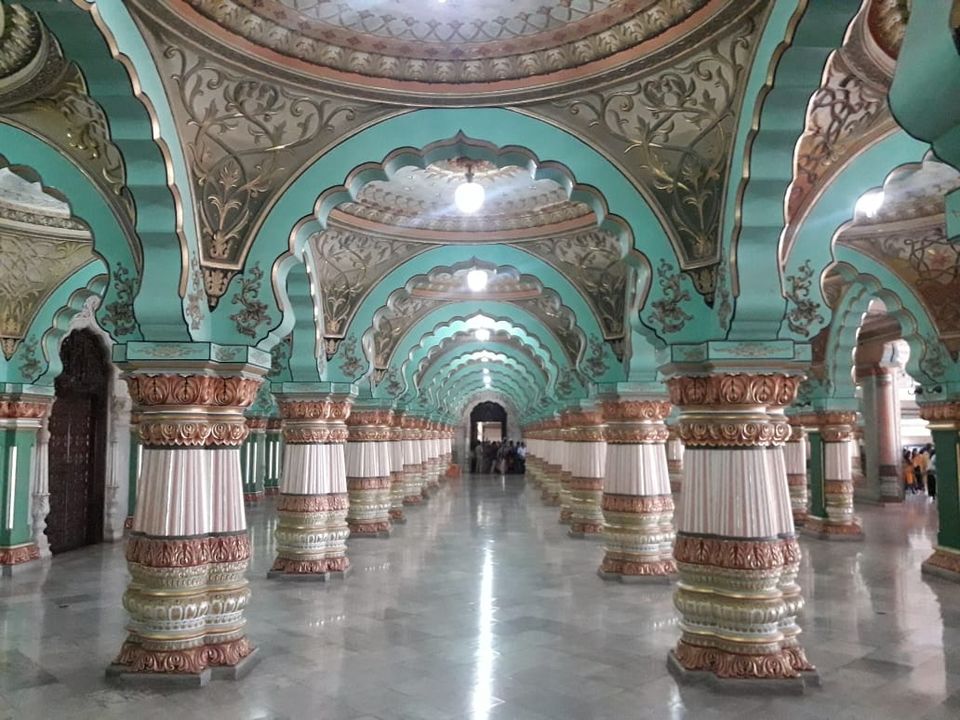 I have always wanted to see the Mysore palace lit with a hundred thousand bulbs during the mysore dassara. My mom was visiting me in Bangalore and we had a weekend to travel. So we booked our tickets to mysore to experience the famous dassara in the city. Our journey begins from Bangalore where we took a bus from the satellite bus stand to the mysore bus stand. It usually takes about three hours to reach mysore from Bangalore. It took us a bit longer since it was the holiday season.
It is best to stay close to the mysore palace during the festive season. We had booked a hotel which was at a walking distance from the palace. After a nice thali at (insert restaurant name), one of the oldest restaurants in mysore, we walked around a bit in the city. We were very close to (insert place name), but couldn't see it because it was closed for renovation.
After lunch it was time for a quick afternoon siestaap. We both had worked hard the entire year so it was time to rewind a bit so we had the entire evening to see the palace and see Ricky kej, a Grammy award winning artist at the palace.
The mysore palace is beautiful and takes almost two hours to explore/see. A lot of local artists walk around the palace and we bought a beautifully carved jewelry box.
It was dusk and we were excited to see the concert and the lit palace at exactly 7 in the evening. Ricky Kej started performing at about 6 30 and his music was mostly related to environment and how rivers are such an important lifeline in our country and how humans are causing irreversible damage to these rivers.
Suddenly, the whole palace was lit by a lac (hundred thousand) bulbs and it was a sight to see.
For dinner, we walked to a nearby ground where the government has organized a food festival. A plate of tatte idli and a traditional thali from karnataka and I was done for the evening.
The next morning, we went to the famous srirangapatnam temple before taking a bus back to Bangalore. The temple is an hour's drive from Mysore. It was a memorable trip for me.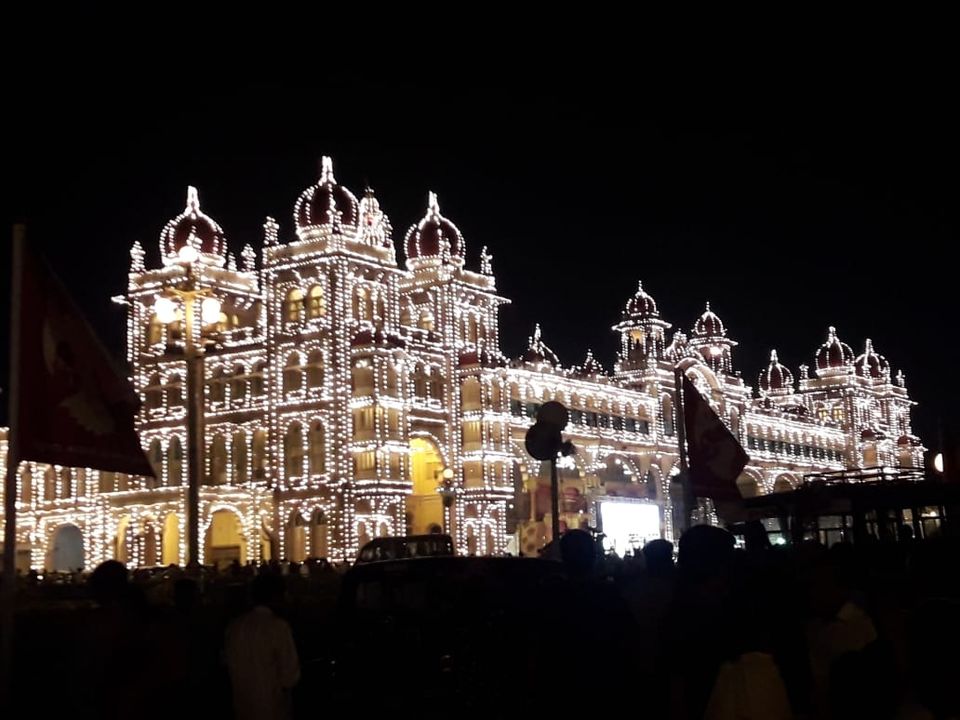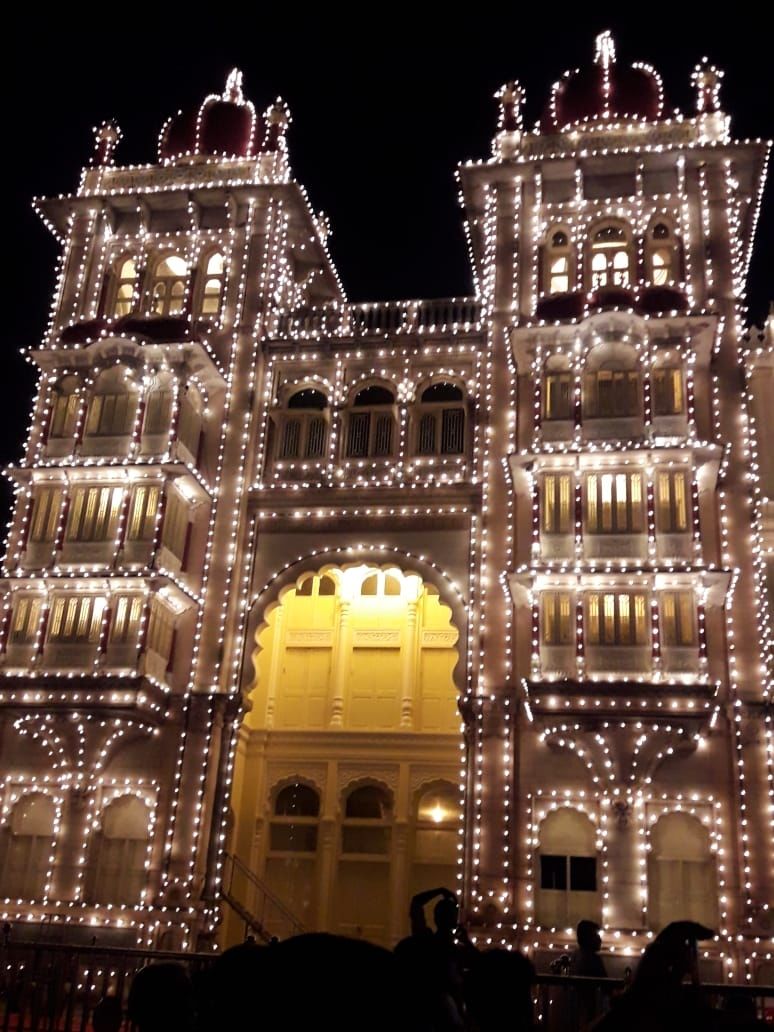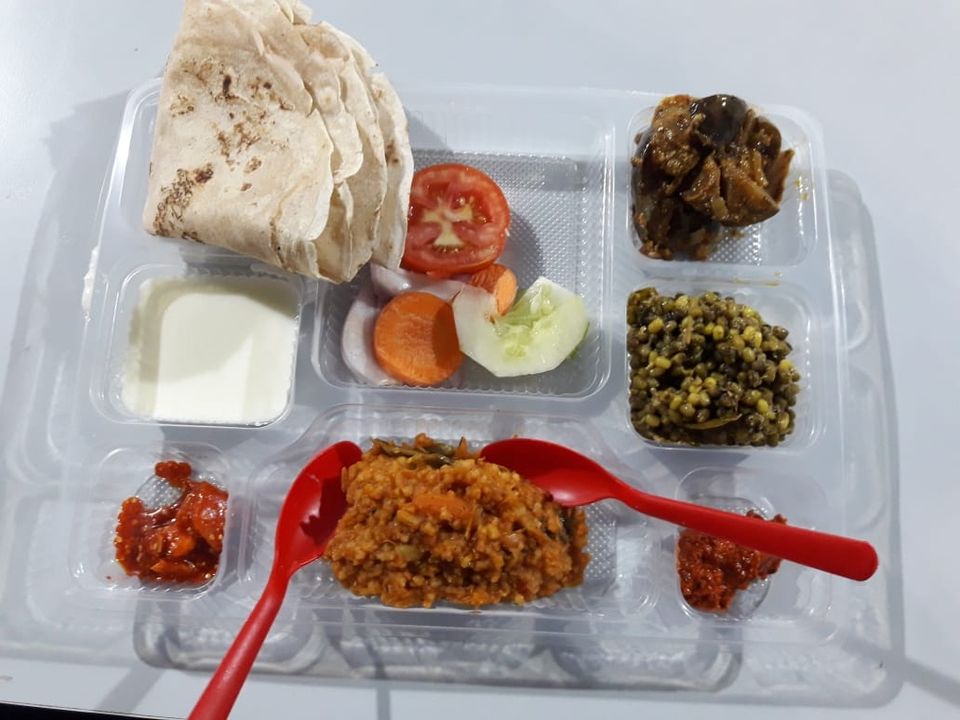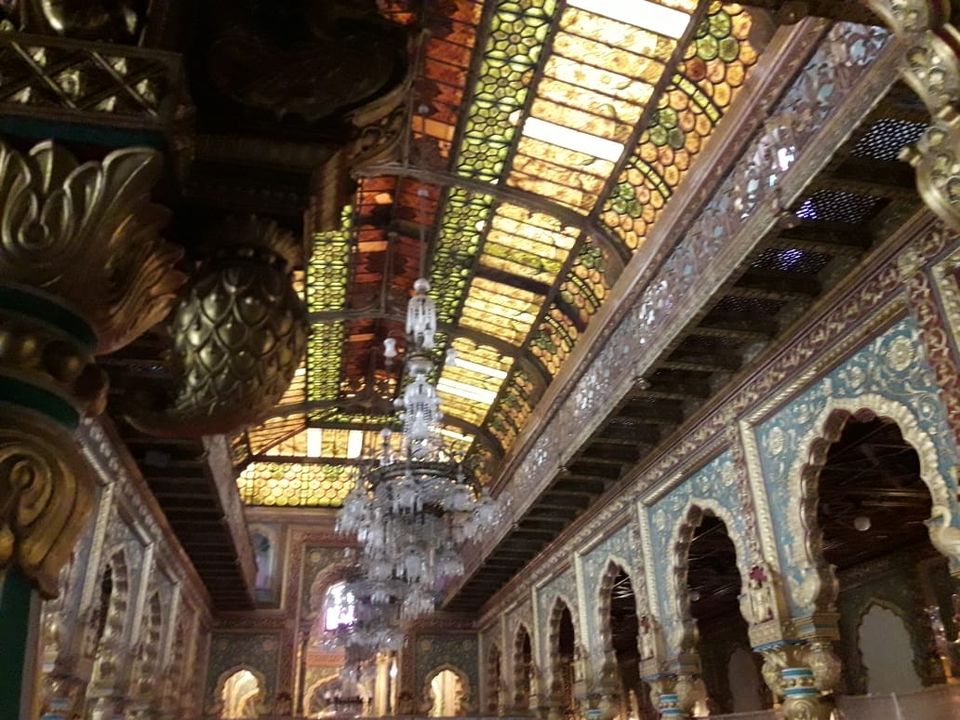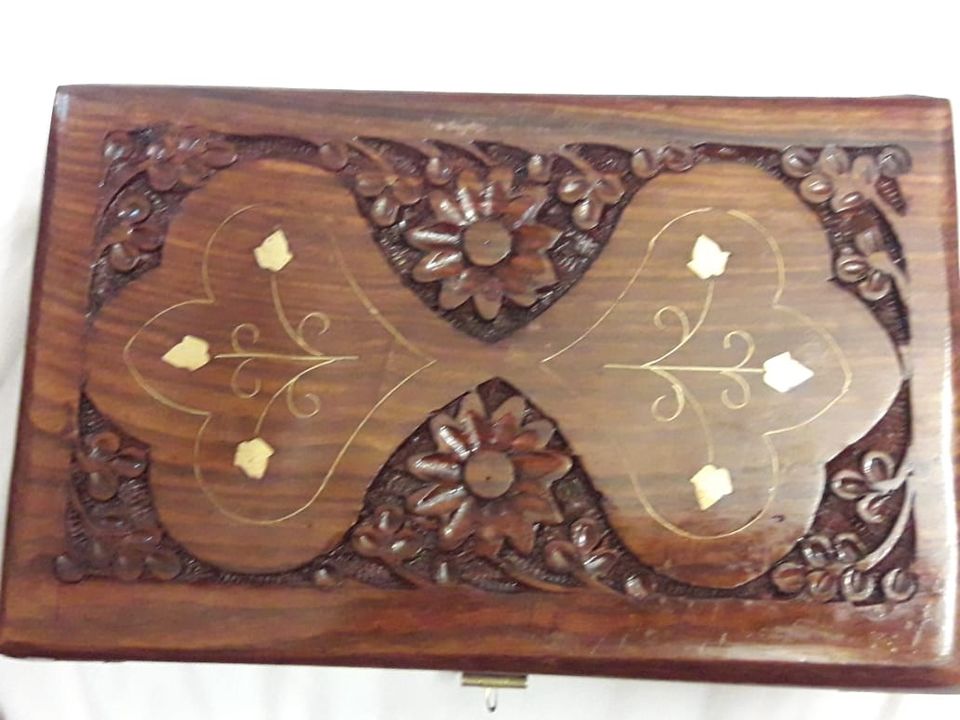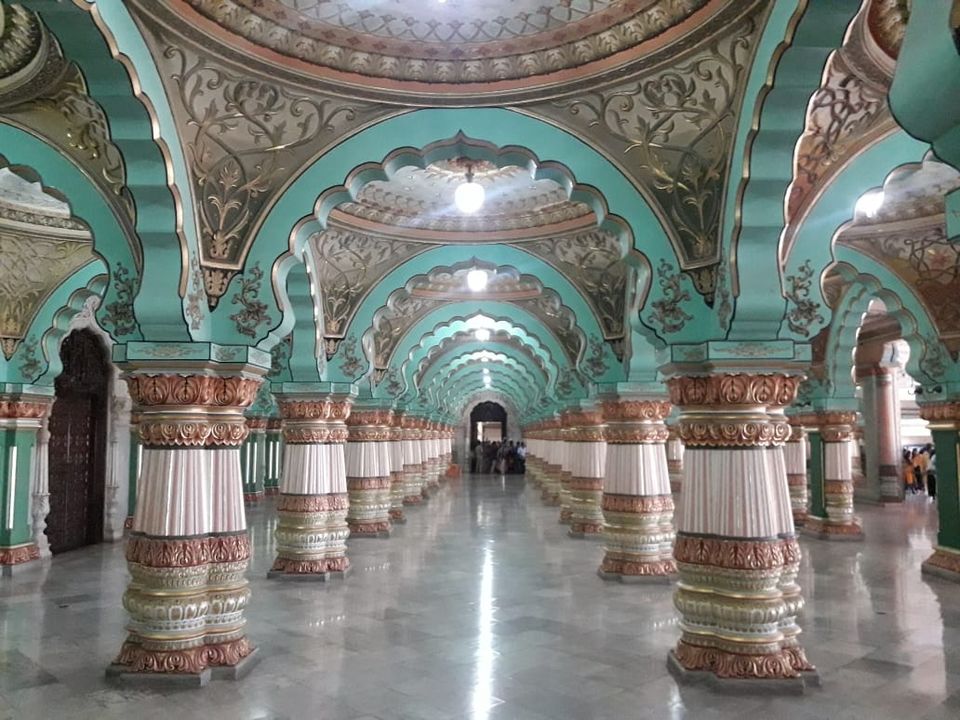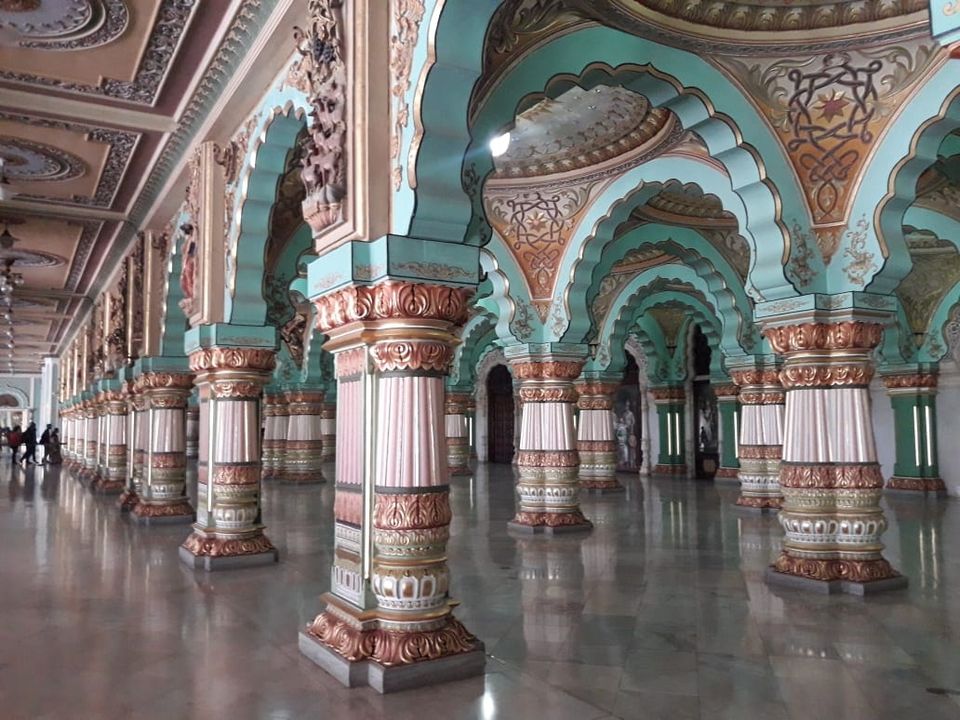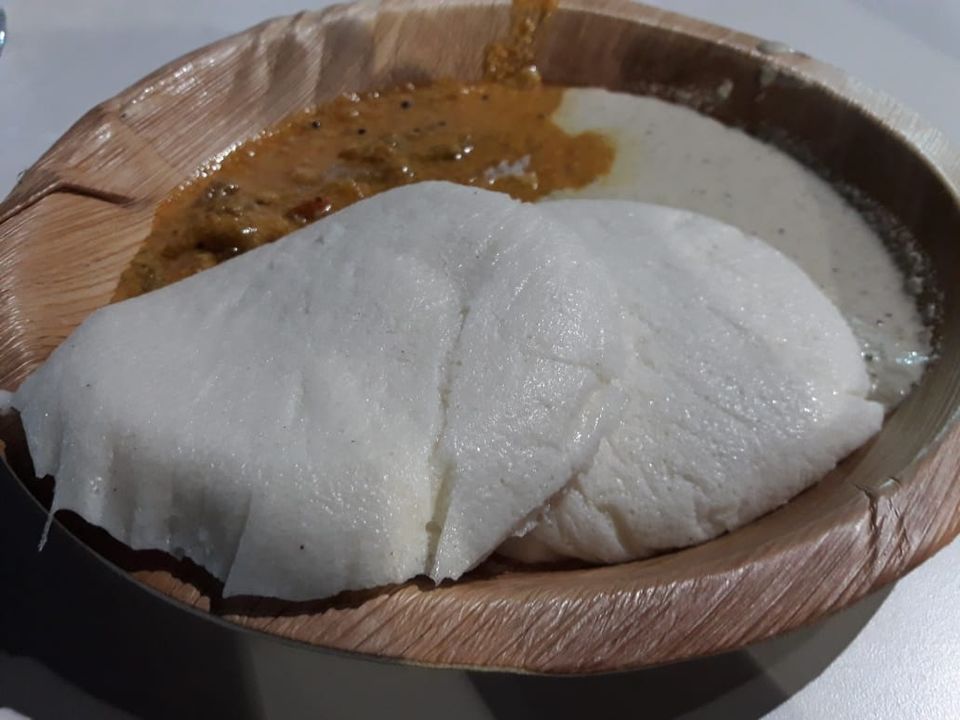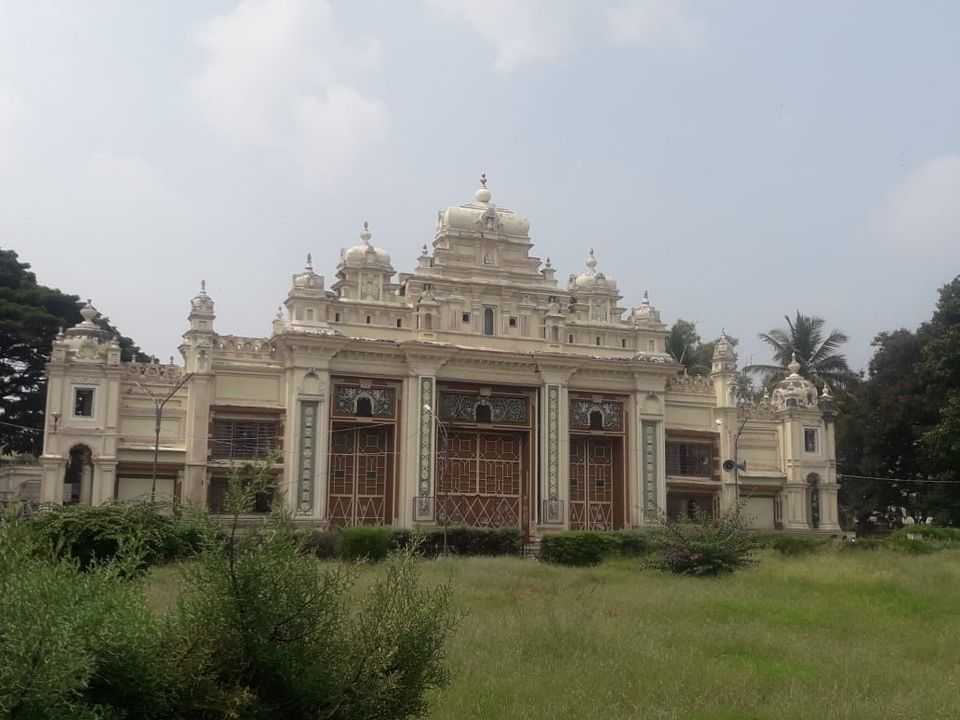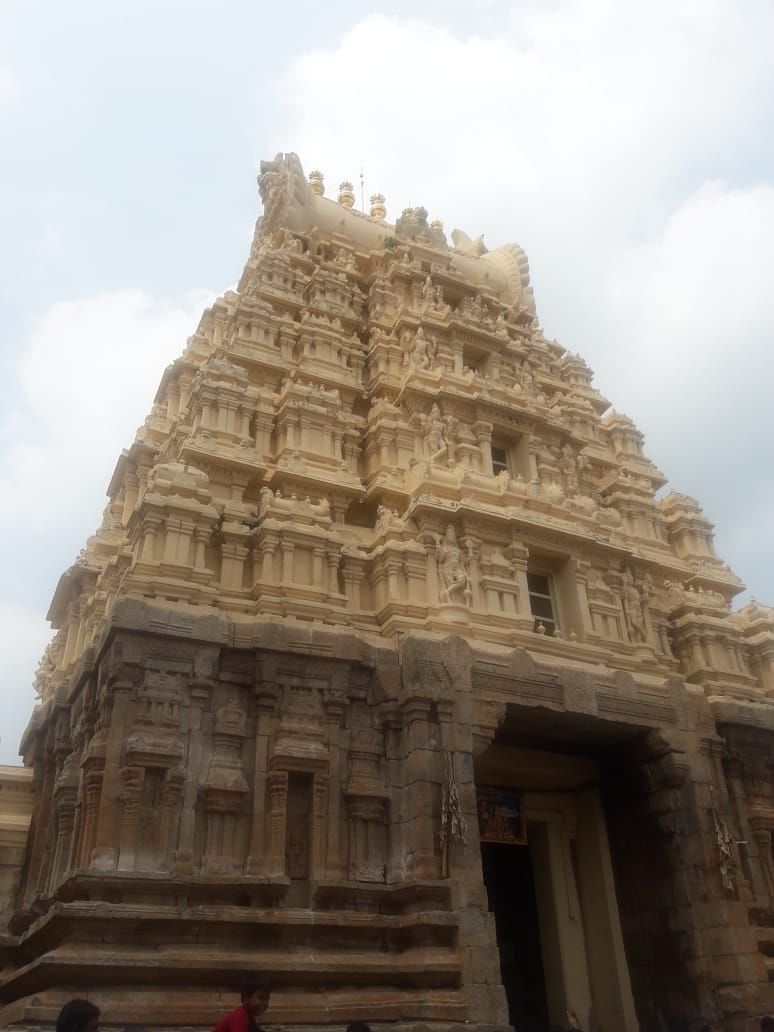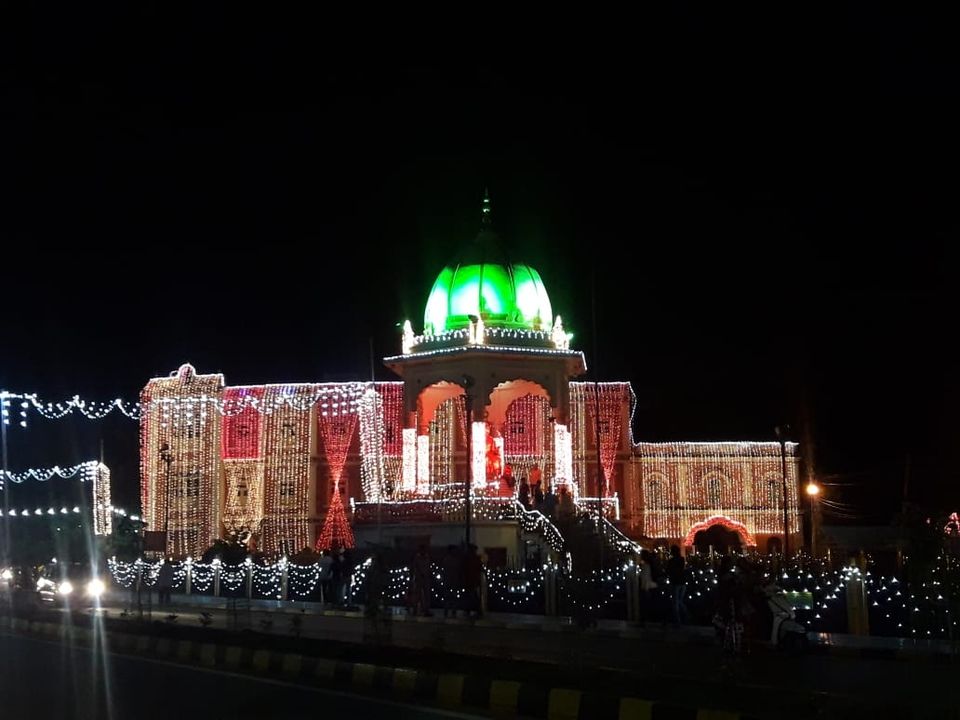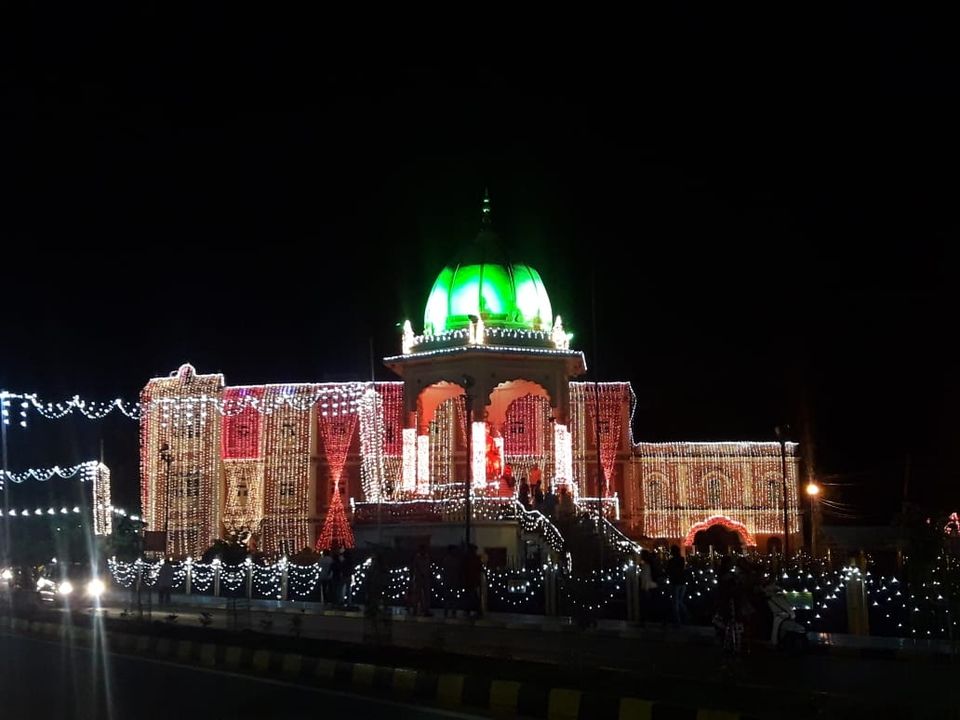 Frequent Searches Leading To This Page:-
things to do in mysore lonely planet, importance of mysore palace, mysore palace photos, mysore palace price, mysore palace paintings, mysore palace present king