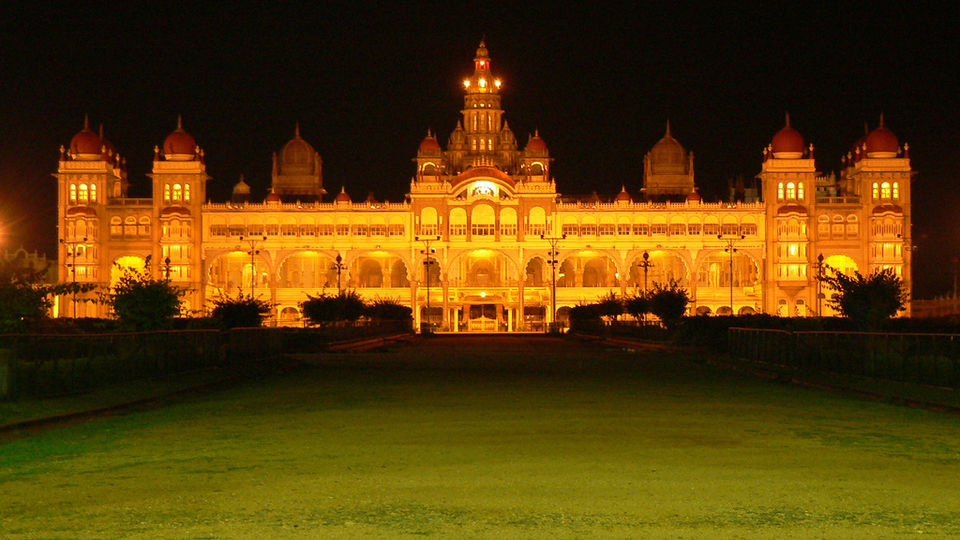 The picture in the post cards, yes..that is what Mysore palace means to me. It was a long cherished desire to visit the Mysore palace when it was all lit up and the wish came true during the last Dussehra.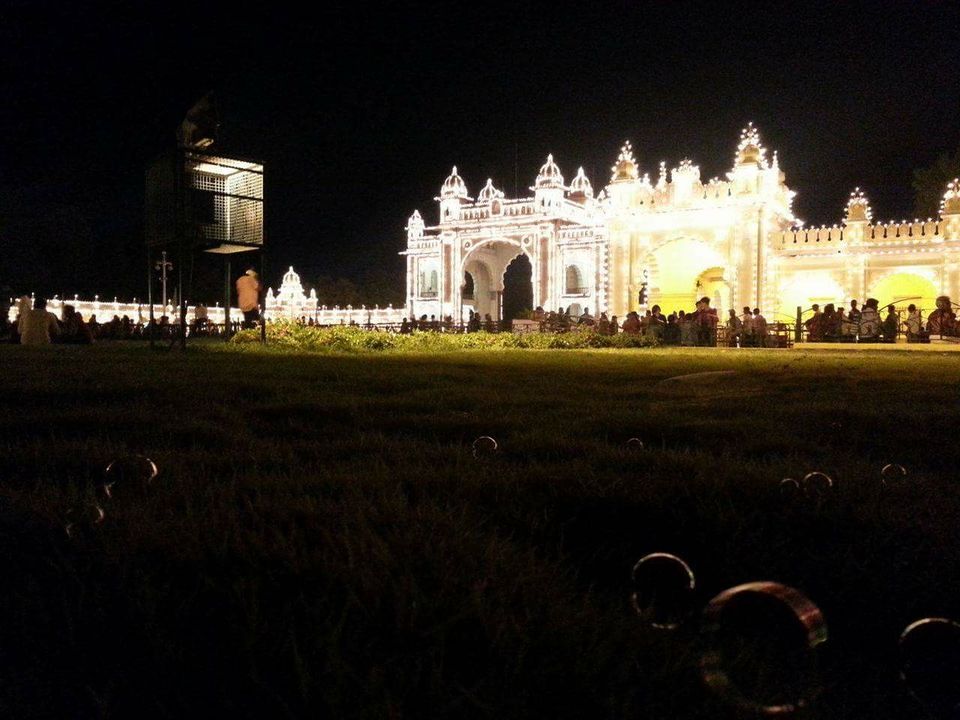 I started off to Mysore around 6.30 AM from Bangalore, had breakfast on the way and reached the Ranganathittu bird sanctuary by 10 AM. This sanctuary houses a variety of birds. The entry fee is Rs 60 per adult, another 15 Rs for bike parking and Rs 60 if you want to go for boating.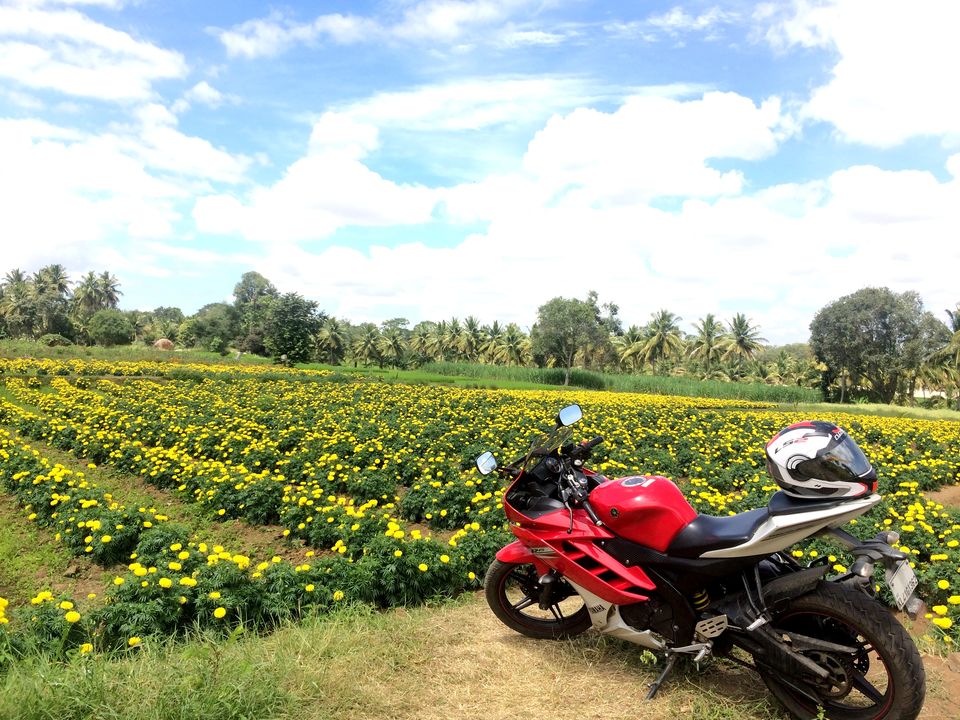 It is basically a big park with bird watching towers and a huge lake. None of the birds are caged and if you really want to see the birds you will need to maintain silence and play the role of a real bird watcher like 'Salim Ali'. The most exciting part was the boating as it was not a mere lake but one with marshmallow crocodiles and if you are lucky enough you will come across of few during the ride.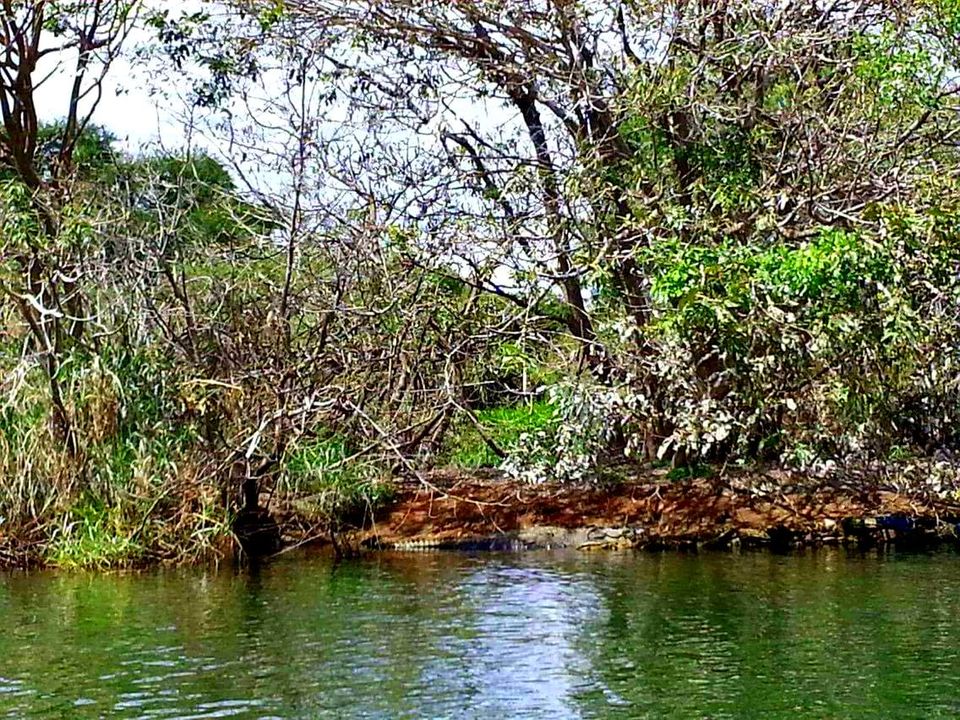 From there, I took off to the famous St. Philomena's Church which was closed down due to repair and maintenance work. However you could go down to the basement where the relics of St. Philomena was kept. After prayers I had lunch from the nearby restaurant and started off to the next destination a little late as it was raining heavily.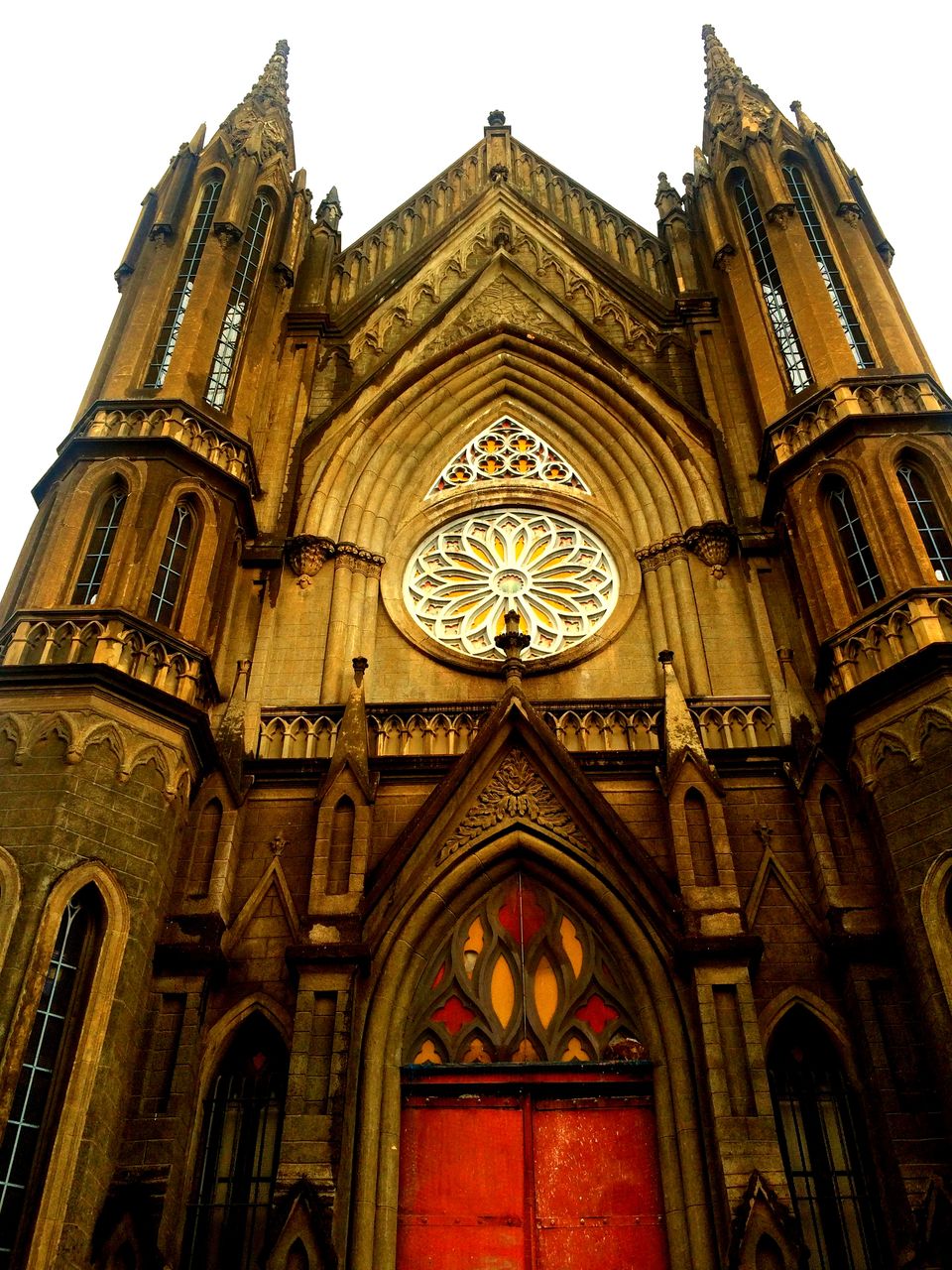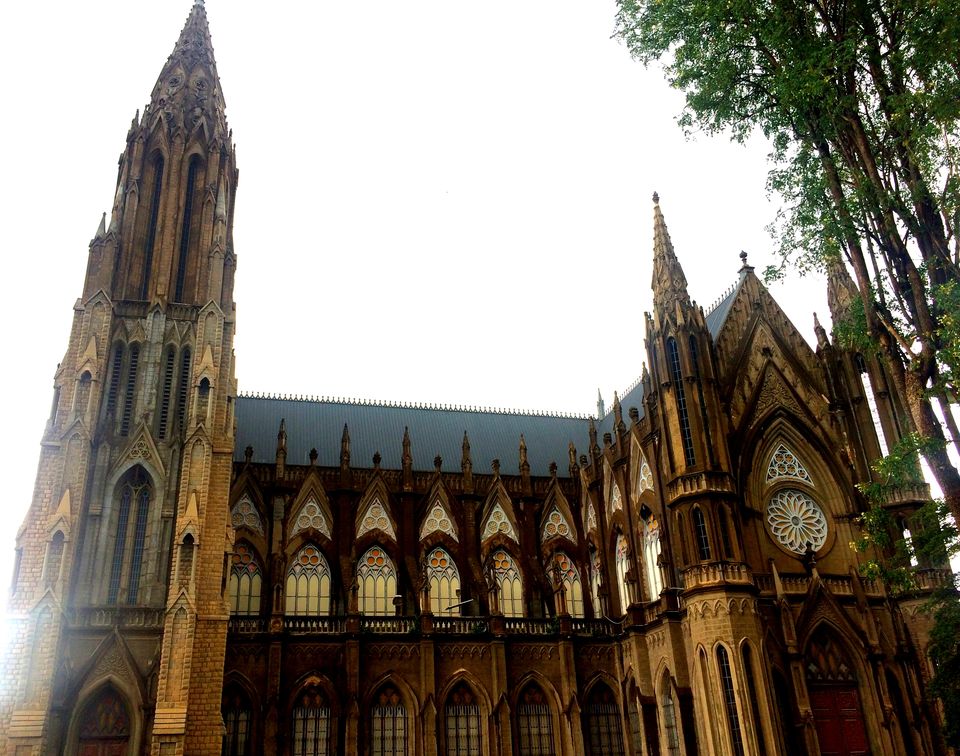 The next place was the Mysore palace and nearby to it all the roads were blocked as the Dussehra procession was going on in front of the palace. The crowd was so huge that you could hardly see what was going on. Many people chose trees and construction buildings as there comfort position to watch the procession. I managed to watch it for a while and went to the Jaganmohan Palace which was close-by.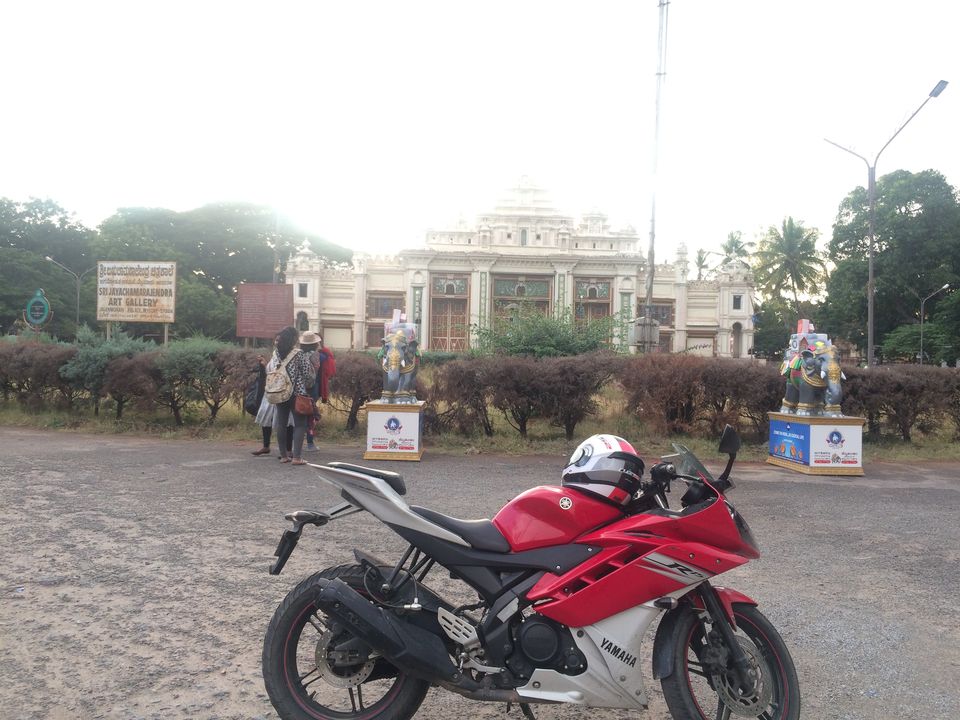 The Jaganmohan palace is famous for its paintings and there are a few paintings of Raja Ravi Varma too. It's closing time is 5 PM and it is necessary to reach before if you don't want to miss the artistic creations by legends. The most striking painting of this place was the 'Glow of hope' which is placed separately in a room under special lighting and it would literally seem like a woman standing in front of you rather than a painting.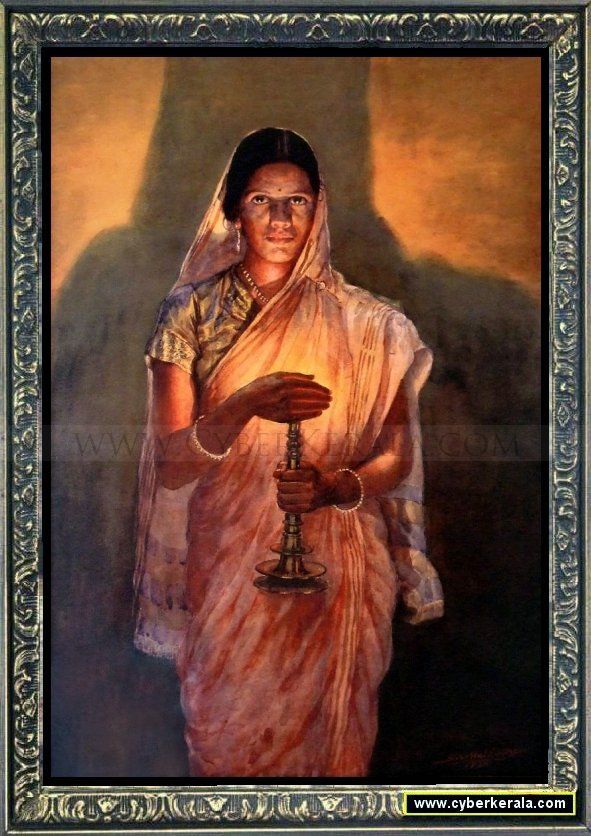 After a brief visit there, I headed towards the Bombe mane exhibition which is famous for its dolls and craft items. From there I went back to Mysore palace which was all lit up just like in the postcards in my childhood collections. The crowd was no less and thus the long awaited journey came to an end and I left for Bangalore with a satisfied heart!