The ideal plan was to visit BR hills and Mysore. With a friend who was as enthusiastic as me to see the Mysore palace illumination and early morning view from BR hills left Bangalore around 4.30am.
Best part of traveling on bike is you can cover more places saving time.
Places covered:
1. Barachukki falls
2. Shivanasamudra
3. Talakadu
4. Somanathapura
5. KRS dam and backwaters
6. Ranganathittu bird sanctuary
7. Mysore palace
8. Chamundi hills
9. BR hills
Reached Barachukki falls around 8am. The view was awesome as it was a chilled morning and of course not crowded.
Then headed towards Shivanasamudra falls, we had to wait for a while as the gates opens at 9am. By this time it was crowded. Stopped on the bridge on the way  clicked few pics we could see 3 bridges of 3 generation.
We started towards Talakadu. Took a coracle ride by paying 250 rupees as there is nothing much to do there and we din want to play in water, then a walk around the temple.
Our next destination was Somanathapura. The temple and it's architecture is magnificent and is well maintained.
Next stop was Mysore KRS dam. As it was my first time to Mysore I din want to miss anyplace.
Stopped at Brindavan garden. We walked till the end hoping for the dam view. This walk was little tiring as it was hot. My friend had heard about KRS backwaters which most of the tourists skip or not aware and we decided to go there. The view of Kaveri was refreshing, water all the three side. There is a Venugopala Swamy temple, which you can see in most of the kannada movies and serials.
It was 4.30 pm and we started towards Mysore palace as we din wanna miss the palace lights view. On the way we saw direction board which said Ranganathittu bird Sanctuary 5km and we derouted. We took tickets for bird watching on boat. We saw various species of birds though I don't remember the names and crocodiles.
We arrived at Mysore palace around 5.30 and took tickets for the palace tour. It was my first time to Mysore and I really enjoyed the rich and heritage view and our pride, Ambari😍.
We were disappointed to here that we can't get the sight of palace illumination as dasara was nearing and was under maintenance. We still waited with a hope till dark, but got see dasara jamboosavari elephants march. As it was just 10 days for dasara the city was a retreat for eyes.
It was 7 pm and we reached Chamundi hills. We took tickets for special queue as it was crowded. The view on the way to the temple and even from the hill is just breathtaking, especially in the evenings. We sat there there for 10 mins descended.
We had dinner at a nearby restaurant( first meal for the day). We had no clue where to stay for the day. I had read about International youth hostels in Mysore and enquired. Luckily we got to stay at the hostel for 250 rupees each (dometry).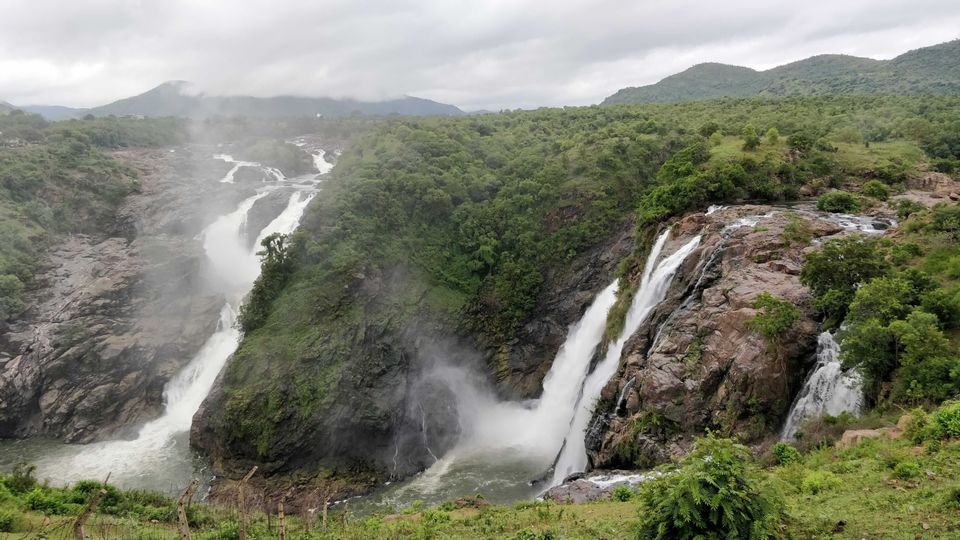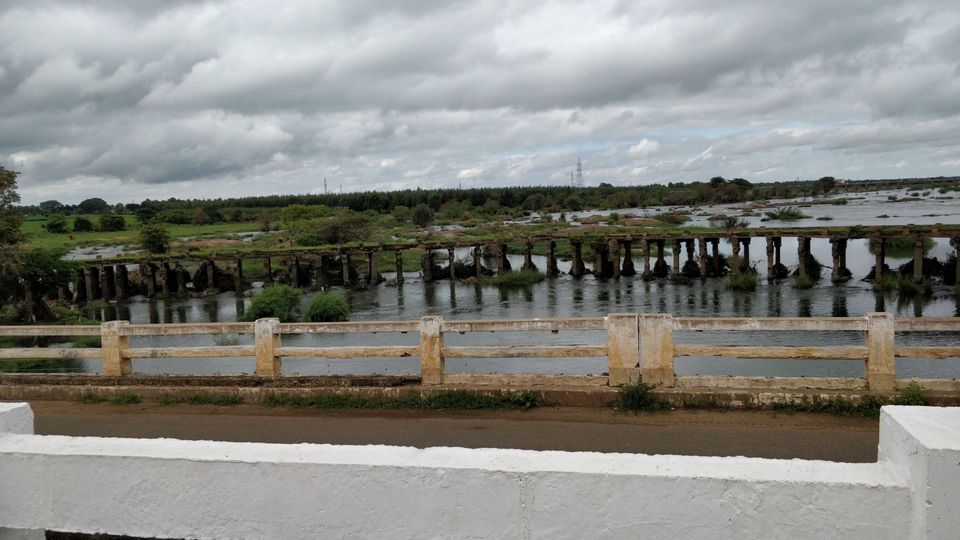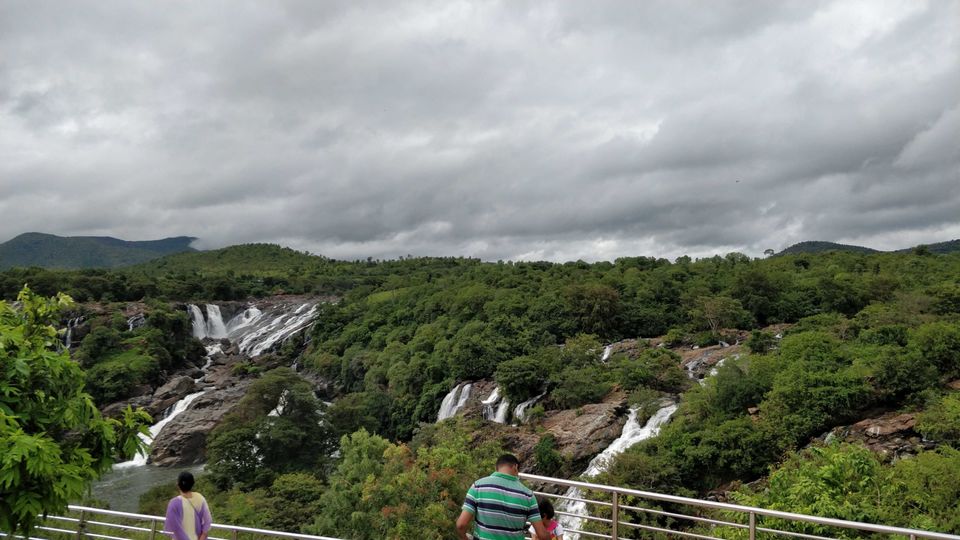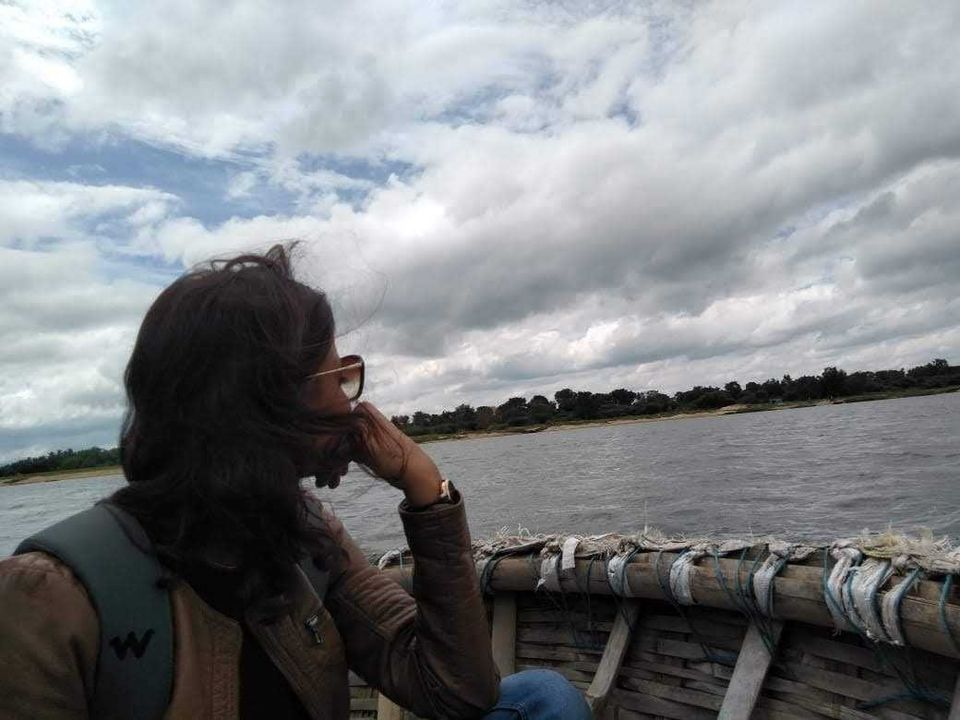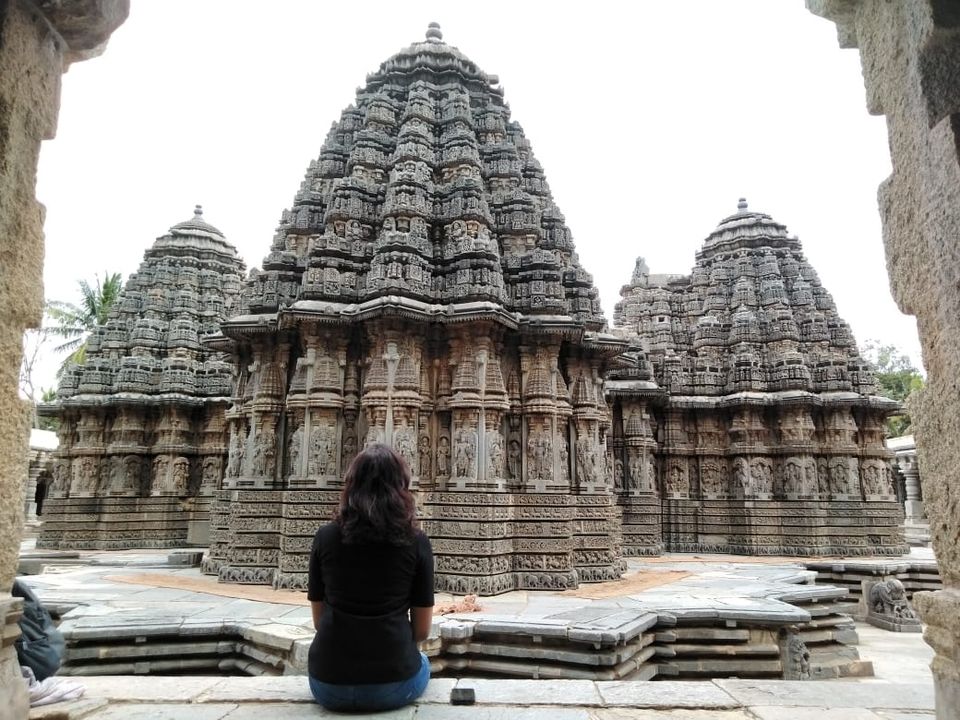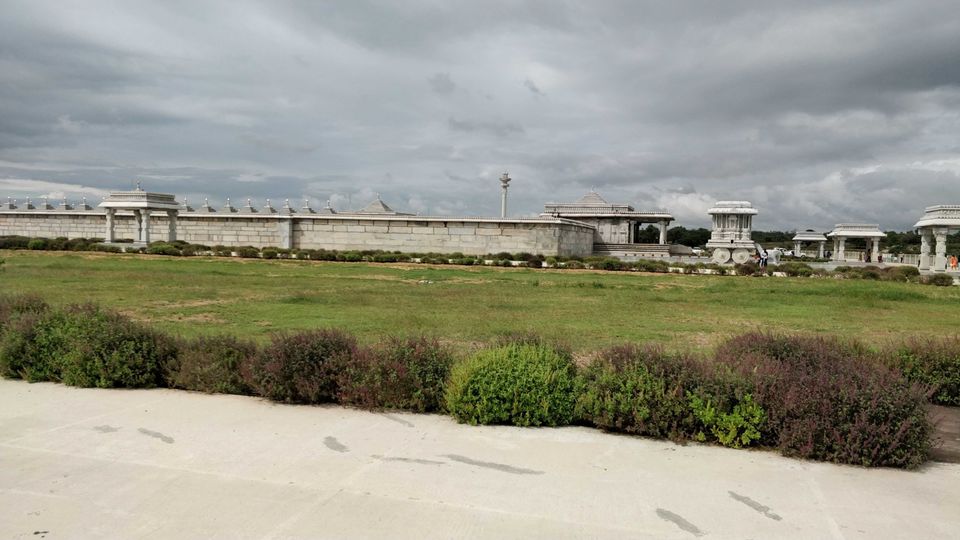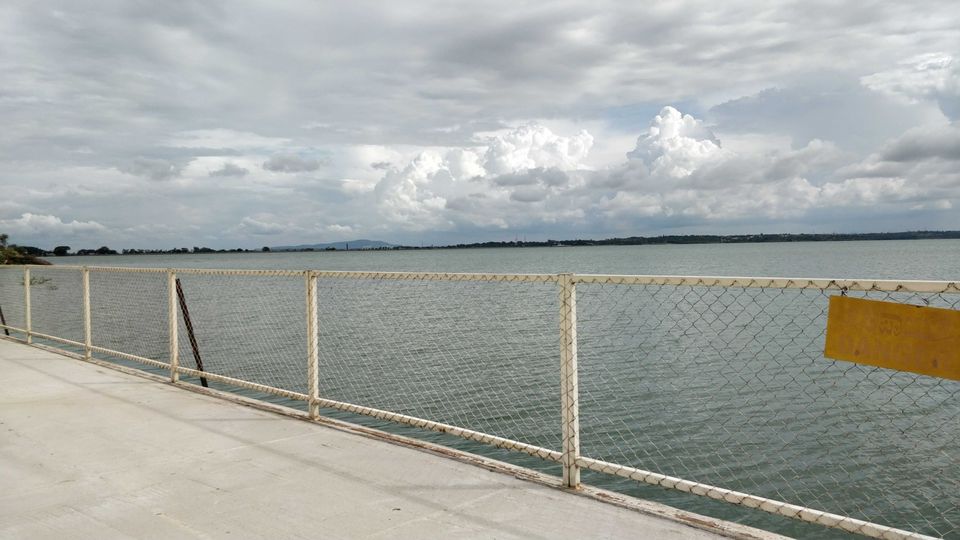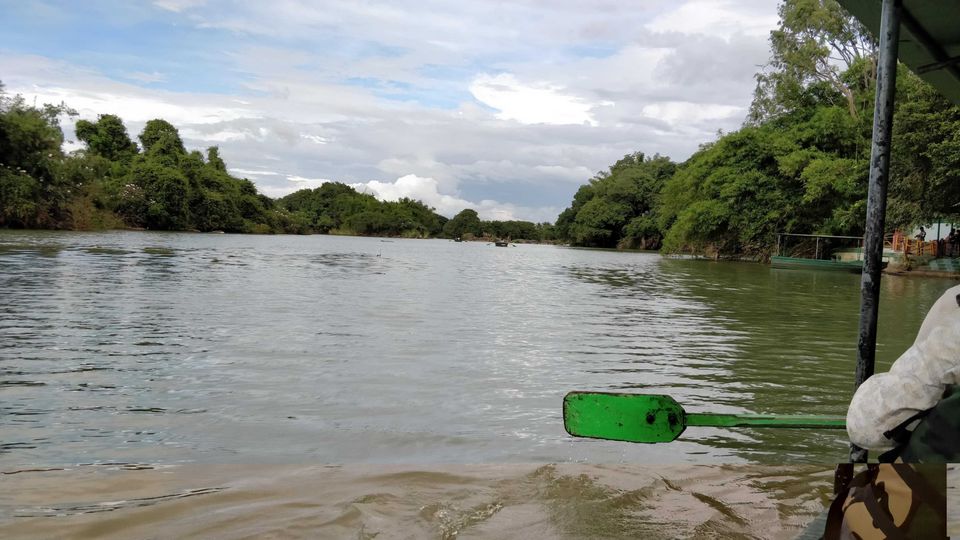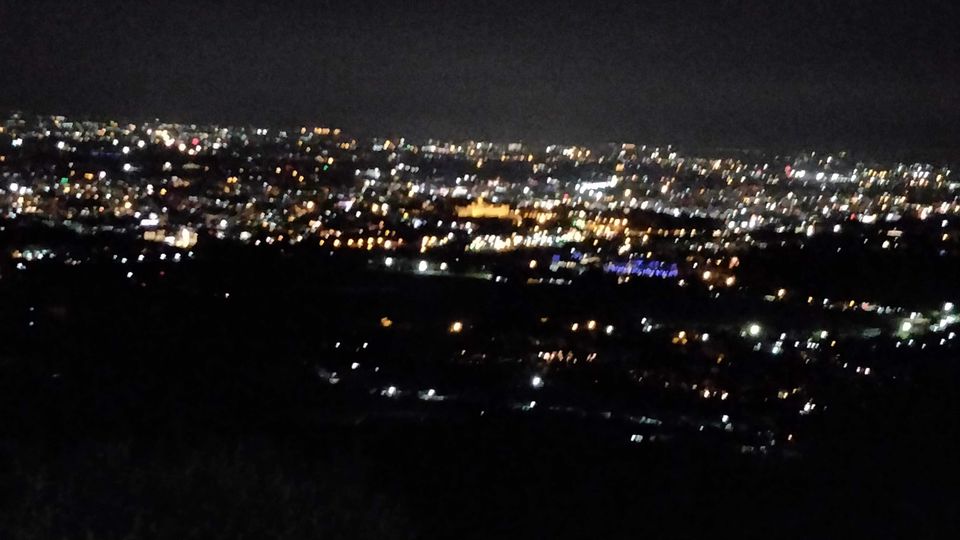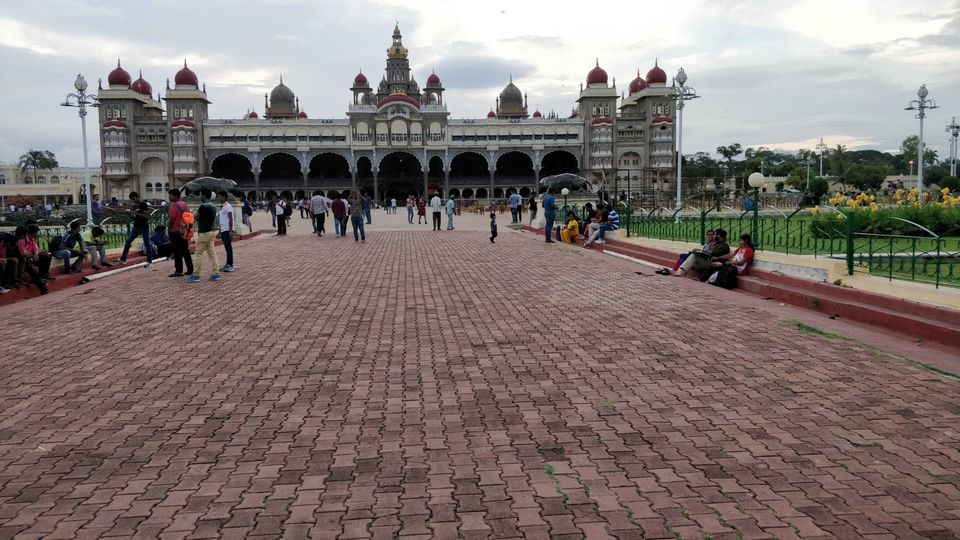 Started at 4.15 am and our destination was BR hills. I just loved this ride. Early morning highway ...it was so peaceful can't express. We reached BR hills around 6.30 am, because of confusion we thought they open gates at 7 and headed to explore the place as we had 30mins. We got to see awesome view of the forest and a lake which had electrical fence. Then starts the ride to the view point. This was path/ride was a dream. Early morning....in the forest. We were first at the view point and the view is mind blowing 😍.
As we start for BR hills we can continue the path towards the other side and exit at Chamarajanagara passing KGudi. This route was freaking, was like a adventure and meanwhile exiting. We got to see wild bison, monkeys, dears..... Heard from villagers that elephants are frequent there and we see the traces and we din dare to stop anywhere. This 10km (or more) path was memorable.
We had breakfast reaching Chamarajanagara around 10 and started to Bangalore. Reached Bangalore around 2pm.