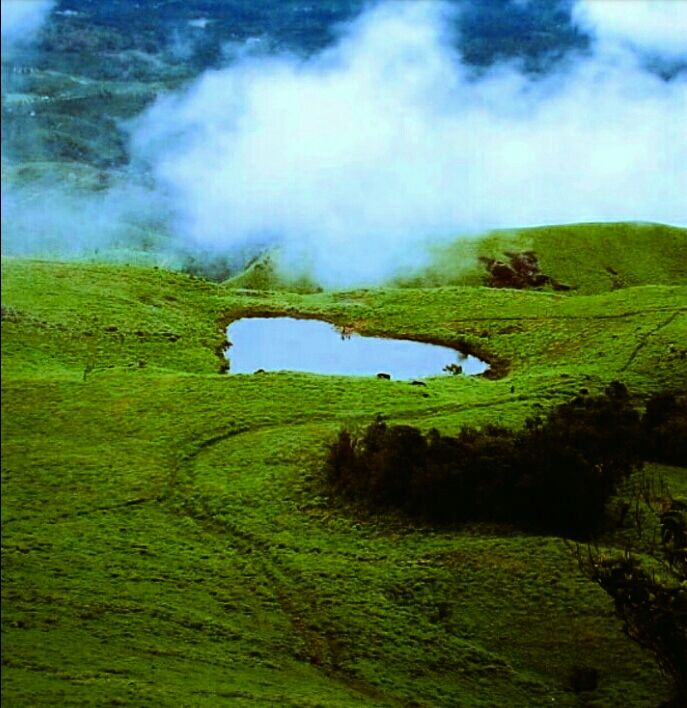 The god's own country is blessed with it's long stretches of beaches, serene backwaters and it's own claimed healing ayurveda and it's natural beauty. These are some facts that everyone is aware of, but there are some hidden mines which the keralites keep to themselves. There are many truths yet to be discovered. Here I have tried to include three such best kept secrets of Kerala that the natives keep themselves.
1.The Only Idukki Gold
         It's the home for the infamous infectious herb which is the clone of Malana Cream. It's one of the finest Cannabis breed and it's unavailable even for the localites. It is grown on the hills of Idukki which is the Eastern district of Kerala holding the munnar hills. At least Idukki Gold has a film of the same title which is actually quite an accomplishment of a flower that gets people stoned.
2.Wayanad Churam and the Soul of a Cheiftain
          Long back, a tourist came to Kerala to see the nature's atmost beauty. He happened to seek help of a local cheiftain named karinthandan to disclose the secret routes between the ghats of wayanad. On reaching the destination, the tourist killed the chieftain and that secret route is now the national highway which crosses the western ghats and made the transportation simpler between Kerala to Karnataka and Tamil Nadu.. It is believed that the route was discovered by the chieftain who died years ago and his soul had possessed the tourists. Post a series of such incidents, a preist was called. The priest tied tell soul of the chieftain with a chain on the tree. It is also believed that the chain grows with the tree.
3.The Heart Shaped Lake- Chembra Lake
          This is the India's one and only heart shaped lake and it is a natuarally formed water body which is famous for its gorgeous views. It's not one among the top visited places in Kerala. A very hard and trechious trek uphill through the tea and coffee plantations will lead us to the Lake Of Love... The Chembra Heart Shaped Lake.