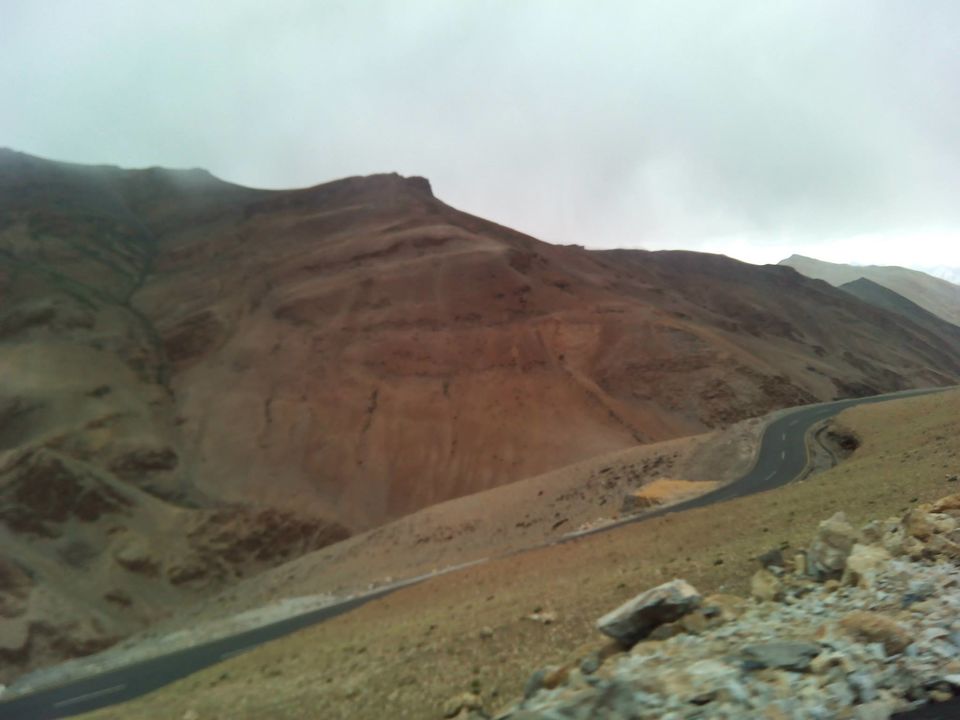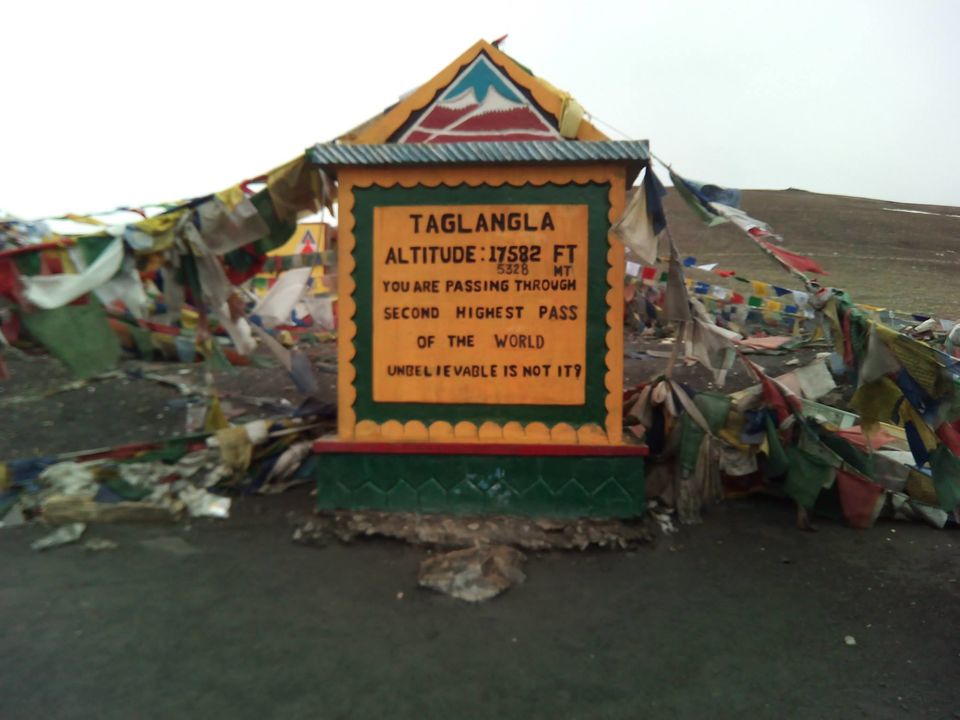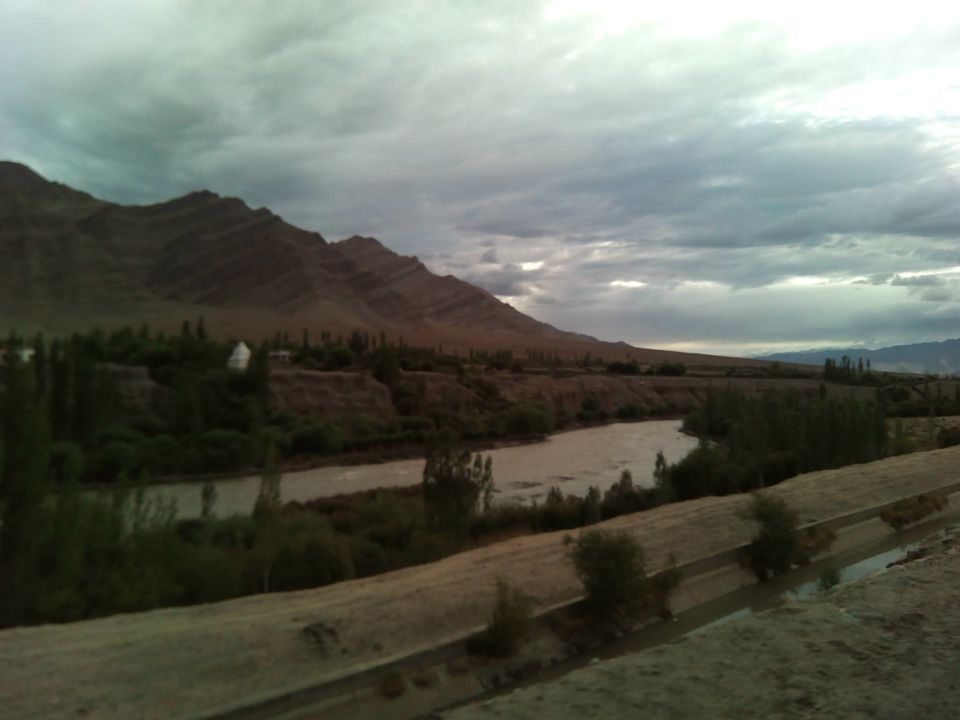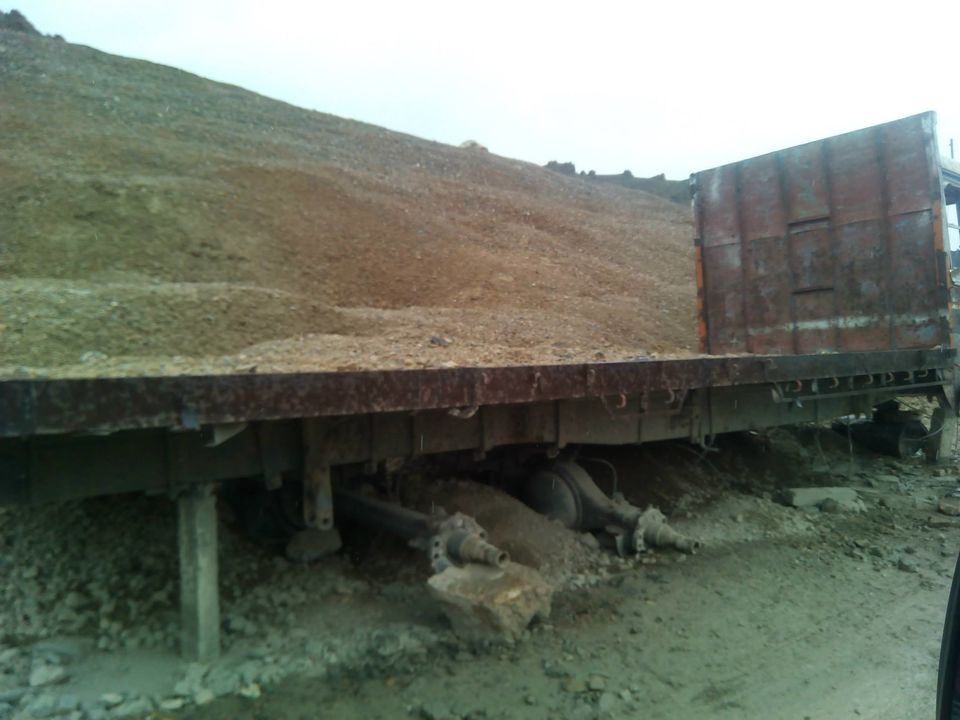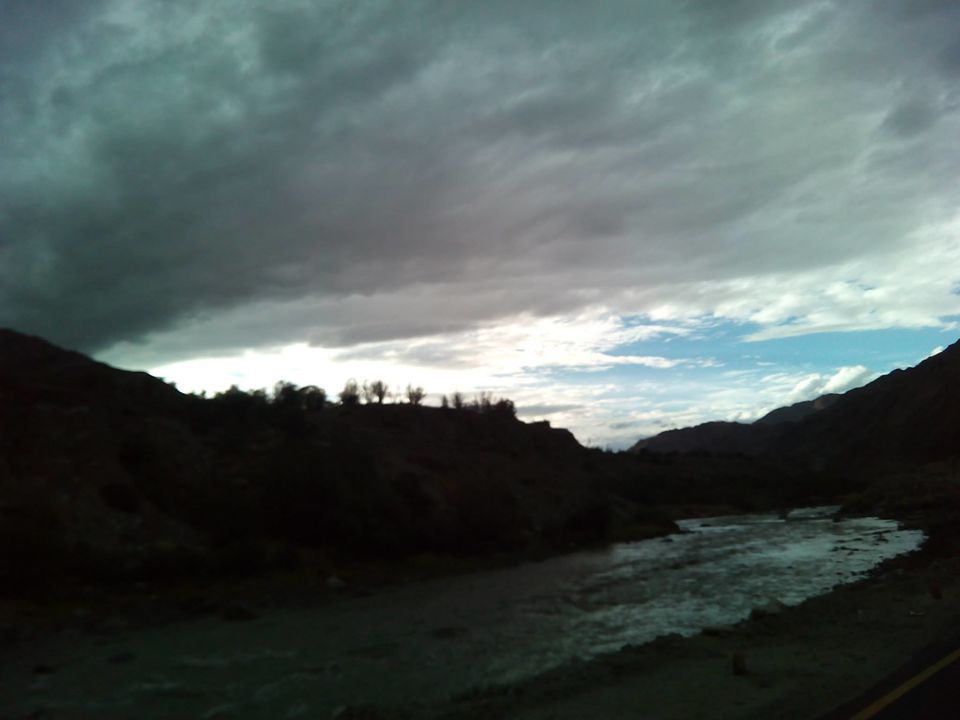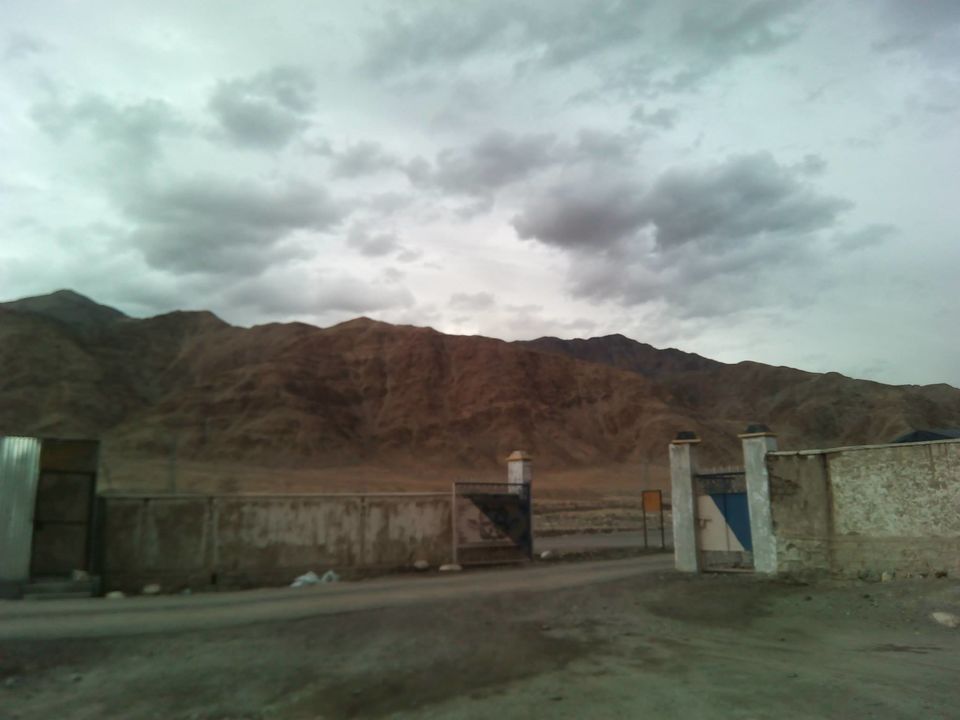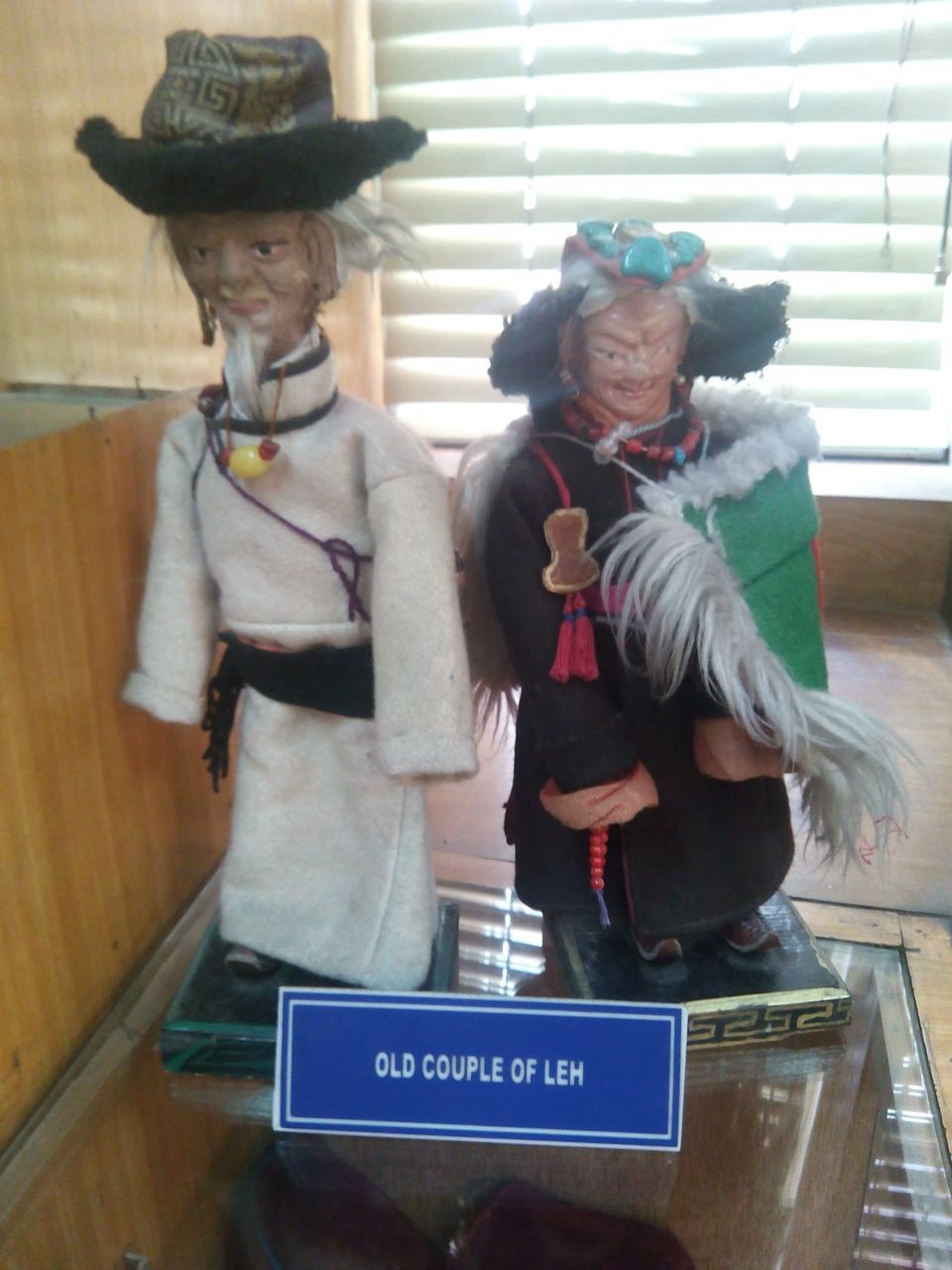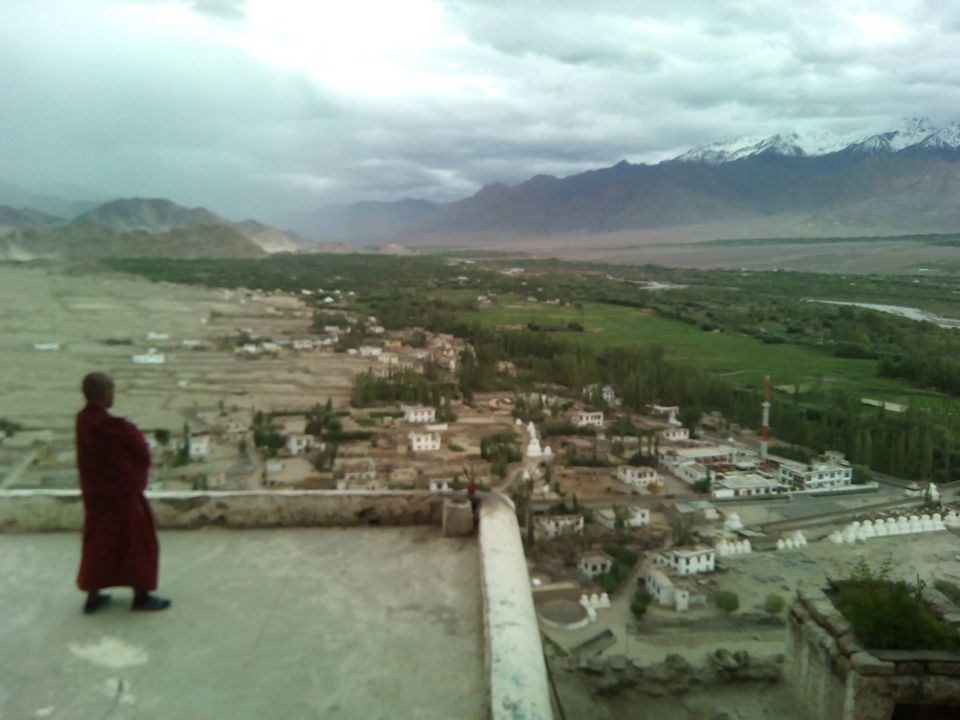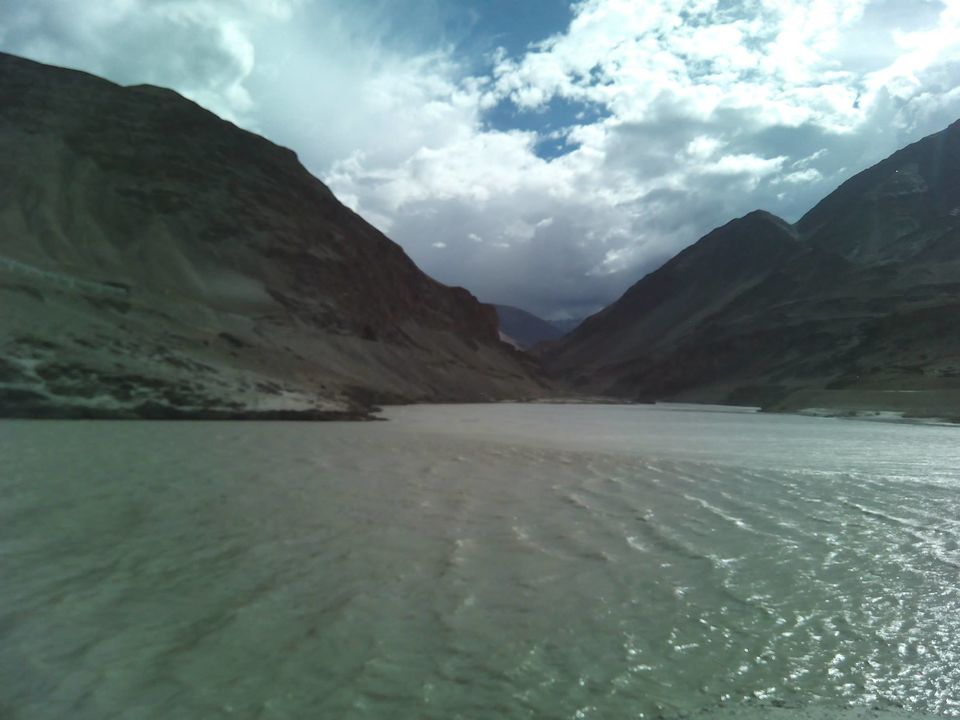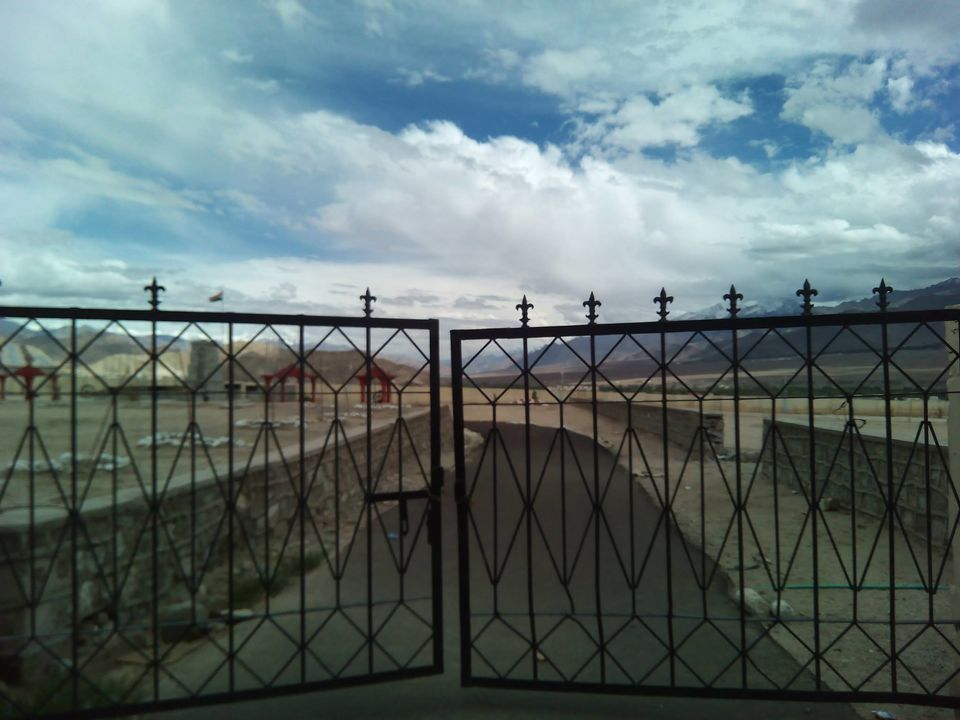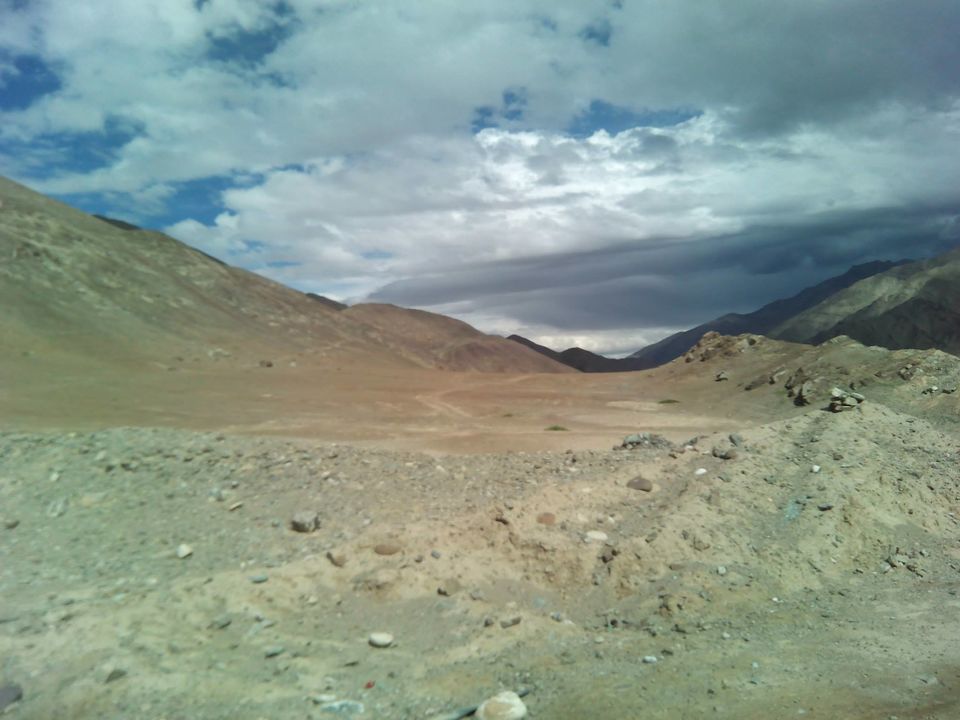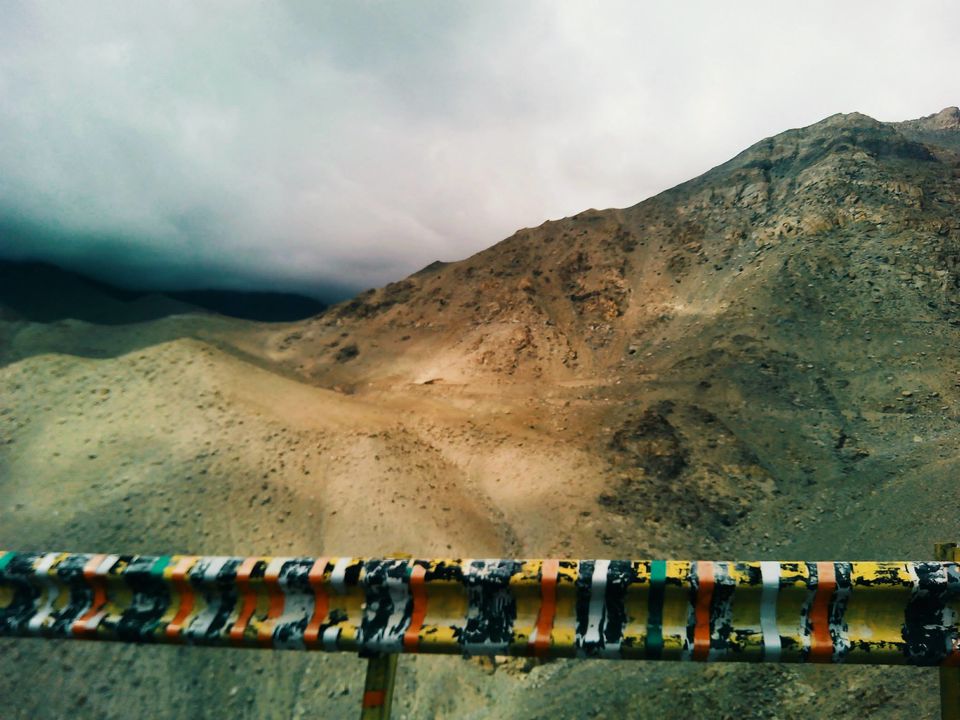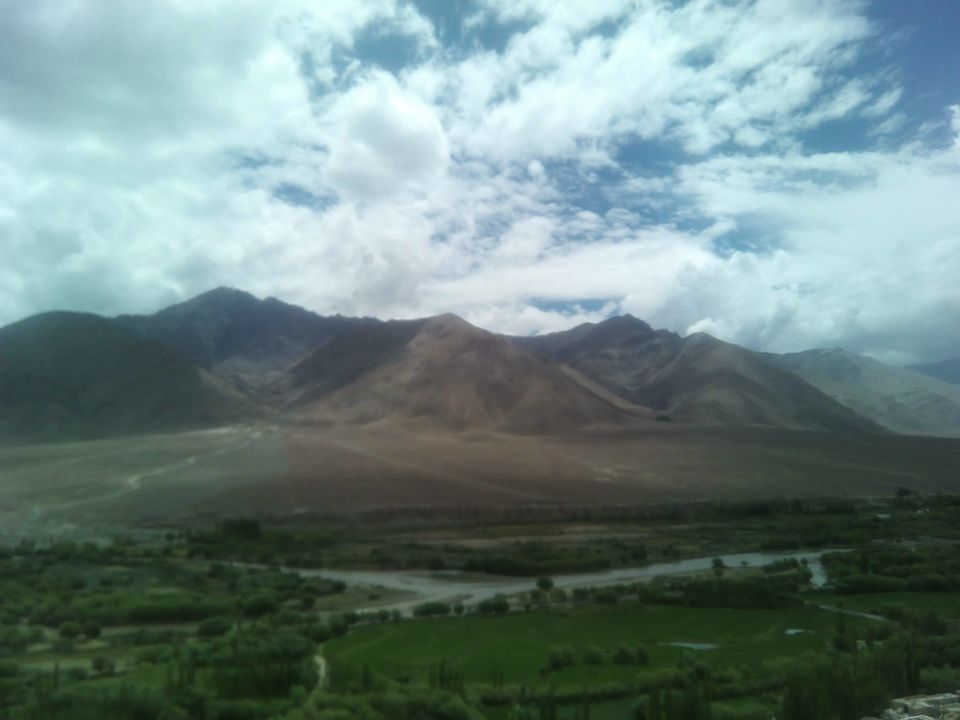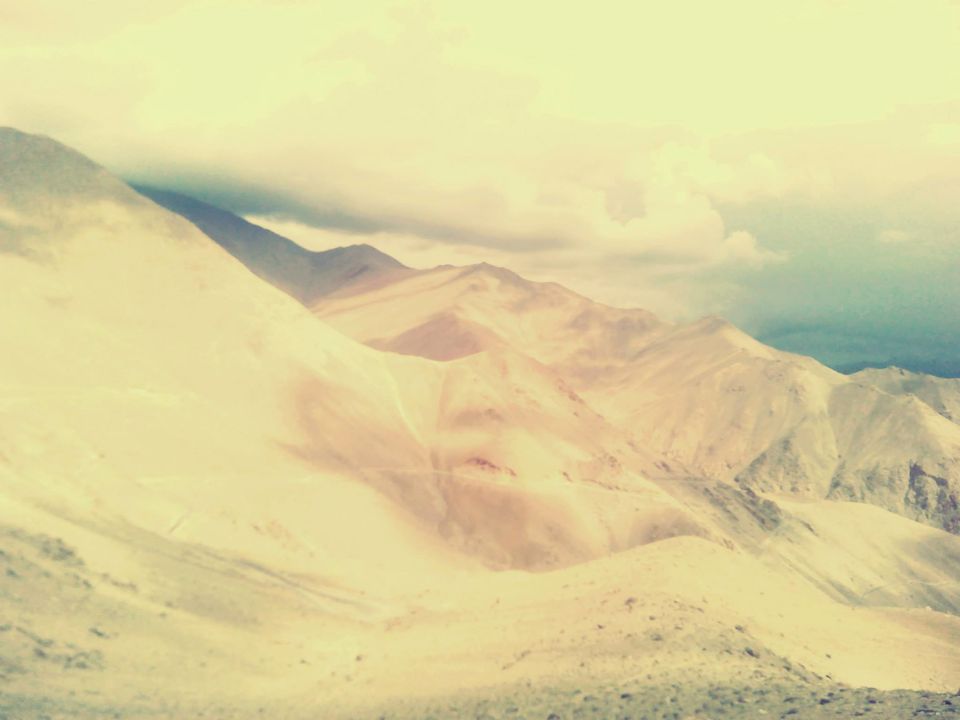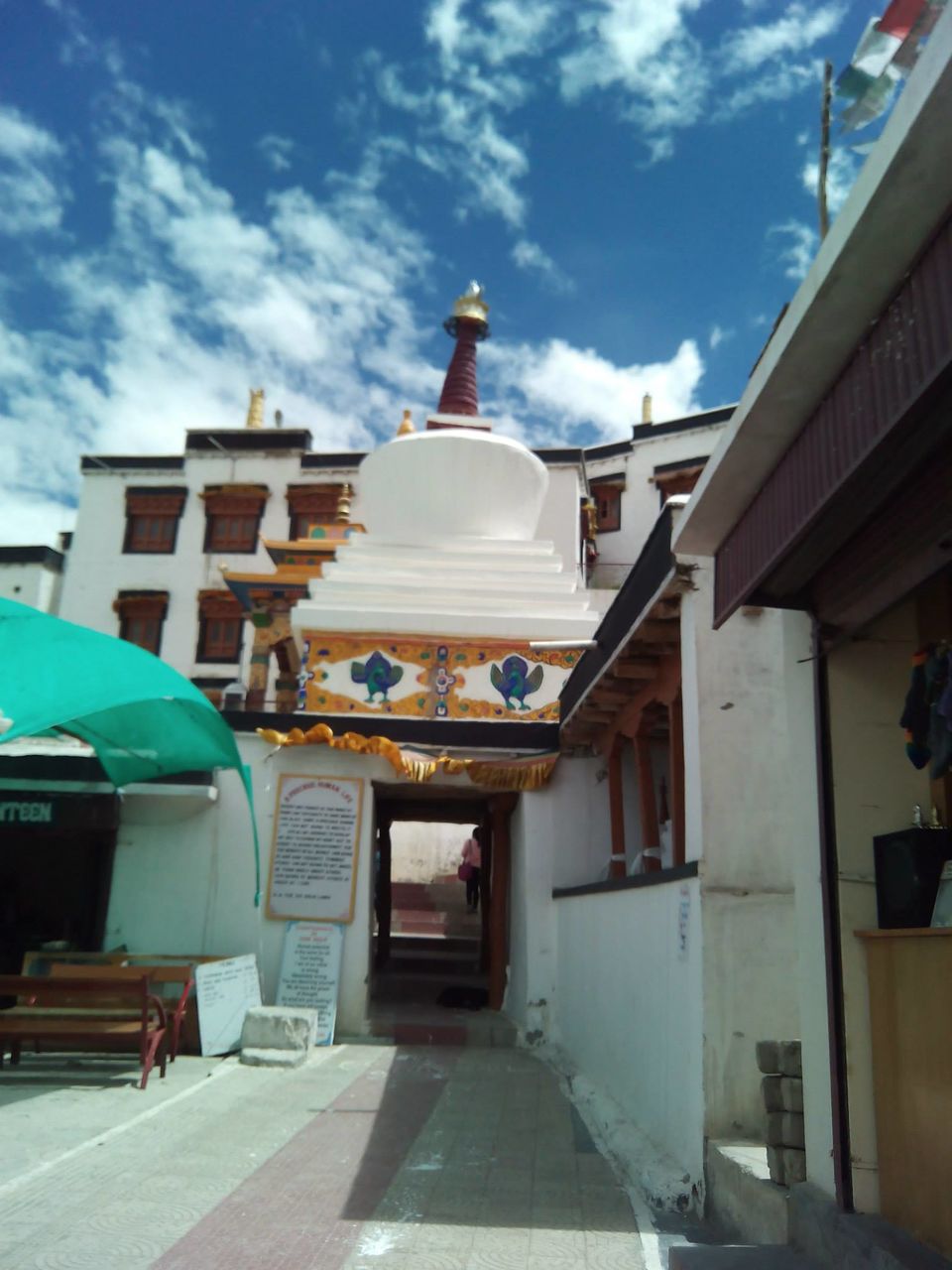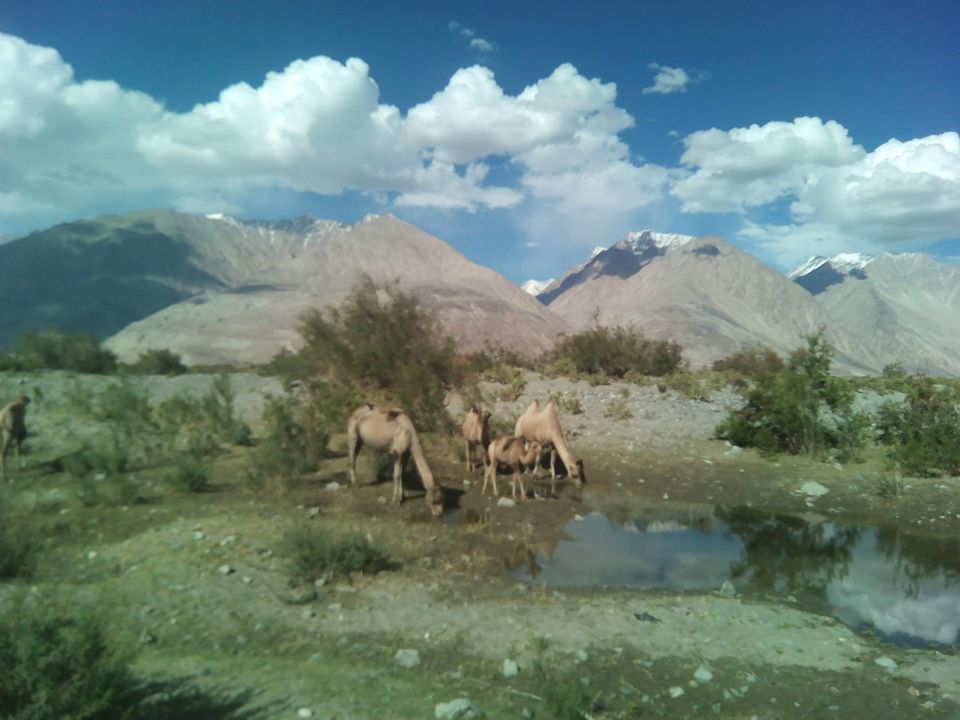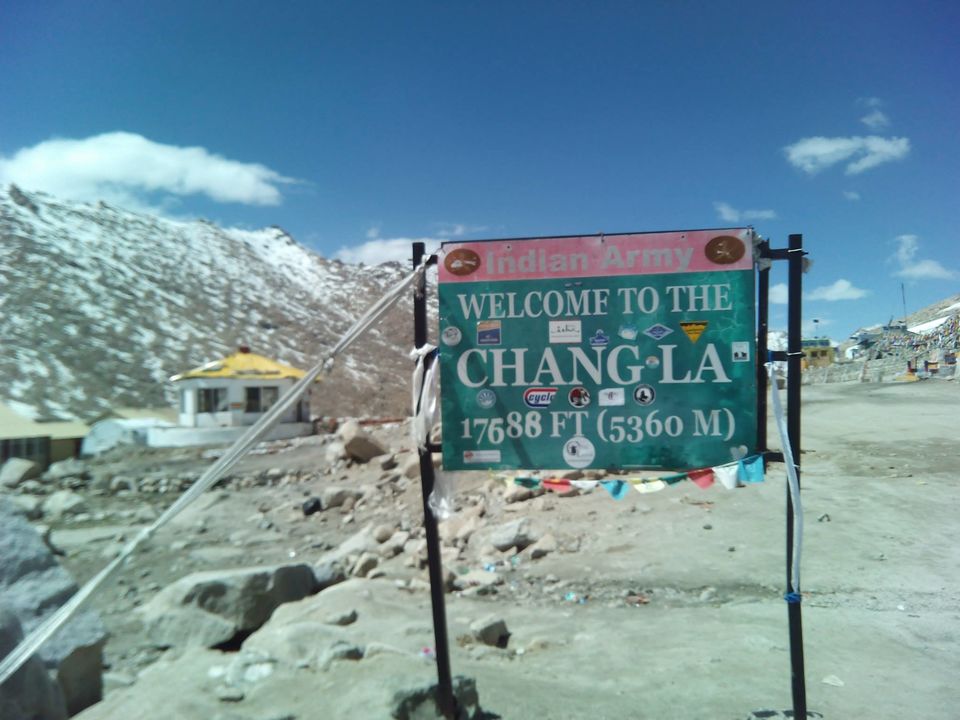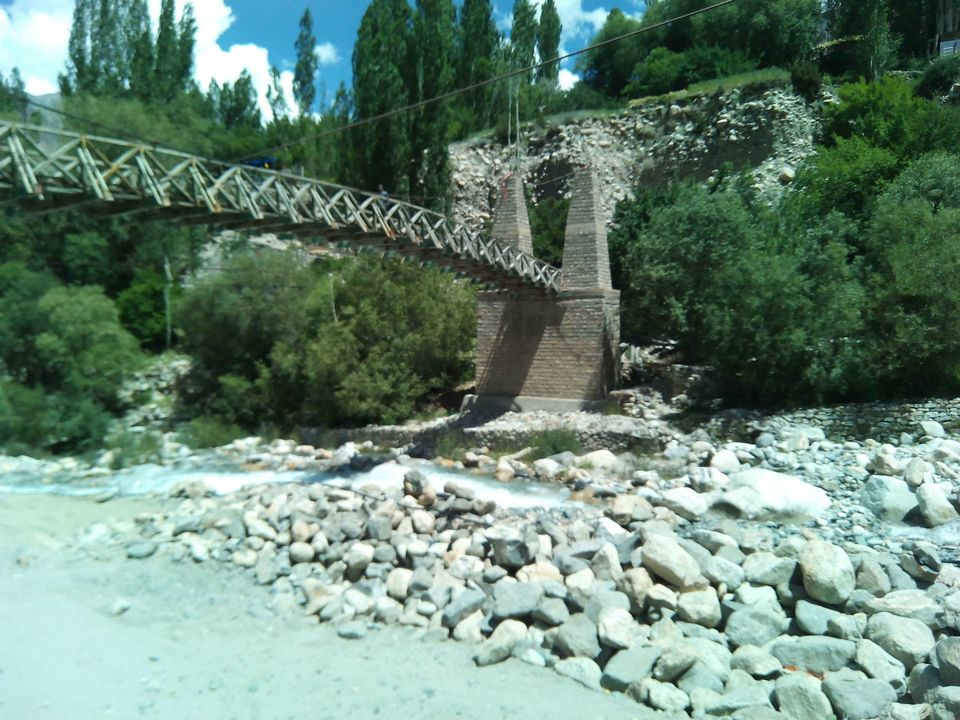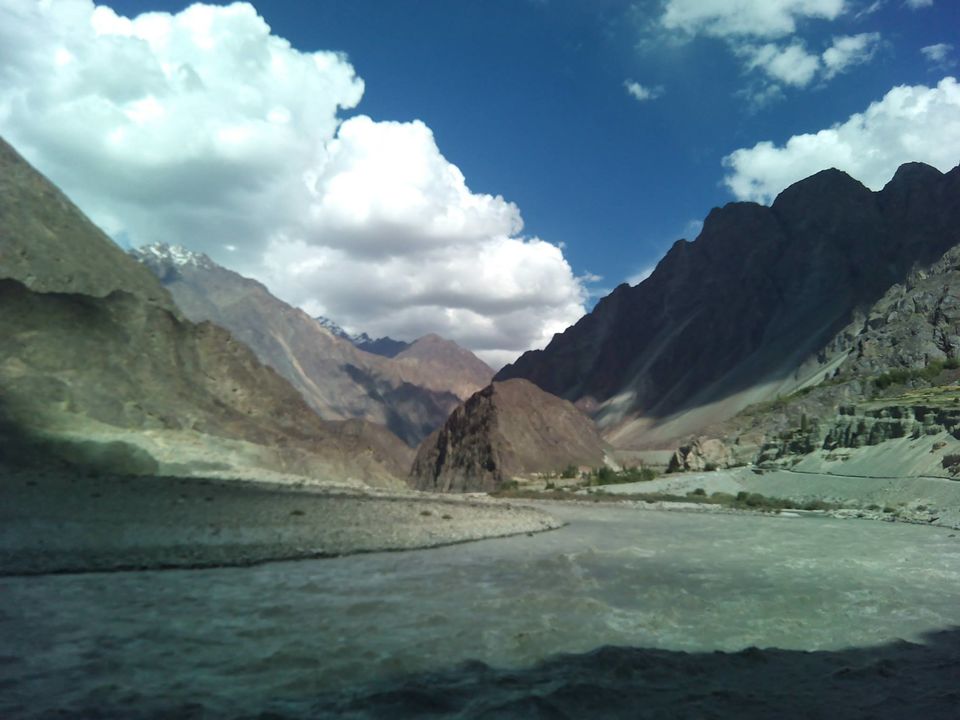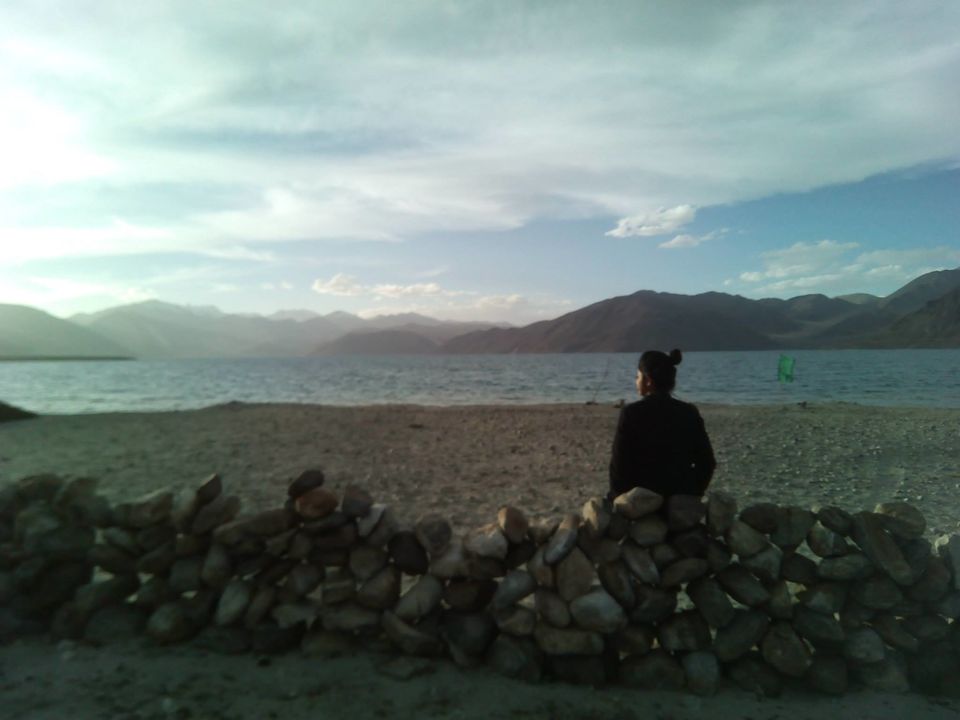 Adarsh Hotel: One of the best hotels in Manali. Superb in terms of hospitality and food! Extremely reasonable and it feels just like home - cosy and comfy! The rooms are neat and clean. Trust me, you will not regret staying here ever! Don't miss Chottu's parantha and chai - delectable and mouth-watering! Must try!
Padma Guest House: We left Manali the same day and planned to stay the night at Jispa. Padma Guest house is the best that you will find in that place. Superb food, ultra-comfy tents, rooms and to die for view - this place is simply amazing!
This home-stay at Leh has probably the best food and rooms! The owners are brilliant!
Do try the Avocado Sandwich!!! On nom nom!
Himalayan Resort: We reached Nubra a little after midnight. We had no pre-bookings done, we were stuck in a jam for 3 hours and therefore were super super hungry! This resort not only arranged a room for us but also ensured that we eat home-cooked, fresh food at 2:00 pm!!!