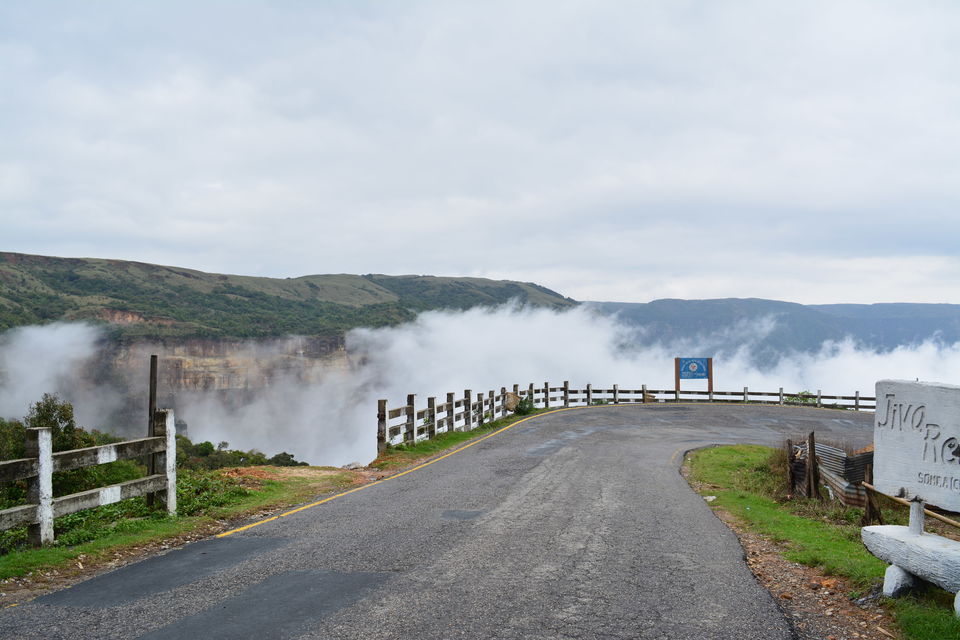 Meghalaya - an abode into the clouds, this phrase has become a synonym to this place. I have traveled to few places, have read about a lot of places but Meghalaya just stunned me, it surprised me like no place did.
The visit to this place was really exhaustive after being awake for almost 2 days at a wedding of a close friend in Guwahati but I just did not want to miss it, and I am really glad I took this trip.
The drive from Guwahati to Meghalaya is just 3-4 hours if one starts early so that traffic in Shillong could be avoided. I had started at 5 in the morning. It is one of the most beautiful journeys I took, the roads, the views that it offered, every turn was full of surprises that I was scared to even blink, for I felt I would miss something great, something unusual.
Meghalaya is different from other places or cities in India, it follows a matriarchal society and being a solo female traveler I have never felt safer at any other place.
The drive to place is so smooth that one hardly feels tired and to enjoy the place you do not need to visit specific "To-do touristy" places for the entire journey will amaze you. It literally takes you through clouds, just like one of those beautiful dreams. It is a place every one of us secretly desires to settle down in.
If this doesn't convince you to visit Meghalaya then please take a look at the pictures below.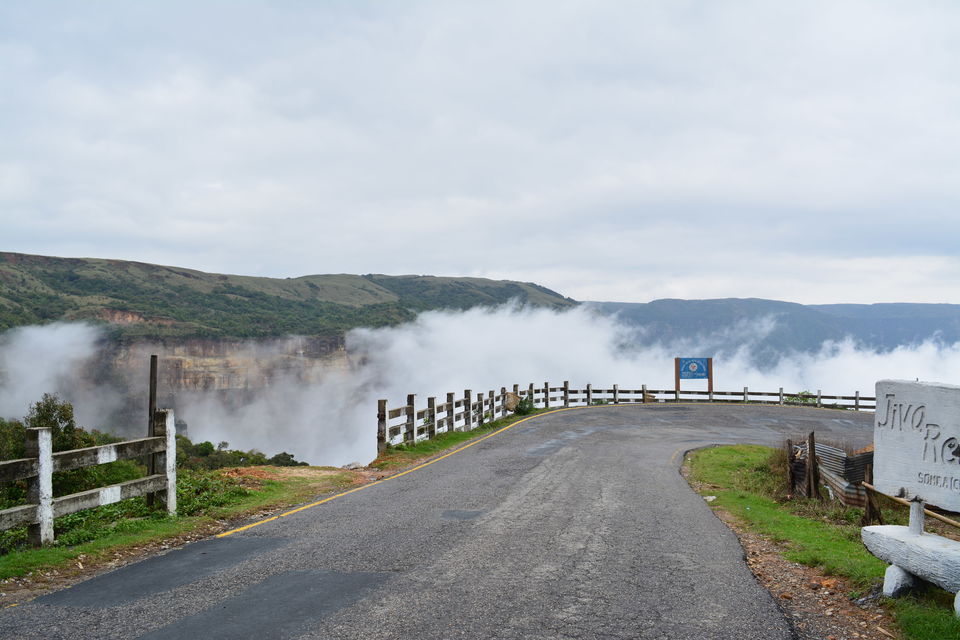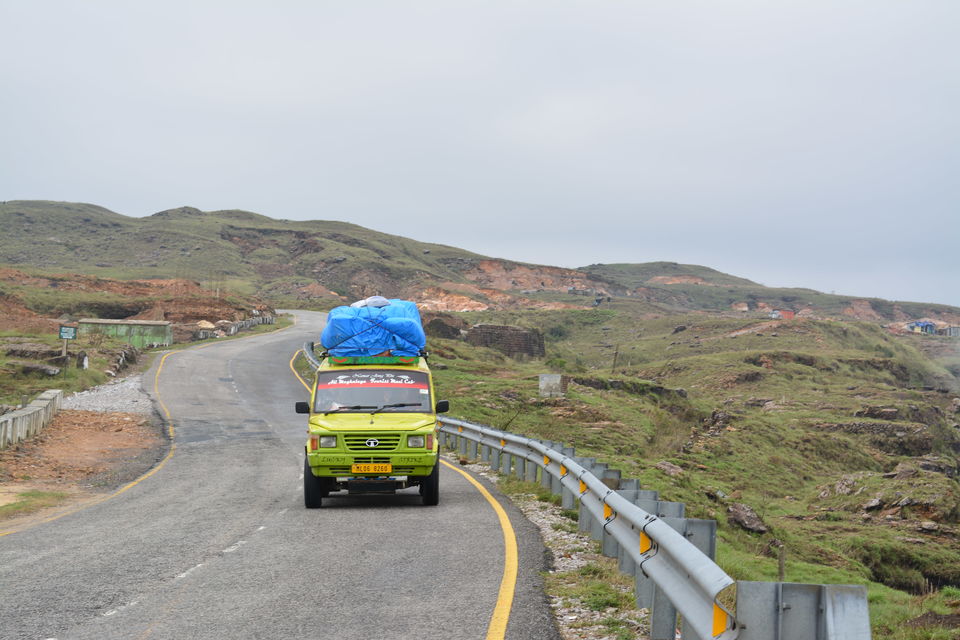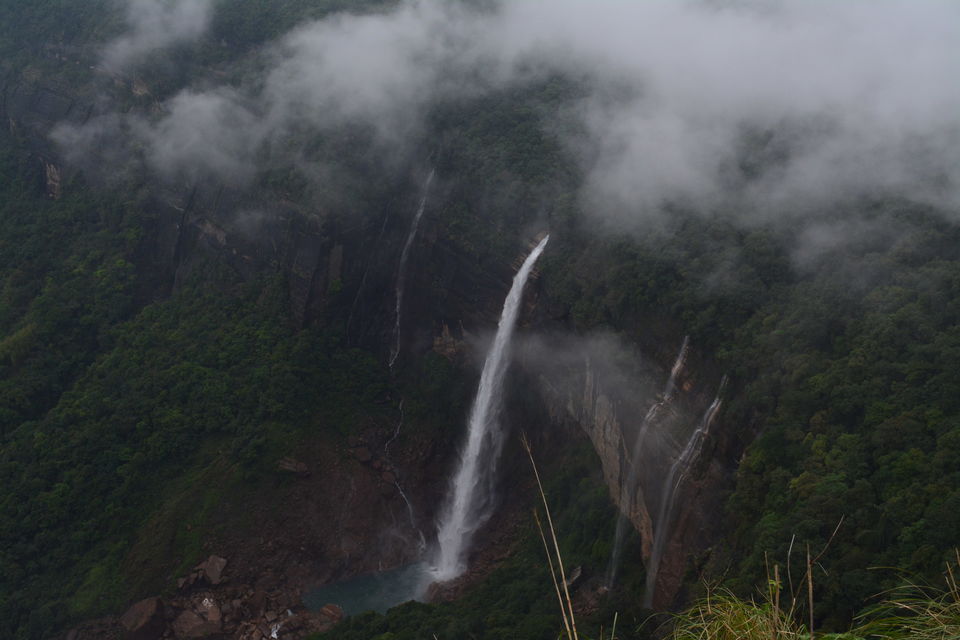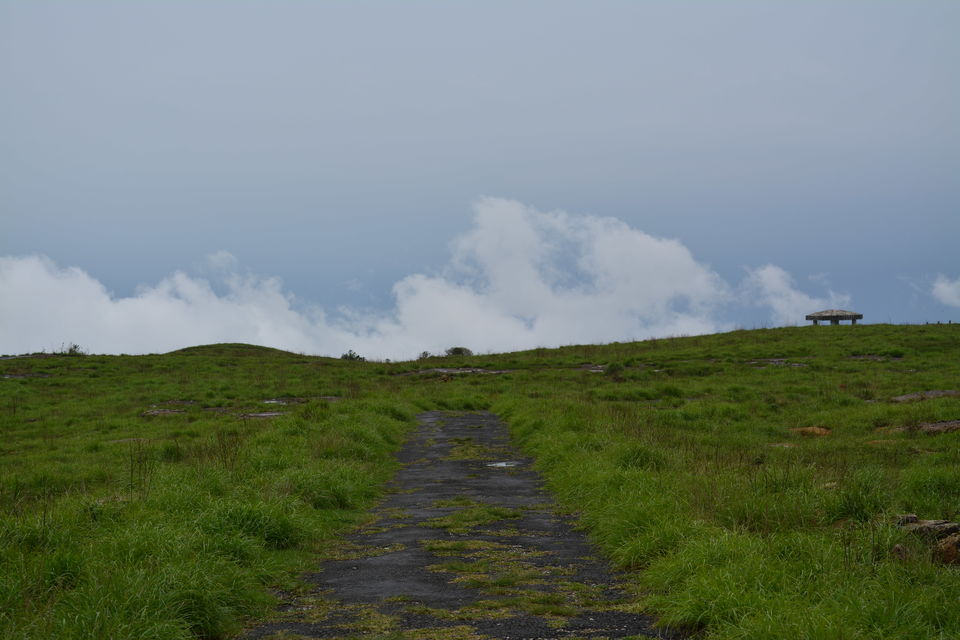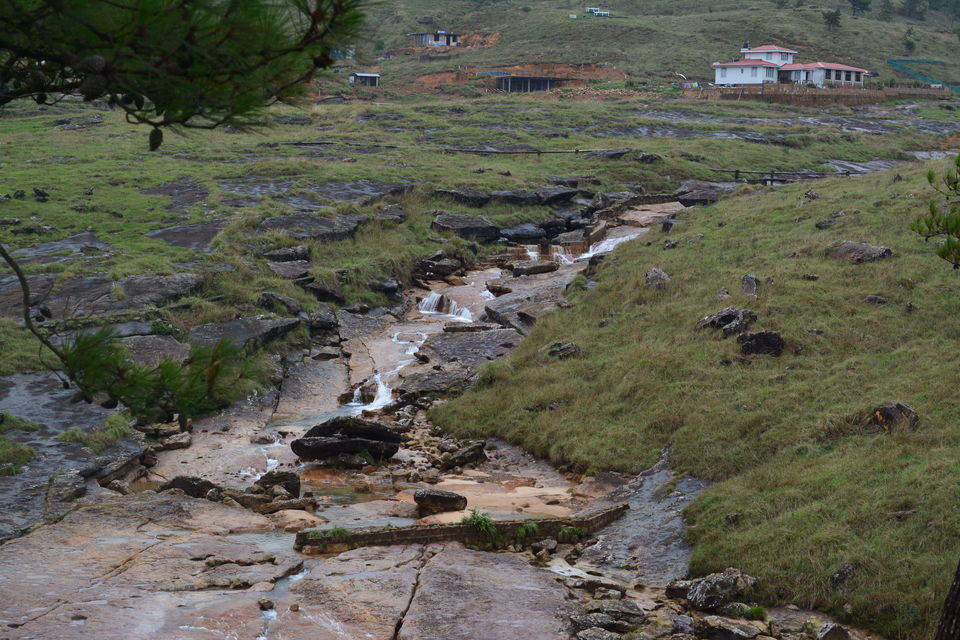 Places to stay:
Most of the places to stay are in Shillong but there are a few backpacker hostels in Cherrapunji which i know of :
- By the way - it's a backpacker hostel en-route from Shillong to Meghalaya and it is totally perfect for backpackers as it offers a room at INR 300 per night
- YHAI - Youth Hostel, they have a lot of hostels across India and fortunately have one in Meghalaya as well. It is govt. chain hence easy on pockets.
- Saimika resorts - I would recommend this one, even though it's a huge resort they also offer dorm rooms for backpackers at convenient prices. It is situated at a feasible location as almost all the sightseeing places are near-by.