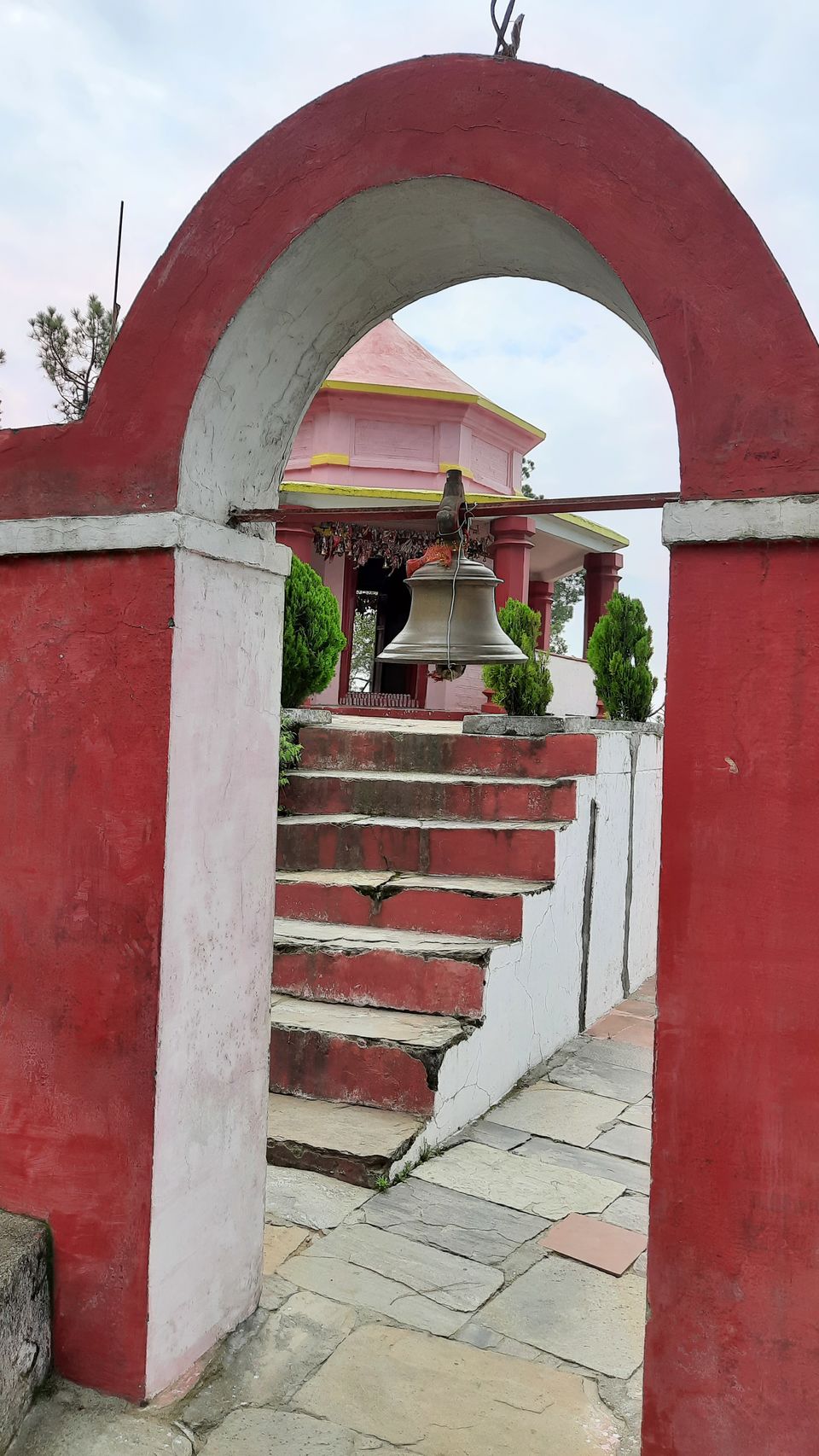 Kasardevi is a famous more of a spiritual then religious attraction situated some roughly 10 kms from kosi region of Almora.
The temple holds too many mysteries around one being the area of high energy zones out of all three ,which nasa has confirmed and other beings the frequent visit of people from all around world finding this region as most relaxing and peace giving. A well known Saint vivekananda is also believed to have come and spent a detailed period conducting meditation and achieving enlightemnet.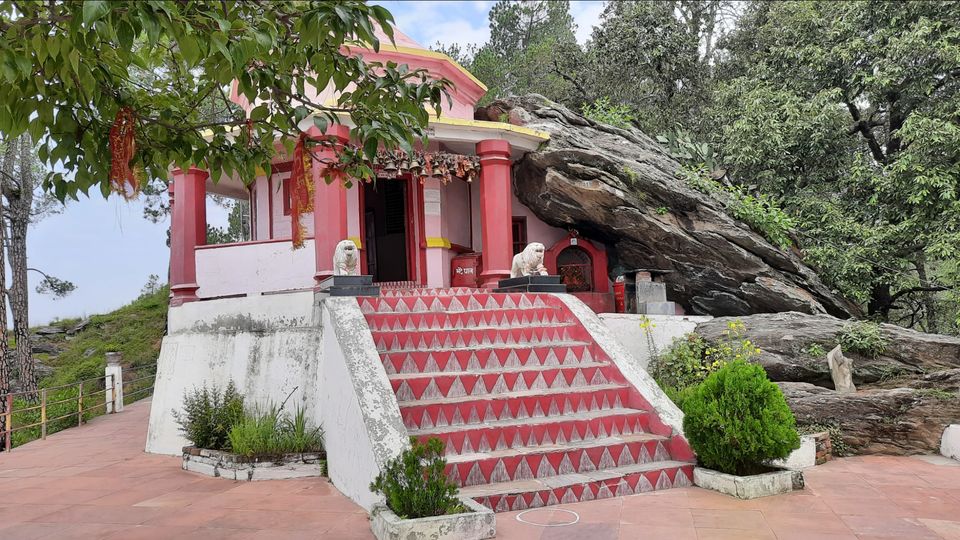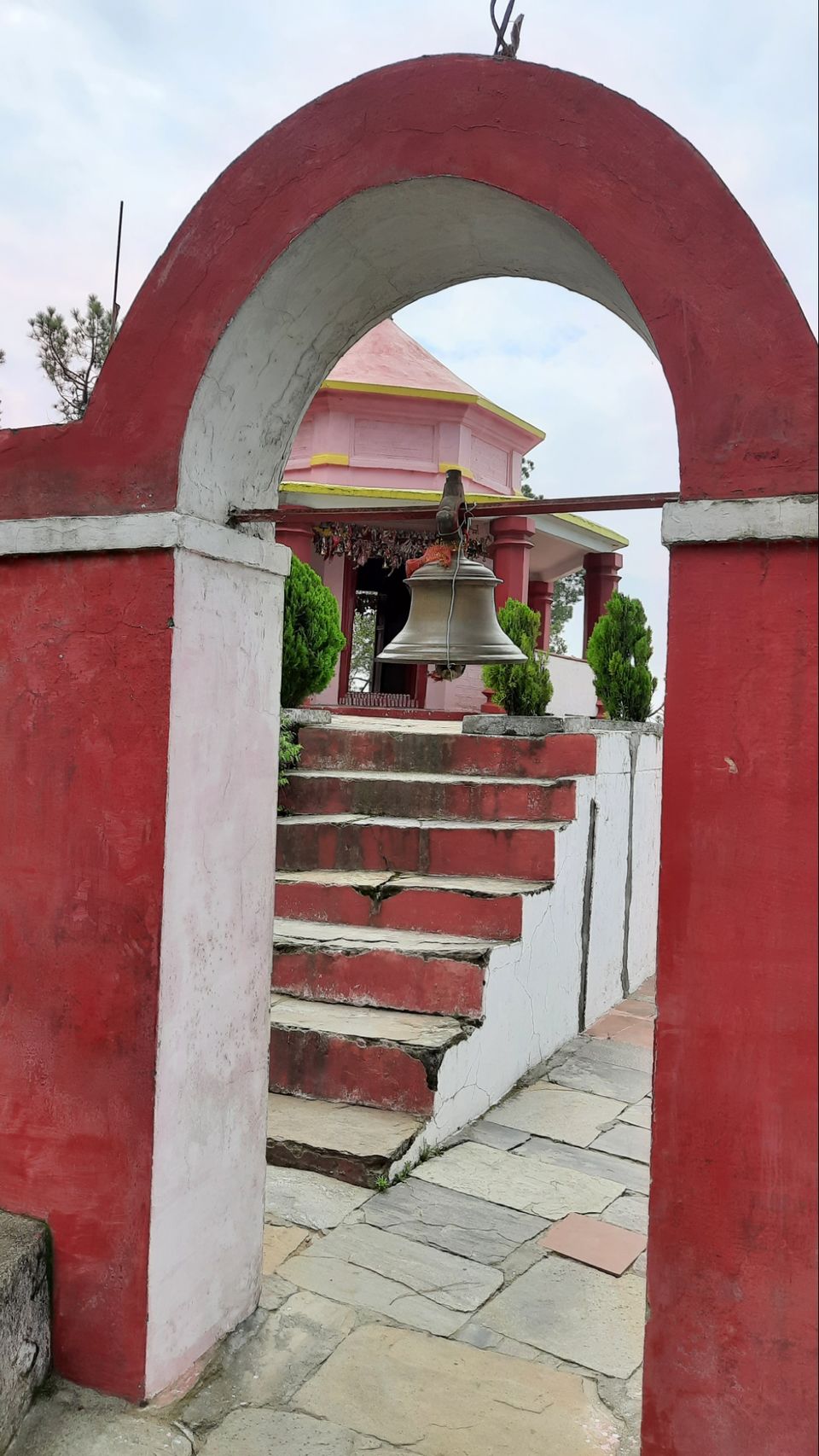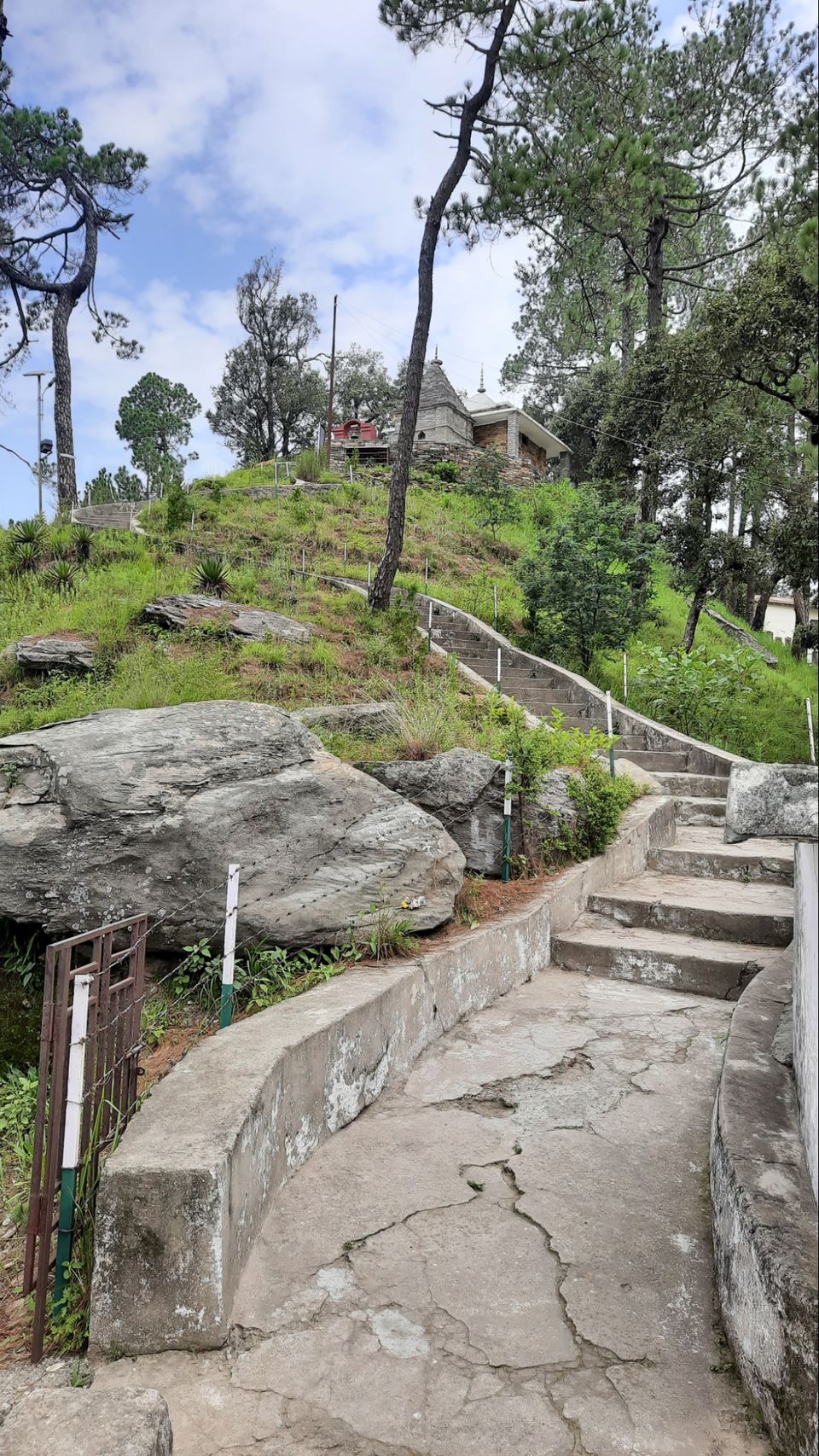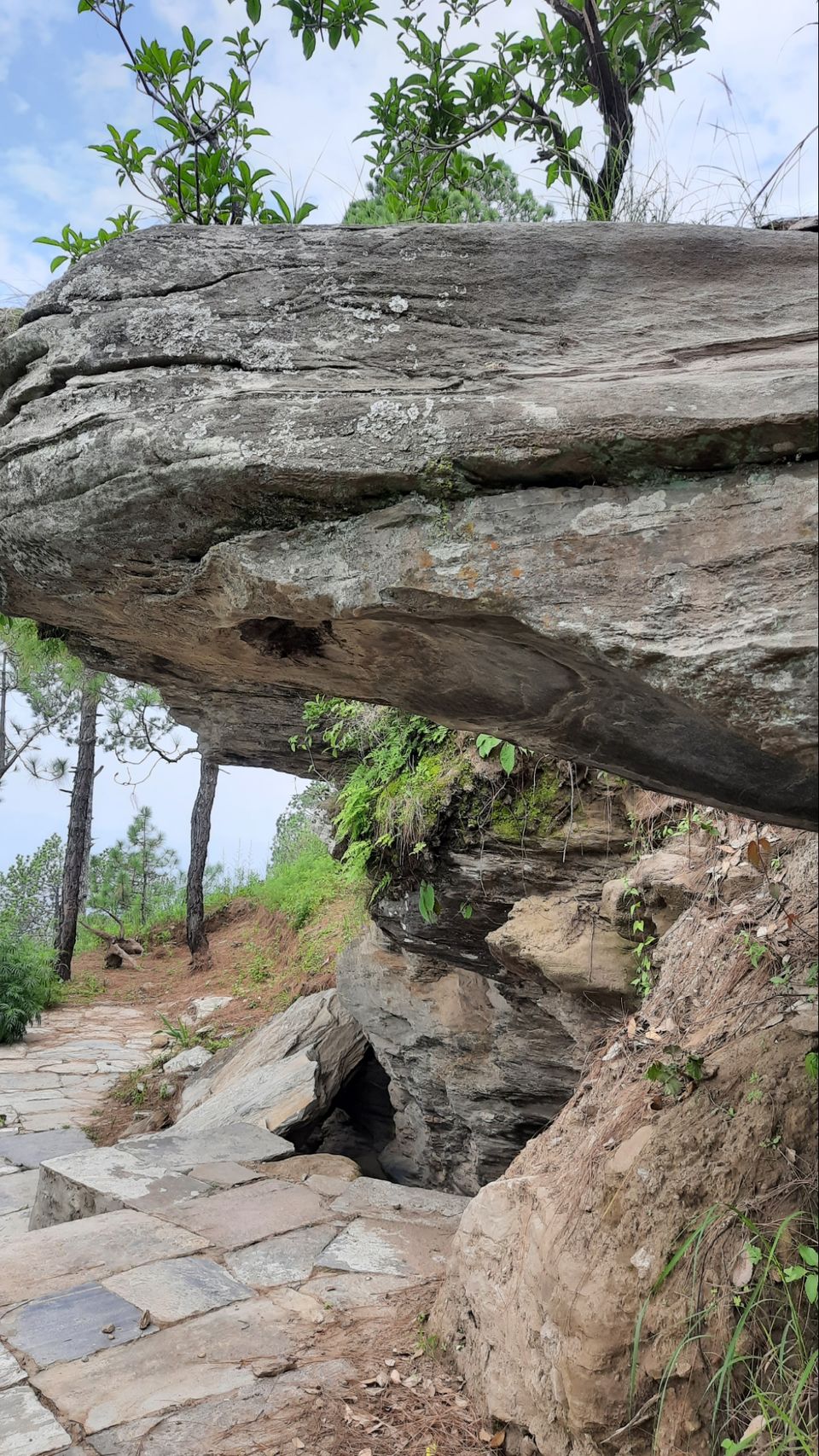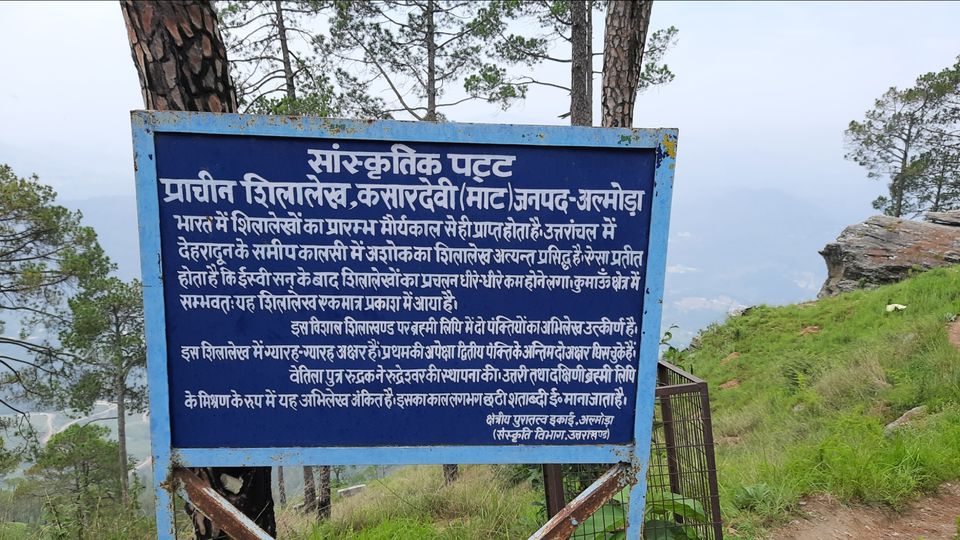 The entire holy setup consists of two main temples one of kasar and other is of Shiva. Situated at a height of around 2500 m the area has vicinity formed by caves and rocky formations , providing ample space for anyone visiting to relax and achieve solace. The place also facilitates trekkers as it's around 200 ms from the main road, but has several curvy steps across and inside the holy setup.
For any one starting from Delhi the last train stoppage would be Katgodham. From Katgodham one has to reach to Almora and from Almora further down on kosi rock. Ahead of temple there is a cathedral rock which attracts a lot of hippies during 50 and 60 ,as and what told and written .