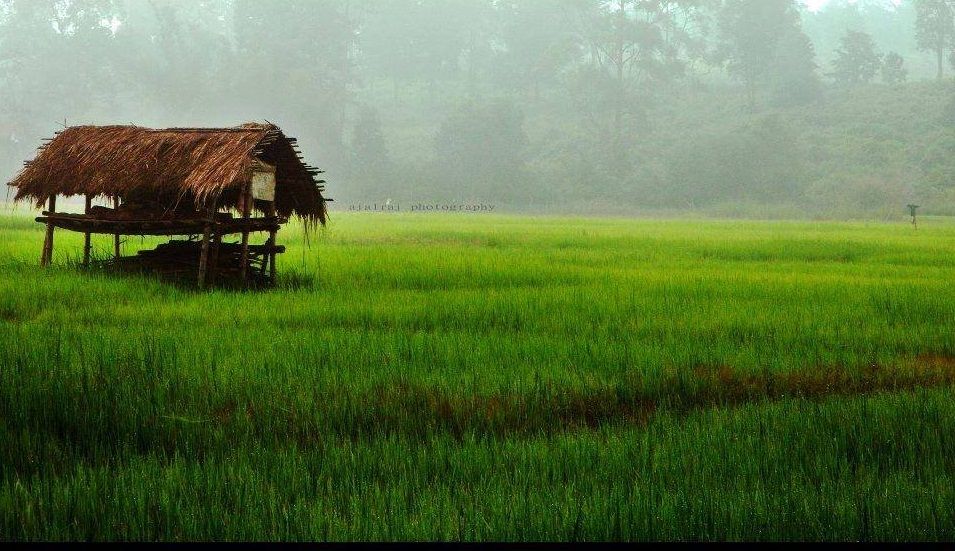 Wayanad declared as the village of paddy field is known to be the land of myths and history. The great epics like Mahabahartaha and Ramayana have left some traces in these lands and take the privilege of the land ruled by the great Kerala warrior cum prince of all the times, Kerala Varma Pazhashi raja. The history is entwined with the myths here. Wayanad once remained as the ashram of Valmiki, the saint who wrote Ramayana. Wayanad is one of the best tourist destination in Kerala and to attract many tourists, the tour operators like Dream Holidays provide cheapest Kerala tour packages and the inflow of tourists is the main source of the tourism industry.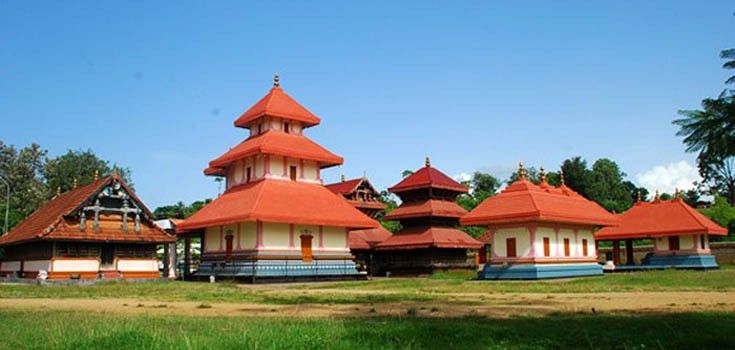 Hindu pilgrims will be interested in visiting a Seetha temple in Wayanad where the presiding deities are Sita and her sons Lava and Kusha. The temple premises is deprived of leeches as a myth says that goddess Sita cursed leeches for biting her sons.

Another story from Mahabharata depicts that Anirudha, the grandson of lord Krishna meets the daughter of Asura king, Banasura on the banks of Pookode lake. Usha, the daughter of the king and Anirudh fall in love. On realising the truth Banasura imprisons Anirudh on anger. Sree Krishna on receiving this news came to rescue his grandson from Dwaraka to Wayanad with warriors. The subsequent fight resulted in defeating the asuras and rescuing Anirudh and returning back to Dwaraka with Usha.
After this fight, there was a steady flow of Yadav's into Wayanadu creating a trade route connecting many cities on the banks of river Godavari. This route was named as Dakshinapath through which people from other states of India reached Wayanad and later to TamilNadu. Yadavas originally ruled Wayanad later by Chetis and Cheras. The story behind how the name evolved was so interesting.
When asuras were ruling the place, the land was known as Wayanad or Mayakshetra after the great Asura architect Maya who first stood the foot on river Kabani and established agricultural cultivation here. The later King Banasura was descendent of Maya and came to be called as Mayanadu, the land of Maya. Later somehow turned to Wayanad.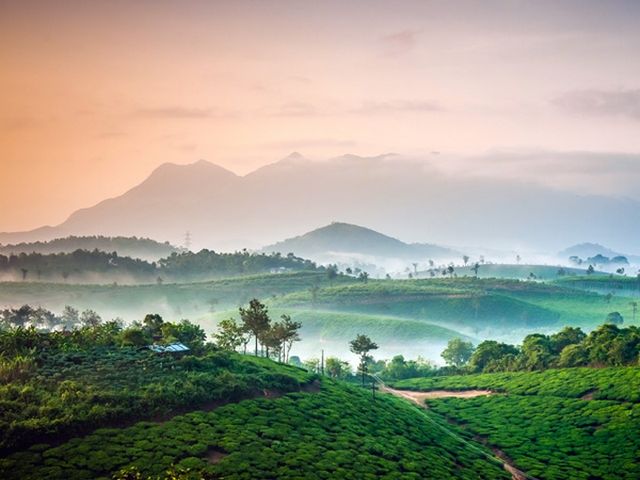 Now, this present district is the abode of tourists and it lures Non-Keralites with packages like Kerala tour packages from Delhi, Chennai etc. All the attractions prevalent here has historic stories to reveal which is the best trademark of Wayanadu.