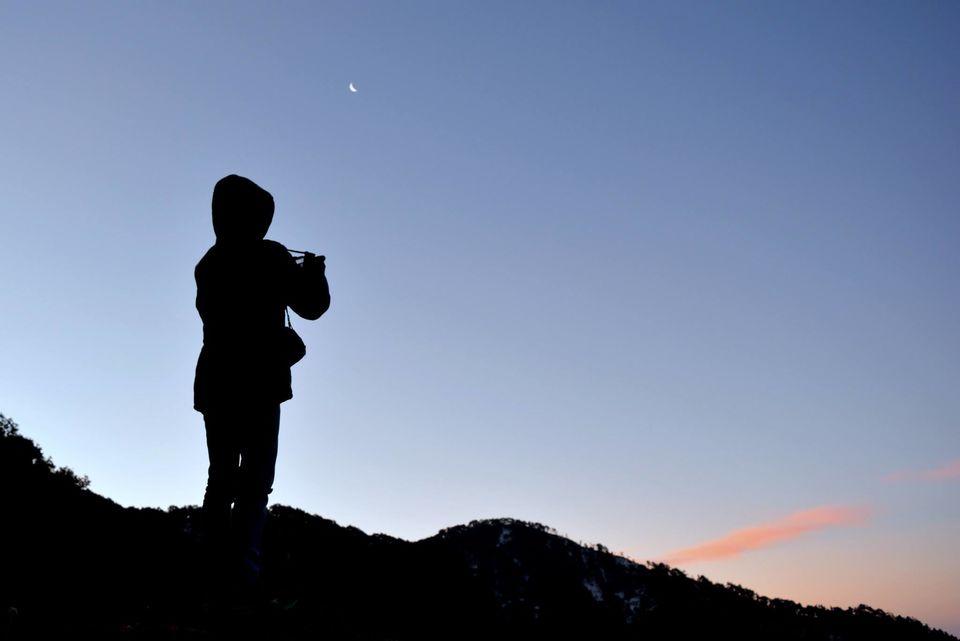 The best thing about a trek is the route of the trek, its not only a route its a journey, a experience, a small peaceful lesson to hassled life... the experience of life because trekking is different . you r tired but u have to keep going....take long breath and again keep going ..... its continue till u don't reach to your peak point. The Naag tibba trek tell us few lessons about the trekking. The mountains are beautiful until u follow the rules.
We four started our Journey from Delhi. Overnight bus journey took us to the Mussoorie via Dehradun. in mussoorie we took a taxi from the taxi stand at 8 am. around 11.00am we reached to the Deolsari village (Pantvari is another starting point which is shorten but more steep).
Our Trek was started at 1:00pm (the lesson of life ..never ever start your trek so late ). it was 5 hrs trek so we thought we will be do it before 6pm. But its not like that. so we started with excitement. The trek is beautiful... forest, trees, bread butter, candy and dry fruits mostly resin) till 6p:00pm. Then the darkest fear starts as sun was setting down. The chilling cold was vibrating our foot steps. As soon as possible we want to reach our camp site.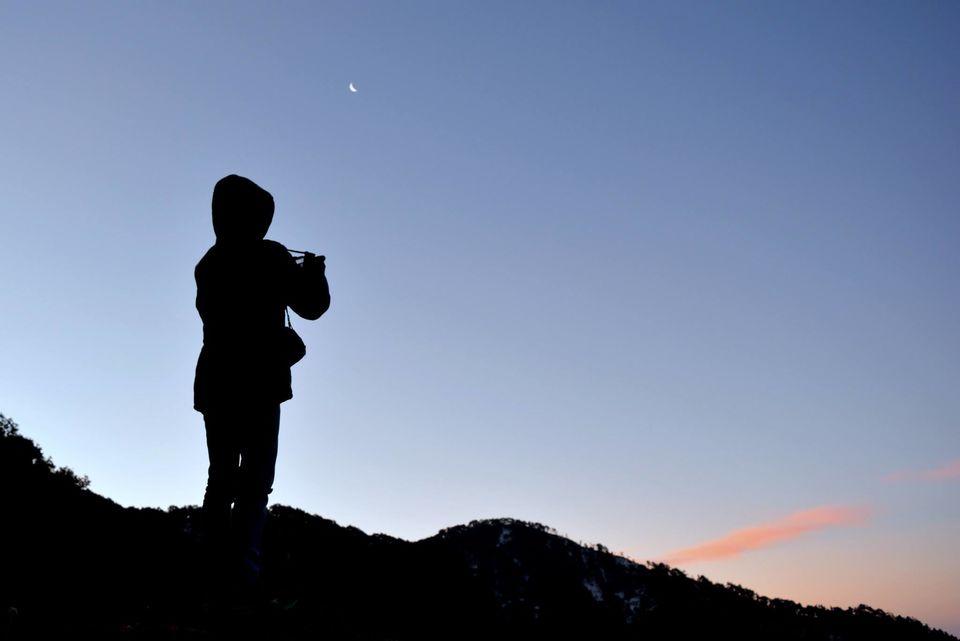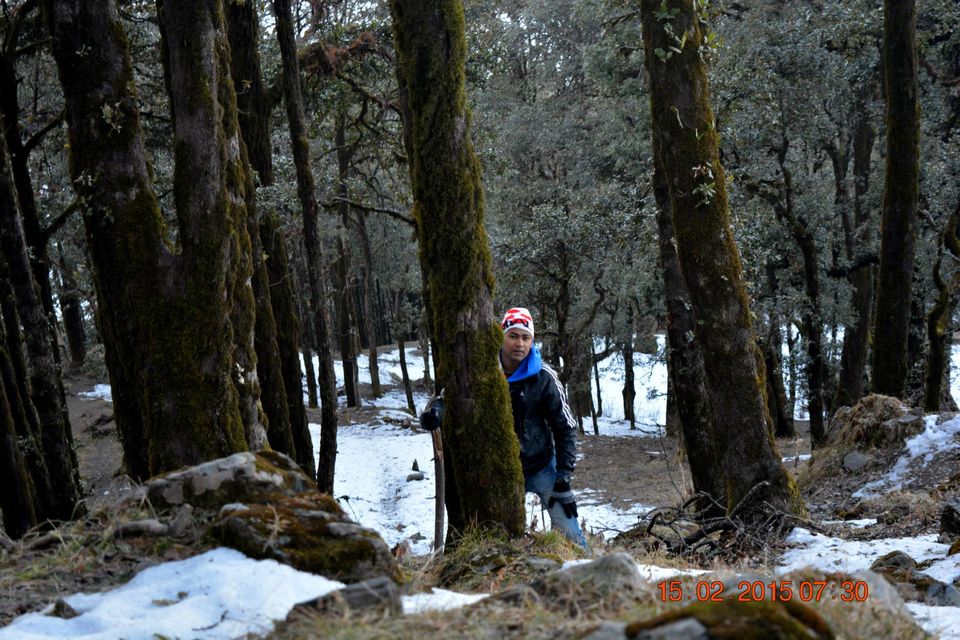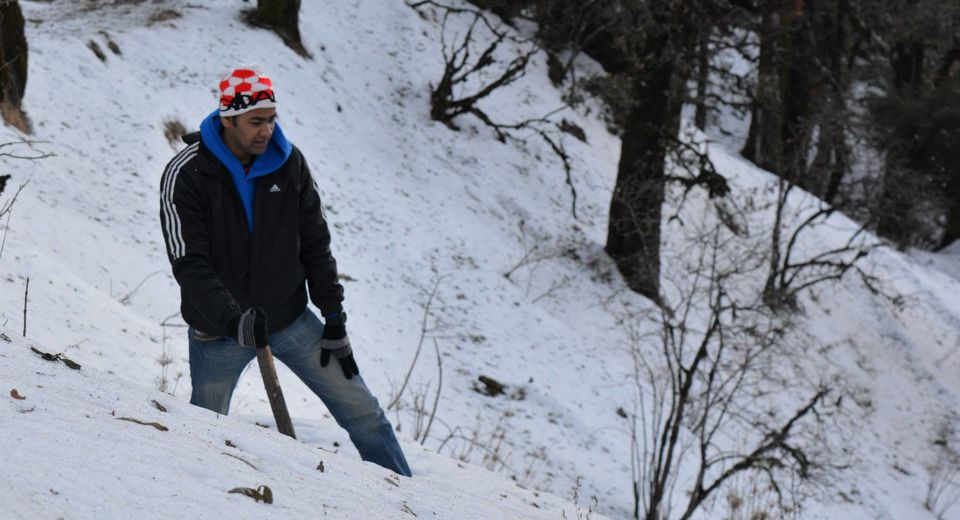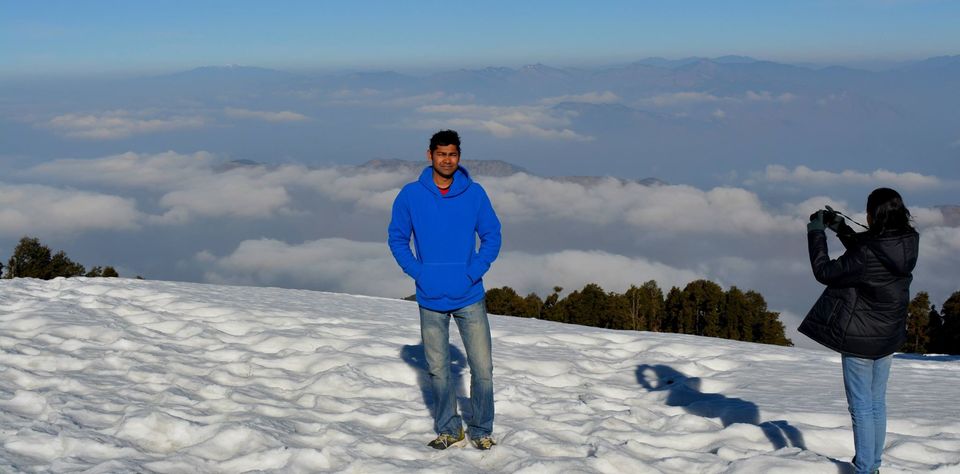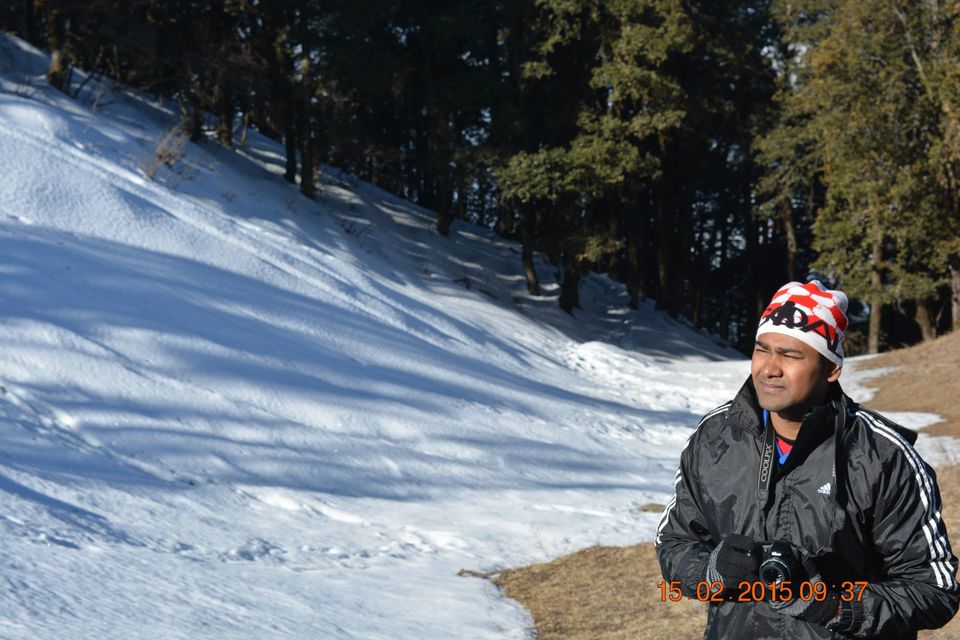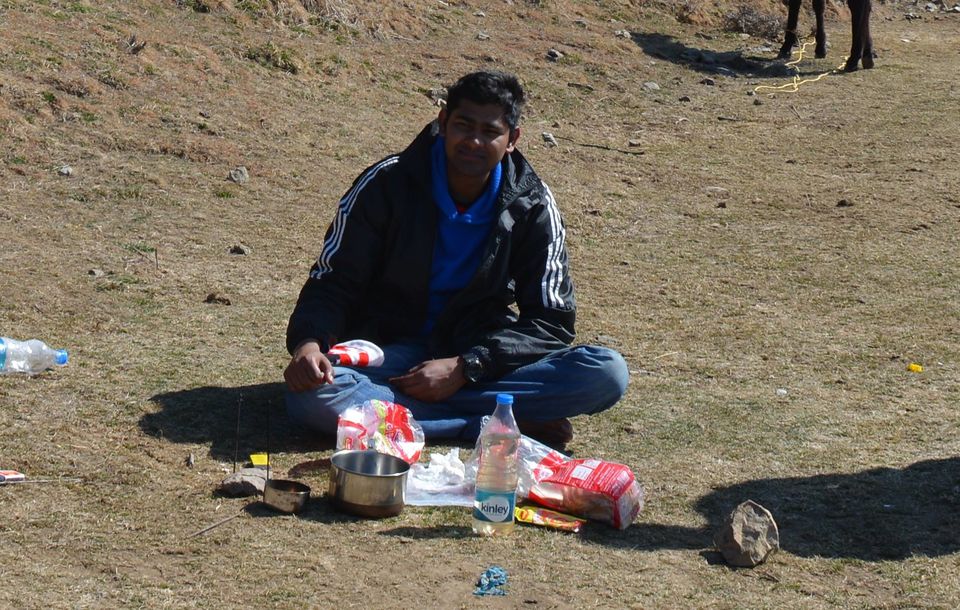 Nag Tibba Summit