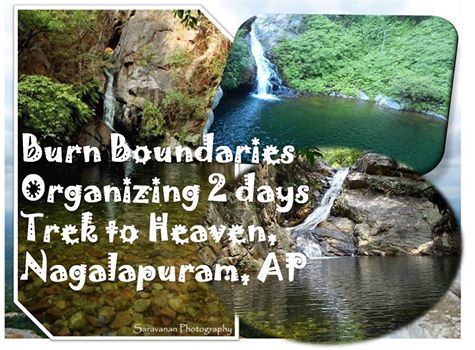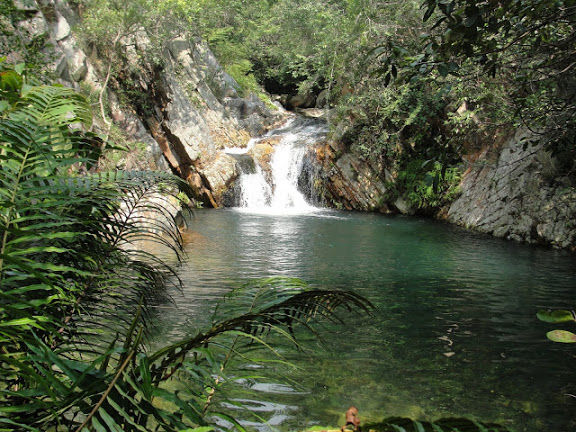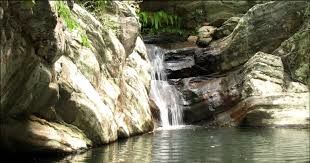 Nagala
Known as the heaven on earth. Situated in the foothills of Tirupati just 60kms away near Puttur, Nagala is blessed with some of the best water sources & the canopy of the greens. Known for its natural beauty along with the exceptionally beautiful & crystal clear water sources. Provides a great opportunity to do TREKNIC - A unique combination of Trekking & PICNIC.
Detailed Plan
25th April 2014 - Start from Bangalore by AC Volvo BUS - 10pm
26th April 2014 - Reach Nagala in the morning after breakfast, Trek to the camping spot, Have packed lunch on the way
26th April - Cook a tasty / sumptuous meal along with some fun activities
27th April - Have breakfast & tea, Carry packed lunch for return journey & reach Tirupati by 6pm
27th April - Catch 9pm Bus back to Bangalore
28th April - reach Bangalore by 5 am
Click on the link below to Register
https://docs.google.com/forms/d/11-zR7LvbJGLtjBFq2iN6YTfNzI8jE2NuFf46Ojvok0U/viewform
It is Mandatory to Register & make the payment in advance for confirmation.
What is included?
1) AC Bus from Bangalore to Tirupati & back
2) Non AC transport Tirupati to Nagala & back
3) BF/Lunch/Dinner on 26th April
4) BF/Lunch on 27th April
What is not included?
Any expenses of personal nature
Any cost incurred owing to natural calamity or any emergency
Any cost over & above what is mentioned in the inclusion
Disclaimer – Nature offers its own challenges from time to time. As Nagala is challenging terrain it is possible to have minor/major changes to the designed plan. It is also possible that traveller will have to incur additional costs owing to the challenges arising out of the ground level challenges.
Cancellation – There will be no refund incase of cancellation
Enjoy the Treknic - A Unique Trekking & Picnic combination