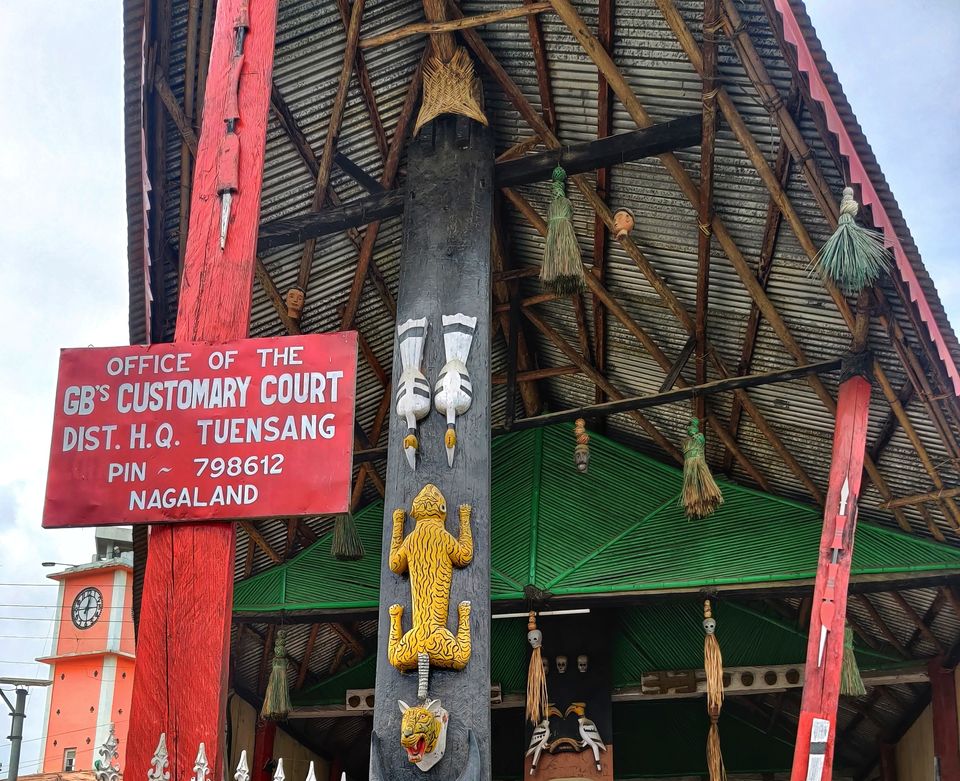 What if I told you, the Northeast Indian state of Nagaland has a legal system of its own?
Yes, you read that right!
Every district in Nagaland has a 'Customary Court' that dispenses justice as per the customary laws.
In the video above, you can see the Gaon Bura playing the traditional log drum at the Tuensang District Customary Court that was earlier used to summon the public for hearings.
The traditional custodians of the Naga customary law are the 'Gaon Buras' (GBs). As a part of the Village Councils (like the Gram Panchayat in other states of India), they are responsible to administer justice at the grassroots level. The Dobashis (DBs, or previously, the interpreters for the British government) join the GBs, at the district level to administer justice.
This system has been used since generations in Naga society!
Wouldn't you also love to visit a Customary Court in Nagaland?