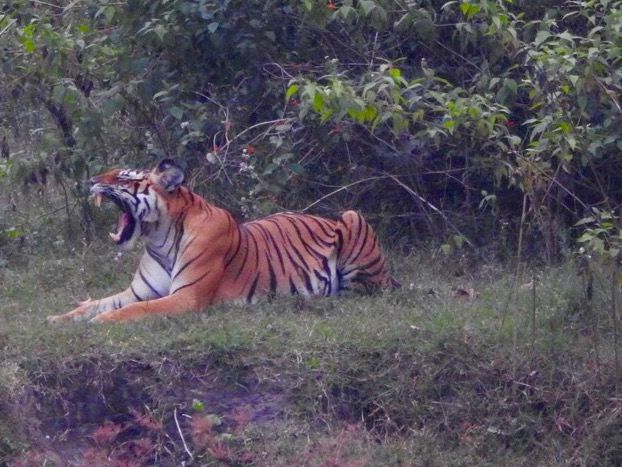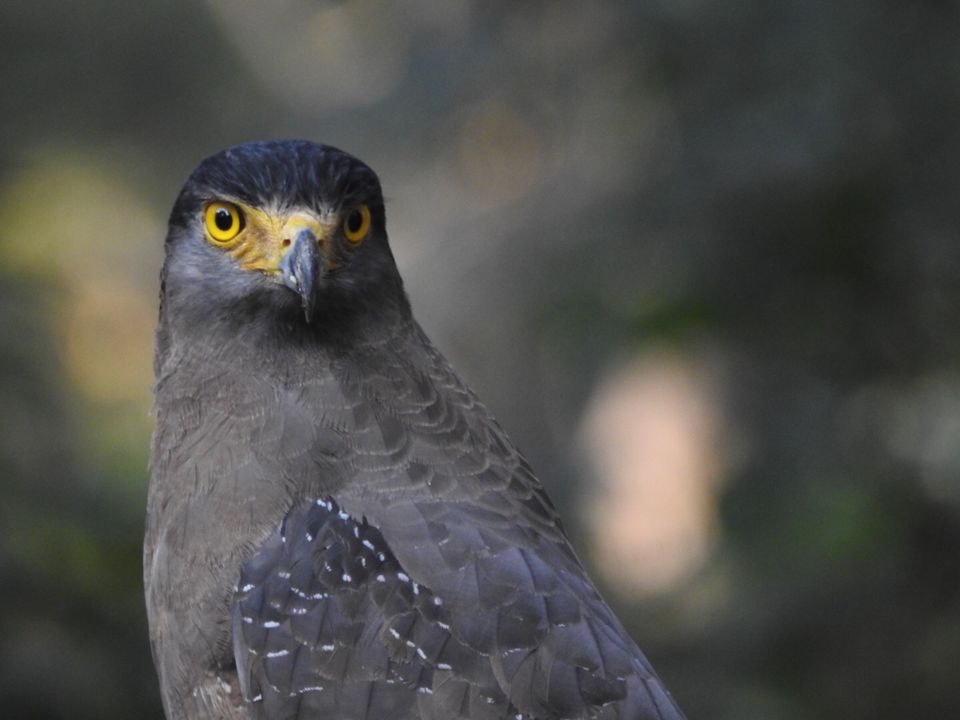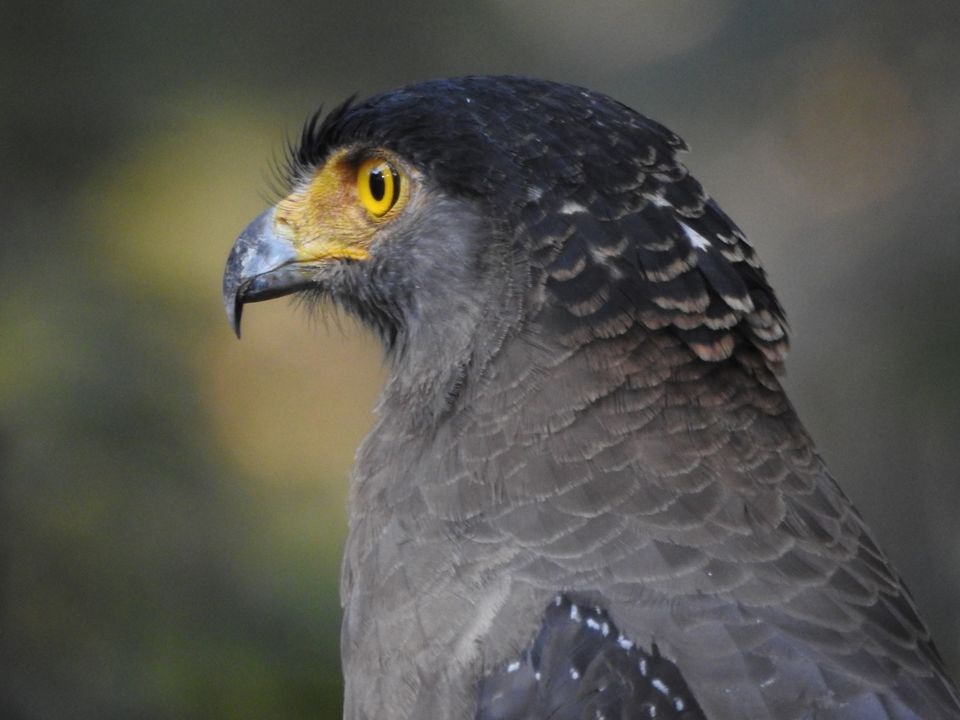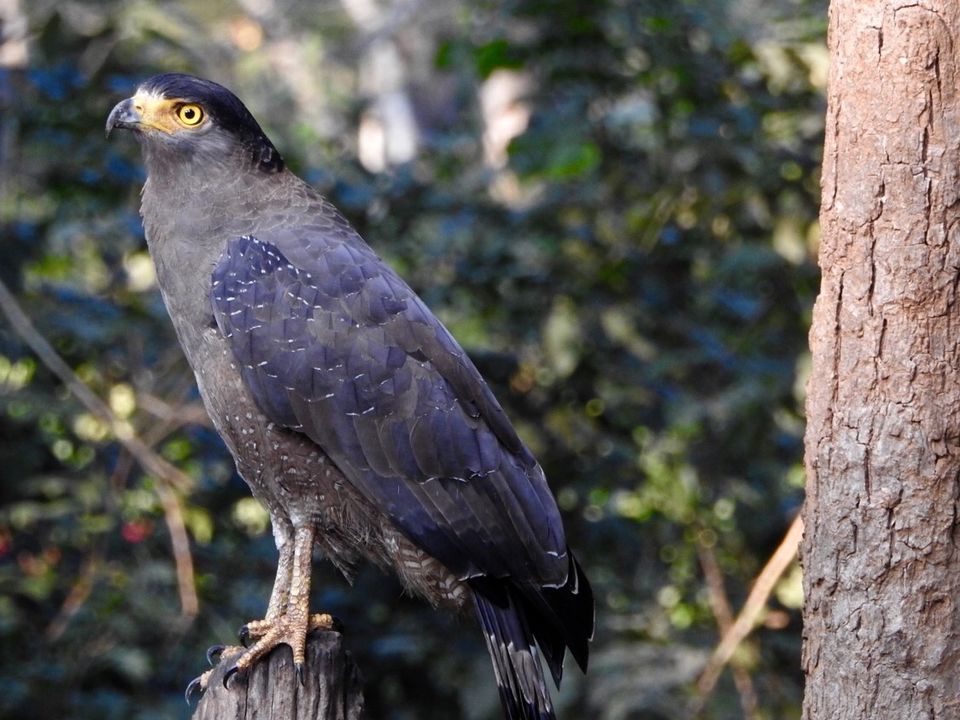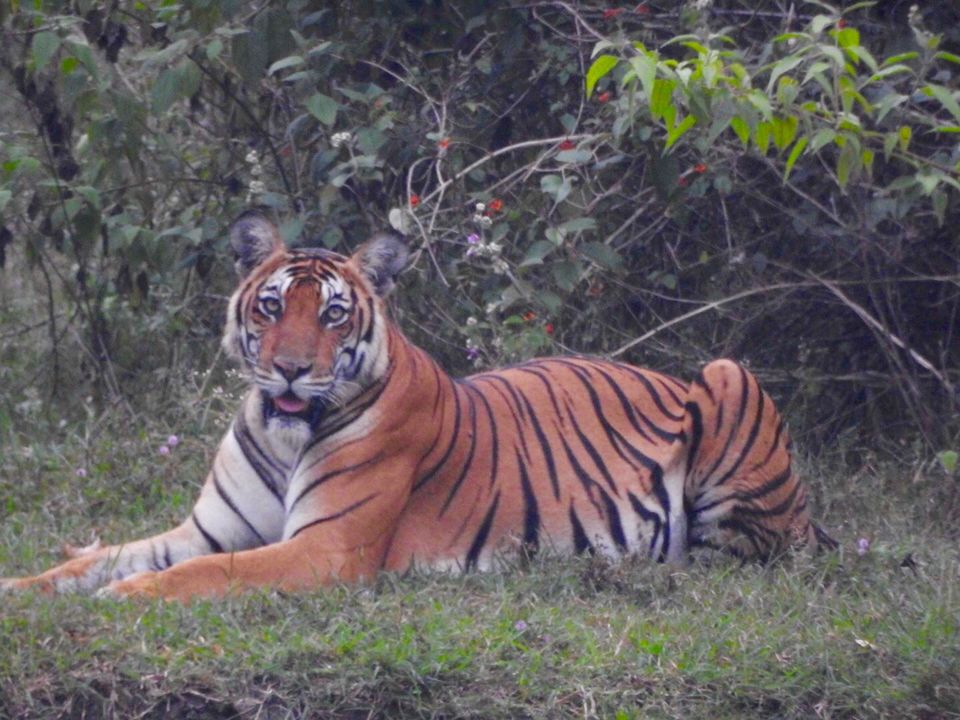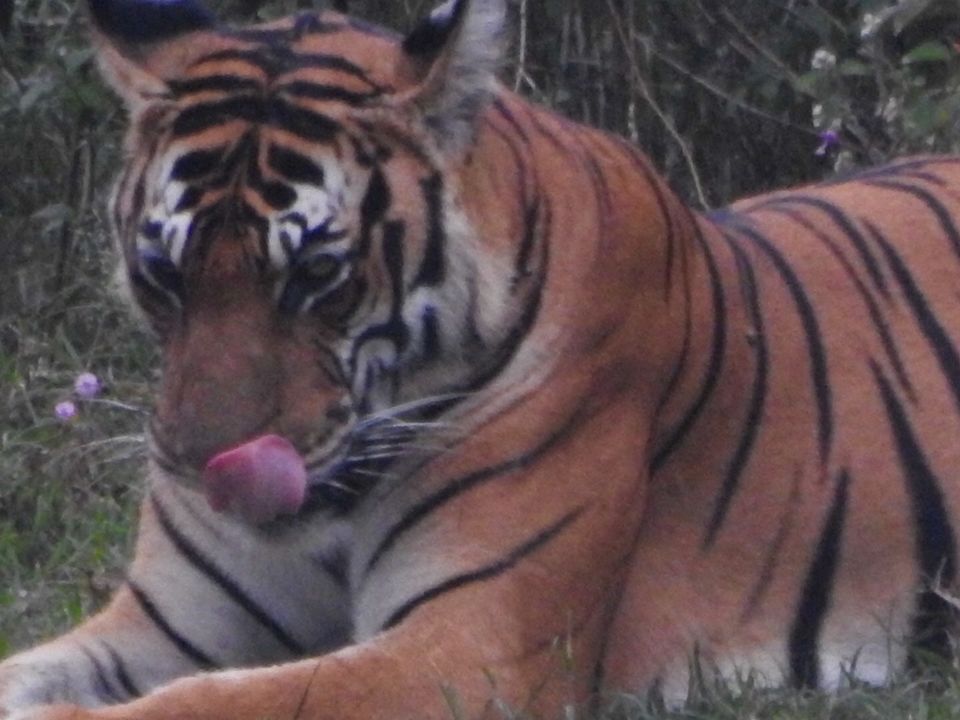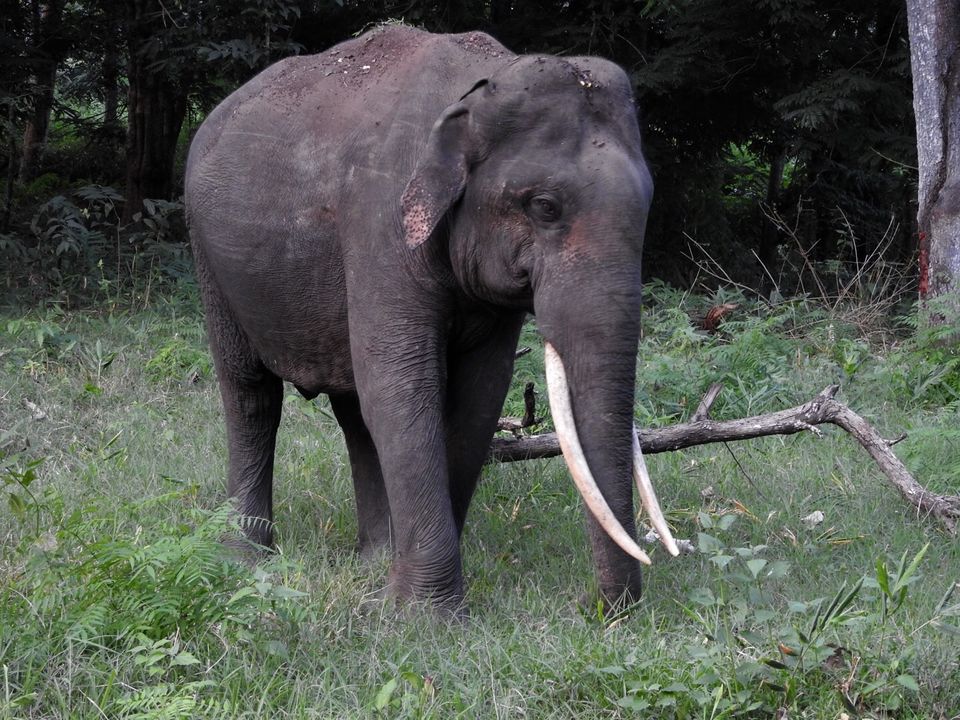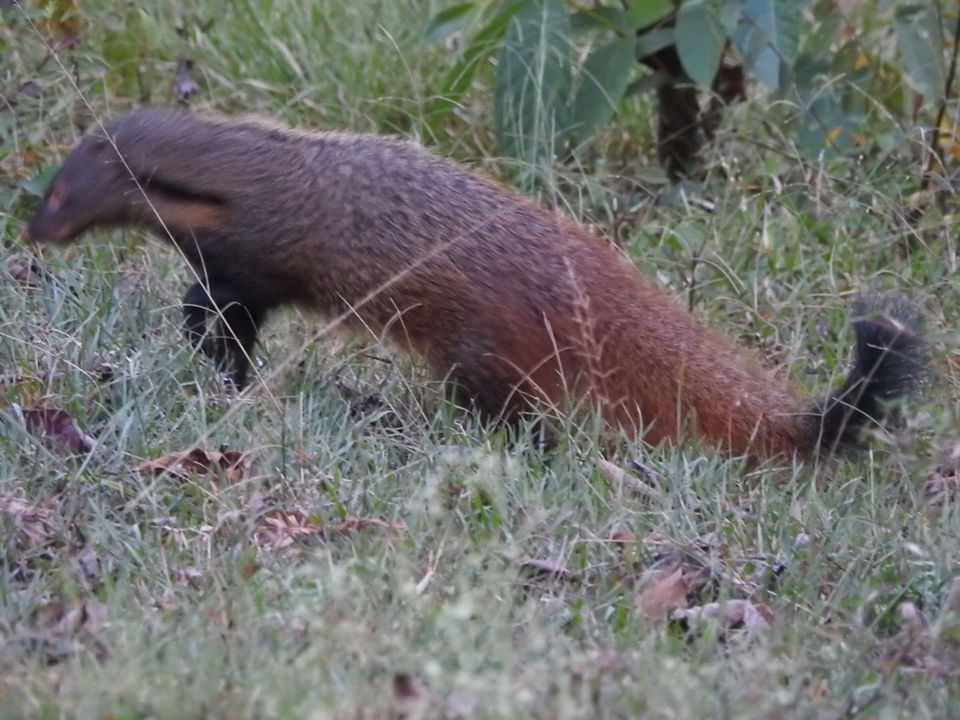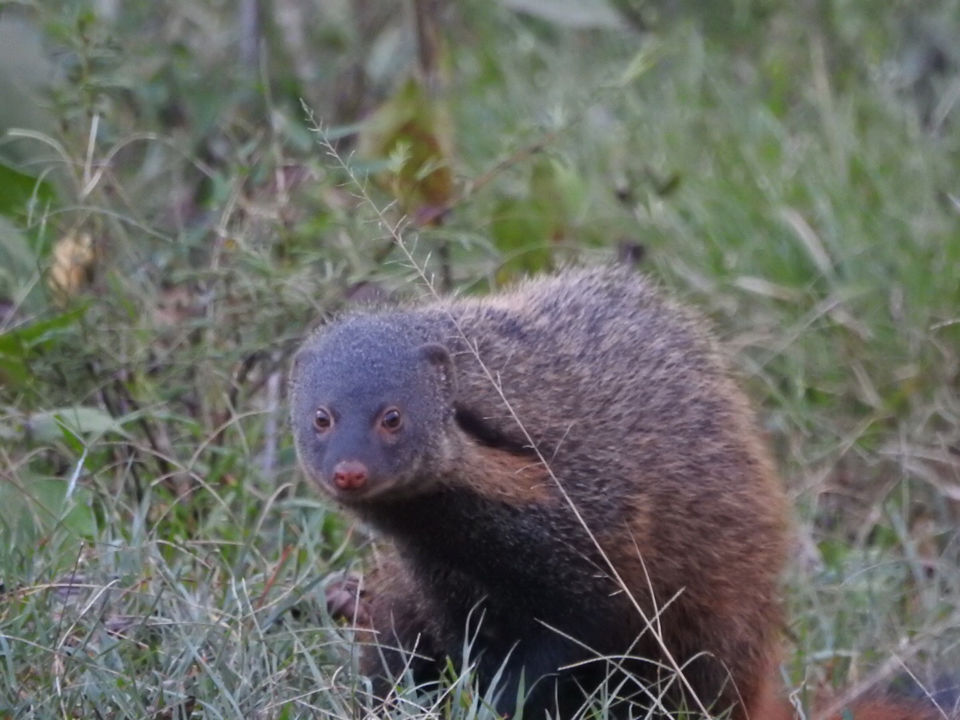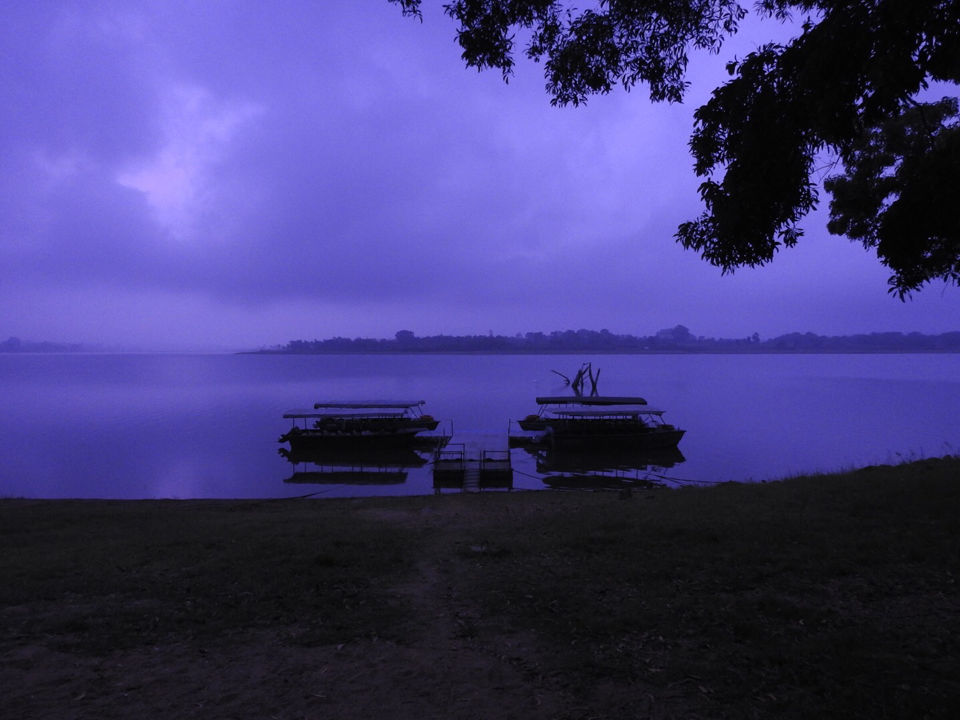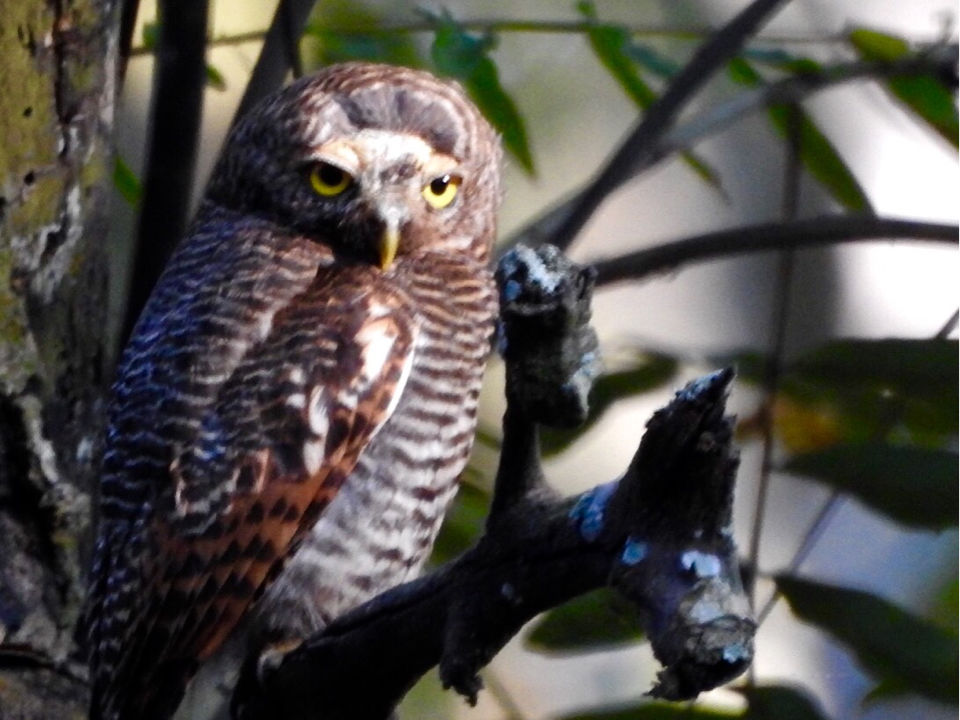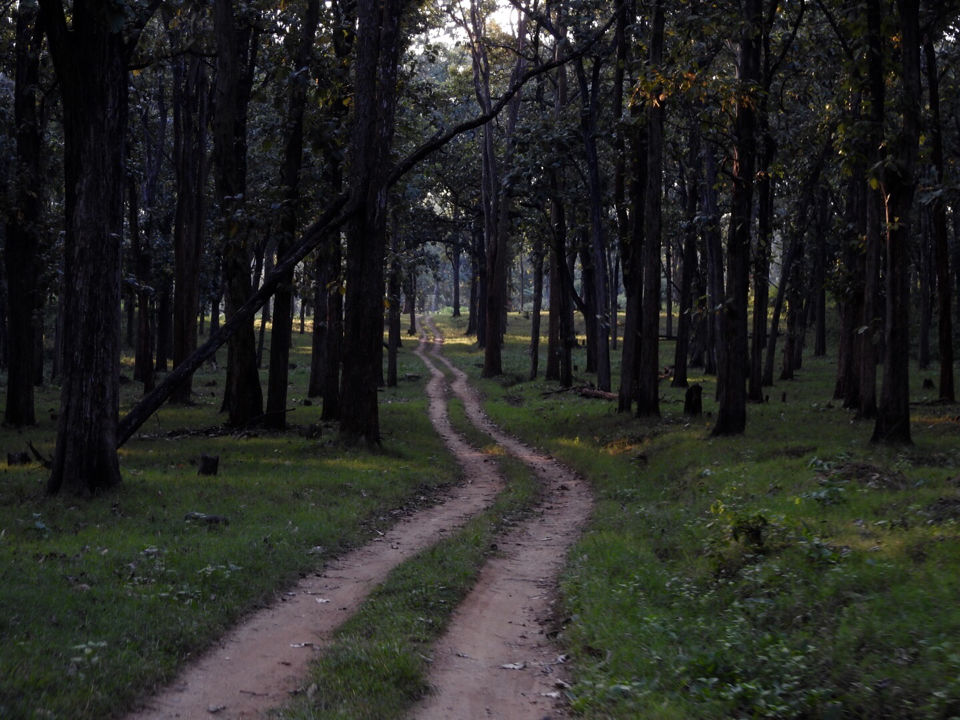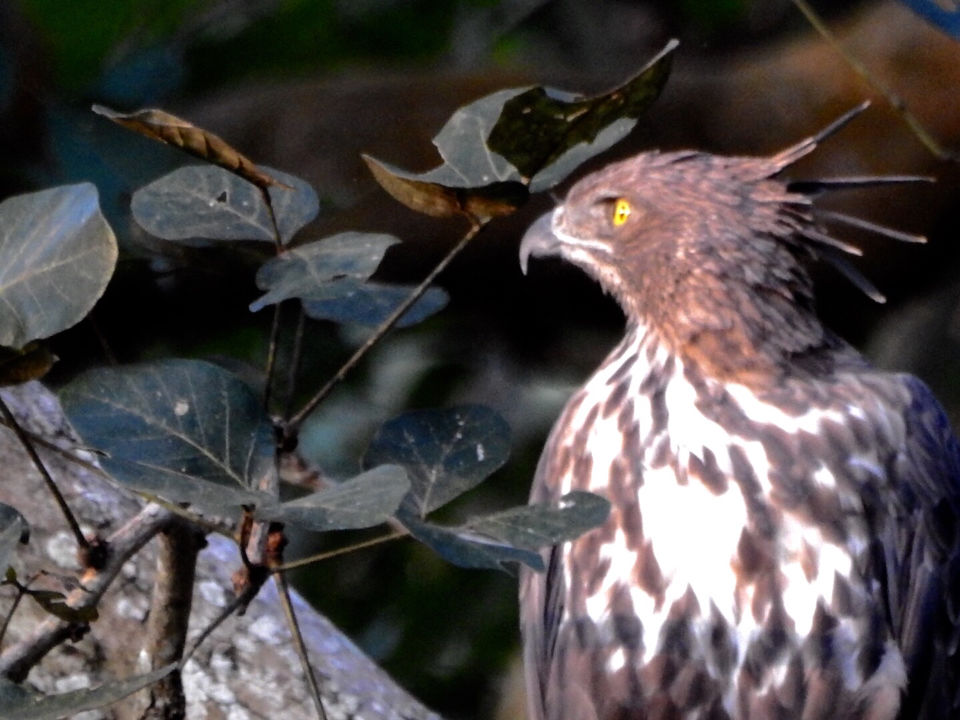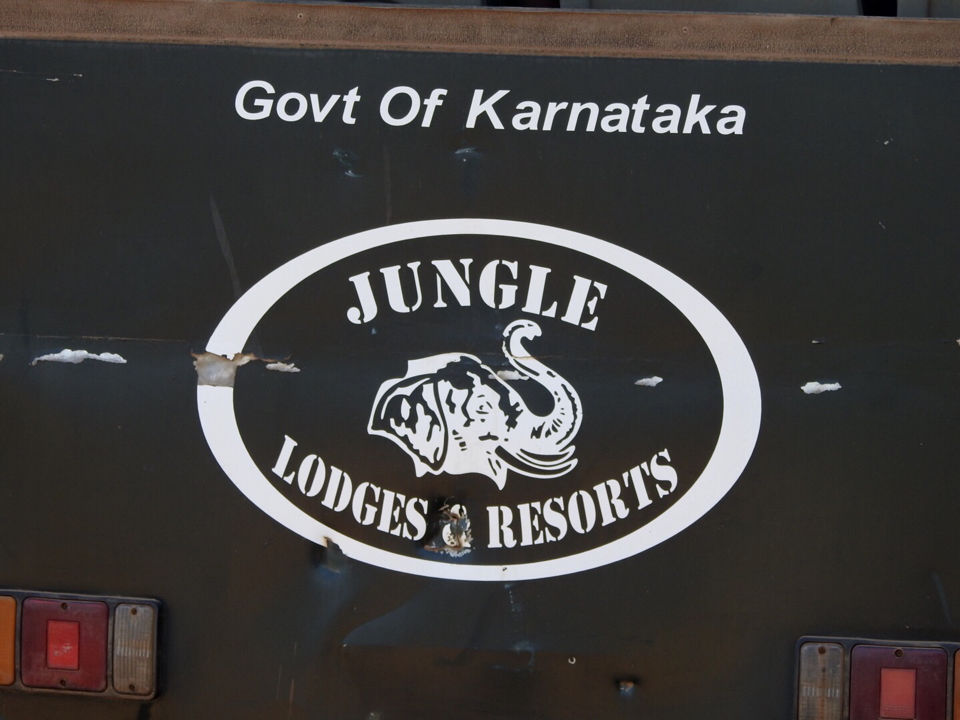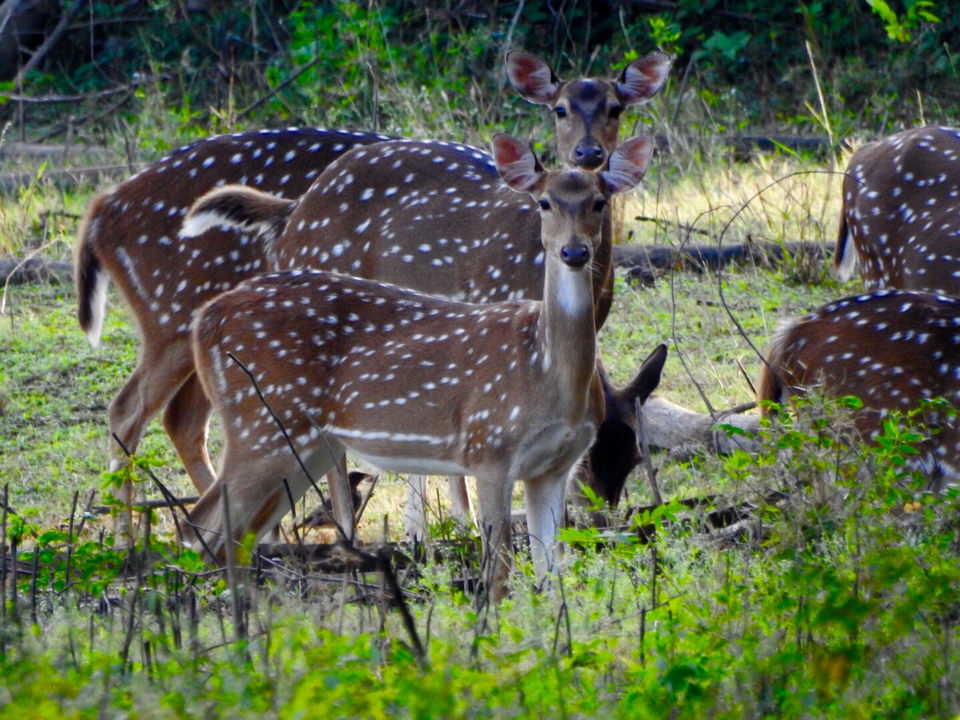 Kabini Backwaters adjacent to the Nagarahole National Park.
Nestled in the Western Ghats bordering Kerala (Wayanad) 
Spent a night and day with two jungle safaris inside Nagarahole National Park.
The paisa vasool moment was when we spotted a tigress royally relaxing giving us enough time to click.
Our sightings included the Asiatic Elephant, Serpent Eagle, Stripe- necked Mongoose, Jackal, Jungle Owlet, Indian Gaur, Langur.
I stayed at the Jungle Lodge and Resort run by the Govt. of Karnataka.
Highly courteous staff, delicious food, knowledgeable guide and a calm, soothing ambience.