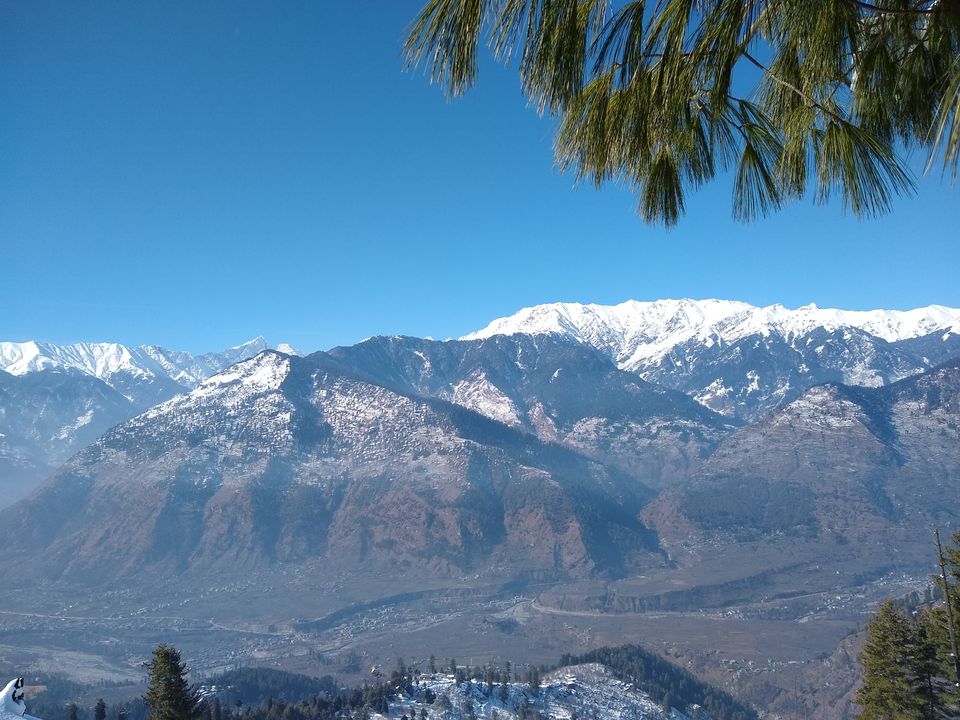 So, on day 1 I reached patlikuhal that falls 20km before manali via Himalayan nomad K.T.C bus that ply between Chandigarh and manali on daily basis. I reached at around 5 am, and it was shivering cold. There was a small tea stall near my dropping point where I waited for around 2 hrs before I took the local bus for naggar which is 5 km from patlikuhal.
I reached my homestay which is at 6400 feet from base at around 8 am, took a hot bath, had breakfast and register myself for the camp. I met my other co-trekkers and our group leader, get introduction of each other's and took a small assimilation walk of around 1km where we visited local temple, a museum and a monastery.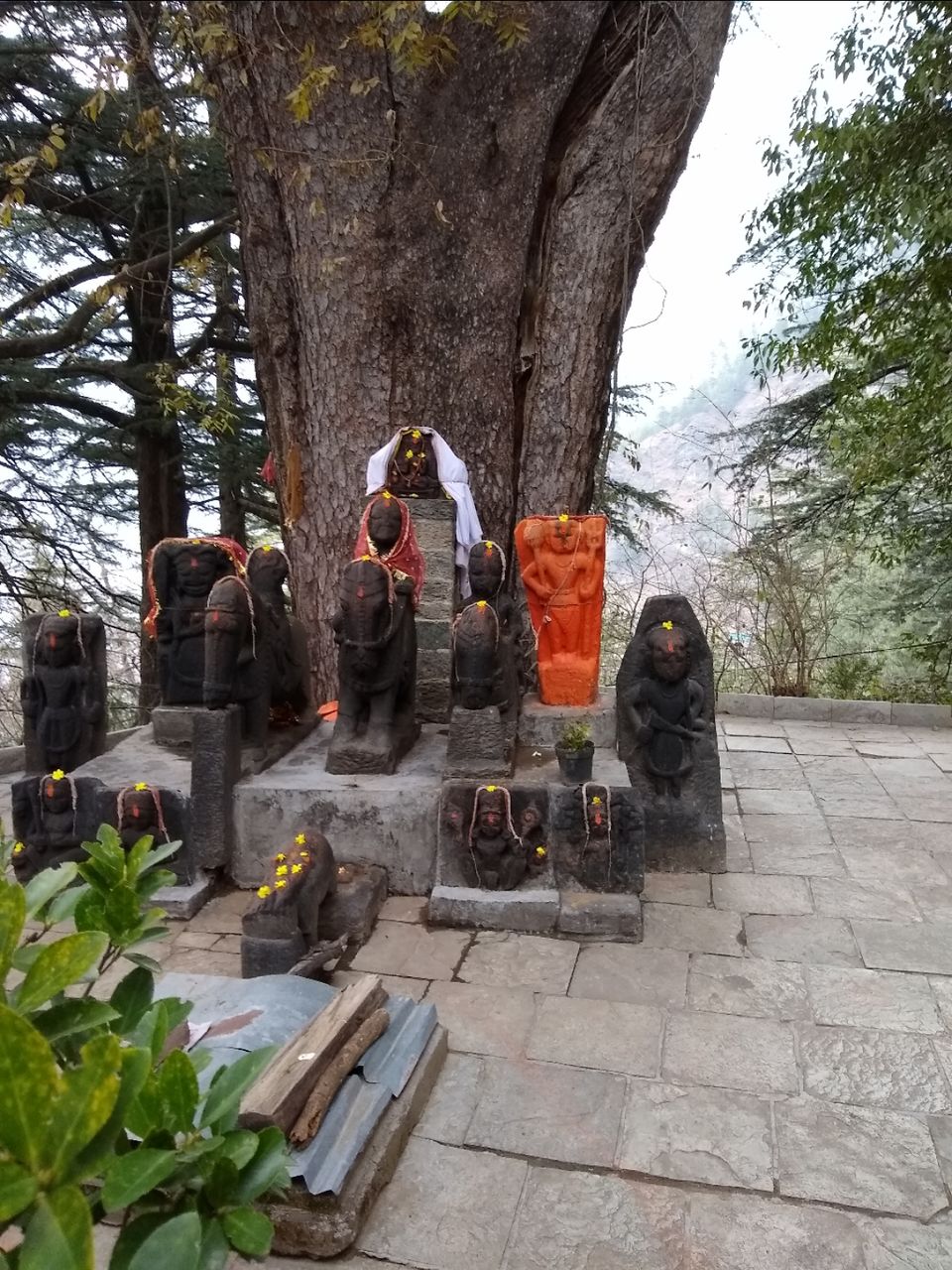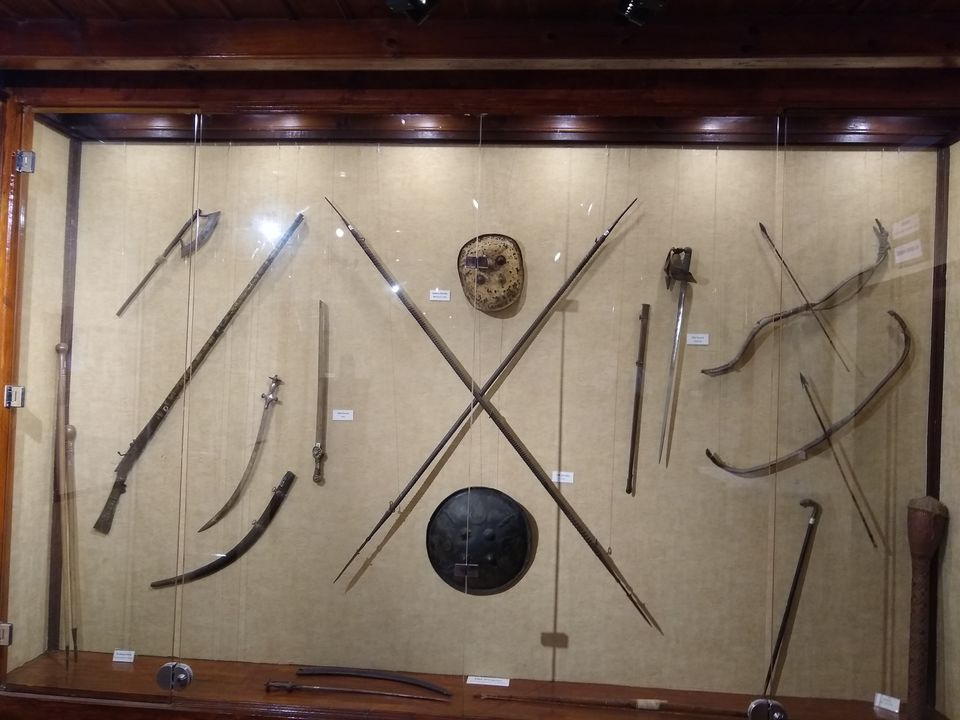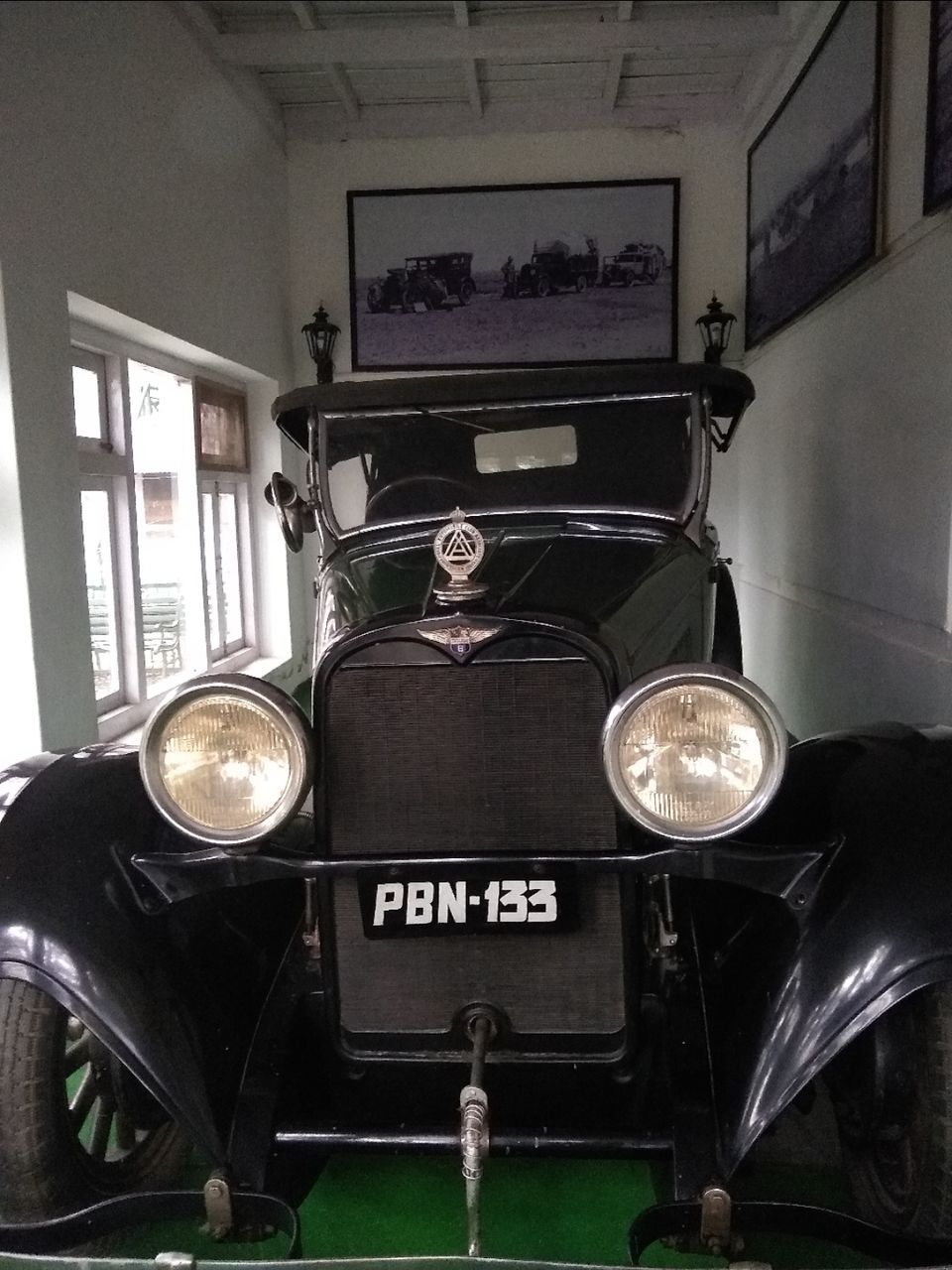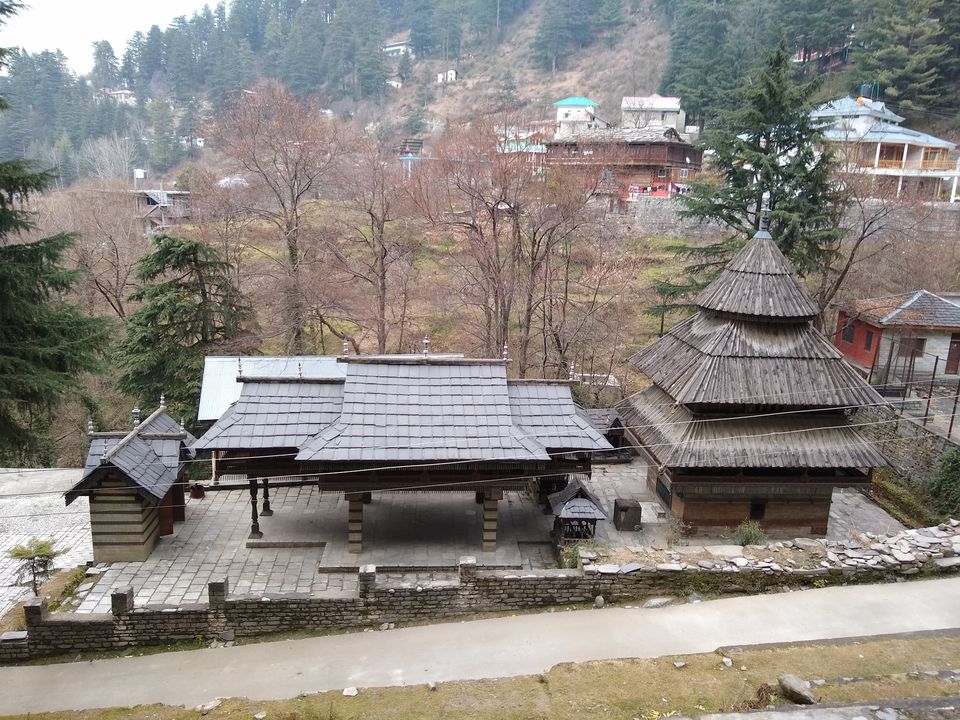 We started our day 2 with breakfast at 8 am and trekking from 9 am. After around 5 hrs of trekking through the snow covered mountains we reached rumsu village where we had our second homestay at 9000 feet from base . There we had our lunch, some story telling and regular chat. We took rest for a while and around 4 pm we took a walk through the village. It was moderately snowing which set ideal condition for snow fight. We met local people, built our snowman and took lot of pictures. We returned at around 5.30 pm had a hot tea along which chips and played Mafia. We had our dinner at 8 pm after which danced on garba songs around bonfire. At night temperature drops to -5 to -10 degrees. All thanks to sleeping bags that we comfortably slept at night.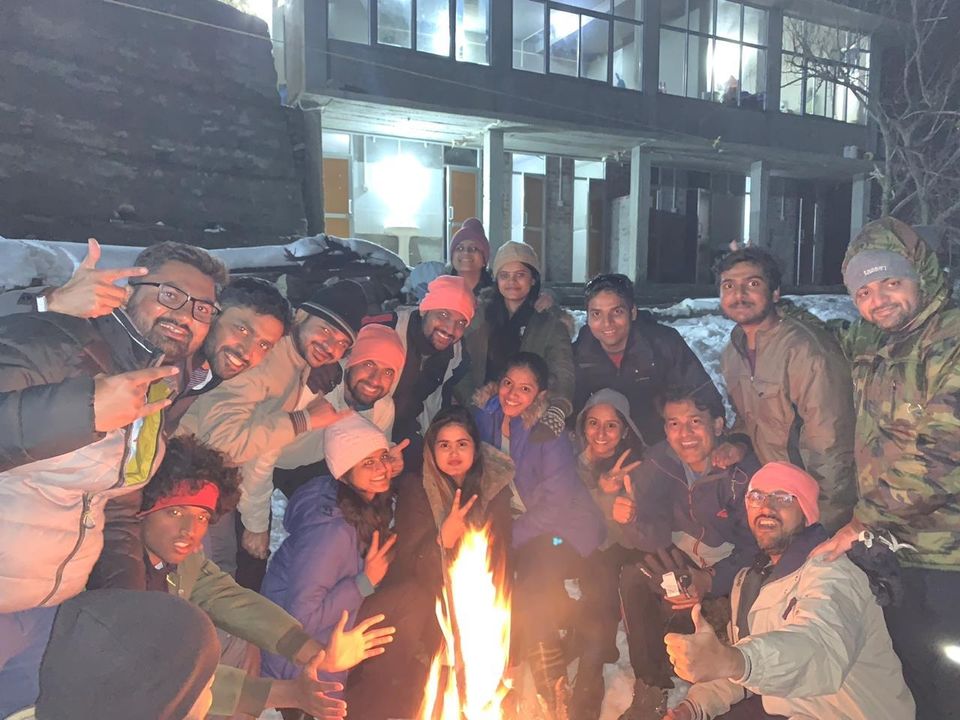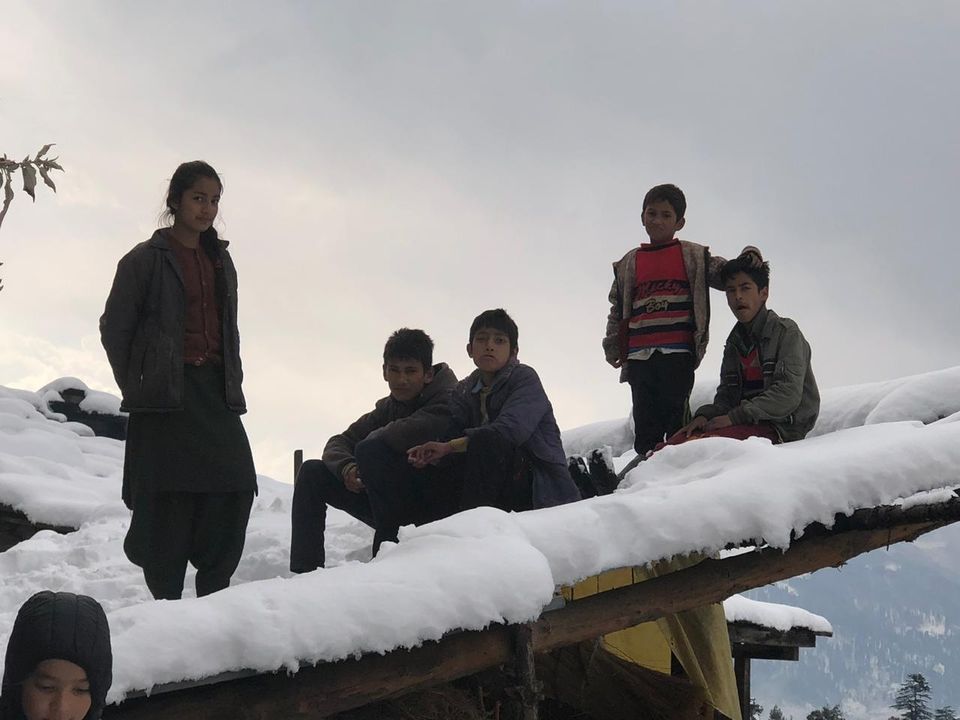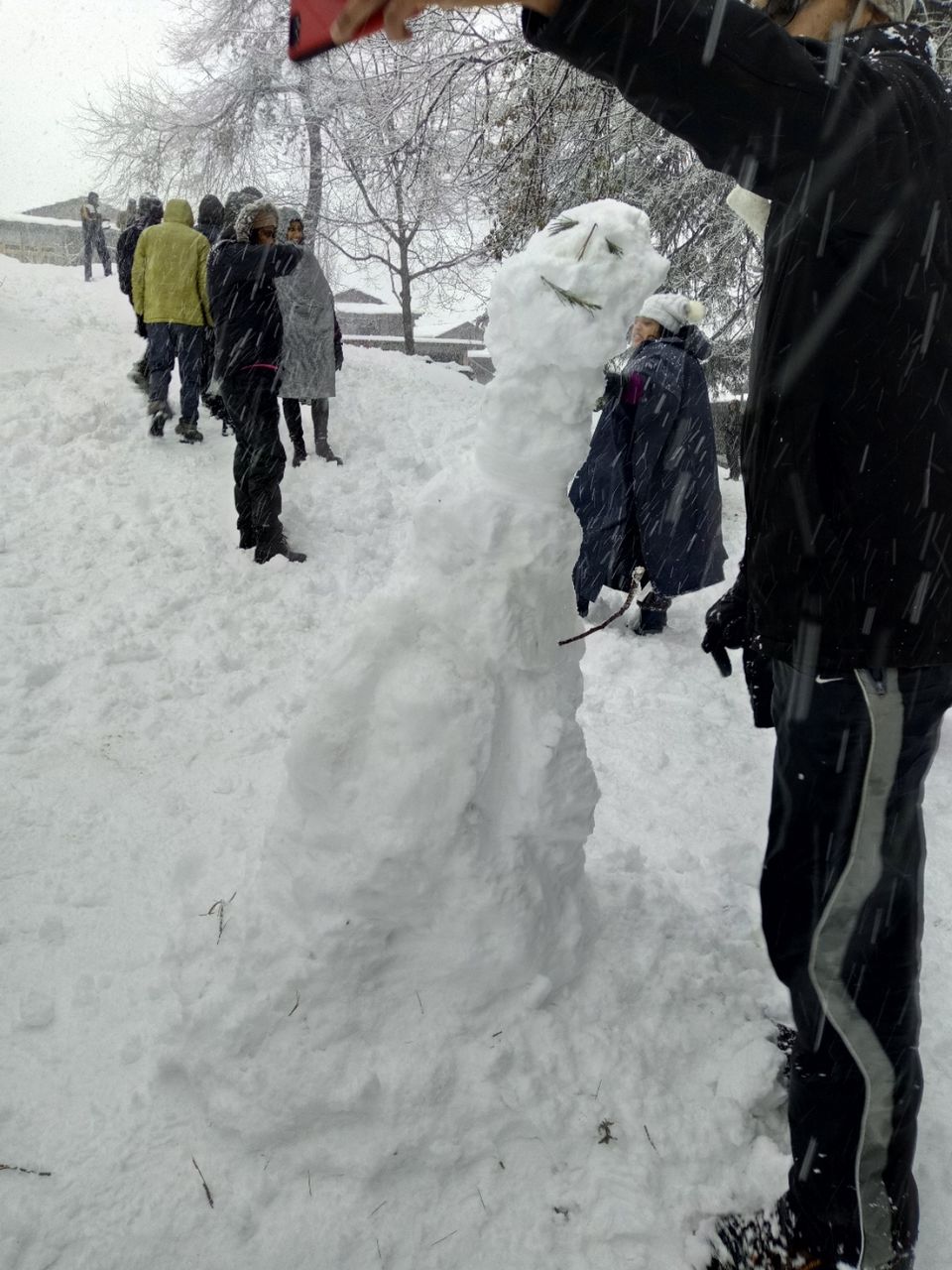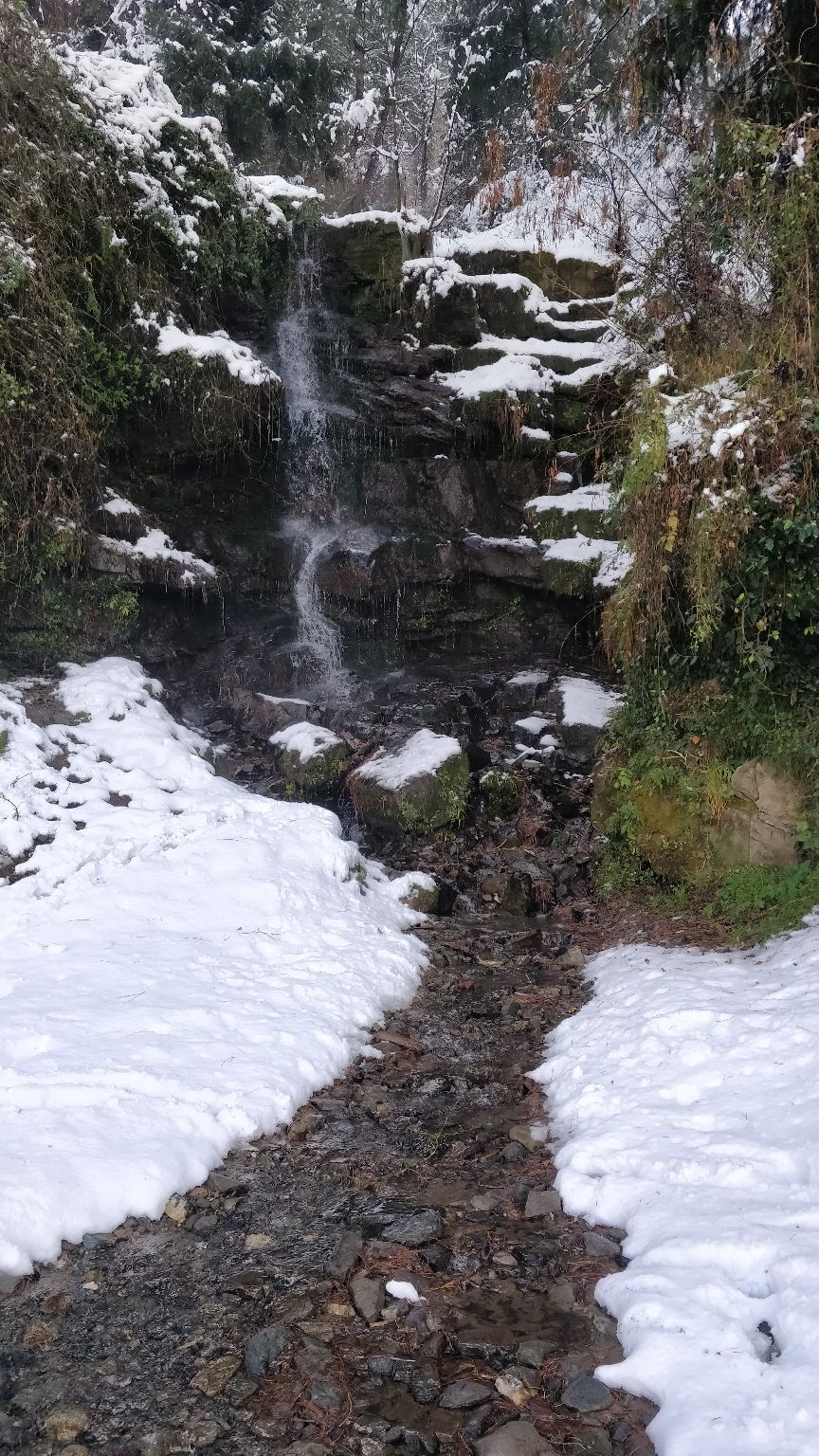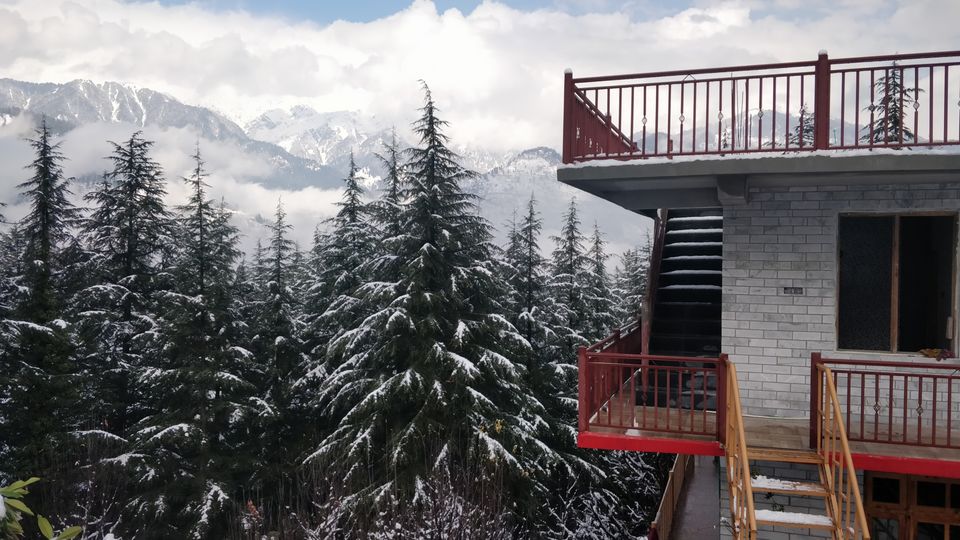 Day 3 started with breakfast at 8 am followed by trekking to Sterling forest at around 9.30 am. Sterling is a dark green meadow amidst dense Himalayan forest with gentle snow slopes. The trek to Sterling is a steep climb and took around 3 to 4 hrs to reach. It lies at a staggering height of 12500 feet from base. This trek could be classified as moderate difficult. It was pre-planned for overnight tent stay at Sterling camp but due to heavy snowing it was cancelled at the last moment. We spent around 1 hour roaming and exploring after which it was decided to descend to rumsu camp. It took another 2 hours to reach rumsu village, had tea with snacks and returned to our respective rooms. We had dinner at 7.30 pm after which we played dumb charades. We all returned to our rooms at around 9 pm as we  all are completely exhausted.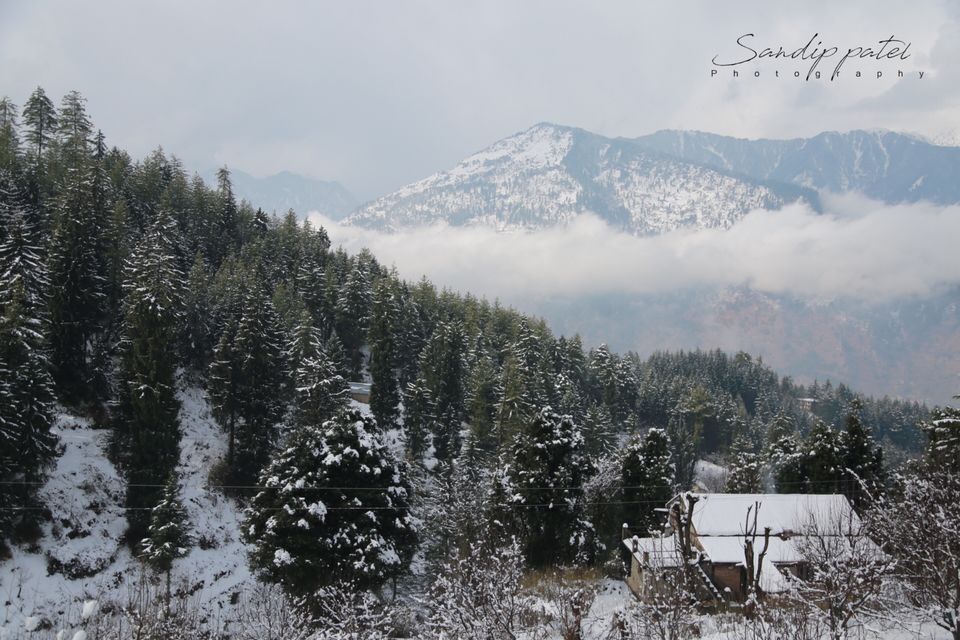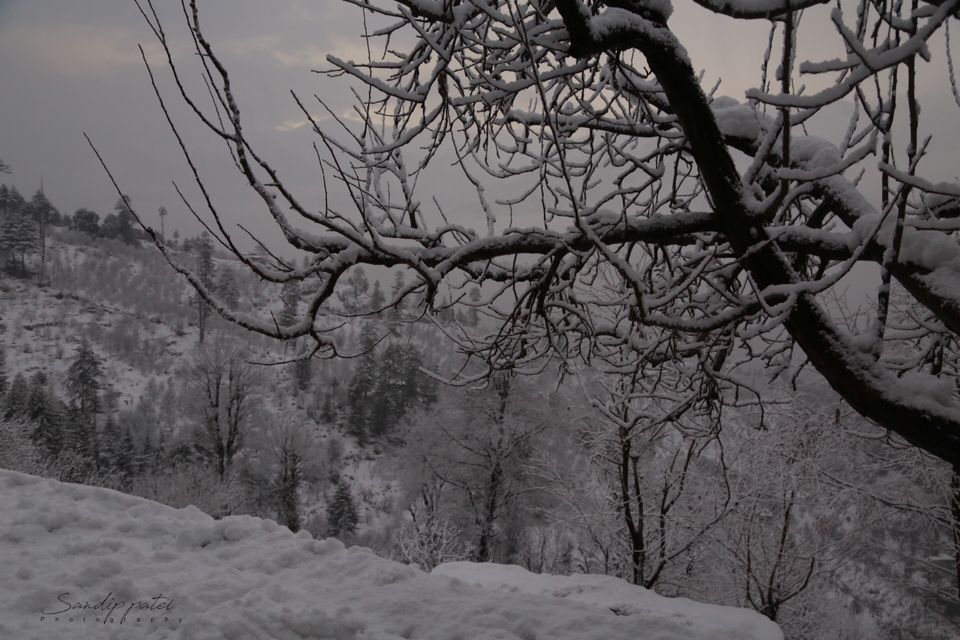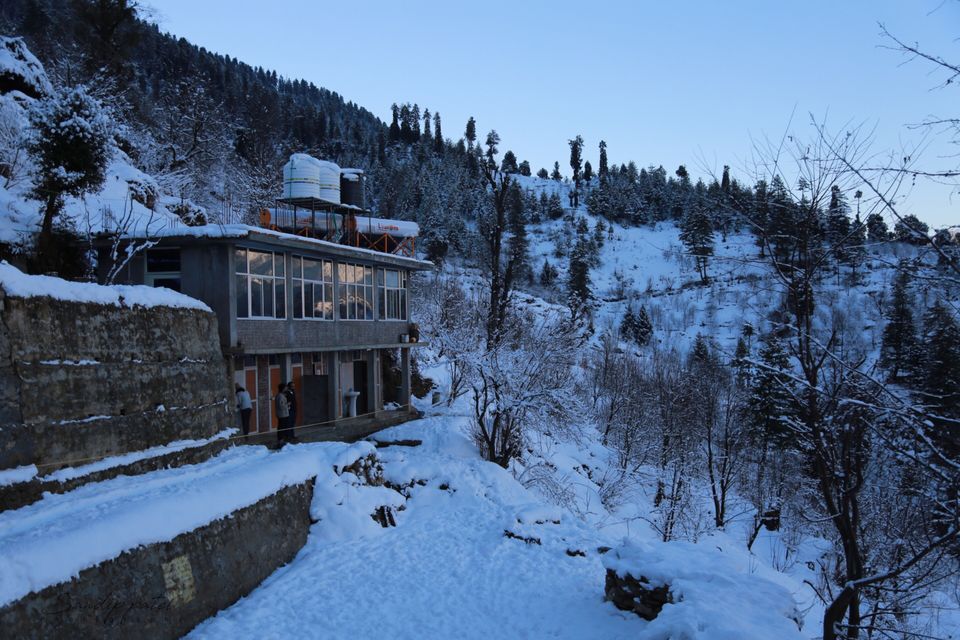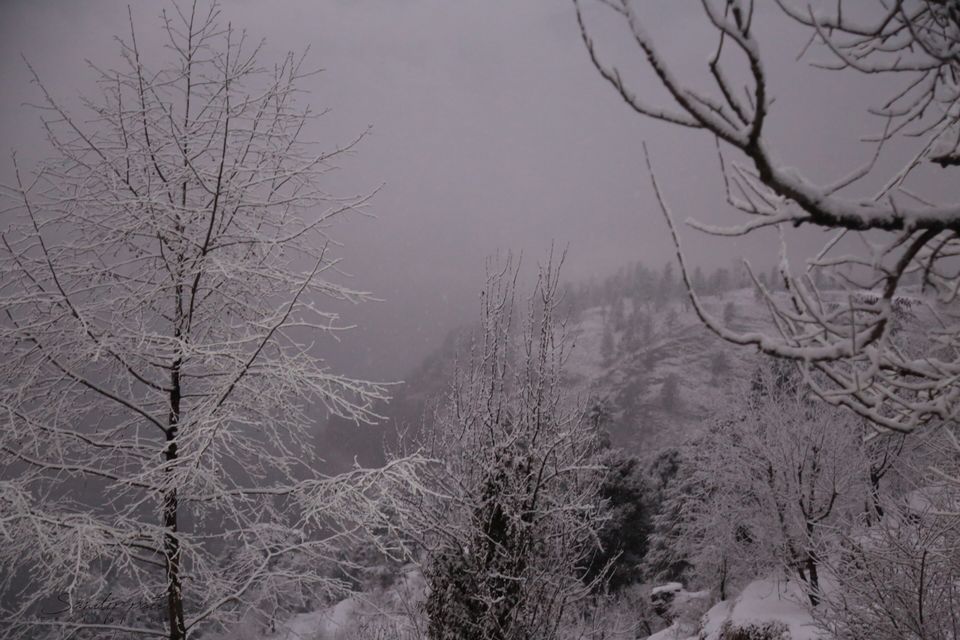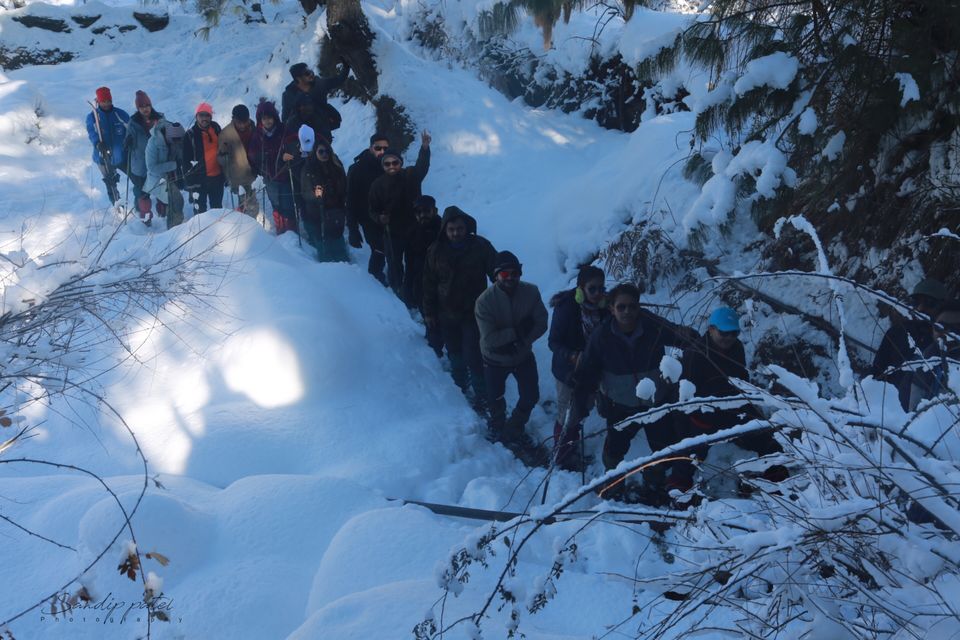 Started the day after breakfast with descend to naggar homestay which was easy and took around 2 hours. We collected our luggage from there and leave for manali at 11am. The rest of the day was spent exploring manali market where we bought souvenirs, then reached beas River view point where I boarded a hot air balloon which cost 500 bucks. One can see entire manali from top with River beas flowing between two mountain range. My bus was scheduled to leave at 6 pm from Manali private bus stand. I reached there at 5 pm and get on bus at 5.30 pm. It dropped me at Chandigarh bus stop at 4 am where I took a cab and reached Chandigarh railway station, waited for another 6 hours in waiting room as my train was scheduled to depart at 11 am.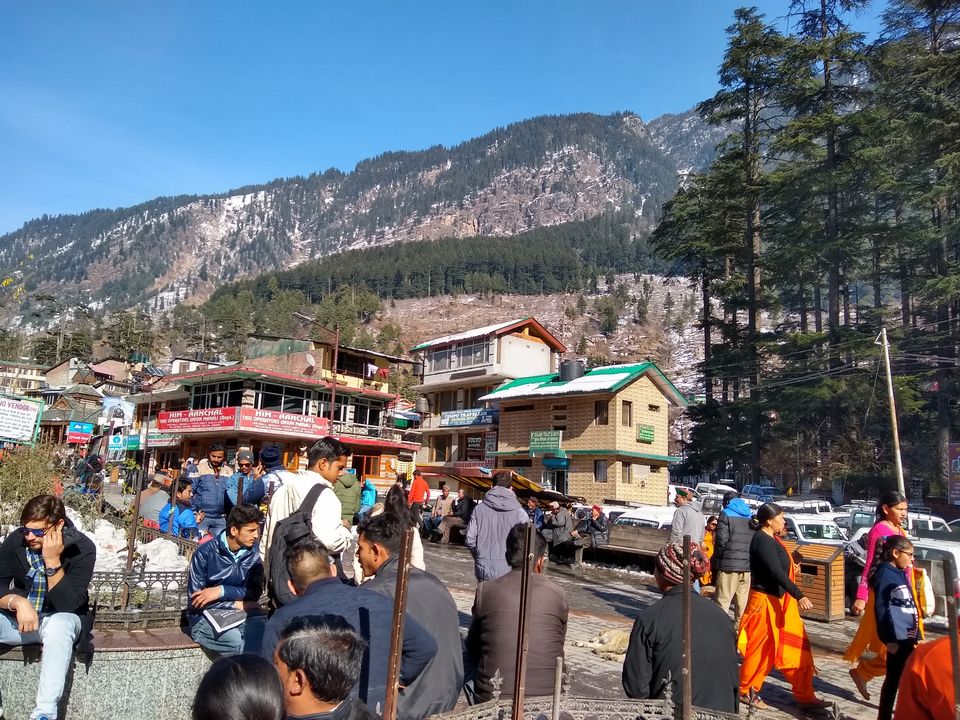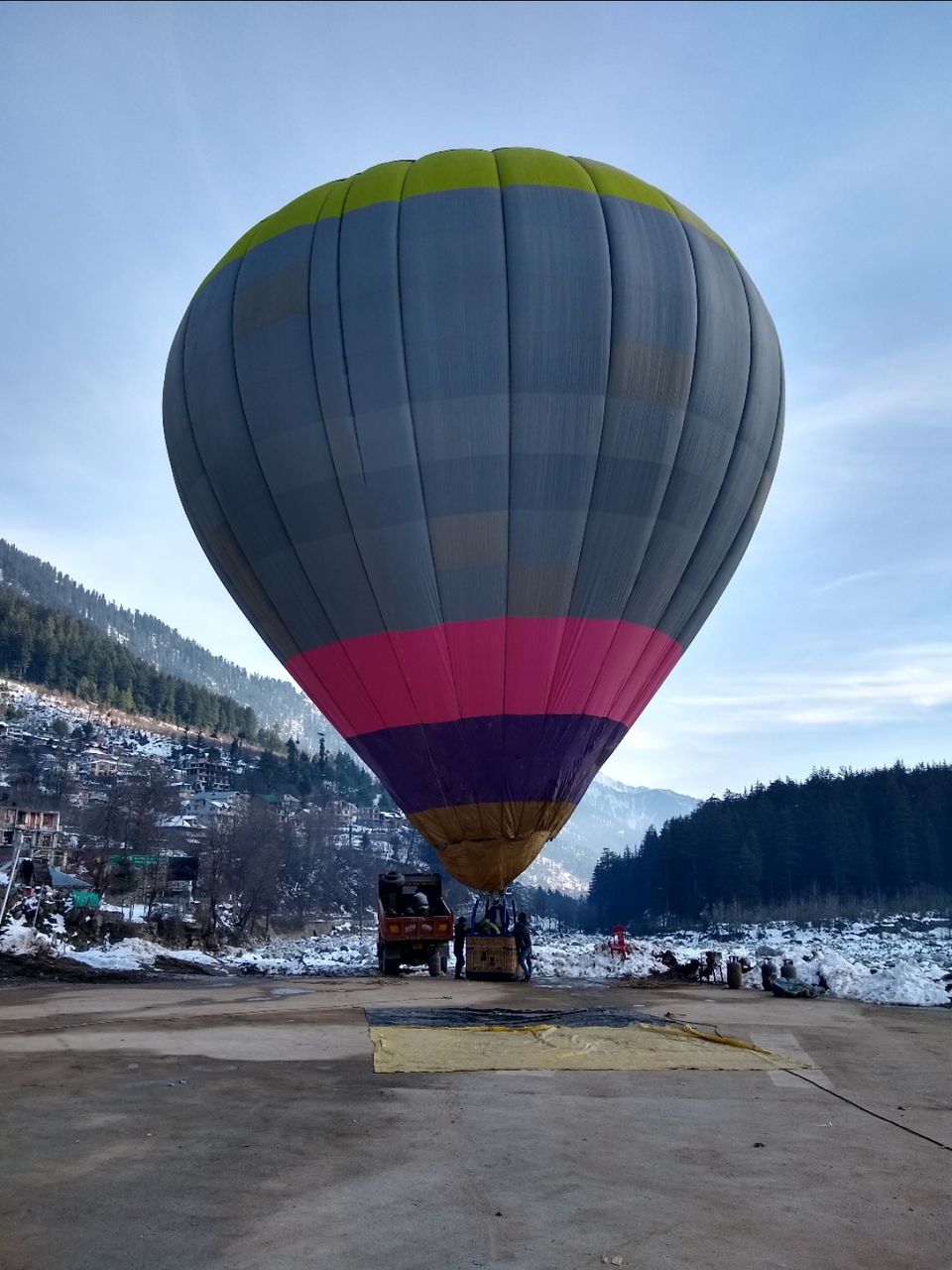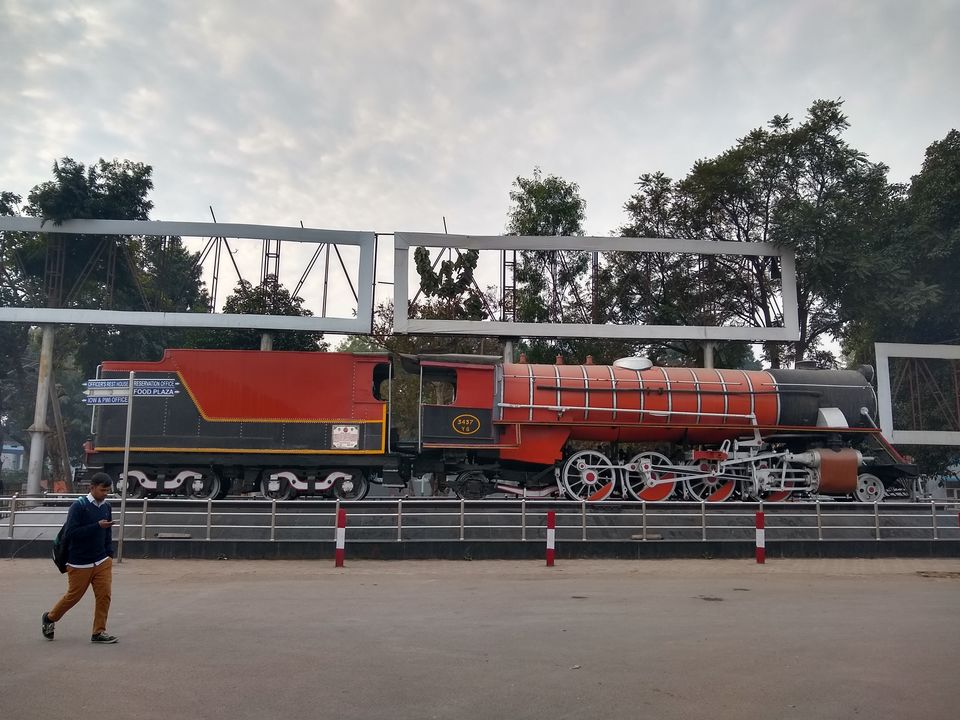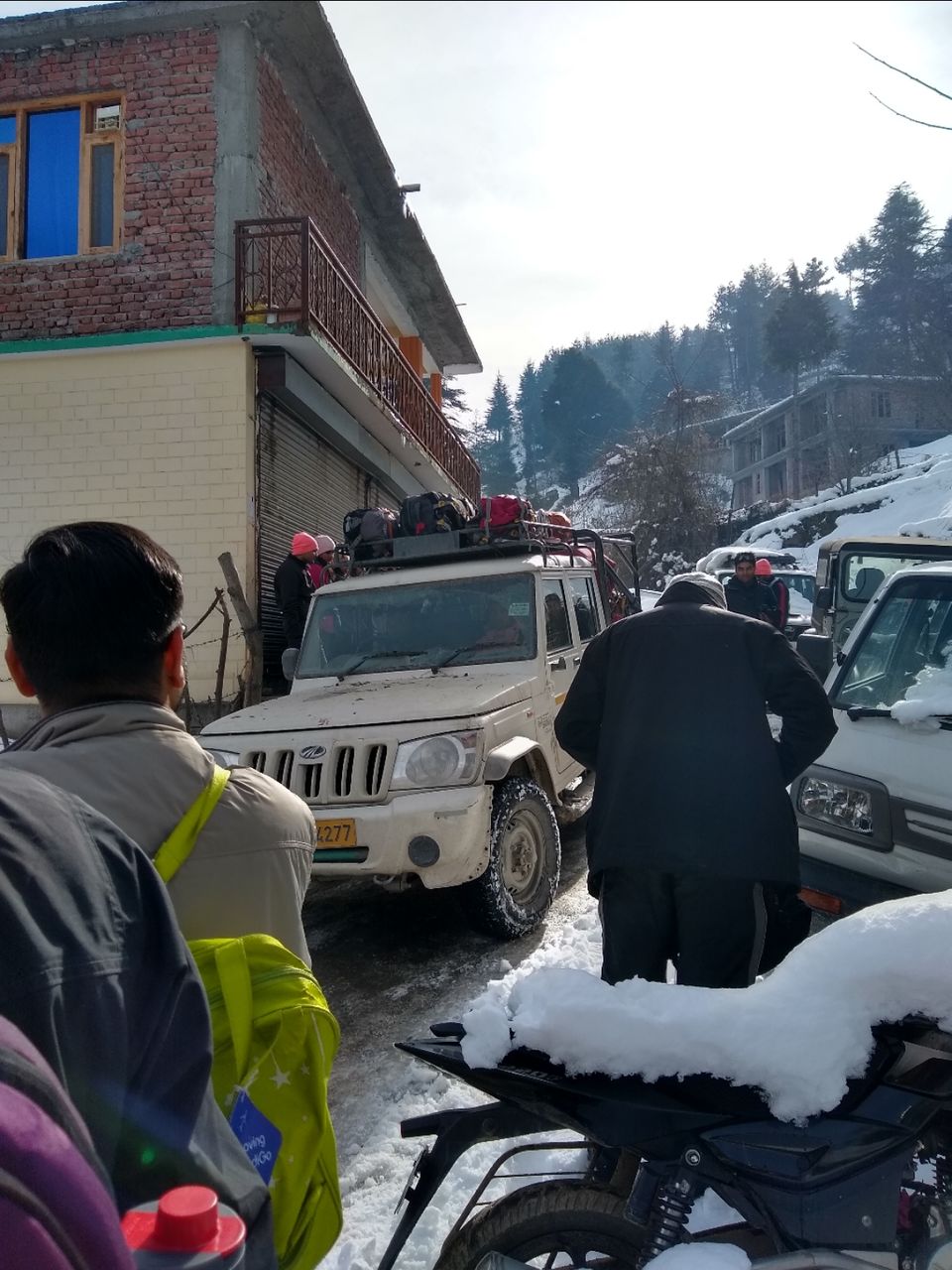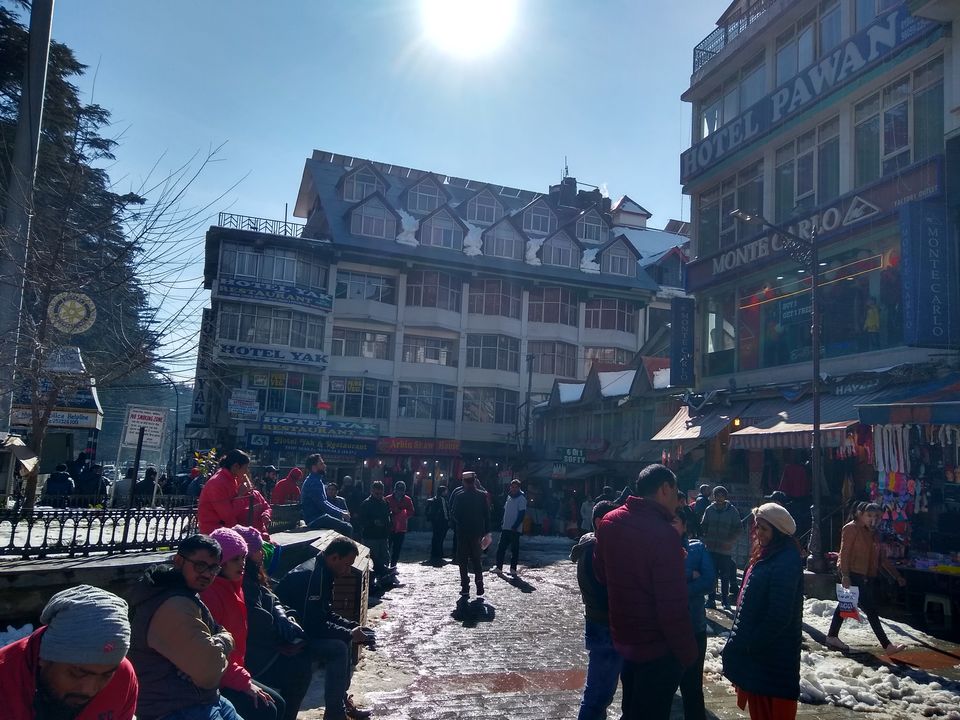 When to go:
If you want to enjoy snowfall and chilling whether then December to March is the best time to visit and if you're not much of winter person then one can visit from April to September where temperature is moderate(also one can see apple farming)
Where to stay and eat:
There are lots of options available and one must try local cuisines. However I would highly recommend to stay in a homestay as it is relatively cheap and excellent food is served( not to forgot their local cuisines are highly delicious)
In short if you're planning to visit Manali then this should be definitely on your list.