On one of my trips to the city to visit a friend and attend a seminar, I planned a trip to the Nahargarh fort which happened to be nearby to the college. On the next day of the seminar, having a day off, my friend and I set out to visit this fort which is one of the famous forts in Jaipur.
On the way from the main city of Jaipur, the Aravalli ranges covers up a part of the sky adding both beauty and object to the blue expanse. It took up an hour to reach this place called Brahampuri. We reached around 11 am in the morning. We walked up the route since the other way would consume more time.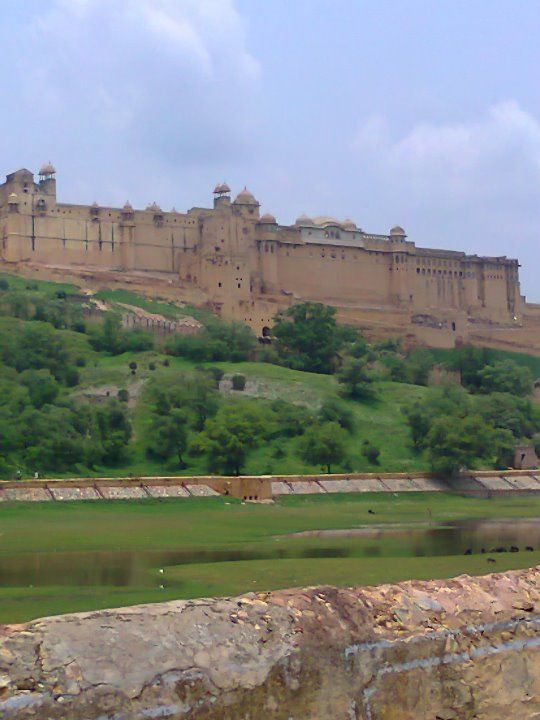 The fort and the palace used to be the summer palace for Maharaja Sawai Madho Singh. Our guide went on to tell tales of the place. He said that a temple has been dedicated to the king Nahar Singh. It was built to satisfy the soul of the king which disrupted the building process of the fort. Since the name Nahargarh which means abode of tigers.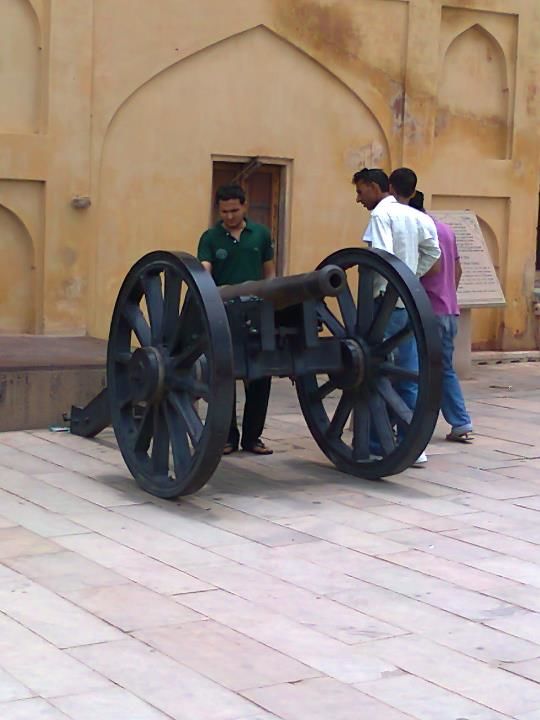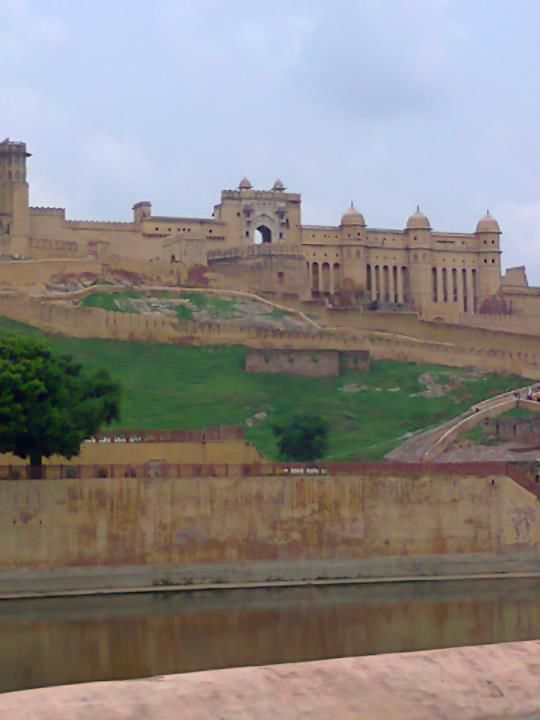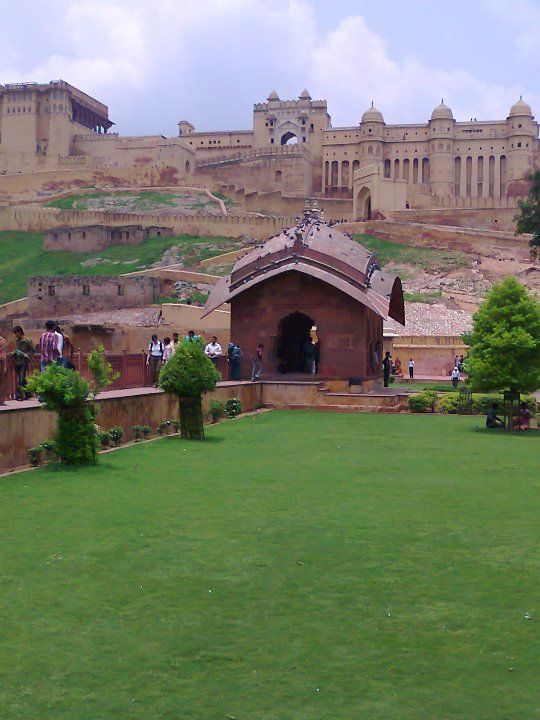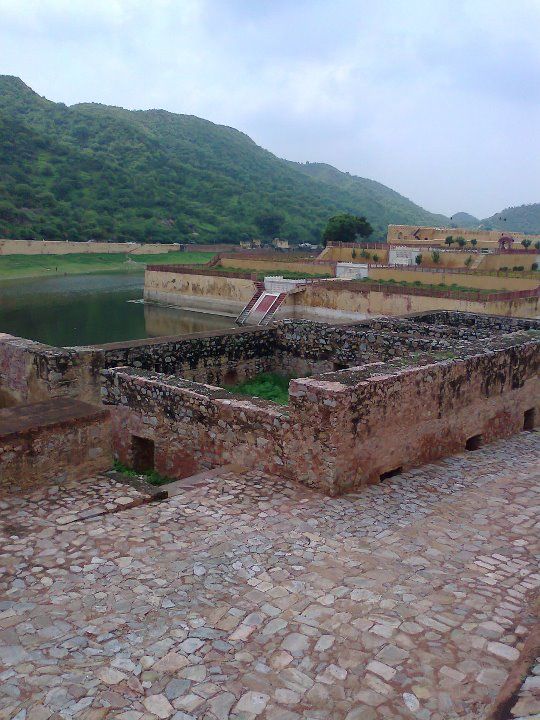 This royal palace display beautiful architectures splendors. It is a two storey construction with around 12 suits for the queens and a huge one for the king. All of these are connected by passages and each of them has their individual kitchens, toilets etc.
The fort stands tall after much conservation work. It never faced any attack. There is a Diwan-i-am inside the palace where the king met the common people.
The fort precariously stands at the edge of the ridge. But it does provide a great view overlooking the entire city.