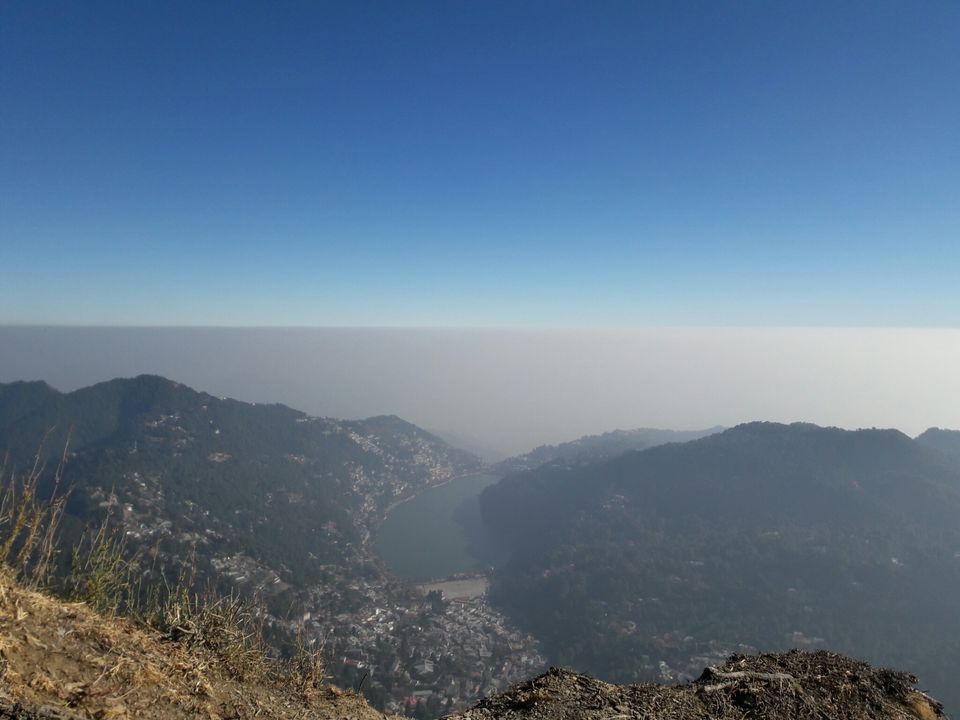 This trip is again a Random Unplanned Adventure.I left with a plan to visit Himachal Pradesh.I and my other two friends decided to go Himachal Pradesh for another adventurous trek.But, I left with this plan because the per head cost of the trip was more which I and my friends would be enabled to spent upon. with this cancellation of the trip, I aroused with a new plan and with a new adventure of the solo trip. with this new plan, I am done with my backpack and moved towards Nainital my first ever solo trip. on my way towards Nainital in a bus, I met one aged person sitting next to me. As we are moving towards Nainital he started talking with me.he asked me where were you from?where are you going? I told him that I am from Delhi and going towards Nainital for my solo trip. Before reaching Nainital he gave me his number and told me the name of two hotels where I can stay with less of money spent in living Nainital for 3 Days. on the very first night in Nainital, that person called me and asked me whether I got the room or not. This gesture of that person tells me that how good the peoples are. Travelling with friends can give you lots of fun but, traveling alone can make you learn of many things. that could be from meeting new peoples, chatting with them. Travelling alone can seem scary but, there's so much to gain from spending time with yourself.
THIS IS MY BEST TRIP AMONG ALL
Share & subscribe if you like my journey.
#sammysomewhere