As an occasion of my friends wedding we were in khatima.The nearest destination to go was nainital so on go decided to go on a 2 days trip. It takes 112 km ride from khatima to nainital , ride is just awesome specially after khatgodham , it's heavenly feeling traveling in lush green valley , twisted roads , scenic view of mountains, chilling breeze an astonishing expiriance overall.
We reached nainital at around 11 am and to be honest it was chilling out there , please don't forget to take sweater FYI even in summers.
Checked in at a hotel (Amuns resort , Oyo rooms) as hotel was on hill top it was again a different expiriance.
Dint waste much time , freshened up and took a walk from hill top to nainital city (around 500 mtrs) .
To start with, we started with Tibetan market
Tibetan market
A one stop destination for shopping , lots of kiosk for apparels, tea shops , maggi counter and lot more
We started with slurping hot chocolate (much needed for chilling climate ) which you get it for 50 bucks , made in local made espresso machine where they steam milk instead of boiling , after finishing our hot chocolate we led to near by guru dwara after a prayer we led to lake near Capitol cinema , you have a good seating arrangements at that place , have a experience of sitting over there , you will feel the breeze hitting your face and a good view of lake .
After spending time near lake we headed to take a boat ride , again a awesome expiriance, u might feel lake a bit stinky but adjustable . It is a heavenly feeling taking a ride in the lake , charges are minimal 200 rs for 4 people .
After lake ride we headed to mall road , roads were clean and well maintained.
In mall road there are many shops for winter clothing, handcrafts , candle shops , restaurants and not to forget Momos , if you are mutton lover , mutton Momos are available every where and Momos were just awesome .
After a walk at mall road we went to sonams not to forget sonams chowmean it was tasty. Finished our chowmean we led to hotel , had a drink at chilling climate.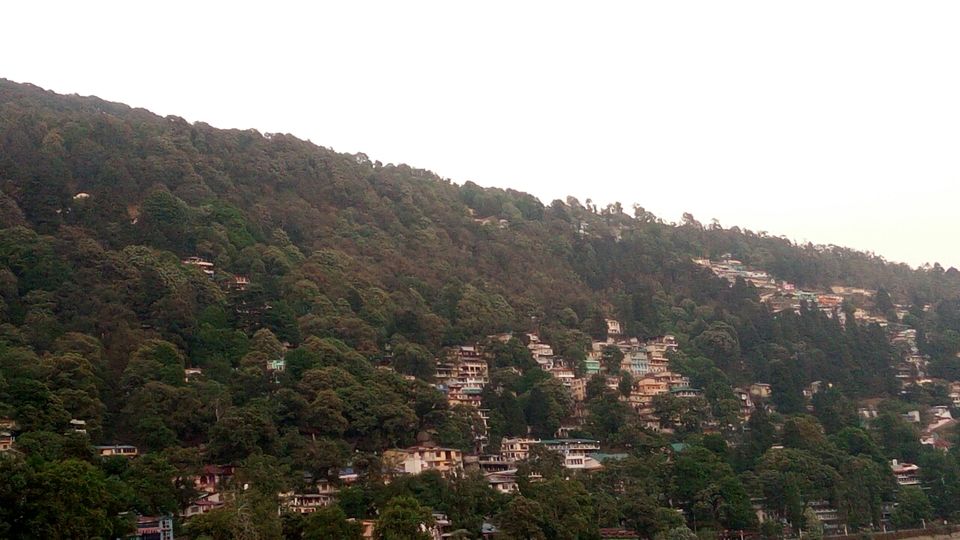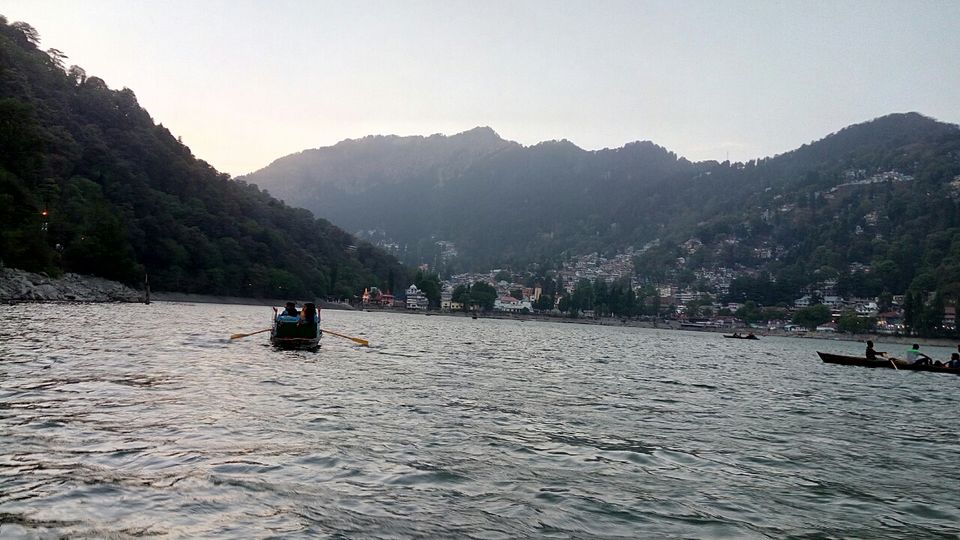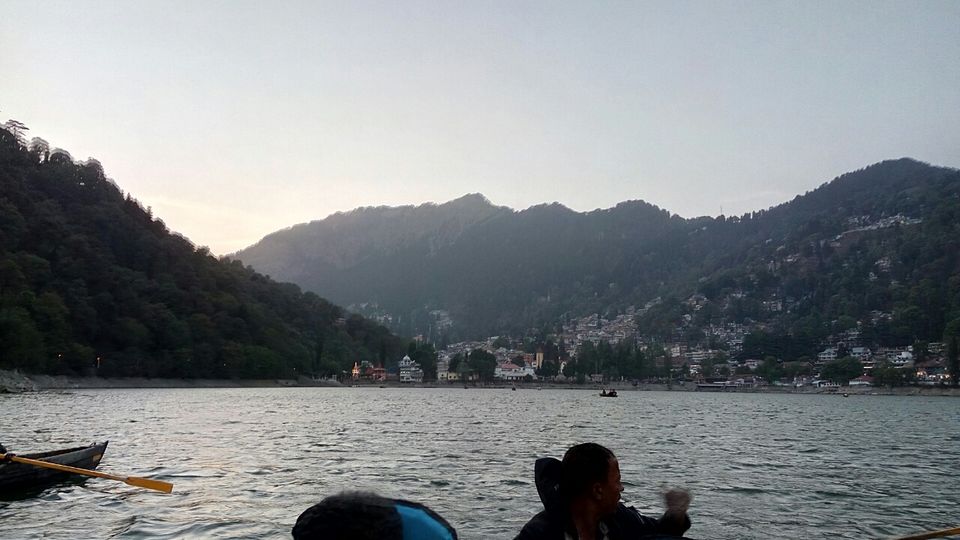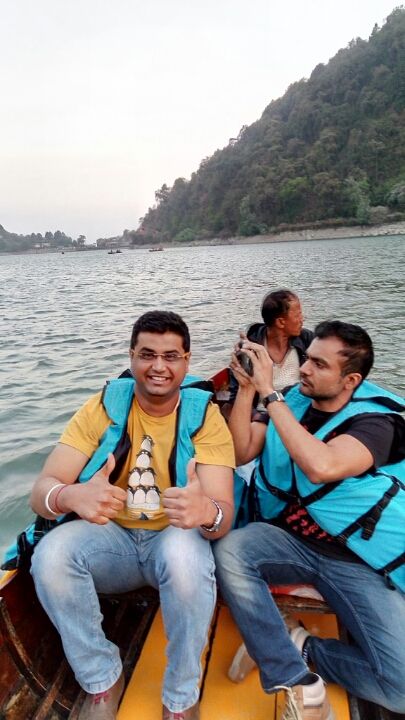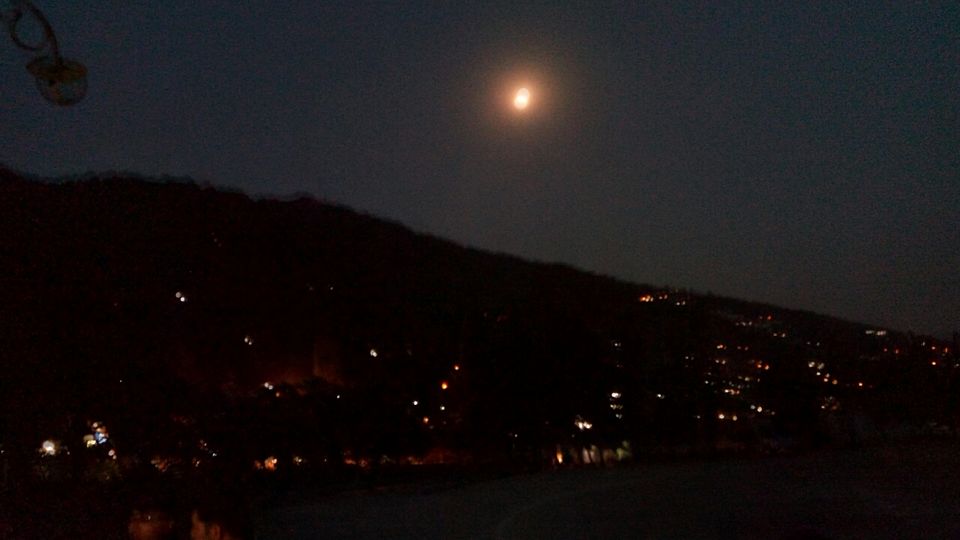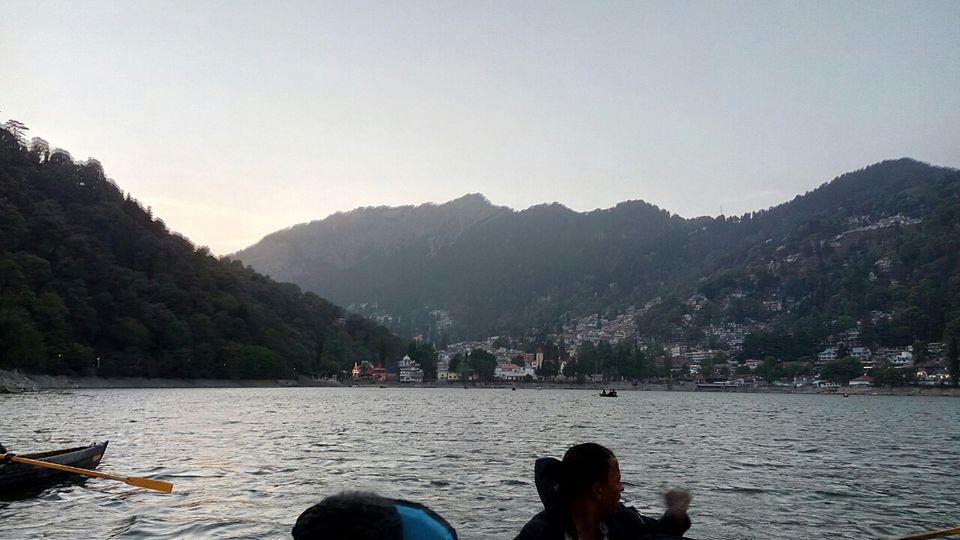 Day 2 started with a good breakfast at hotel , we booked a car to travel near by places.
First we went to cave garden , it was a good expiriance wondering around caves some caves were difficult but an awesome expiriance . It a government run place well maintained they charge 50 bucks per person , once on top u will have a great expiriance.we spend around an hour and half and led to rope way , I don't remember rates but it was awesome time spending time in ropeway , just on mall road , they allot you 1 hour time , they will take you in a cable car , the view from that cable car is just awesome , It gave a chill to me entire nainital city is visible on that car , a must go ride .
They will drop you on hill top , you can have a good time as there is restaurant , bar , gokarting , kiosks for shopping over all had good time over there.
After coming back from ropeway we led to Bata bazaar did some shopping a stool will cost you around 100 to 200 buck , tried some munchies.
Finally we checked out from hotel , led to khatgodham railway station. We had a direct train to delhi.
Overall expiriance was best