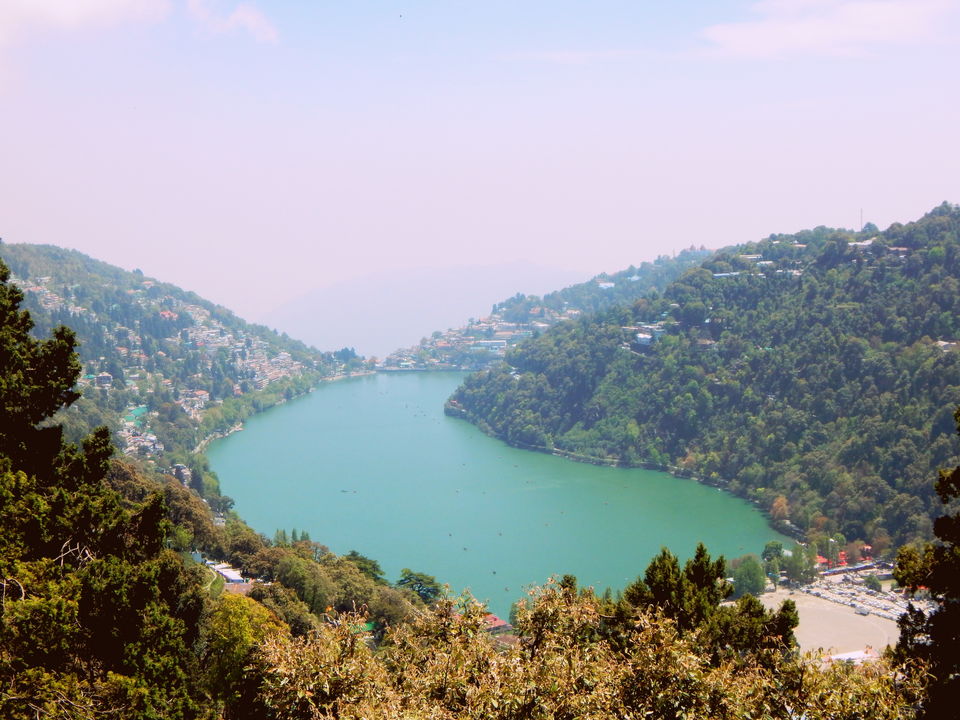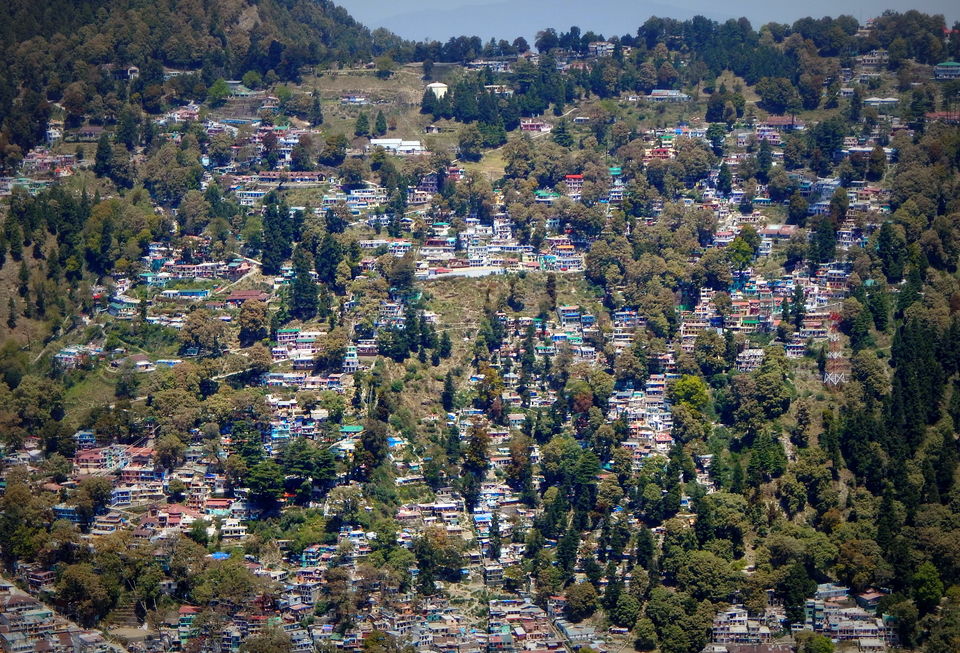 As a child, I think it was the 1st ever family holiday we took. In my little mind, it was the only place with mountains. I still remember how my dad collected the cash from his bank account (there were no ATMs in 90s), bought a new reel of Kodak cameras, how my mom packed our bags with as many clothes as possible and there we were, all too excited to go to a Hill Station, as they are fondly known in India.
16 years later:
Now when I got an extra day from my trip to Jim Corbett National Park, I didn't have to think twice before hiring a cab to this beautiful small town surrounded by lakes. Though I had only vaguely remembered Mall road alongside Naini Lake, I wanted to see how much it has changed or remained same over the years. I couldn't really figure that out except for Capitol Cinema which is more of a cramped shopping complex instead of a Movie theatre that it used to be.
But, I did find some new places which either I had forgotten or were unexplored 16 years back. I think it's the latter.
1. Adventure caves
Just outside the mall road, it is a park with 4-5 small caves. You really need to have a certain level of fitness and flexibility to get out of all those caves. We tried just 2, as recommended by our cab driver and were reasonably impressed as this was something different from the usual lakes, mountains and temples you would have in mind. Here is a picture on the way out from one of those:
Since these are really small, one cave would typically take 5-10 minutes. I would highly recommend it, if you are traveling with kids. Nothing really to boast about, but it can be a quick fun activity at just INR 40 per person before you head out to other more conventional places to see.
2. Khurpatal (One of the exquisite lakes)
Though it is not allowed to stroll around this one, they have a road alongside that takes you to a viewpoint for this lake. You can peacefully sit there for some time and look at this natural beauty. It even changes colors, as the sun rays change.
3. Horse ride amidst a jungle
Just a few kilometers ahead of the Khurpatal viewpoint, you can sign up for horse rides that take you into the mountains, where no means of transportation is possible.
They spend a couple of hours taking you through tiffin top, china peak and Himalayan viewpoint at a reasonable price of INR 700 per person. It could be little scary if you are climbing the pony for the 1st time but what does a holiday mean without an adventure. Sorry, I could not take pictures while sitting on someone else. ;):P
Have you tried any of these? Please share your experiences in comments.
Join me on my journeys at Facebook, Twitter, Instagram.
I blog at LostInMaps.com