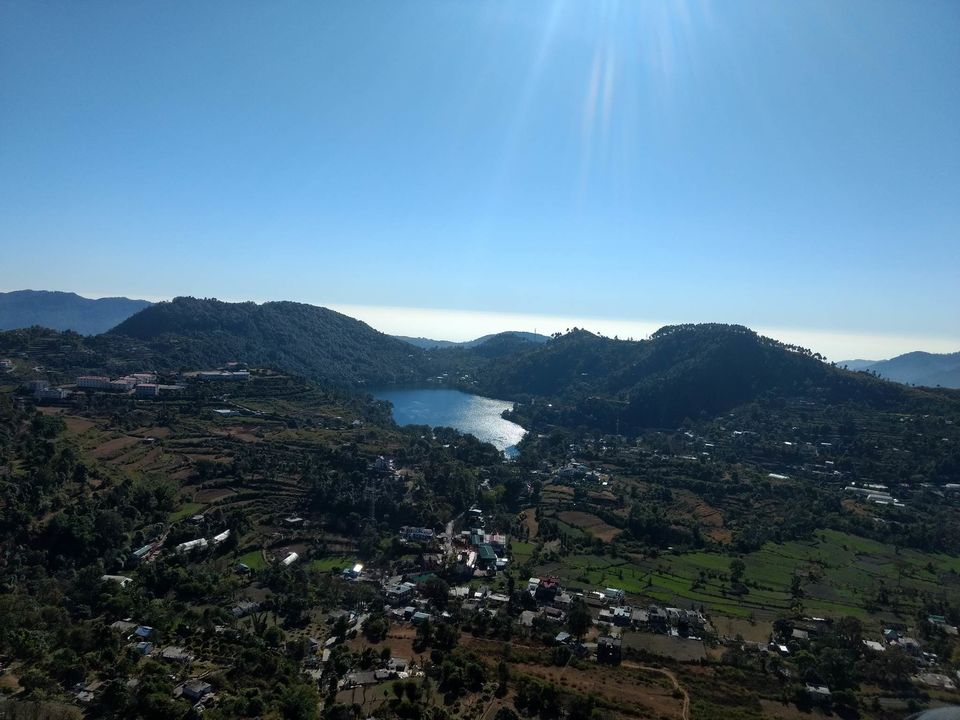 In four days I was able to check not 1, not 2 but 3 things off my bucket list. Or wait, was it 4?
Not many people know of Naukuchiatal, especially if you my friend are from the south like me. We've all heard praises about the more popular and supposedly beautiful Nainital for sure. But when my friend and I decided to take off on a short trip, we decided to stay in the more quaint Naukuchiatal.
So obviously as students, travelling by bus was our version of luxury. We boarded one at 9pm in Delhi ( Rs.1420 for two ) and could barely contain our excitement since then.
By the time the first whiff off morning air hit us, we knew we were no longer in smog ridden Delhi. In front of us were beautiful hills, surrounded by greenery and of course breathable air.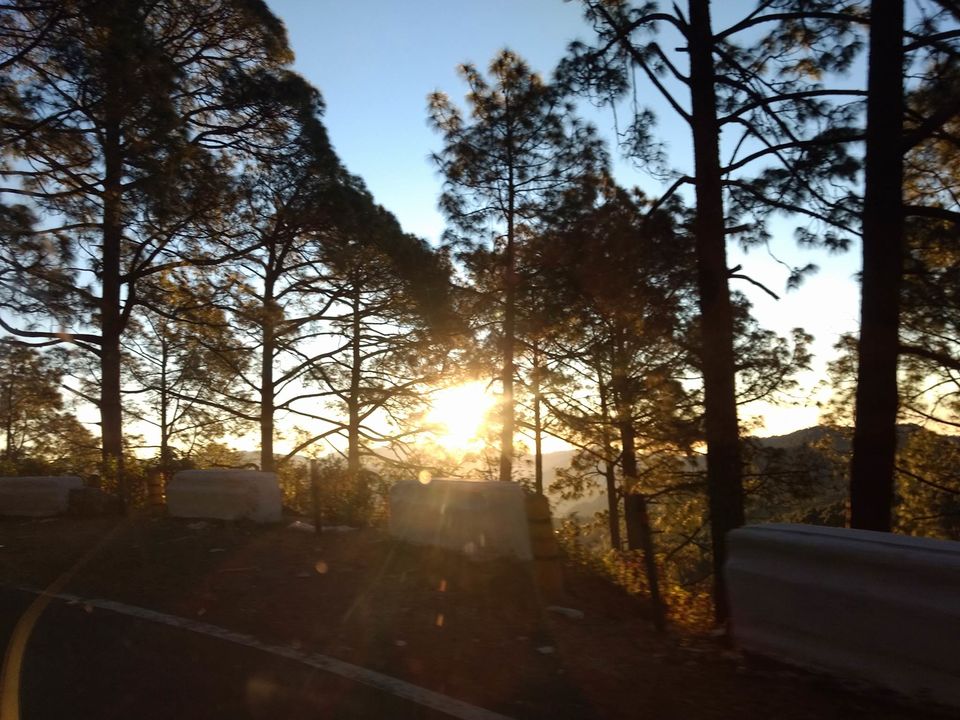 So we checked out the usual tourist spots at Nainital because we had some time to kill before we had to check in. Not to mention, we had no idea on how to get to Naukuchiatal from Nainital. Blame it on the "everything needs to be adventure" generation.
Eventually we made friends with locals like we always do on most of our trips. Trust me they can be of so much help as long as your are friendly and respectful towards them. We boarded a cab and paid the man Rs.500 to get us to our hotel.
All the travelling had really made us exhausted and all we wanted was to get to the hotel and rest a while. The place was so calm and quiet, the staff especially were so friendly. Did I mention that the place is spread across acres of private property with limited rooms giving you all the privacy you would ever need. All though the place had no room service, they were kind enough to make an exception for us. Like that wasn't enough, guests at the resort have a private entry to the lake.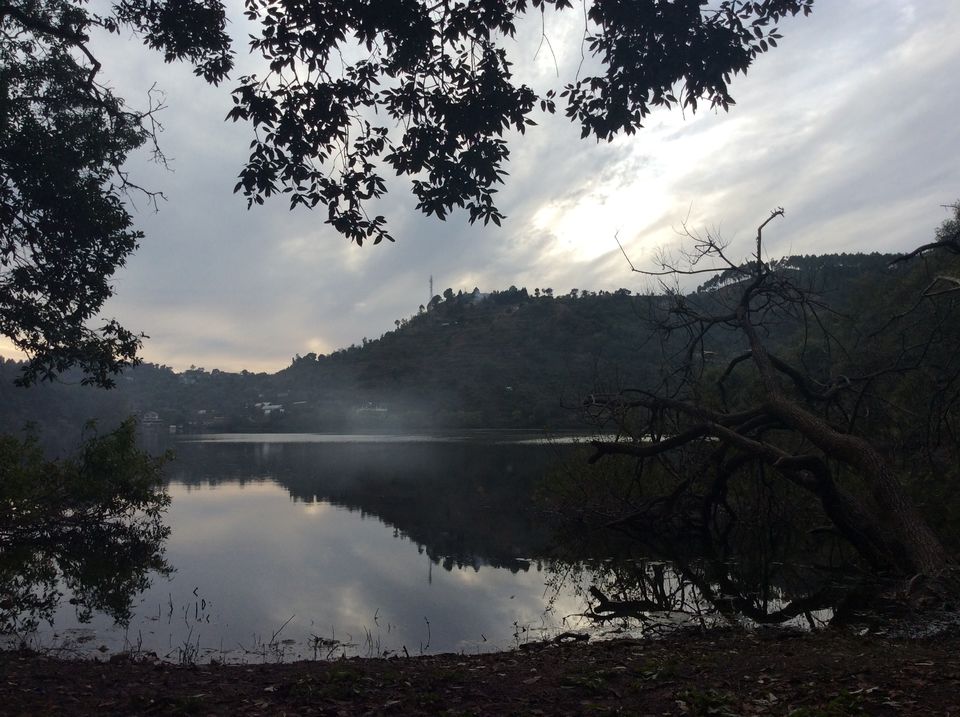 The next day post breakfast we hired another cab, paid him Rs.700, to go to Corbett in hopes of spotting our wild friend. Not without pit stops, of course. We randomly decided to try out para gliding (Rs.1500/pax). Best last-minute-decision ever.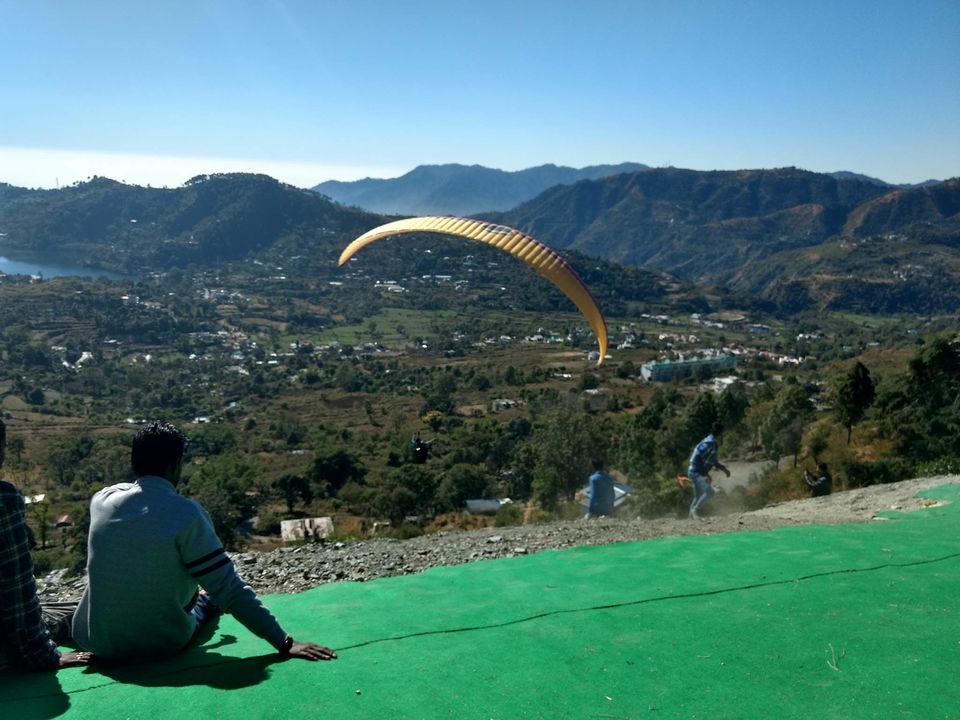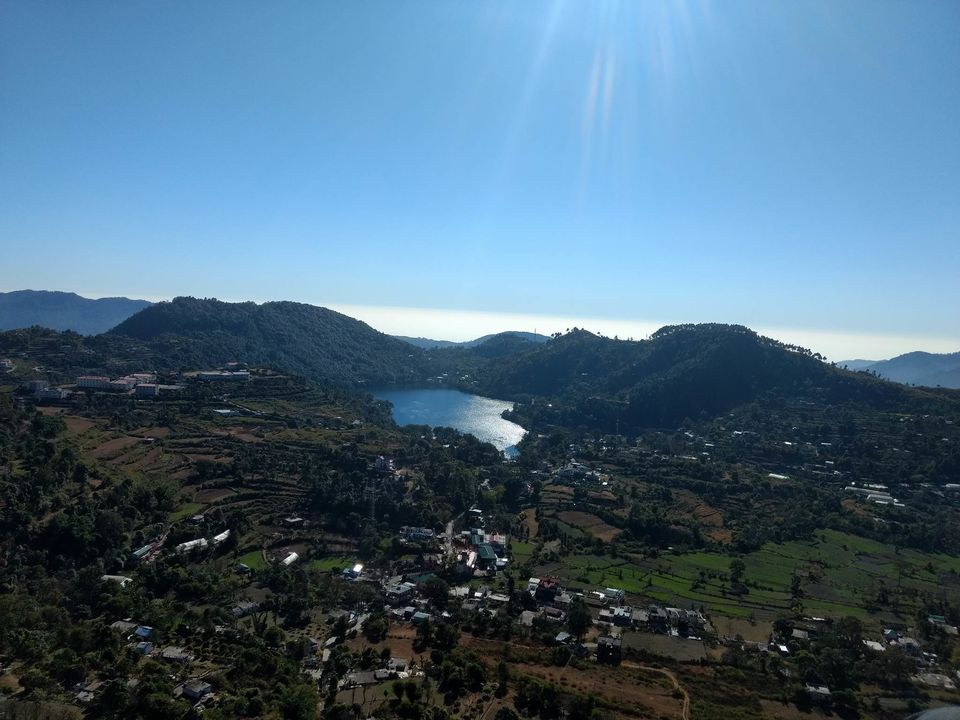 We had time to do some kayaking ( Rs.300 ) as well some other fun water stuff at Bhimtal lake, which is just a 10 min drive by car from here. The whole lake was empty except for us and some ducks. It was a priceless moment for sure.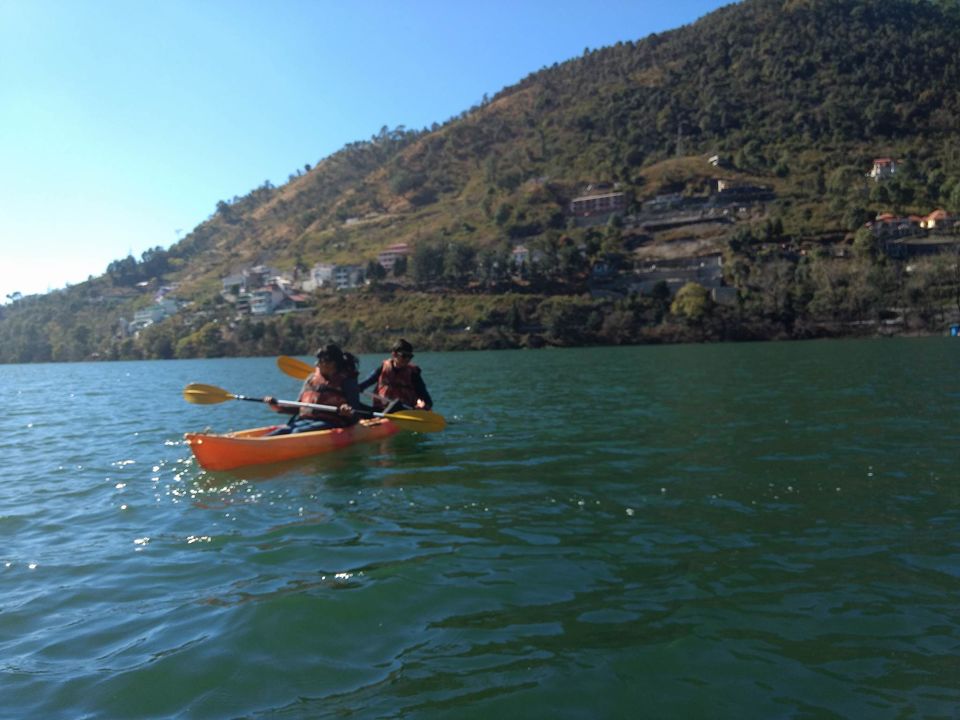 The route to Corbett was definitely scenic and not too tiring. We finally made it to our resort and boy were we in for a treat. We stayed at the Acorn resorts, and let me tell you, this place is totally worth your money. We had the best service and of course we were blessed with some type of traveller's luck, simply because we got our rooms upgraded for FREE. I repeat for FREE. Yeah nice people still exist.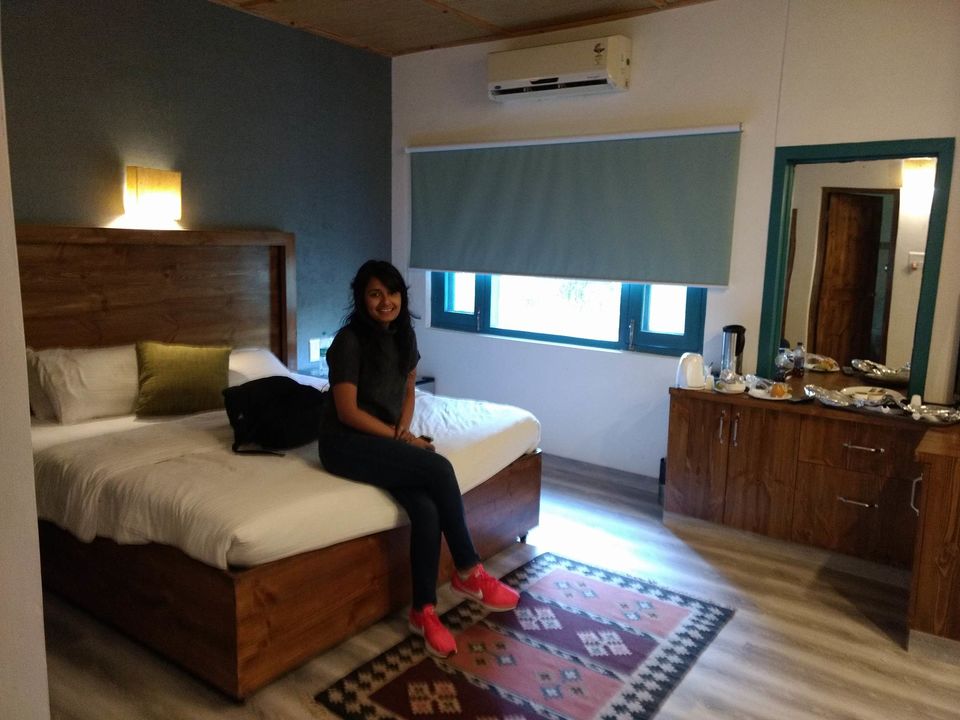 The next two days we spent lazing around the resort which had plenty to offer. The only complaint I had was that in the two nights and three days that we spent at Corbett, not once did we get to spot a tiger during our wildlife safaris. Disappointing, but spotting barking deers and some other peculiar animals whose names I cannot seem to remember made up for it.
I got to see Nainital, Nankauchiatal, Bhimtal and Corbett in my short but definitely fun getaway. So I guess that checks four things off my bucket list.
PS: Another fun fact - Nainital, Bhimtal and Nankuchiatal can be covered in just one day. Or two Max.