In India, we just love to compare. Be it our marks with 'Sharma Ji ka beta', any sporting achievement Vis a Vis Pakistan and our cities. It's our national pastime to compare cities to see which the best is and which is not. Today, we take a look at India's silicon city 'Bangalore' and the financial capital 'Mumbai'. Which one is better?
1. Transport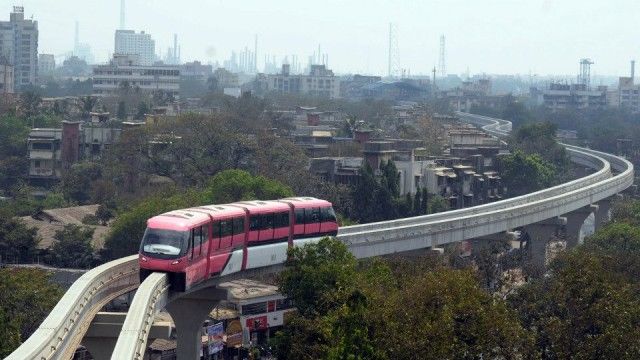 A city can never be global without a strong transport system. That's where Mumbai is ahead of Bangalore. While Bangalore is famous its Volvo Buses and metro, it's infamous for its rickshaws which are a menace. Mumbai, on the other hand, has the solid local train system, the lifeline of the city. The BEST buses can be better but they are dependable and the rickshaws in Mumbai don't cheat.
2. Housing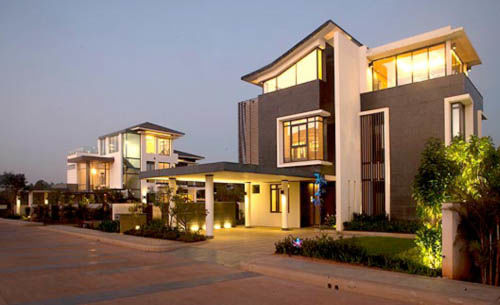 While both the cities have one of the most expensive real estates in India, Bangalore leads the way with more affordable housing options. Bangalore is circular while Mumbai grew in a haphazard way from the original seven islands. One can stay close to the office in Bangalore at affordable rates; the same provision can bankrupt one in Mumbai.
3. Climate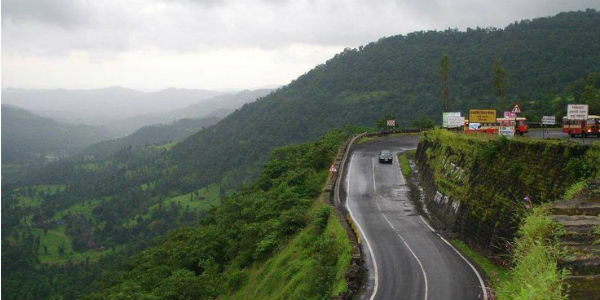 Mumbai is the near the sea and is humid for a large portion of the year. Except for the last two months of the year, Mumbai is hot and humid, the monsoons bring a bit of relief but that's it. Bangalore on the other hand has moderate weather all-round the year and is more enjoyable.
4. Food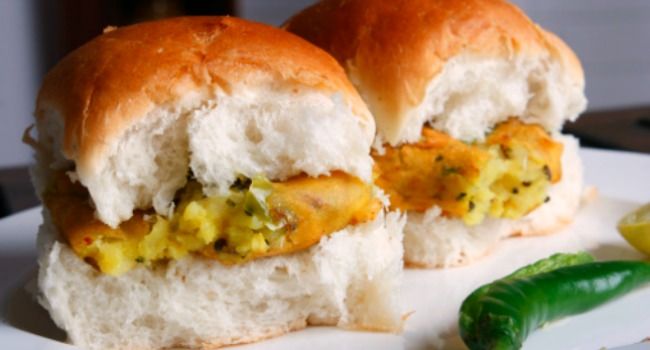 Food is the result of a city's culture; Mumbai and Bangalore are global cities but due to Mumbai's heavy influx of immigrants, the food scene in Mumbai is more varied than Bangalore. While both cities have high-end outlets and restaurants, it's the varieties of foods (Chinese bhel, chicken vada pav) that make Mumbai a winner.
5. Nightlife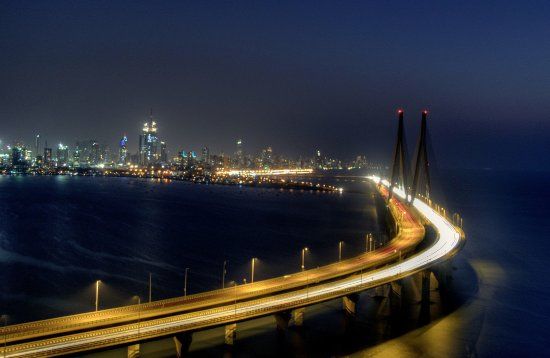 Bangalore is the pub capital of India and has to offer a lot of restaurants and pubs; Mumbai has a long tradition of amazing nightlife options too but it's the varities which decide the winner here. Mumbai being home to Bollywood has a lot of pubs, discos, and other venues with live music events, concerts, match screenings, and more. Bangalore has these too but coupled with Mumbai's solid transportation system, the maximum city is ahead this time.
While Bangalore and Mumbai compete against each other, you can enjoy both these amazing cities with Jet Airways and their number of Bangalore to Mumbai flights. So, whether you are enjoying Idli in Bangalore or Vada Pav at Mumbai, remember to have fun.