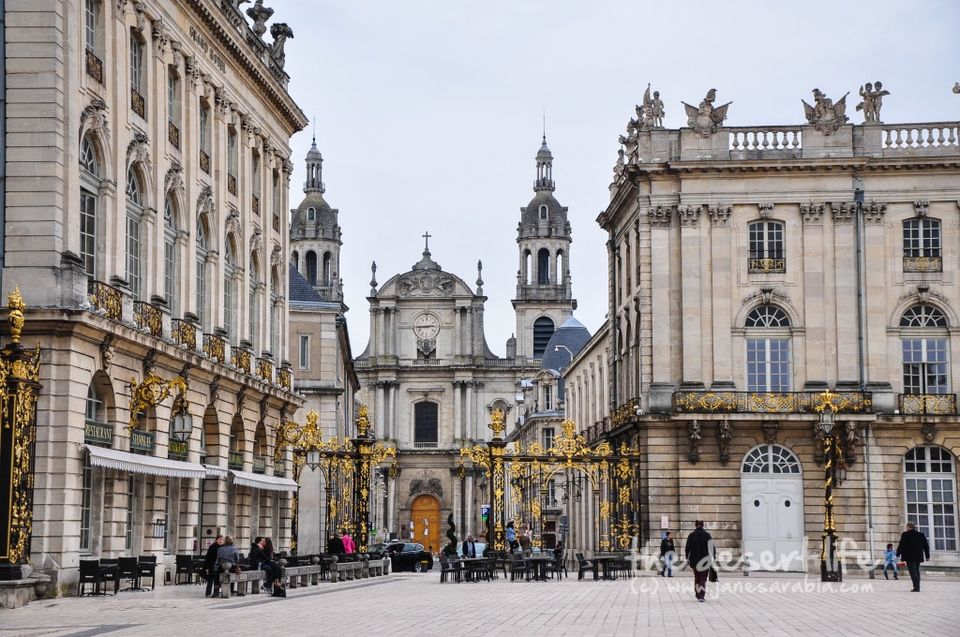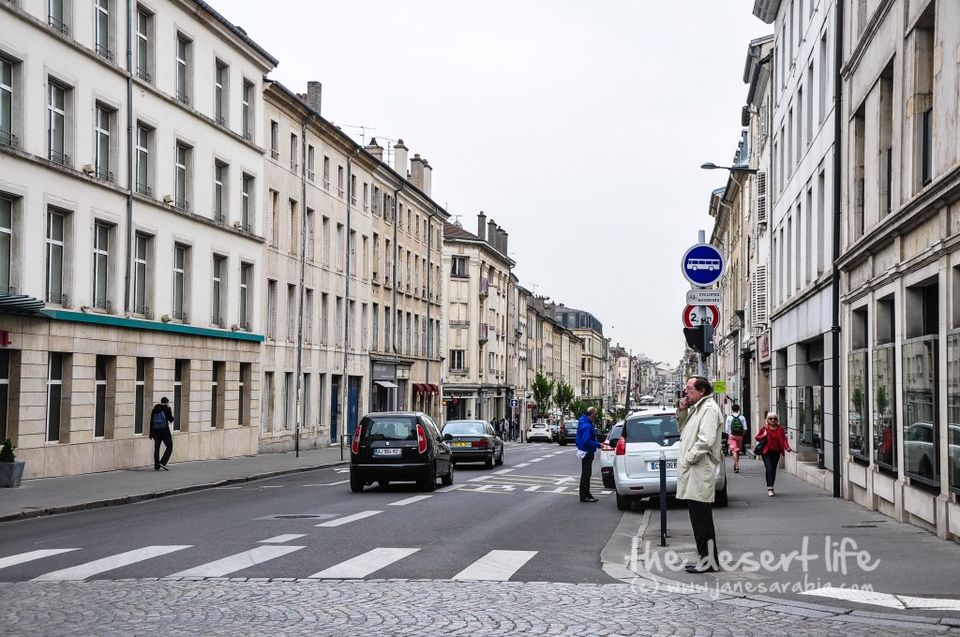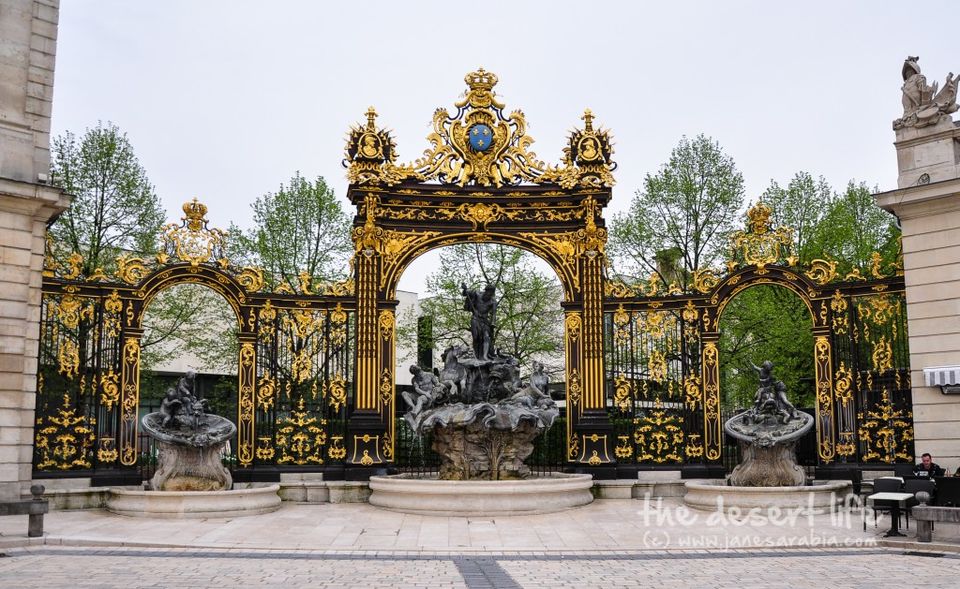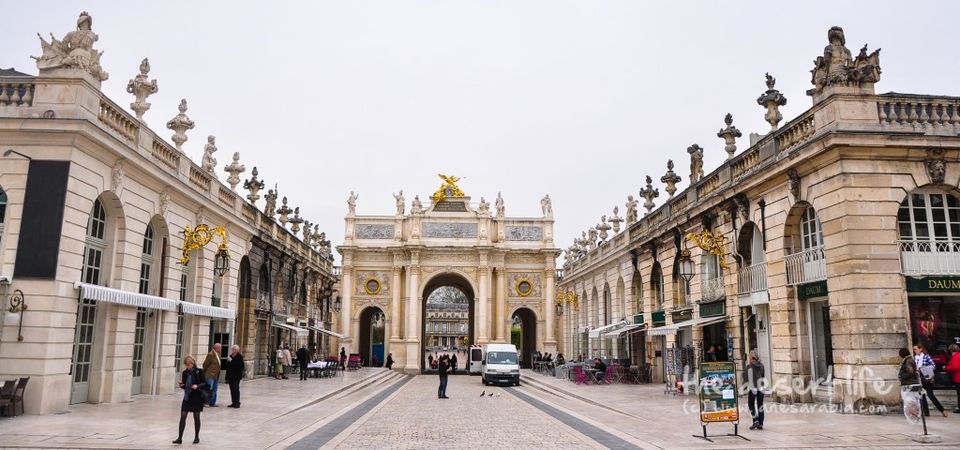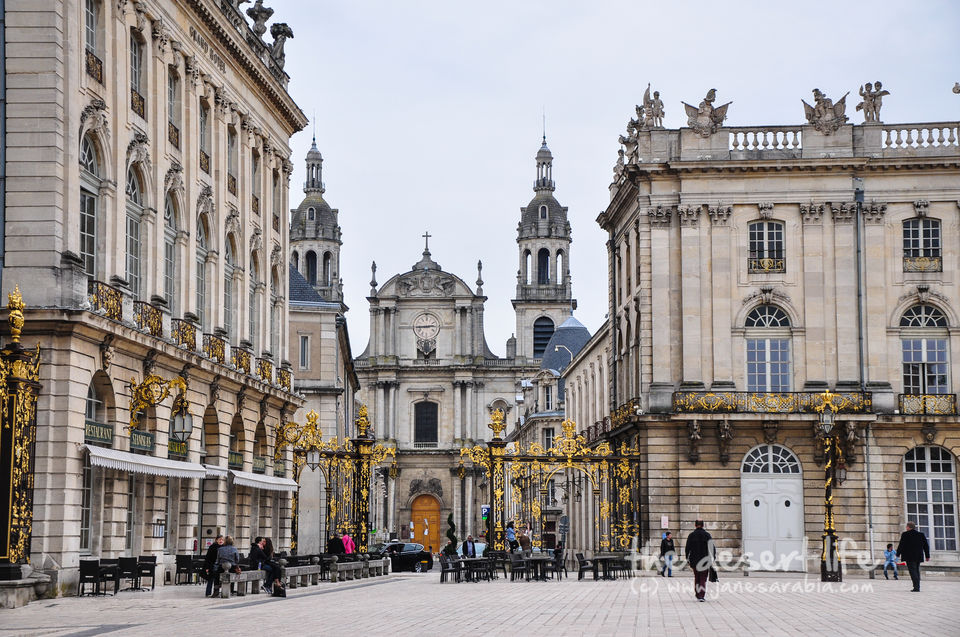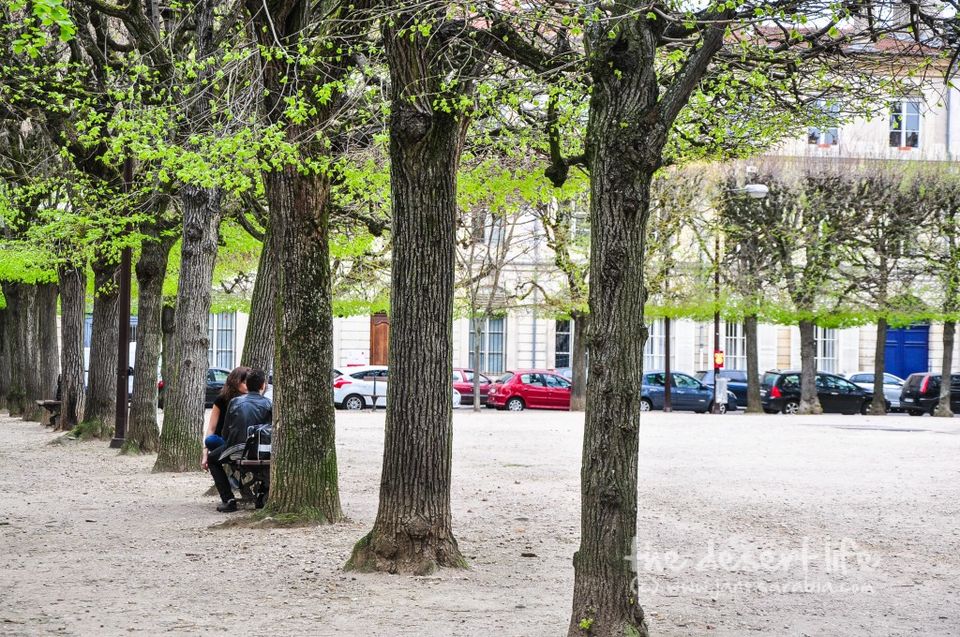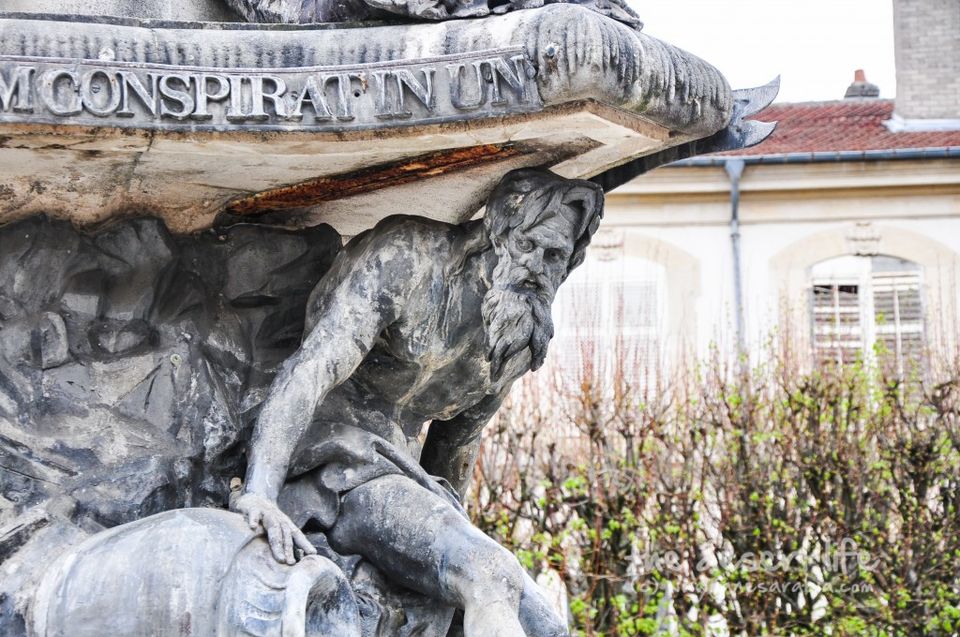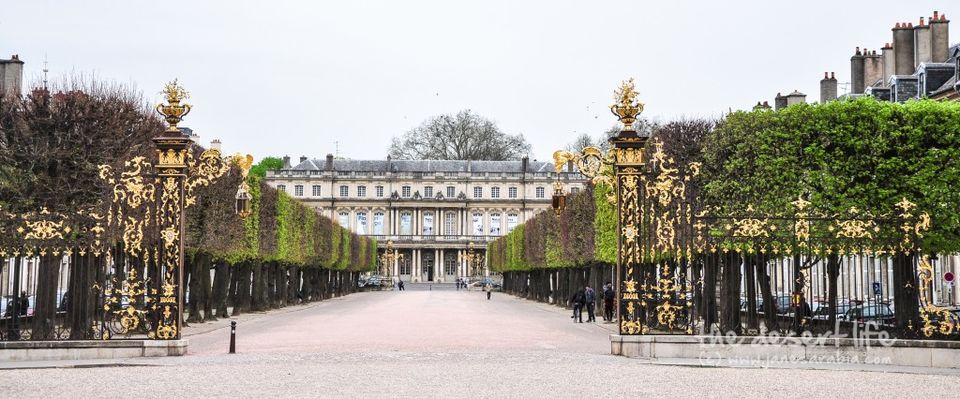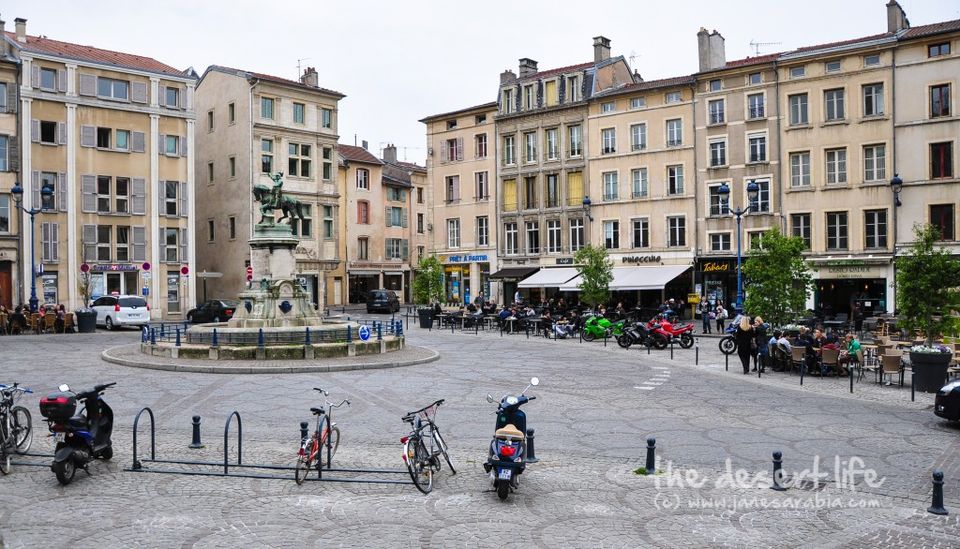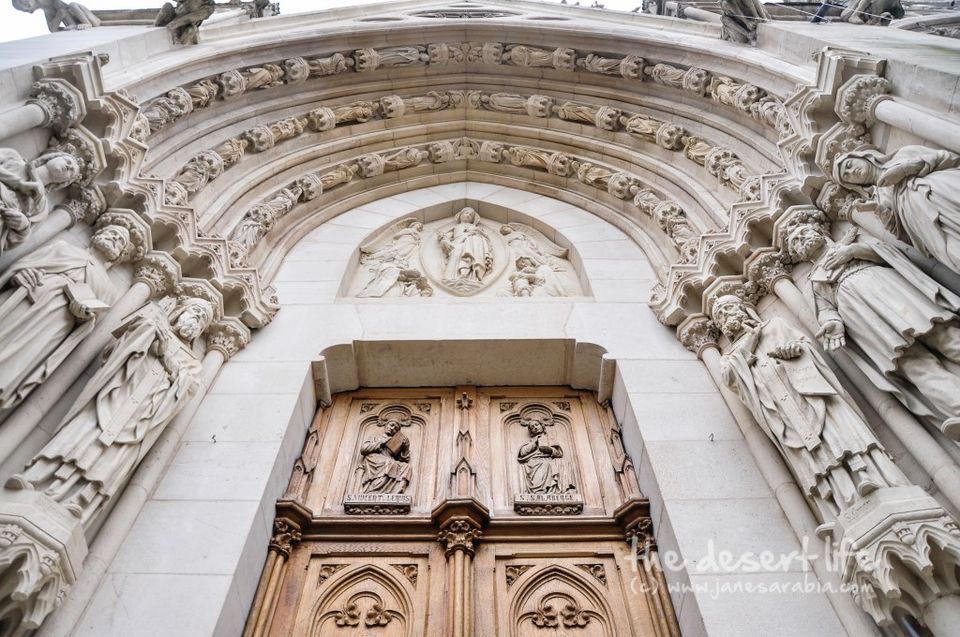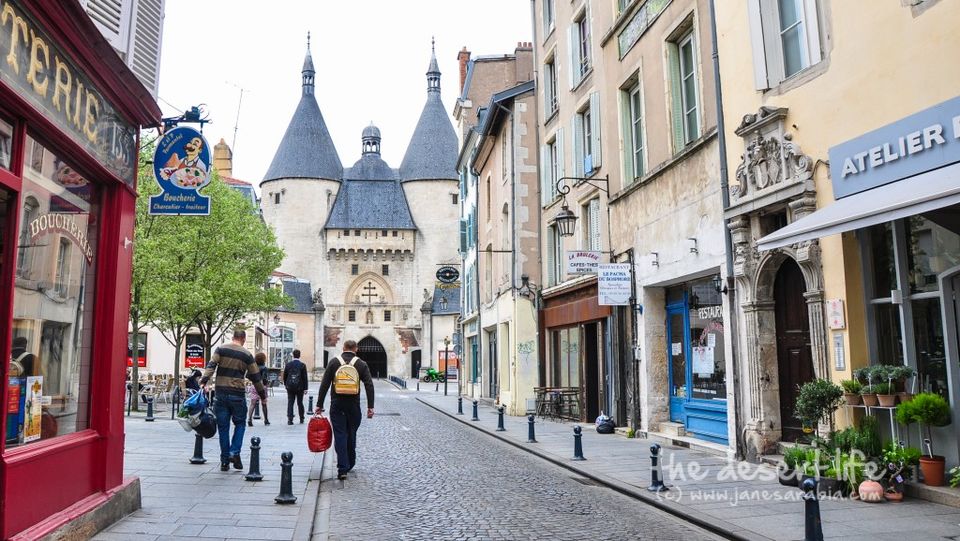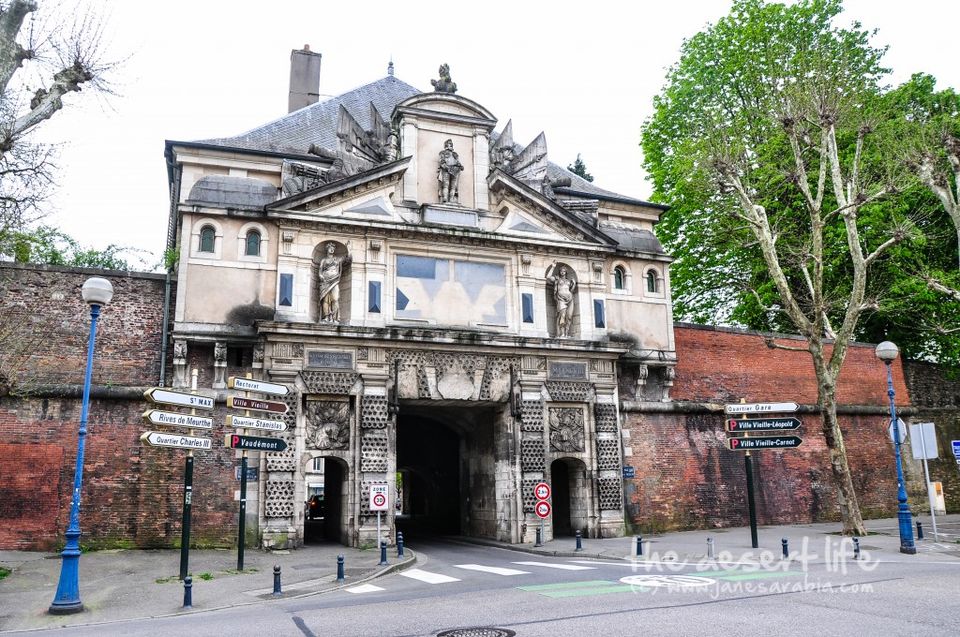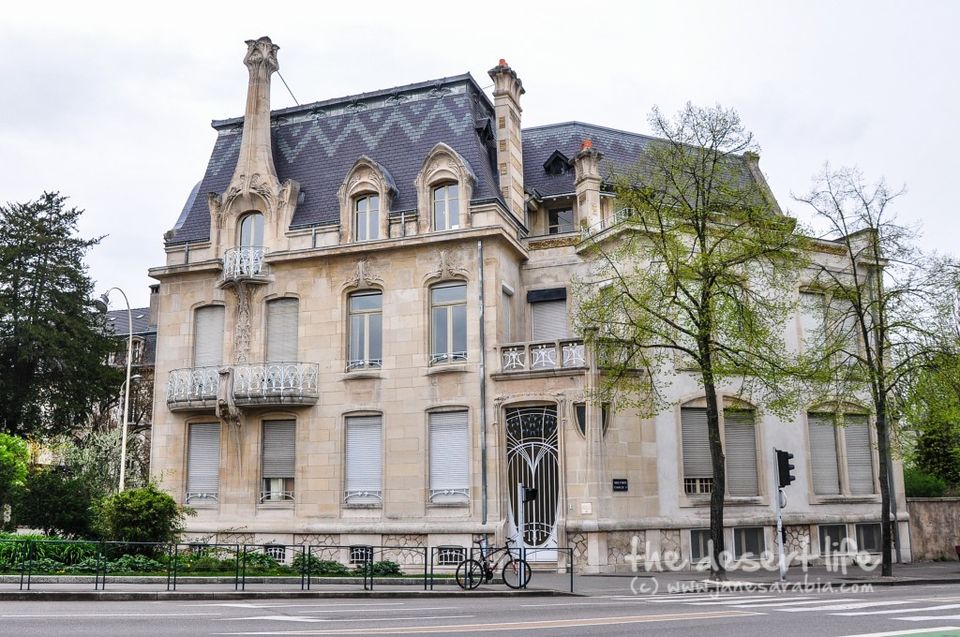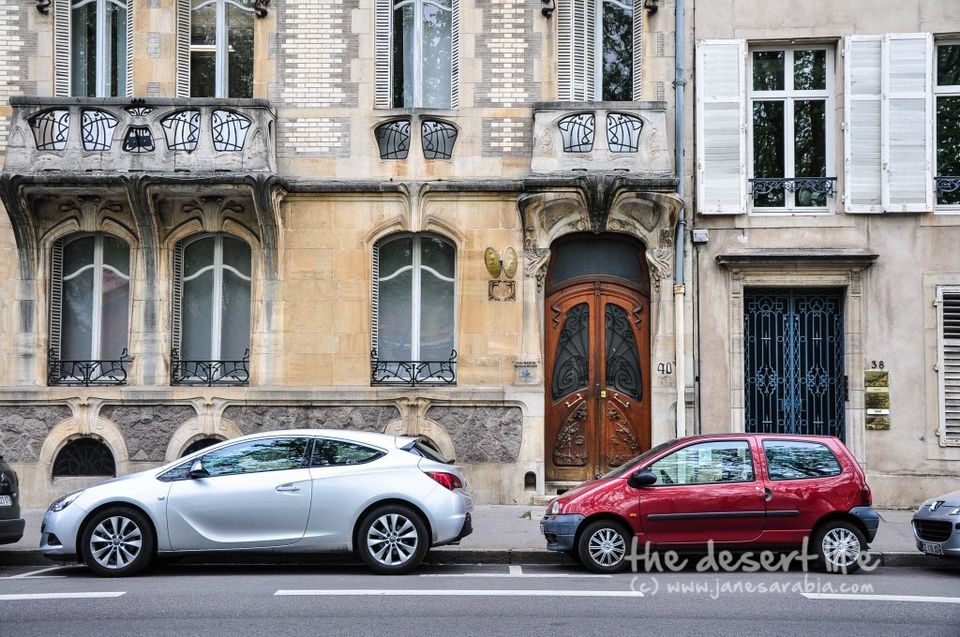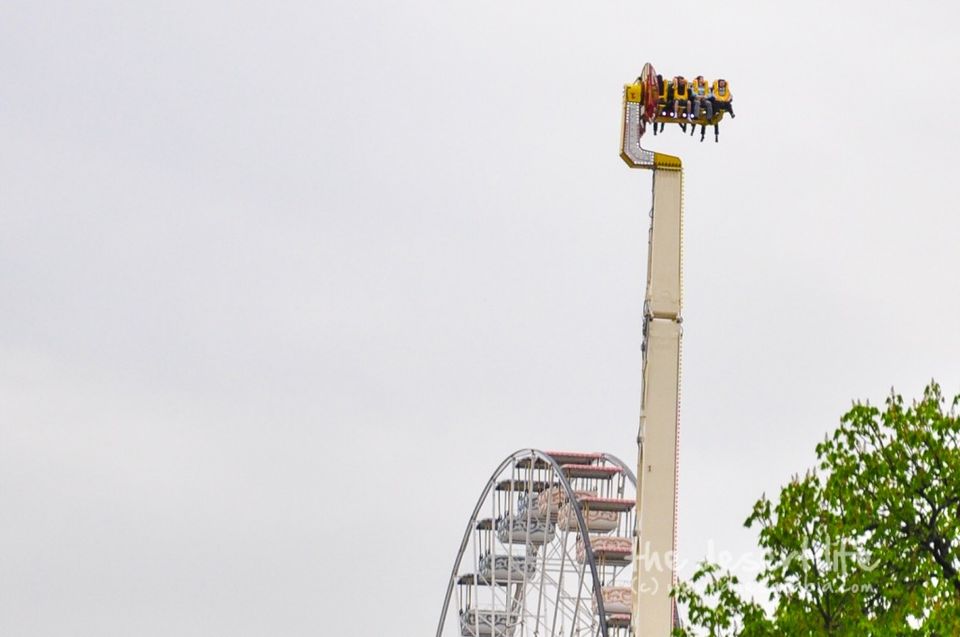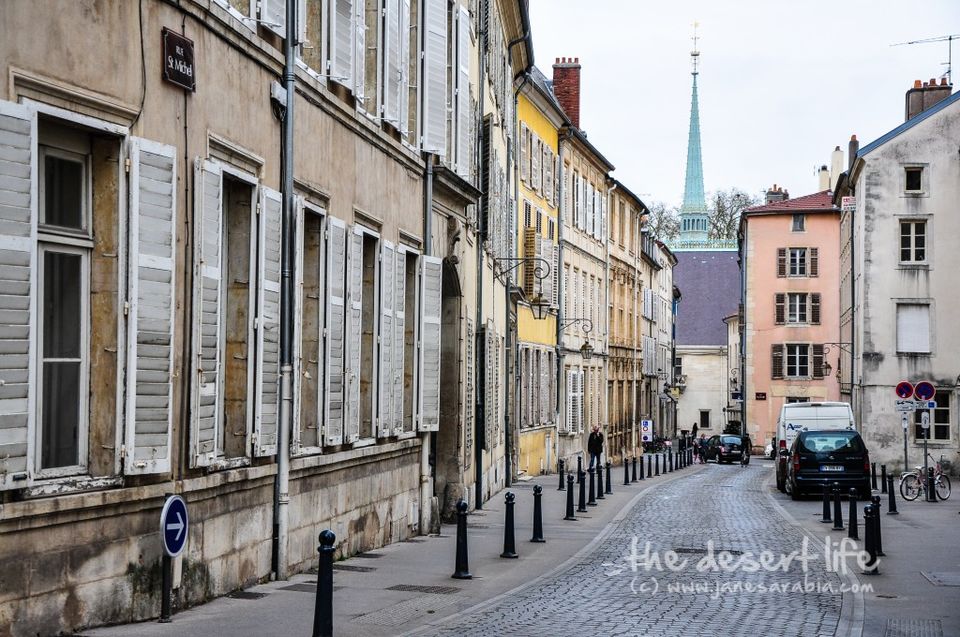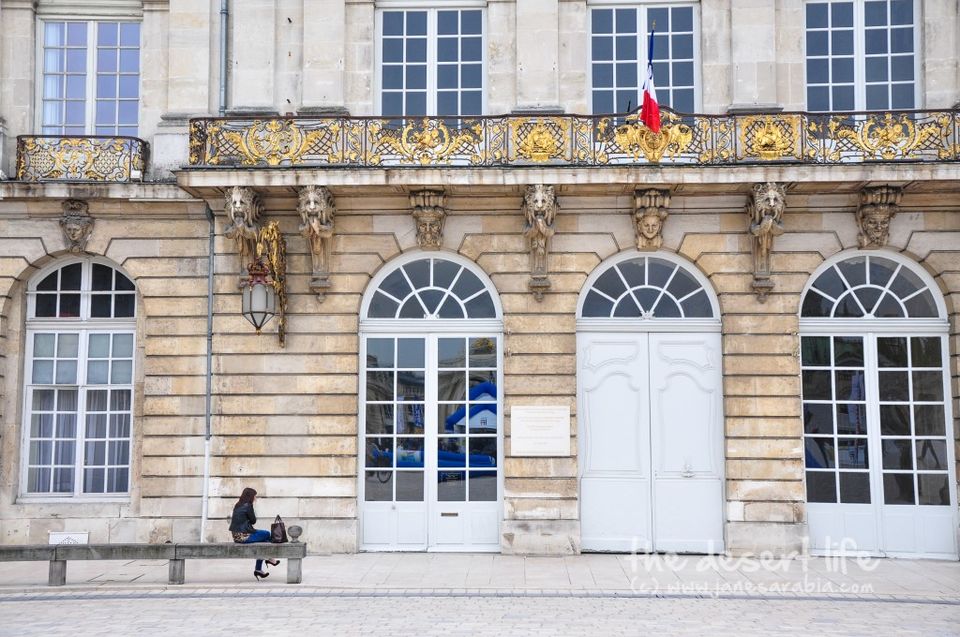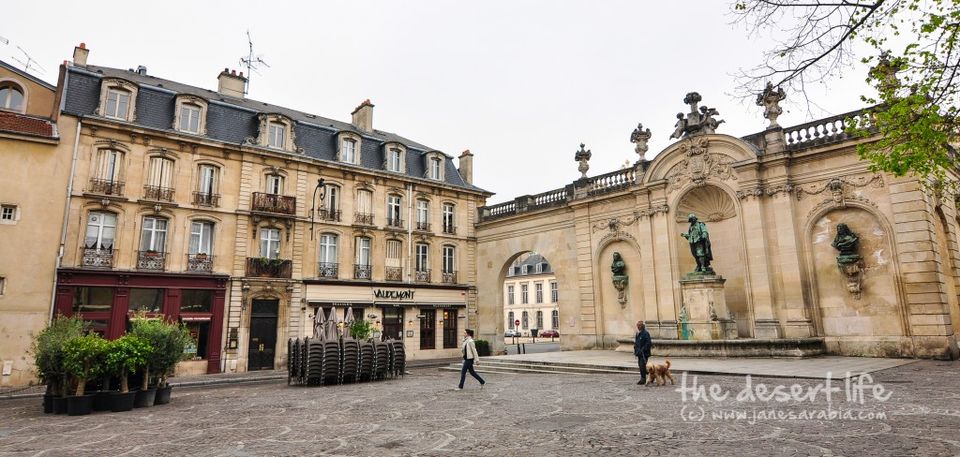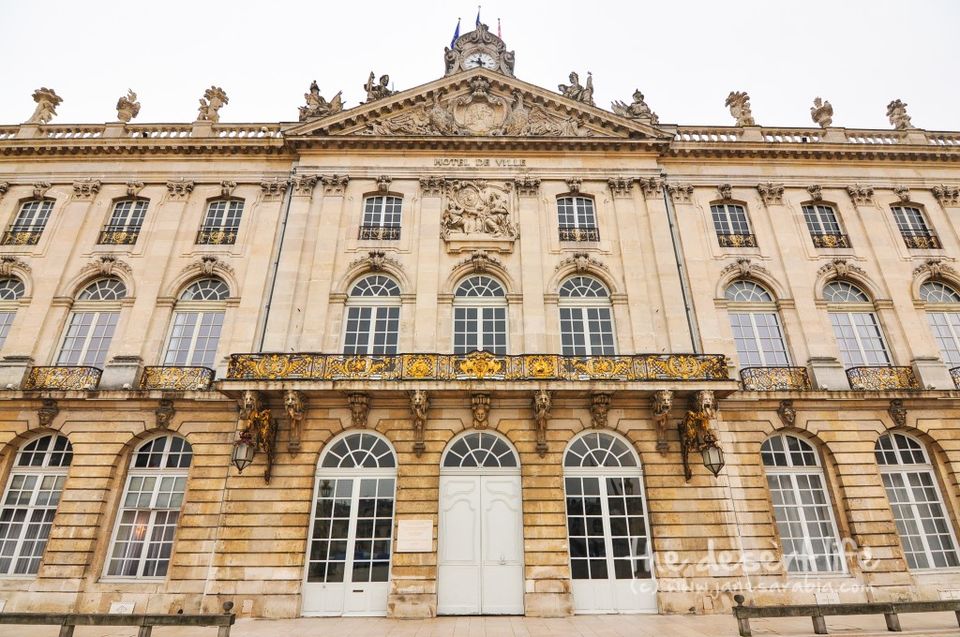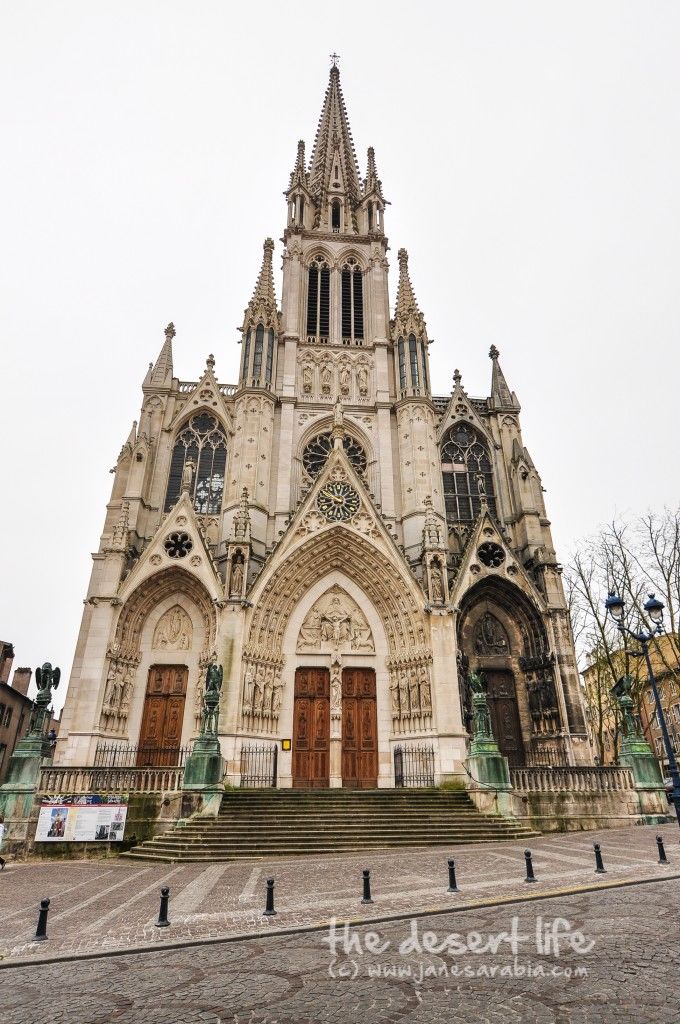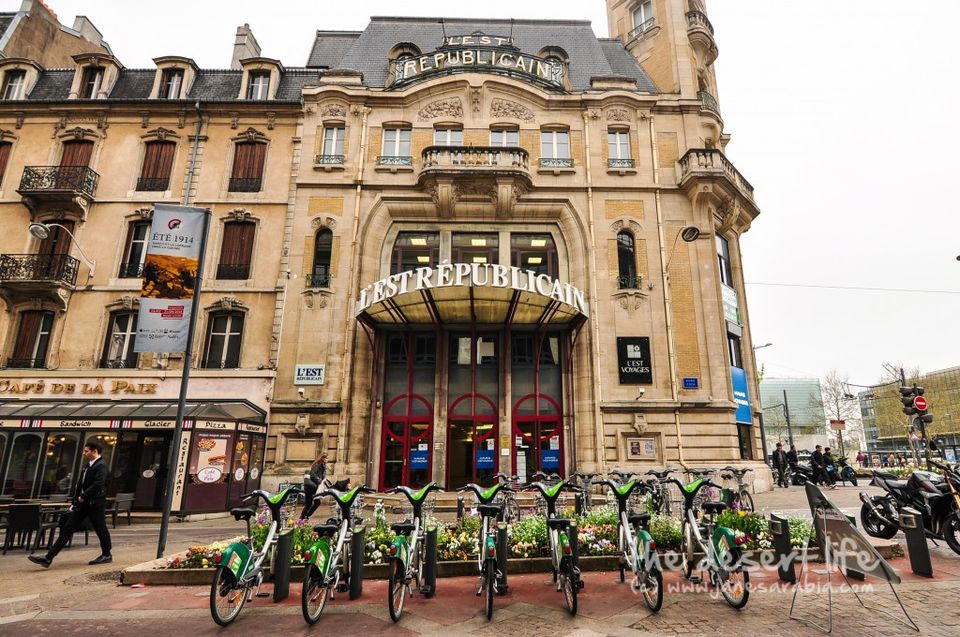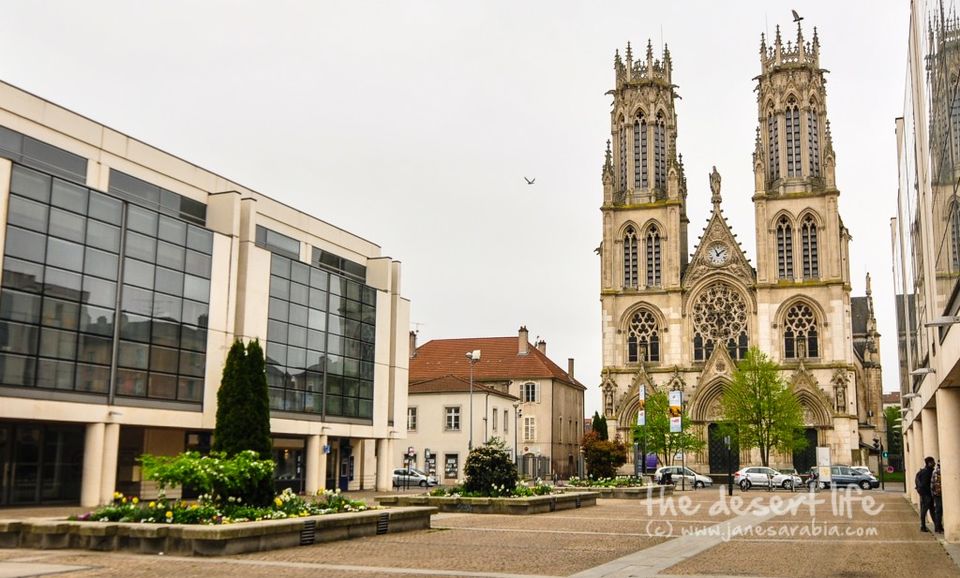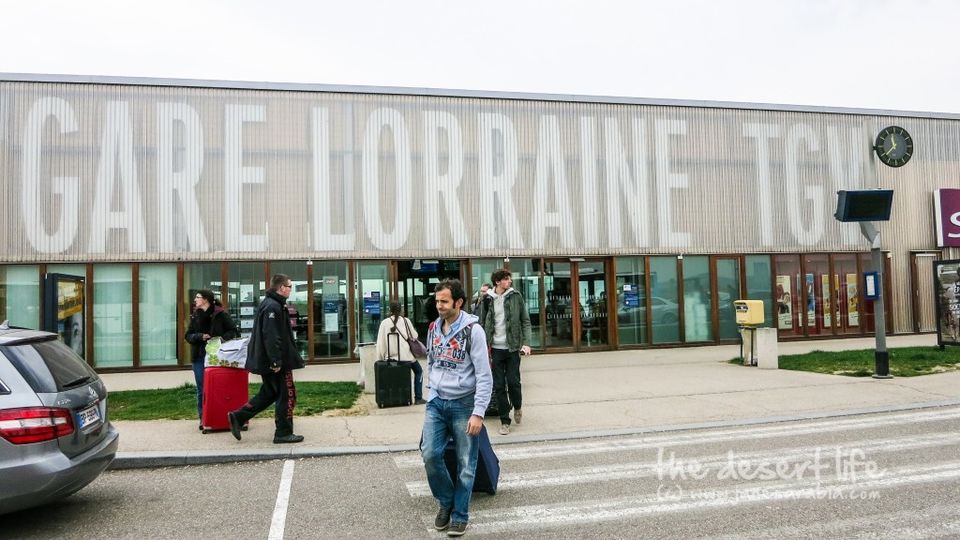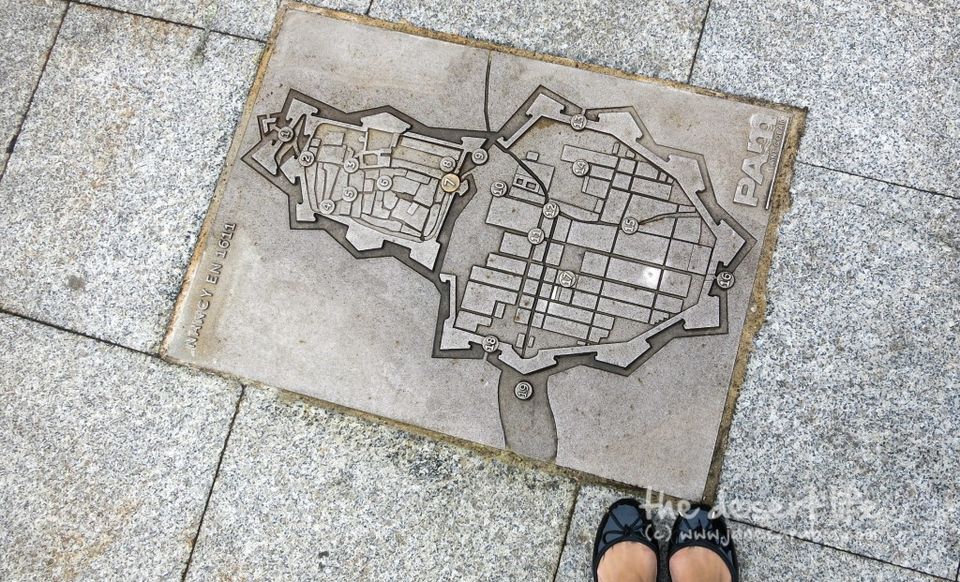 My fiance and I were huge fans of art and art nouveau is one style of art we'd love to see and experience more of, especially in a country brimming with all things art-related. So while planning for our trip to France, we made sure to include the city of Nancy.
We initially planned to make a day trip from either Paris or Strasbourg, whichever would be more economical but figured we'd save more time and money if we're going to stay there for a night. So we booked a night stay in one small HOTEL near the train station. Few weeks before our flight, we received an email that THE HOTEL will be closing down for renovation! Wait… what? It has been booked months ahead and if should they realise that they wanted to revamp their property, they should've not listed their HOTEL's availability at all. Ugh. Long story short, we looked for a new place to crash in right away.
We were dropped off the train station from which we walked for 10 minutes to get to our hotel. After checking in, we left for a half-day's city tour. With an aid of a map (that doesn't help at all cause we kept on getting lost), we figured our way to the heart of Nancy – Place Stanislas. It was freezing at that time and the sky was grey – not really the kind of weather that makes you bring your camera out. But the buildings are just so pretty; I can't help but take pictures.
Then we wandered to wherever, ditched the map and just let ourselves get lost. In our previous travels, we often find the most beautiful of places when we don't know where the hell we are.
So off we went and got lost again, explored the back streets until we were on a pretty street (pedestrianised of course!) that led us to La Porte de la Craffe or Craffe Gate. Nancy used to be fortified, and this gate served as the entrance to the city. The gate is massive, with two towers flanking on its sides and a Lorraine cross (a cross with two horizontal bars) just above the passage. The architecture, the narrow streets and the cobbled paths… ahhh it instantly felt like I was teleported to a fairy tale book.
Anyway, out of the fair and back to the narrow and cobbled streets until we're back to the heart of the city. It was still early then, like 6 or 7 in the evening but sunset doesn't seem to come any sooner. We felt the coolness of the breeze doubling and much as we wanted to wait for the lights at Place Stanislas to be turned on, we just can't take the chill anymore. We just grabbed some baguette and cap the night off.
The following morning, we started the day a bit early at 9AM. Yes, that's early for us. Apparently, the city wakes up late and there were just a couple of us walking the streets of Nancy. We even saw the maintenance guys cleaning the streets with soap and water (!!!!!) One last look of the city before we leave at noon, we checked out the "modern" part of town – busy streets tucked with pretty shops and restaurants, fancy buildings, stylish women donned in leather, men on bicycles and a tram traversing the two-lane roads. Ahh, such pretty things!
Upon arriving in Paris' Charles de Gaulle airport, we went directly to the train station to catch the 10AM trip to Lorraine which lasted for an hour and 12 minutes, and from there, we took a 35-minute bus to Nancy. We passed through by fields of rapeseeds, communities with barely a person or two and lovely art nouveau homes (!!!!). Everything is so calm and foreign especially for someone like me who came from the busy Dubai.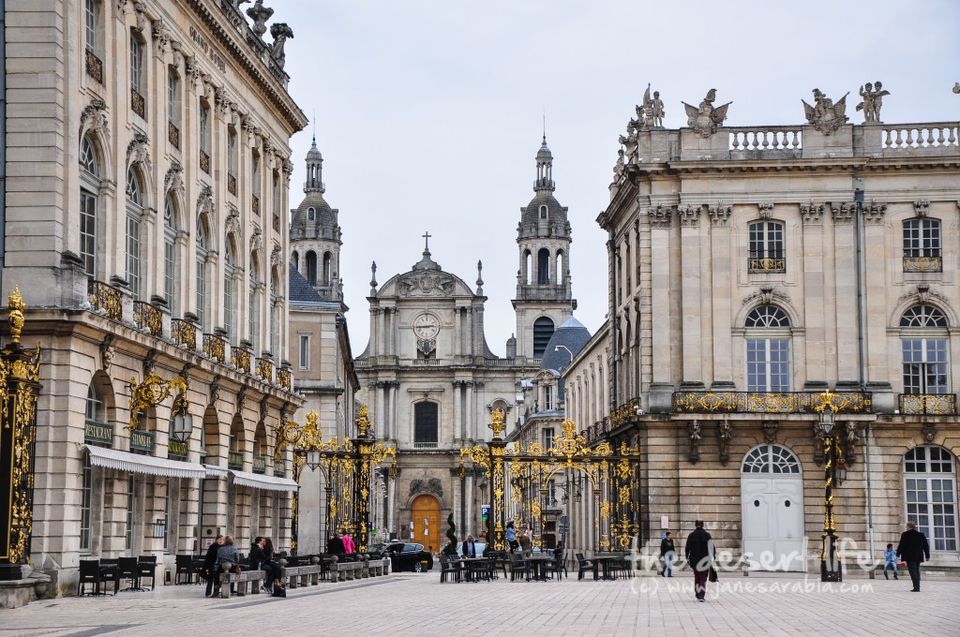 We grabbed a couple of sandwiches from Carrefour (where we were first spoken to with French and we couldn't understand a thing though we've practiced basic French haha) and pique-niqued with Place Stanislas as our view. Buildings of neoclassical style border the square while elaborate sculptures and wrought iron gates adorn the corners. The statue of Stanislas that stands in the middle of the square was offered a nice background by the stunning HOTEL de Ville.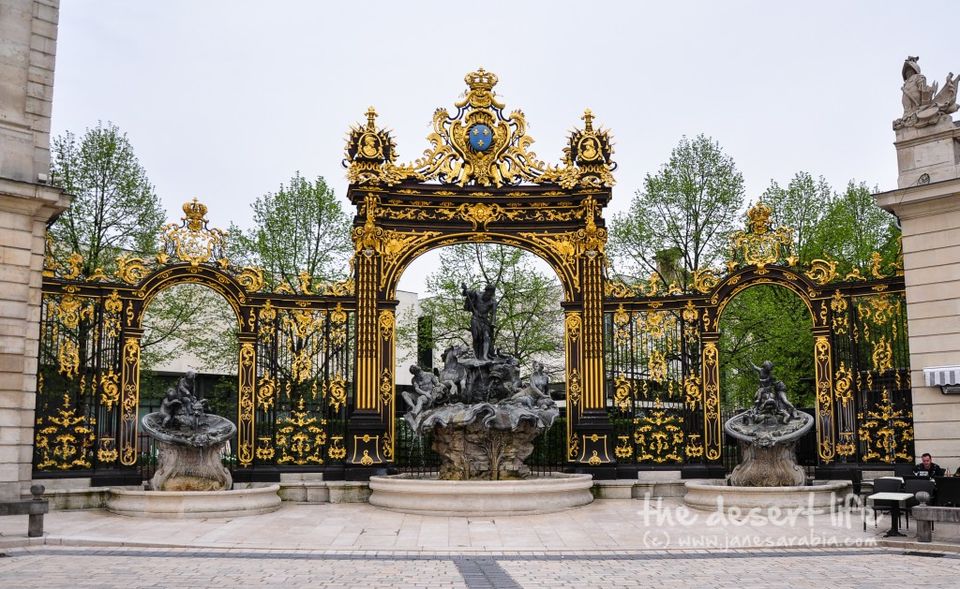 Then we followed beautiful buildings and got back to Place Stanislas again. From there we walked up north, towards what looks like Arch de Triomphe. Apparently, it is indeed a triumphal arch called L'Arc Here named after architect, Emmanuel Here. It led us to another square gated with the same motif as that of Stanislas' and bordered by similar trees as that of Alliance's. These trees frame the beautiful Palais du Gouvernement. This is Place de la Carriere, and together with the two squares, they are inscribed as a UNESCO World Heritage Site.