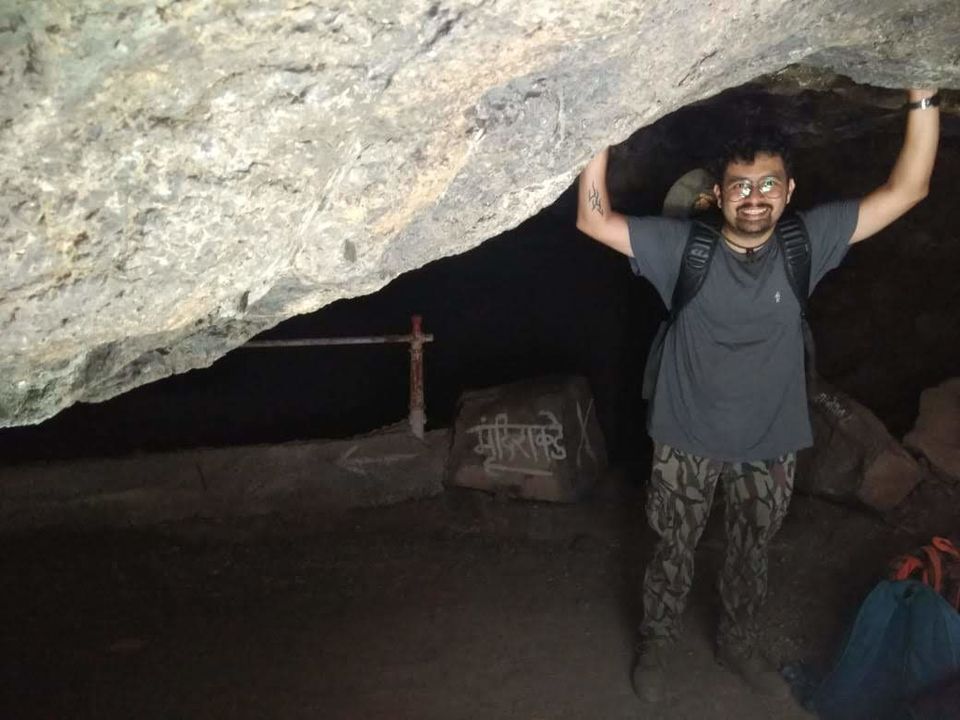 Hi, I am Ajinkya & this is my channel AJINXD Artist.
In today's video, I am taking you to Nandgiri fort also known as Kalyangad fort & Bara Motechi Vihir. Both are close to Satara and around 99 km from Pune.
I was excited about this trek as I was going for one after December. My Last trek of 2018 Ghangad fort -
It has been very hot in India this year & I am also making some decisions with my career. I hardly got any time to think of traveling or trekking. In February I went to explore the caves near Kamshet. I am still working on it to make a 3D model & render it to use it in the video.
My laptop is not built for heavy rendering, anyways back to the topic.
I have mostly laid out all the info I got about the fort and the water well in the video but it is in Marathi so I'll soon upload subtitles asap.