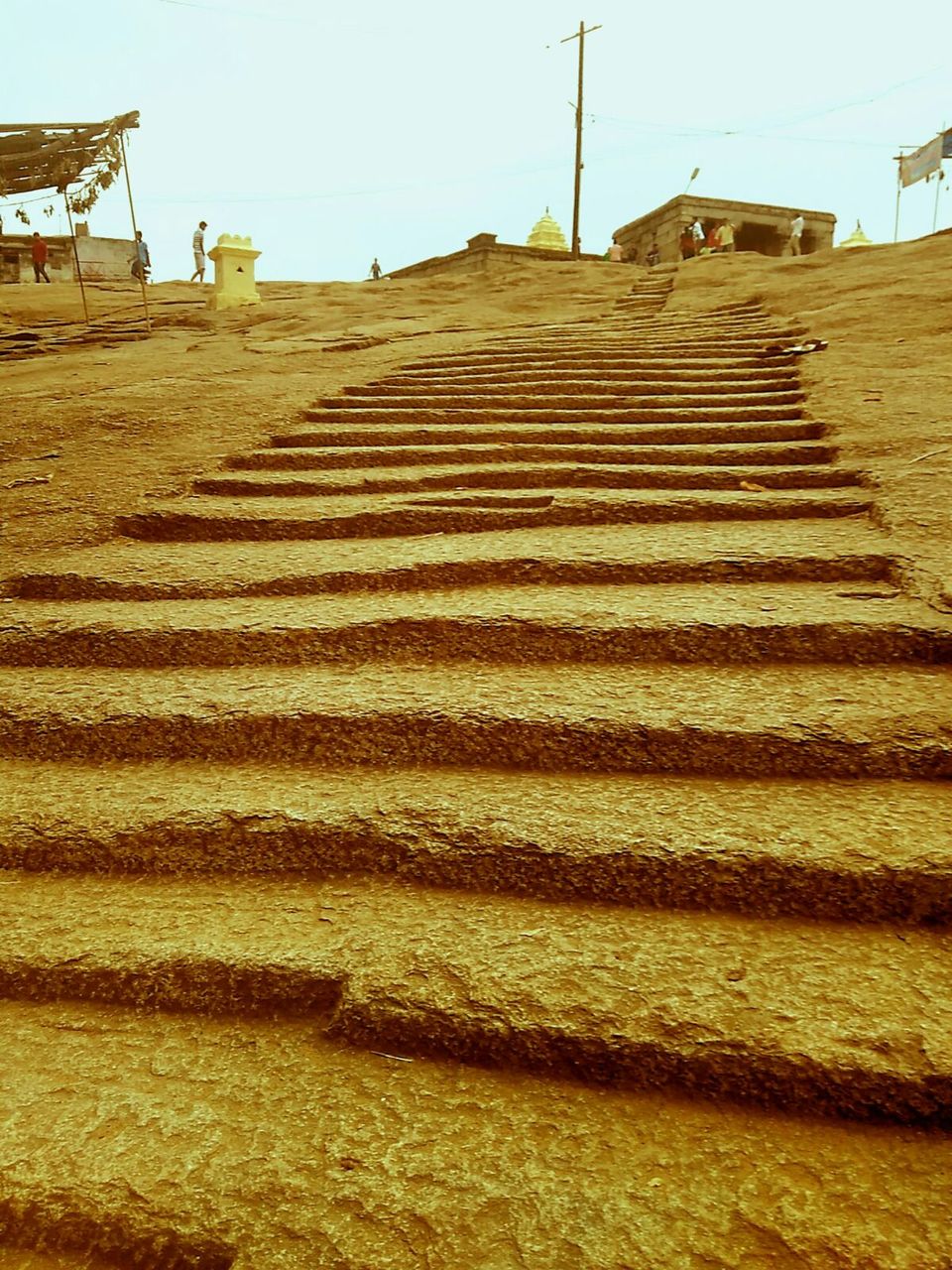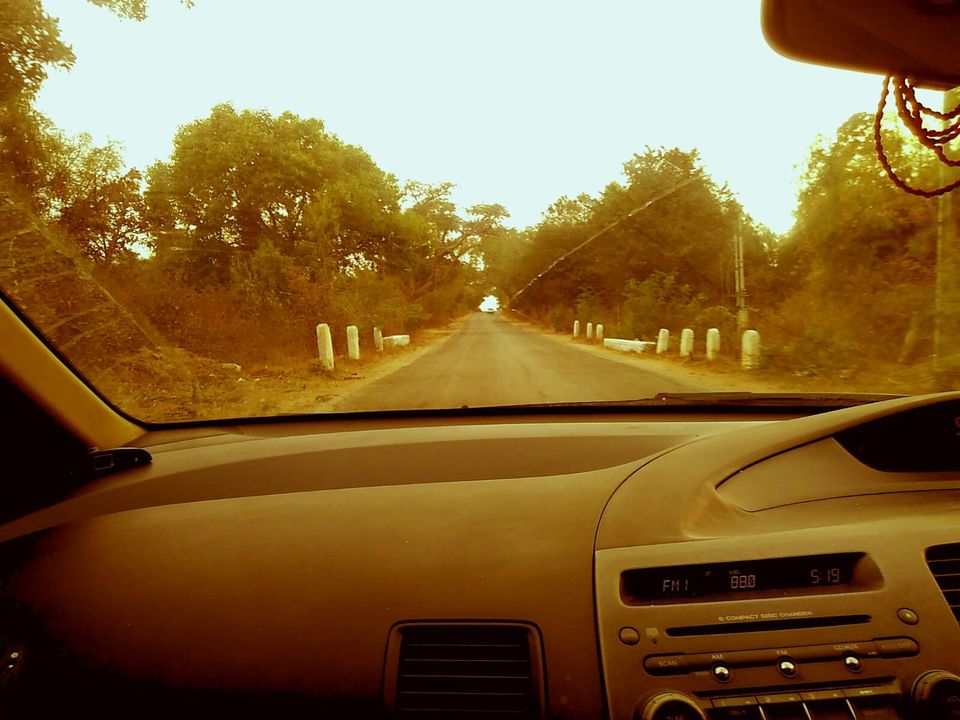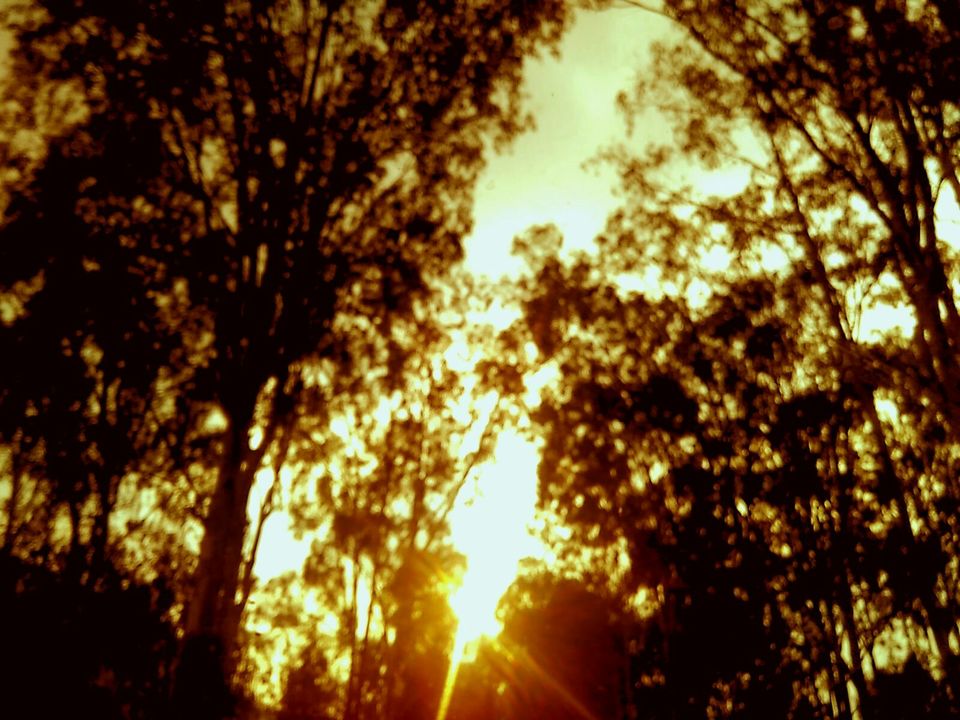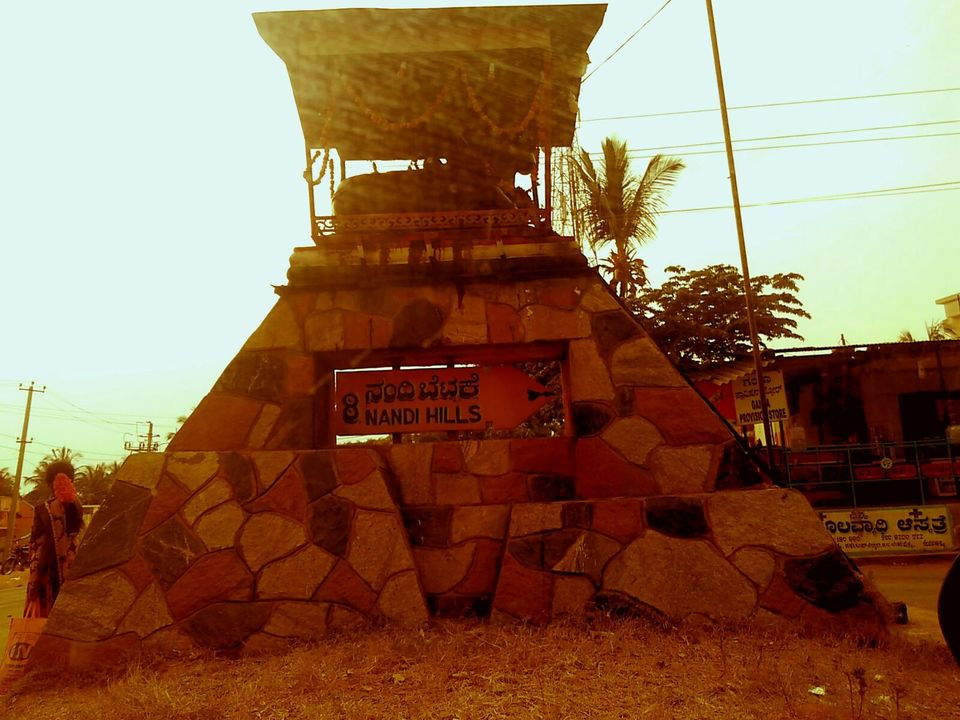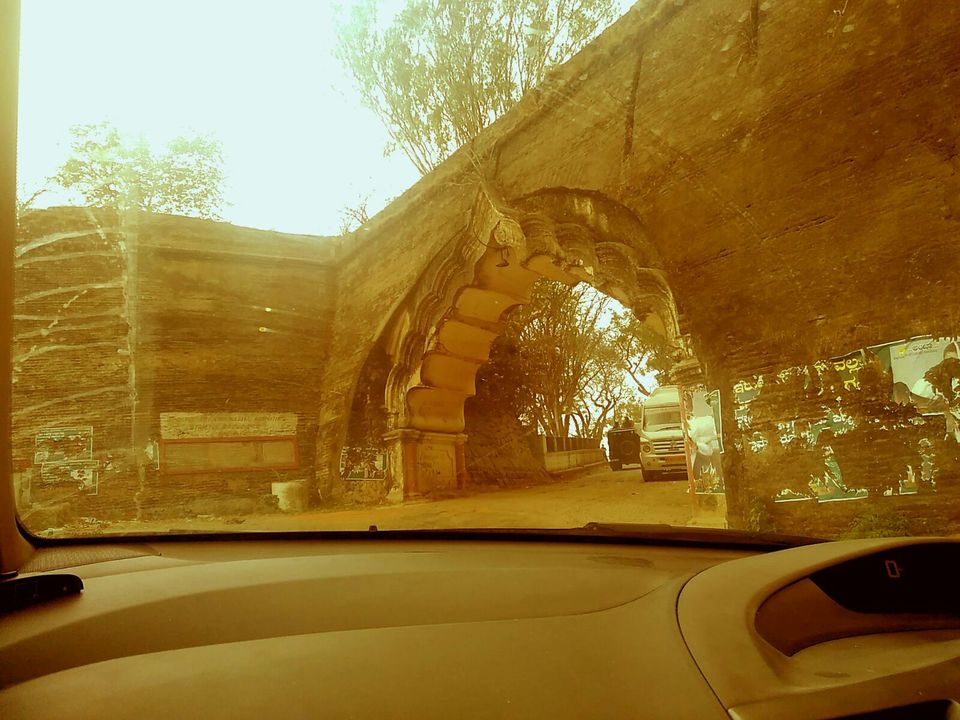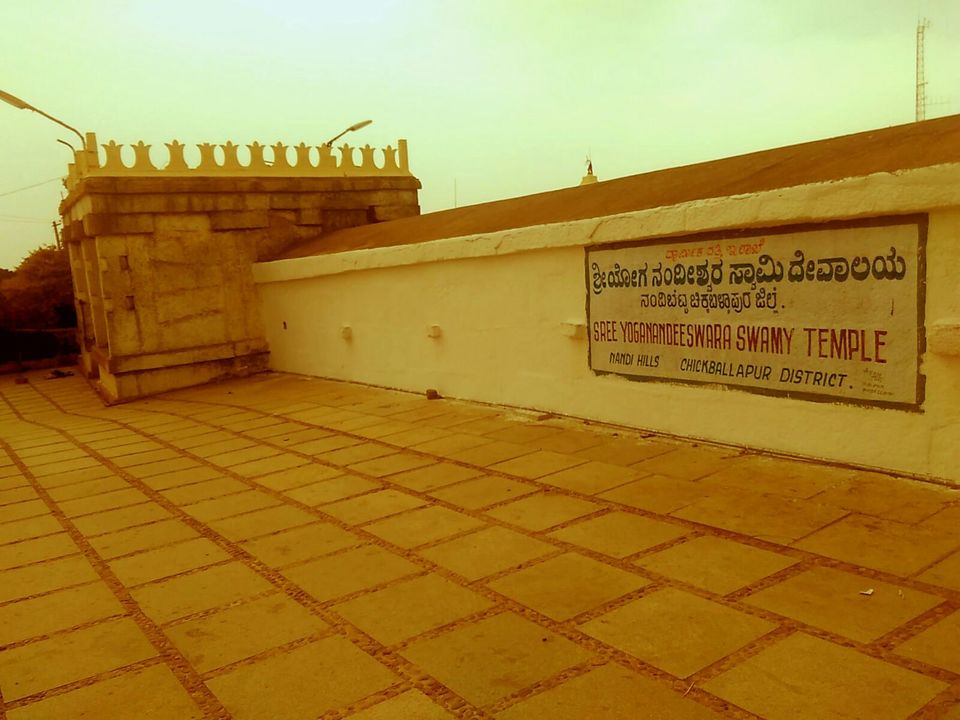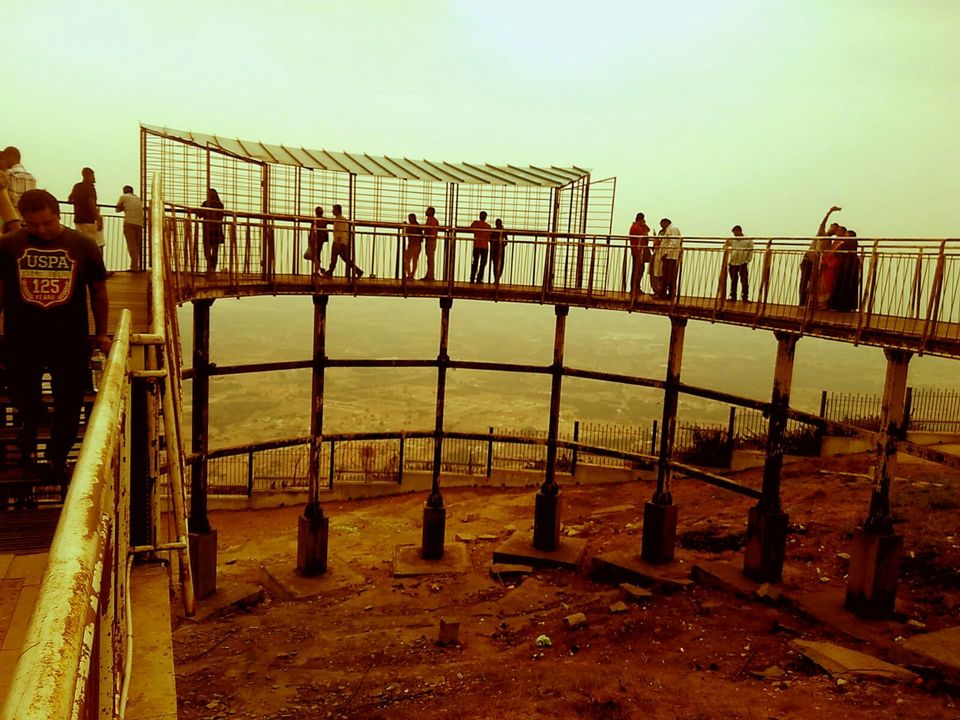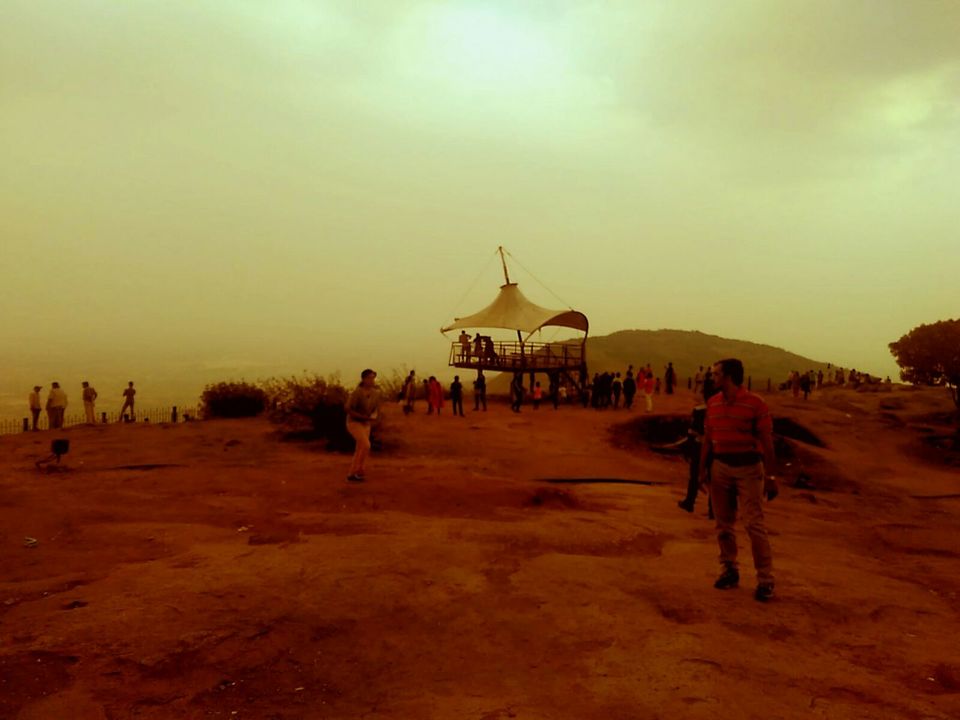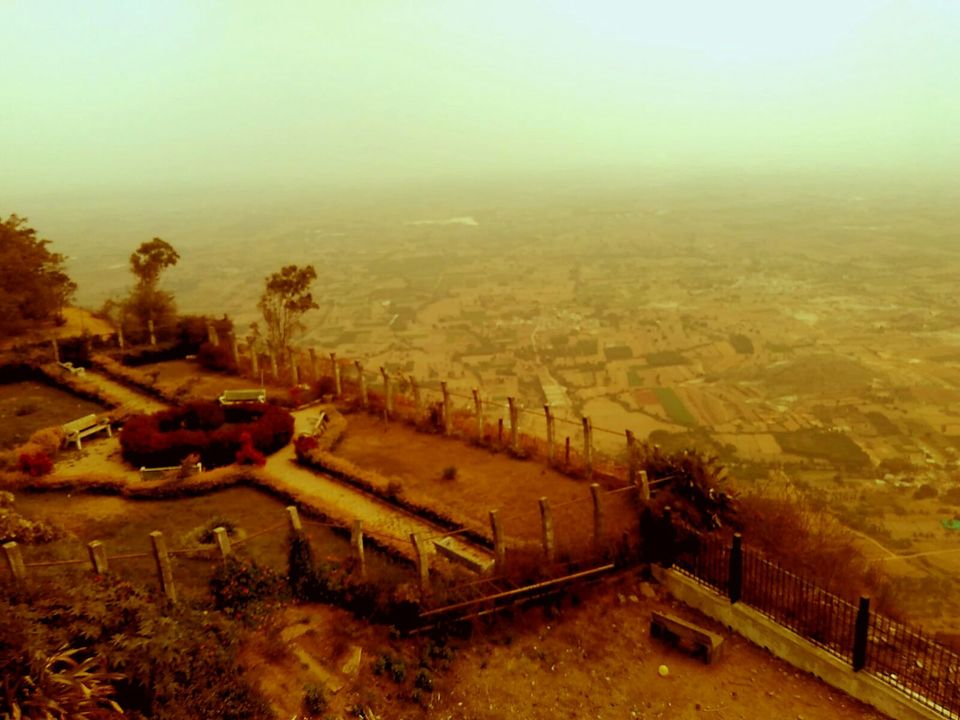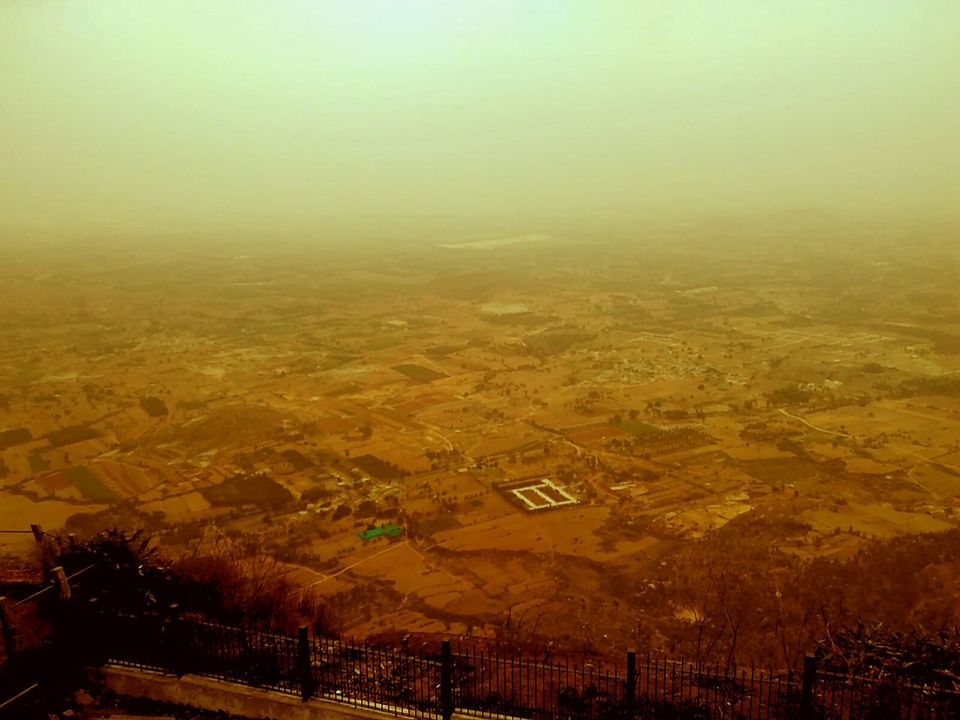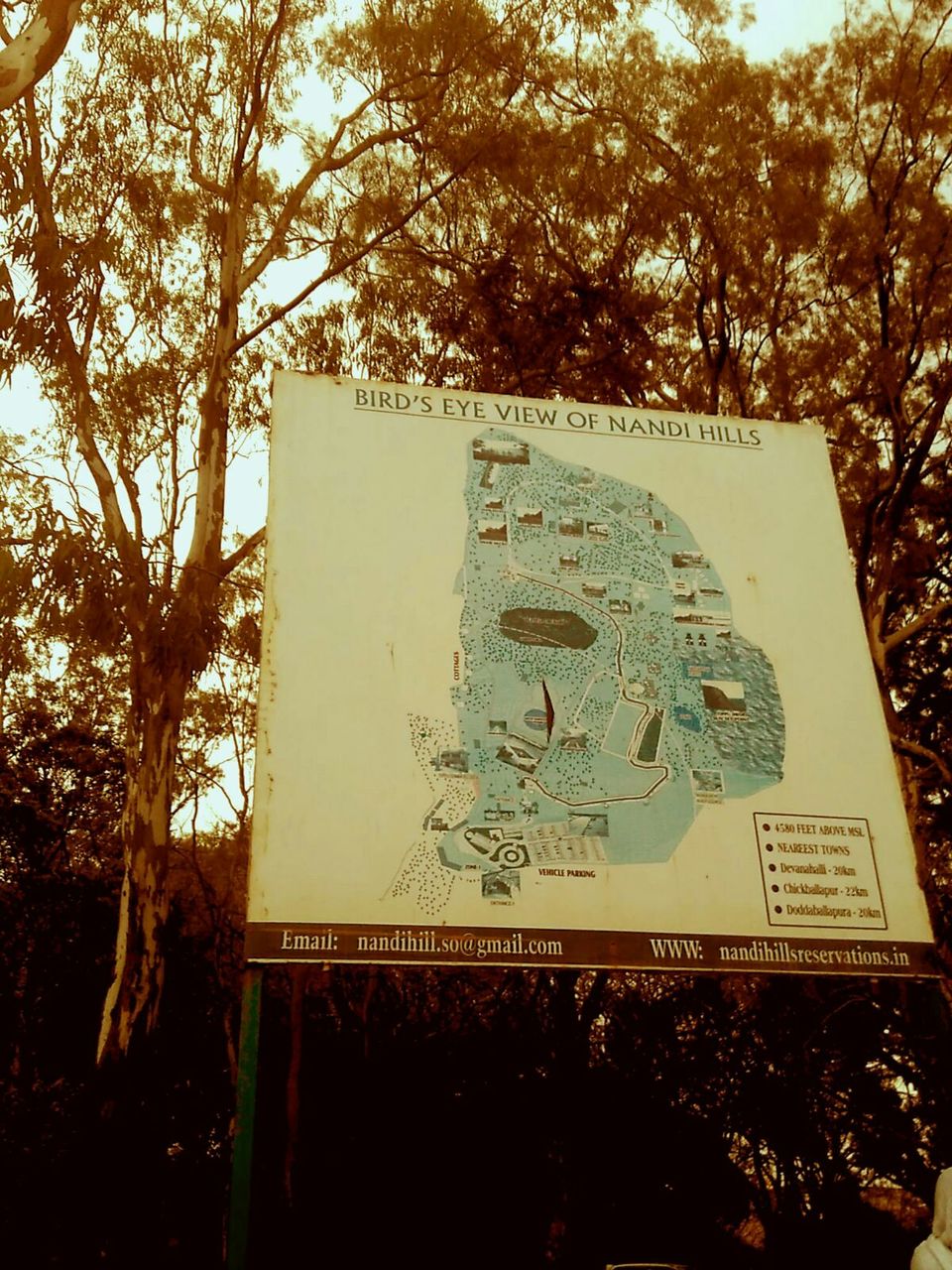 Nandi Hills, is an Ancient Hill Fortress in Southern India, in the Chikkaballapur District of Karnataka State.
It is 10 km from Chickballapur Town and approximately 60 km from the City of Bengaluru.
Mode of Transport : Car
Visit Time : 5.30PM
So, We (My husband, My sister & I ) started from the house on a Sunday Afternoon, Post-Lunch as a Long Drive, without any Destination in mind. We drove around IndiraNagar, touched MG Road, took Ulsoor Lake Road and reached Old Madras Road and just kept going Listening to Music and Chit Chatting, as we Drove on We reached Hebbal, and then decided to go to the New Airport.. I have No Idea Where What Happened, we just reached somewhere and saw the Sign saying Nandi Hills.... And then you know where we landed. :)
I have No idea being a Bangalorean if I have visited Nandi Hills ever, very blur Memories!!
Roads : Good
Weather : Amazing
Scenic : Beautiful
Time : Perfect
As we drove up the hairpins, a sense of Calmness comes within you.  Like your getting closer to the World around you. The view is really Beautiful and People from the city hardly get to see something like this. Lucky for us to witness a few drizzle of Rain in this Summer.
The Entrance and The Exit is something so Ancient, You can see the Natural Beauty of it in the pictures I have clicked (No Editing)
As we drove in, yes it was crowded with cars and people. and we encountered few people facing problems of the car coming backwards and not able to control it.
We payed 100/- for Parking and after Parking we started climbing on top and visited the Temple.
And from there went to the View Point to see how beautiful and little everything is seen from the Top. It was sunset time about then, A sight so many people and Us were waiting to see, Trust me if your a Bangalorean, its a Must See Place , the weather was getting hotter, and it was time for us to leave.
What started as a short Drive, became a Trip to Remember.
"You stay closer to lovely places and overlook it to make plans for places you might visit in the future"