We started around 3 am to avoid the traffic that usually starts from 7 am. Nandi Hills serves as a great weekend destination, specially to watch the morning sunrise and enjoy the foggy chill. It is so named because the hills represent a sleeping bull.
Nandi Hills is about 60 kms from Whitefield and will consume around 2 hours to reach. The car can be driven up to the Restaurant there. Or one can park near the ticket counter.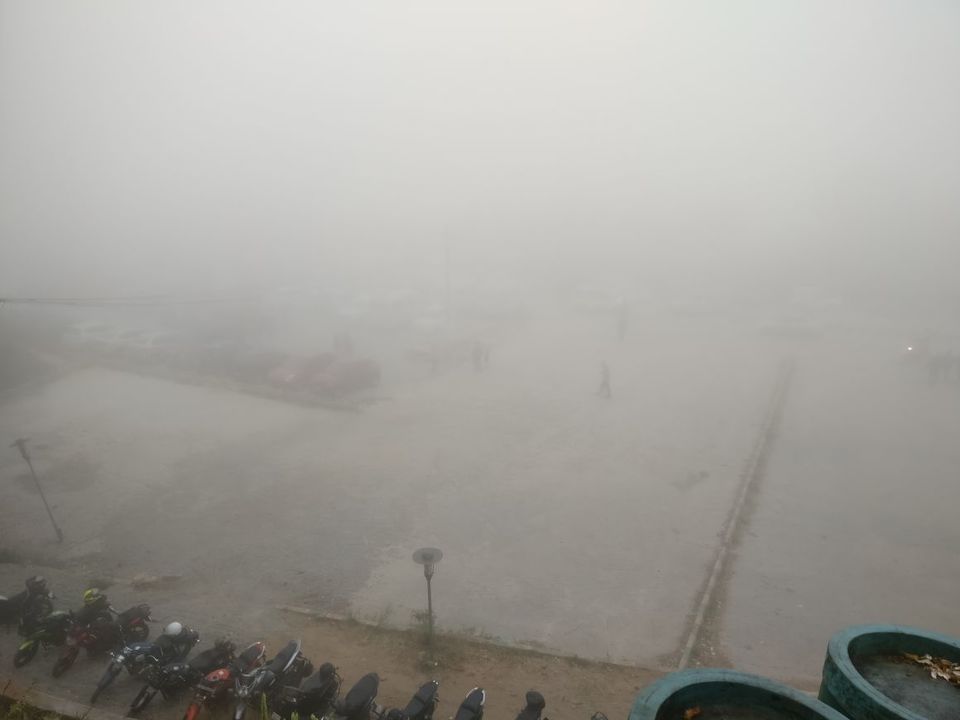 The hills is supposed to be the origin of the river named Arkvathy. There is a temple that is dedicated to Lord Shiva.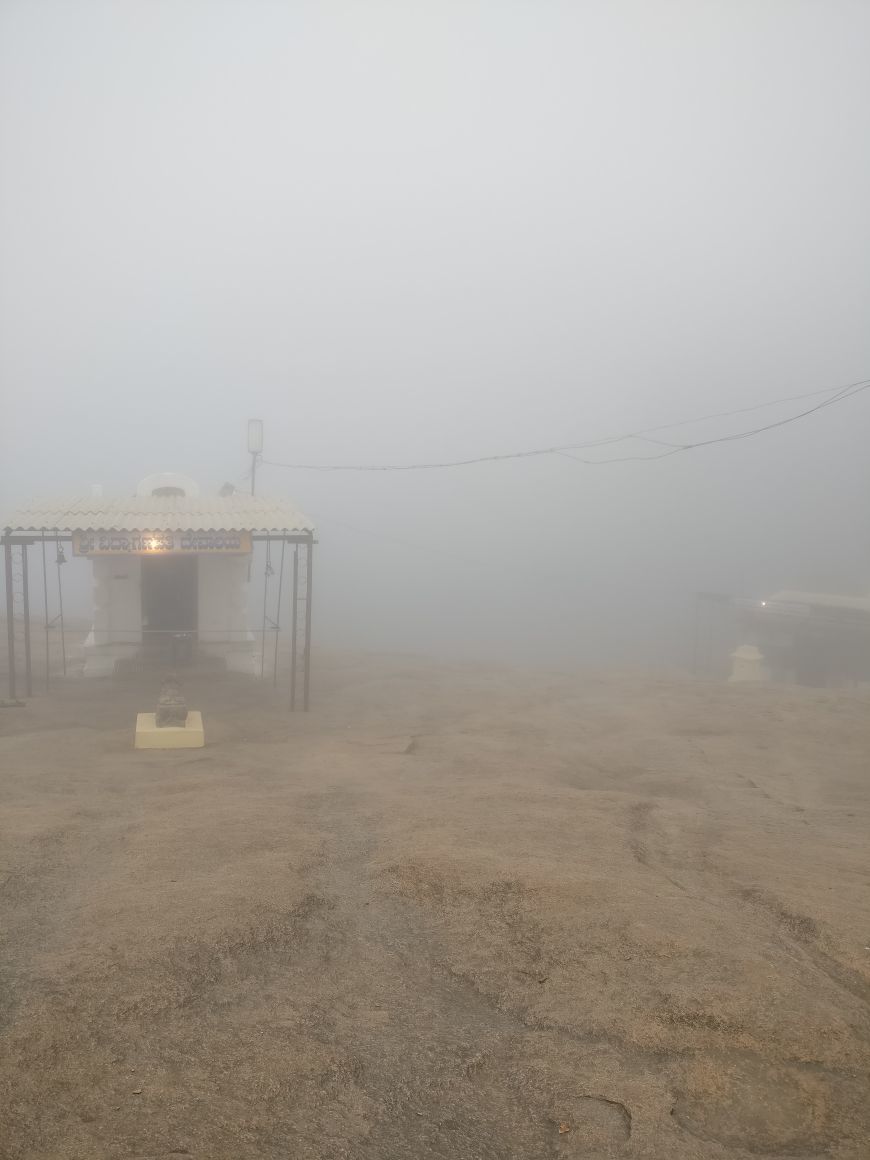 Its just a 15 to 20 mins walk up to the summit. One can carry some breakfast along to enjoy at the top.
Carry a headgear, its misty and might drizzle too.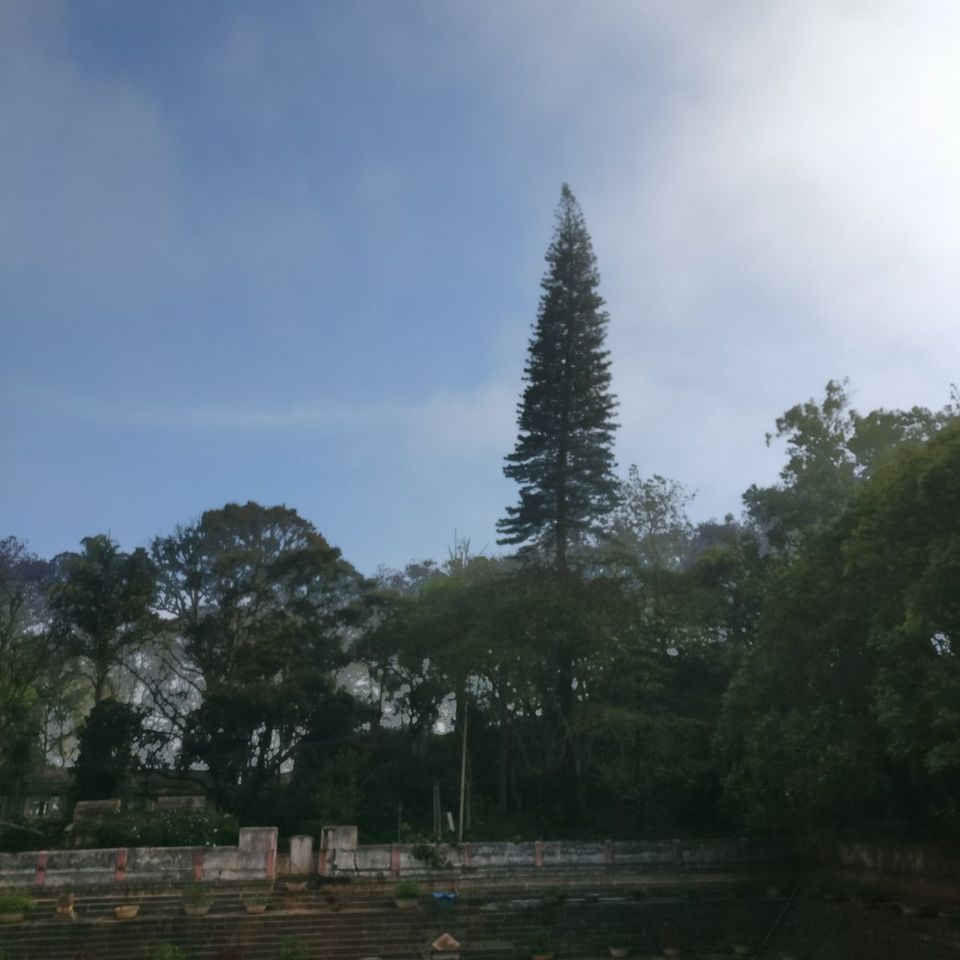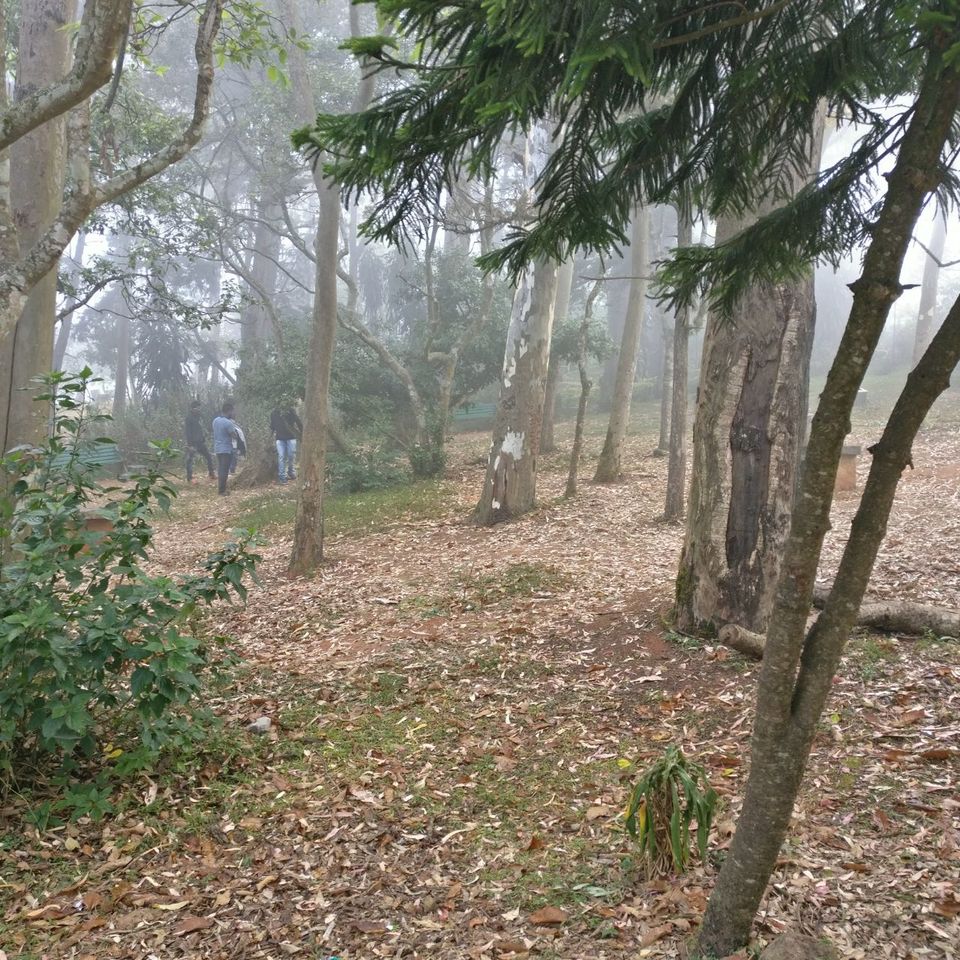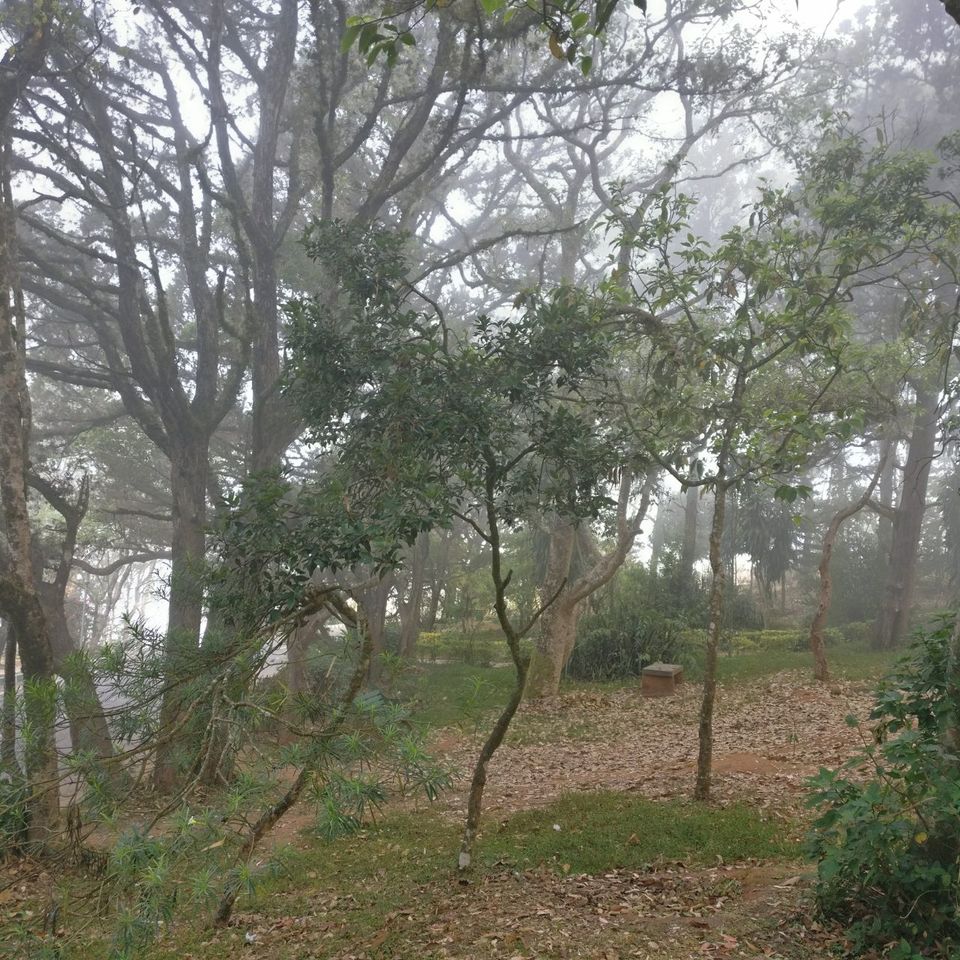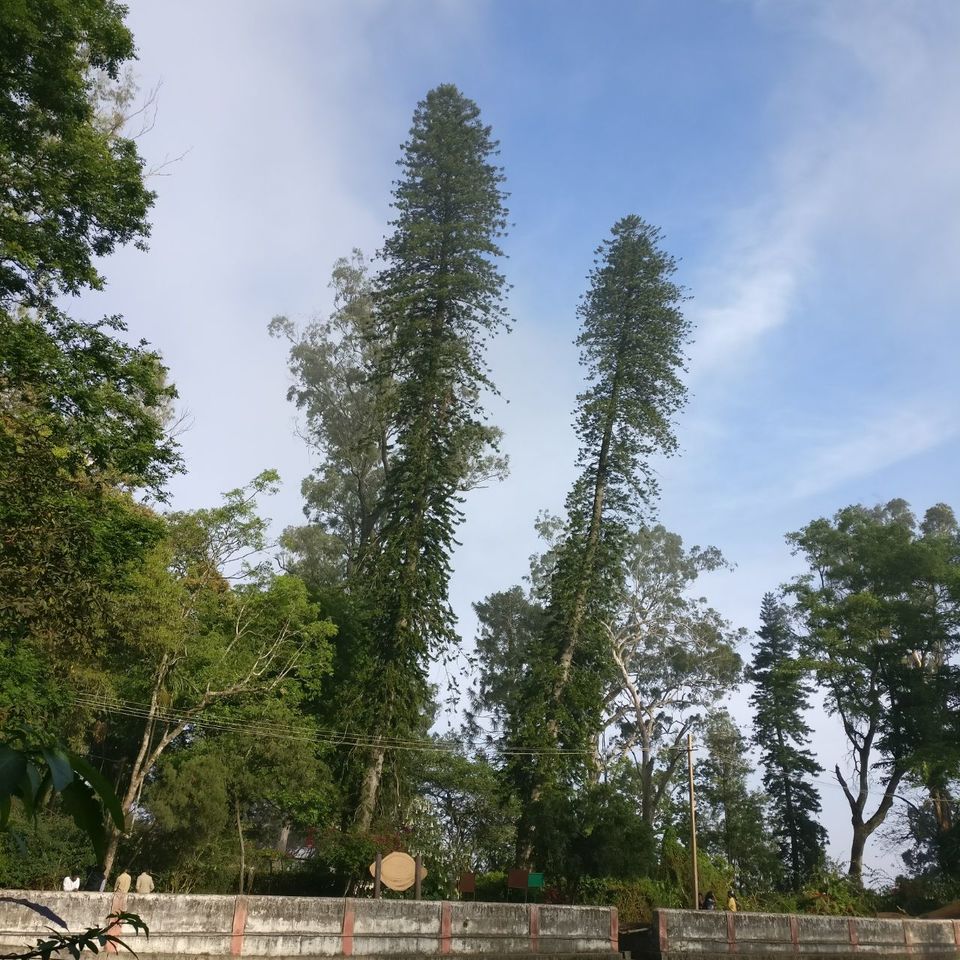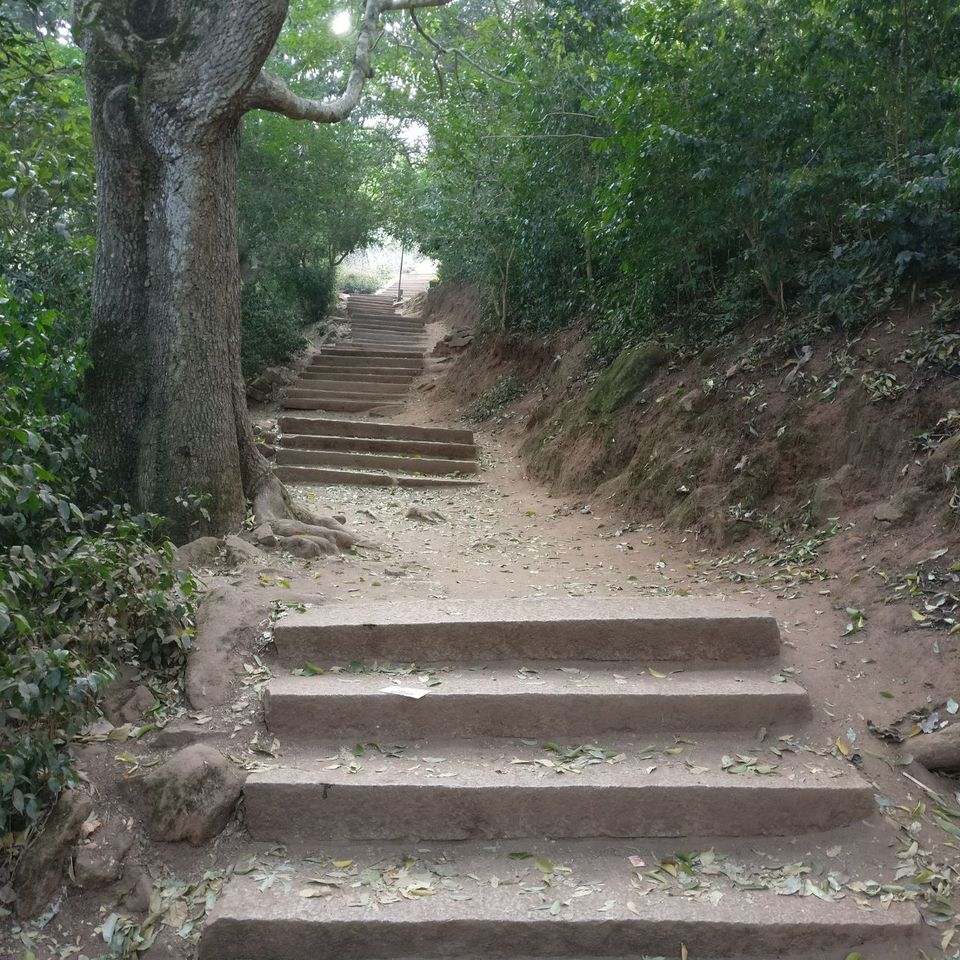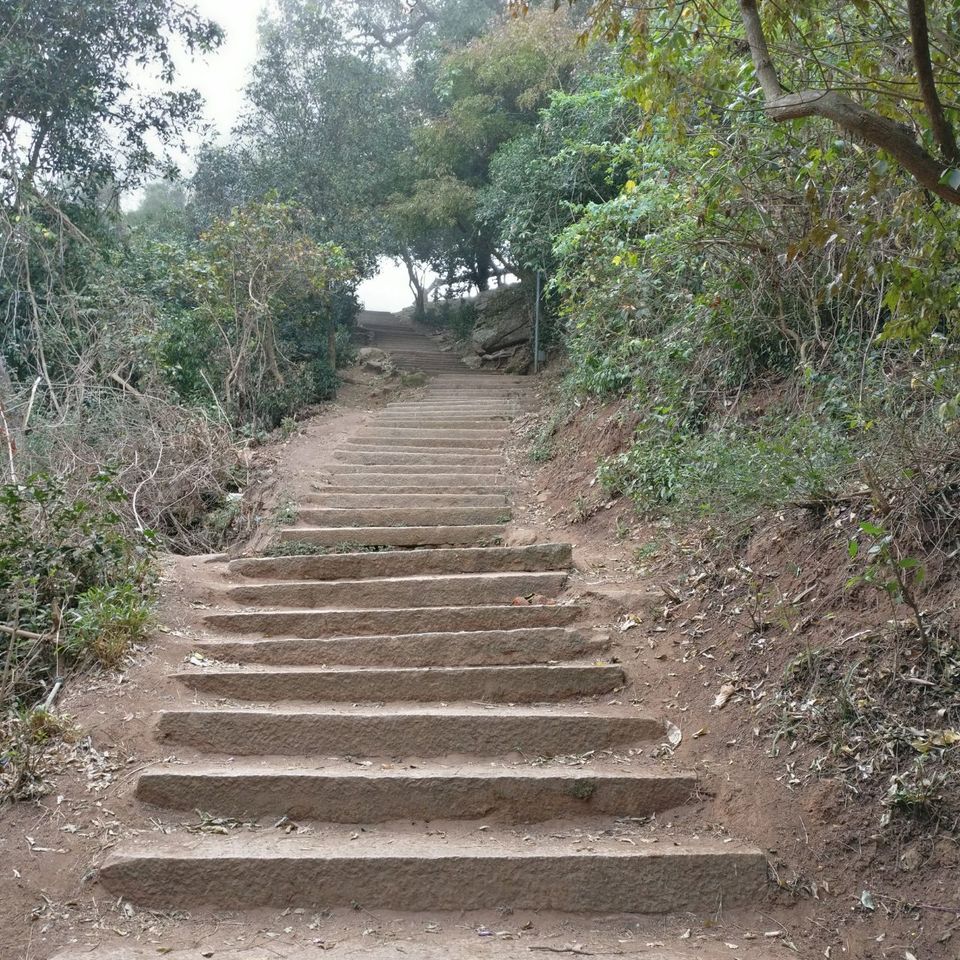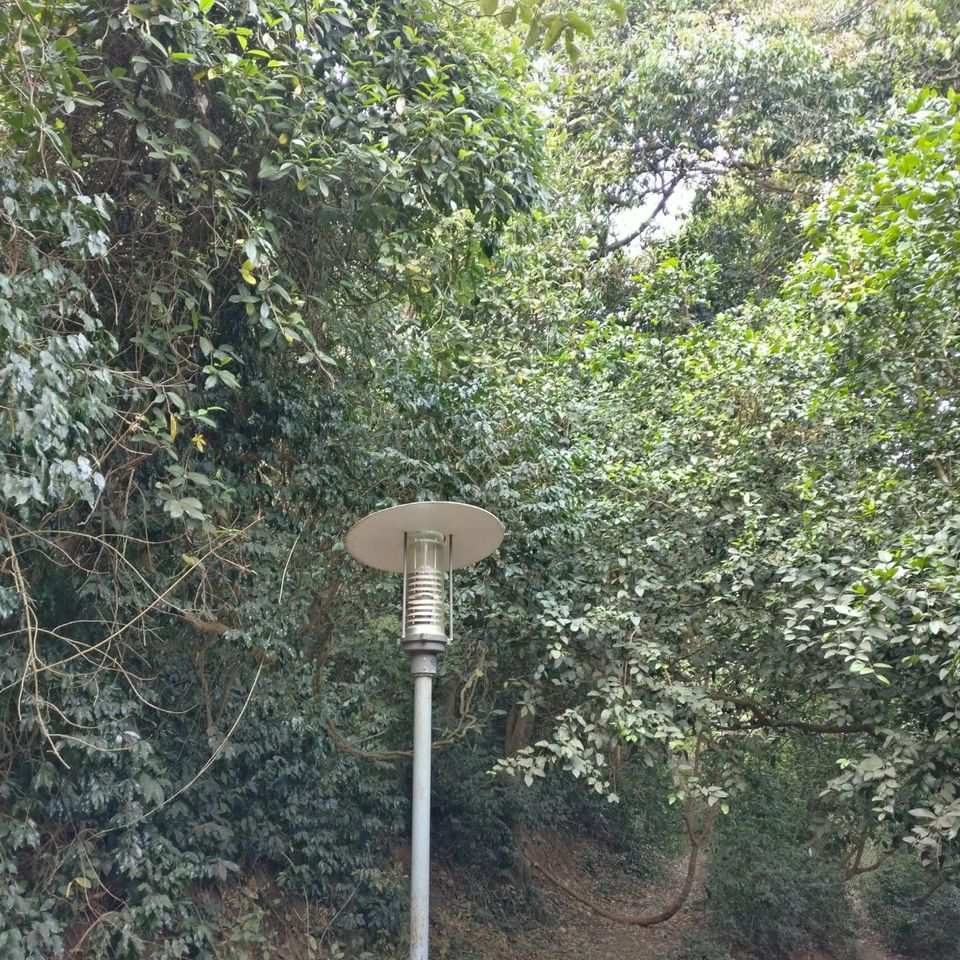 The view is beautiful and breath-taking. It seems almost an abode of clouds with the city beneath.