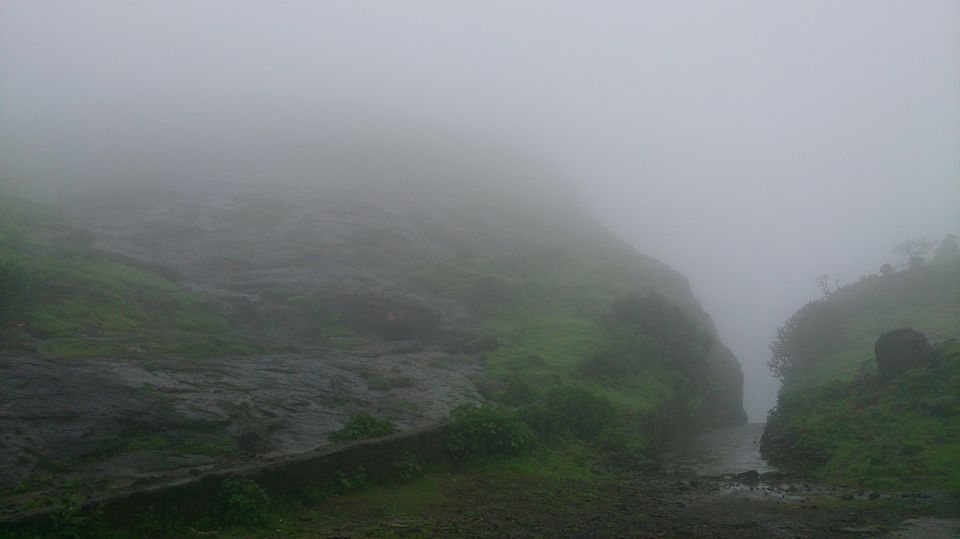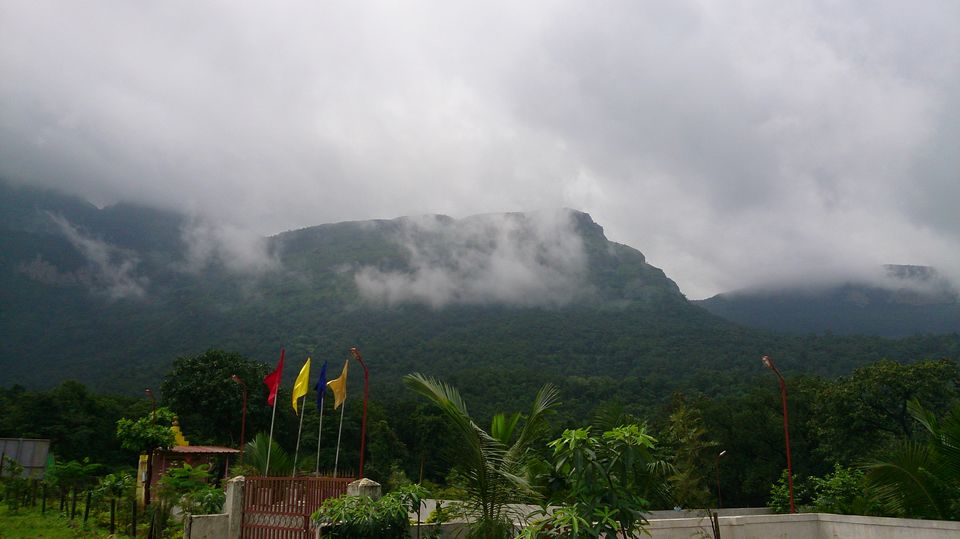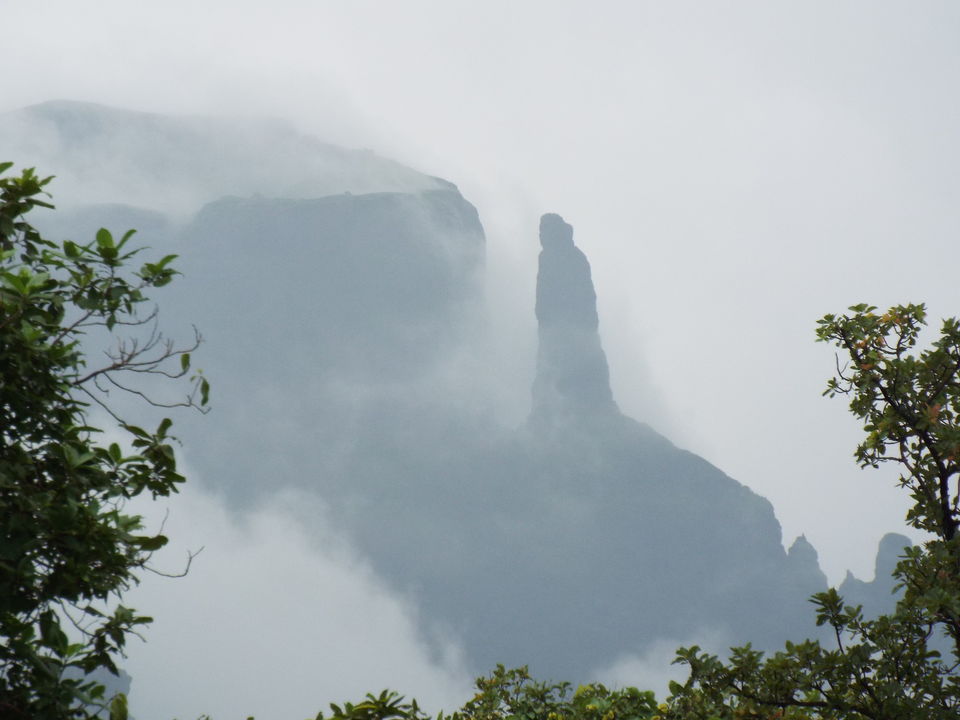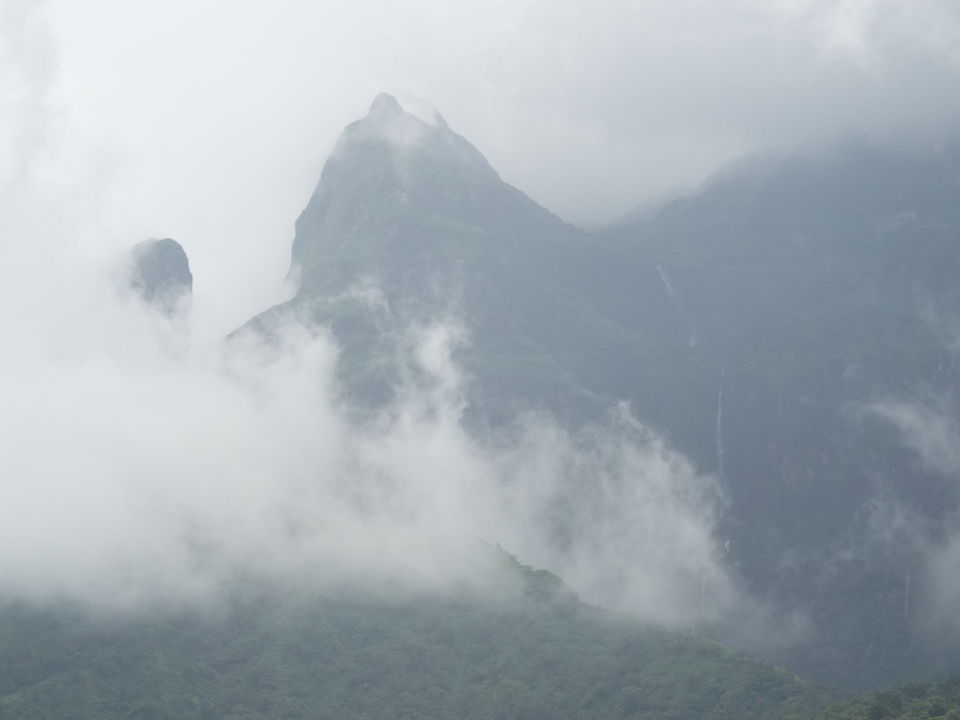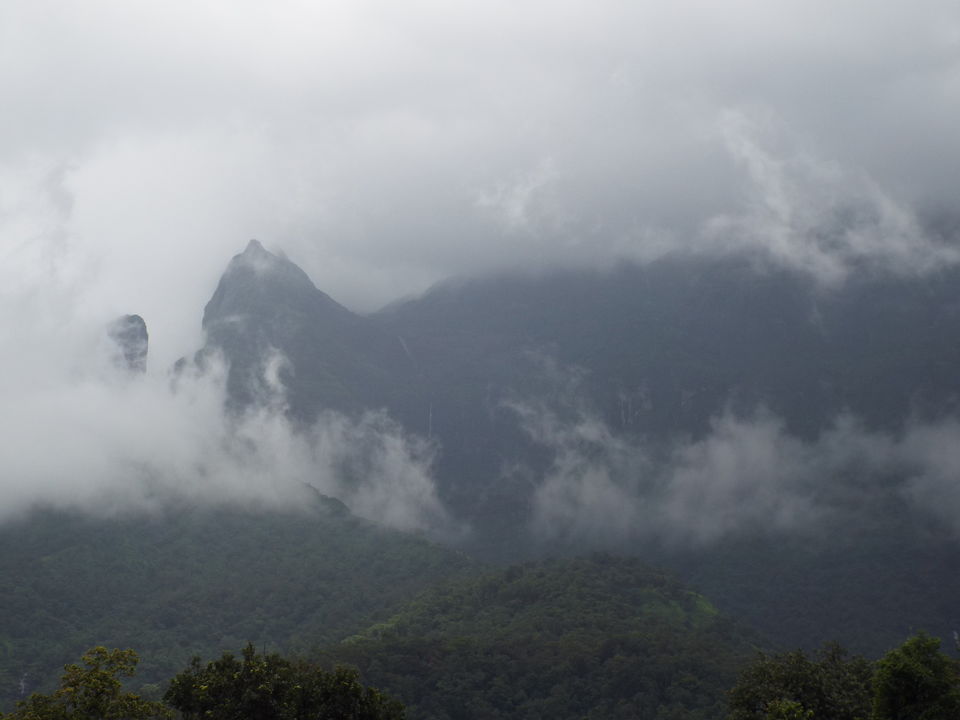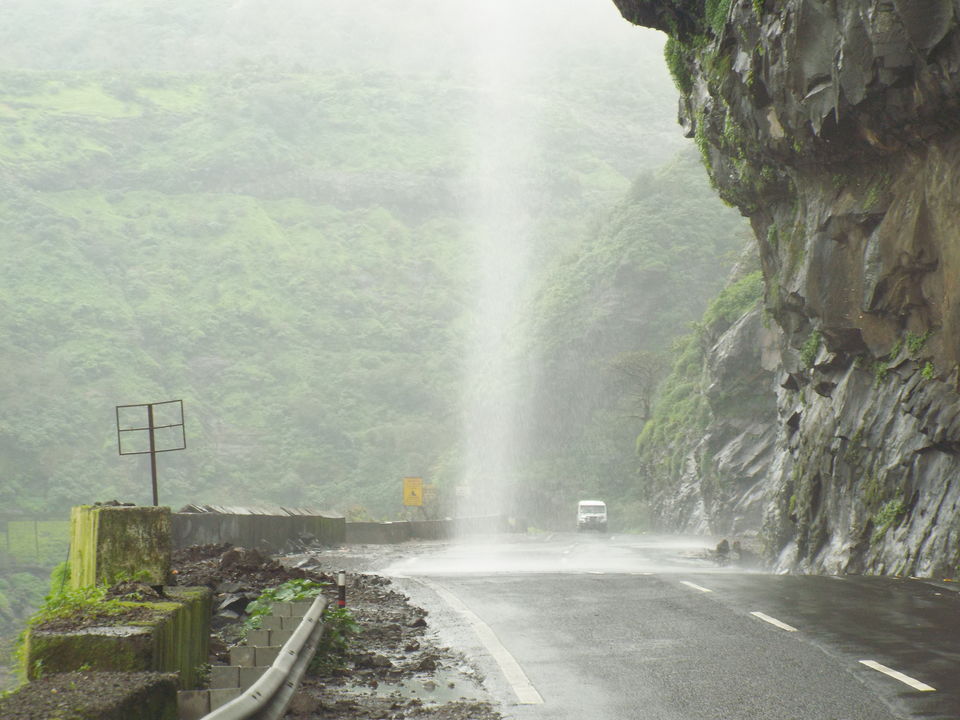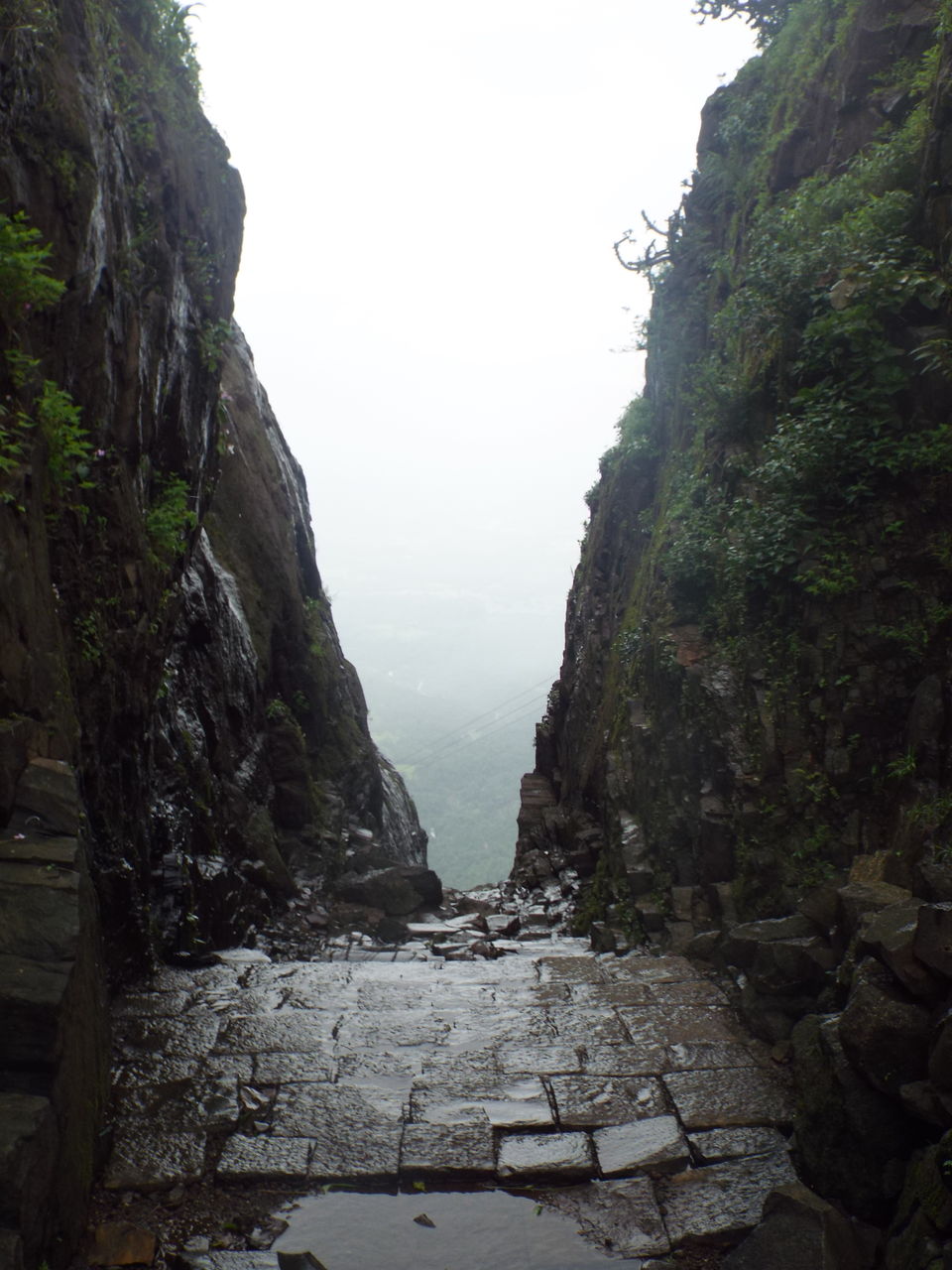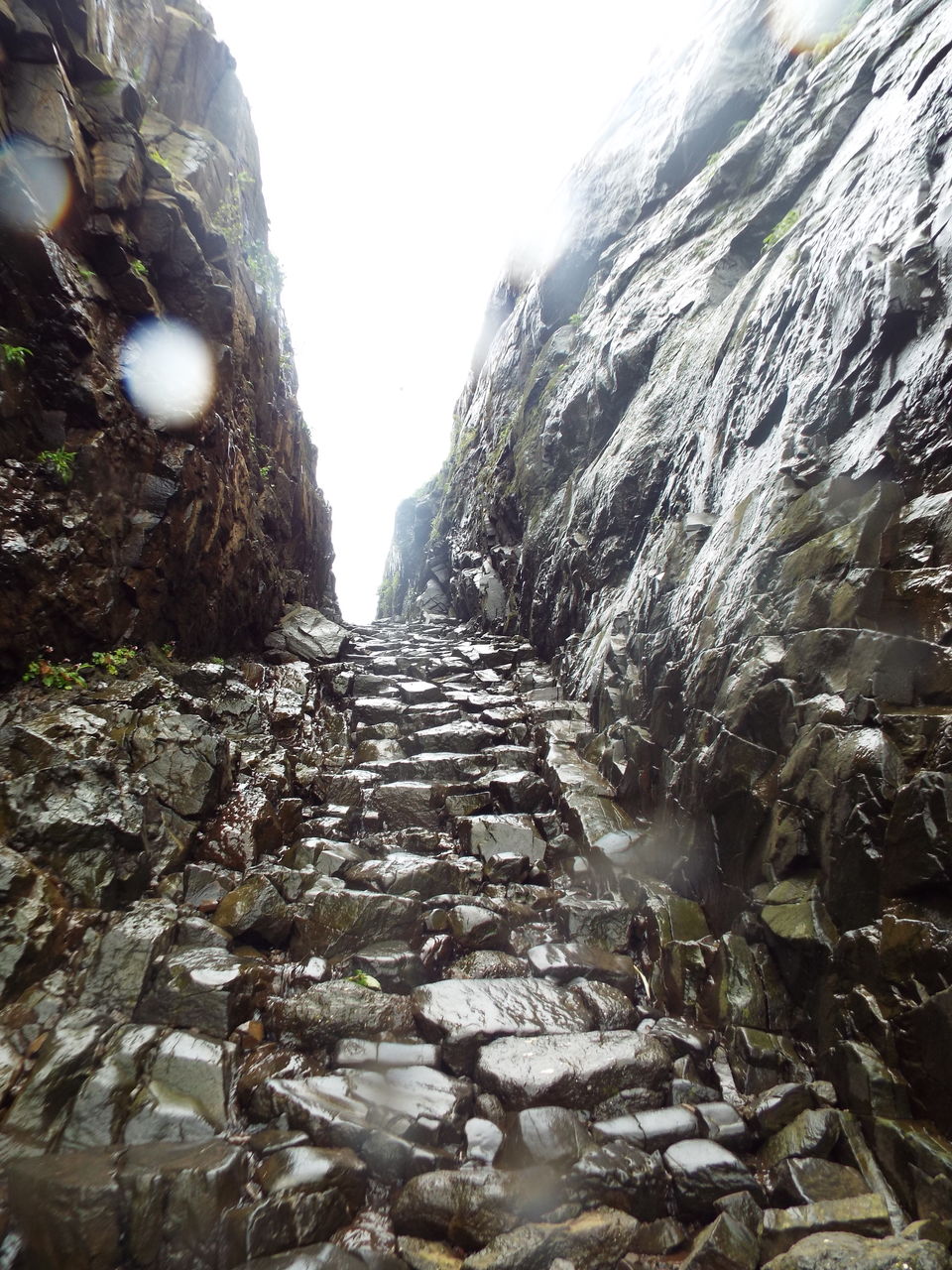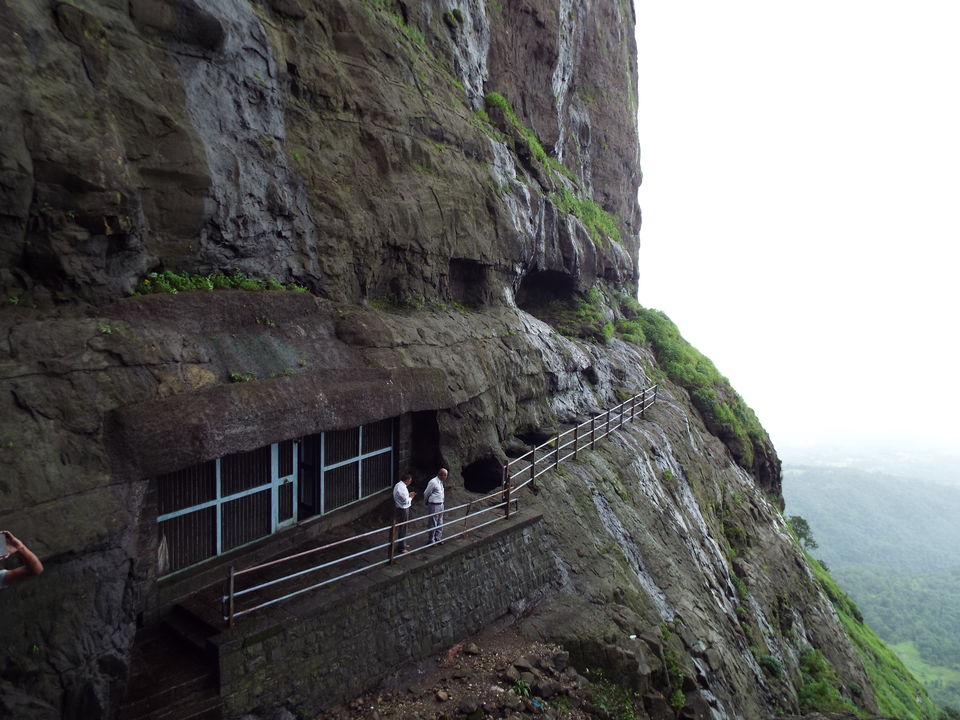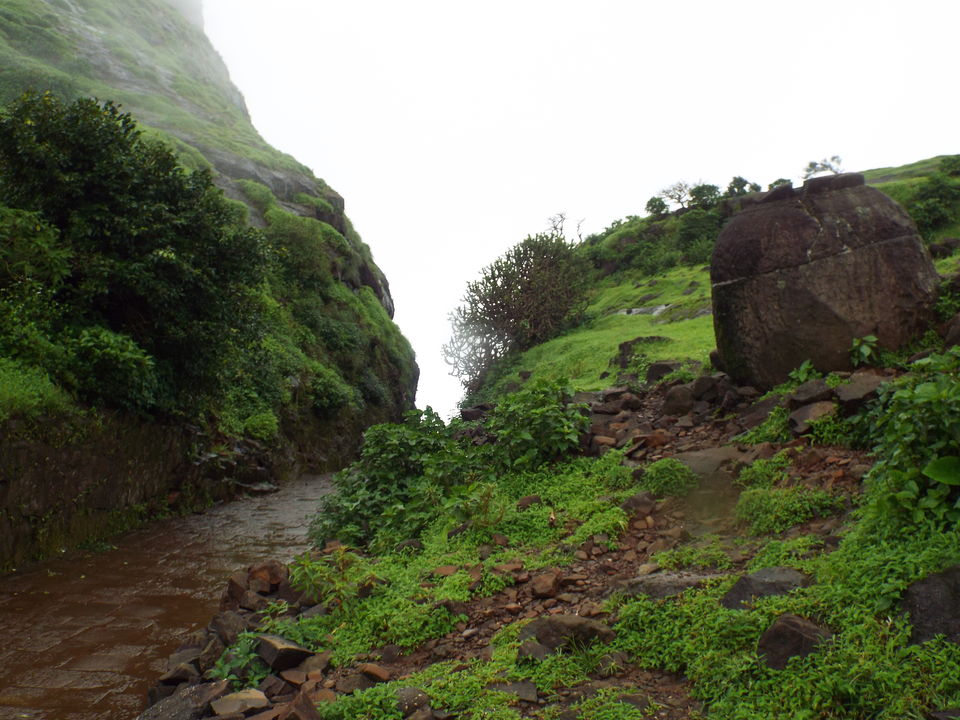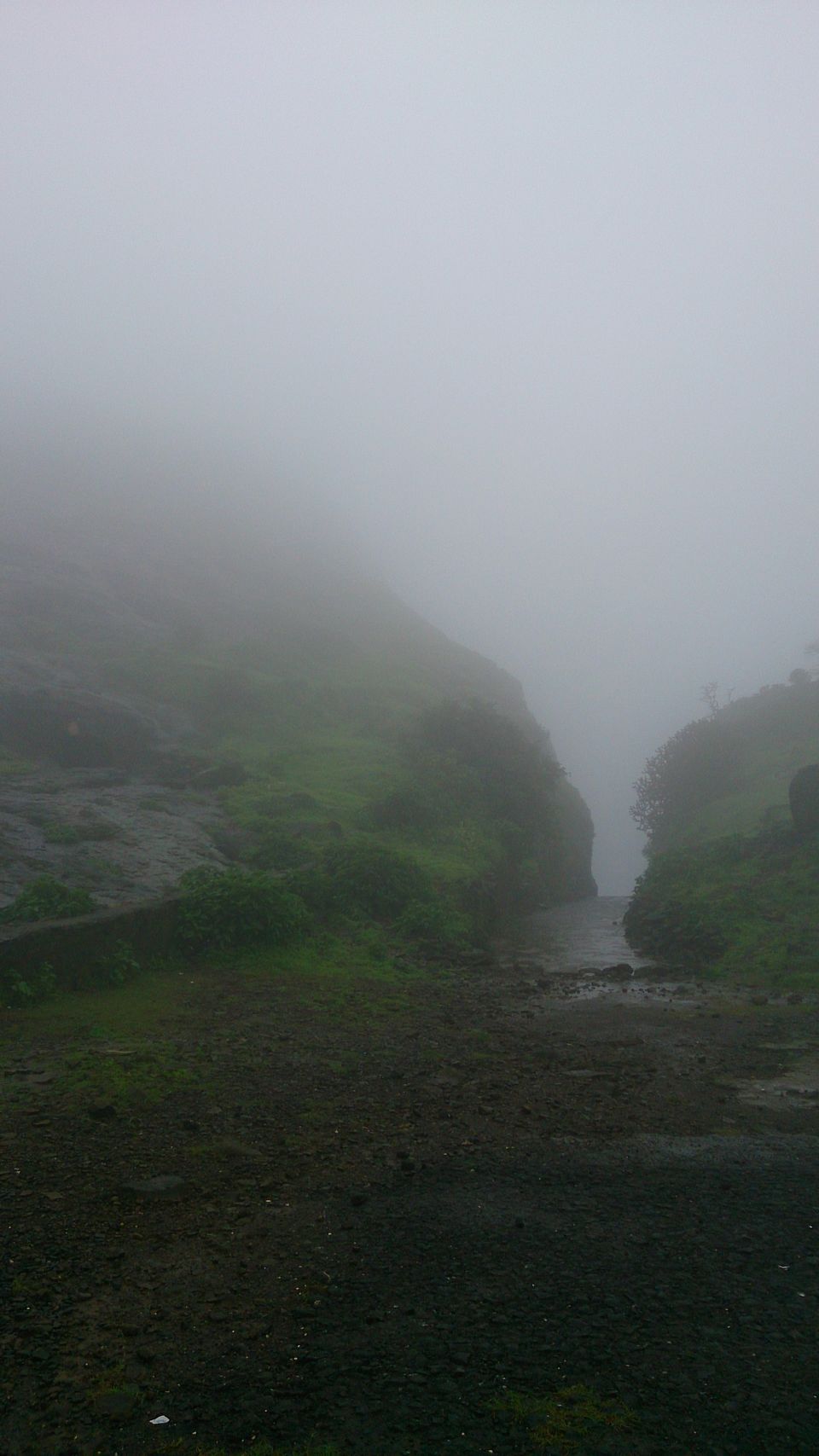 Mesmerizing Malshej and Naneghat:
Naneghat is a mountain pass in the Western Ghats range near Junnar in Pune district of Maharashtra, India. During the reign of the Satavahana (200 BCE–190 CE), the pass was extensively used as a trade route between Kalyan and Junnar. Literally, the name nane means "coin" and ghat means "pass". The name is given because this path was used as a tollbooth to collect toll from traders crossing the hills.
The Satvaahans had made Naneghat their main route to Junnar. During their tenure the most important way of commuting was Naneghat, which linked Kalyan & Sopara to Paithan. Today one has to reach Junnar by going all the way through Malshej, which is a big round. But Naneghat had much reduced distance and was a definitely shorter route. However, as time proceeded, it was destroyed by alien rulers and then paid no attention.
On way to Naneghat, don't miss to drive by Malshej ghat to witness the awesomeness of nature, and the beautiful waterfalls all around the valley.
Please carry extra pair of clothes if you are planning to visit in rainy season, because u wont be able to resist yourself after seeing the waterfalls in the ghat.