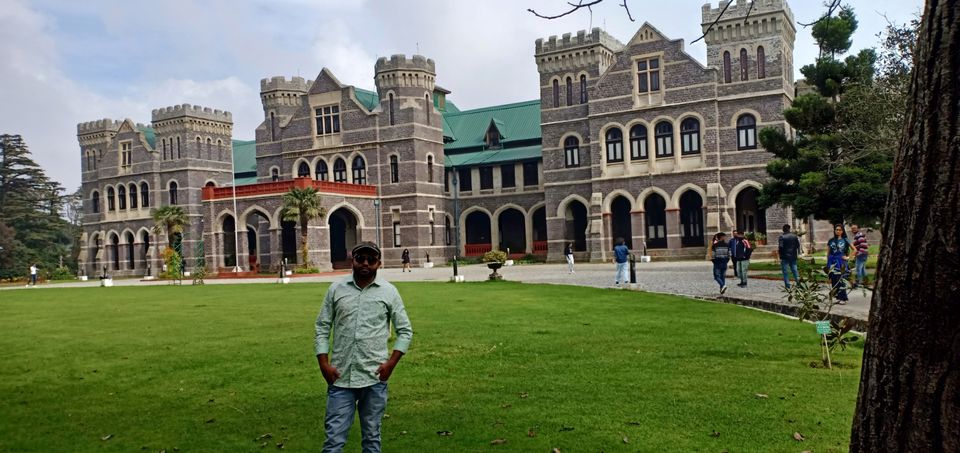 Hello friend
Hope all is well
Now this time Nanital,Ranikhet,Almora,
kosani on my mind
CheLa The Excited Traveler welcome you again
Journey date =19-20 October 2019
Timing = starting 10 am from tallitall lake
Mall road of nanital
Scoty took from nanital bikes
Just submitted my original I'd and 1000 RS cash security
And fill the form and show my driving license
Take tea chuski near bhimtal than went to Nanital biker point
This weekend tour special arrange to visit Lord Shiva temple in Mukteswar Dham & Baijnath Dham
Almora city cover from mall road
Refill patrol than started again for kosani side
This was my second tour of Uttaranchal after kotdwar , Lansdowne and next will be cover Jim corbet national Park Ramnagar after Diwali
I thought ,this journey was  sufficient for me like jungle safari.
In Nanital local sightseeing I covered tallitall, ropeway snow point, Football stadium, Raj Bhawan garden, lots variety of flowers  attraction hacked my thoughts and  feel excited to seen architecter of Raj Bhawan
Before departure I meet with my senior chef Bhagwati Parshad in his home Haldwani. After
Take my dinner my friend dropped me at Haldwani railway station.
Nanital to mukteshwar dham= 50 km
Mukteshwar to Almora=50 km
Almora to baijnath temple=80 km
Baijnath to someshwar =40km
Night stay
Someshwar to Ranikhet Rani Lake=50 km
Lake to Nanital=60 km
Nanital local=20 km
Total Scotty ride cover distance = approximately 350 km in two days
Best utilization of time and money
Patrol= 550 rs
Night stay =200 rs
Food =400
Scoty rent 2 days=1200
Explore the natural beauty of uttarakhand
In just 2500 RS from Delhi