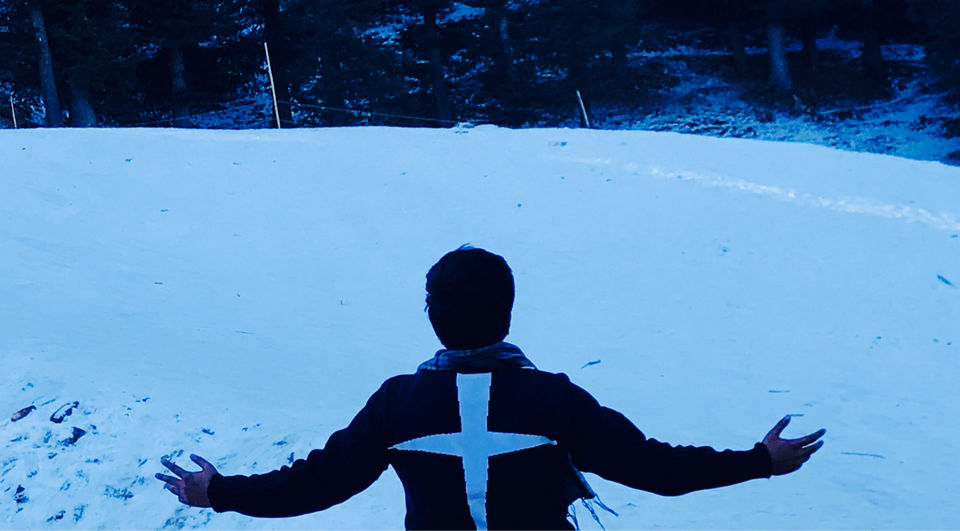 Narkanda a beautiful offbeat location situated 60 km above shimla is really a worth visiting place you can find snow there from month of january to may .
Narkanda recieved snowfall before the shimla because it located 60 km above shimla.
You can take a bus or hire a taxi to visit narkanda because it is really mesmerizing.
You can also do a lot of snow activities there .
A reserved taxi will cost you around 2000₹ for a round trip from narkanda to shimla including kufri enroute and the green valley of shimla. You can negotiate on this price also.
You can go with your friends family to enjoy the chill weather and to have some peace.
You can do camping here with your friends or family. Camping is just another level of fun here.
overall its a very pleasant experience of visiting narkanda and i bet you will never regret this decision in your life.