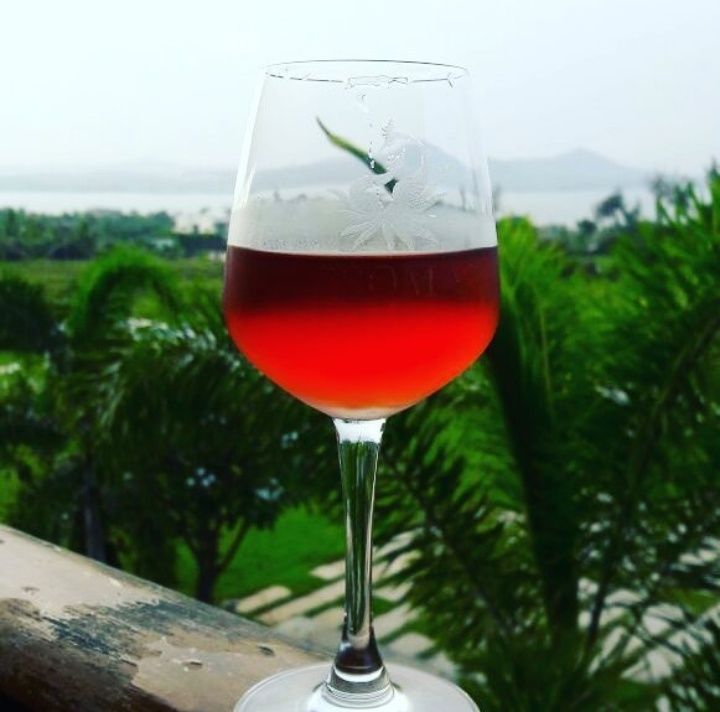 Though, the name that pops up in our mind when Indian Wines are mentioned is Sula, I must assure you that the wine capital has much more to offer. In order of the delight to all the senses and beauty that these villages have to offer, Soma Vine Village and Resort can be ranked first. With mouth watering cuisine to dual shaded, slightly orangish Rosé that we drank here, my taste buds recieved the ultimate treat. If you are a fan of Rosé (wine) then I will recommend you to drive past Sula Vineyards and continue straight till you reach Soma. An additional point will go to Soma Vineyard for the spectacular sunset view it has to offer.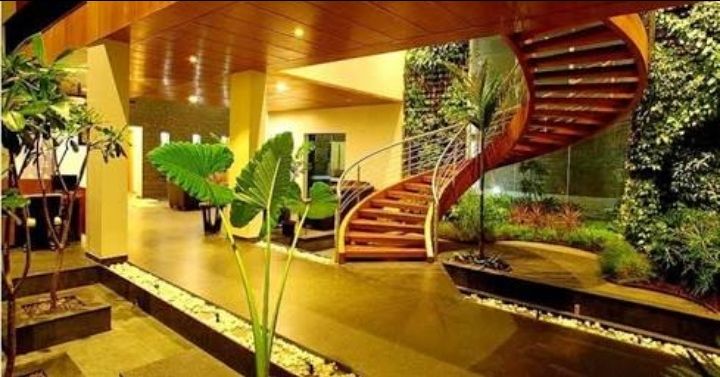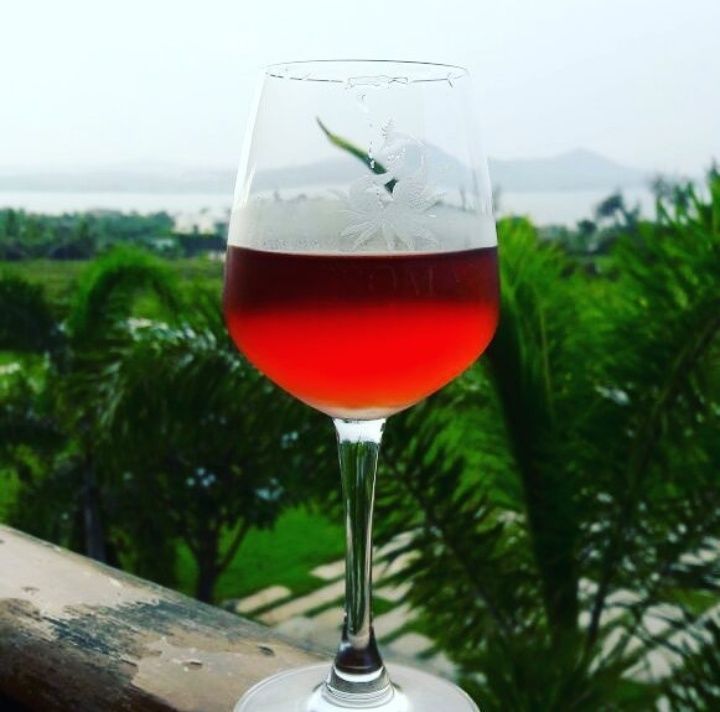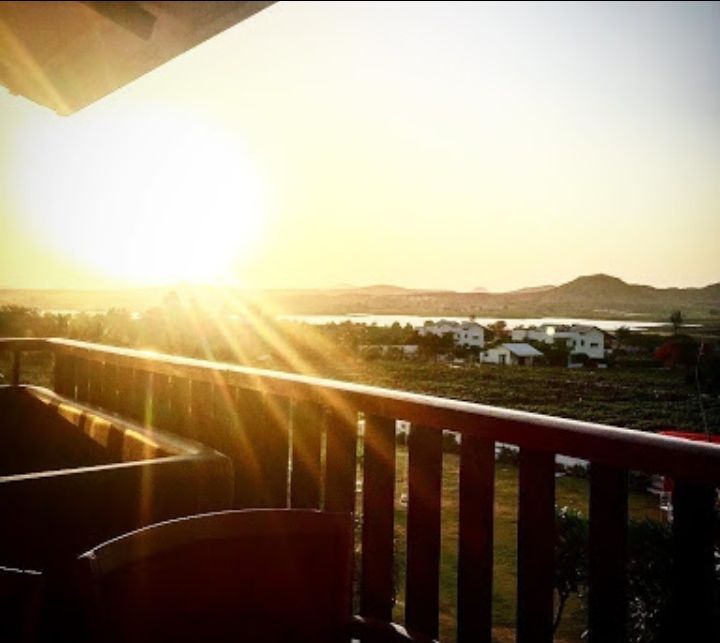 The Second on my list will be York Vineyard specifically because of its location and beautiful lake view that it has to offer. Although Sula has an upper hand in the quality of wine, this place stands out just because of it's Beauty and is ideal when Sula is too crowded. The white wine is worth mentioning from this place though.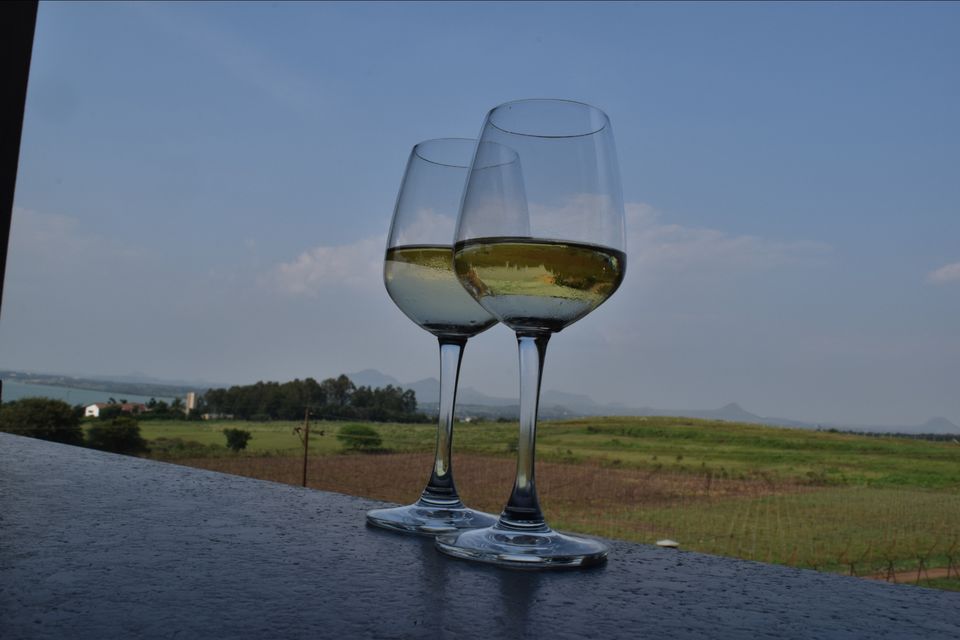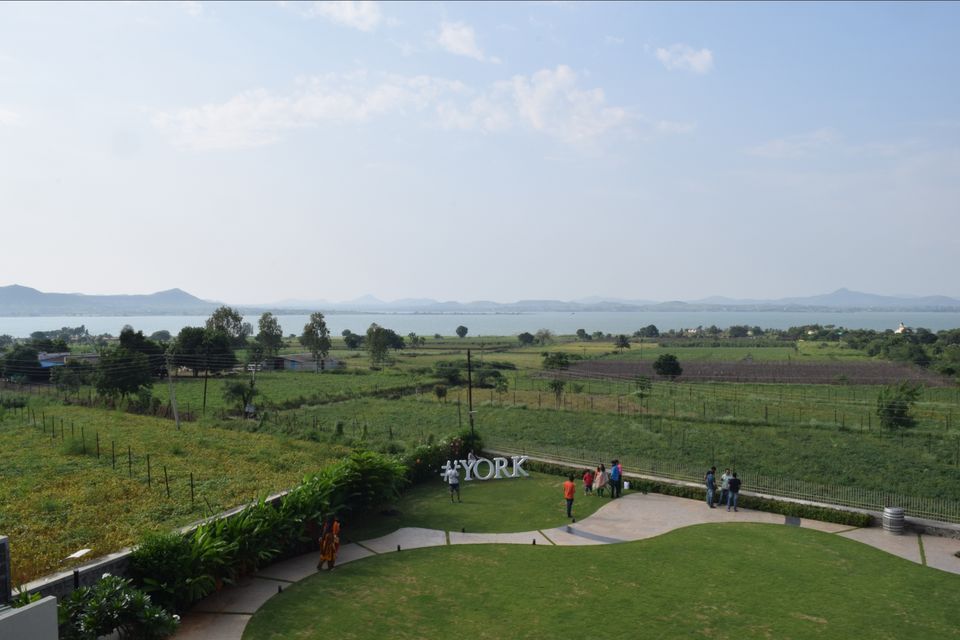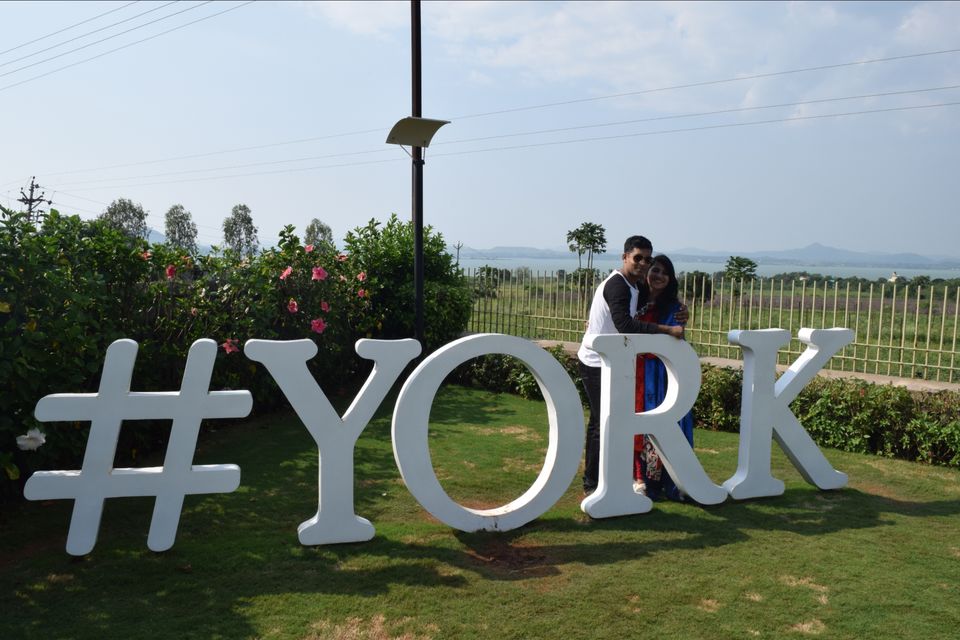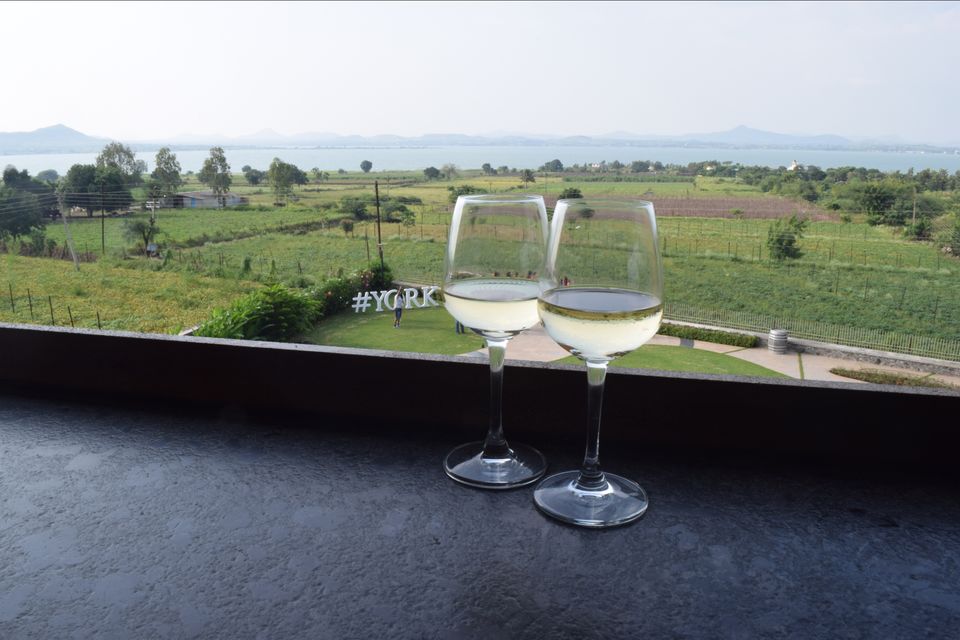 The Honorable Mention is definitely reserved for Sula Vineyards which made the Wine Tourism in India mainstream with its Sula-Fest. The crowd at Sula speaks for itself and the taste and quality of wine at Sula is richest. The place however makes for a better camping site. The mood of wine tasting sets in from this place and one cannot resist from exploring further. One thing that Sula takes care of is that it never runs out of stock.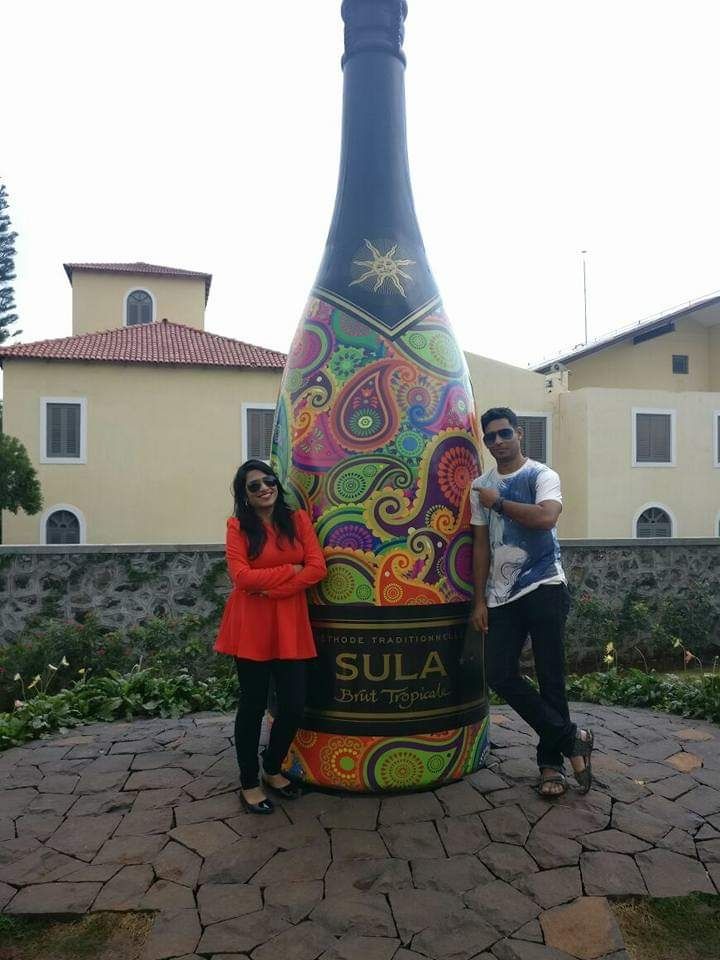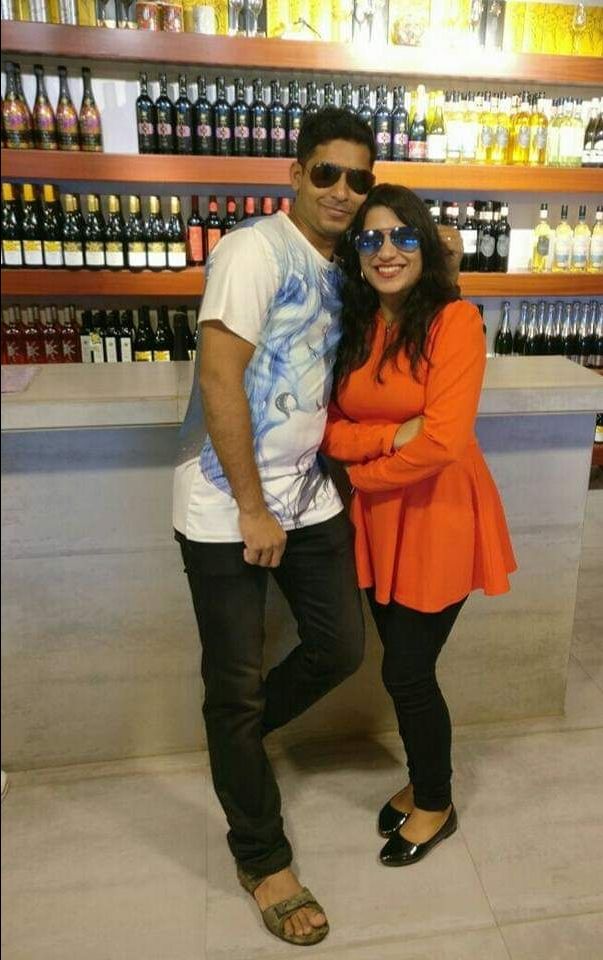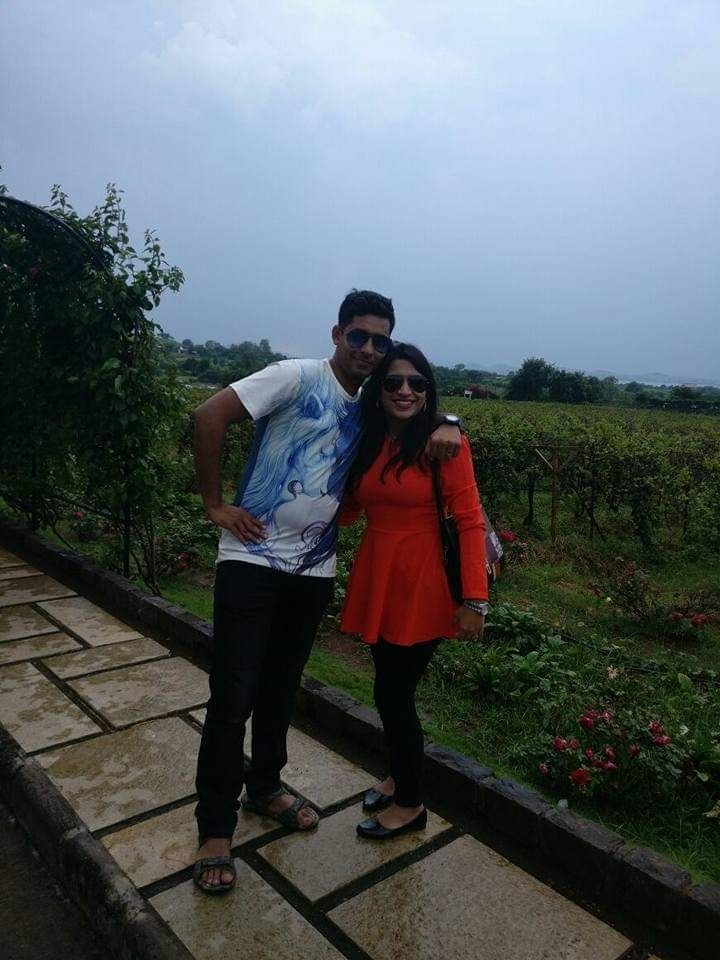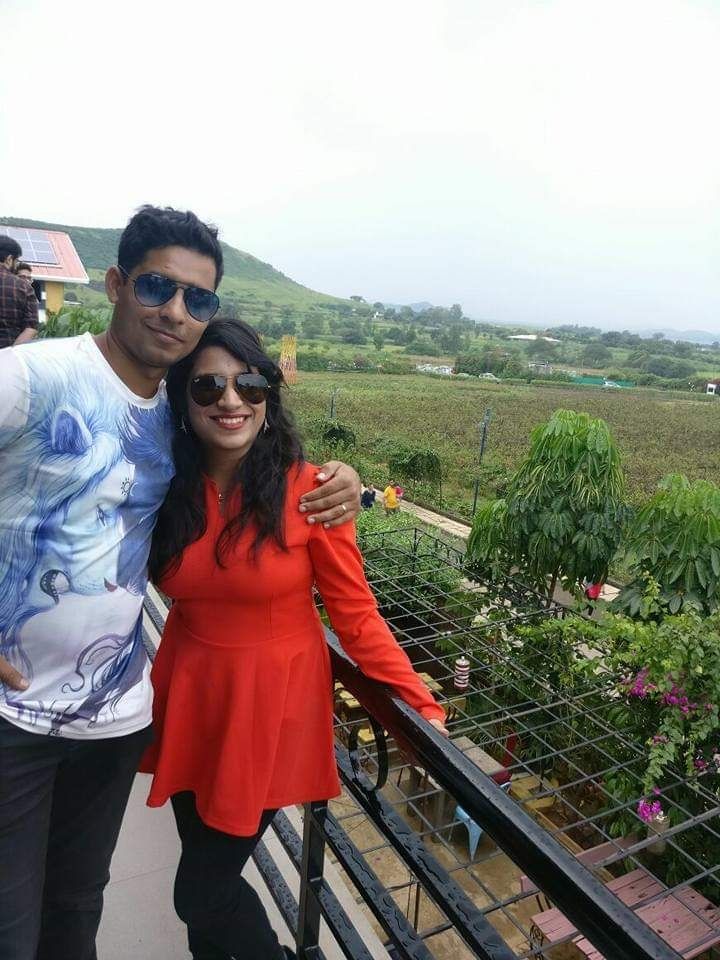 All three of these resorts conduct Wine Tasting tours however Sula is likely to be more crowded. My Travellers tip would be that if you are looking for ambience and taste go for Soma, if you are running away from crowd and need some peace go for York and if you are in for crowd, ambience, mood and taste Sula is the best.
#Bespectacled_adventurer
©Nishtha Mishra, 2019
P.S. Soma's Rosé is my personal favourite.