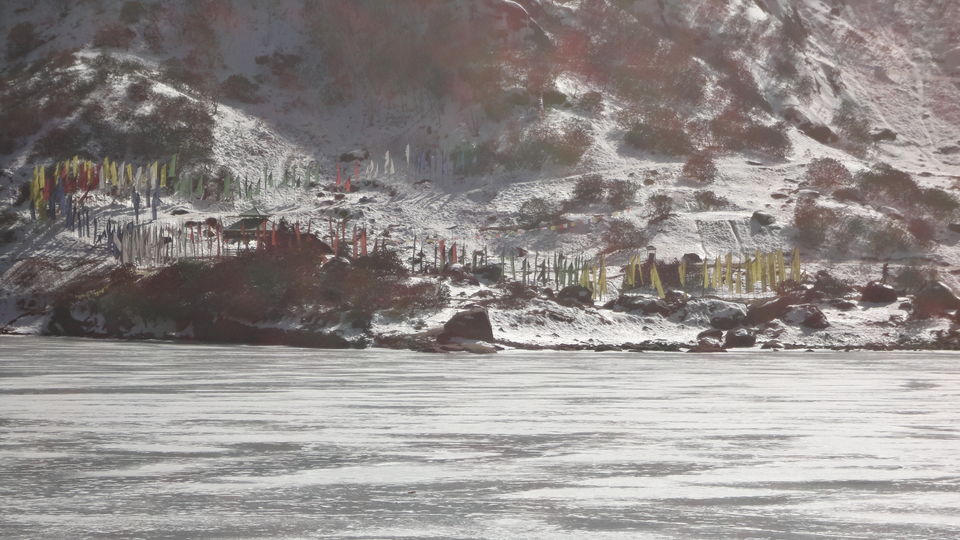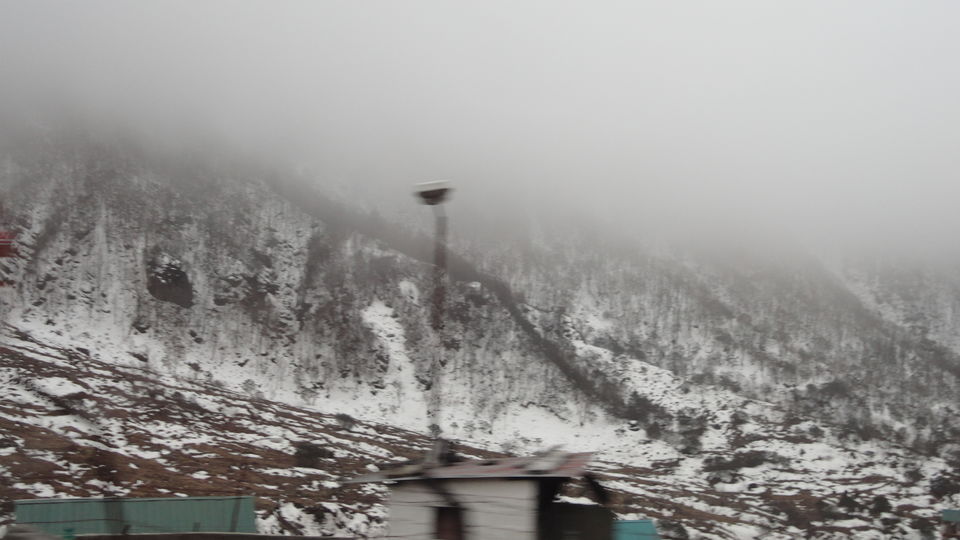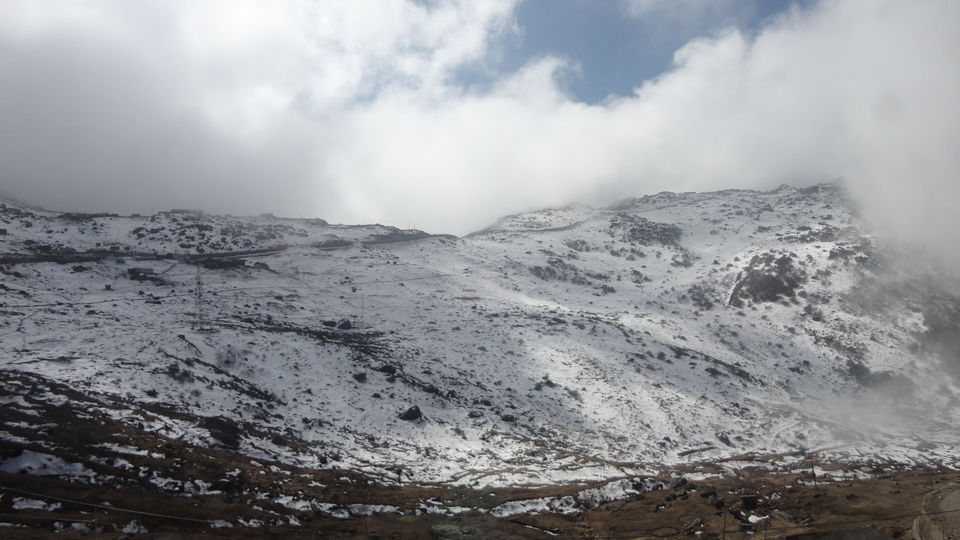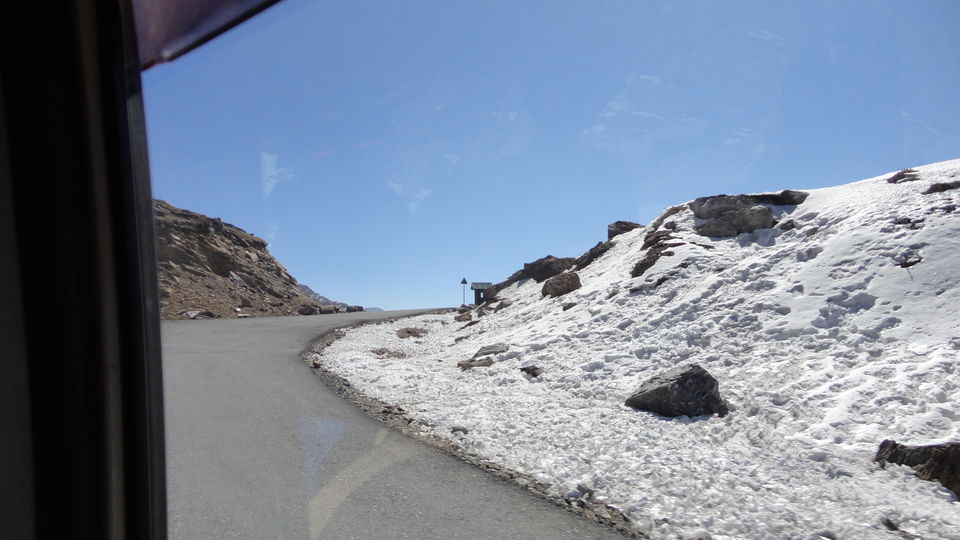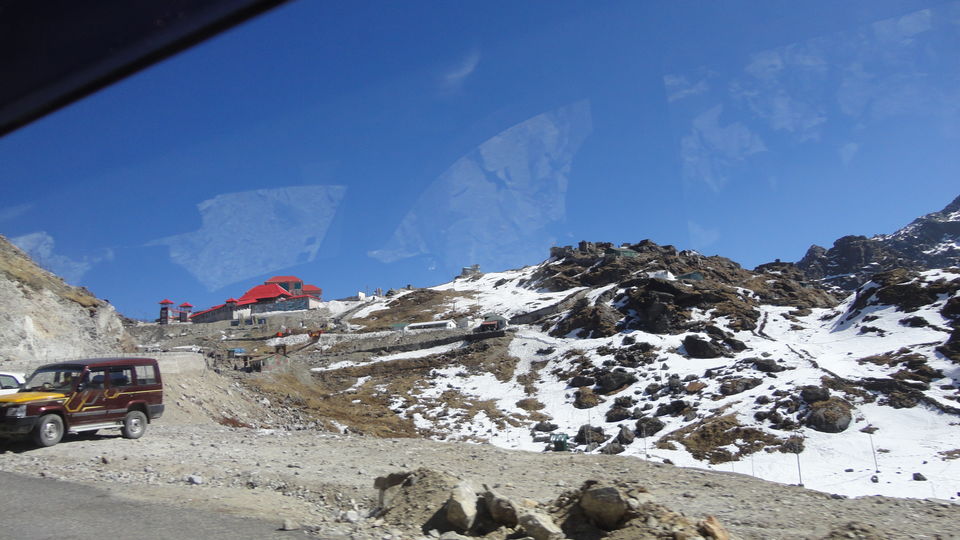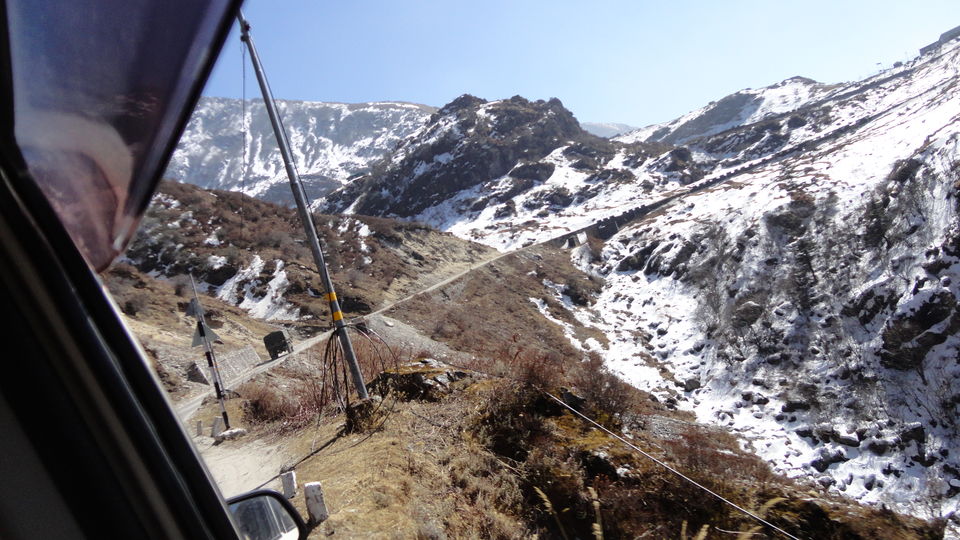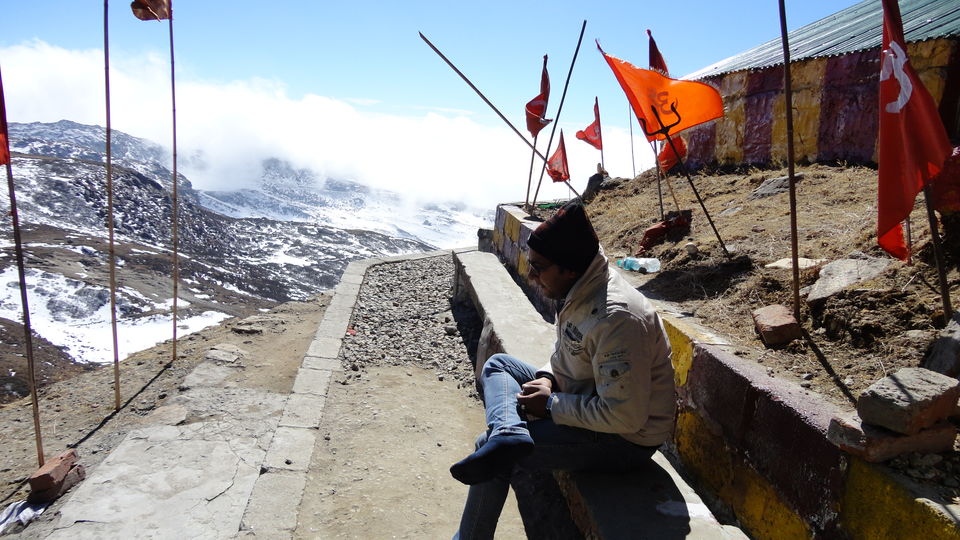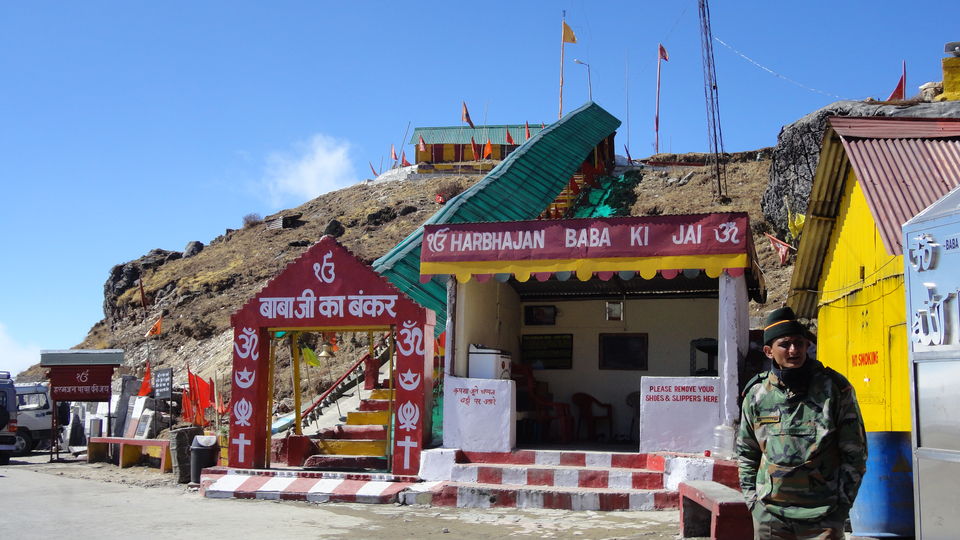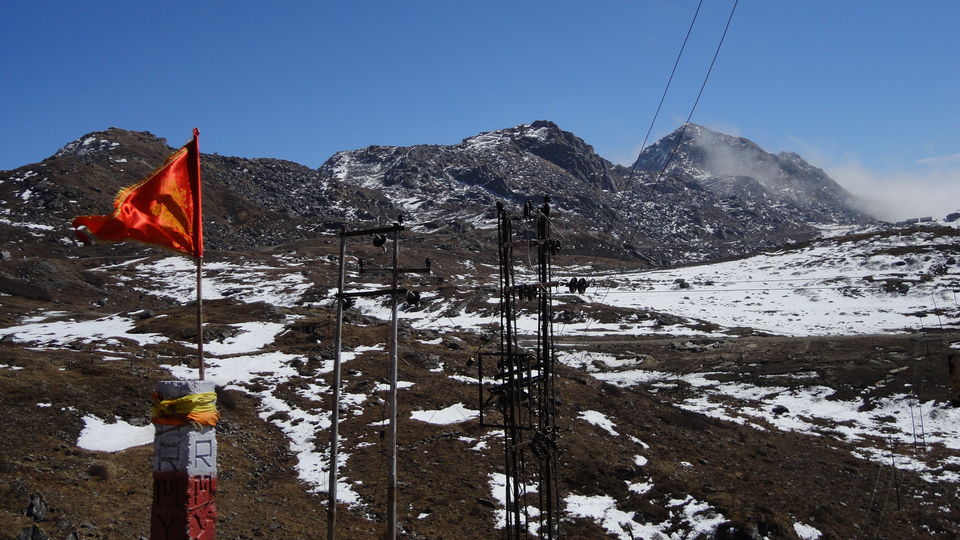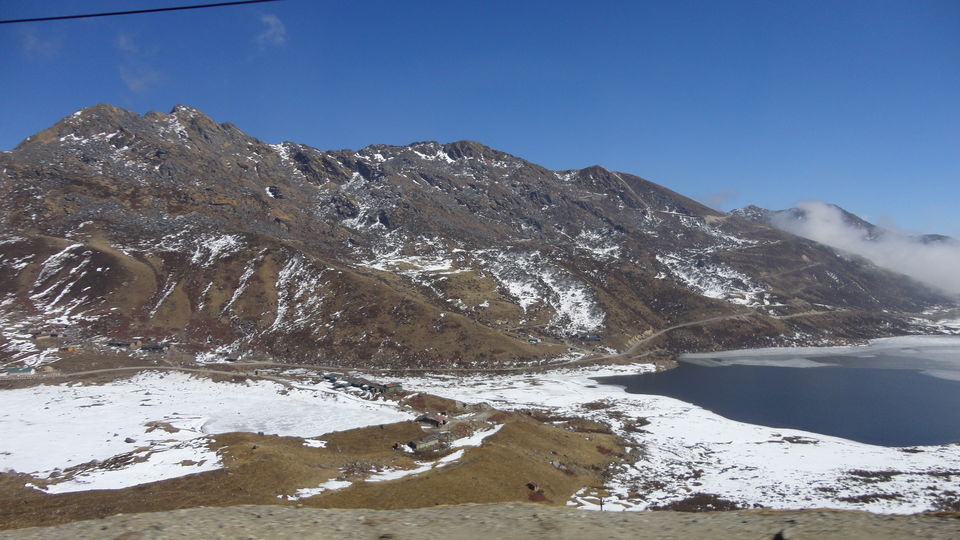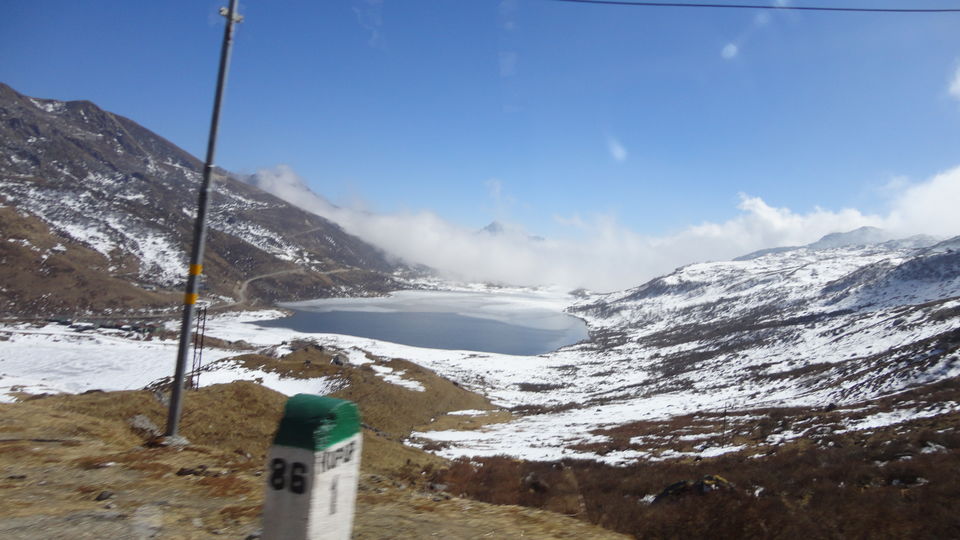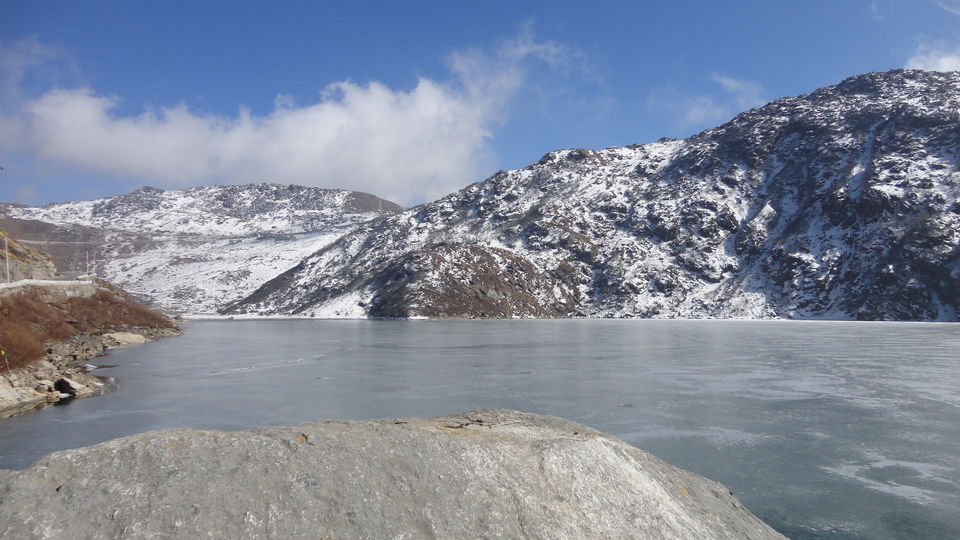 We visited the Nathula Pass (Indo China Border) during our visit to Gangtok.
A beautiful sight, fresh air and serenity - this is what we experienced after reaching Nathula Pass. We interacted with Chinese and Indian soldiers.
After that we visited the Baba Mandir. It is said that Baba Harbhajan Singh still takes care of that particular border (though he died in 1968). He still uses his clothes, boots, blanket and other belongings. Army men have seen a shadow patrolling at night, taking care of the border.
Then we visited the Changu Lake. Did the yak ride, wore the traditional dress called Bhaku.
Then we returned back to the hotel.
It was a day well spent.