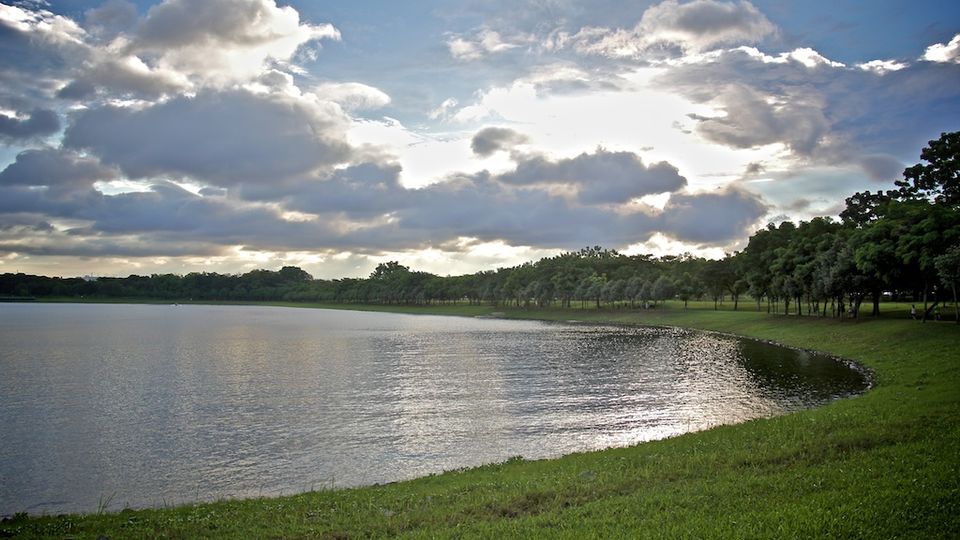 "Wilderness is not a luxury but a necessity of the human spirit." Author Edward Abbey's words echo in my head as I relive my days in Singapore. I would wonder how a little island full of beaches and business spaces could also be rich in biodiversity. I found my answer in the very design of the city. Nature coexists with the man-made bits of Singapore. When one looks beyond the 'urban Singapore', one sees the 'natural Singapore'.

Wrapped In Green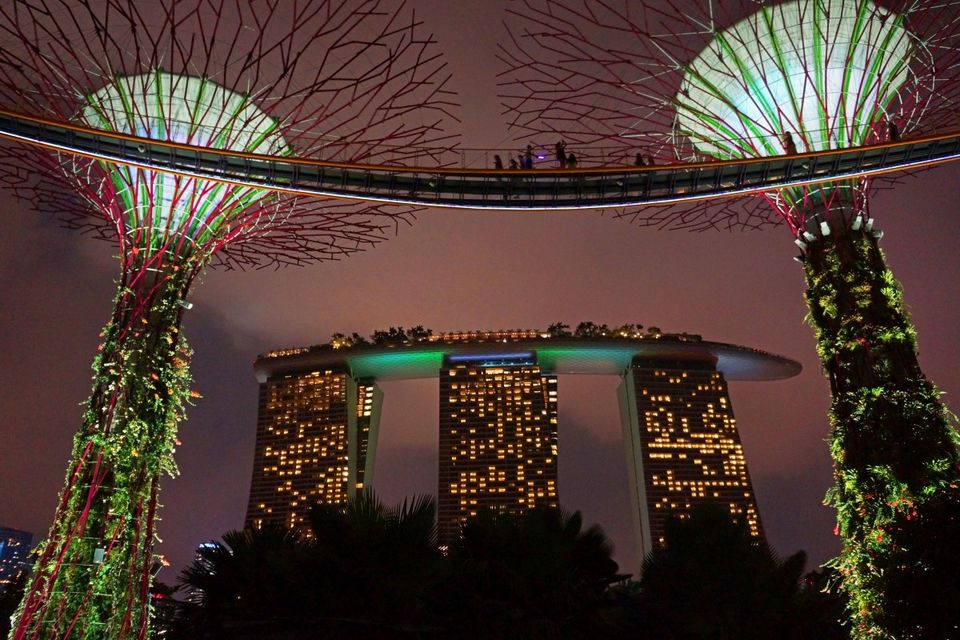 One does not have to go very far from the centre to enter a world of flora. Nature Parks are built into the structural fabric of Singapore. For instance, Gardens By The Bay has these gigantic "supertrees" that power the nature park and also have living plants growing all over them, like a vertical garden. It is easy to feel like Jack from Jack and the Beanstalk when you look up at the canopies and marvel at the 200+ species of plants that grow in the Supertree Grove.
What Leaves A Trail In Your Heart?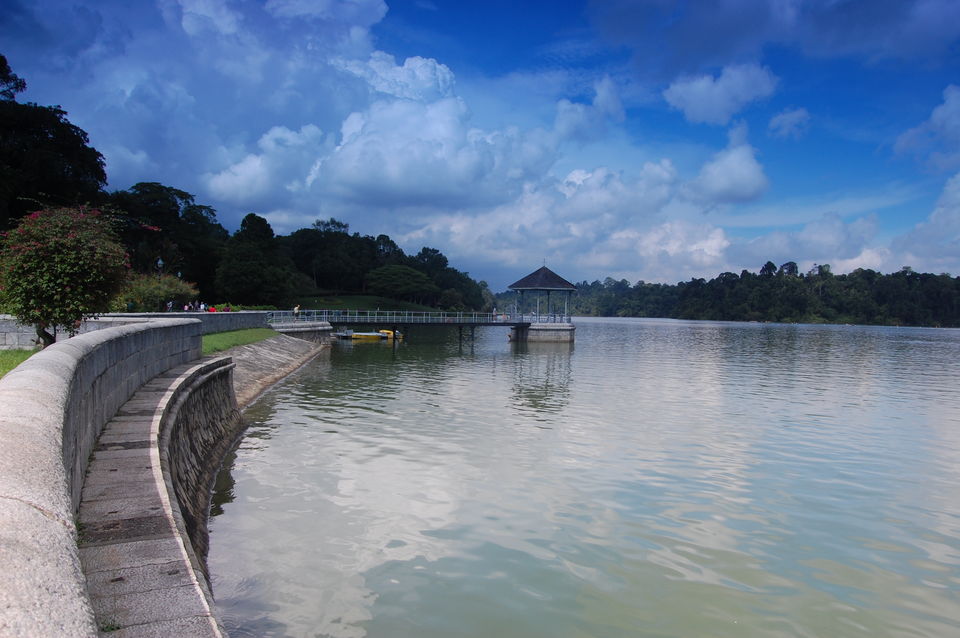 Away from the bay, Singapore's MacRitchie Reservoir is a well known escape from the city bustle. This paradise of green is actually part of the country's rainwater harvesting system. There are plenty of activities one can indulge in if the trip is planned with time in hand. Try kayaking to see the area from a different perspective. For those who love long walks, there is a 11km nature-trail loop (called the MacRitchie Trail) that runs through the Central Catchment Nature Reserve. You would definitely want to bring along your DSLR to capture flying lemurs, drongos and woodpeckers!
Runcation In Singapore!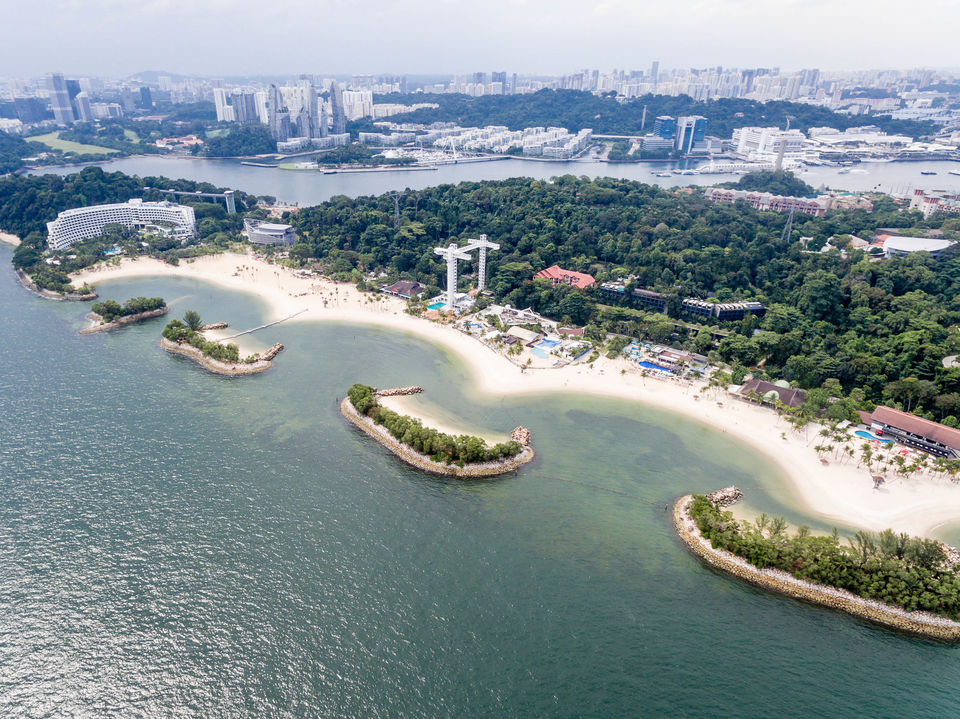 Not many know that Singapore is a runners' haven. Whether you prefer flat, smooth roads, marked tracks or rough trails, there's a terrain for every kind of runner. I personally know an ex-colleague in Singapore who runs to work each day! Ever since I started long distance running, I've been eyeing interesting marathons around the world. Singapore offers quite a few running events (right from sub-marathon distances to ultra marathons) that allow marathoners like us to combine our vacations with runs (and enjoy a neat little 'runcation'). While the island holds many marathons around the CBD and Marina Bay (especially one that starts from Gardens By The Bay) and even a few in the nearby island of Sentosa (offering beautiful views of the coastline), there are some that let you explore the wilderness. Marathons in Bedok Reservoir, Pasir Ris Park and MacRitchie Catchment are not to be missed.
Birds Of (Not Only) A Feather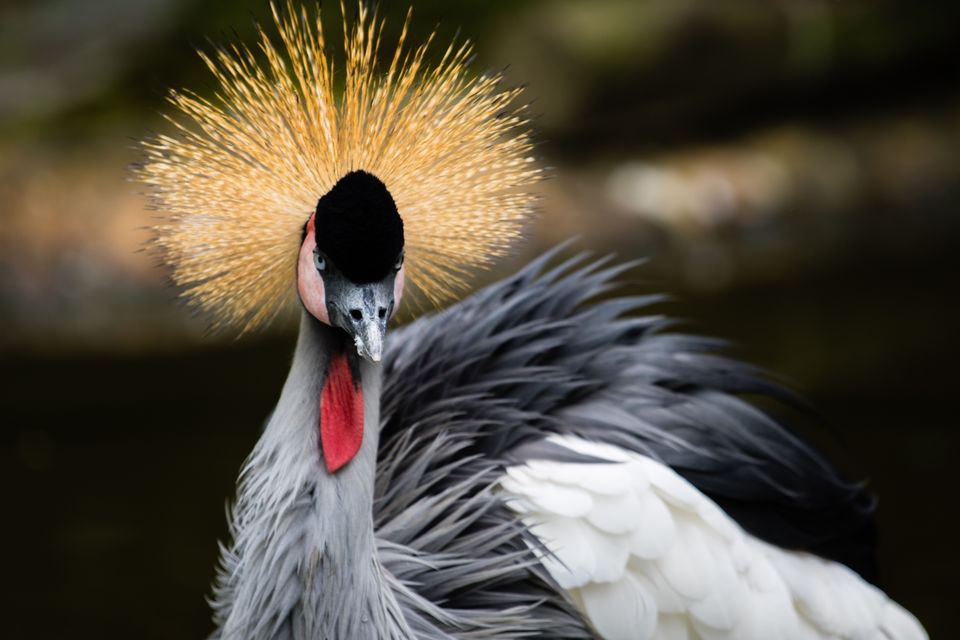 Most casual travellers know Singapore's connection with birds only as fun events which involve holding an eagle, feeding a parrot or watching penguins in their glass-walled ice-worlds. Nevertheless, serious birdwatchers will agree with me when I say you can hike by yourself in a nature park to watch a multitude of avifauna in the wild. Babblers, bee-eaters, barbets and hornbills are only a few of the treasures that you can feast your eyes on! Take out a day to visit Sungei Buloh Wetland Reserve which is also an ASEAN Heritage Site.
...Because Botany Is Not Boring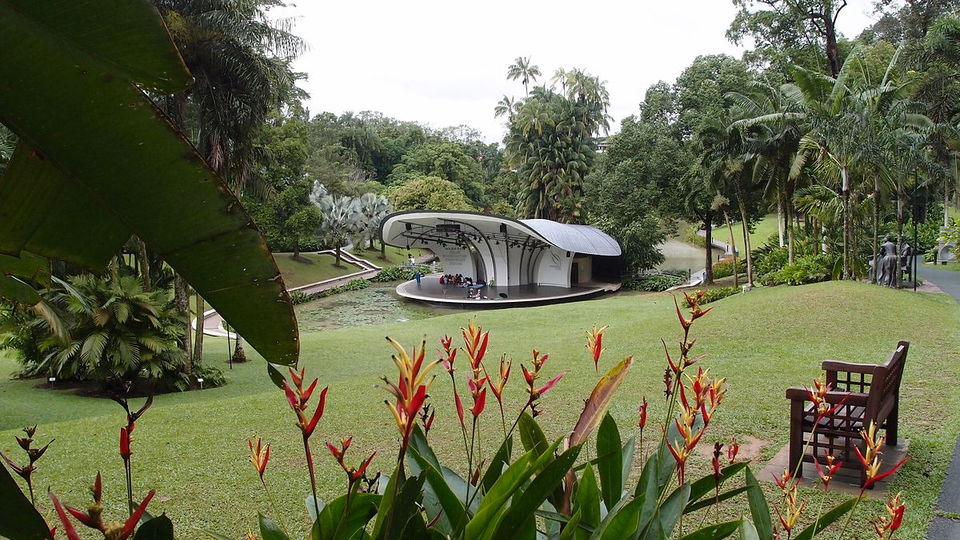 Singapore Botanic Gardens is a UNESCO Heritage Site that has over 600 species of orchids - the national flower. The lush landscaped gardens are a great place to meditate and connect with your inner self. Evening walks by the Swan Lake will teach you how to be calm and observant as you gaze at the wide spread of aquatic flora peacefully coexisting with the little fishes in these waters. An interesting feature of most of the country's national parks and reservoirs is the presence of boardwalks or elevated walkways that encourage visitors to explore more and see the world of plants from different perspectives. The botanical gardens' pedestrian network is aptly named "The Learning Forest".
Fancy A Free Stay In Singapore?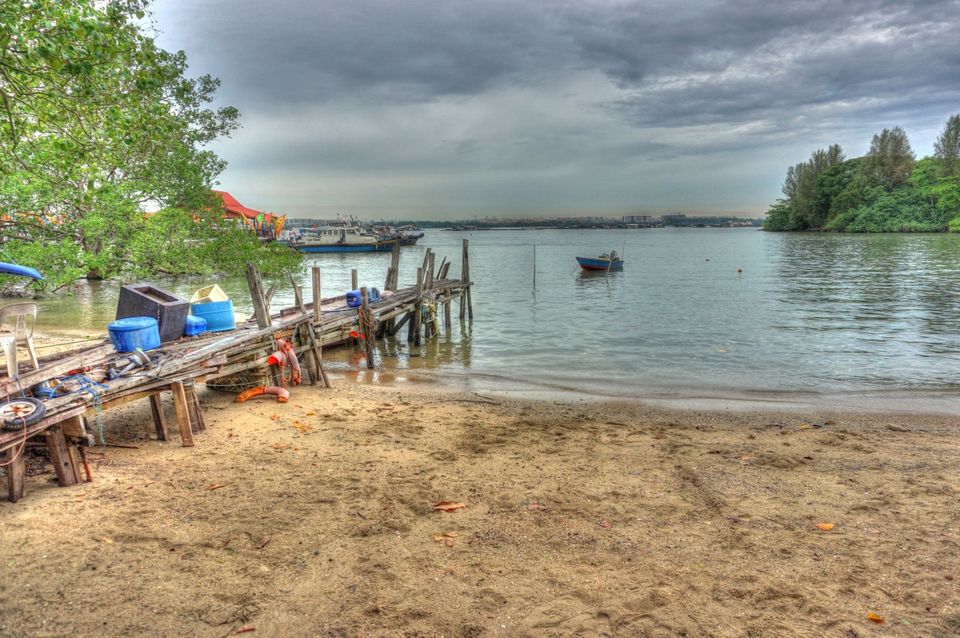 Pulua Ubin, an island northeast of mainland Singapore, is often considered the last village here. It is a treasure almost untouched by time. A bicycle-ride or a stroll in the tranquil environs of this village can help you explore rubber plantations and the ubiquitous palm trees that remind you to stay calm. Exploring Ubin is guaranteed to take you back to a simpler time.
I urge you to explore this 'Natural Singapore' solo, armed only with a camera and a tent!
Discover more places where you can connect with nature on my travel blog - Oindrila Goes Footloose. Do follow me on Instagram, Twitter, YouTube and Facebook!