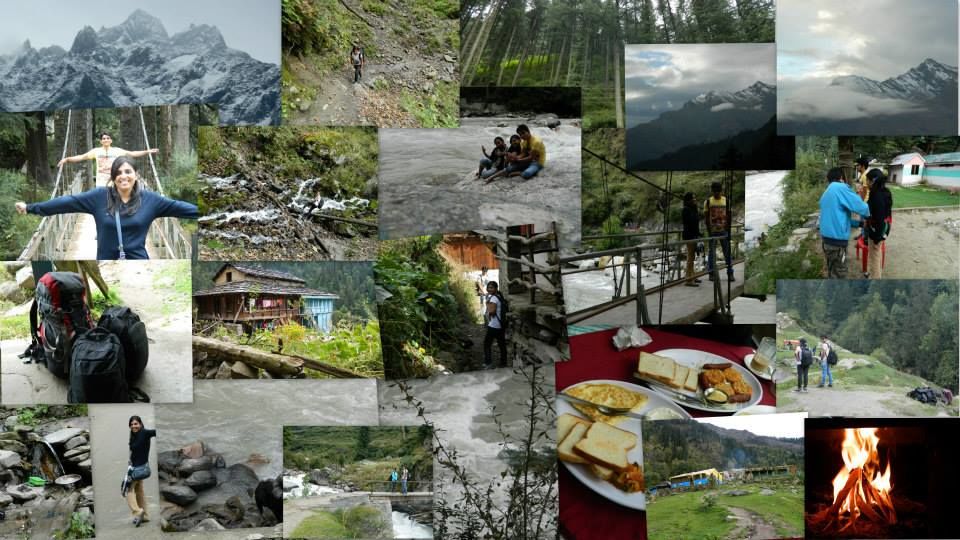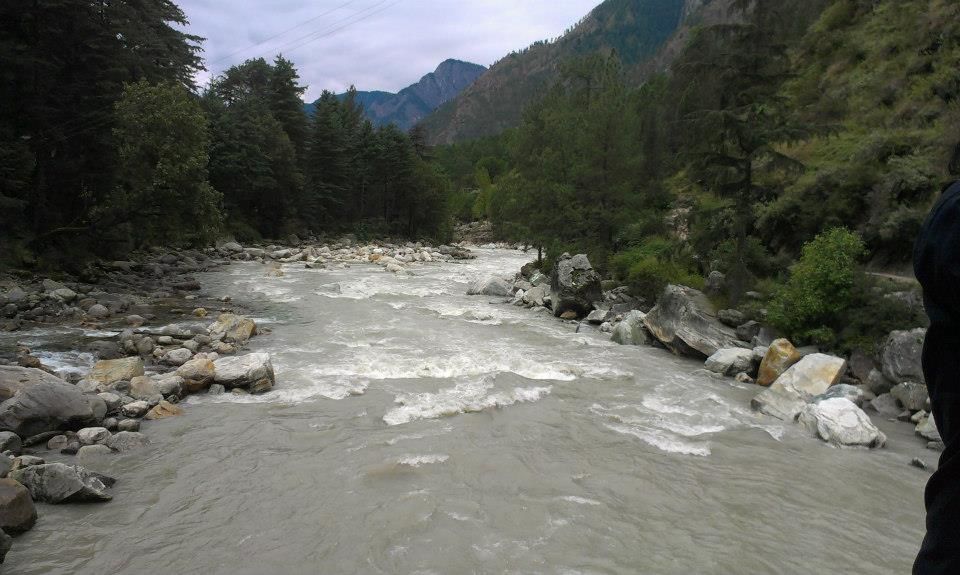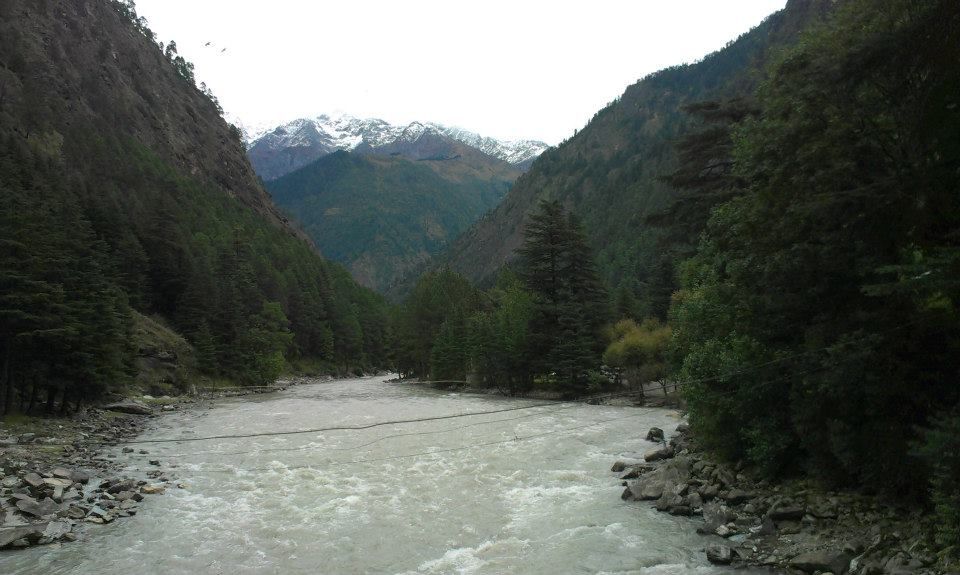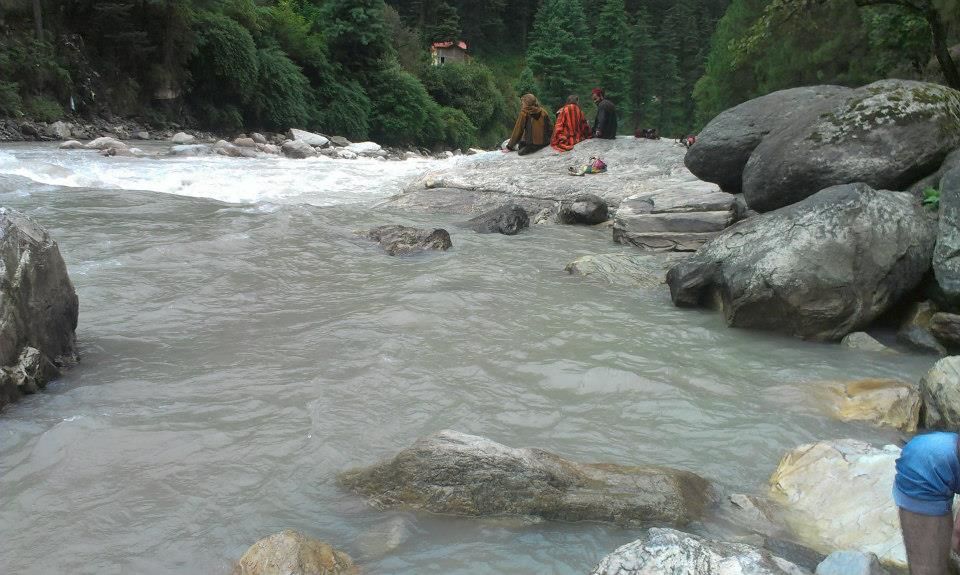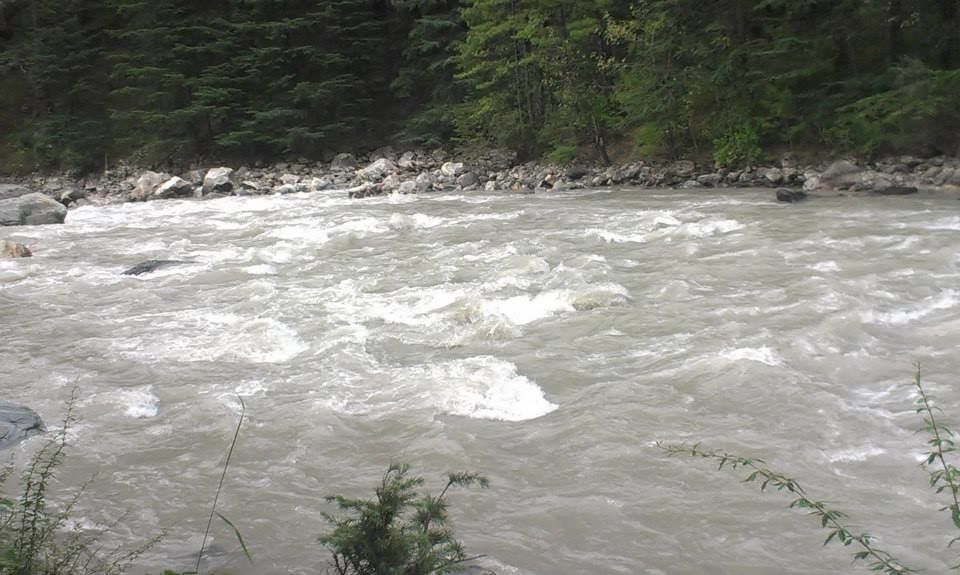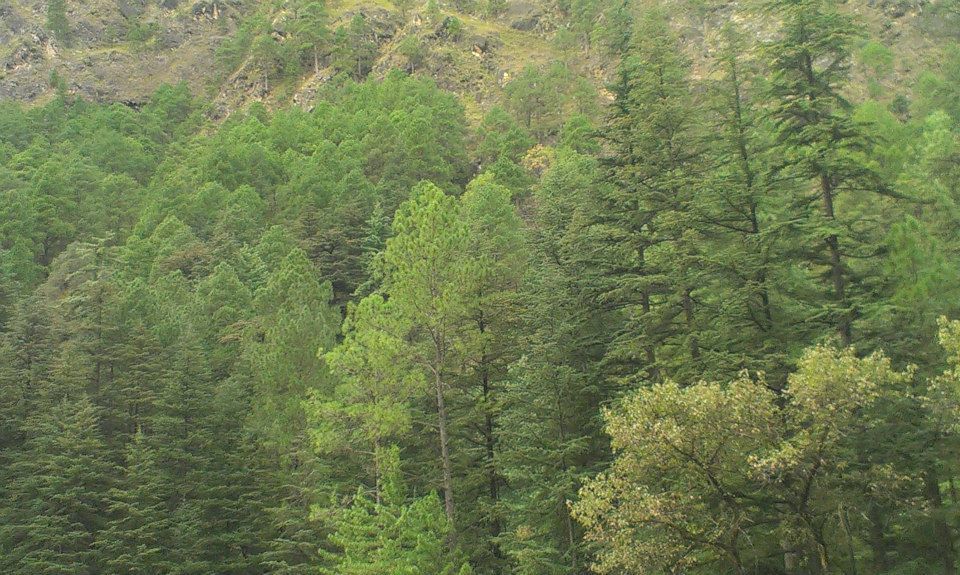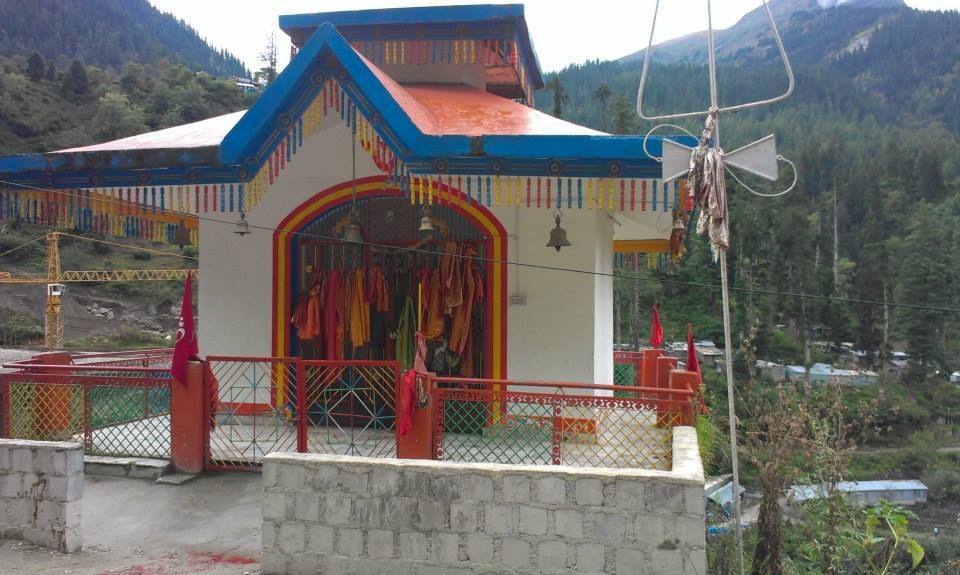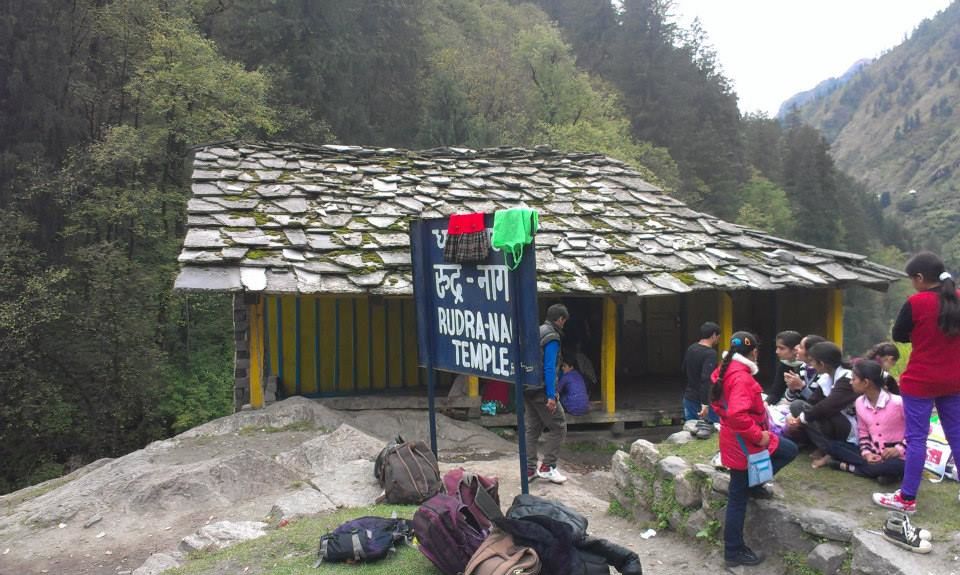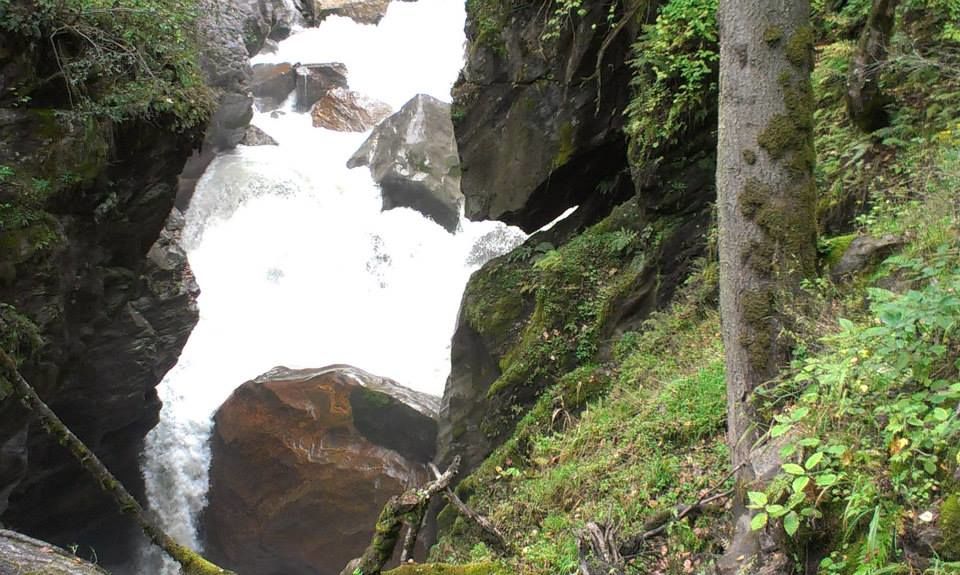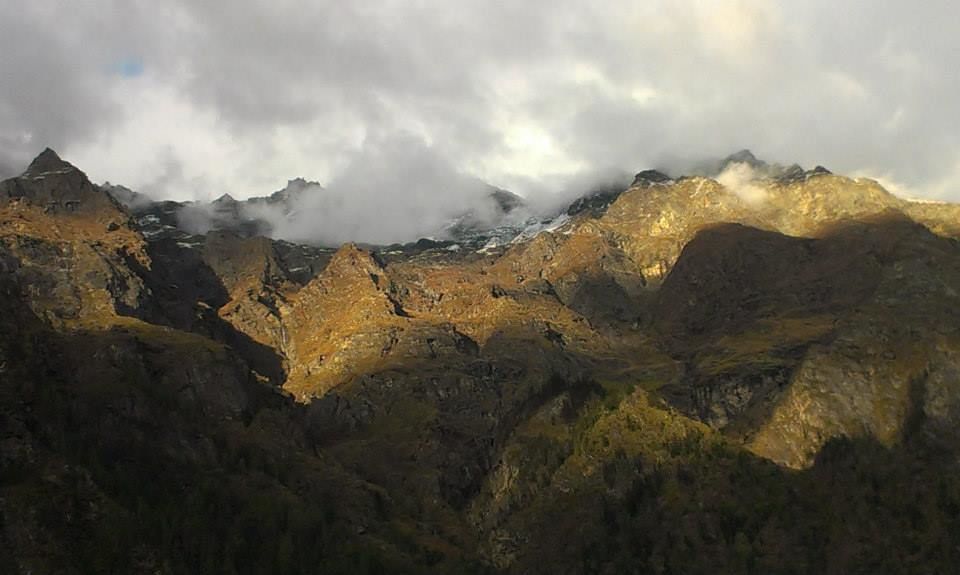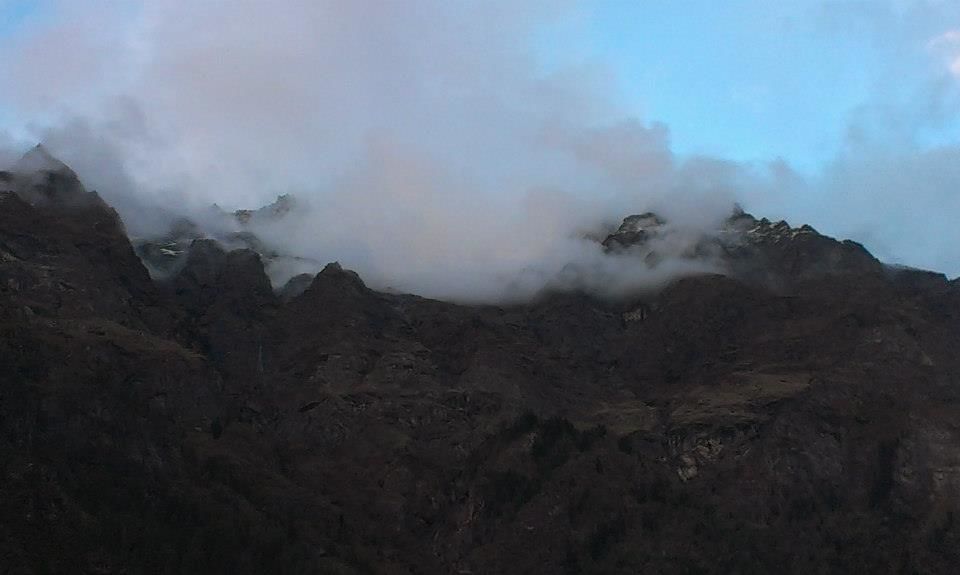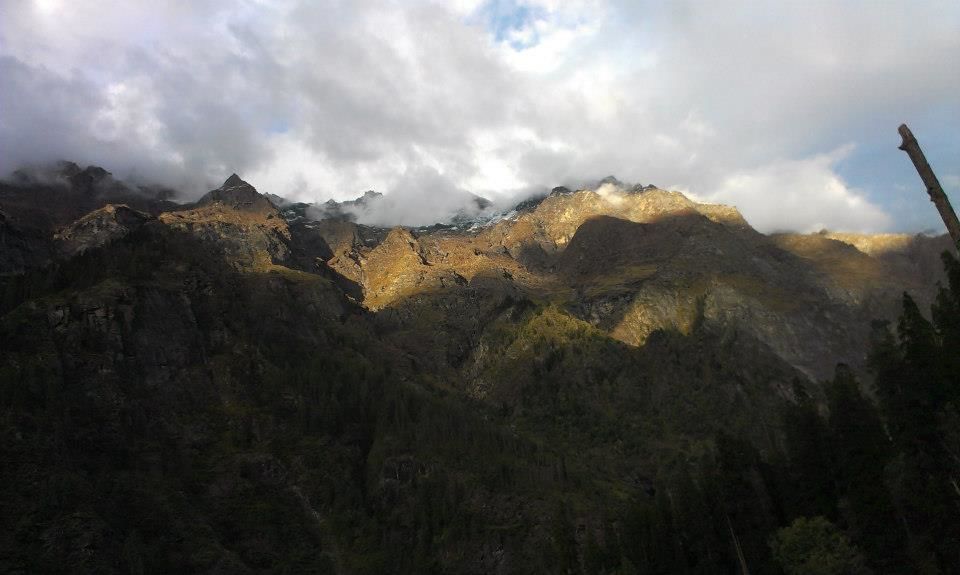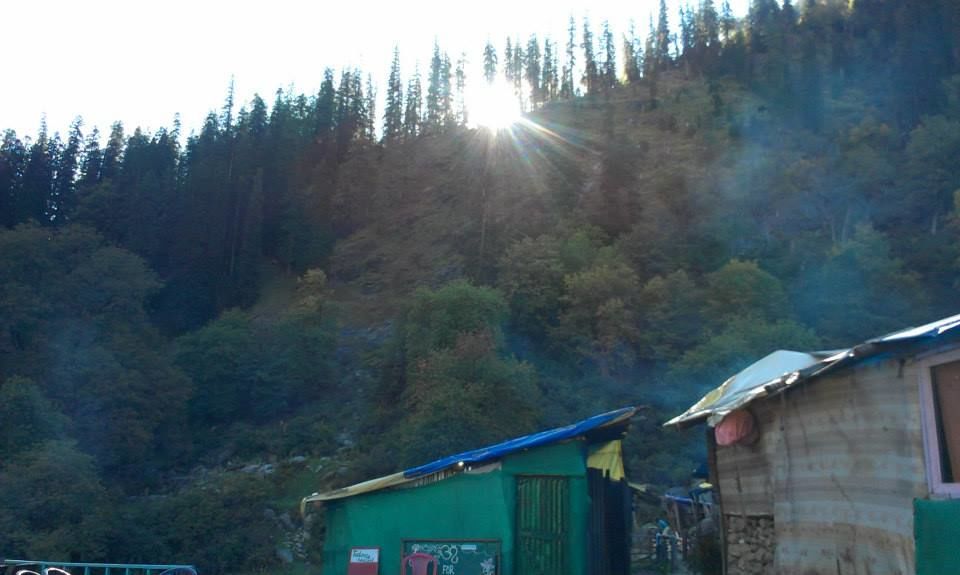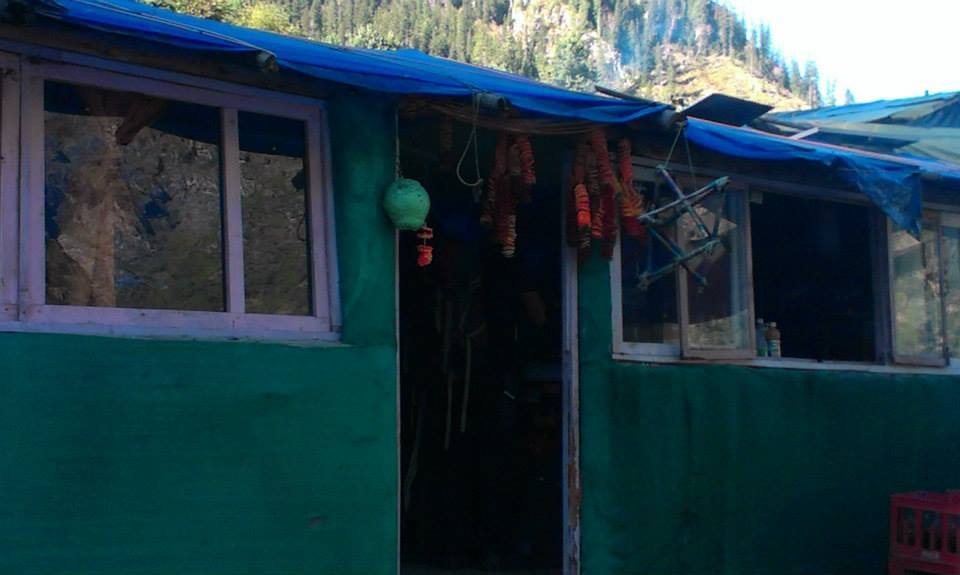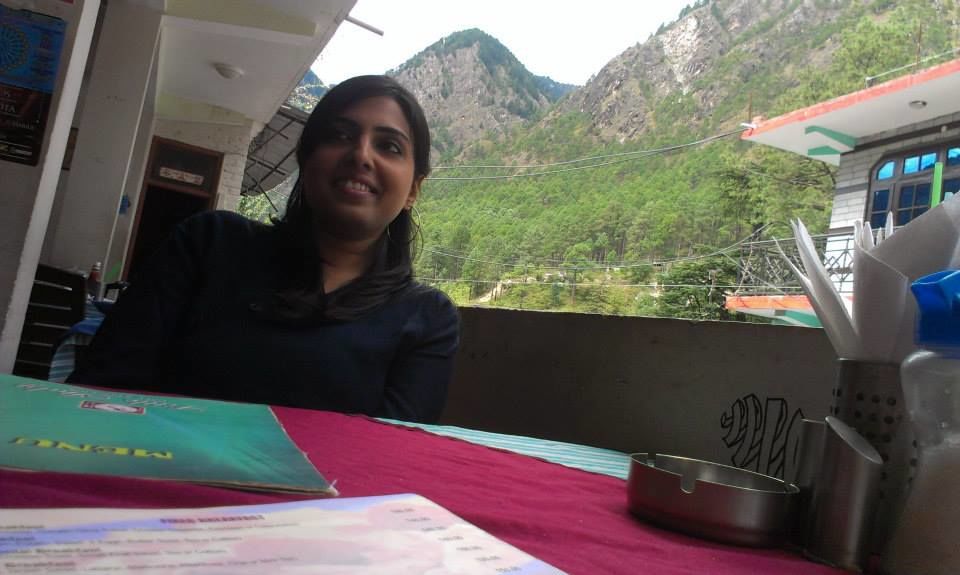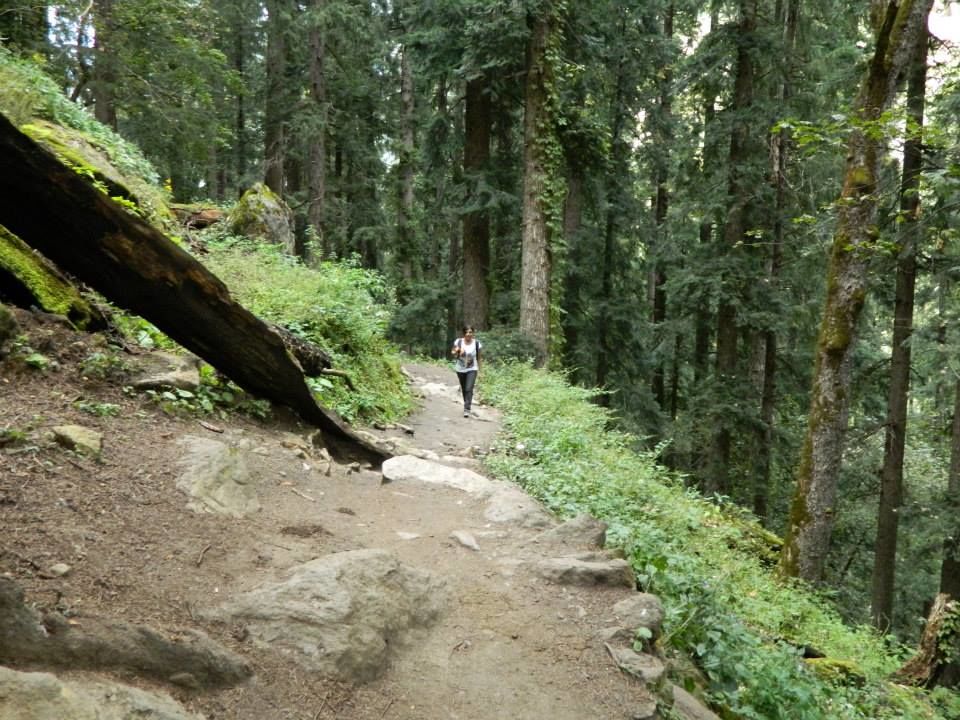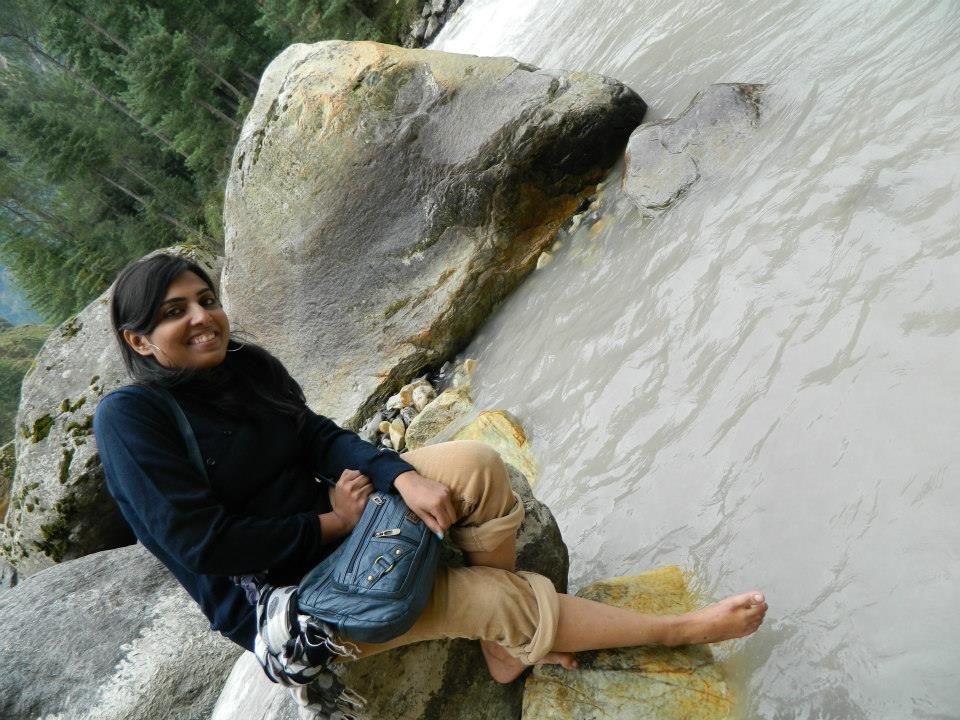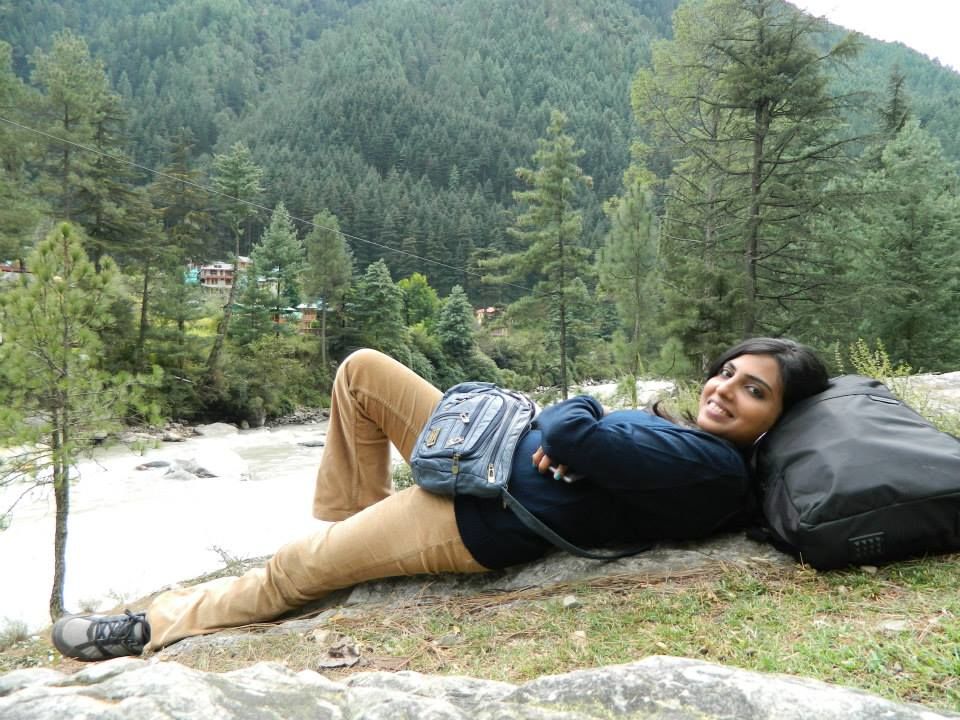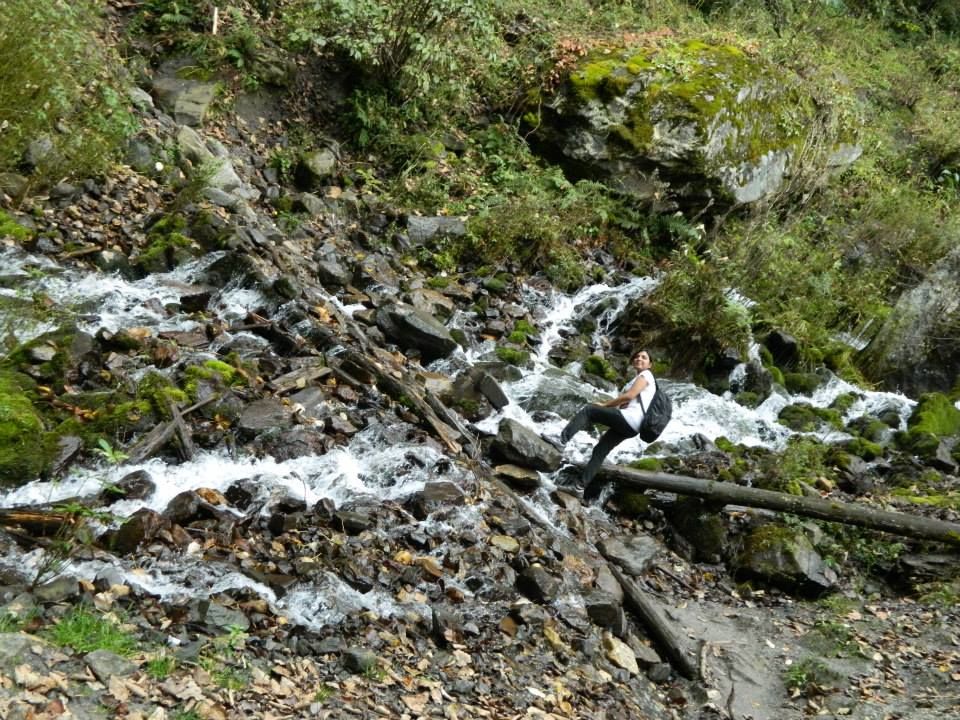 We were three in a group and decided for trekking from Kasol to Kheer Ganga. We reached Kasol from Delhi and believe me awesome place. "Saanti hi Saanti ". You can easily find the hotel at the best price. Like other hill stations Kasol is slightly cheap and peaceful. You can only see natural beauty. Sleeping on a rock behind the river will freshen your mood. On the second day, we started trekking toward Kheer Ganga. The way is look like way of heaven. Sabsi mast baat yeh ki you didn't find the path by arrow , you have to find the path by footprint of other traveler. Trekking is not easy for us, raaste kabhi uper than kabhi niche, and hence we lost our energy. Then we found a small village and surprisingly " we eat maggie and omelette ". You are also able to get some chips, biscuits and some other stuff . Then we again started the journey and almost lost our energy then we reached kheer ganga. WOWWWWWWWWWW first word . Hum apni saari thakaan bhul hi gaye and chalaang lga di hot water kund. Niche jinti garmi thi vaha utni hi sardi. So backpack with your most hot jacket ;- ) 
You are able to get some hut there and I recommended for Ice & Fire restaurant - very good, tasty food and nice hotel manager who help you very well. After dinner we enjoy music in restaurant . But ya too much cold . Hut me ja ker jaise the vaise hi quilt me kudh ko adjust ker liya. Morning is beautiful . I am not able to explain because that use feel karna hoga . Awesome Awesome Awesome. Etna beautiful nazaaara kabhi nahi dekha Maine apne pure travelling trip pe. 
After breakfast we have to come back kasol. Uper trekking time 6hr lage the and for down it will be 4 hr . Than we return delhi again. But when we remember kasol , we feel every moment . 
So guys who love trekking or nature or want something different GO Kheer ganga