- Finding love is difficult, they say. Materialising that love into a sacred marriage is an even more daunting a task.
- Cupid, more often than not, exerts his mischievous tactics before uniting two souls. Rita and Arun, both born and brought up in Mumbai, found each other after a series of breakups at a business event in Bangalore.
- Latika left her abusive husband's home to find her own, and on her solo-trip to Bhutan fell in love with a French traveller; she never found a house again but she definitely found her home.
- Kiran and Rajeev shared a classroom in their small town school, only to meet again in another on a foreign land —23 years apart; guess who their childhood crush was?
- But for some, the angel of love just make it easy. Such was my case! A potential guy found by my parents, three years of courtship full of moments that spelled why he was not just my parent's choice but mine too, and a big-fat Indian wedding where everyone was happy — and there I was, standing with the love of my life, hand in hand.
- Dharma production won't approve of it, but my love story started like this, naturally.
- A wedding obviously needs to be followed by a honeymoon.
- So, finally we were in the midst of a plight; hovering through a list of honeymoon packages, jumping from one destination to another, and contemplating over the suggestions of married friends and cousins.
- Giving up on our over-researched inventory, we planned to follow our heart instead.
- When the almighty brought us together in such a natural-effortless way, we thought of celebrating our bond in God's own country — Kerala.
- Drama apart, nature is something that we both connect with, and what's a better choice than Kerala.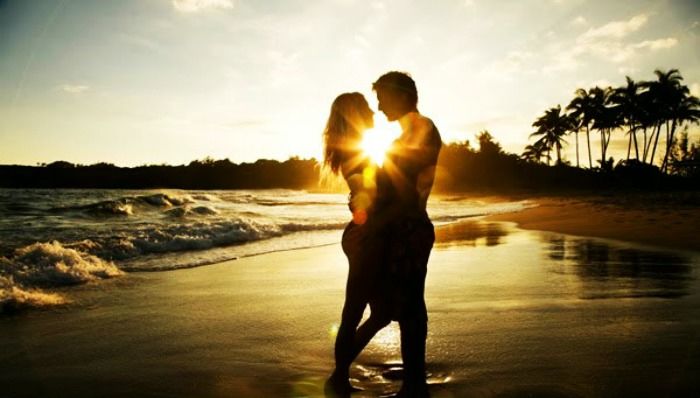 There are several Kerala honeymoon packages available online, which can be customized according to one's own interests and preferences. I'll take you through mine:
- Luxury Boathouse in Alleppey- It is as innovative as majestic. Lavishly furnished and eco-friendly with an open lounge, bath and a kitchenette; ever thought of cruising away with your beloved? I did, in the backwaters of Kerala.
- Elephant Ride in Thekkady- We recreated the Salman Khan and Sonali Bendre moment from Hum Saath Saath Hain, on an elephant ride that offered a breath-taking view of the tea and cardamom plantations. Did I forget to mention, he was the Preeti to my Prem!
- Hawa Beach In Kovalam- A romantic stroll by the beach — I didn't try a 'samundar me nahe ke' performance, but you can.
Art and cultural festivals, jeep safari and a trip to the Buddhist pilgrim centre are few other things that we thoroughly enjoyed. Where does your natural calling take you? Let me know in the comments below.