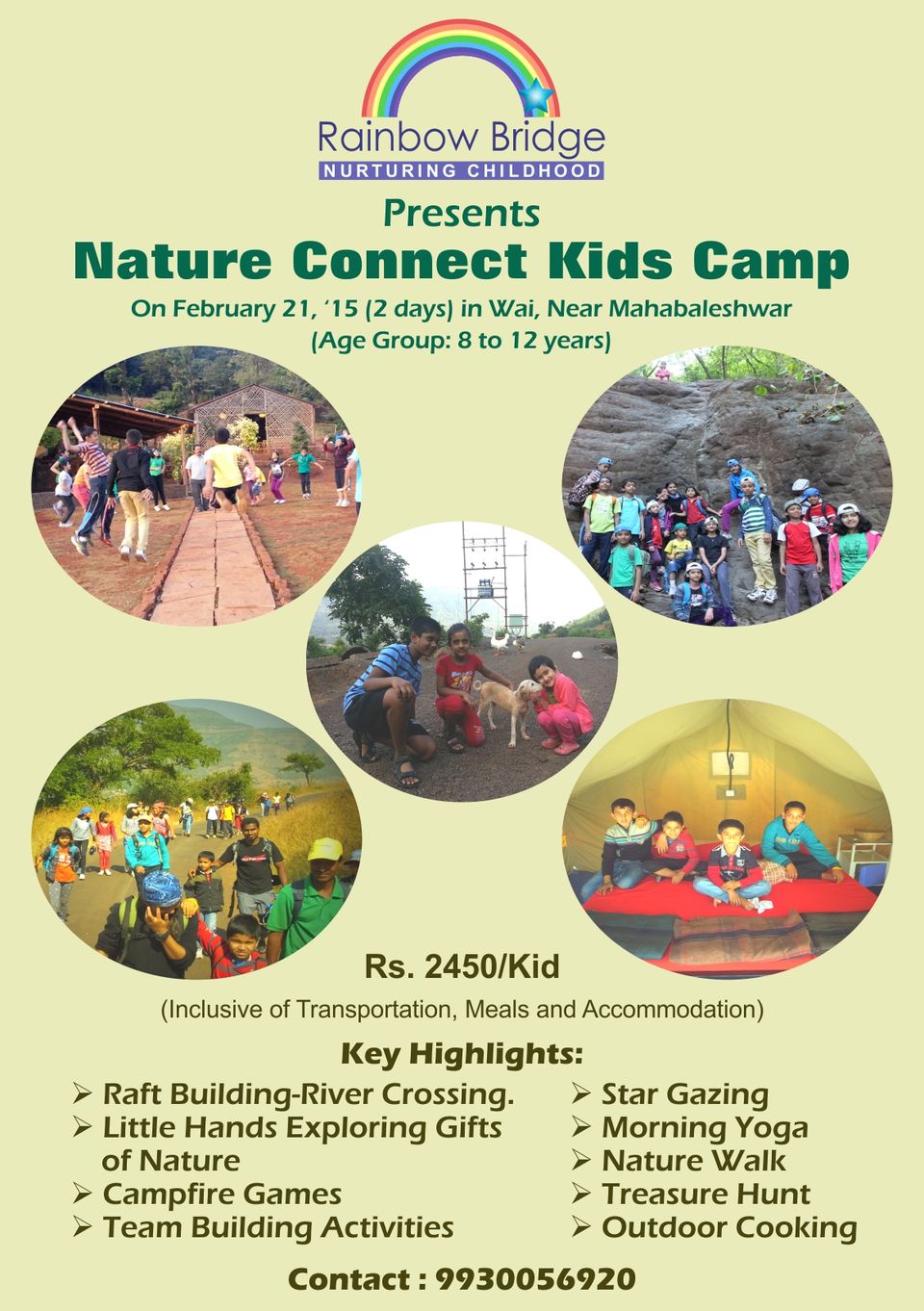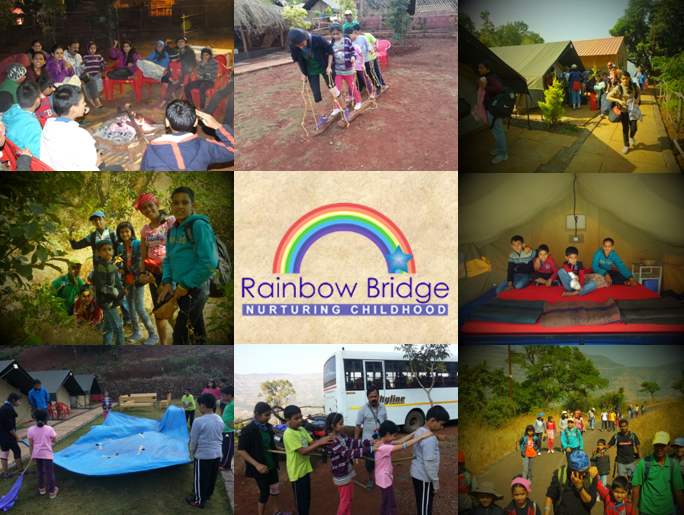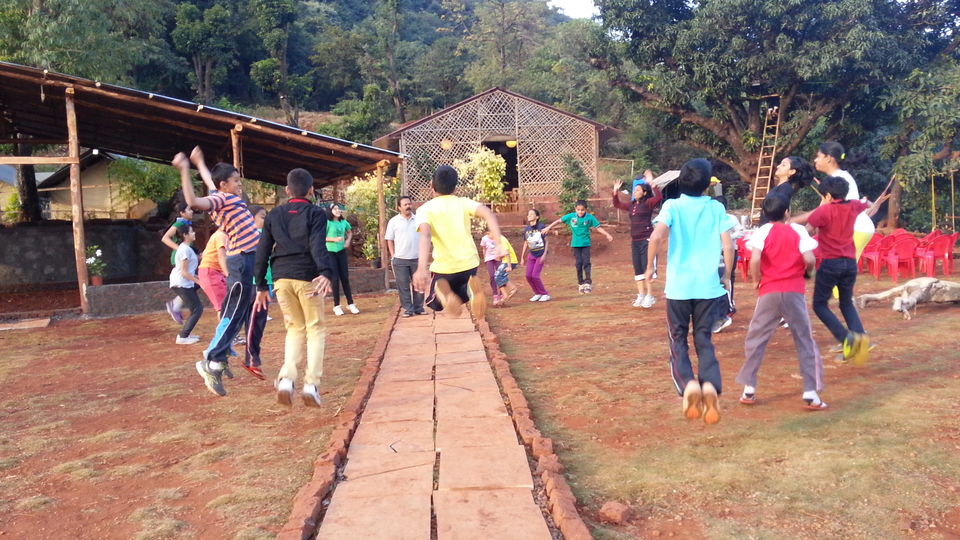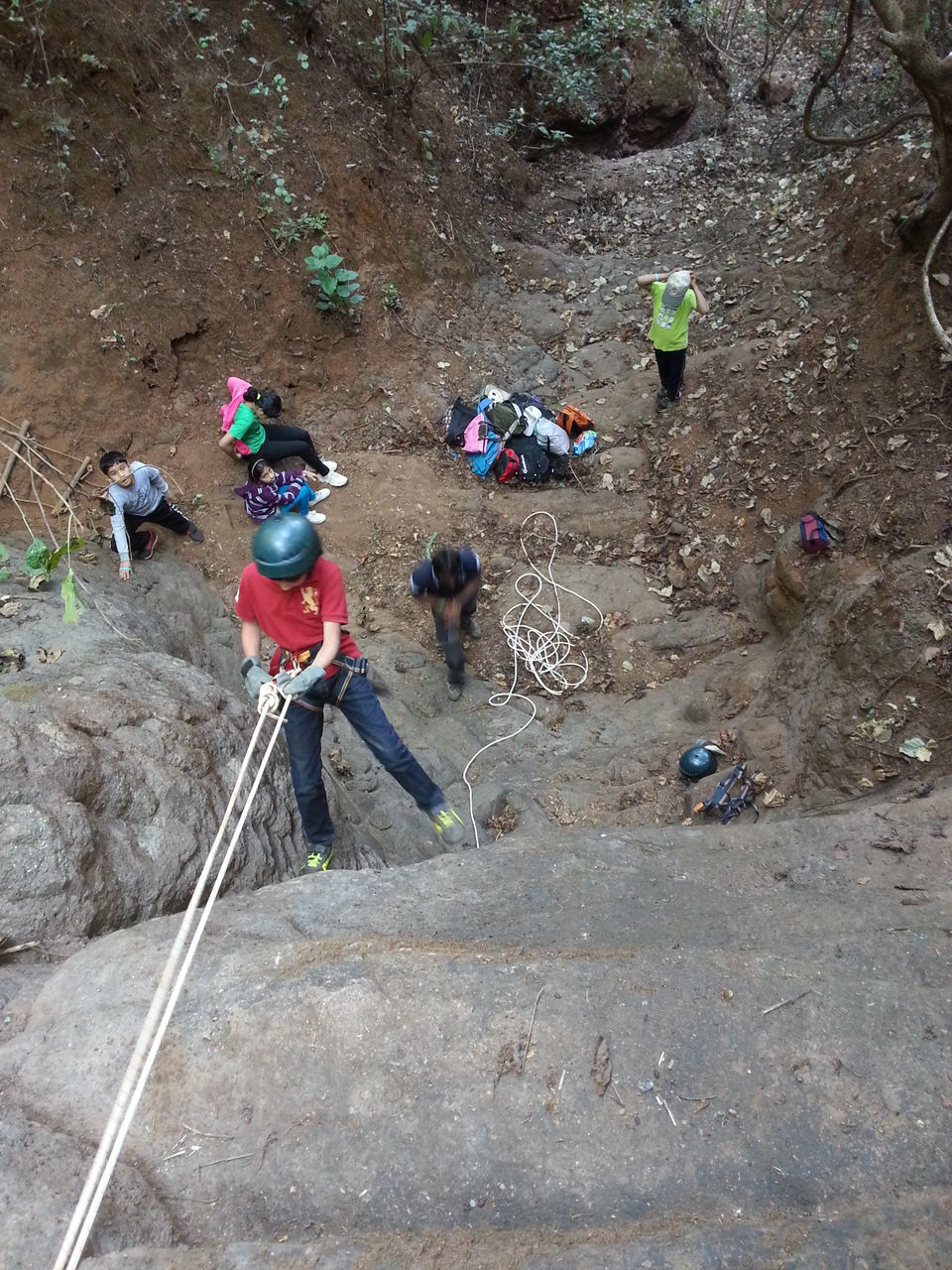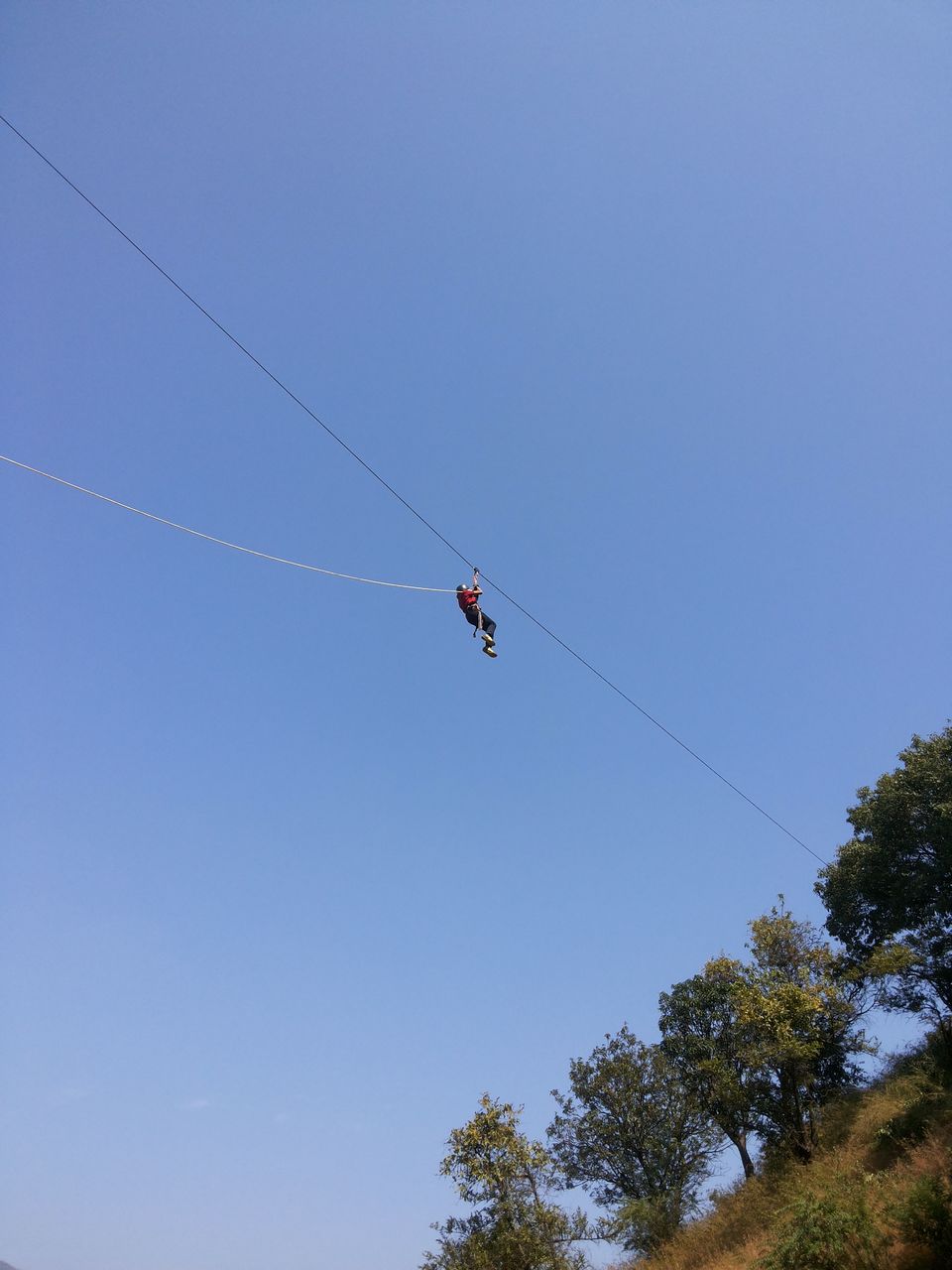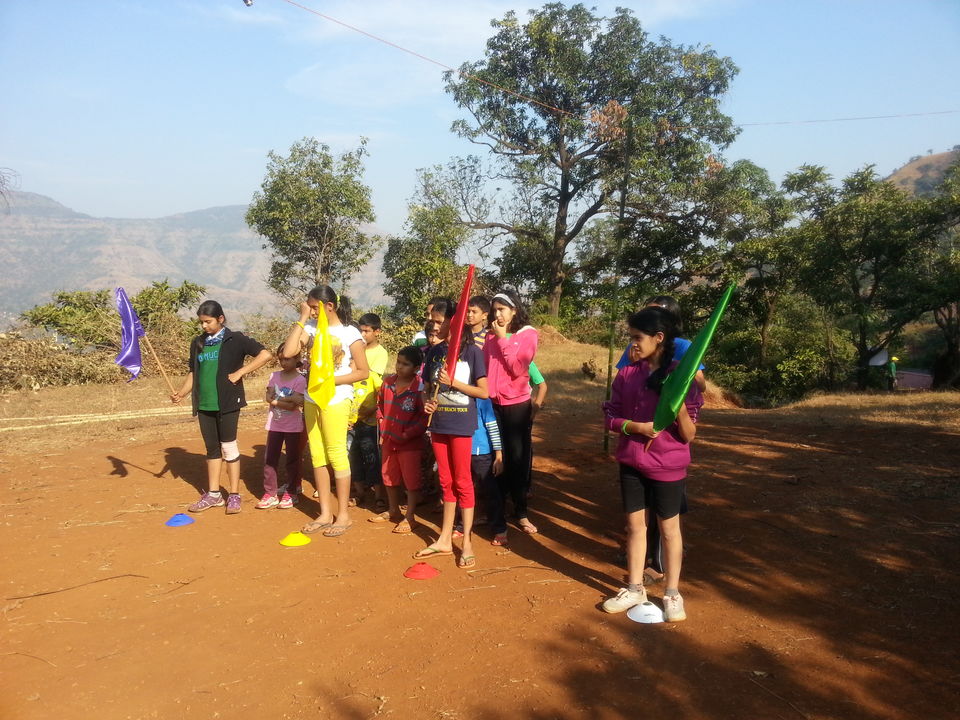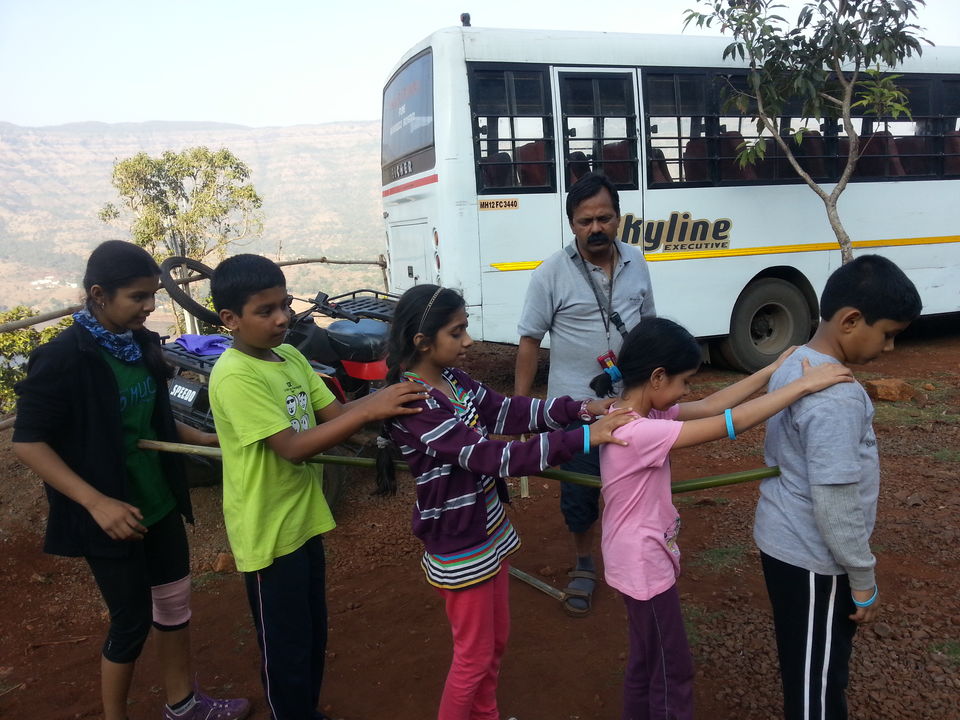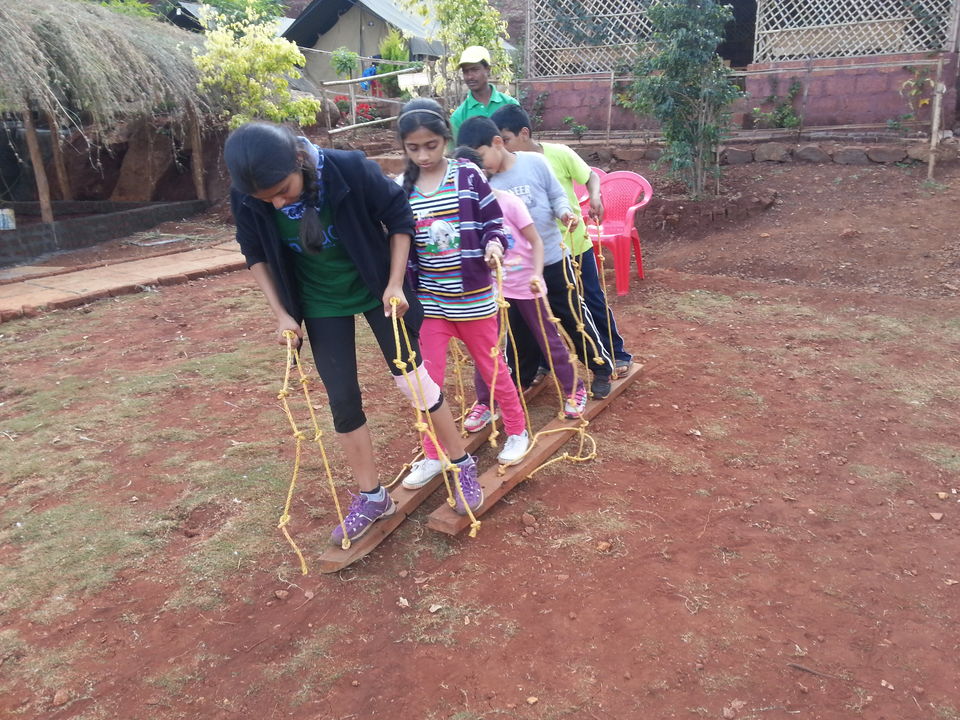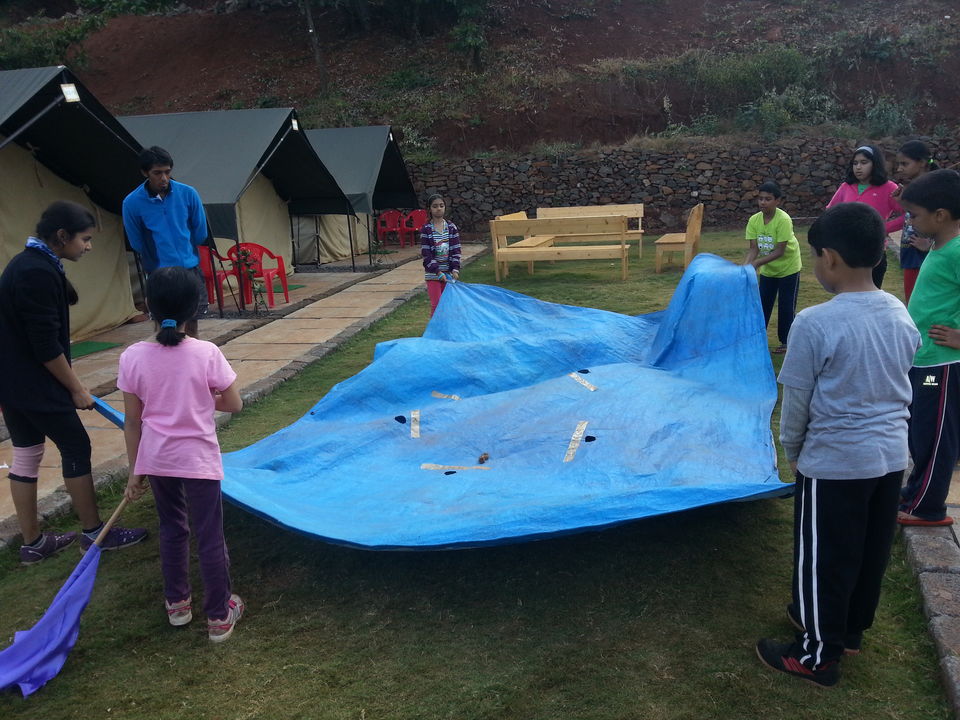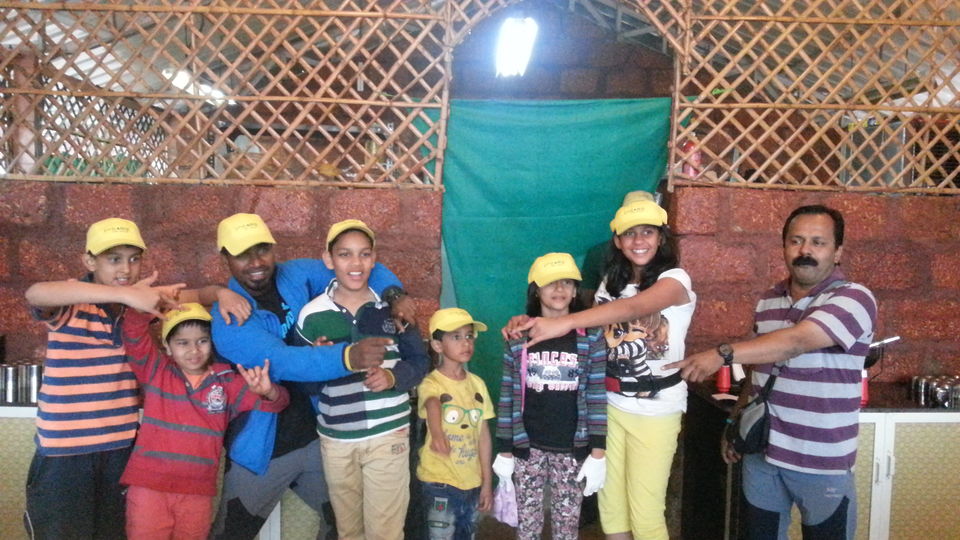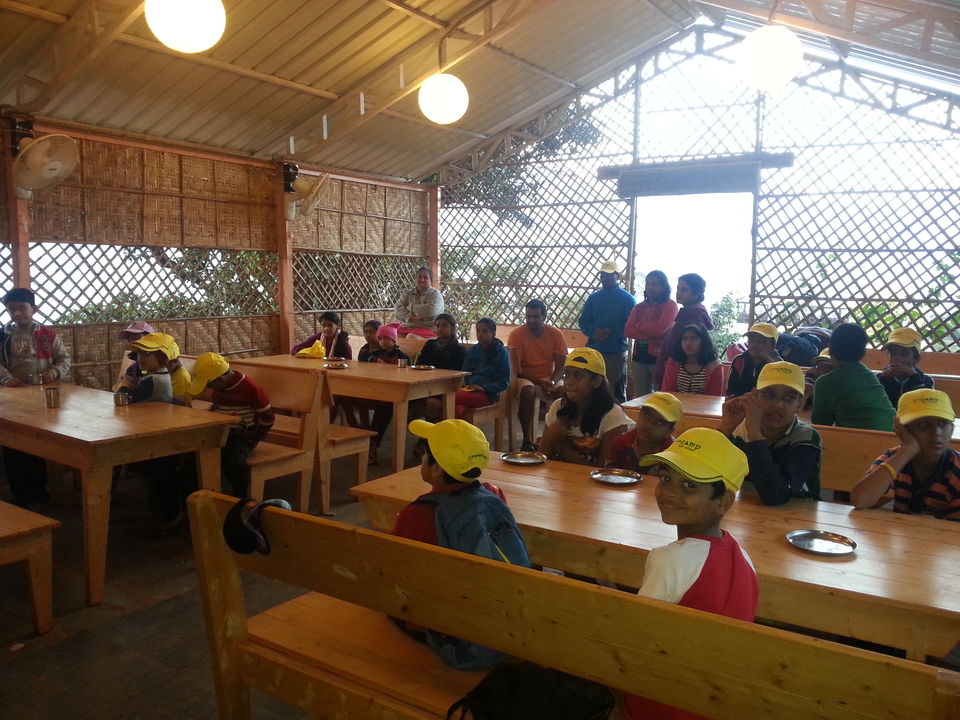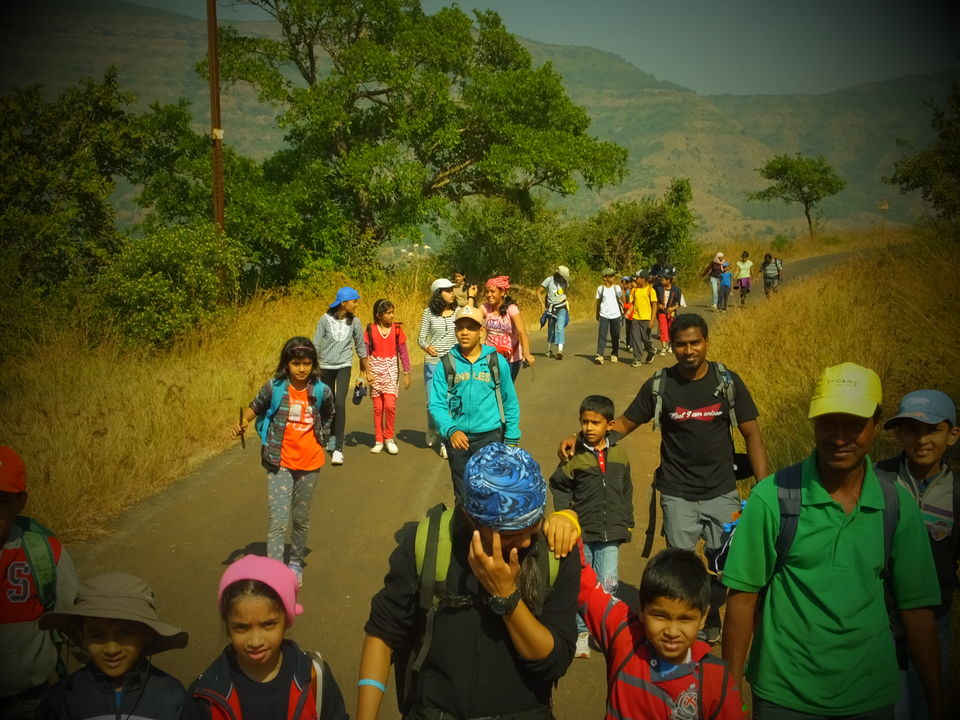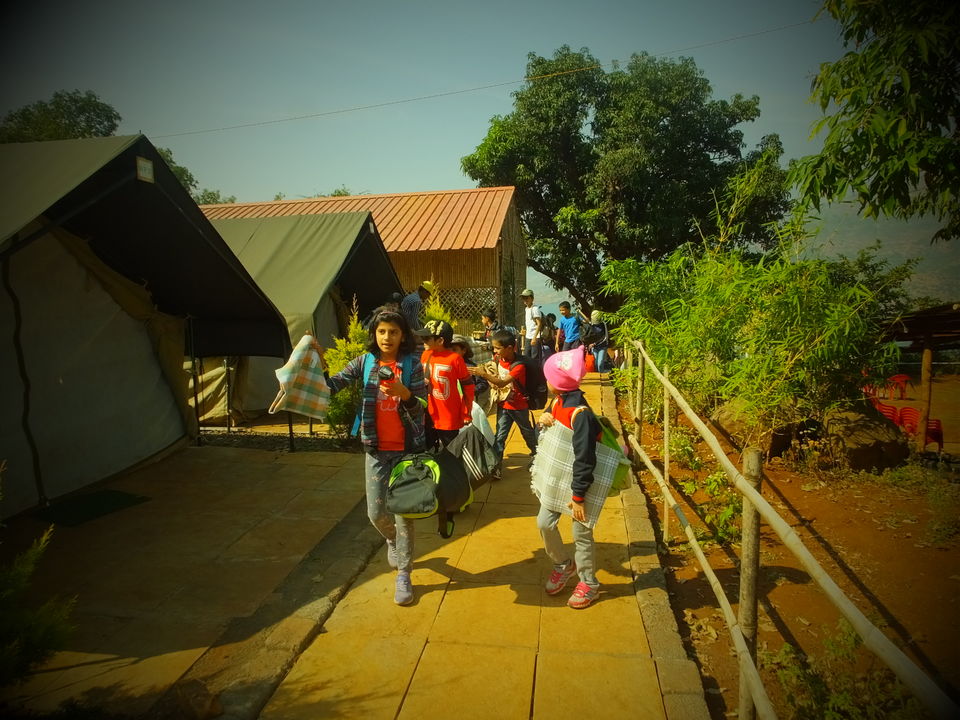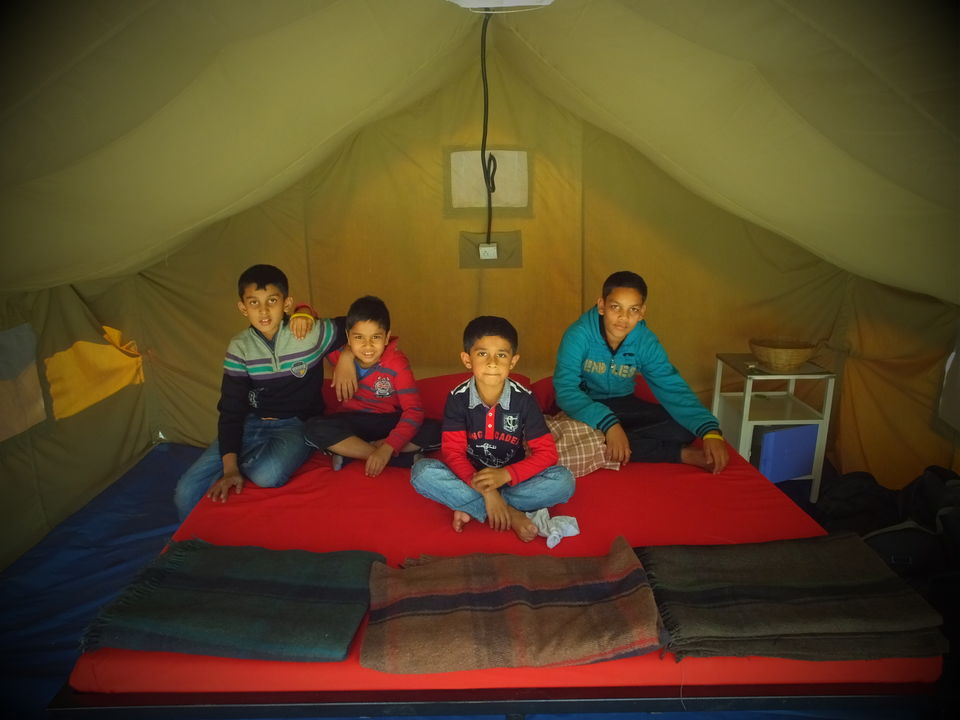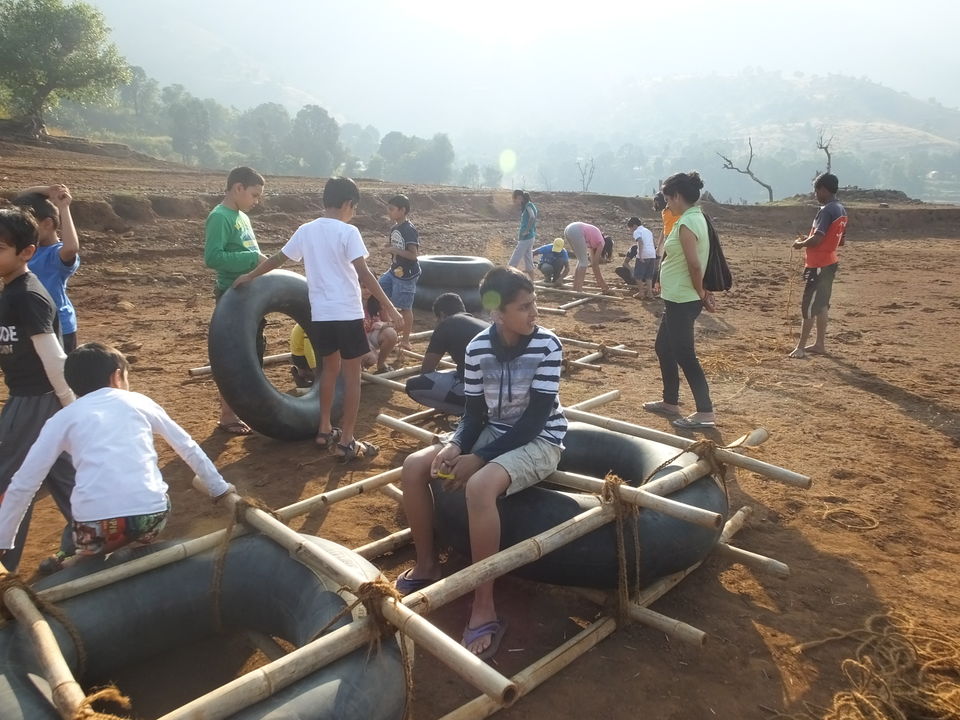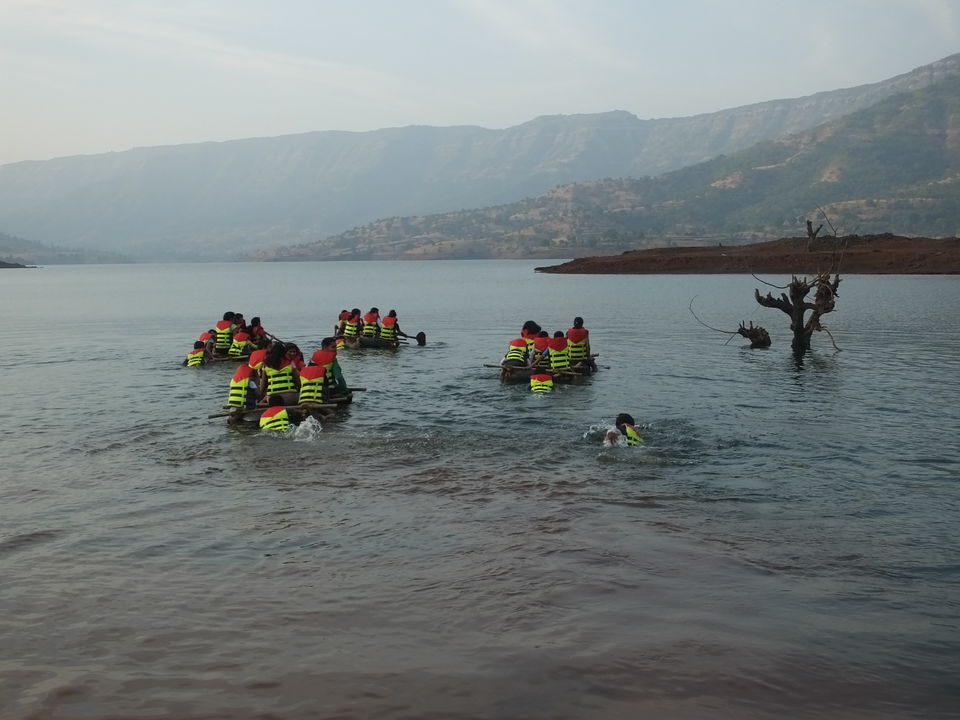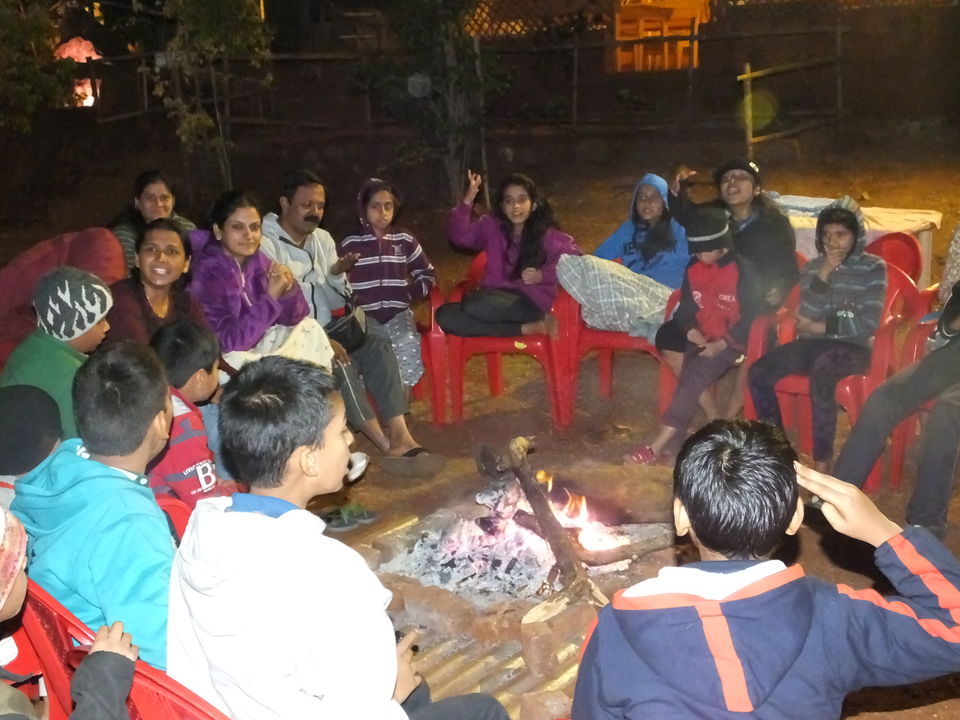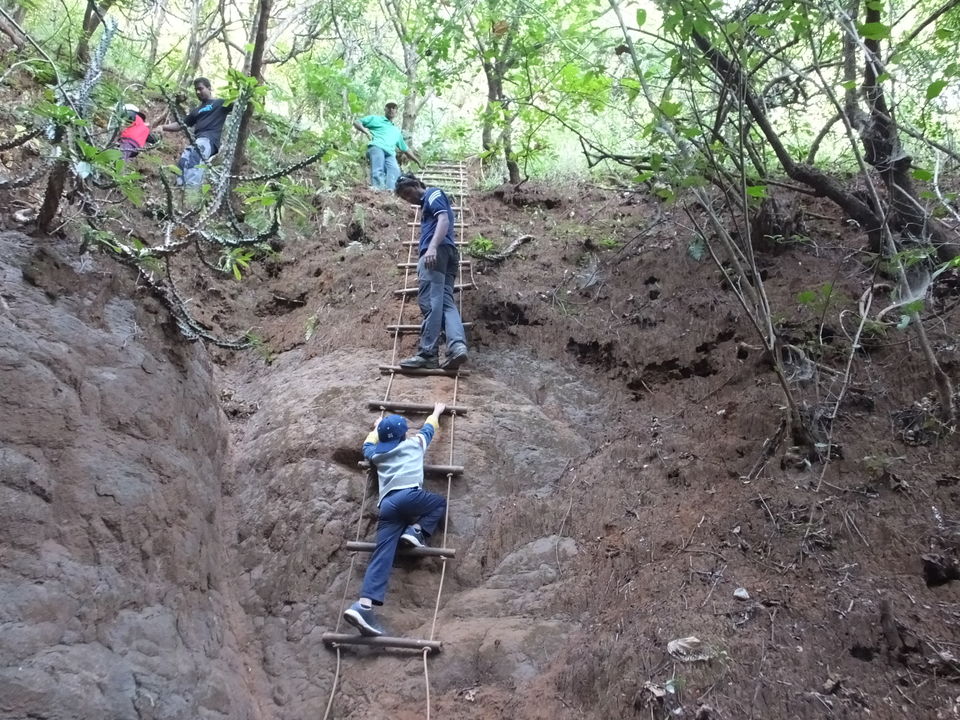 Day 1
Arrival
Lunch
Raft Building-River Crossing
Little Hands Exploring Gifts of Nature
Outdoor Cooking
Campfire and Games
Star Gazing
Dinner 

Day 2
Morning Yoga
Breakfast
Nature Walk 
Treasure Hunt 
Lunch
Departure 


Pick-up and Drop:
Day 1 
07:30 AM Pick-up from respective points (Mumbai/Pune)
Day 2
01:30 PM Departure from Campsite to respective drop points (Pune/Mumbai)


Rs. 2450/Kid includes:
-> Accommodation (Tents)
-> Meals: 
Day 1 - Lunch, High-Tea, Dinner
Day 2 - Breakfast, Lunch
-> Transportation

For Bookings: 9930056920

Bank Details:
Yes Bank ltd, Sector 01, Vashi, Navi Mumbai 400705.
Account Name: ISure Hospitality 
Acct no: 006283800005374
Ifs Code: YESB0000062
Rainbow Bridge (in Belapur) is a centre based on the internationally recognized Waldorf curriculum of Rudolf Steiner weaving in the richness of the Indian cultures.