I spent my childhood changing co-ordinates. I was a big time fan of National Geographic channel. Specially those where they would show mountains, rivers and valleys. For me it was very fascinating, awe-inspiring, and it left a big impact on me. It introduced me to a beautiful world, a world close to nature. It killed my desire to live in metro cities and intrigued me to move to the mountains. It made me an introvert and I started enjoying my solitude. There is a power in being able to find contentment in solitude. This power keeps you happy and gives you peace, even in the emptiest times in life. I started craving for the slower pace of life.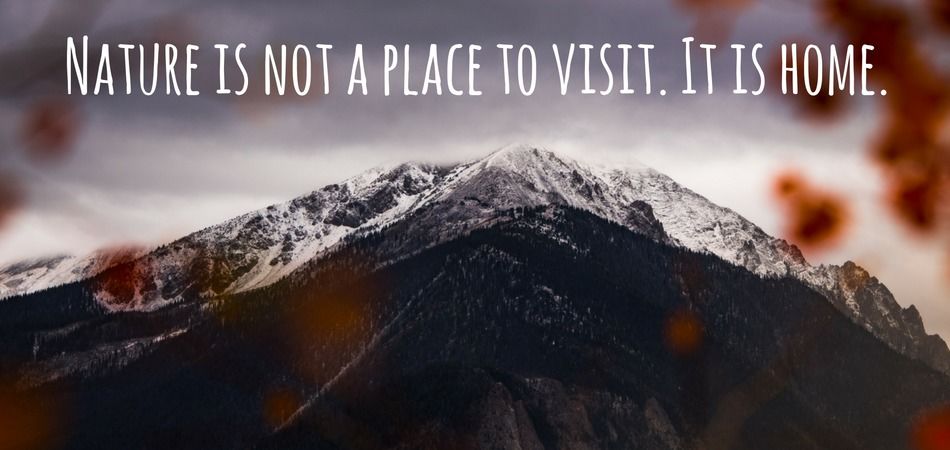 Whosoever is delighted in solitude is either a wild beast, or a god. -Francis Bacon
This is how I got inclined towards travelling. To stay close to nature. To breathe in the pure air, away from the hustle bustle of life. To listen the music of rivers and to smell the place. Yes, according to me, every place has its own smell and energy vibes. I spent my days working and night thinking how to move to mountains.
"What would I do once I get there?"
The best decisions are hardest to make. And then one day somebody said,"just leave!". And you know what, I just left.
For real, Yes! I'm that crazy.
I knew this was the only chance for me to get in love with quietness and stillness of nature. And I found my home!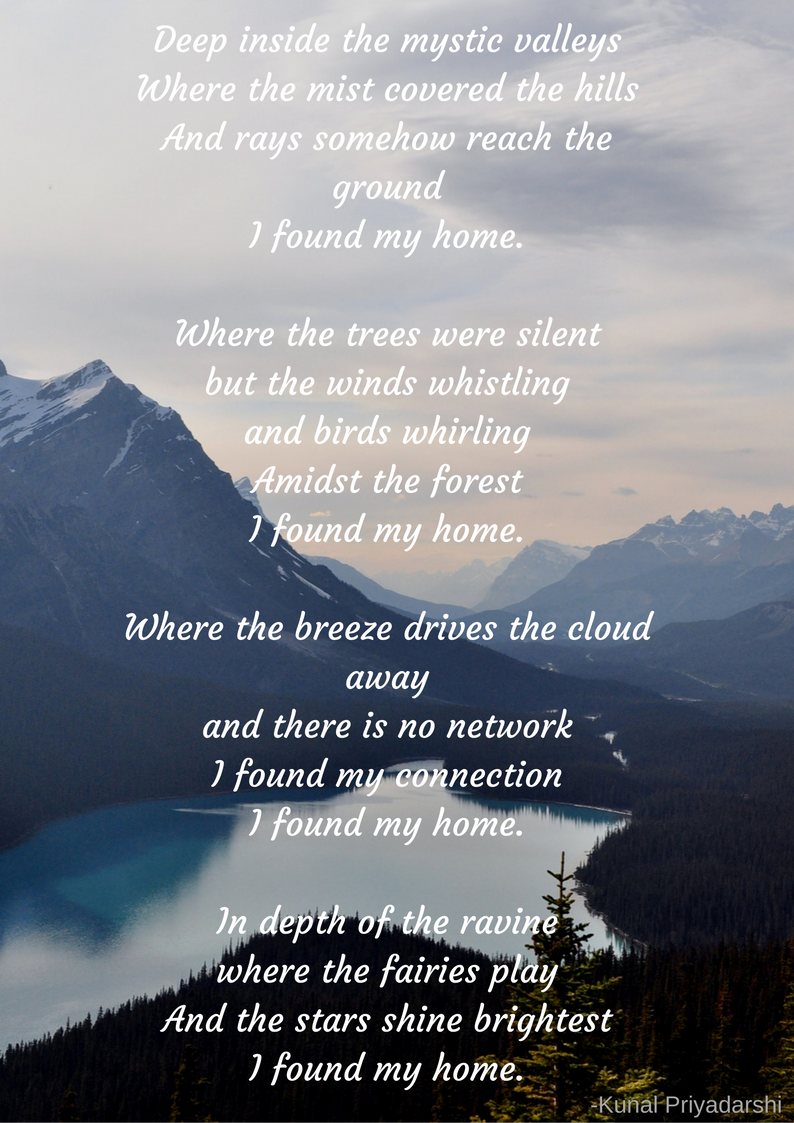 For me, this was no less than summiting Everest. What's your Everest?
Originally Posted here.