Single Trip in 2018 to Norway changed the way how i traveled and experienced the nature around me. It was an Underrated country to be explored. Its more majestic and scintillating in landscapes with happy welcoming Norwegians all around.
Lessons learnt during the trip.
1) Love the Nature.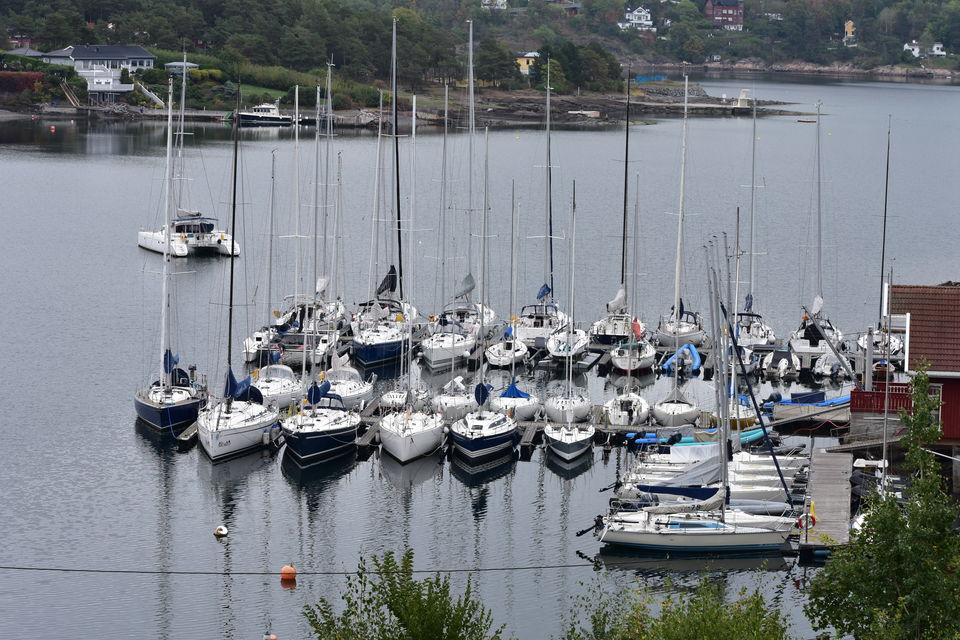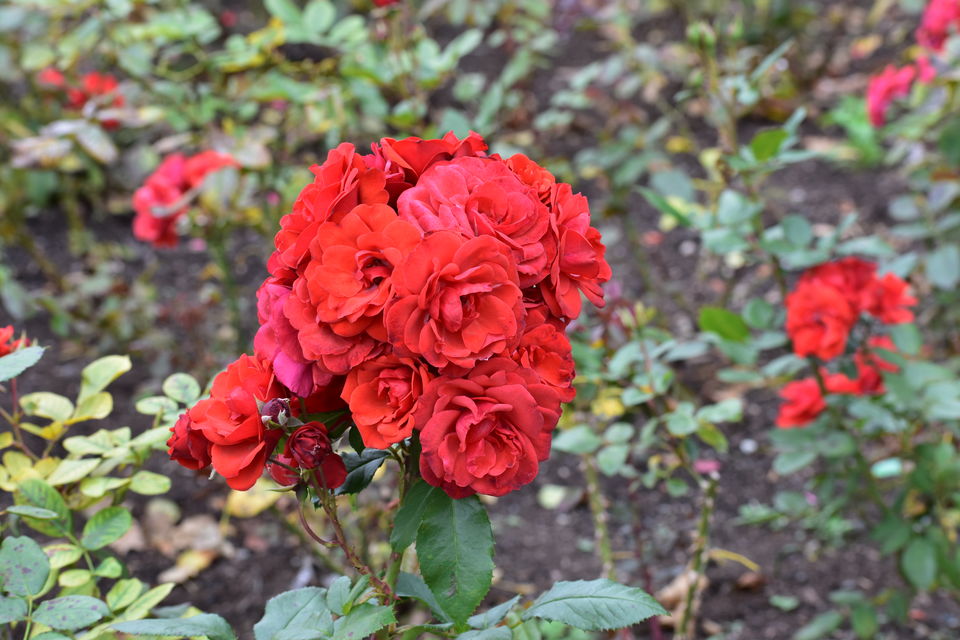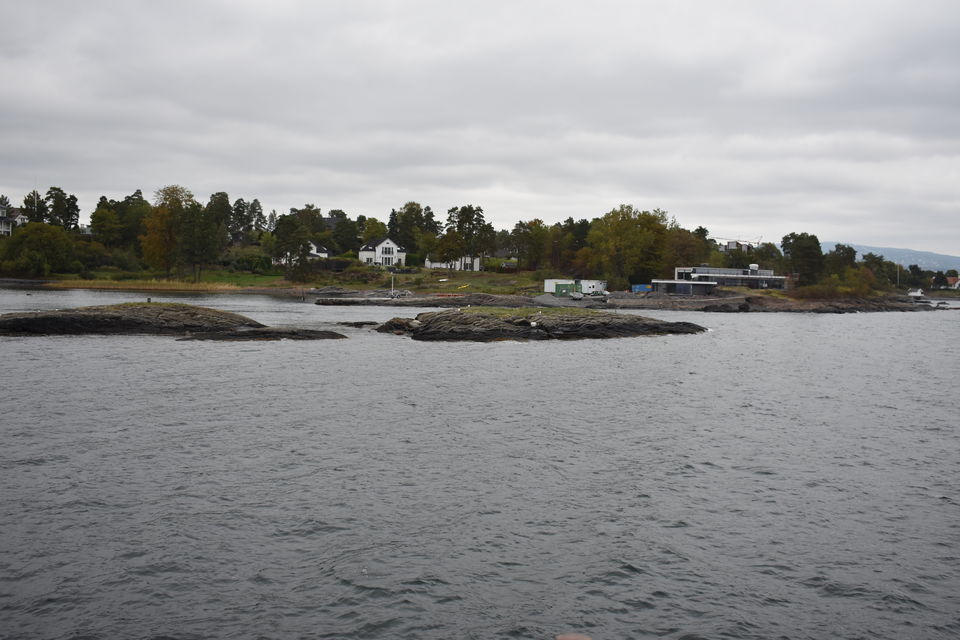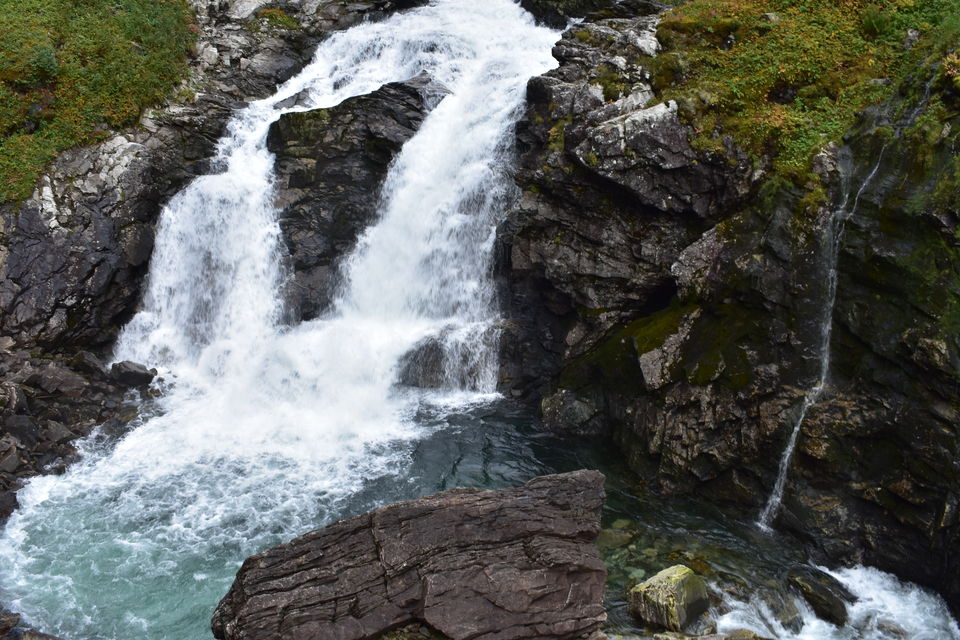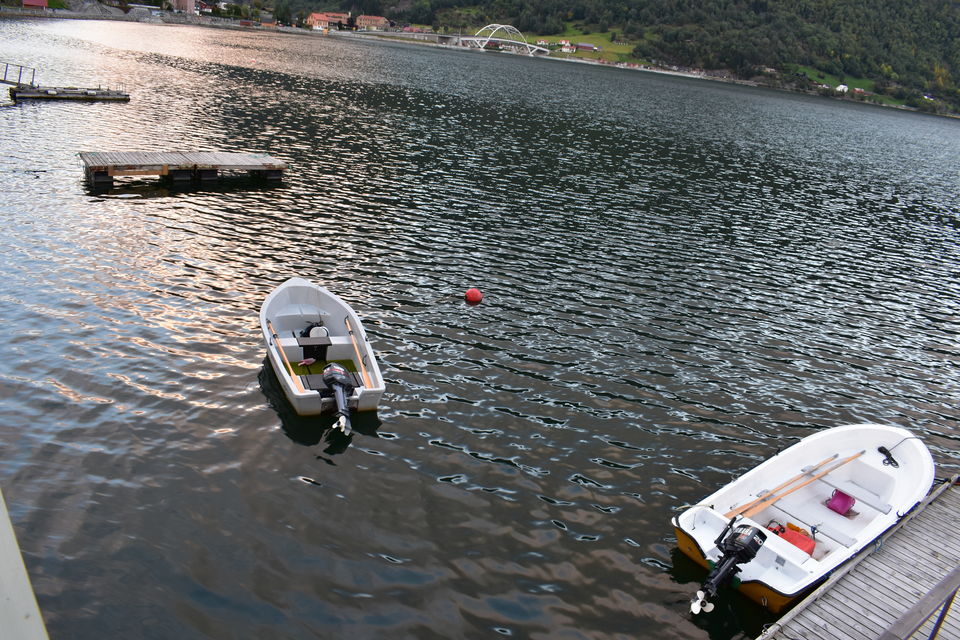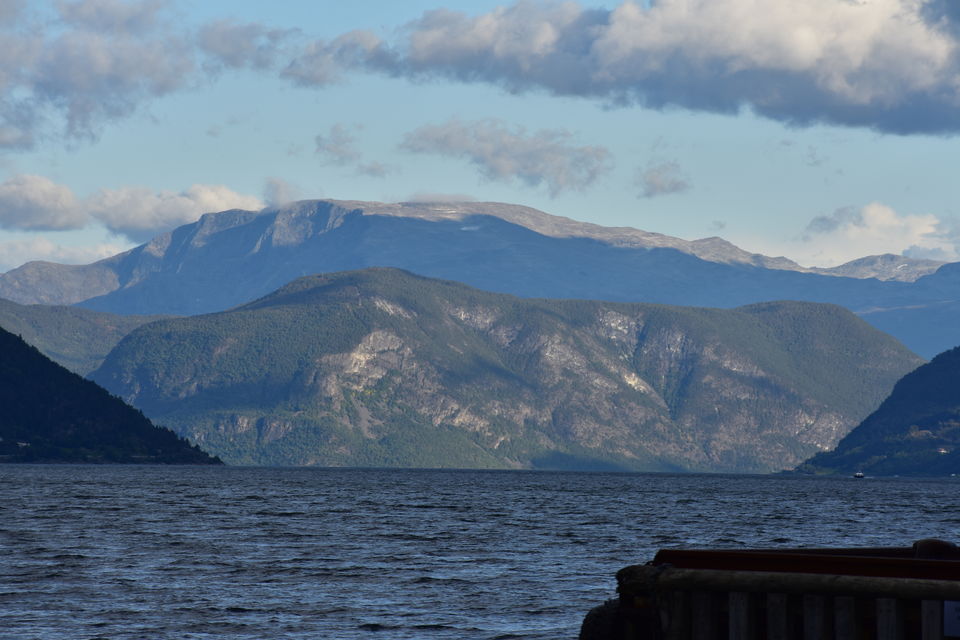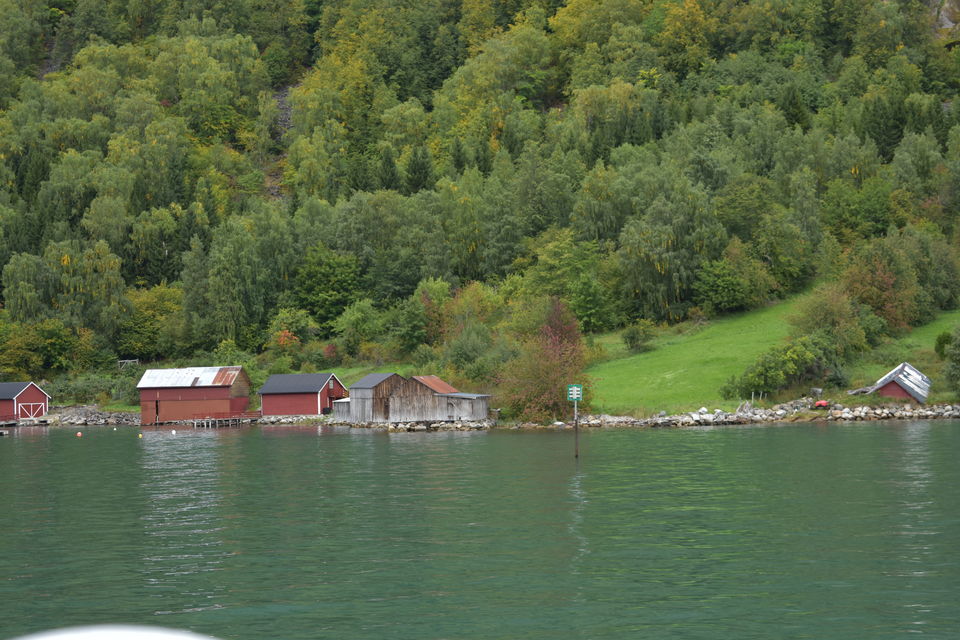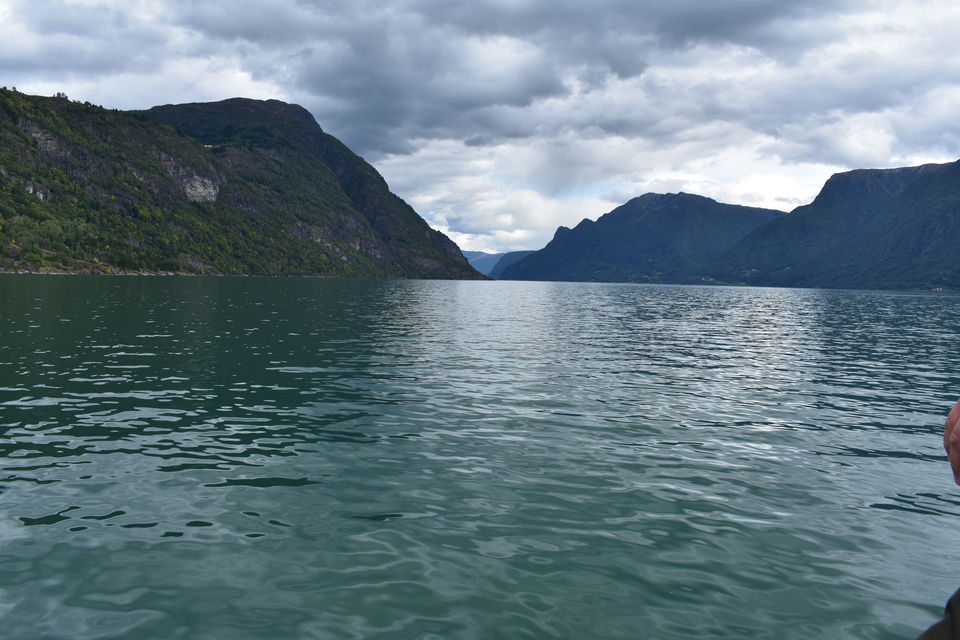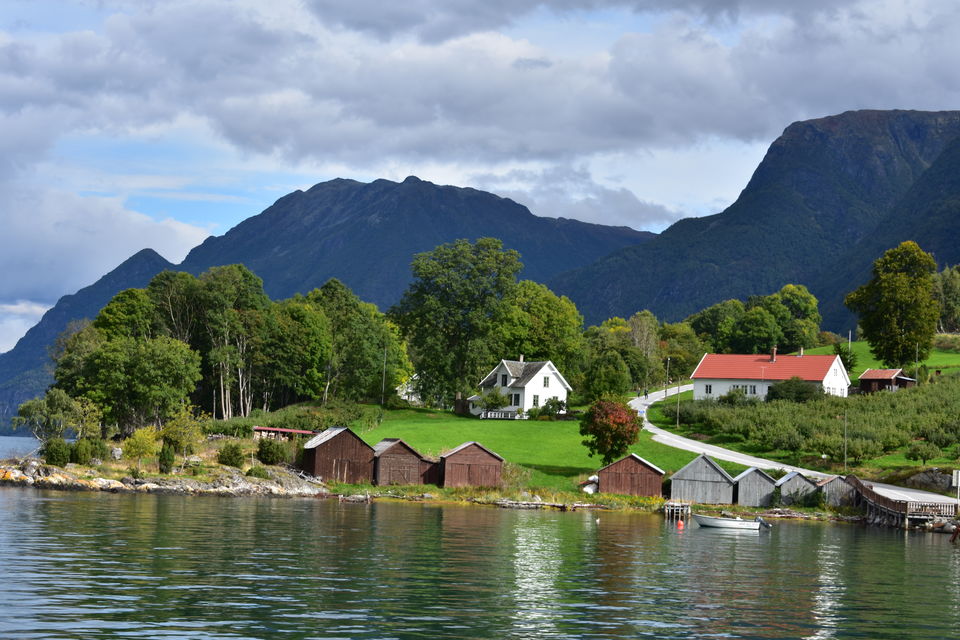 When My Host said "I am not Christian/Jew, I am one who loves Nature.My Religion is to Love Nature"
It touched my Soul deep down as to how one could love the nature(Gods Creation) so much and protect it by not polluting or destroying it.
Whenever we Visit all we end up is polluting the place more, whereas Norwegians make sure no waste is dropped in any places after there camping/visits.
The Most Amazing feel was watching more than several Thousand KM's of Fjords been so clean that one could drink water from it. I did not find even a piece of paper, plastic, waste etc floating on it. You could see Autumn Fall leaves on the water only near the end, something we need to learn.
What is saw in My Bandipur Trip a month later, we bath, wash our private parts, wash clothes in streams of fresh water. We throw plastics, papers etc on roads, rivers, forests(when It is advised please don't throw any plastics/waste in Forest Area) everywhere around us. The ones who throw are the most educated Professionals of our own Nation which leaves me in distress. Not sure when we will change.
2) There will be no Sunlight
This is the land of Midnight Sun as well place where you can see sunlight only for one hour for few months. During Our visit in Autumn we witnessed around 17 to 18 hours of sunlight which allows us to roam without looking into watch for longer duration's. During our stay we witnessed sun rises at early morning 6am to 6:30am and go down to rest after 8:30pm in the night.
3) Happy People
All around us we saw People who were happy with smiles on the face. From the bus conductor who comes to check tickets to the cab drivers to the hosts everyone had a smile on their face and greeted us.
Random People on street always had a smile on their faces and used to smile back at us with a greeting "Hello".
Small Smile can hide many things and make you look at life differently. Something which we need to learn a lot as Indians.
4) I am there to Help You
Norwegians or Anyone in Norway were always there to help you. From the Information desk to random strangers anyone when you ask for help would help you to the most. It can be from simple guide the path or give you advice.
Few incidents which made me move in Norway, at Bergen Aquarium when a Non-Norwegian Lady asked the Guy at Counter how to book a cab. The Guy booked a cab for her and told its waiting outside, just get into the cab and pay him when you get down. The extra step to book a cab was something very special.
Another one, when we approached our Host Gry in Sogndal about Kayak on Sognefjorden. she told she will take us around for free guided kayak trip on the fjord for as long as we want, when the tour groups used to charge almost 7k to 10k INR for a person(4 hour kayak on fjord). She even took her time out to drive us around 10 to 15 km to catch the ferry to Urnes and wait back for us to pick us back to Sogndal.
In simple words, the way we treat the people who come to visit us is going to make us a country people would love to come back. I will surely vsist Norway again.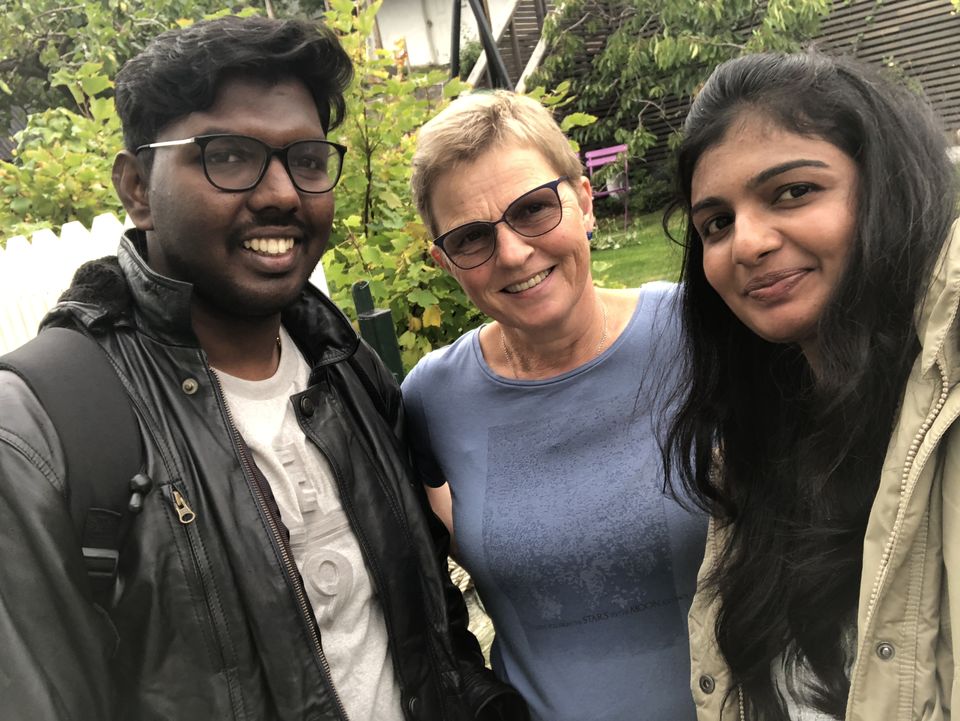 5) Recycle and Reuse: Environment Cautious
When you find Tesla's so common, it means they mean something about the place. Norway is a large energy producer, and one of the world's largest exporters of oil. But Norwegians don't use much of Petrol or Diesel Vehicles.
They use Hybrid/Electrical Cars which run on electricity, people have docking stations to charge car at home or go to the GAS stations to charge the Car. We can find lot of cycles for rent all around as well promoting people to use cycle to avoid pollution. So this leaves us with less pollution and what amazed me was Electric powered Ships. These ships are used currently for few of the sightseeing and they are looking forward to use only such ships in future to protect their water.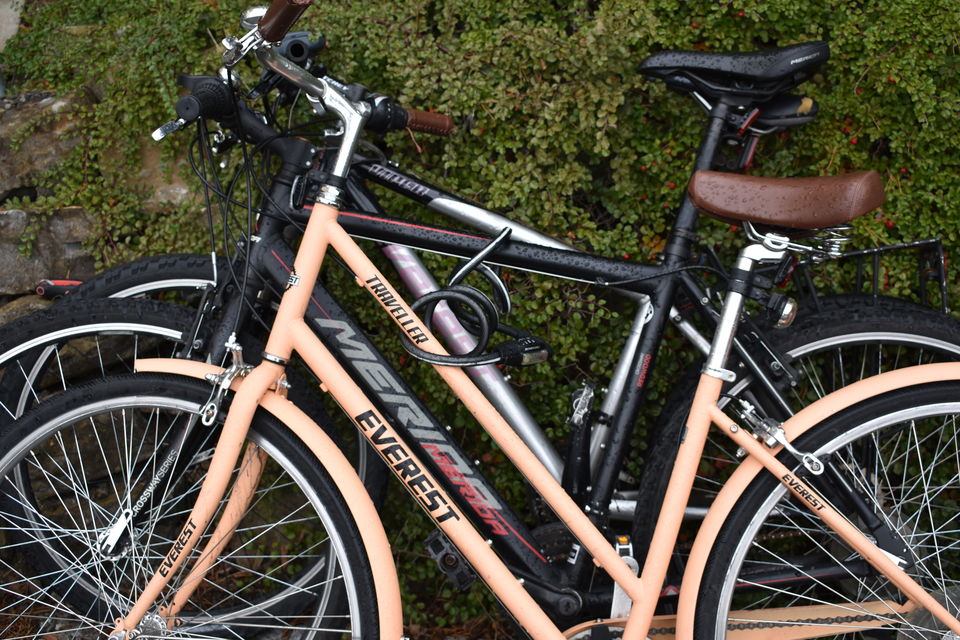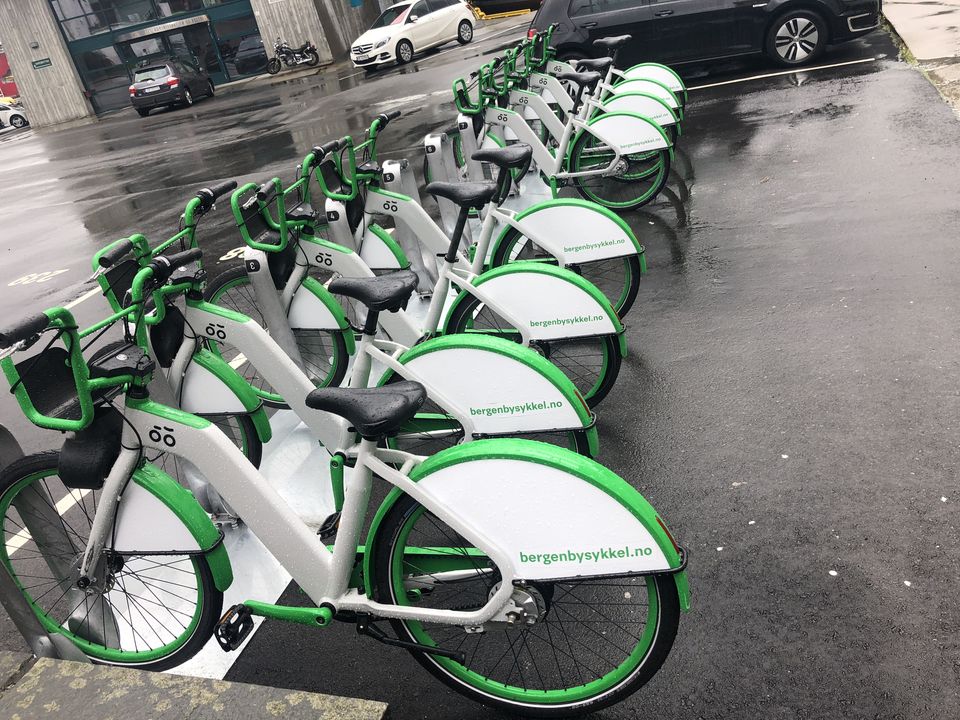 Another Interesting Fact is Single Riders in Car have to use slower lane traffic and be present in traffic always, whereas if you are carpooling or have more than two members in your car drive like a bird on the faster lanes. This makes sure People think more than once to get their Cars for transport alone and promotes to use Carpool or Public Transport.
Less Pollution, Fresh Air to Breathe. One of the best things was the air to breathe in Norway was so good, i never felt sick even though a single day completely i was roaming when it was 8 Degree and had no winter wear protecting me. This is not case with my India where i breathe so fresh air i can fall sick and people are not ready to accept change to not use Car or Battery Powered Car.
Another Reusable is Plastic, for every plastic bottle dropped in Kiosk we get few Krones and these plastics are later recycled by government. An Initiative which is present in India but we instead throw plastics in our Rivers.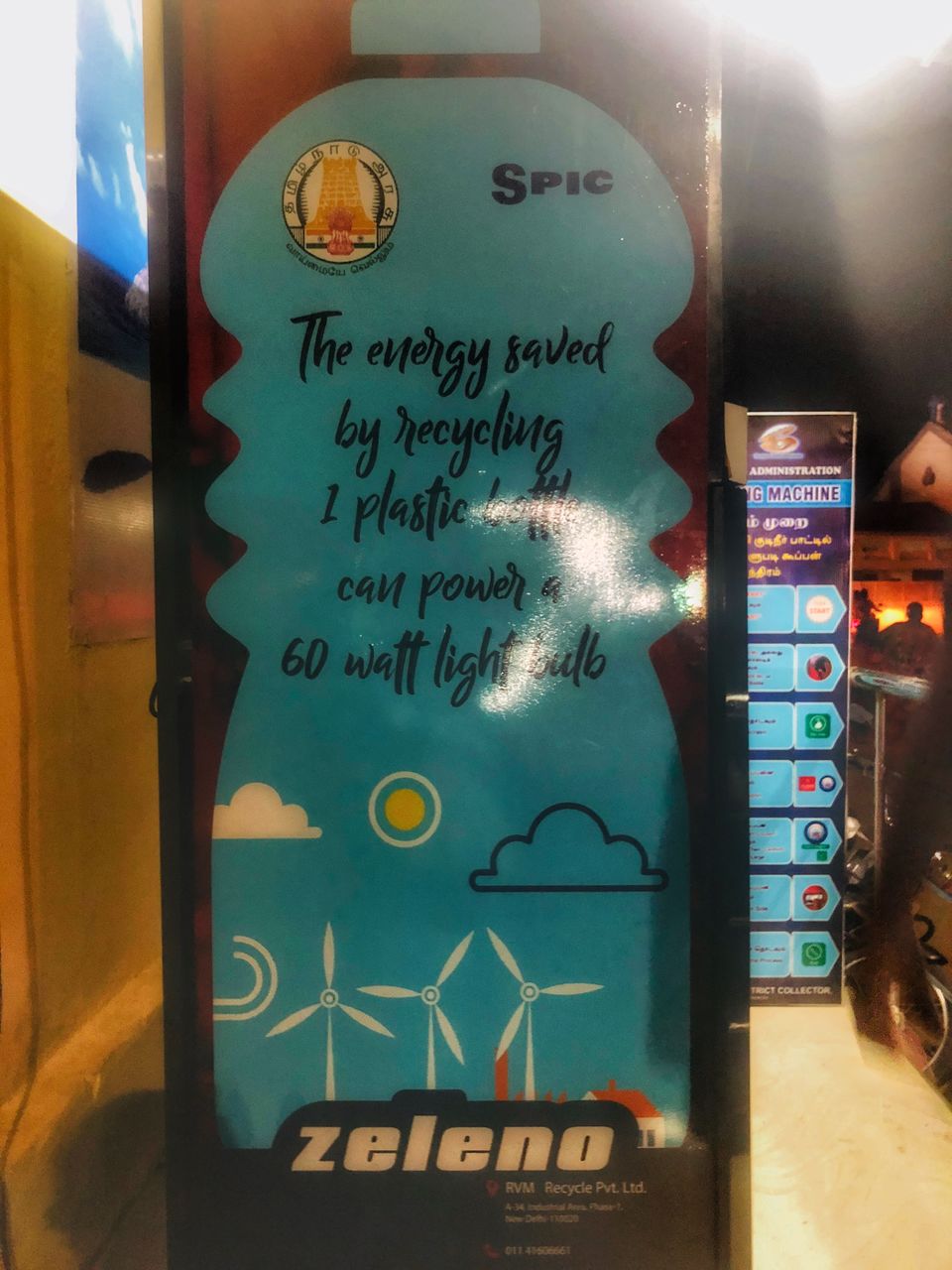 6) Swiss is Over hyped, Norway is Underrated
I will let the Pictures do the talking here, with the amazing Train rides, Spectacular Fjords and Amazing Landscapes.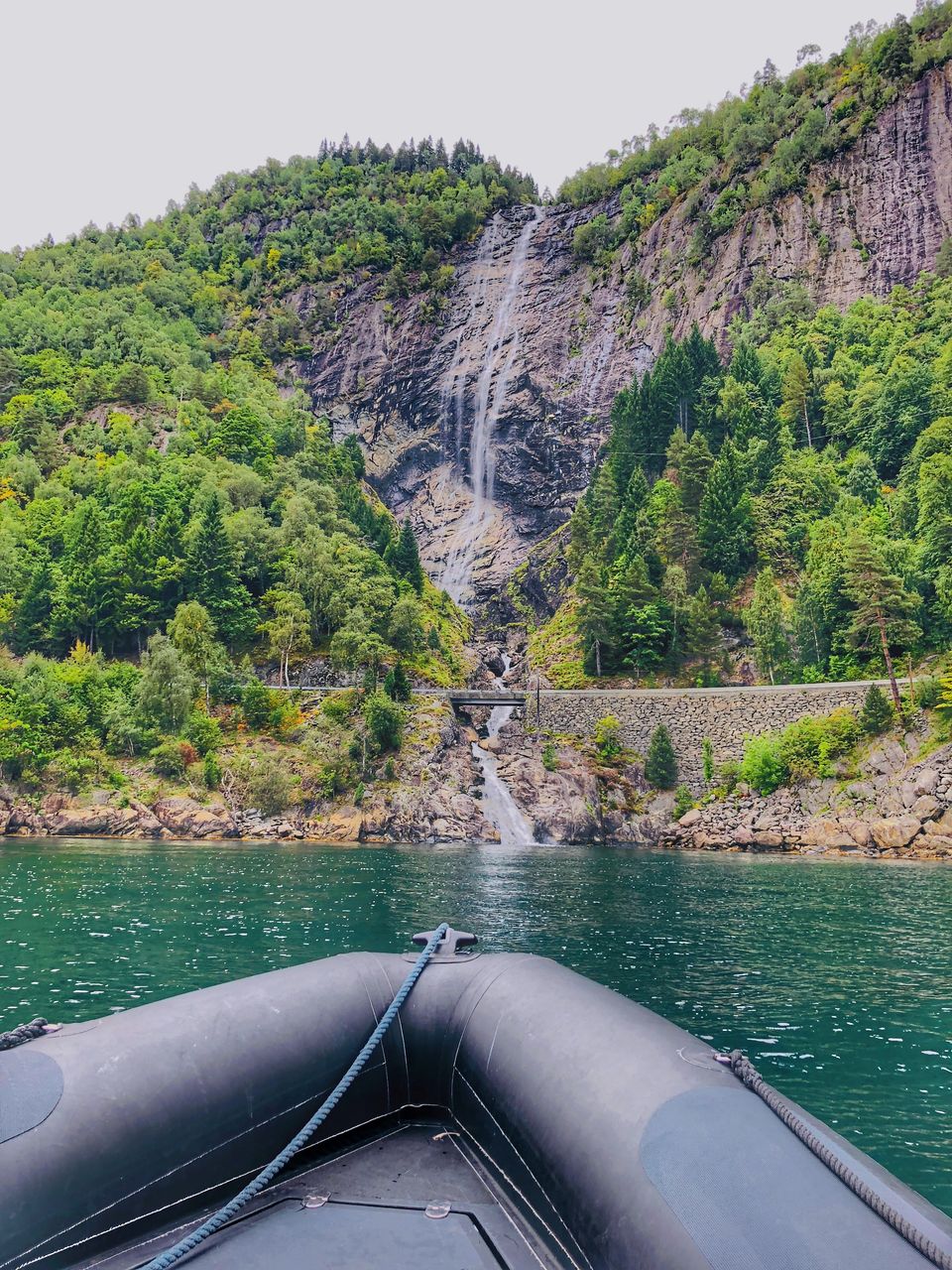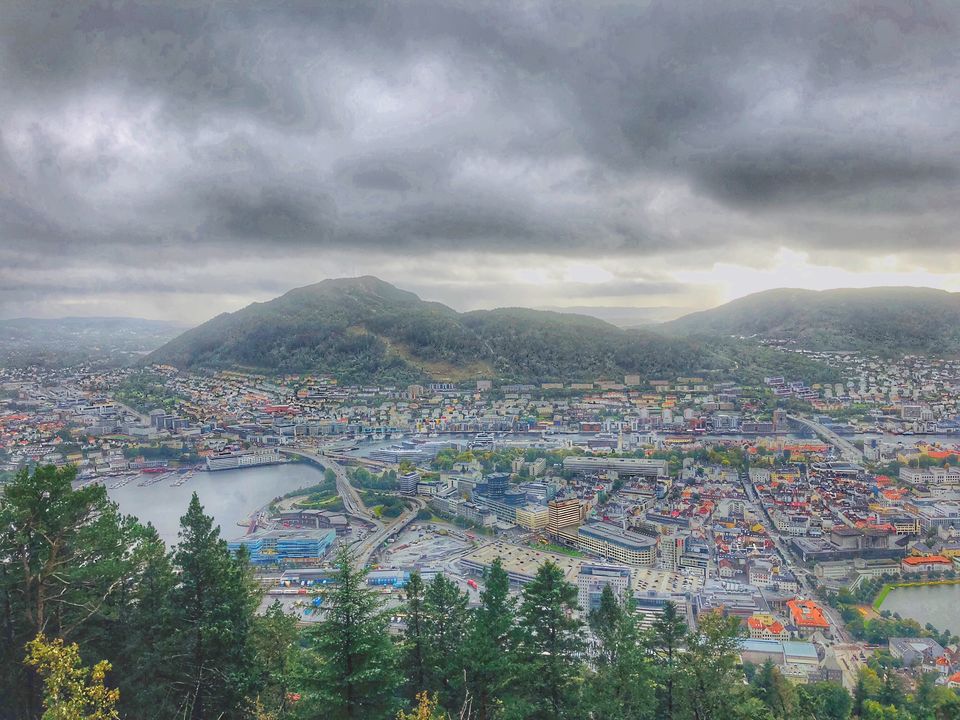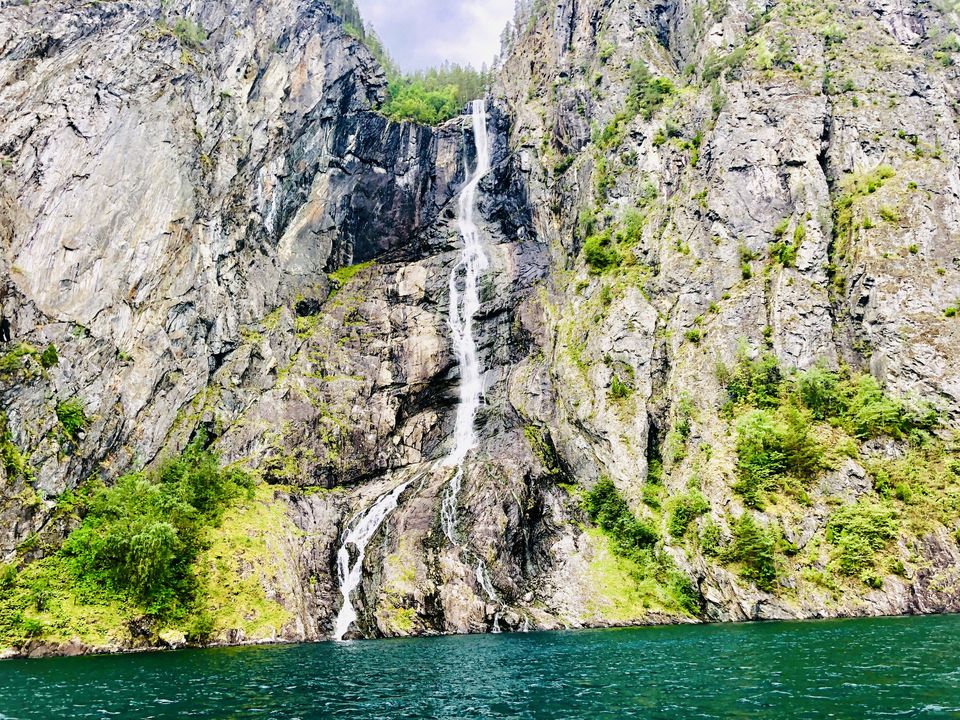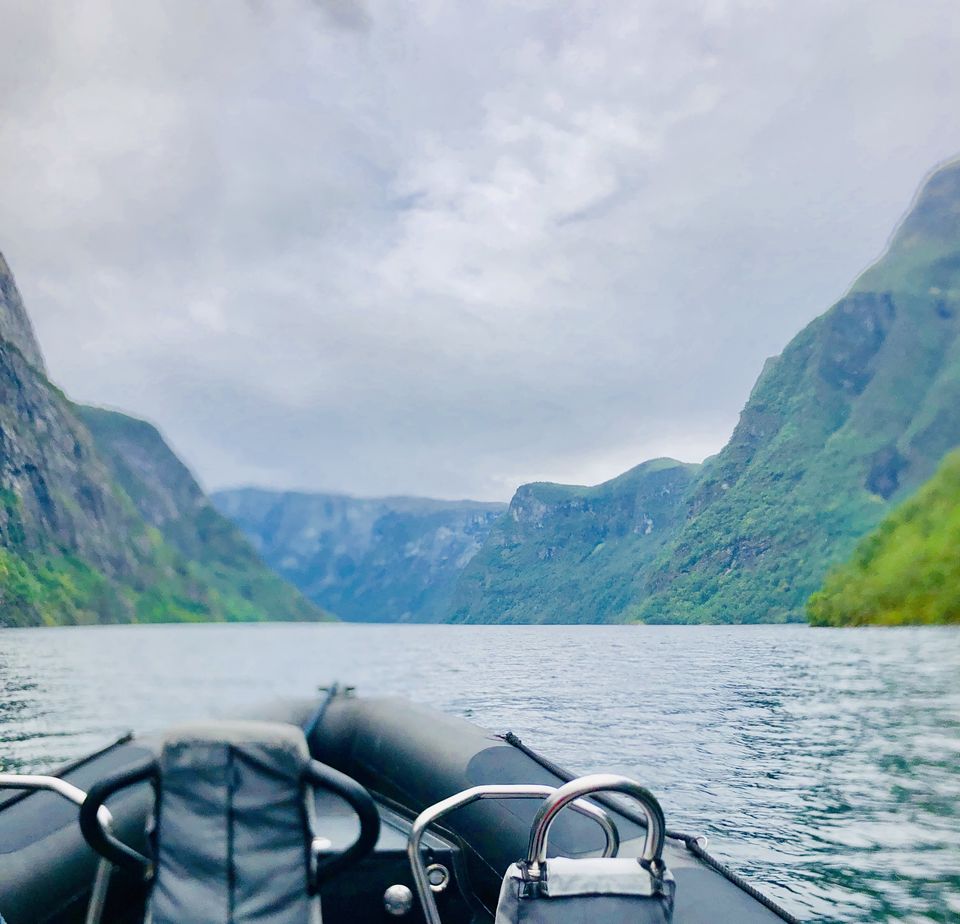 7) Train Ride or Cruise through the Fjords: It is Magical
I will let the Videos below do the talking regarding this point to showcase how magical the travel around Norway was.
9) Water is Fresh Everywhere
Tap Waters in Norway serve fresh clean drinkable water, so no need of splashing money on water bottles. Taps are found everywhere and one can use it free.
To say when we took an Stay in Airbnb in Bergen, we had the accommodation having water pipe only in the bathroom and the host told use it as it is drinkable water. Another host told us how they use the water from fjords for there drinking purpose by connecting pipes from fjords to their homes.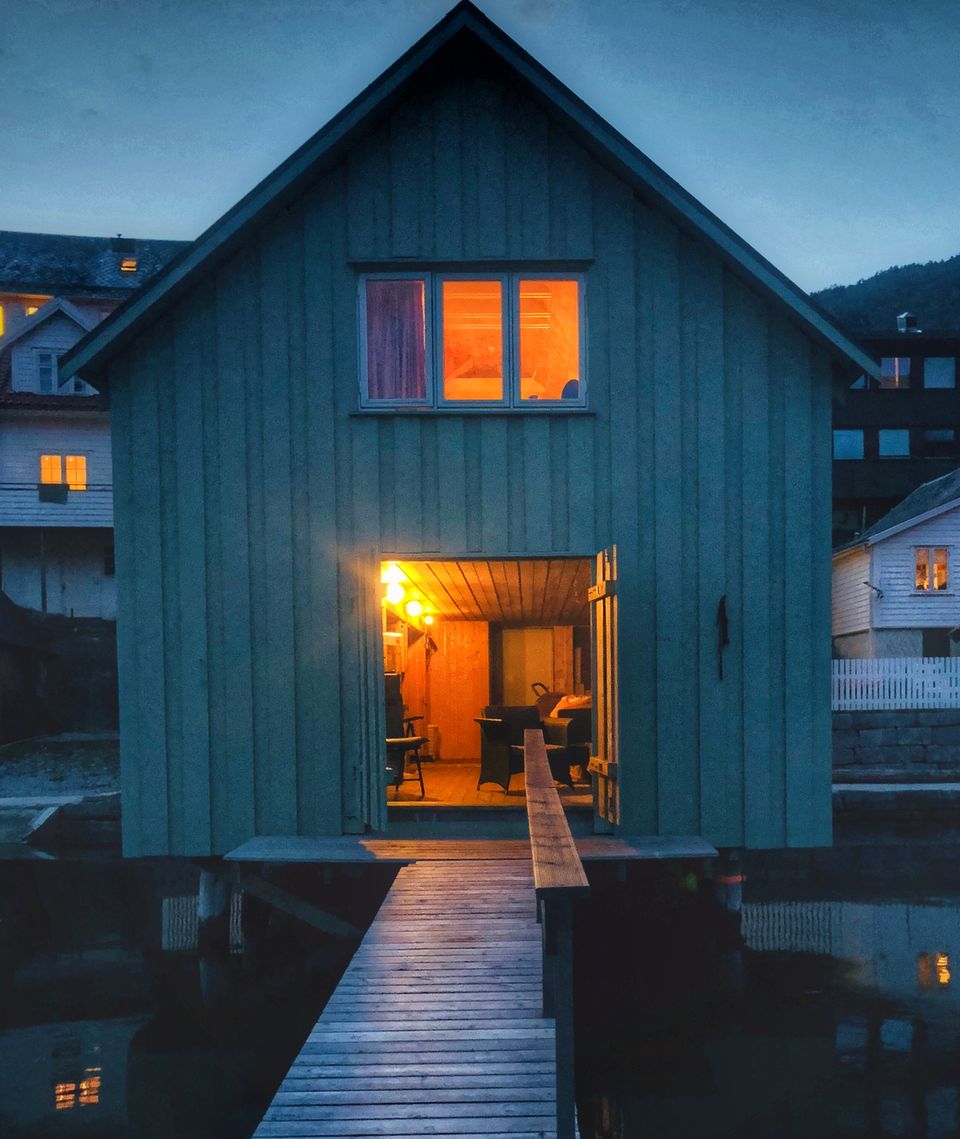 10) Norwegian Cuisine is Cold, Sweet and Lot of Sea Food
We were served cold food in cold climate, when i asked them to heat it. I was informed these are things to be eaten in cold and it was hard for an Indian like me to consume meat in cold.
Norwegian food is Blunt and no flavor for an Indian like me. But the Deserts, Raspberries, Cheese, Deep Fried Seafood delicacies are not to be missed in Norway. The Social Dine out or the Food Markets are not to be missed while dining in Norway to explore and enjoy it.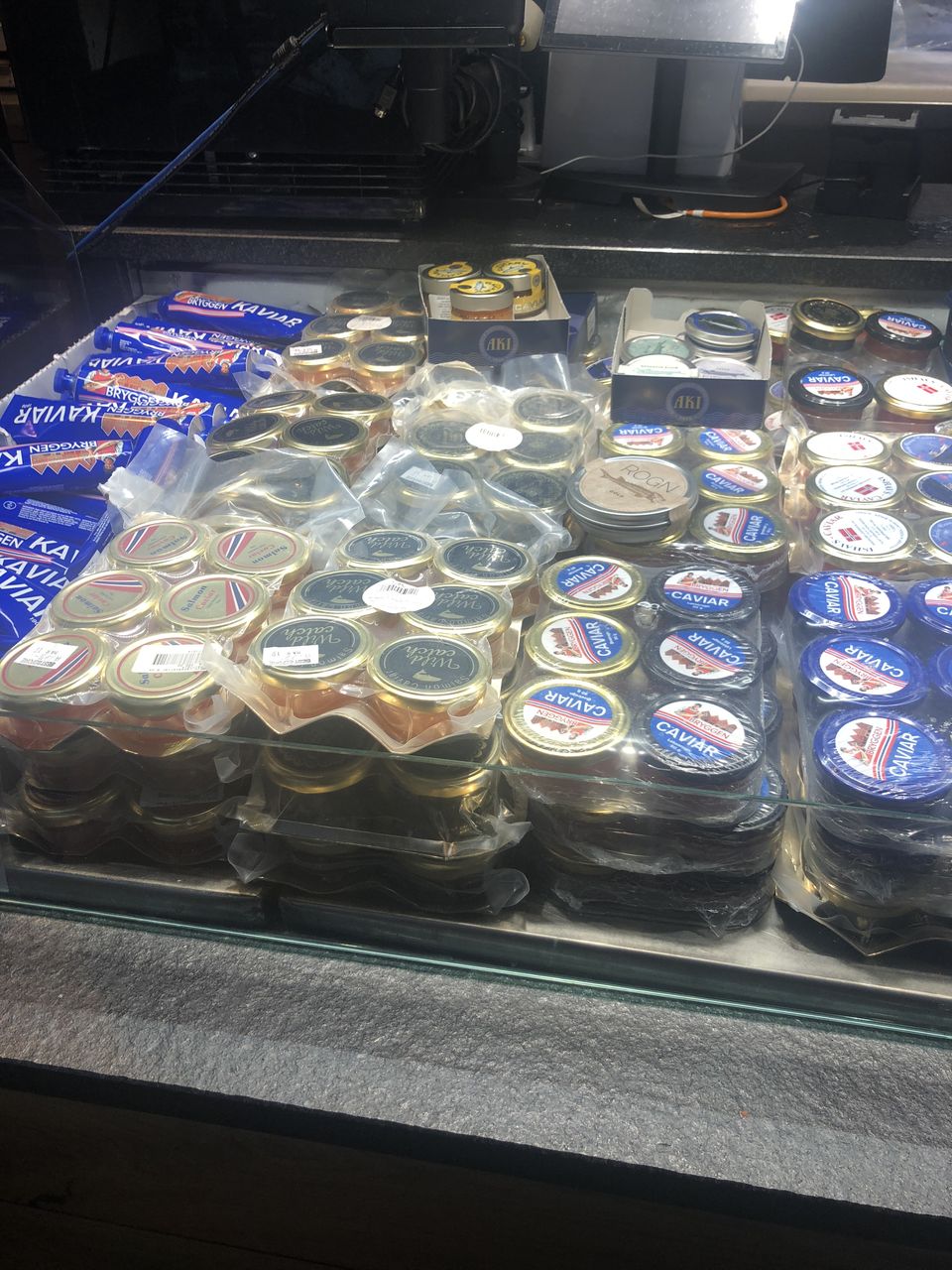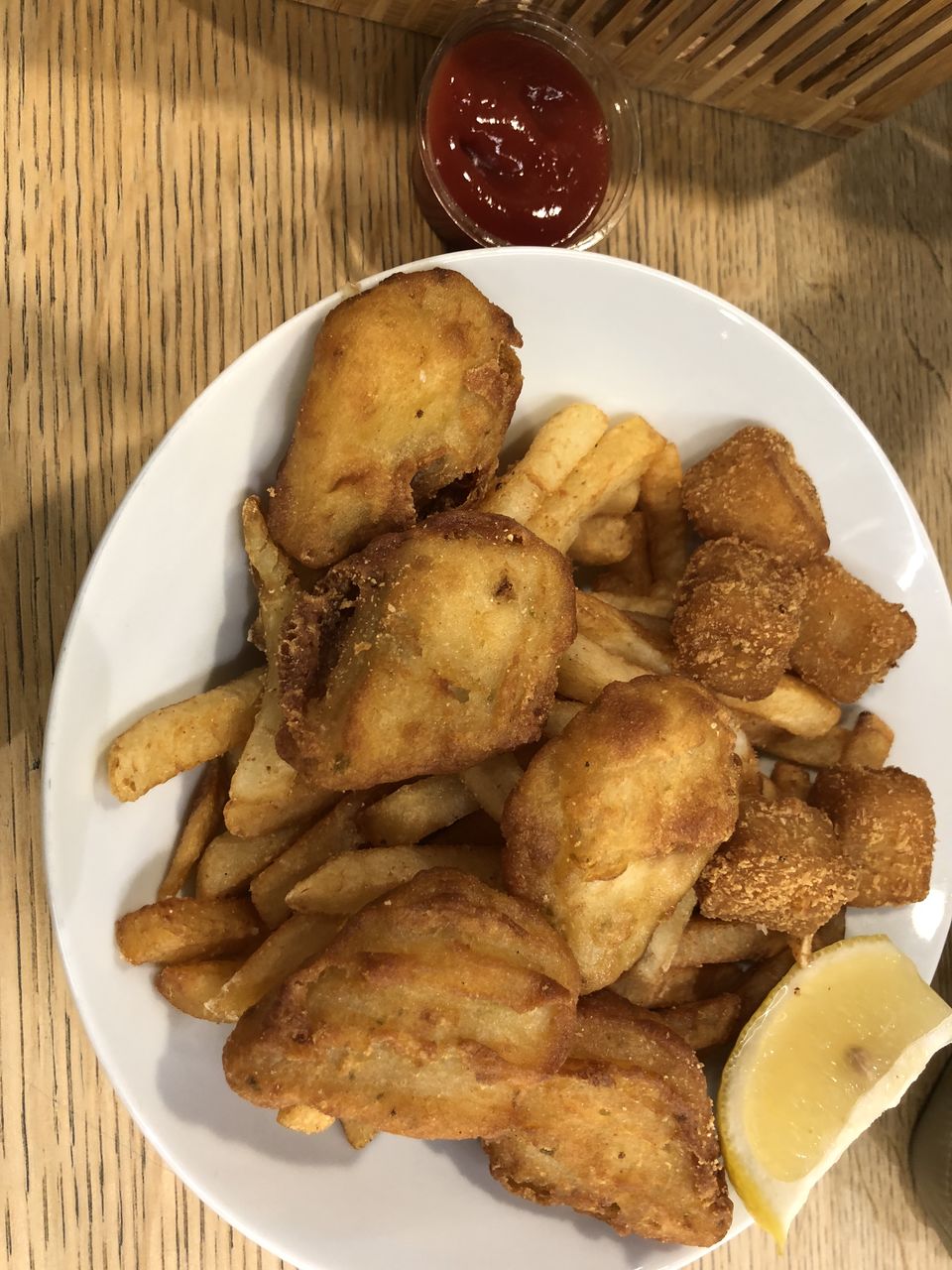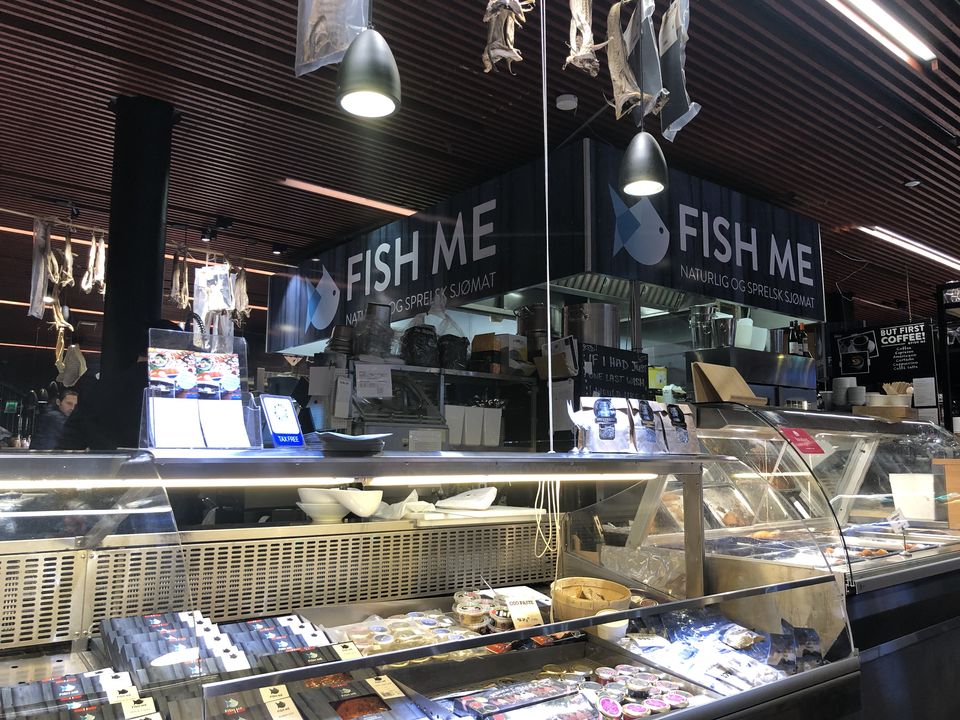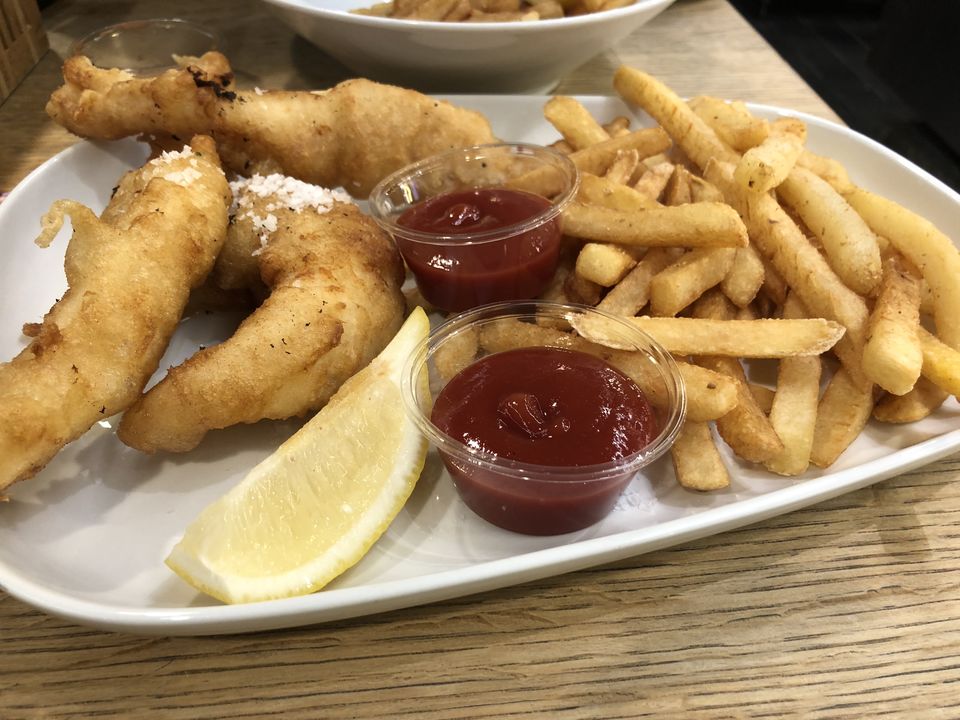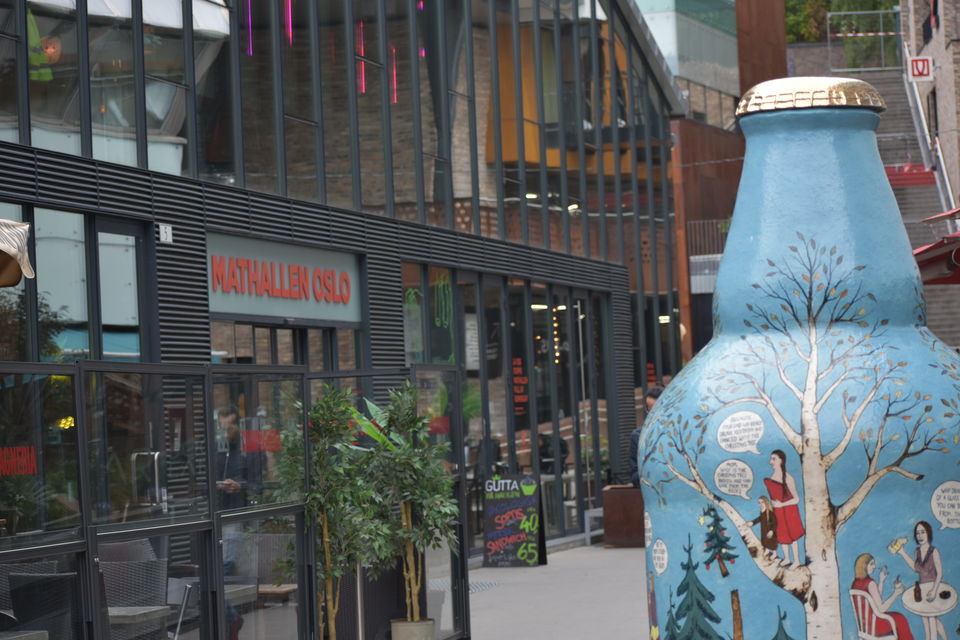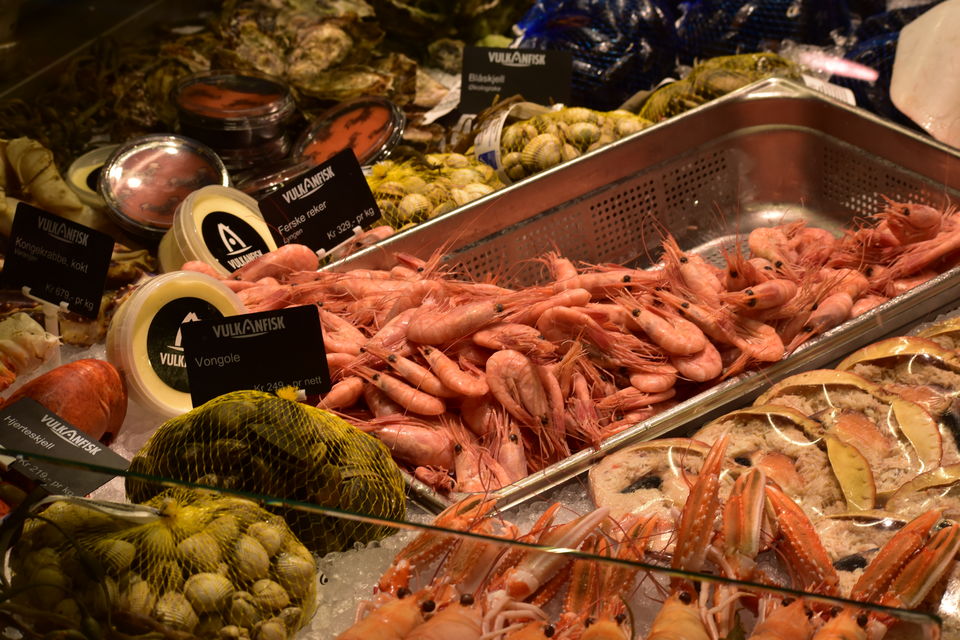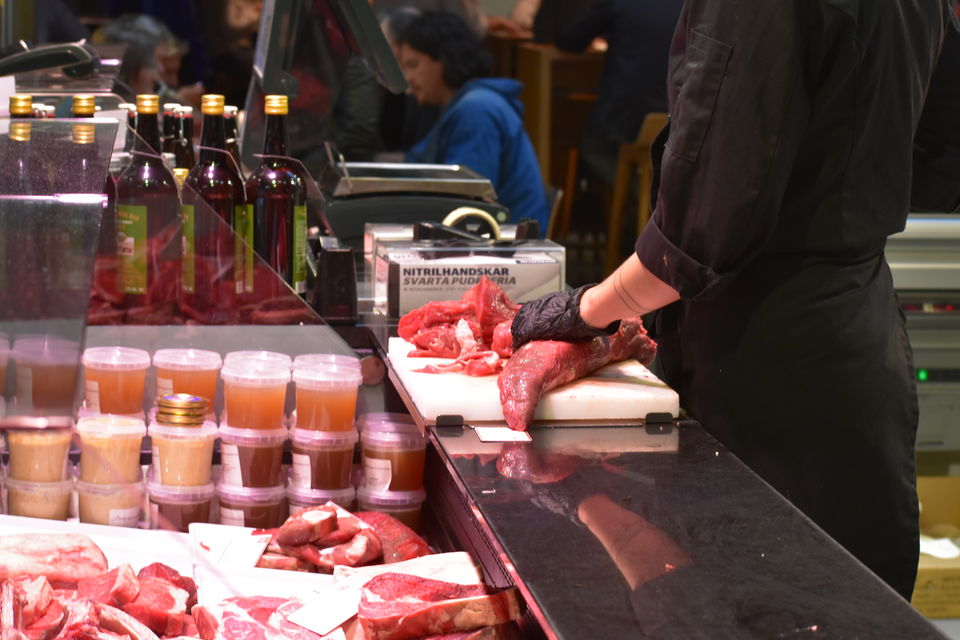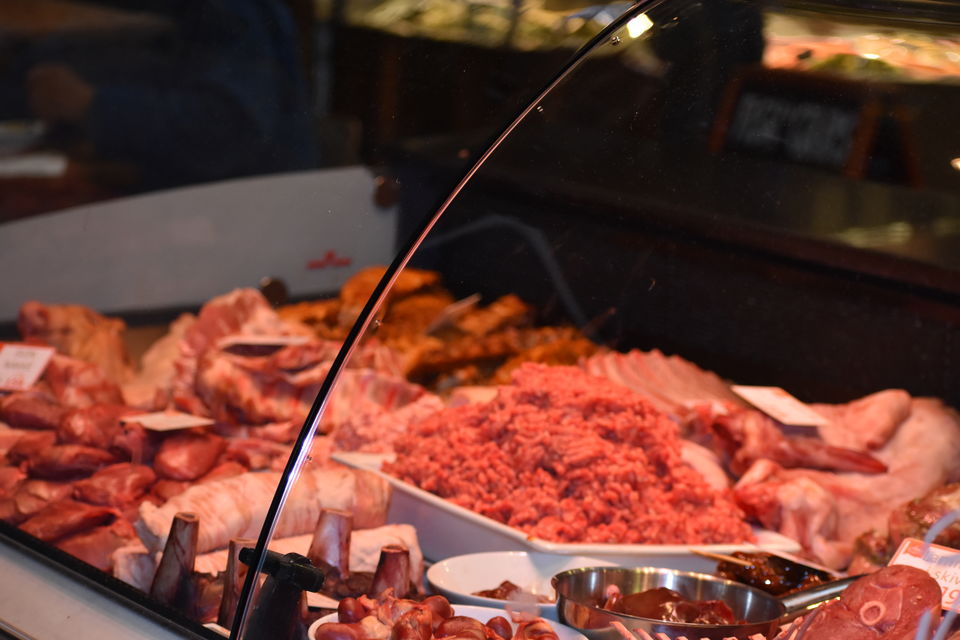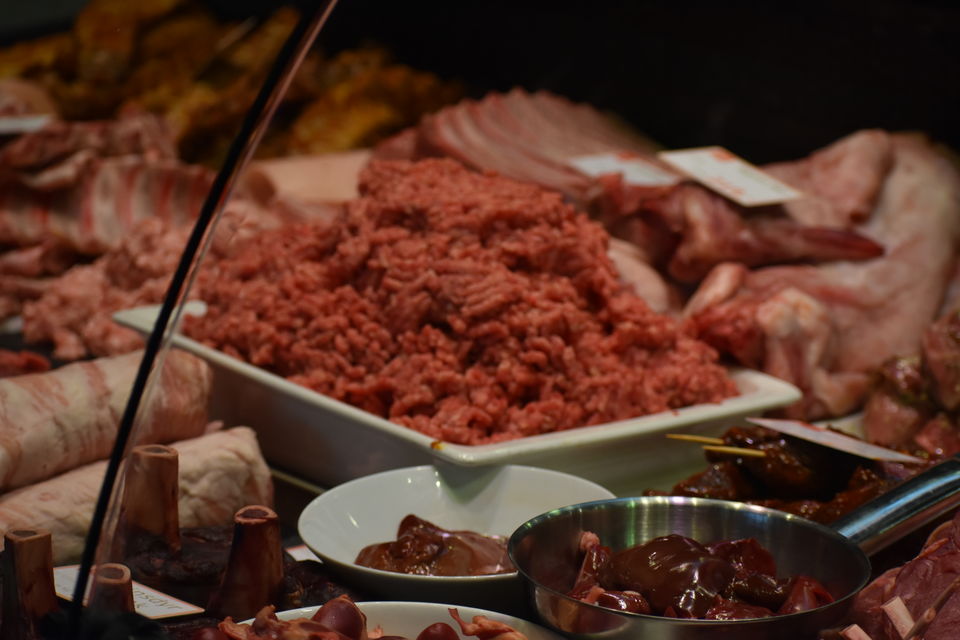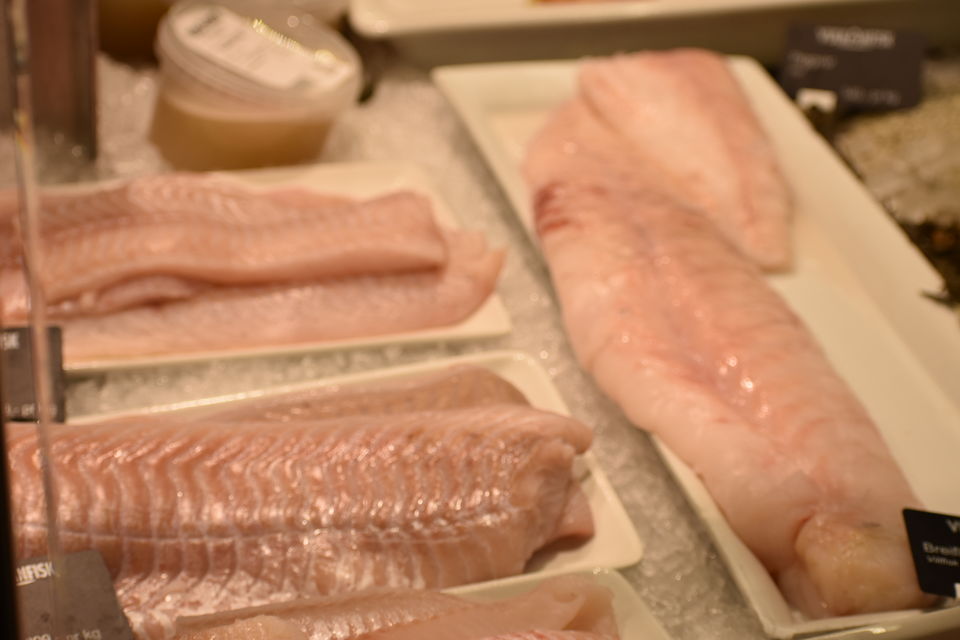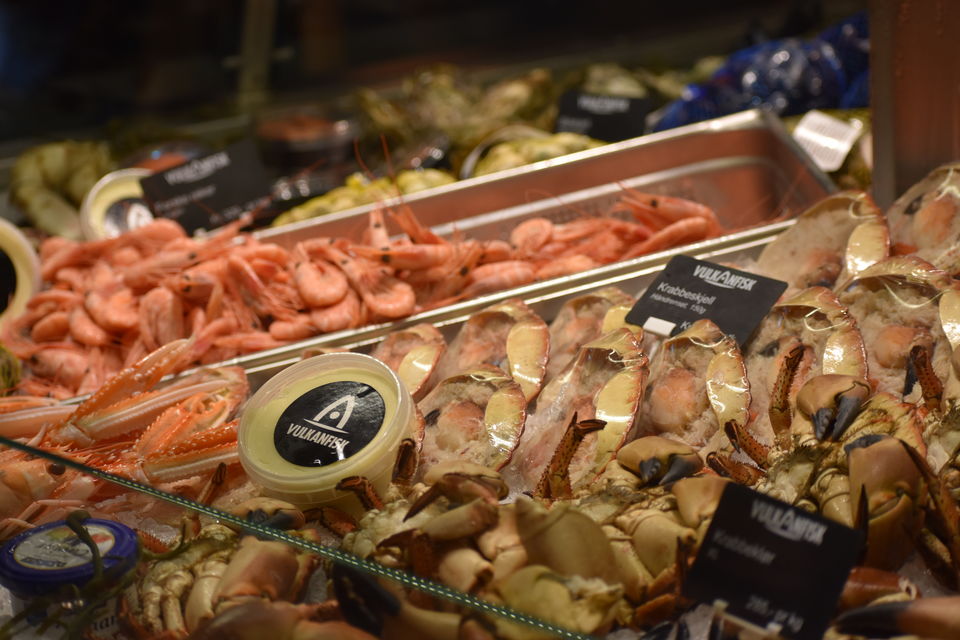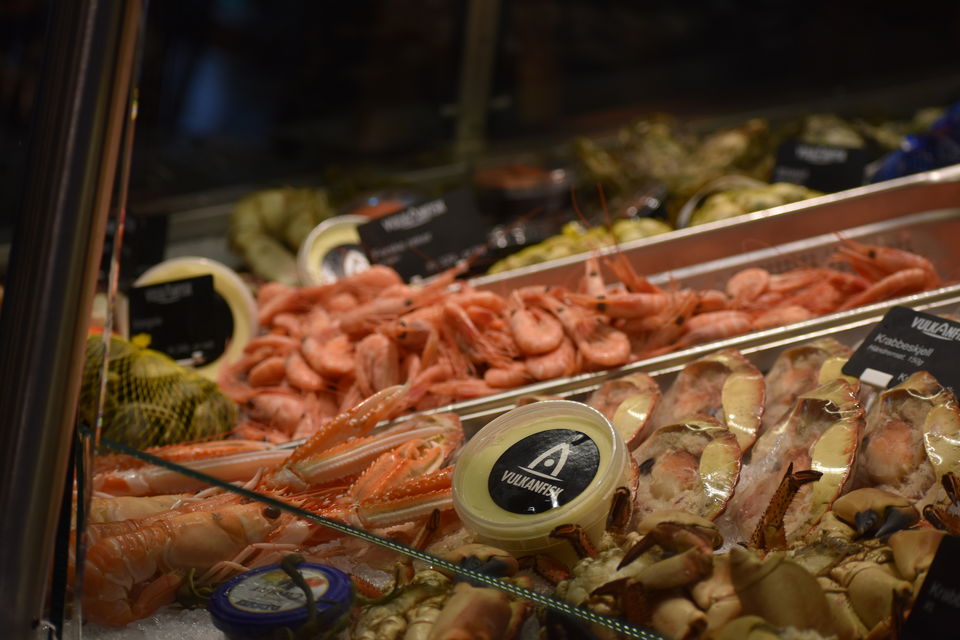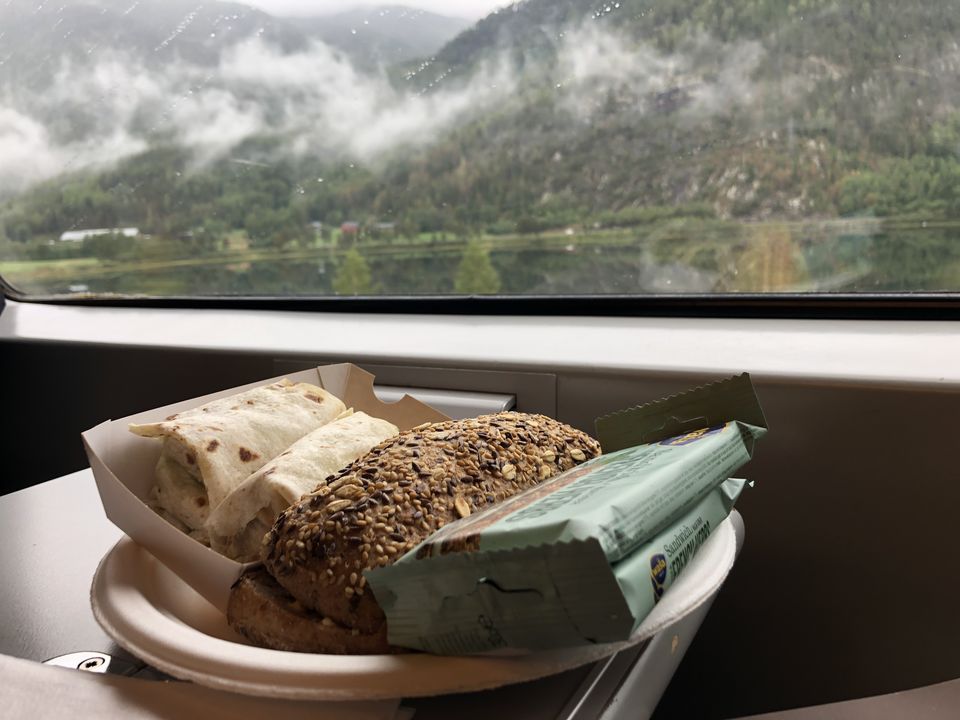 11) Don't Believe Norwegians if they say it is Walk able
Norwegians walk and hike a lot. They are very much physically fit and expect same from us. So when one asks them direction and if they say it is 15 to 20 min walk or a 30 min hike uphill to destination, Don't be fooled if you are lazy like me. As a 15 to 20 min walk would be around 2.5 Km and they expect us to hike by saying just 3 to 5 km hike uphill and you reach the top.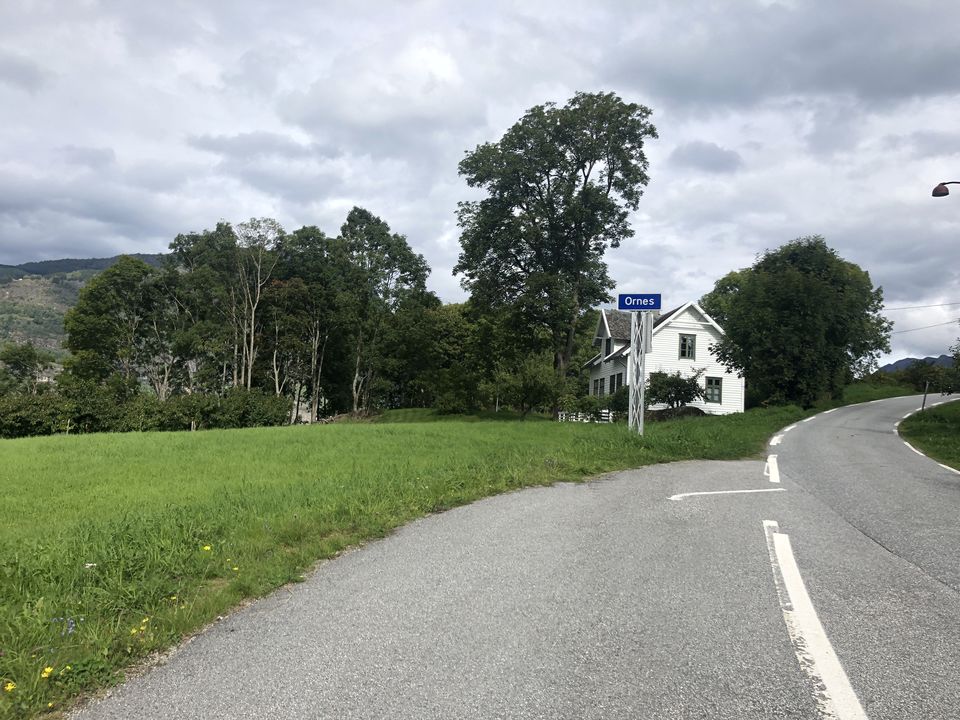 12) Student Discounts
Most Amazing Part is any Pass to visit City like Bergen or Oslo Pass, or even the airport bus/train tickets, museum, cruises, ferry etc the list goes on for miles offer good discount(almost 50%) for the fares if you are a student. What makes this more surprising it you can avail it irrespective of being a student in any part of the world, by only producing your ID card as a Proof when checked by the Ticket Checker.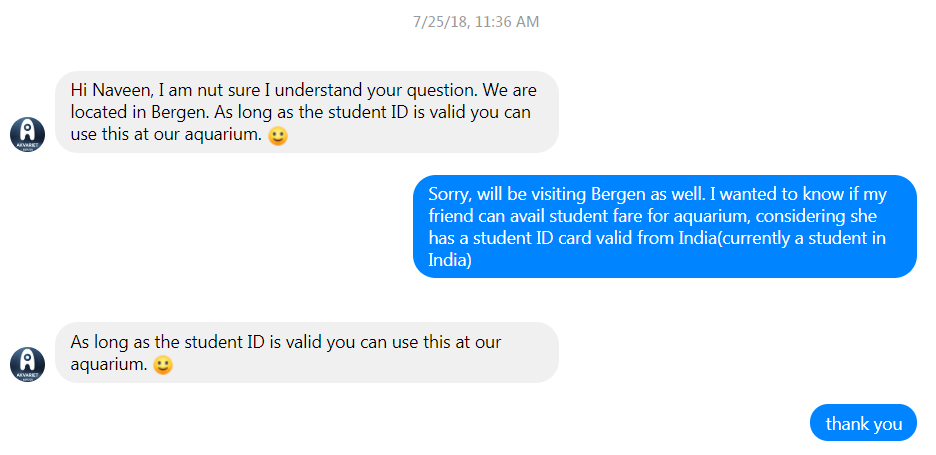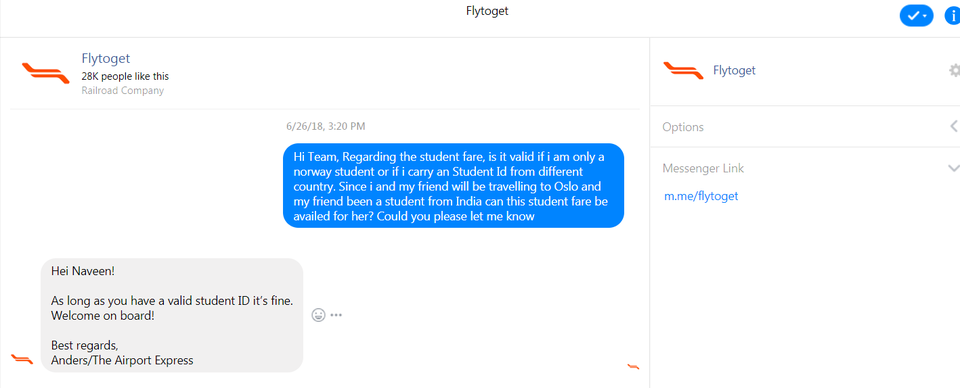 Adding to the discounts, the way customer care or FB Pages responses for any queries related to travel or fare or itinerary was overwhelming and quick. This was really surprising but very helpful.
13) Go Cashless
Norway is the real destination one would love to go Cashless as Card payments are accepted everywhere from Buses to Hotels to even local Vendors. One can freely roam around by using a card without thinking to withdraw cash and roam in fear.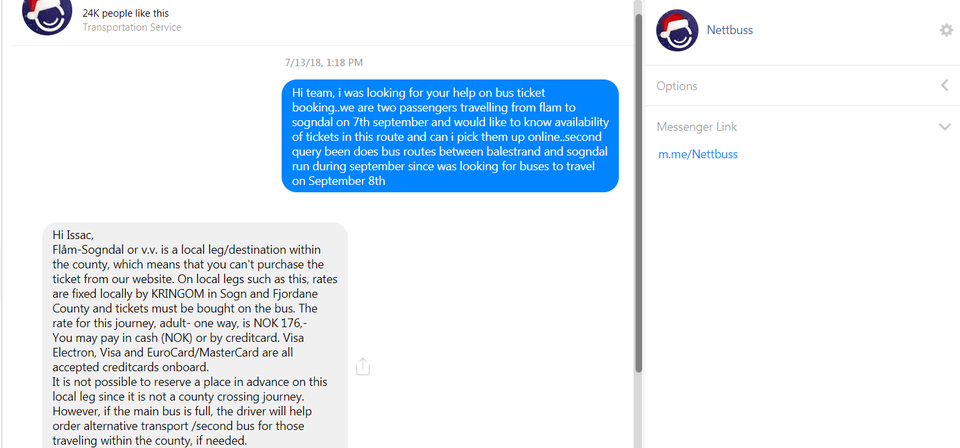 This Trip had changed me a lot from learning to reuse, not throw plastics, Go cashless, don't ask for paper receipts(be happy with digital messages on Mobile or emails), reduce usage of environmental hazardous elements like plastics(carry bags to shops) and stop driving alone in Car(i have reduced it by 80 to 90% of my single travel rides in car, either cycle around if needed or use Uber to move around or Indian TukTuk) which in turn maybe a very negligible amount reduction in pollution from my side. Hope this can influence few fellow travelers and be a change in future.