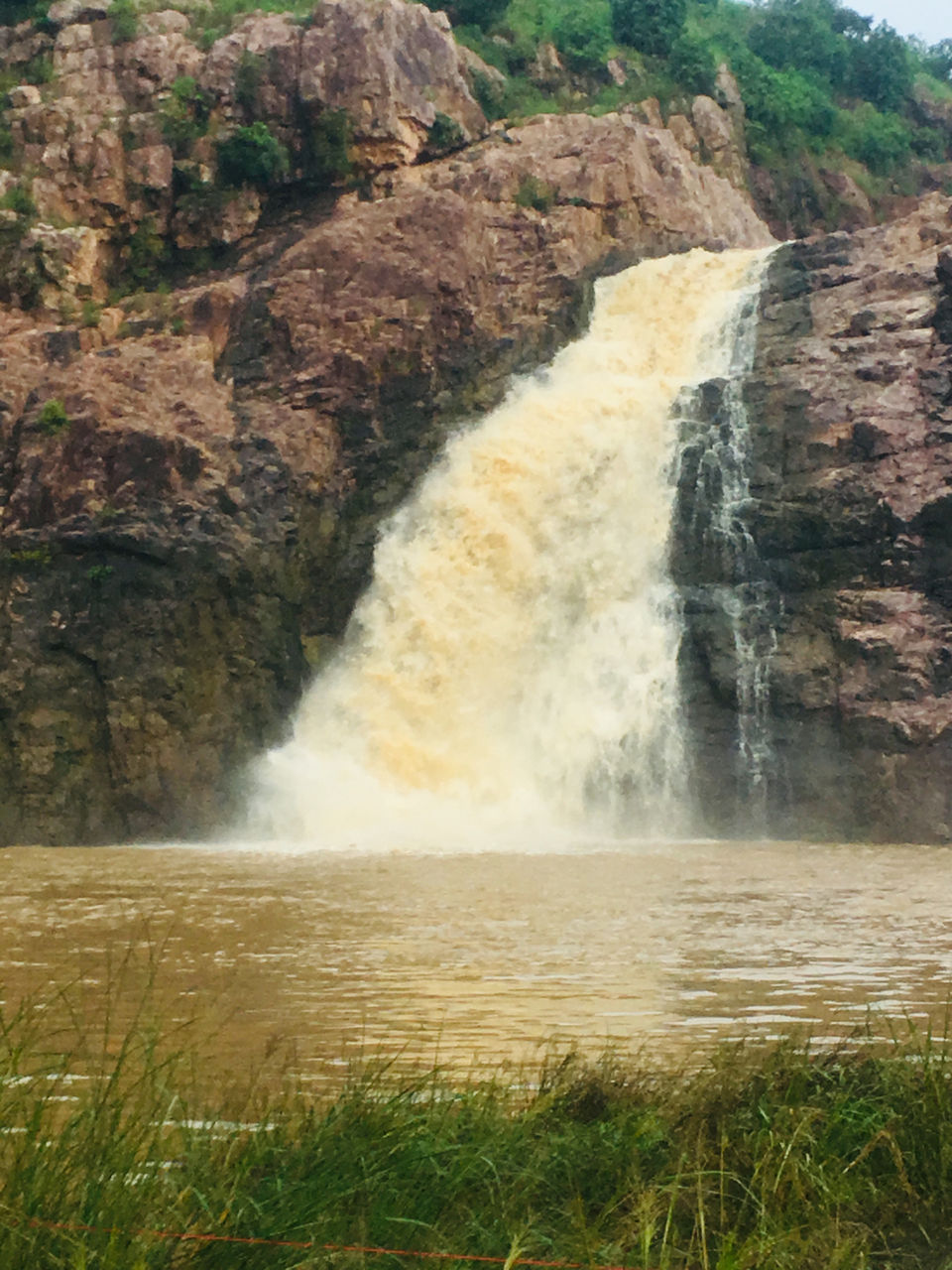 I am back with another off the grid travel destination and most virgin adventure site of central India ( at the border of Chhattisgarh and MH). I have booked my drive from raipur Chhattisgarh which is very well connected via railways airport and roads. After taking a ride to 140kms west on NH53 I have reached this spot.
Being a rainy season the hills were covered by clouds and this site welcomed me with slight drizzle which made this spot even more beautiful.
The Roar of the fall can be heard from the distance. I can't wait to reach there. I put on my poncho And ran to the place. This place is beautifully maintained by forest department of MH. You can sit on the kothi made by them and witness the mesmerising nature for hours. Nature lovers can't skip this place.
After seeing the full throttle waterfall
I went to adventure sports section of this place.
Many adventure sports are present in this place I have chosen to do zip line. Trekking of some 8-10 mins got me to the launch place.
It was above 100 feet's from the ground and goes in front of the fall making it the most beautiful experience of my life.
And this experience cost me only ₹200 which makes it one of the cheapest zip line adventure in India.
I think every nature lover and adventurer must come to this place and experience the thrill and meditate.
How to reach: Gondia station is near by station to hazra fall
And Bhim Rao Ambedkar Nagpur airport is the nearest airport and it is well connected by road..
Best time to reach: july-October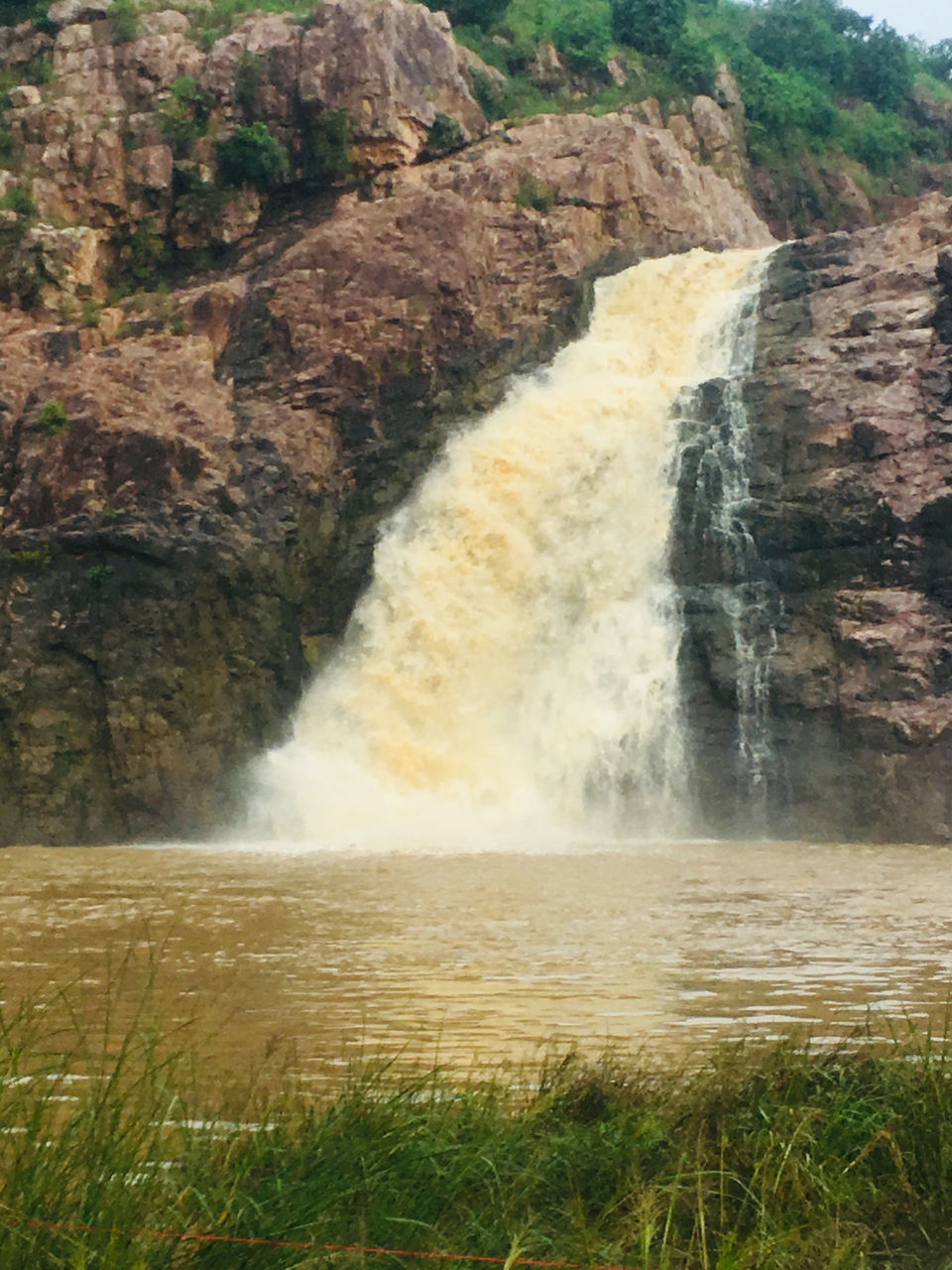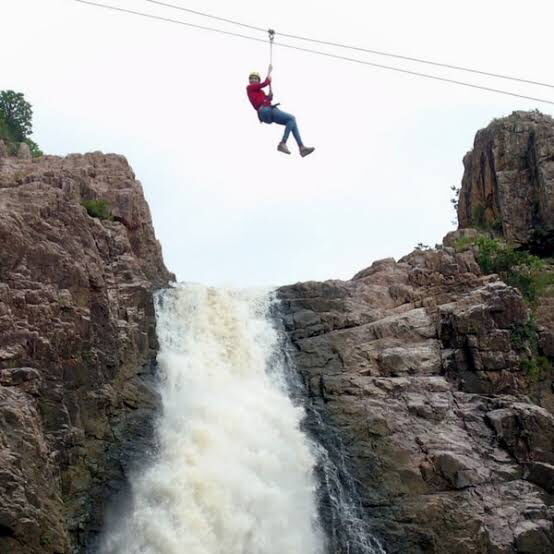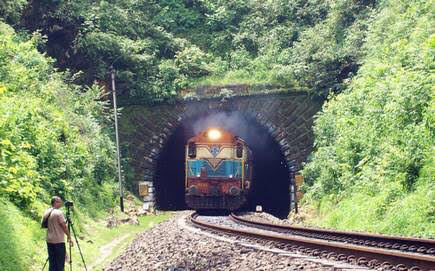 A place near to hazra falls: Vihangam Drishya
This place is as beautiful as Ooty (TN)
Here there is a watch tower is about 200 feet's high. I bet no one can leave this place in a minute. It is a paradise for all the nature lover,deep thinkers and one who loves to write. This place is still untouched and still far away from the crowd.