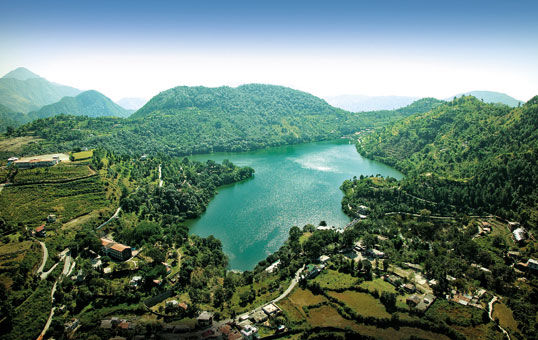 Naukuchiatal or 'lake of nine corners' is a small hill station in Nainital district of the Indian state of Uttarakhand. The lake is 175 feet deep and is situated at 1,220 m above sea level. It is surrounded by hills covered in trees and shrubs. It is the deepest of all the lakes in the Nainital region.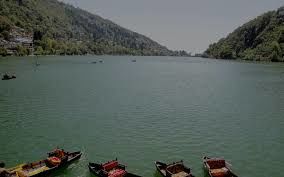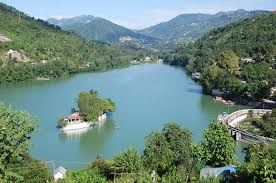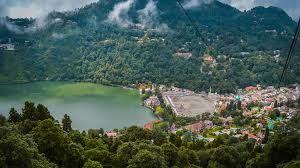 Naukuchiatal is a small lake village for people who love to live in the arms of nature. As the name suggests, it is famous for its 9 cornered lake that measures 1 kilometre and is 40 feet deep an is one of the best places to visit near Delhi. It is said that with one glimpse of all the nine corners, with both the feet on earth, a person fades in smoke to achieve nirvana. Naukuchiatal is blessed with panoramically splendid surroundings and a pleasant weather throughout the year.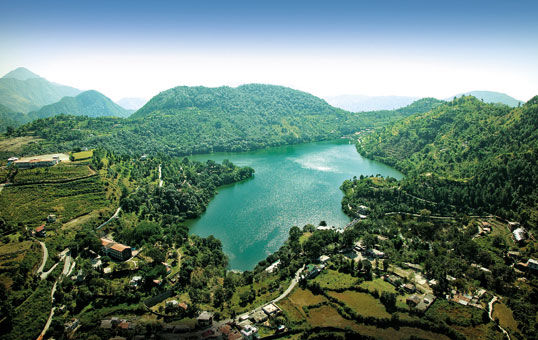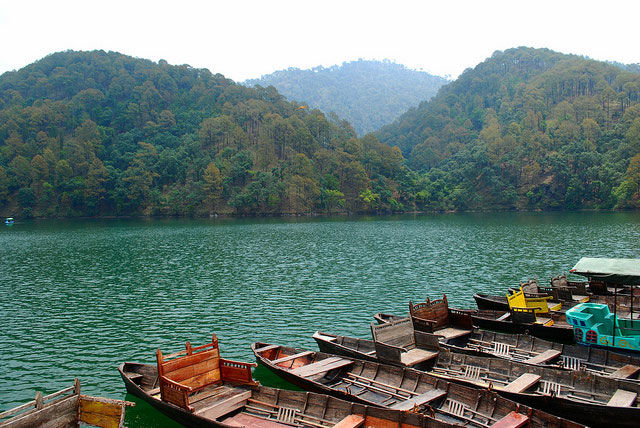 Attractions:
1) Junglia Gaon- A paradise for photographers, this place truly describes solitude. It is a must visit for nature lovers and an ideal spot for bird watching and wildlife photography.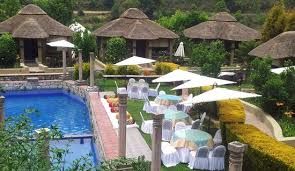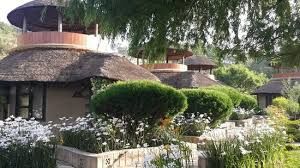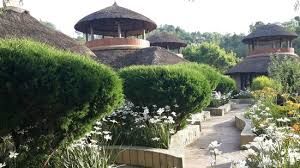 2) Mukteshwar- Built by the Britishers to serve as a research and education institute, Mukteshwar, today is famous for the 350 years old Shiva temple lying on the top of the mountain peak.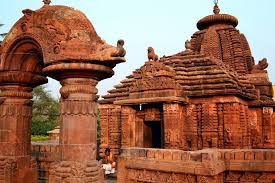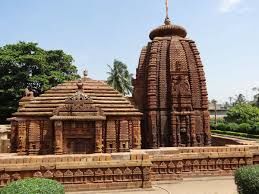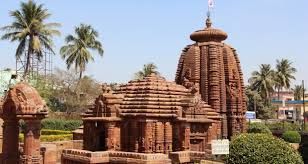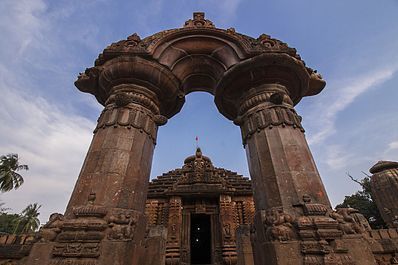 3) Hanuman Temple- Devotees are welcomed by a statue of Lord Hanuman standing 52 feet high right at the entrance of the temple. The mountains in the background along with valleys add on to the view. There are artificially made caves that lead to Vaishnav Devi Shrine. The temple in total contains several parts with a resting area for pilgrims.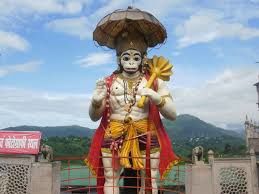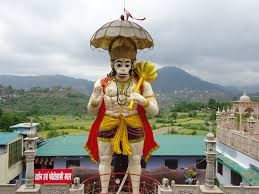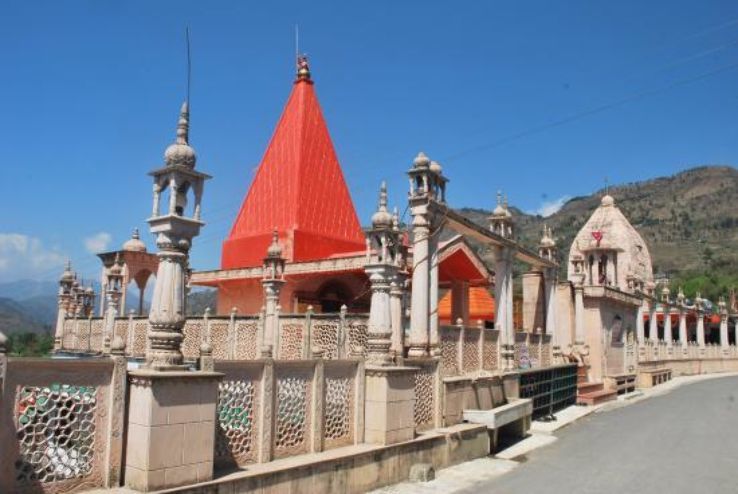 Distance From Delhi: 299 kilometres
Best Time To Visit: March to June and September to November
Activities: Boating, Sightseeing, nature walks
How to Reach From Delhi:
-By Rail: Regular trains run to Naukuchiatal
-By Bus: Regular buses run to Naukuchiatal
However, It is best preferred to take your private car that lets you reach the destination in approximately 6 hours.