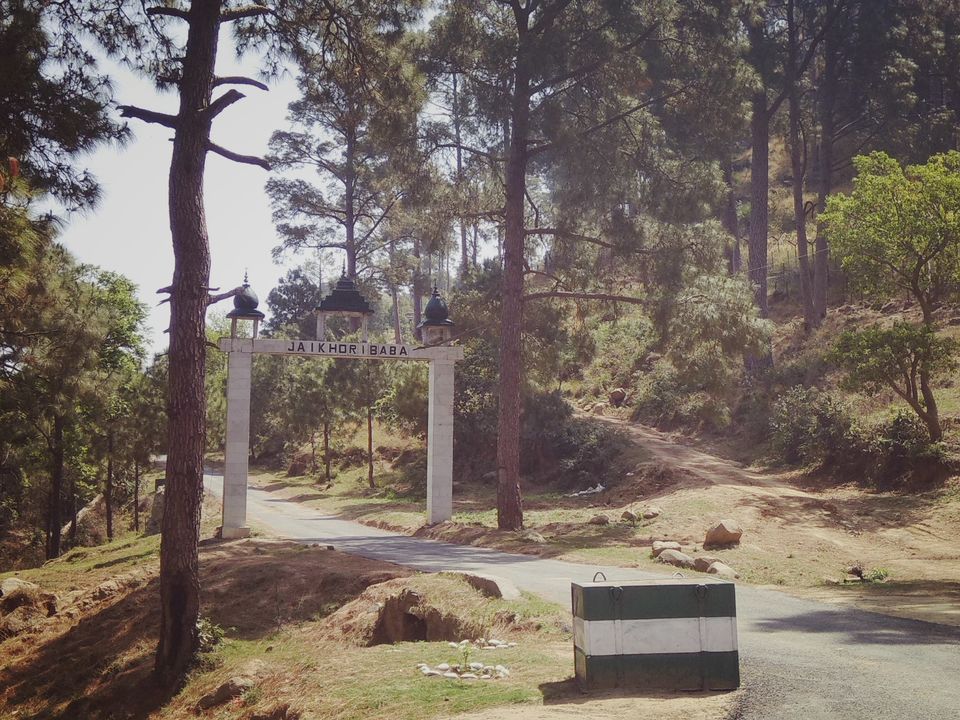 Being an Army personnel's daughter and the work that I engage at Sahas, living with packed bags and the wanderlust has become synonymous to my very existence. So, when we got an opportunity to work in Naushera, which is about 124 km from Jammu, I slyly kept one day exploring this town whose name I was hearing for the first time.
We first visited Chingus Sarai, one of the oldest forts that date back to 16th century. It was built by Mughal Emperor Jahangir, located about 35 km from Rajouri. This fort is also called one night fort as Mughals used it every year to stay for a single night while on their way to Kashmir. It offers a breath taking view of the valley.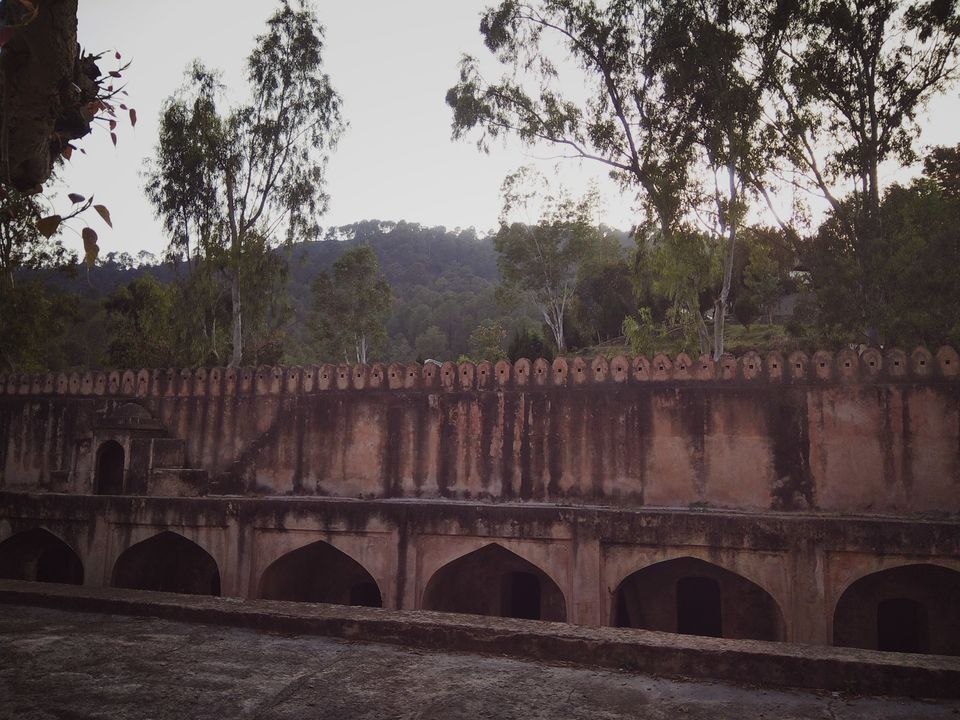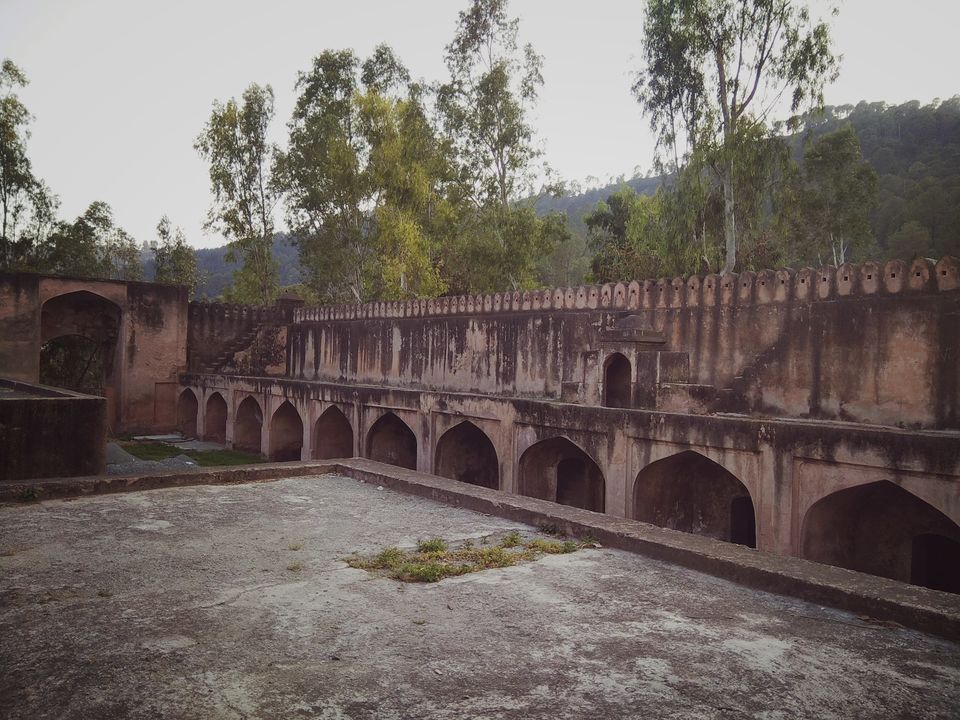 Like all historical monuments, this fort also holds number of interesting tales – one of them states that the word 'Chingus' is a Persian term that signifies intestines. Inside the fort rests one of the two graves of Mughal Emperor Jehangir, who died while on his way to Kashmir It is said that in order to avoid war and make way for safe passage to Delhi, his Queen Noor Jahan decided to bury Jehangir's intestine and other abdominal parts inside the premises of the sarai. His other grave lies in Lahore, Pakistan.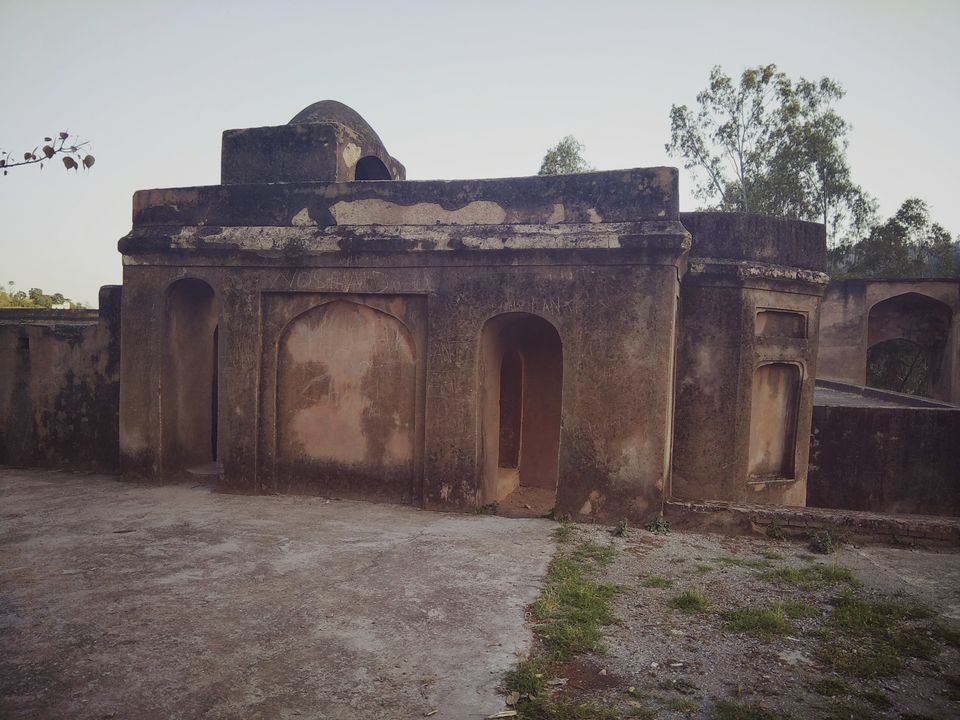 Chingus Sarai is a spacious inn with a mosque, the burial place of the entrails of Jahangir, 44 small Hujras (Residential Cells) and three Dalaans. It is believed that the Hujras located on the southern side were used by the family members of Emperor Jahangir and other Mughal Kings while going to Kashmir or returning from Srinagar. There is a Dalaan near the southern Hujras which was used by queens and their female attendants. In the middle of north wall there is another Dalaan believed to be used by the emperor. In the Centre of the Sarai, there is a mosque which was constructed later on and renovated during 1997. In the last edge of mosque premises there is a burial place of entrails of Emperor Jahangir.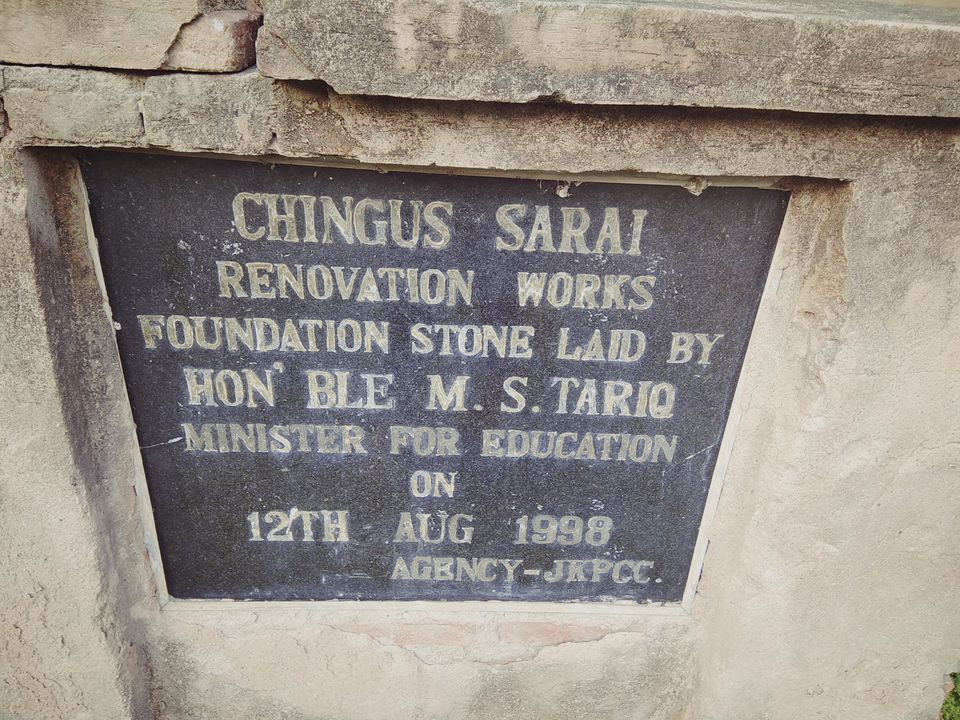 However, today, this fort rests in an untidy condition with broken walls and heaps of garbage all around and therefore is not much of a tourist spot. This is also under the military maintenance so without their permission, no one is allowed inside.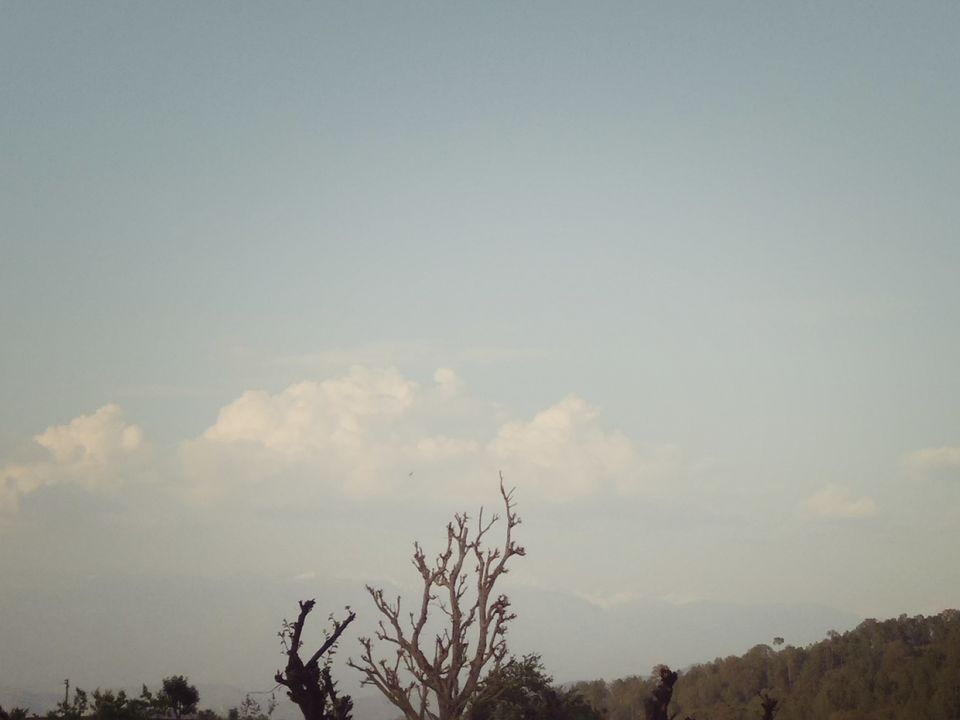 Since it was Baishaki, we went to Gurdwara Chatti Padshahi, which is located in the hustle bustle of the town. It is a place where Guru Hargobind Ji resided for a brief period. It is also considered as the symbol of communal harmony in the area apart from its religious importance. The silence, peace and sun set sums up my experience of this place.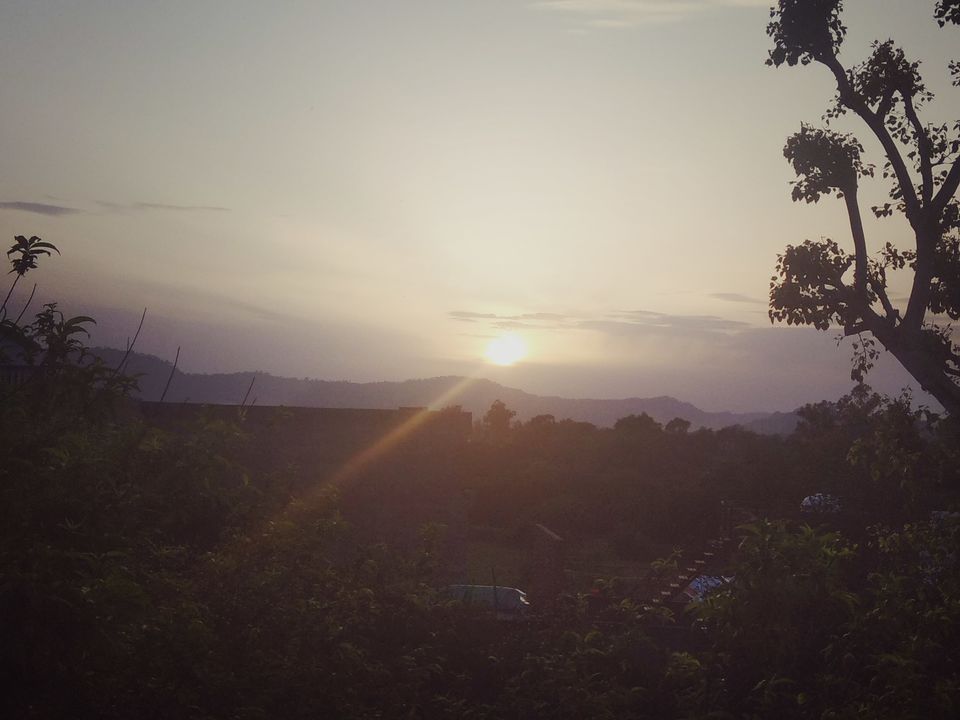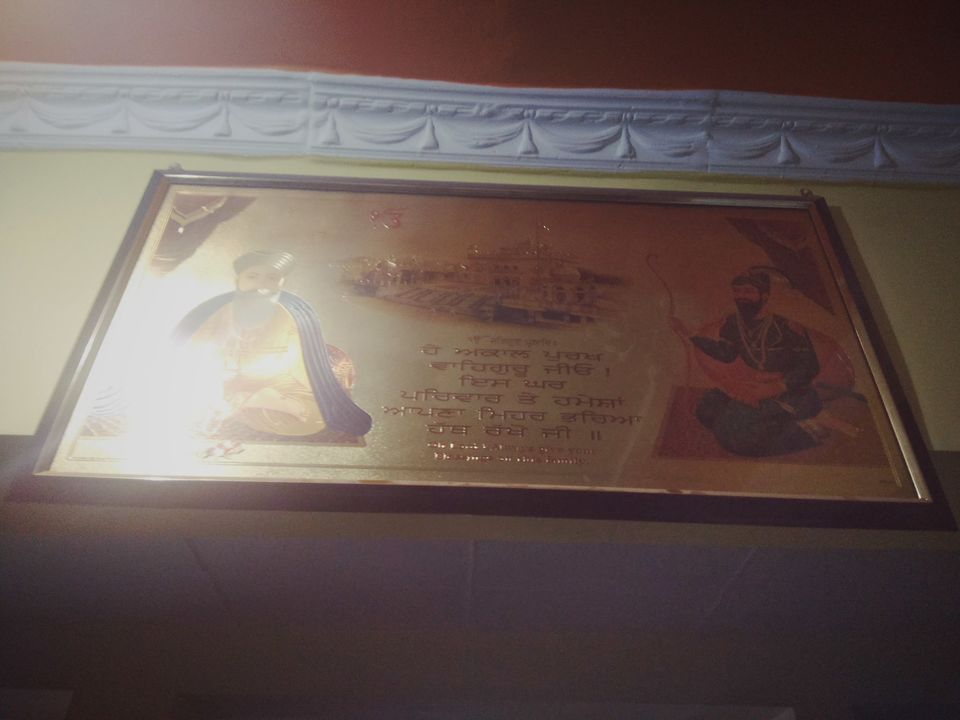 The next destination was "Khori Baba Shrine", one of the most popular and evidently visited religious places also known for its historical significance. It is situated almost at Line of Control and is approximately 20 Km from Naushehra. The place is known after a religious as well as patriotic personality Khori Baba who resided here and had much influence on the locals.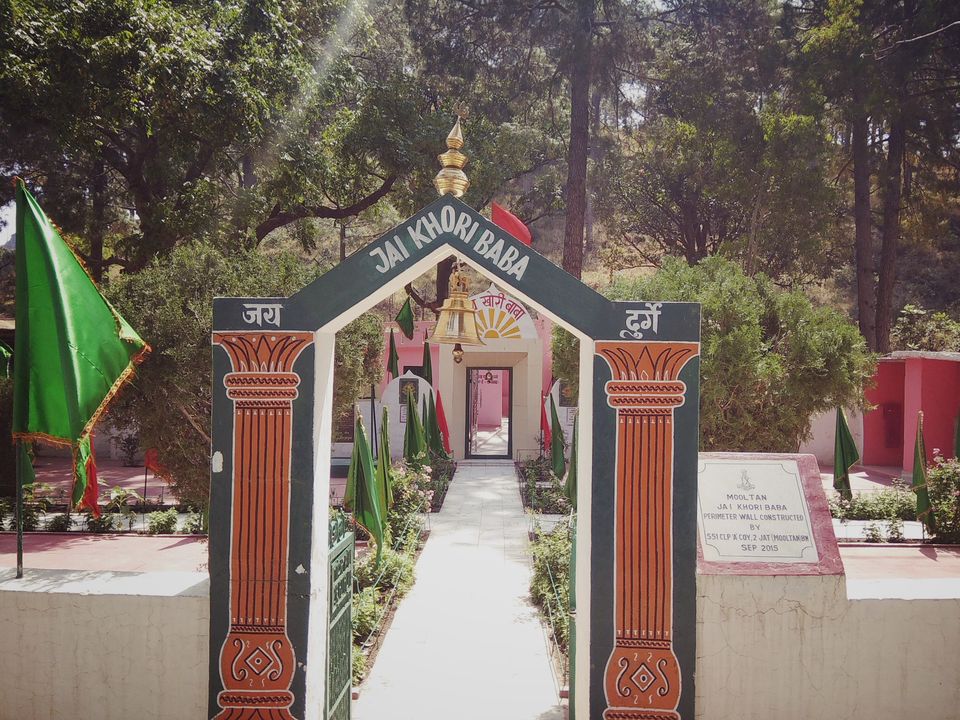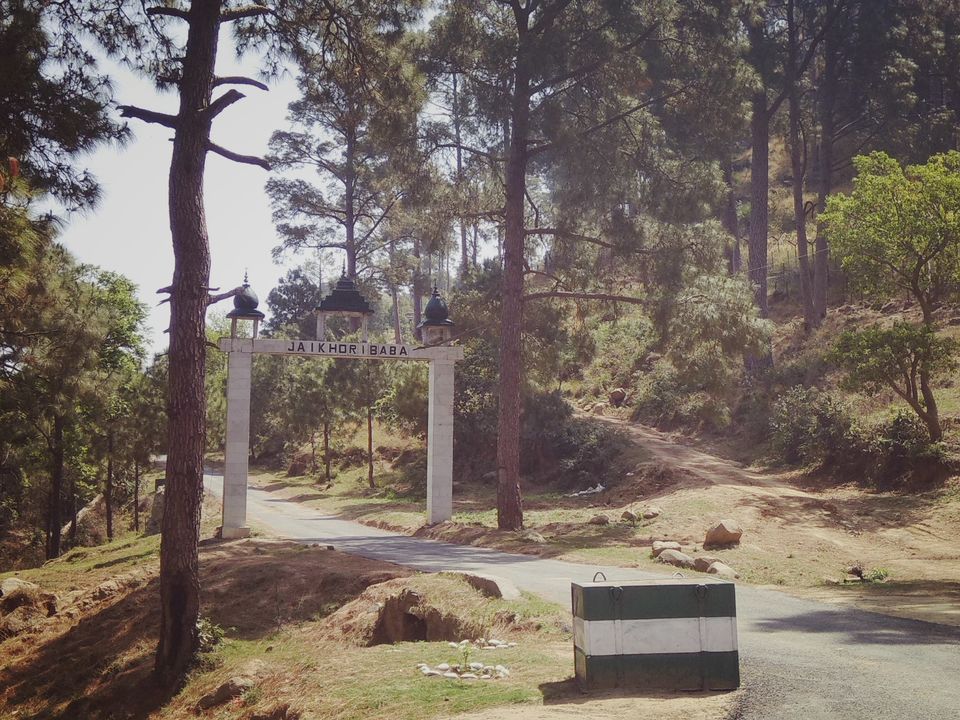 According to locals, Khori Baba, a Sufi Saint used to stay at this place along with his family. In 1947, the infiltrators and elements of Pakistan army attacked at different places of Jammu & Kashmir. At that very time, while operating in the surrounding areas of Naushera, they reached here and asked Khori Baba to immediately leave and move to Pakistan. He was threatened of dire consequences and was given time till the ensuing Sunday to decide. But Khori Baba did not succumb to their intimidation, he didn't want to leave his deity Lord Shiva here. So on following Sunday, they killed two of his children right in front of him. After having pressurized Baba for even more gruesome act they went off thus once again giving him time to decide about their proposal till coming Tuesday.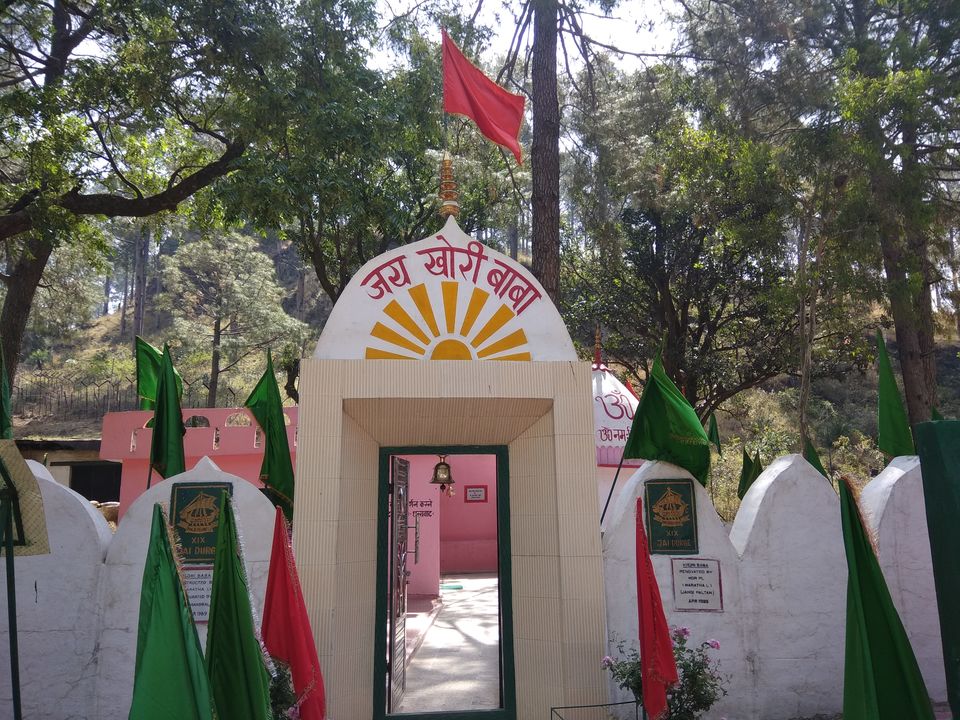 On decided day, when he again refused to leave the place, they killed him along with his wife and eldest son. Because he was dire devotee of Lord Shiva, the land parted immediately engulfing him. From that day onwards, the said place got identified as Khori Baba Shrine. It is beautiful example of spiritualism and religious harmony since here Dargah and Shiv Mandir co-exist, people from far off places come and pay their regards here. Indian Army battalion posted here protects and maintains the place.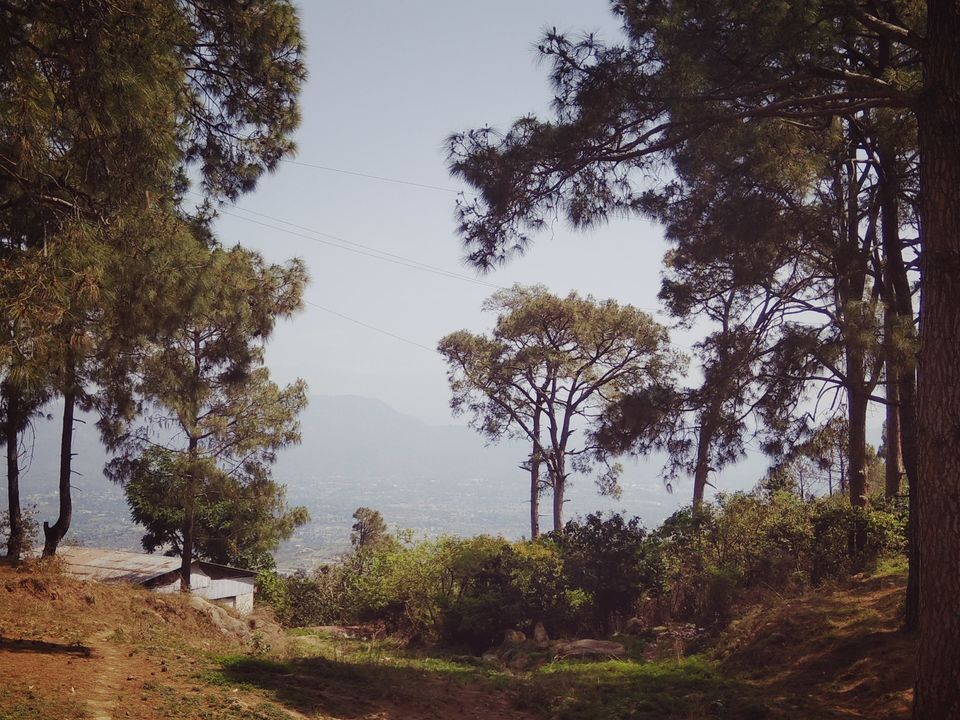 Though after surgical strikes last year, lot of rituals like bhandara (weekly feast) on Sundays have been stopped and number of people visiting have also decreased.

The place offers panoramic and irresistible view; we sat there for a while and rested breathing the peace almost near Line of Control, which is nothing sort of big irony !