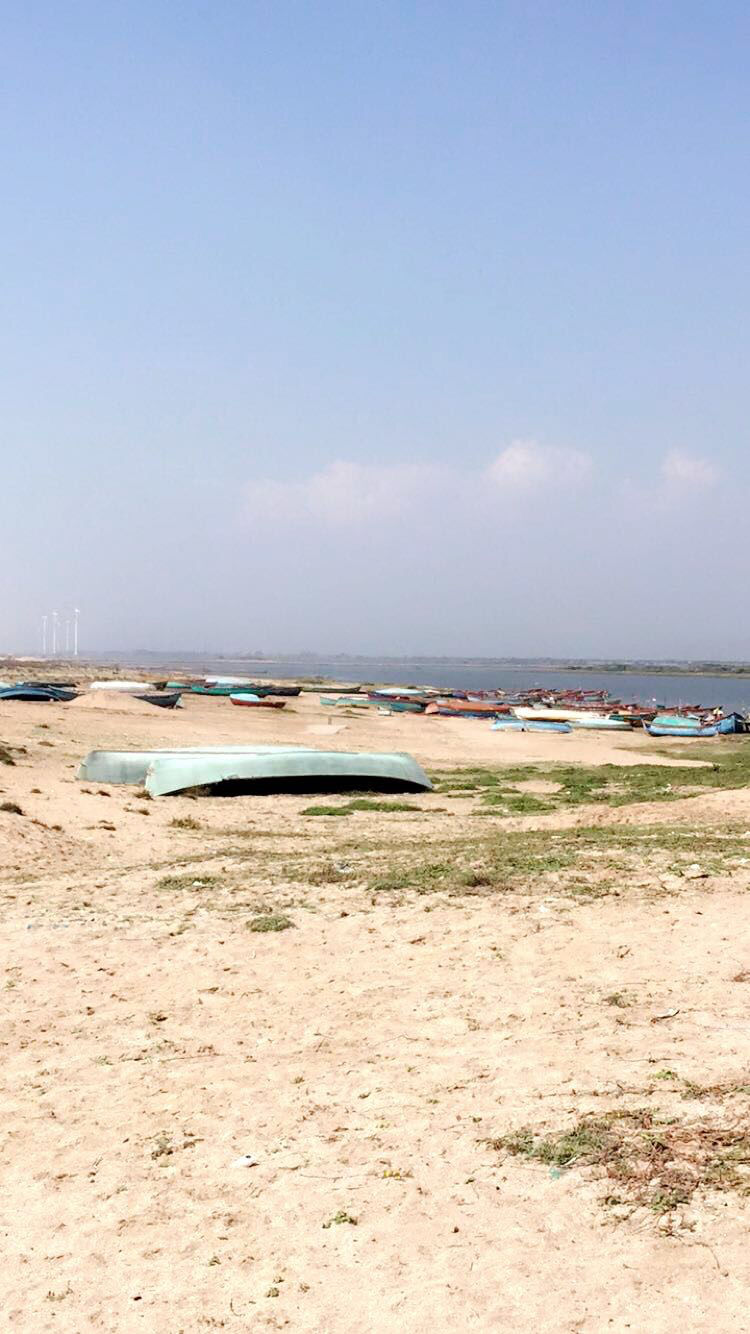 Nearly 24 kilometers from the birthplace of Mahatma Gandhi, this tiny village is home to religious temples and a clan of very neighborly, hospitable dwellers.
The narrow streets with old rustic houses gives one a nostalgic earthy sense of life, while you walk down the alley ways to discover a postcard-perfect frame at every glance.
What better than an inspiring photo walk, down the streets, discovering the habitats and inhabitants in and around.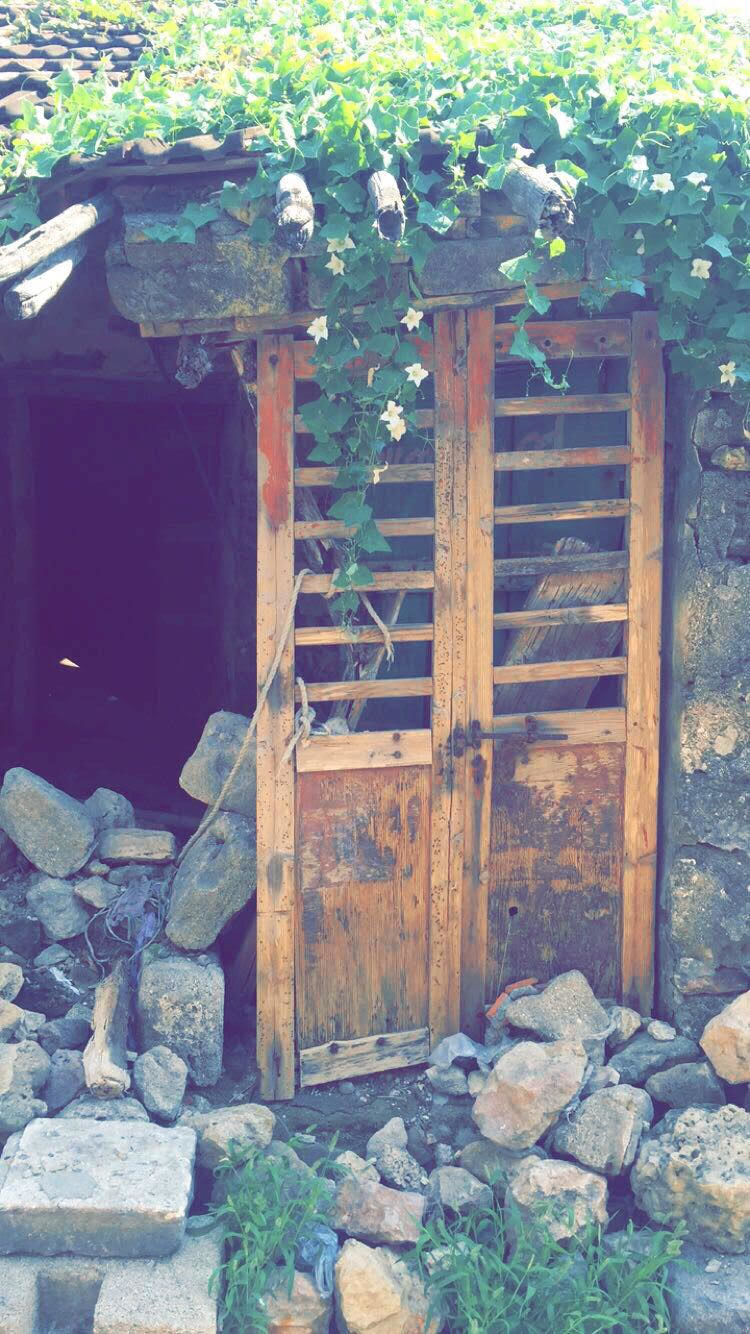 While you keep walking the narrow passage, you know you are leaded to the endless ocean ahead, but the mind lets you wonder how would the place surprise you!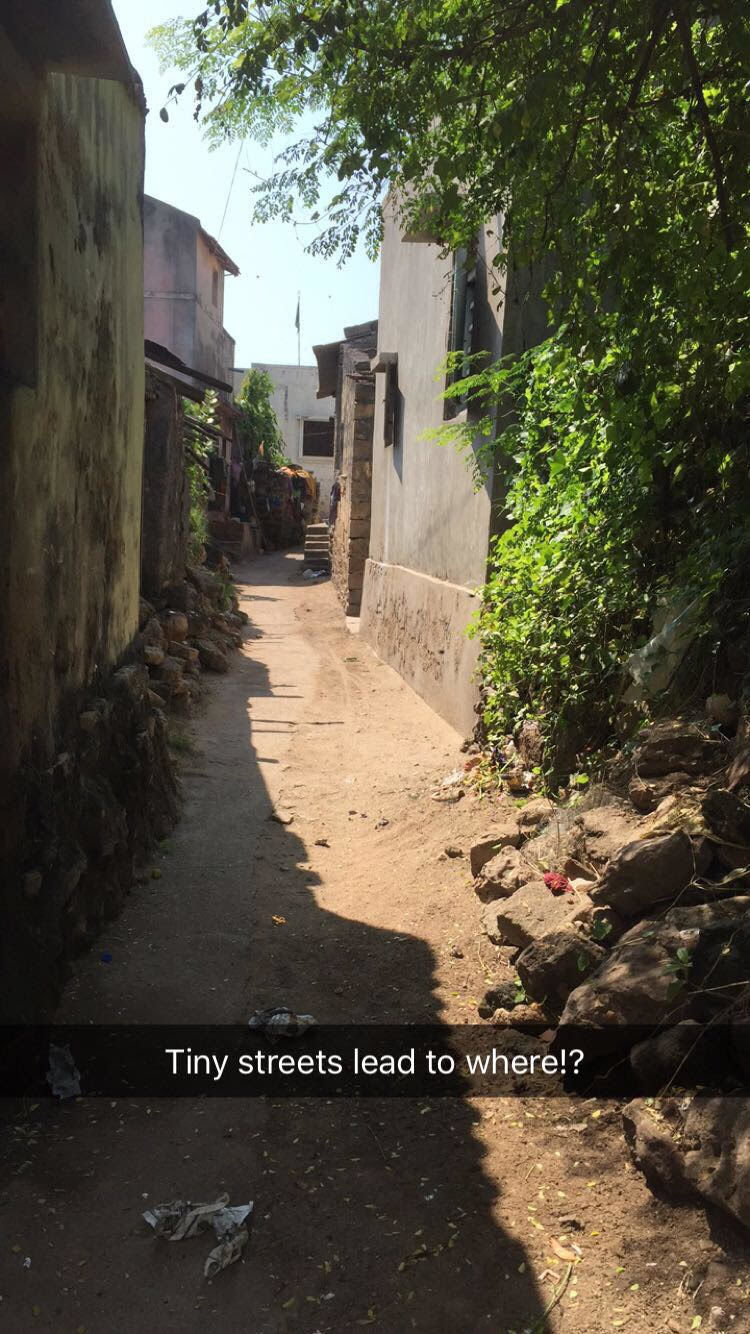 Arabian Sea awaits you at the end of the pathway.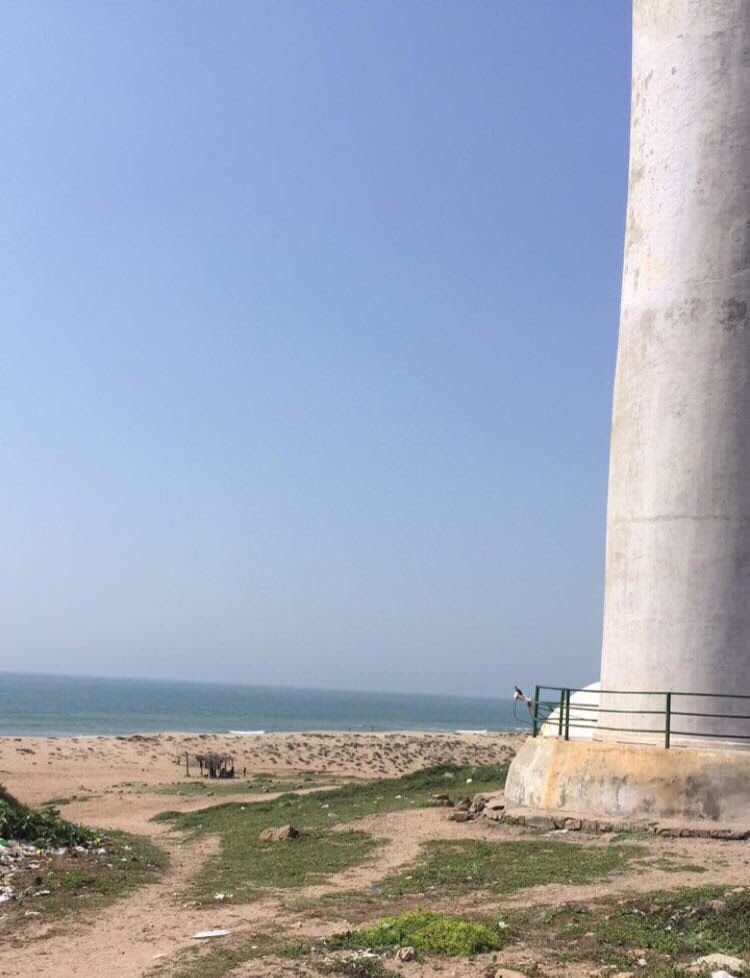 The Village is actually the point where the River Bhadar of the Saurashtra Peninsula, empties into the Arabian Sea.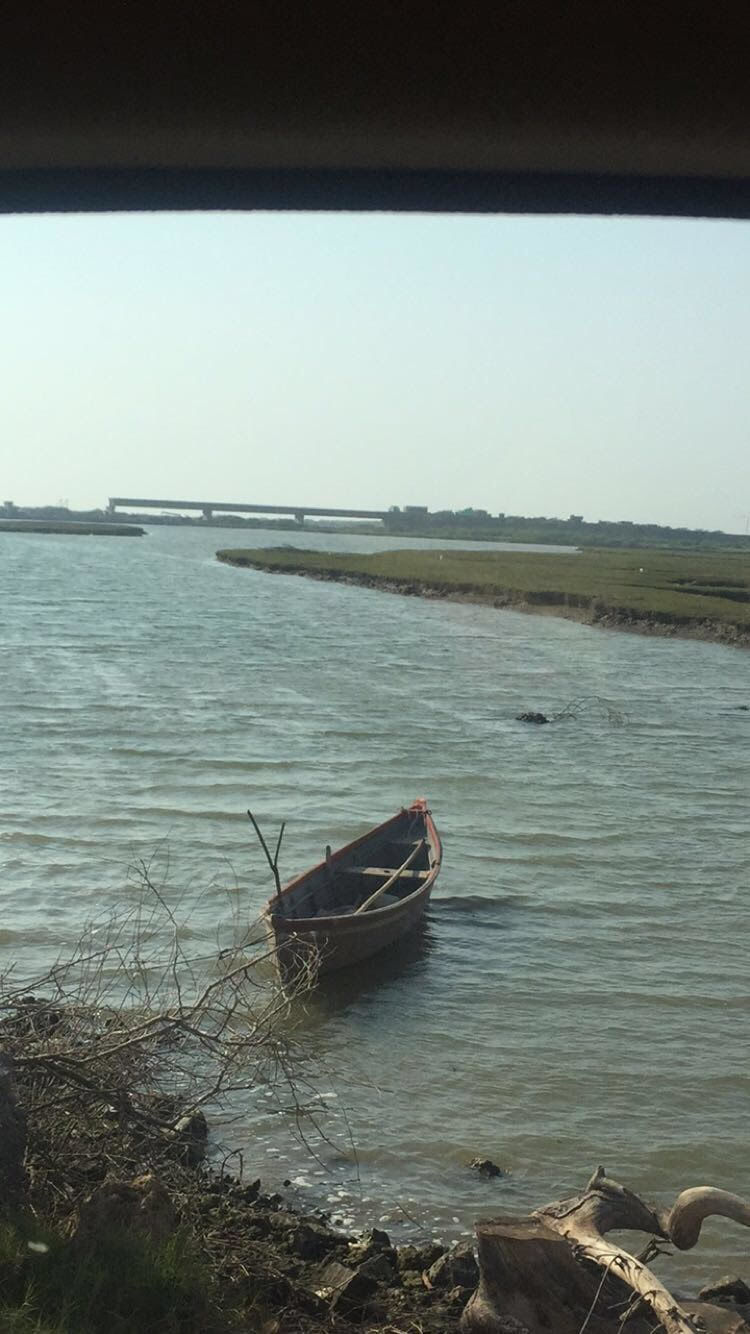 With Calm and Serene surroundings, the Unexplored Navi Bandar is a scenic estuary!