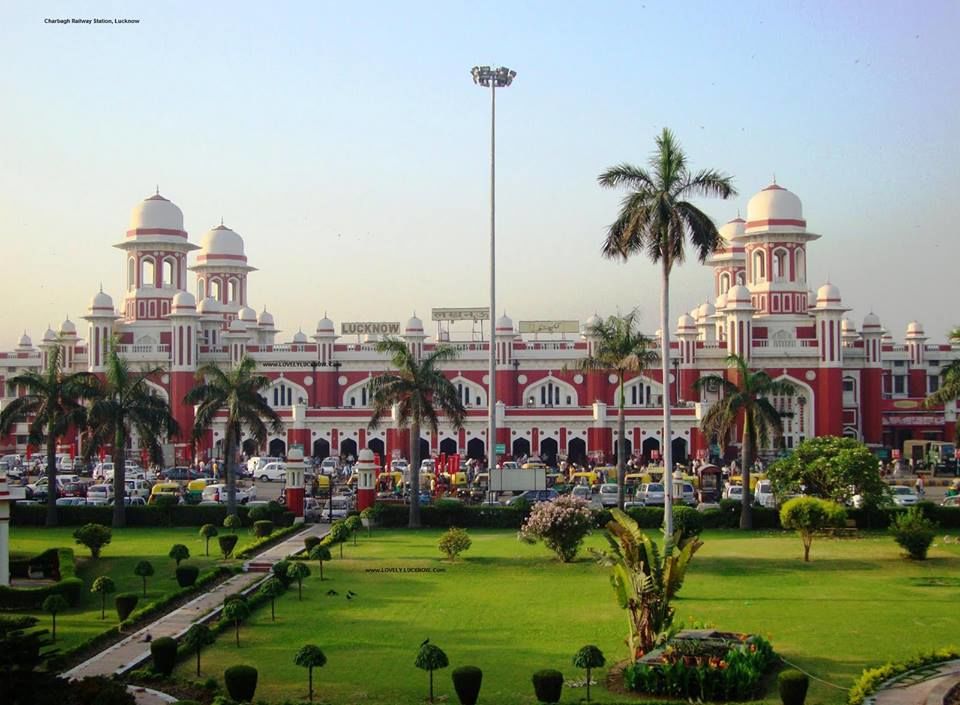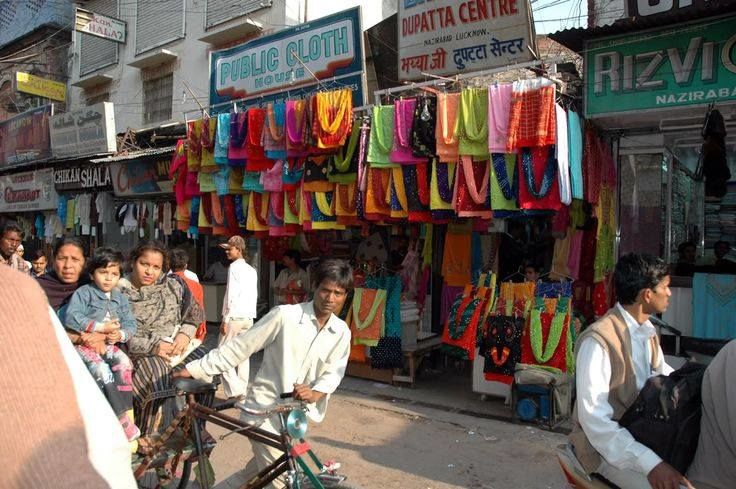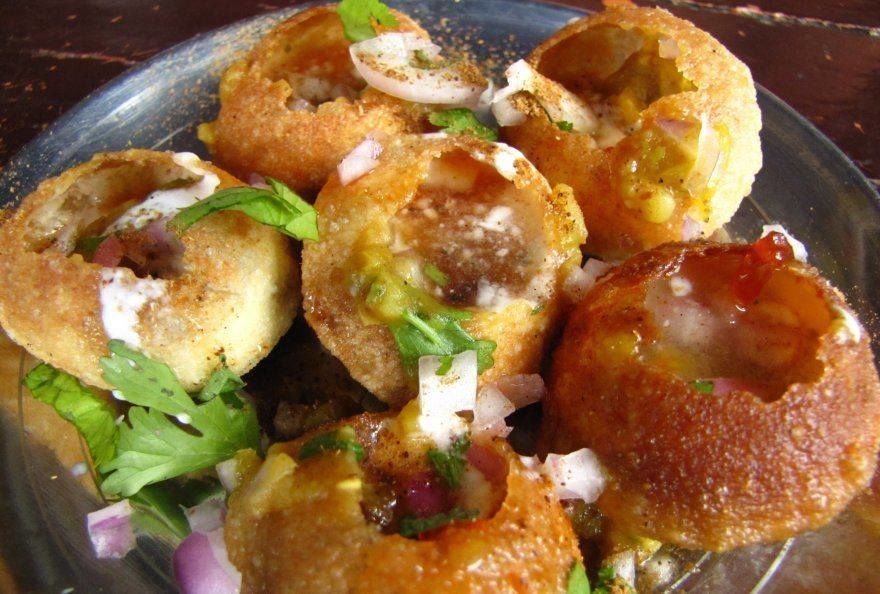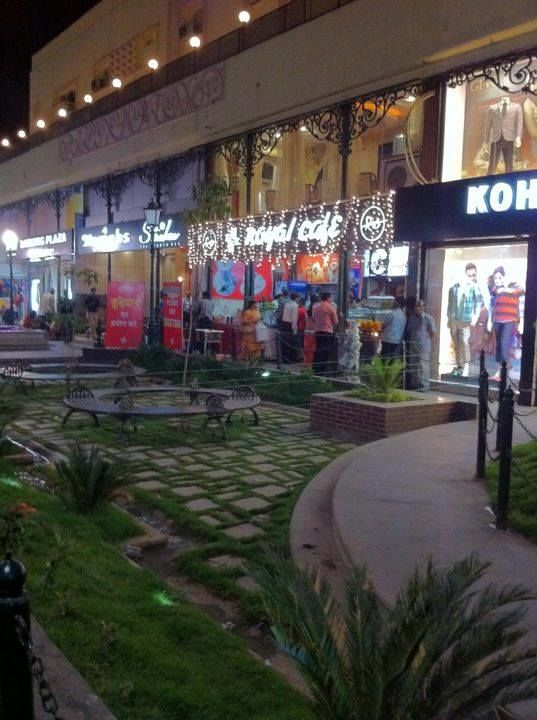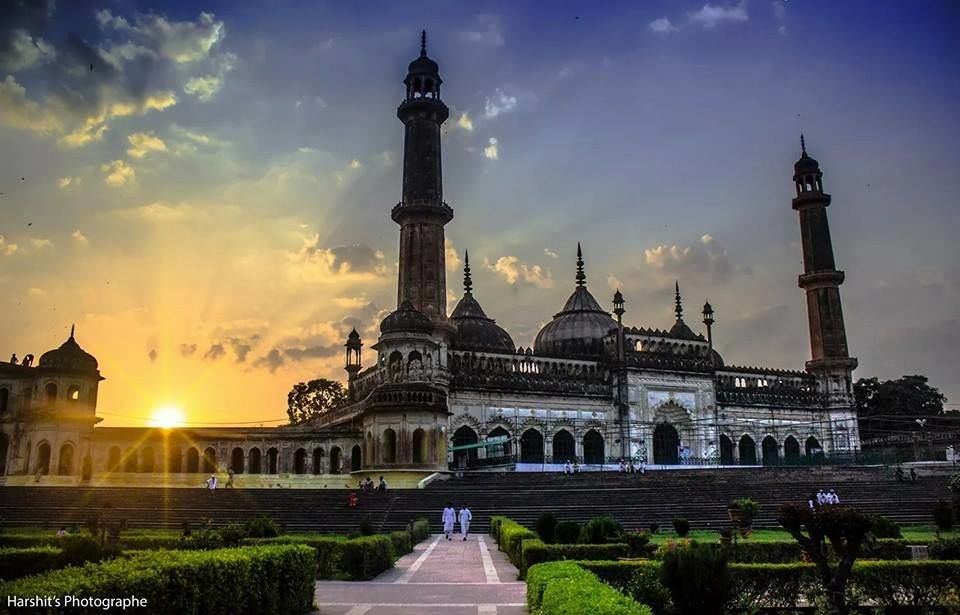 Lucknow is all about Food and Culture. The moment one step out of the Lucknow Railway Station one cannot pass by without appreciating the architecture of the station.You are lost in the world of Tehzeeb and Lazeez Food once you visit this Nawabo Ka Sheher. People are welcoming and you won't ever find anyone in a hurry. It is certainly a sin for a non veg lover to leave Lucknow without tasting Tunday Kebab- a delicacy that makes people visit Lucknow, over and over again. Chikan ki Karahi shopping at Aminabad and Hazratganj is a must! You just cannot skip this. Jain and Shukla ki chaat would be waiting to satiate your "chatpati" urge!
Paan and Chai is what we Nawabs just cannot do without! So do not forget to taste Sharma ki Chai...
Bada Imambaara, Bhool Bhulaiyya, Residency are some of the historical places Lucknow is known for. Just relax and enjoy the pleasure of doing nothing! :) Aaiye Lucknow!
Best place to loosen my pocket! :p