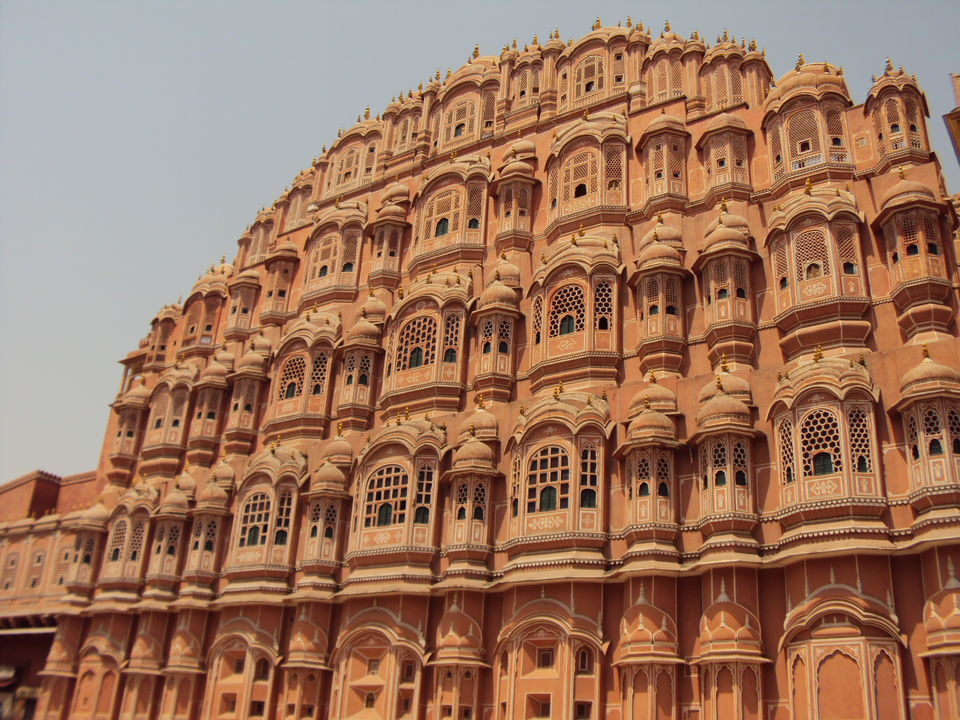 My husband belongs to Nawalgarh,Rajasthan so once in a year we visit his paternal place to spent some quality time with his family.This time when i was travelling to Nawalgarh it was pre decided that rather than sitting at home we will explore the stunning Rajasthan.
Once we landed to Jaipur we always hire a private cab for Nawalgarh as it is just about a 2 hours drive to Nawalgarh from Jaipur.So this time i ask my driver to change the route and pass it on from Hawa Mahal.We were having short of time so i could only took some captures from outside hawa Mahal and had some mojries (Jutties) shopping too.
The temperature was on the high in the month of May was about 40degrees and at 12:30 pm we even can't stand because sunlight was too harsh on us.But somehow managed to capture some of this beautiful architectural Palace of Jaipur which is constructed of Red and pink sandstone .
The Hawa Mahal is located on the edge of the city palace Jaipur,Rajasthan and built by Maharaja Sawai Pratap Singh in 1799.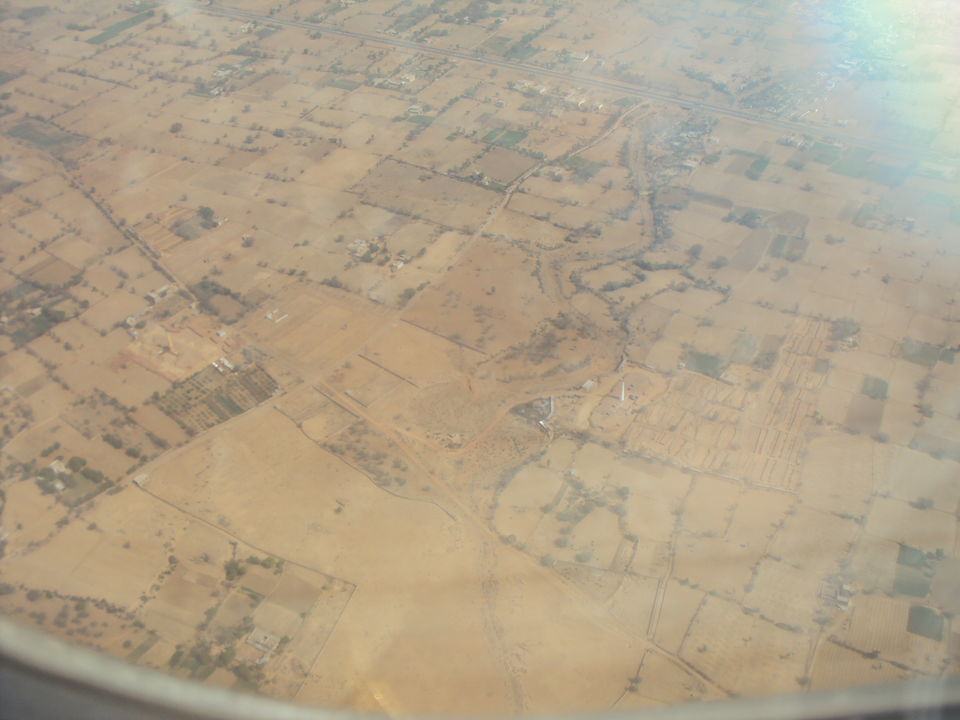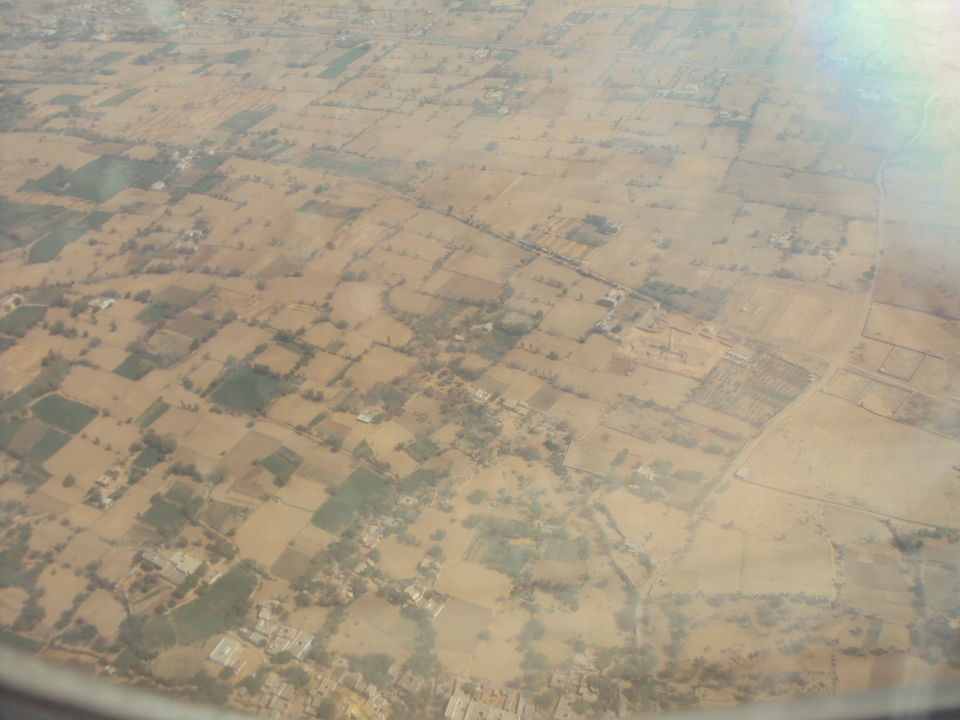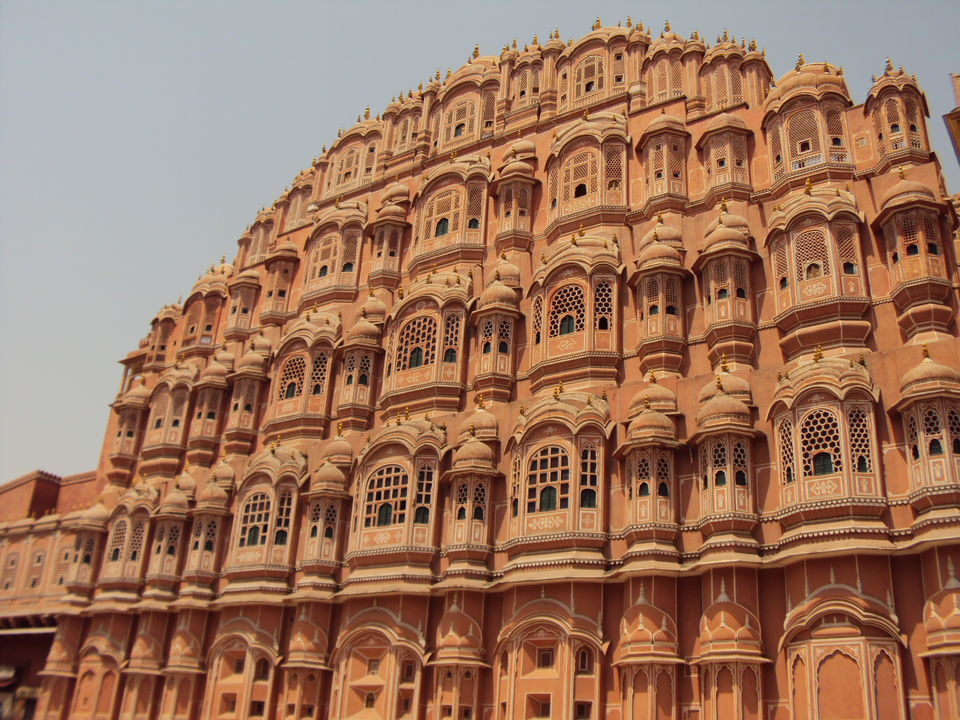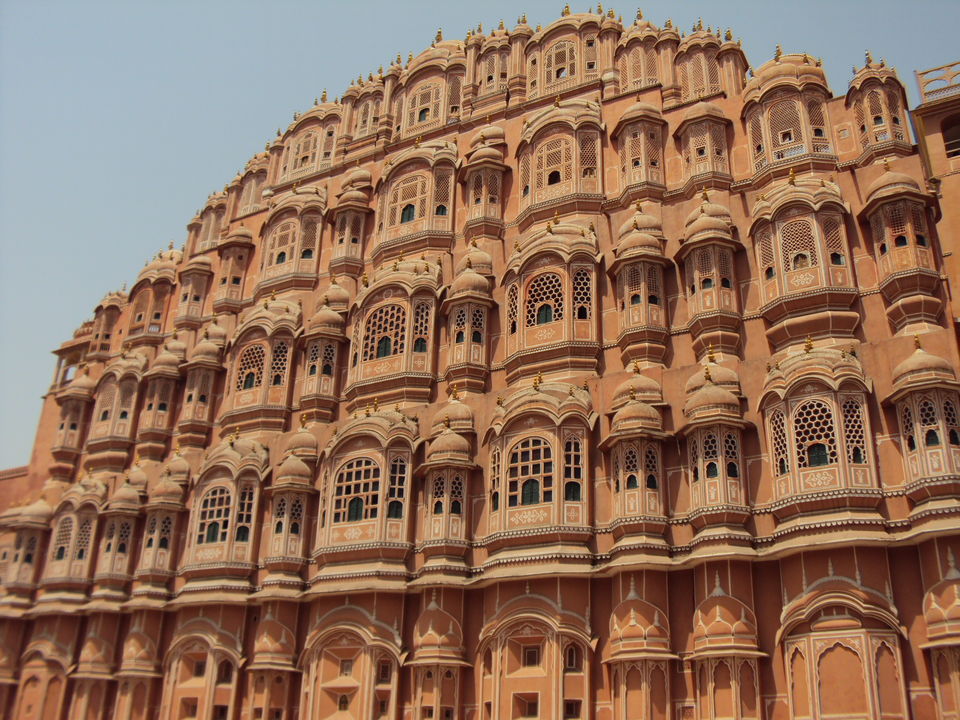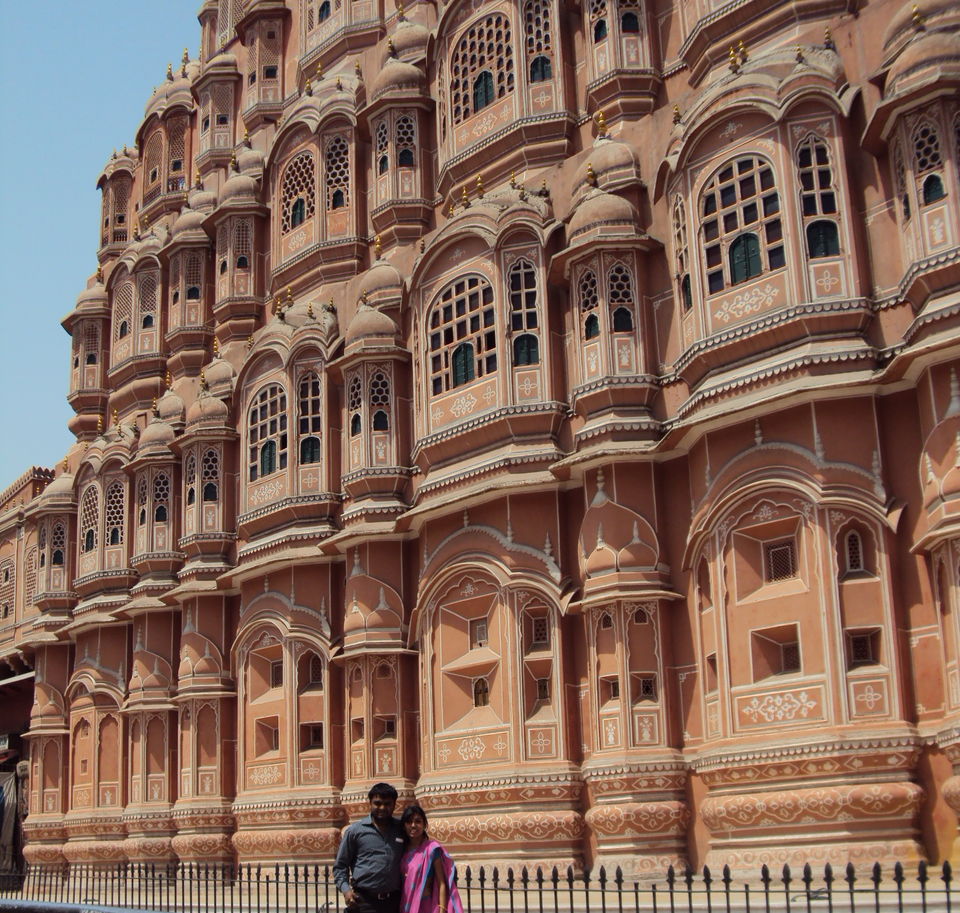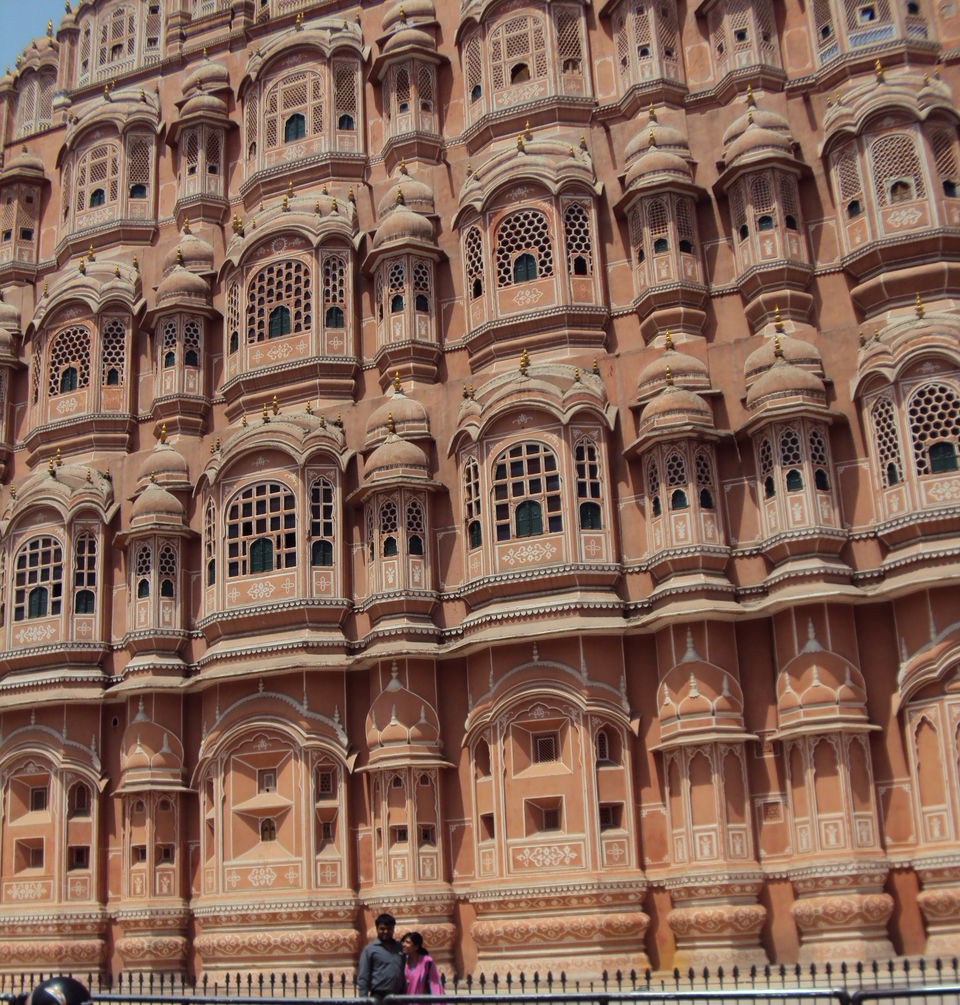 Hawa Mahal is also known as "The Palace of winds" because it has 953 windows on the outside walls and the reason behind making so many windows because it keeps the Mahal cool and airy in summers...great isn't it.One more interesting facts are that the windows sizes are too small that the royal ladies of Mahal can't be seen by the outsiders or public through windows.
The best time to visit Hawa Mahal is early in the morning when sunlights directly enters in the rooms through windows and Mahal is illuminated with golden sunlight.
There is some entry ticket as well to see the Mahal from inside but as i have to reach Nawalgarh on time i had spent some of my time in shopping because the market near Hawa Mahal is very famous and very reasonable street market to shop the Rajasthani stuffs like Jaipuri bedsheets, bandhani dress materials, Jaipuri jooties and oxidise jewellery so i couldn't stop myself and indulged into some of the coolest stuff.
After some shopping obviously we felt so hungry so next up was Rawat Mishthan Bhandar yes a very famous snacks and sweets shop of jaipur and the specialities of this place is payaz kee kachori and my husband is fan of this kachori so this one is a must have stop point for us when we are in this beautiful pink city  then we head up to the Nawalgarh.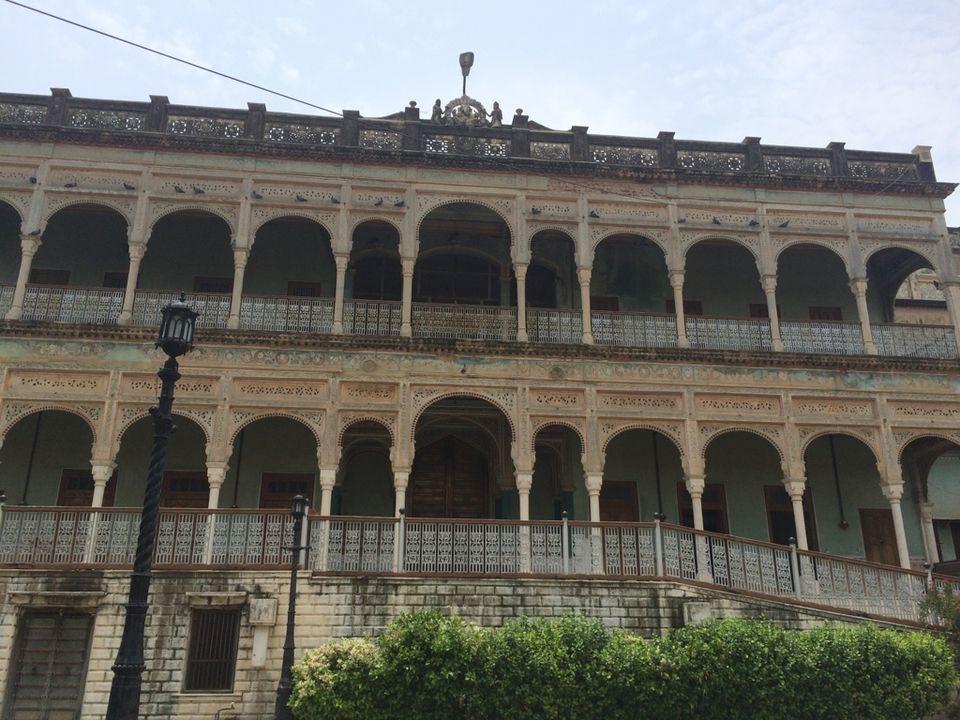 When i visit Nawalgarh for the very first time in the year 2010 i was stunned to see whole bunch of foreigners group cycling in the street of Nawalgarh.I immediately ask my husband that why so many foreigners in Nawalgarh?And he replied that Nawalgarh havelis are world famous and amongst that the Seksaria's haveli (7Chowk) is most famous and daily thousands of tourist comes to see specially these beautiful havelis from all over the world.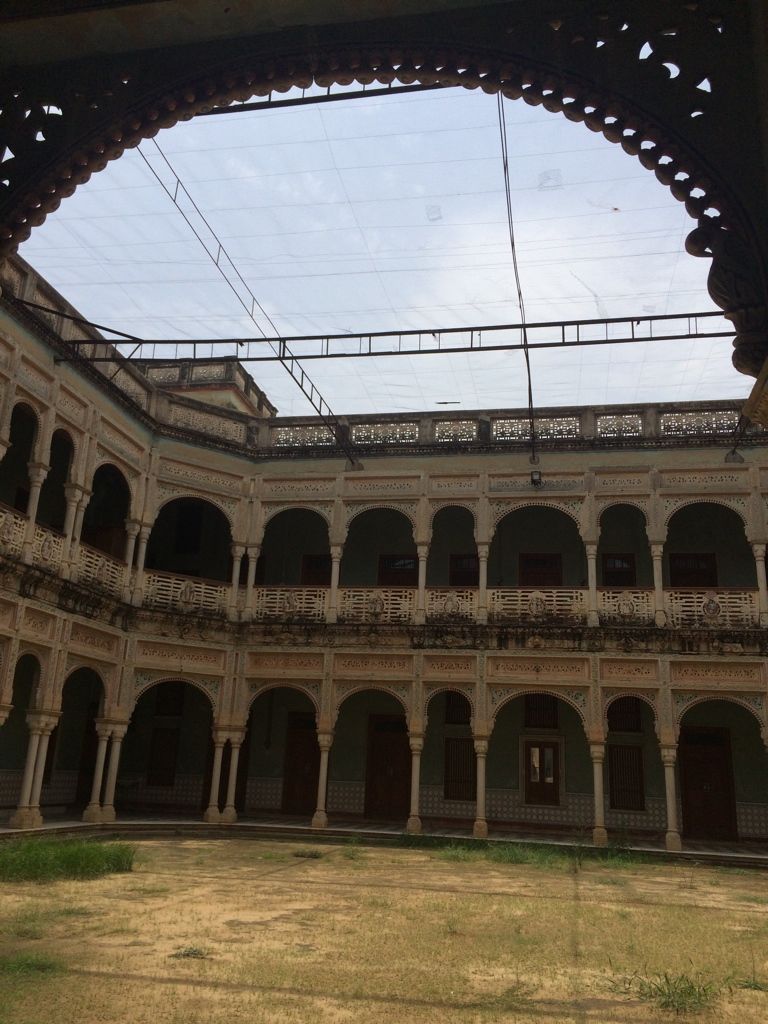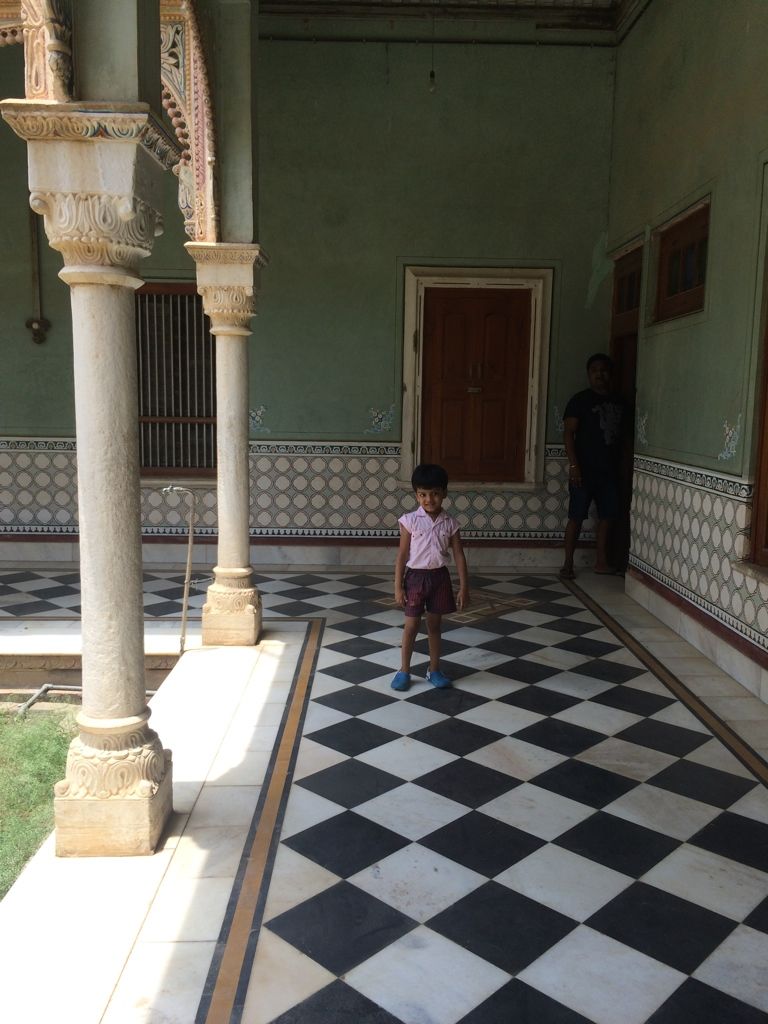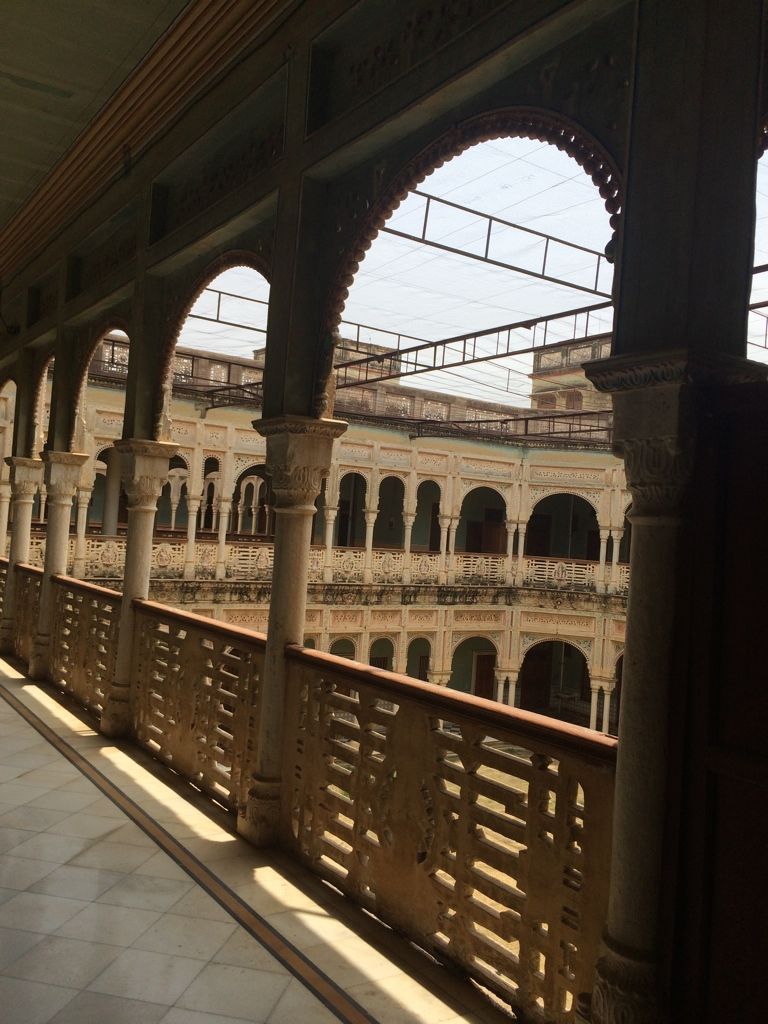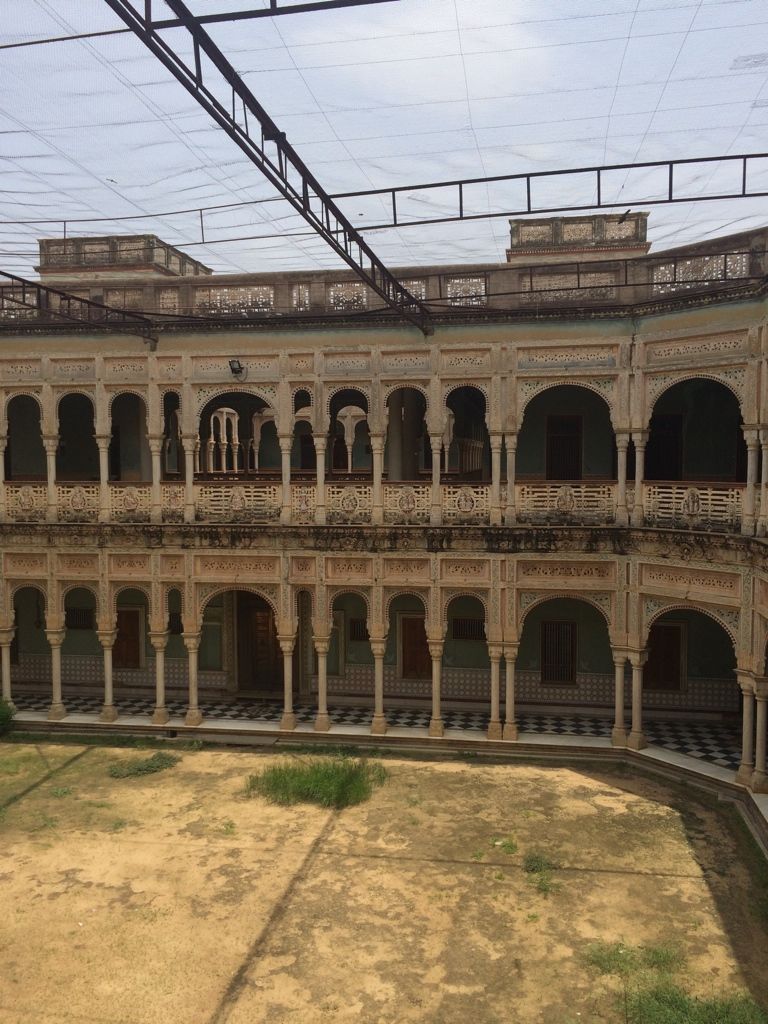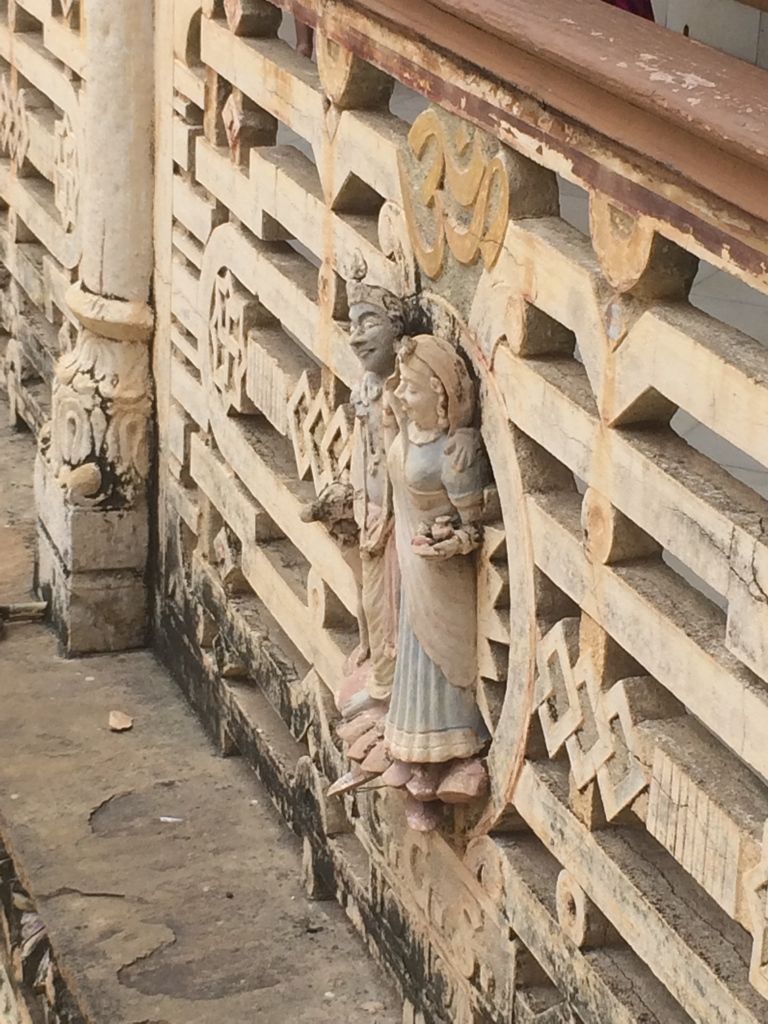 Nawalgarh is the Golden Town of Shekhawati region it is a big town but the most amazing part of this town that everything can be seen within walking distance from Ghoom Chakkar (The bus stop and centre of town).Our haveli is also very near by so we also reached to Seksaria's haveli by walking and i wanted to see the beauty of this town as well.
The Haveli is famous for its 7Chowk (Roundabouts) which means that it is the huge haveli with 7roundabouts as it is very difficult to own a one roundabout haveli i have mentioned in the picture that what does a single chowk looks like.Phew it actually means HUGE.....
The architecture of this haveli is very old and at the top of the haveli there is one Ganesha craved in the wall and it is full of pigeons because i think no one stays there so its a pigeon's den now.
The pillars are as usual you can find in most of the havelis of Rajasthan and the doors are also very commonly can be seen in most of the havelis of Rajasthan.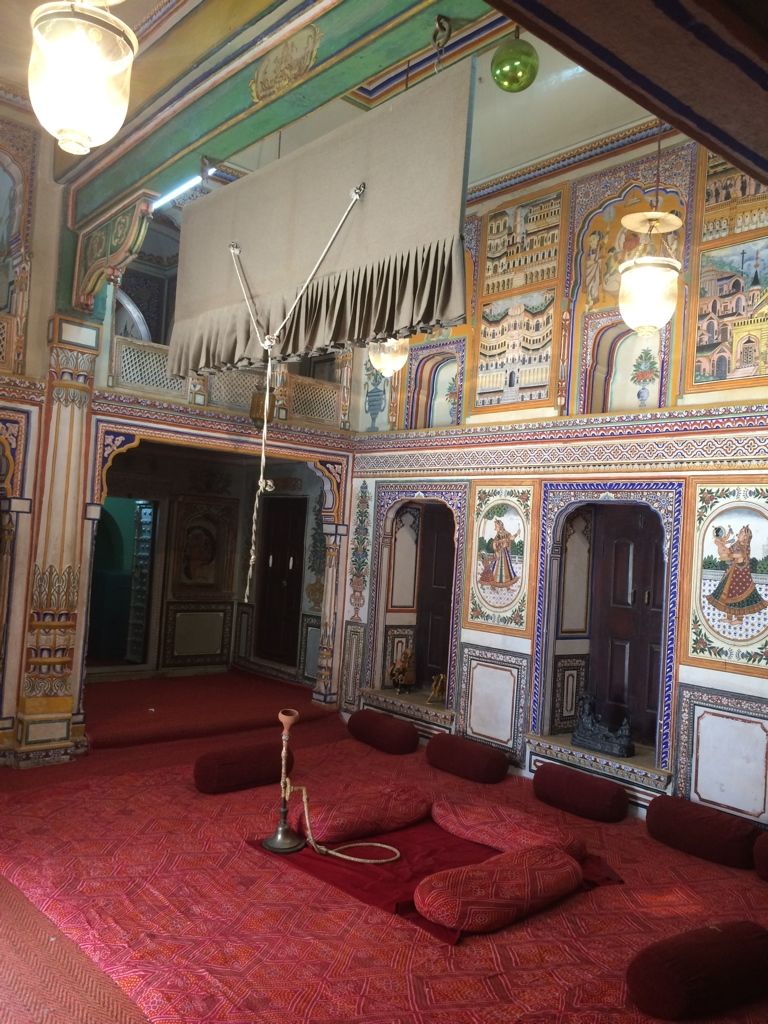 When i was getting ready in the morning to visit the Poddar Haveli which is now a museum my husband given some of the useful information to me that once upon a time this Poddar haveli was his school and i was so surprised and shocked too because in my 5 years of marriage he even dint share this to me.Wow......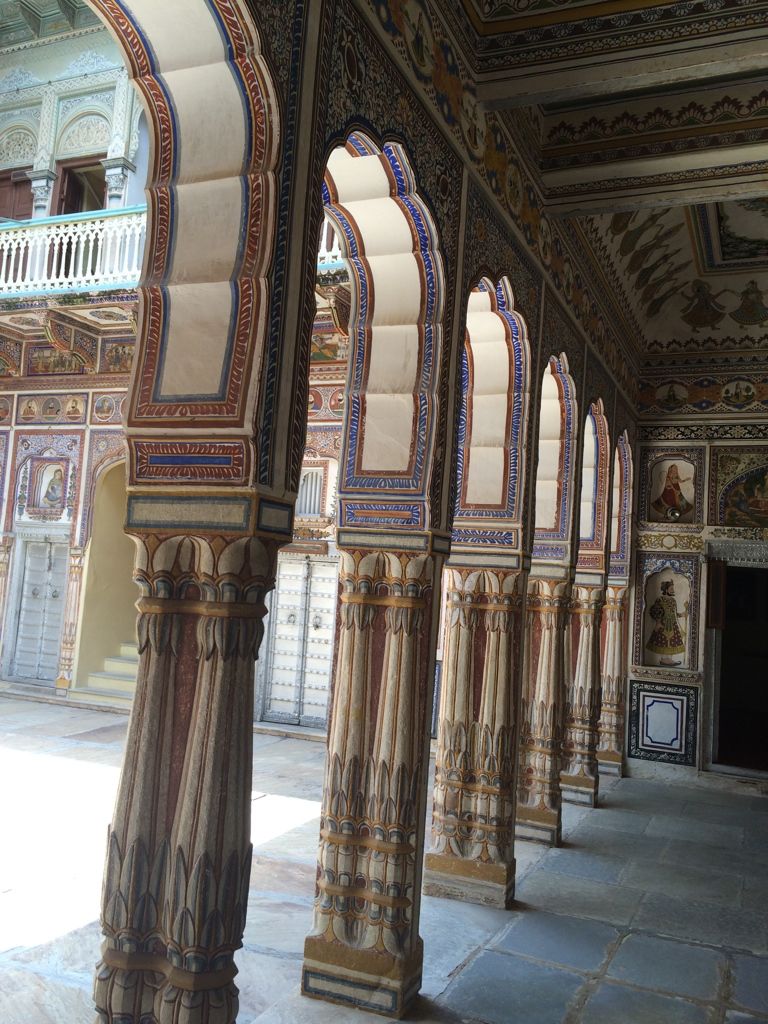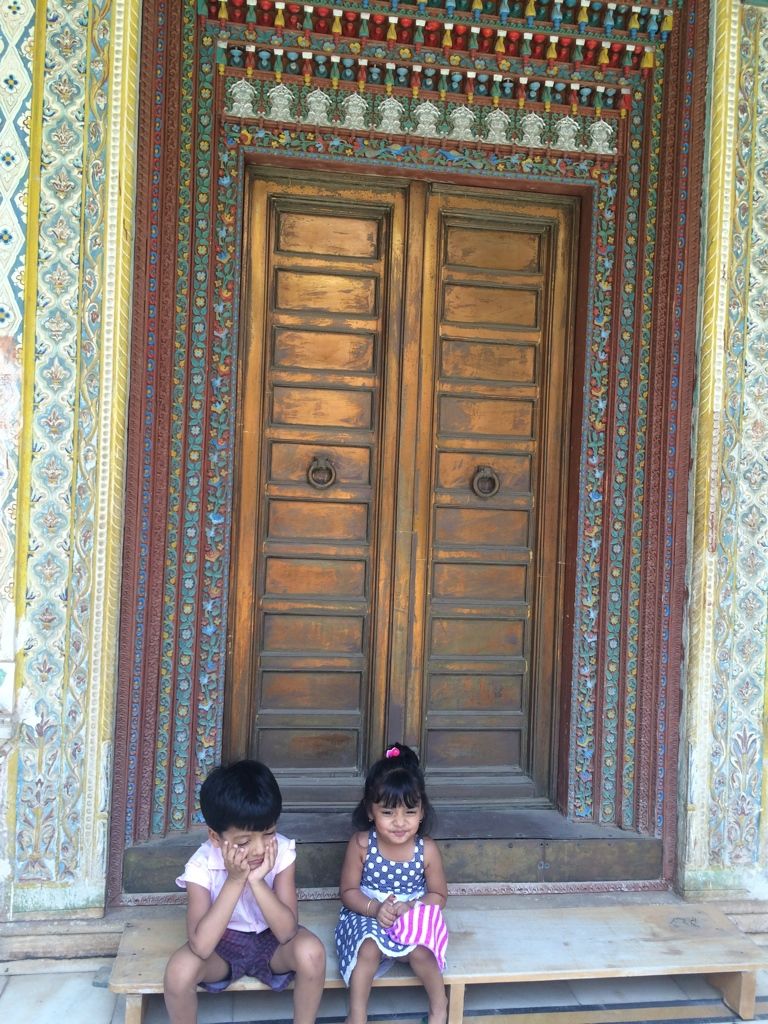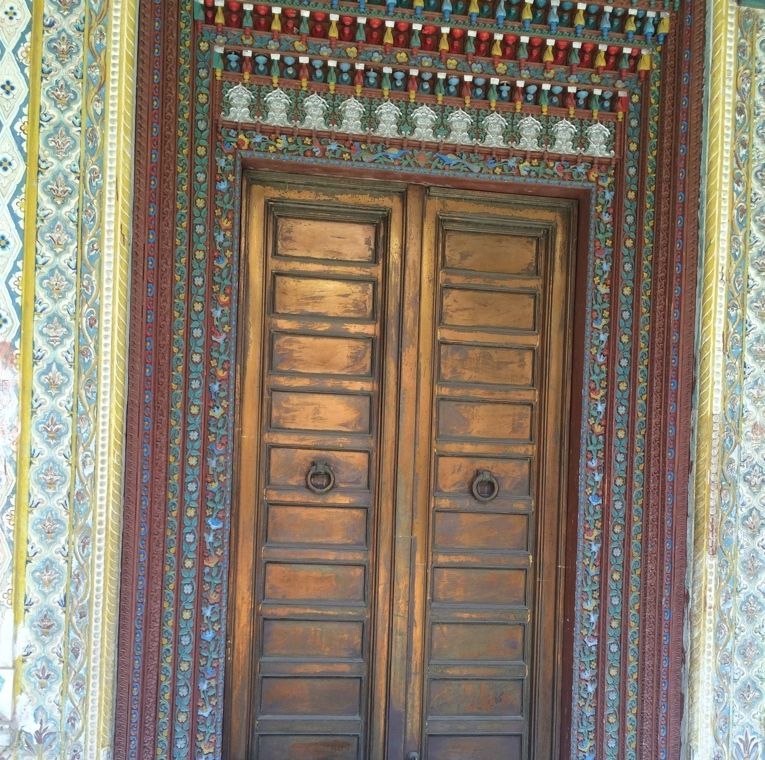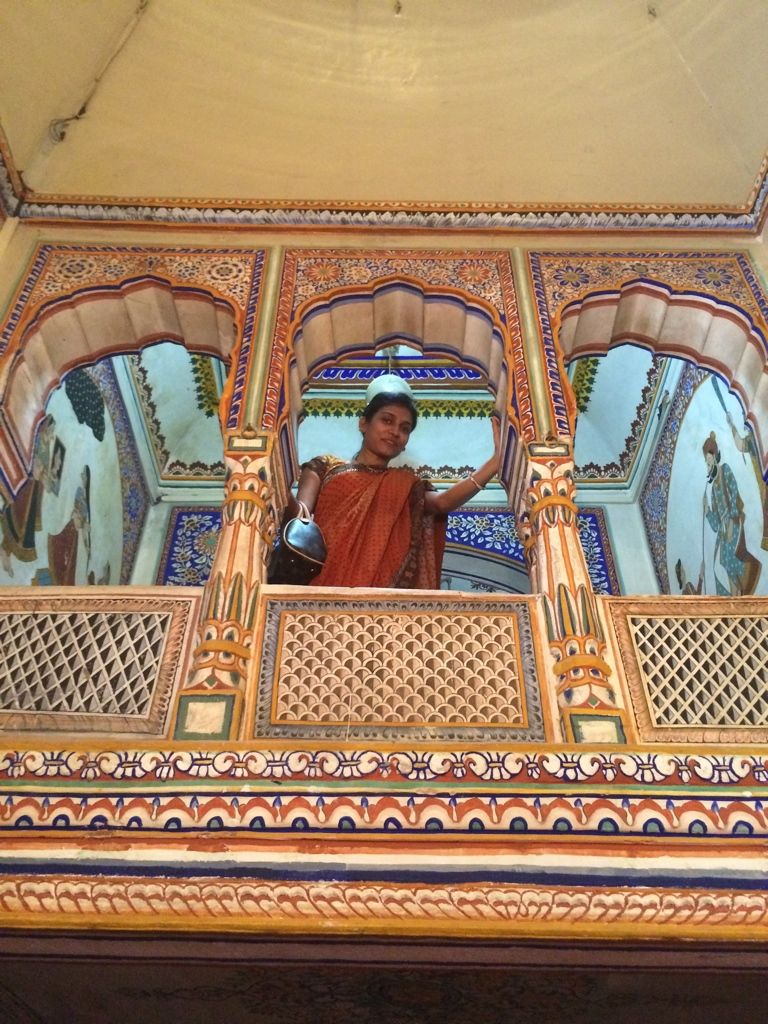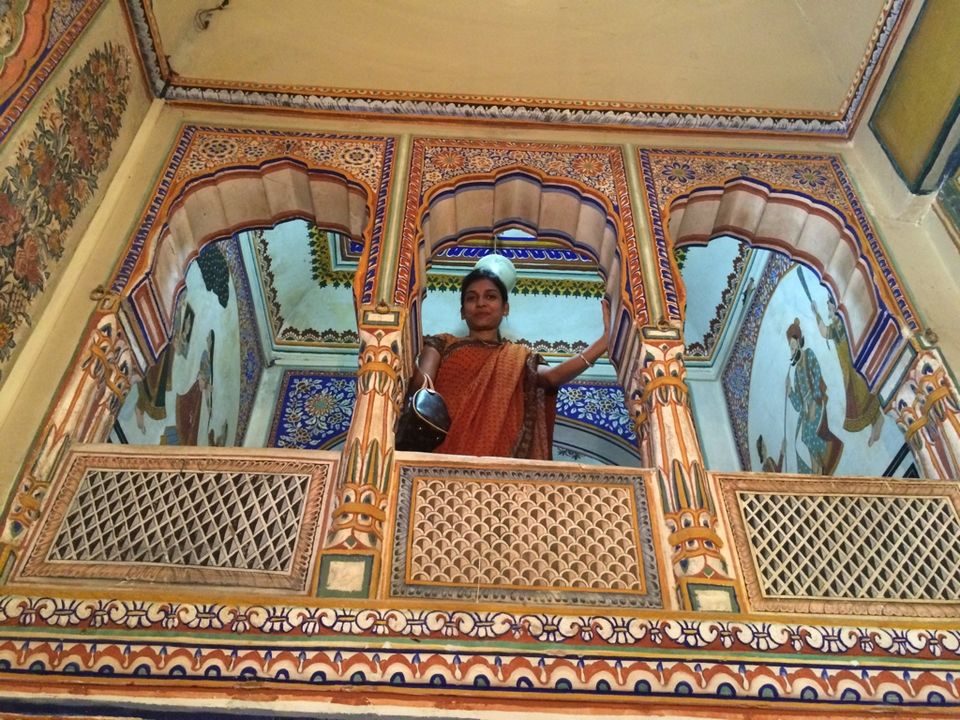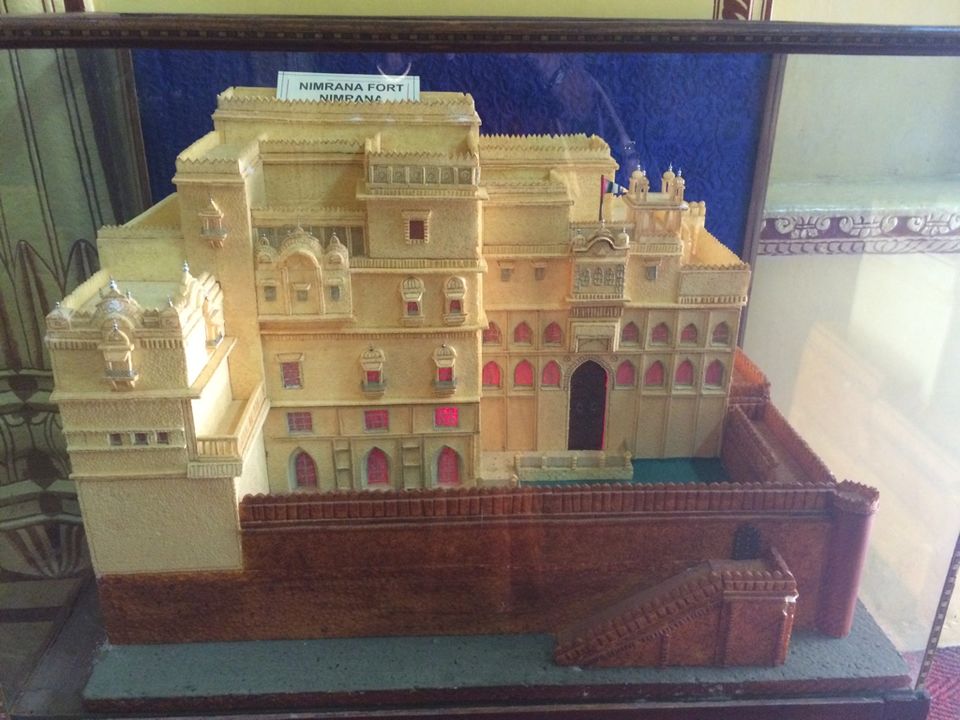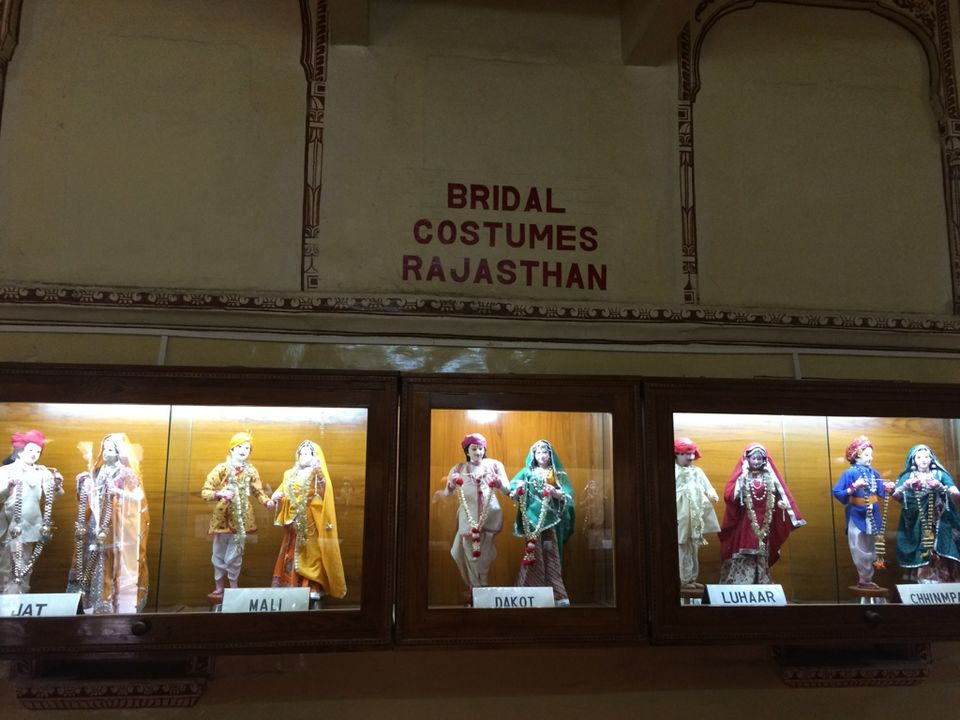 Poddar Haveli is not very old as it was built in early 90's.It was one of the famous schools of Nawalgarh.Then it turned into museum and the beautiful paintings of Gods and goddesses ,Murals and beautiful karigari on doors are the must see of this museum.If you wants to increase your knowledge they provide you with the guide as well and entry ticket is just Rs 30/-
In the museum you can also have a look on the different Rajasthani forts Models and some dolls wearing Rajasthani costumes and you will be so delighted to see the whole culture of Rajasthan with in this museum.It takes just 1-2 hours to visit the whole Haveli and to capture the pictures if you are really a good photographer you will get some coolest views out there.
My pictures are so very basic as i have lost in the beauty of this Haveli.Inside you can find a old age Hookah which were used by most of the Rajasthani families and the fabulous bandhani decor makes this place more stunning and worth visit.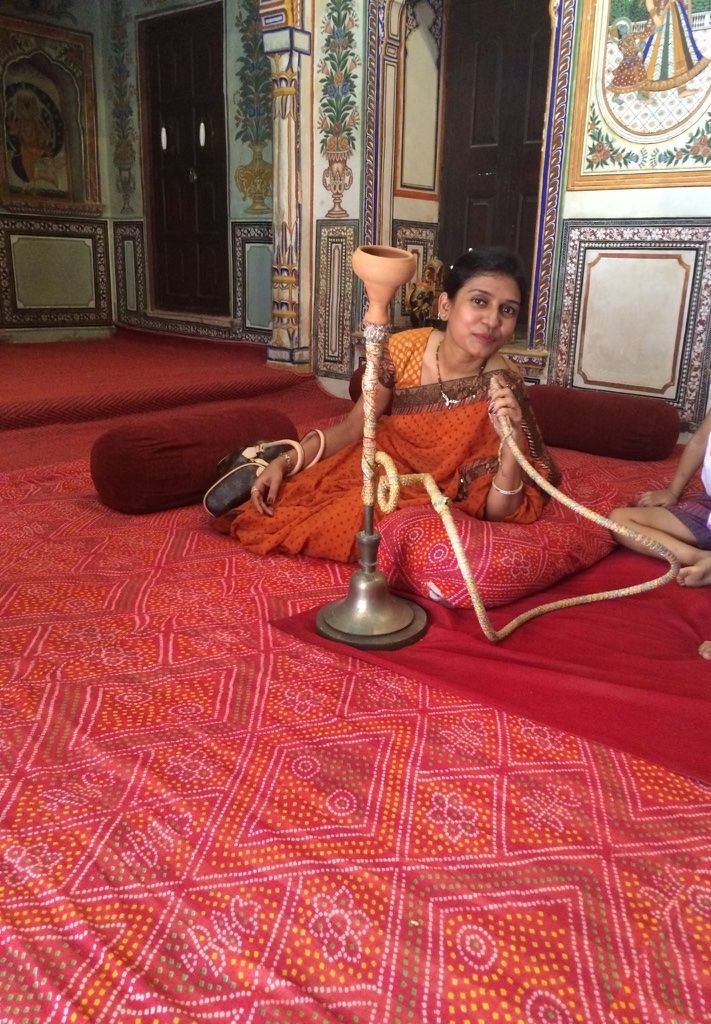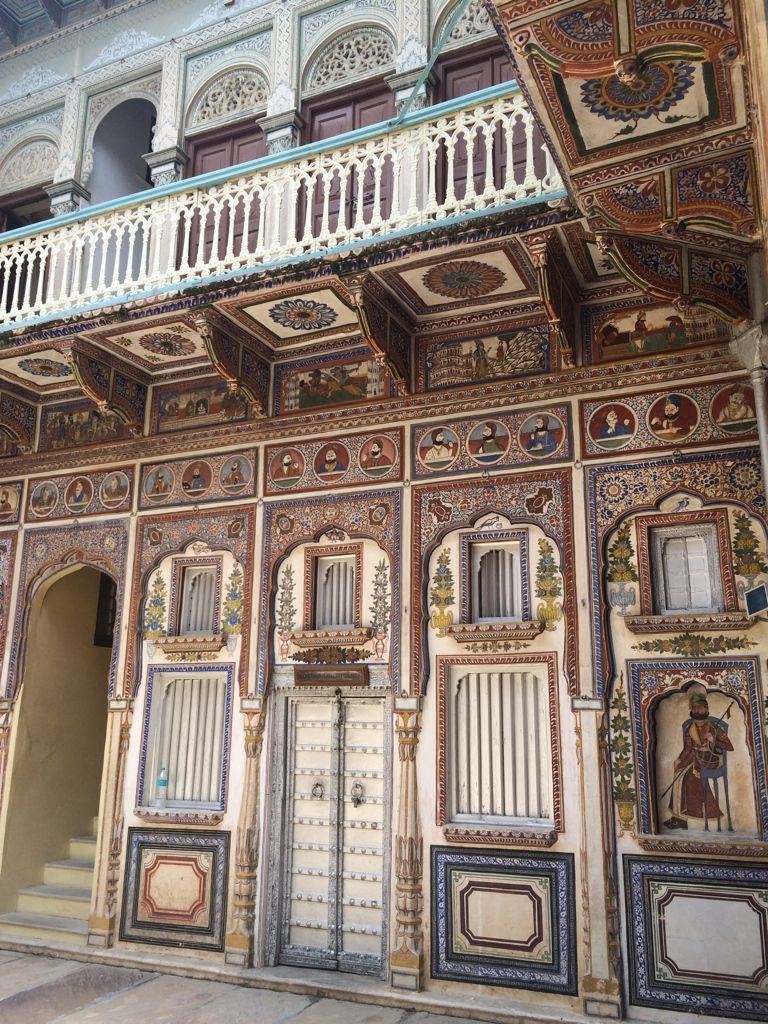 Nawalgarh is our home so next time i will come with some interesting stories and pictures which you have never seen on the internet before.Kindly ask anything regarding this trip and your future visits do Comment , share and like.