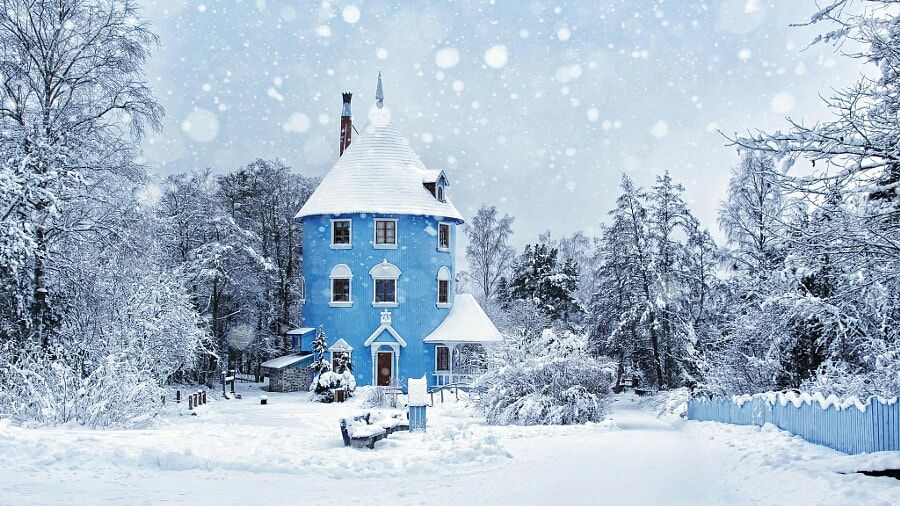 Winter is knocking at the door and it's time to start mapping out your winter adventure. Wrap up warm and let these winter wonderlands in Scandinavia (Finland, Sweden, Denmark, Norway and Iceland) work its magic on you this winter.
Picture perfect winter wonderlands adorn every turn in this wonderful region. it's the beauty and peacefulness of Lapland that makes it so magical.
Scandinavian winters are actually the best! Sure, it gets quite cold and it's dark most of the time. But hey, many amazing things make up for that.
Scandinavians know how to winter better than anyone else!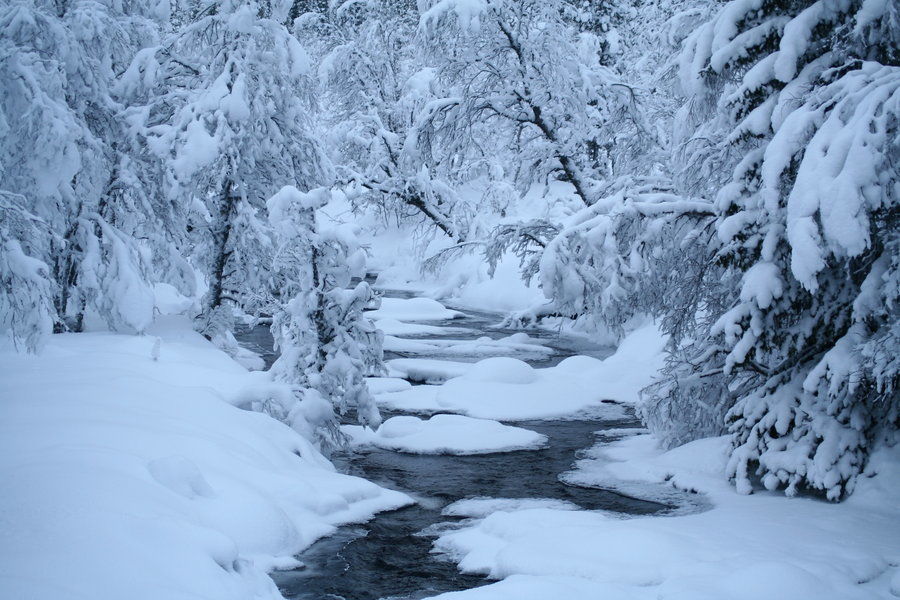 Experience the Scandinavian natural beauty!
It looks beautiful under the snow! Straight-out-of-a-fairy-tale gorgeous. Isn't it?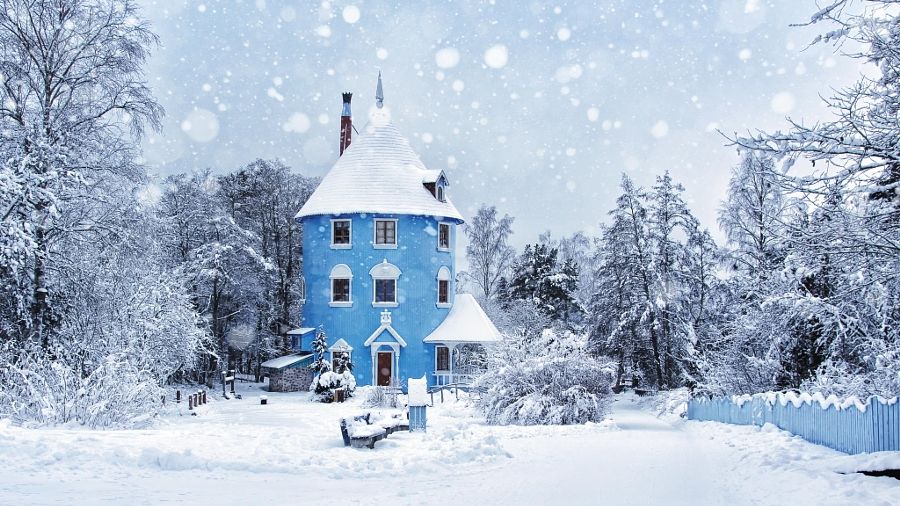 Now, if this doesn't inspire you to pack your bags, nothing will!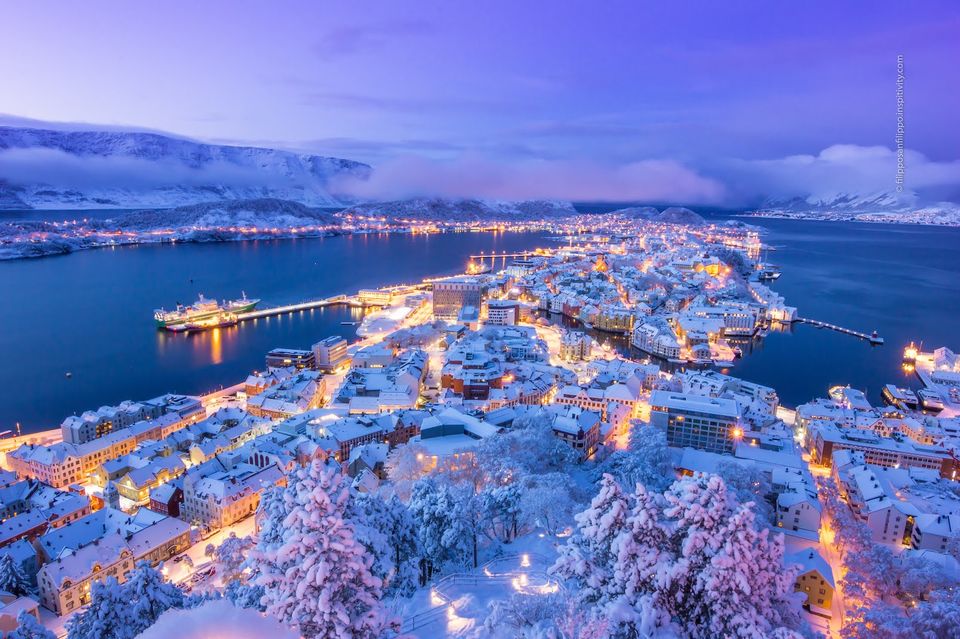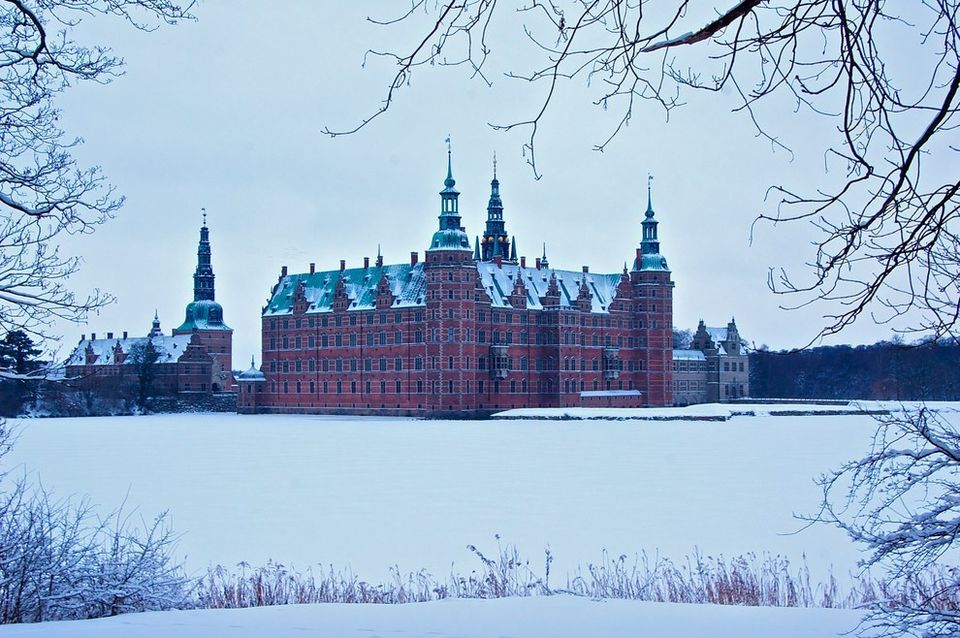 This! Beauty! Splendor! I guess; these words are just frilly understatements for such a place!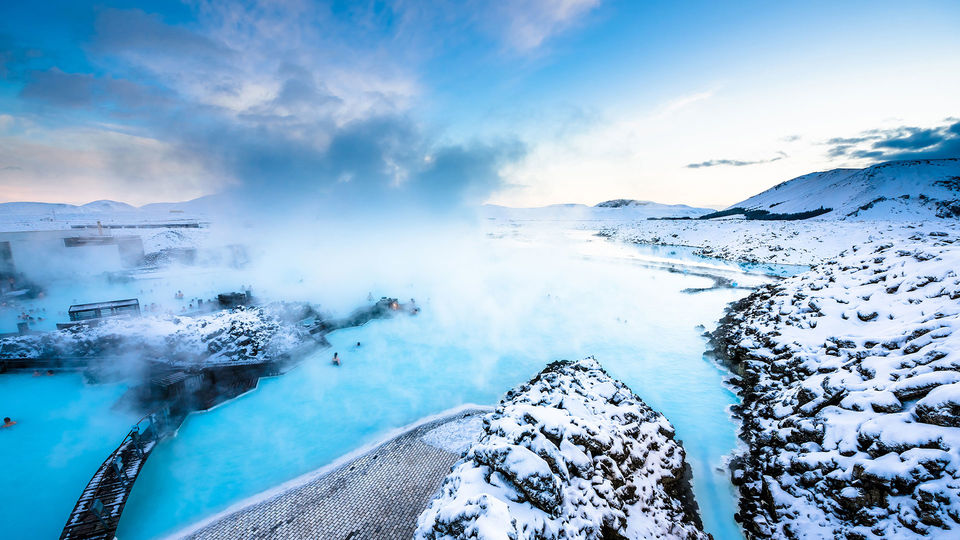 It's a winter treat!
And then, of course, there's Christmas!
Nothing is quite as delightful as Christmas in Scandinavia.
Celebrate Christmas in Helsinki, Finland. Helsinki has been nicknamed the "Christmas City" and it is no wonder that it is a popular city to visit during the month of December.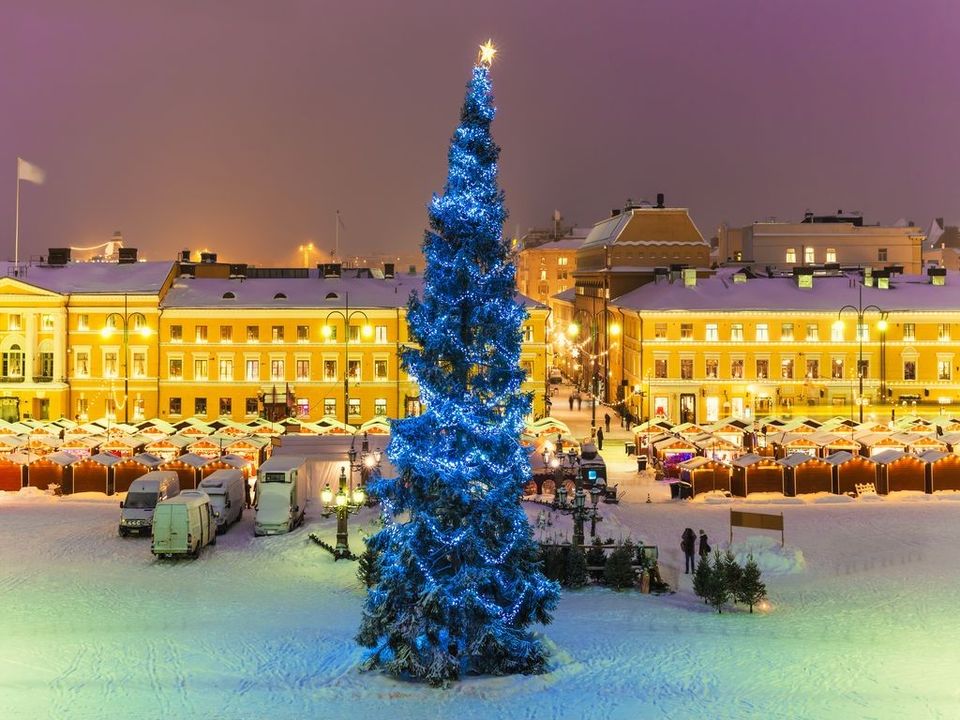 You can feel the festive spirit everywhere.
Jul or jol is the term used for the Christmas holiday season in Scandinavia.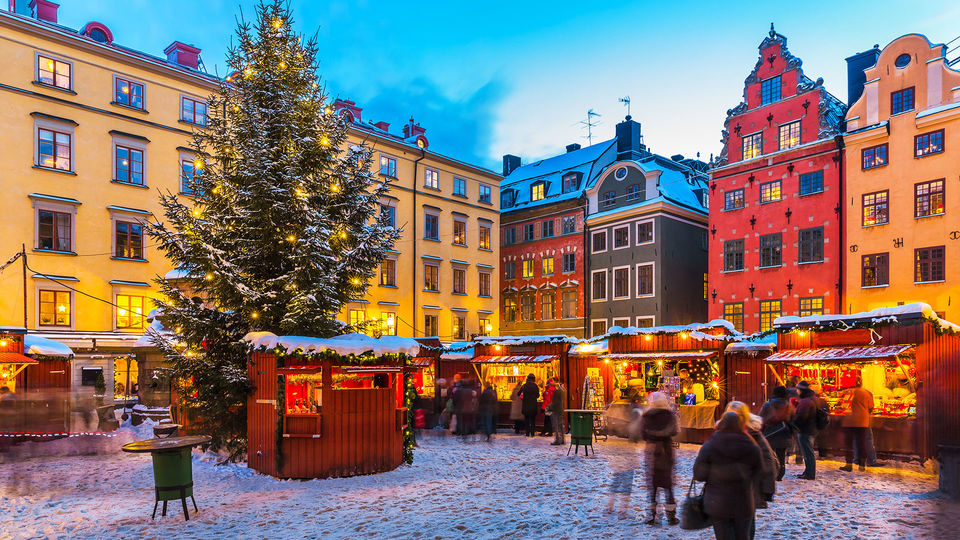 In Sweden, there's Santa Lucia, a holiday where a girl walks around with a crown of candles on her head…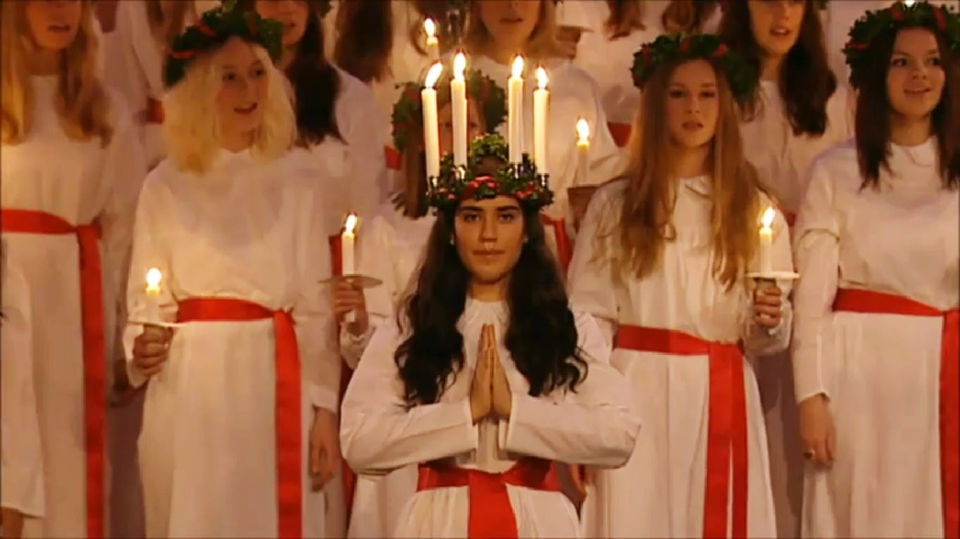 Christmas Celebration, Norwegian style!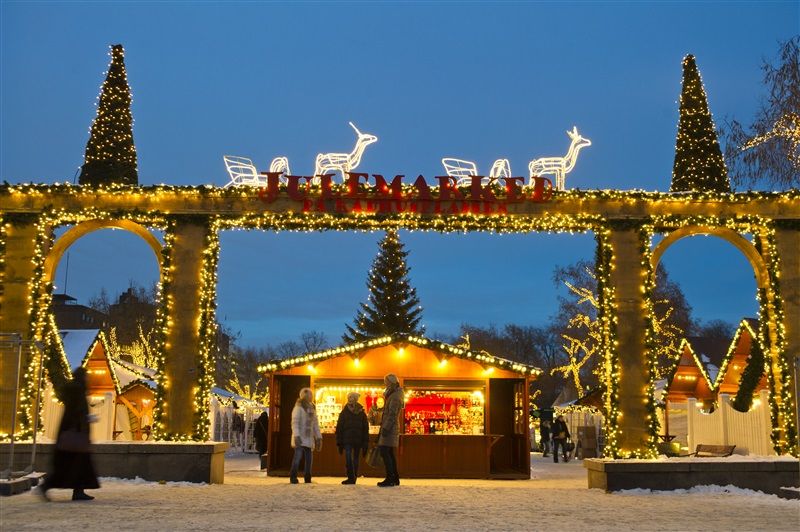 Just as the weather begins to get chilly, the festive spirit heats up and Denmark glows with Christmas markets and Danish celebrations!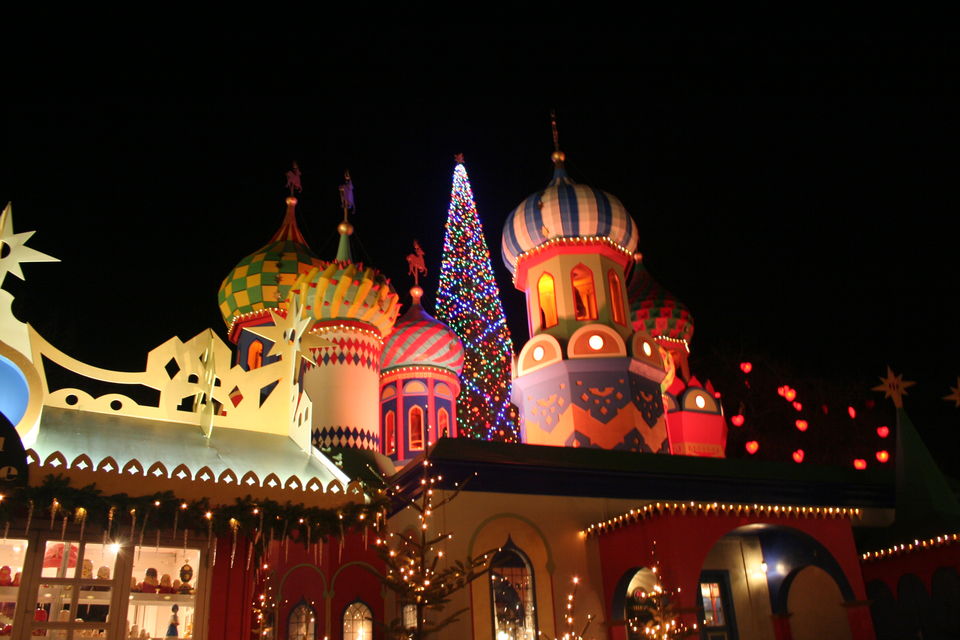 Icelanders take their Christmas celebrations quite seriously, with familiar traditions like carol singing and more unusual Icelandic traditions, such as the mischievous Yuletide Lads.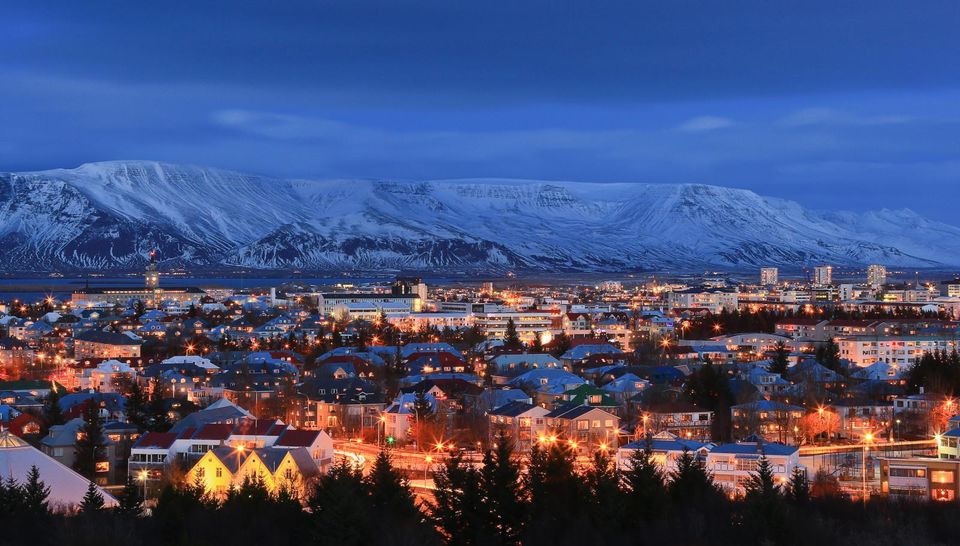 Experience the extreme!
Sleep in hotels and igloos made of ice! Visit the Snow Hotel in Finland, Igloo Hotel in Norway or the original famous Ice Hotel in Sweden. With an interior temperature kept at a constant -5°C, it certainly does take your breath away.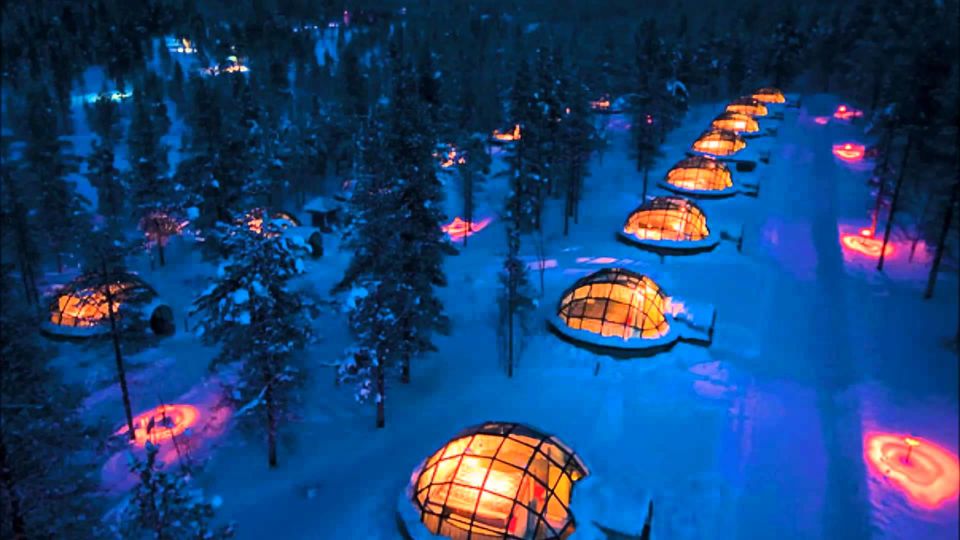 So, you think romantic night under the stars is perfect? Now, think about enjoying an incredible view of Aurora Borealis from the warmth and comfort of your own private igloo! Wouldn't you want to experience this once-in-a-lifetime treat?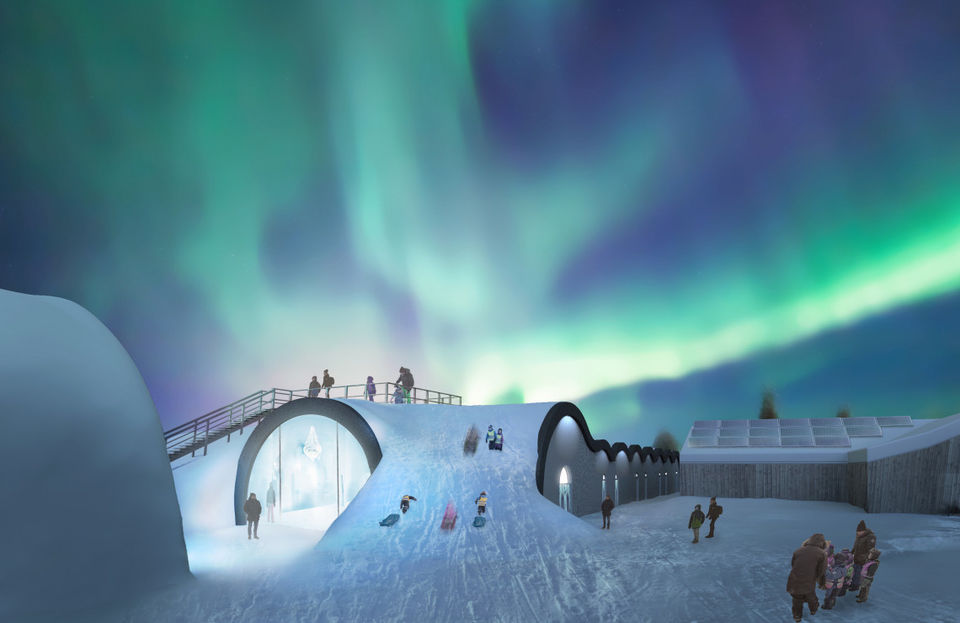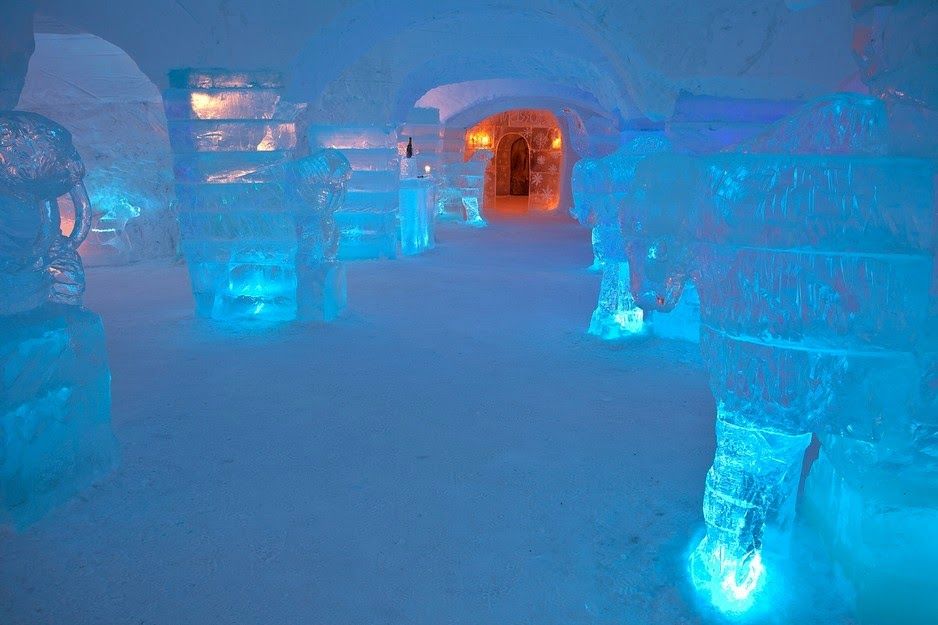 Meet Santa in Lapland!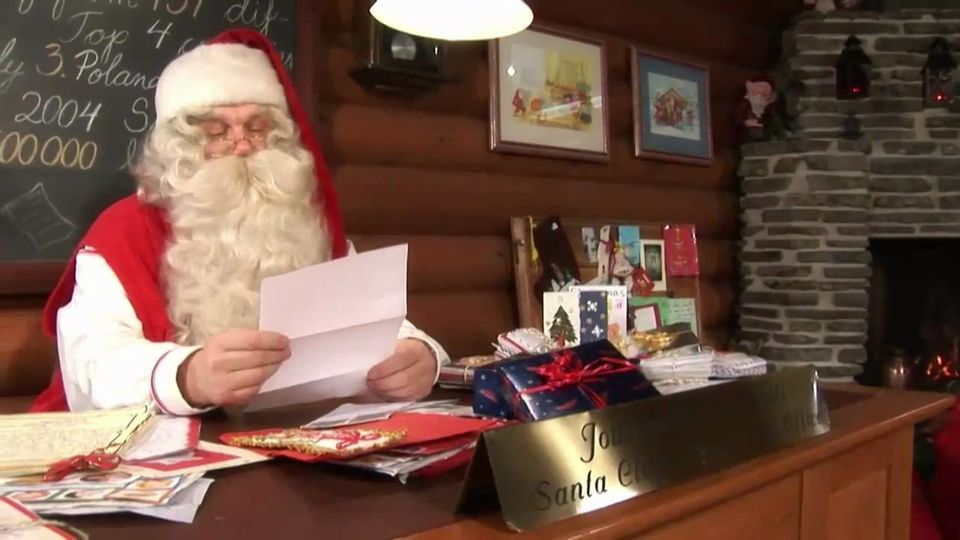 Finland is the official home of Santa Claus, and is a dream destination for everyone, especially, kids, desperate to meet their idol and pass on their Christmas list. Santa Claus actually lives in the Finnish town of Rovaniemi. It's a fun place to visit, and is actually free, although if you want a photo of yourself with Santa you do have to pay.
Chase the Northern Lights!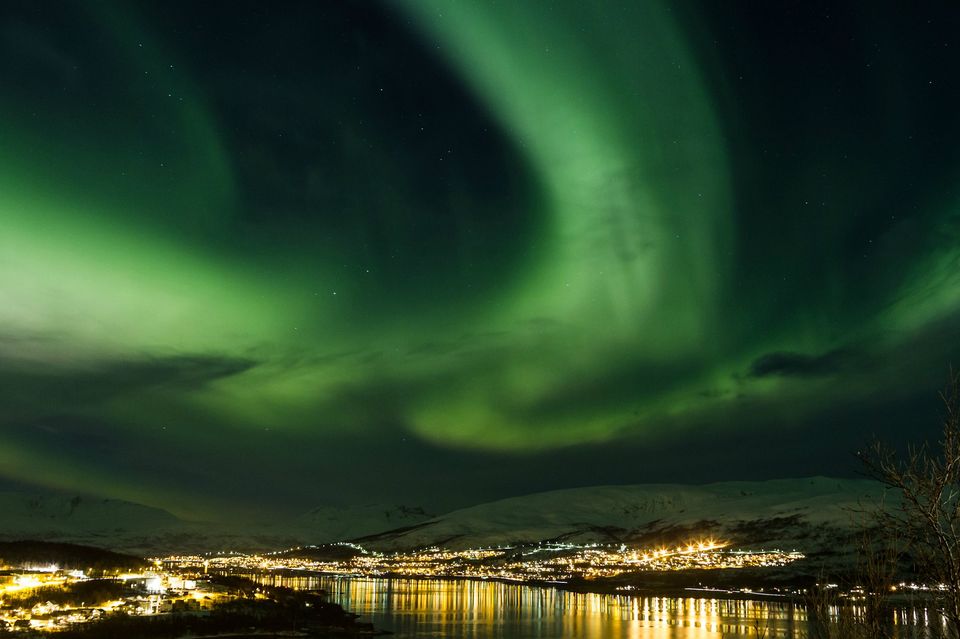 Viewing their unearthly colors and sounds in the night sky above a snowy Arctic wilderness is on many bucket lists. Let us make those dreams come true!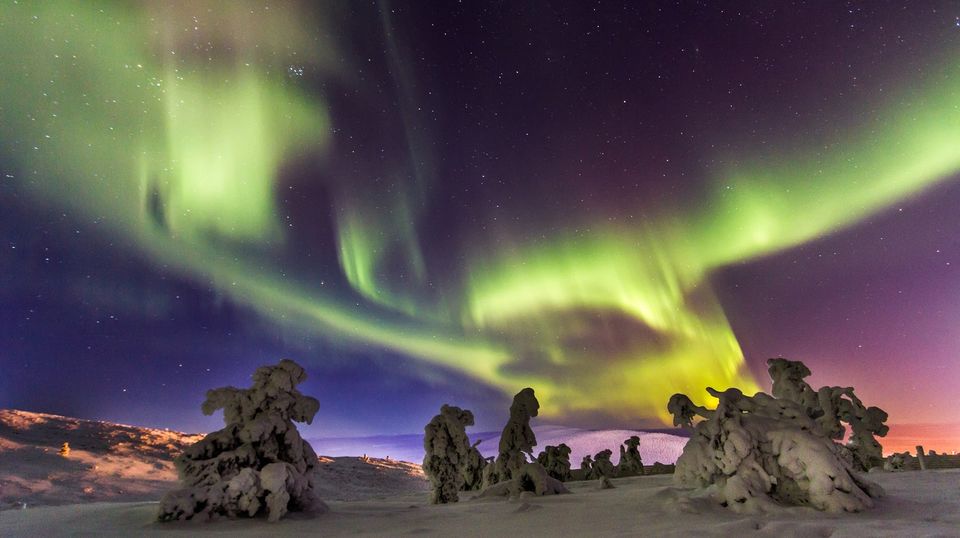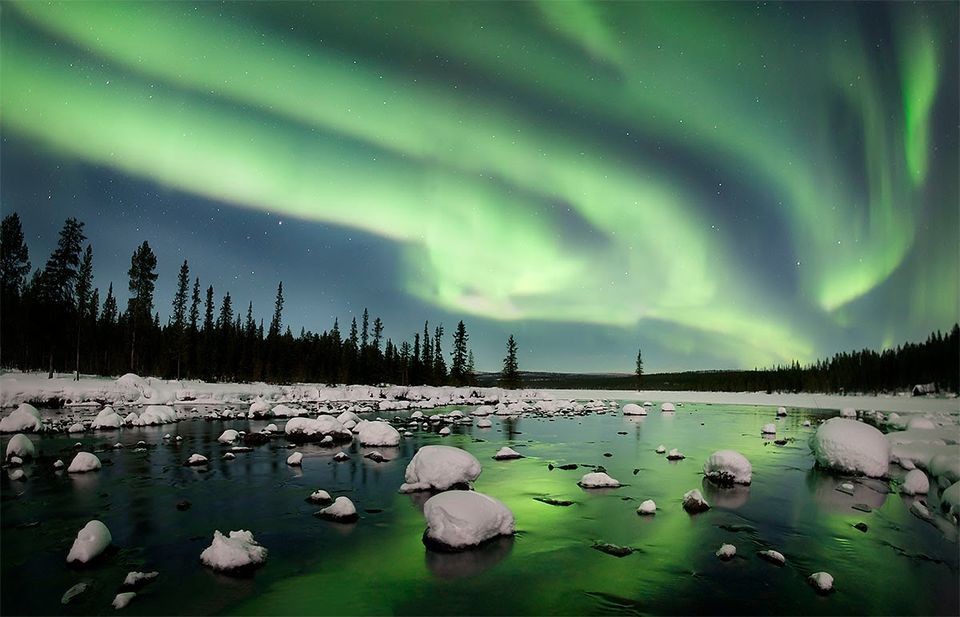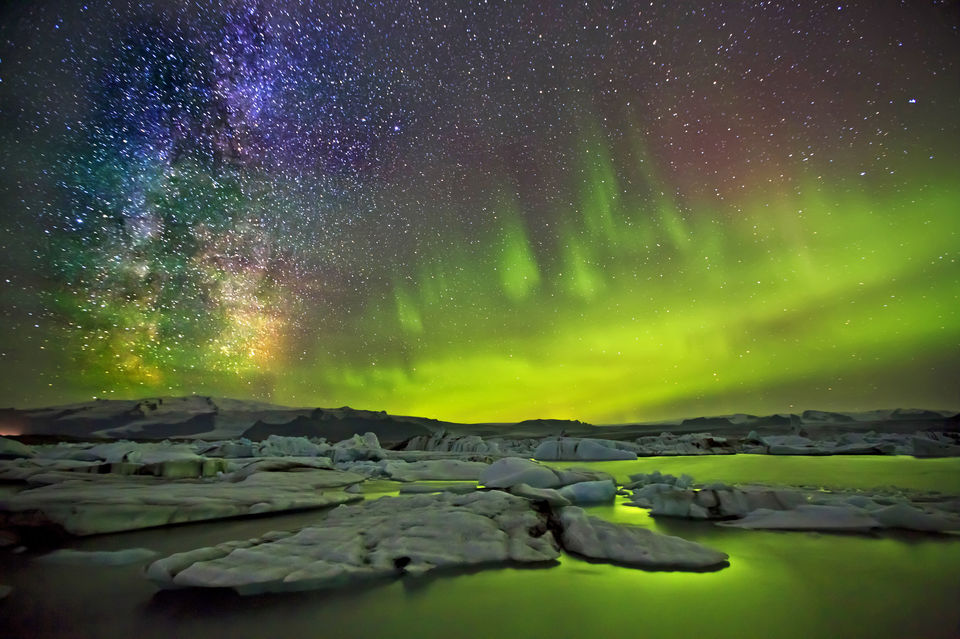 Experience the wilderness of Scandinavia!

Here's something for everyone – skiing and snowboarding, hiking, climbing, dog sledding, reindeer rides, snowmobile safaris or indoor pleasures like saunas.
See polar bears in Svalbard, Norway!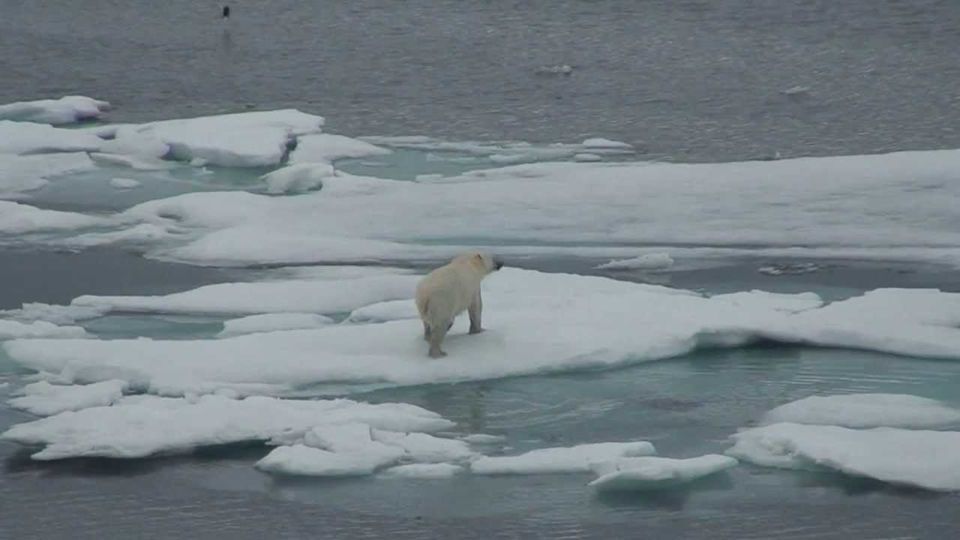 Get an insight into Sami culture. Take a visit to Karasjok, the heart of Finnmark and Sami culture.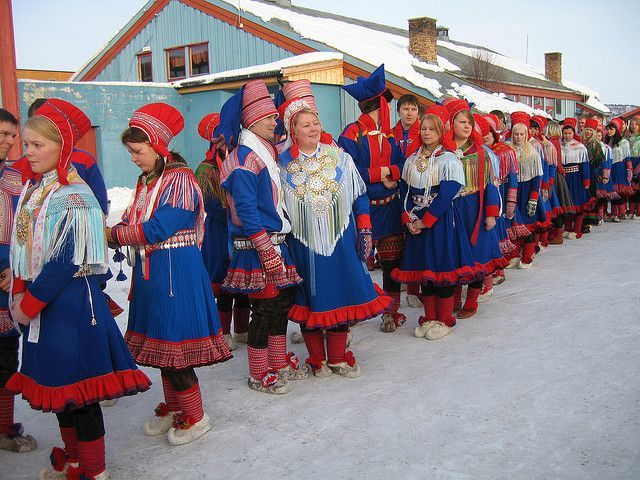 Spot reindeer in their natural habitats and enjoy reindeer safaris.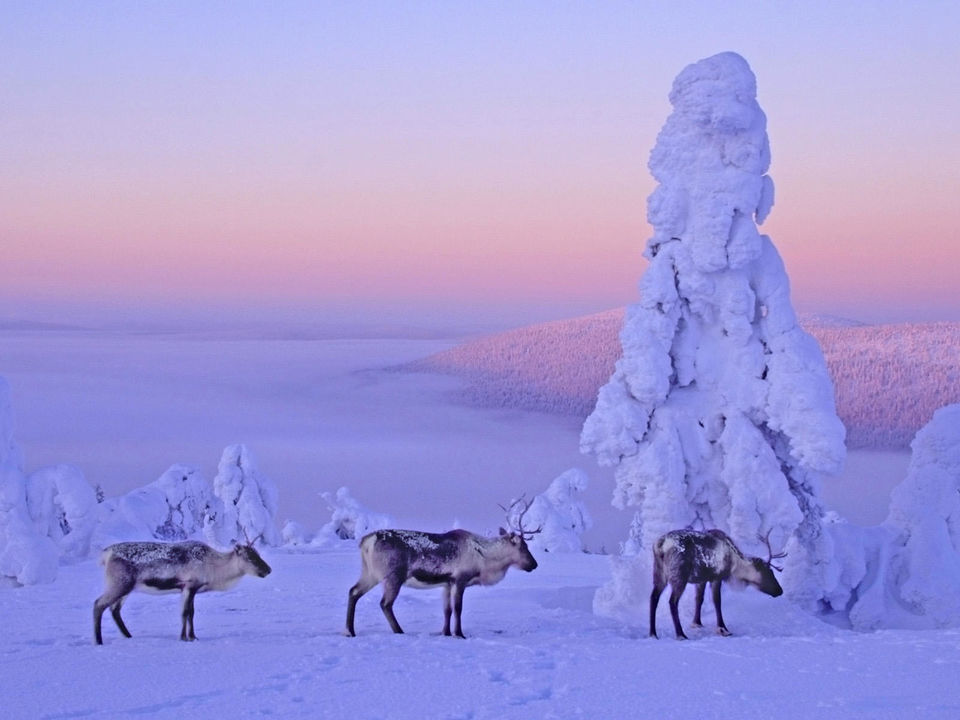 Try Ice skating!
Best places for ice skating are Kungsträdgården, Stockholm; Frederiksberg Runddel's, Copenhagen; Narvisen, Oslo and the Ice Park, Helsinki.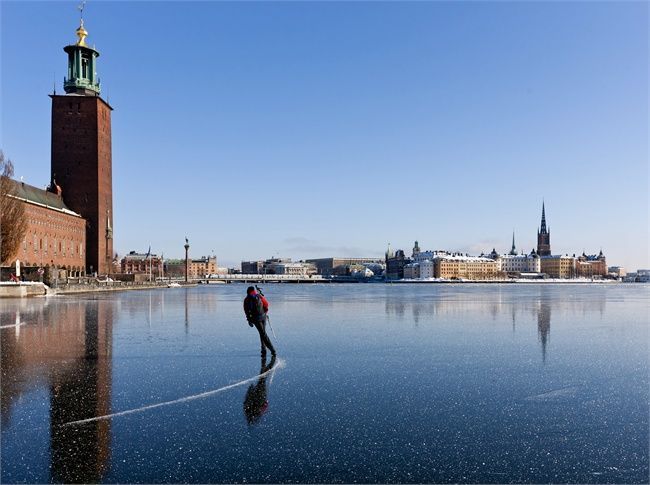 Husky adventure is great fun and a truly exhilarating experience!
Imagine a ride through silent, snow-covered wilds in a husky-drawn sled.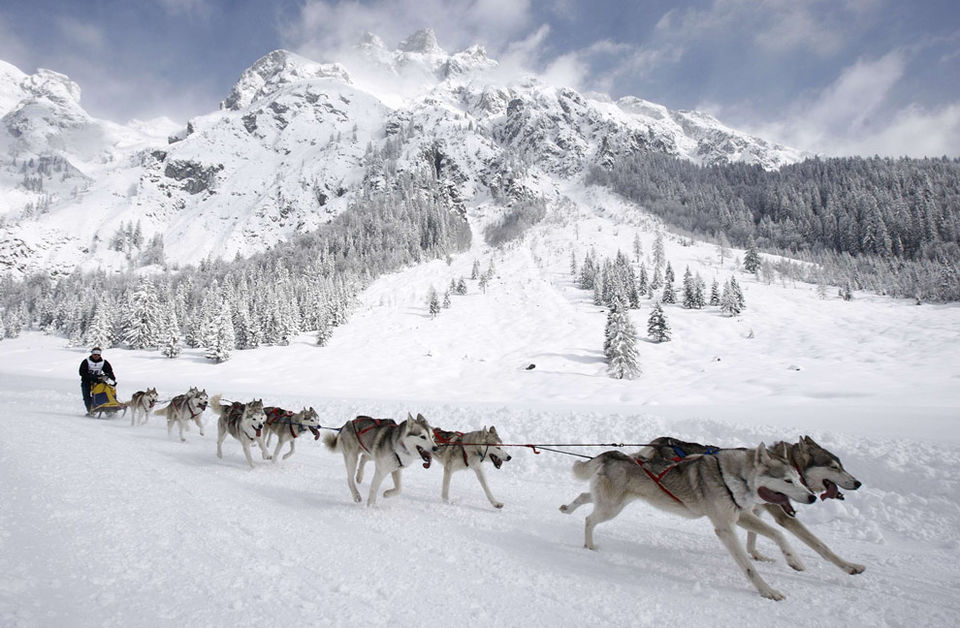 And what about cross-country skiing in Scandinavia?
You can enjoy hundreds of kilometers of groomed cross-country tracks and mountain tracks in beautiful surroundings – and it's free of charge!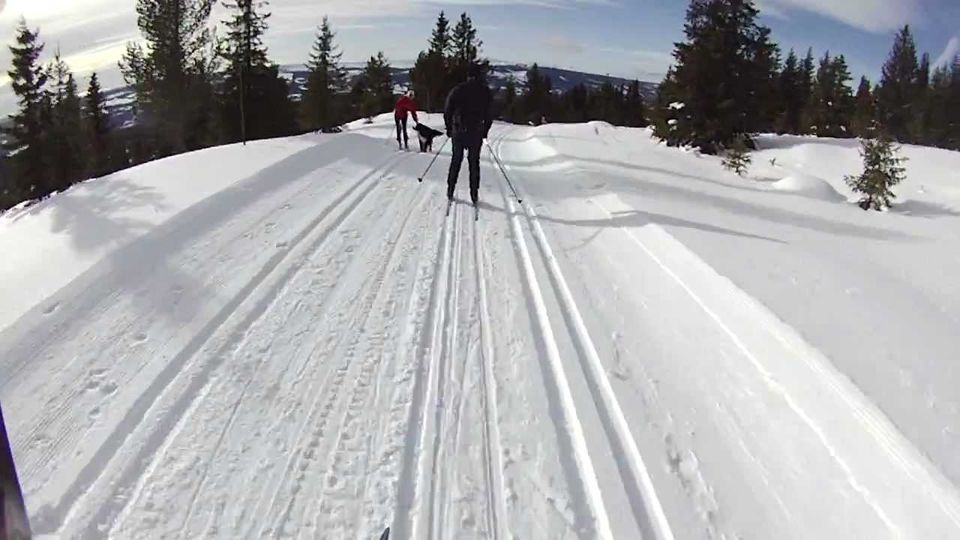 Enjoy the thrill of a speeding snowmobile as you ride through the sleeping forests and across the frozen lakes.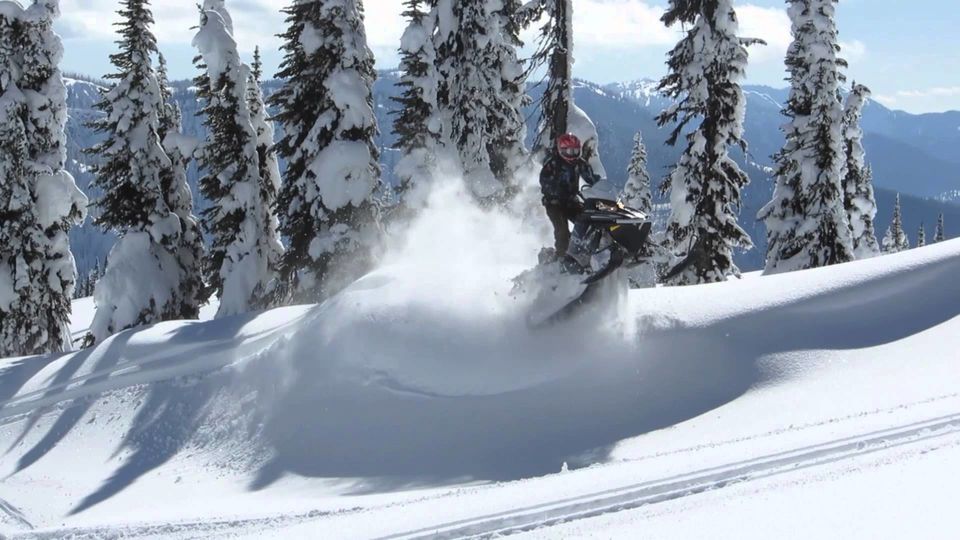 How can we not talk about food?!
You can try amazing different Scandinavian cuisines!
Scandinavia may not be exactly famous for its cuisine, but it will top lists for some of the world's best comfort food. And when is the best time to indulge in hearty comfort food? Winter of course! The colder outside, the better.
Sweden is the birthplace of cinnamon rolls, and if you haven't tried a true kanelbullar, you should do it asap.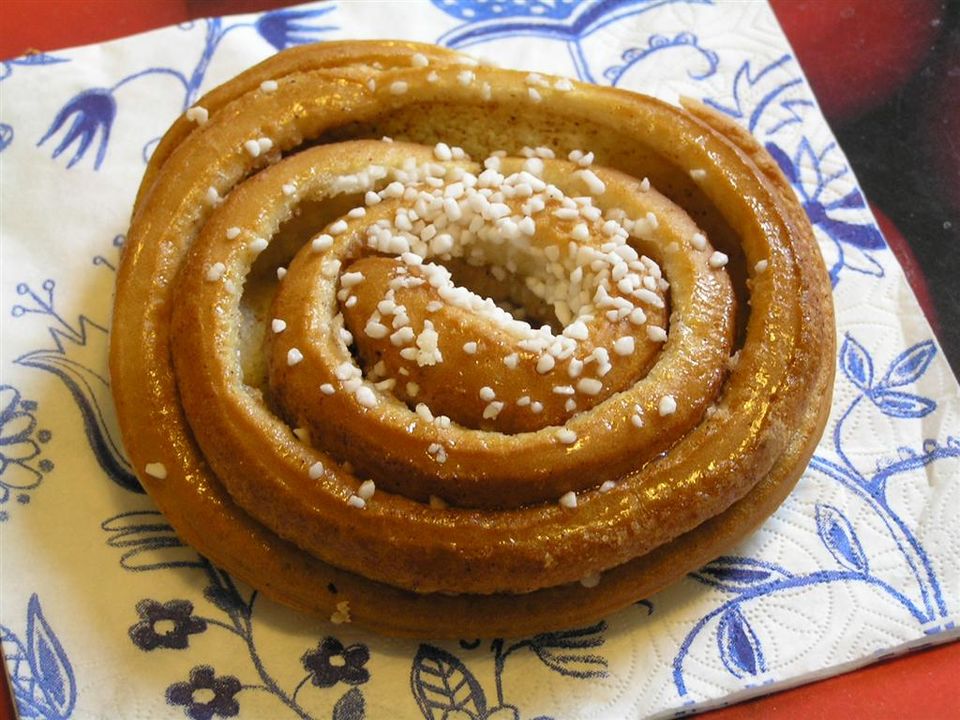 Karjalanpiirakka is a traditional Finnish dish made from a thin rye crust with a filling of rice. Butter, often mixed with boiled egg (munavoi), is spread over the hot pastries before eating.
Smørrebrød is the most classic and popular dish in Denmark. The word literally translates to "butter and bread" in English.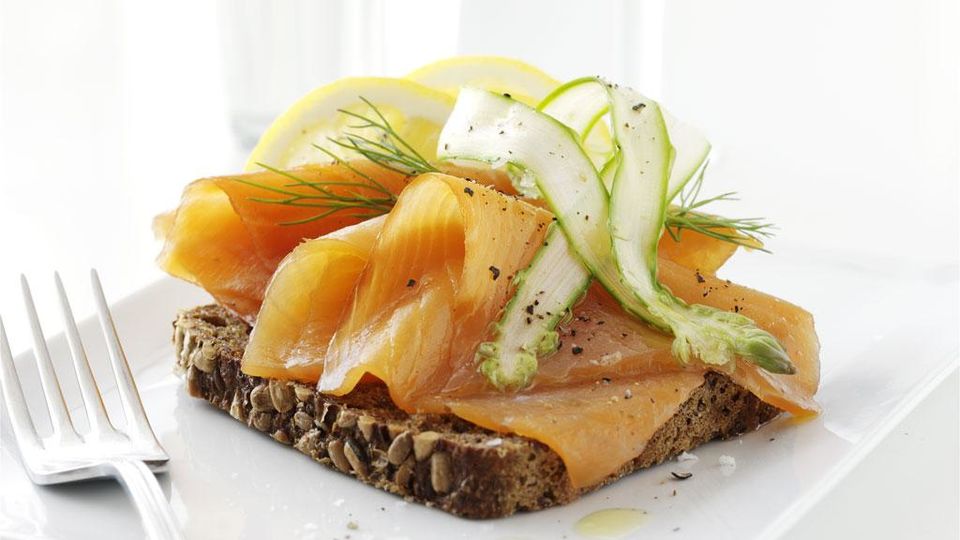 And this is how you order this delicacy in Norwegian: "Jeg vil ha et smørbrød med laks, takk". Practice, so you know it when you visit a restaurant in Norway.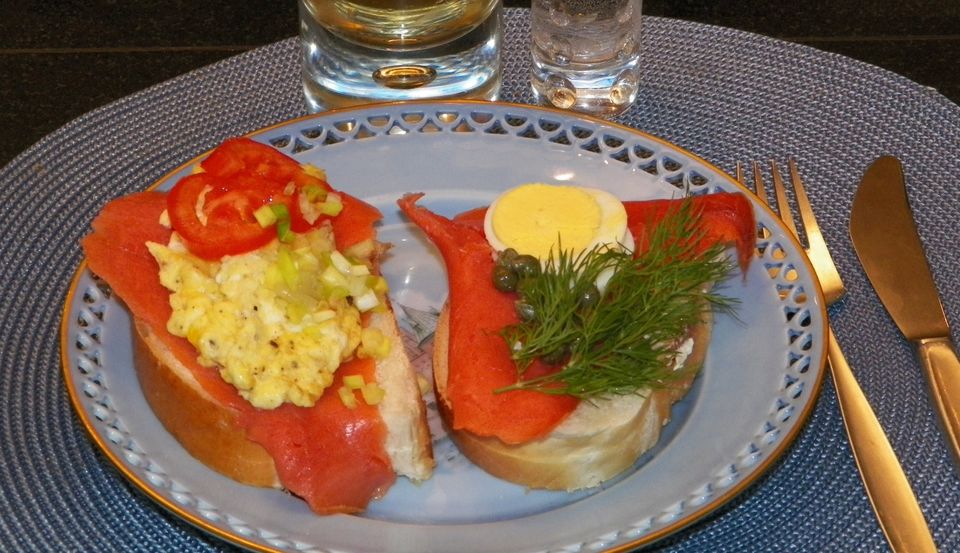 Drinking mulled wine (Gløgg) in Scandinavia during wintertime is a must!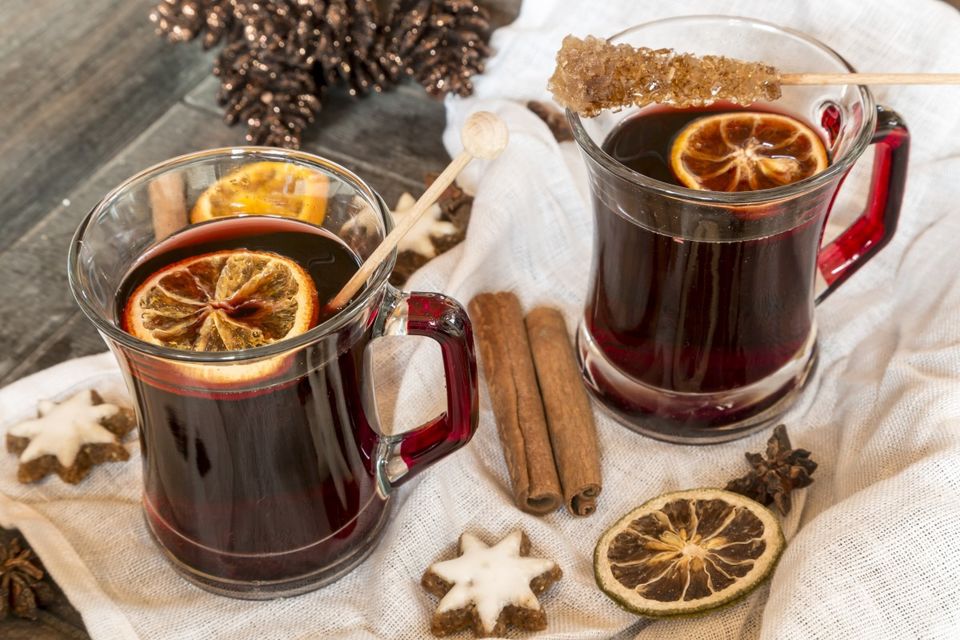 There's more to Arctic adventures!
Ride the world's most powerful tide where you can experience whirlpools (or maelstroms) bigger than 10 meters!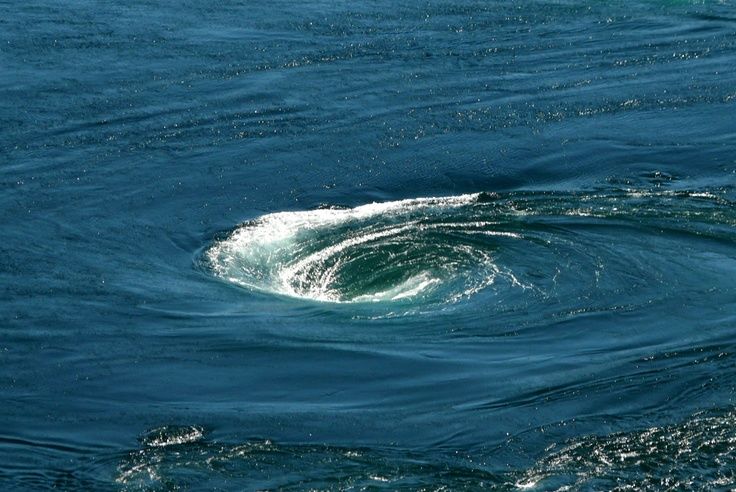 Travel to Saltstraumen, just south of Bodø and experience a truly breathtaking water speed. Whether you witness the natural phenomenon by land or boat, there's sea fishing, eagle watching, diving, as well as just savoring the spectacle of sea-fjord in all its majesty.

Breathe in the beauty of natural wonders called Norwegian fjords!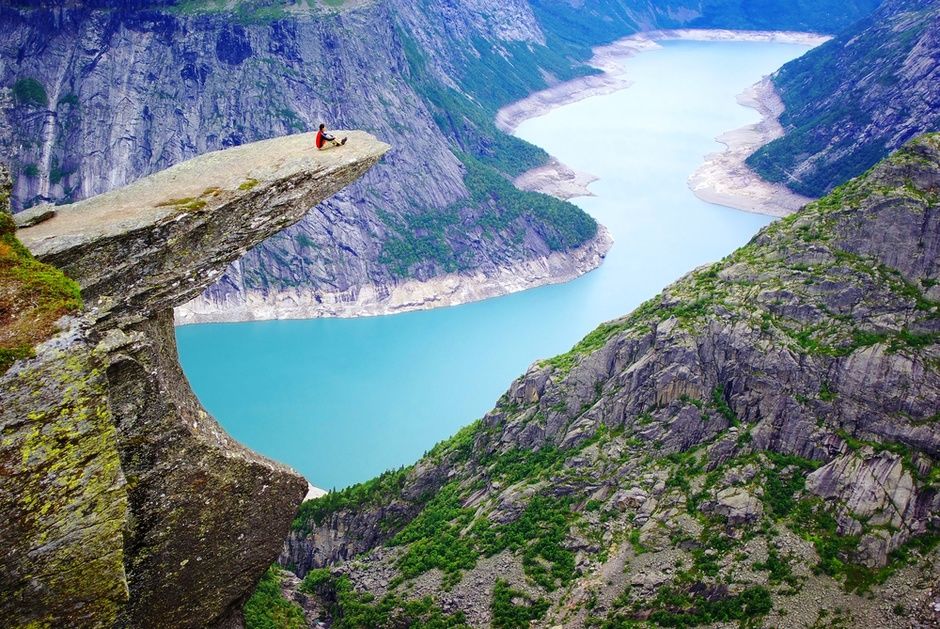 Although there are many fjords across the globe, the ones that grace the Norwegian coastline reign as the most popular because of their astonishing beauty.
There's no arguing that the fjords are also breathtaking when they are snow capped. I mean, look at this!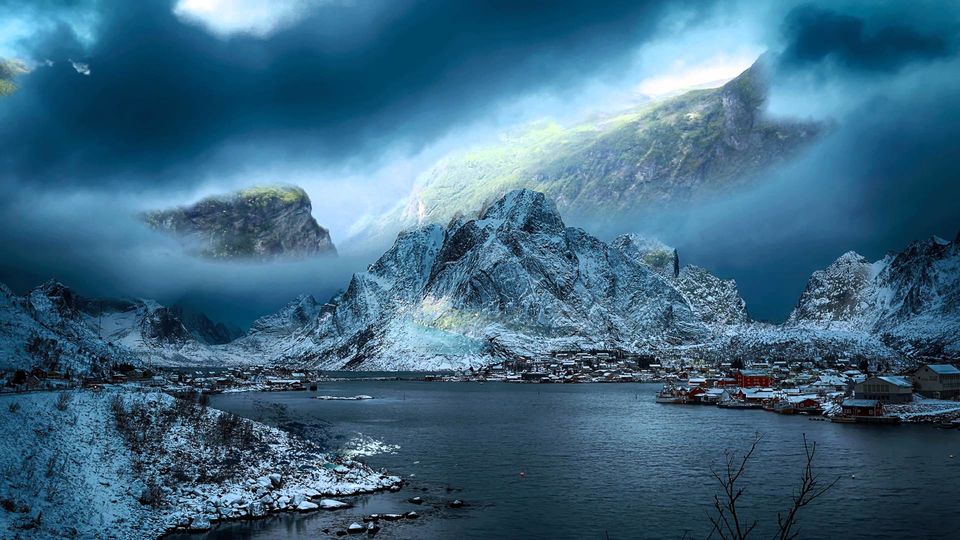 Five of the most beautiful Norweign fjords include: Nordfjord, Hardangerfjord, Lysefjord, Sognefjord and Geirangerfjord.
Get up-close and personal with some of Iceland's most exciting and dangerous volcanoes!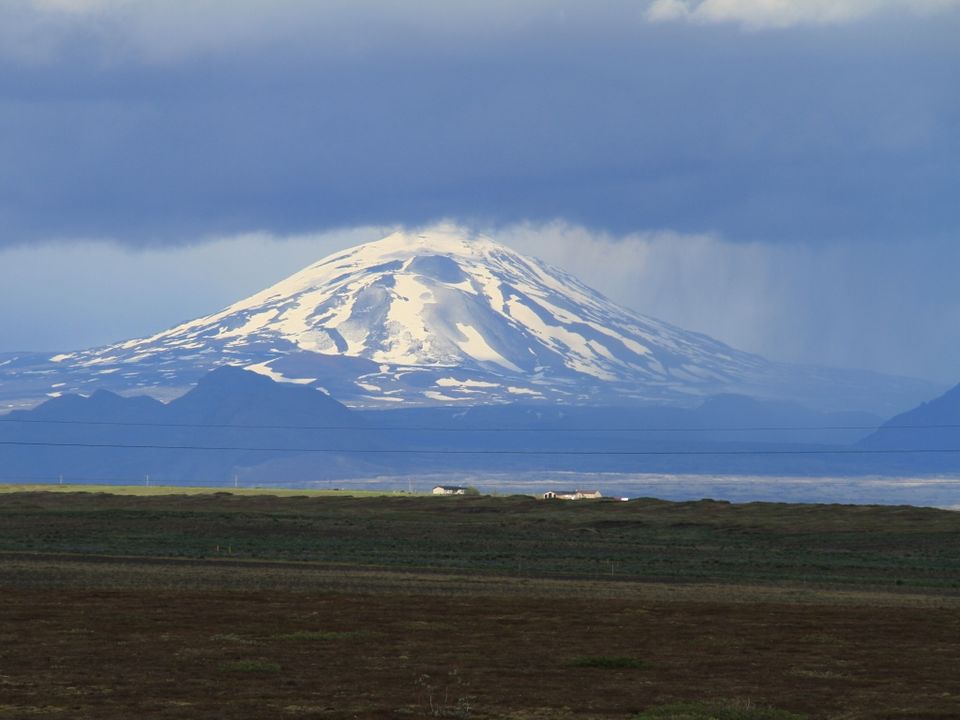 Scandinavia - The Almost Nearly Perfect Destination!
And even though Scandinavia is great all year...It's especially awesome in the winter!
Have you been to Scandinavia before? What did you find that was Good and what Bad? And what destination you visited surprised you the most? Let me know! Thanks for stopping by.