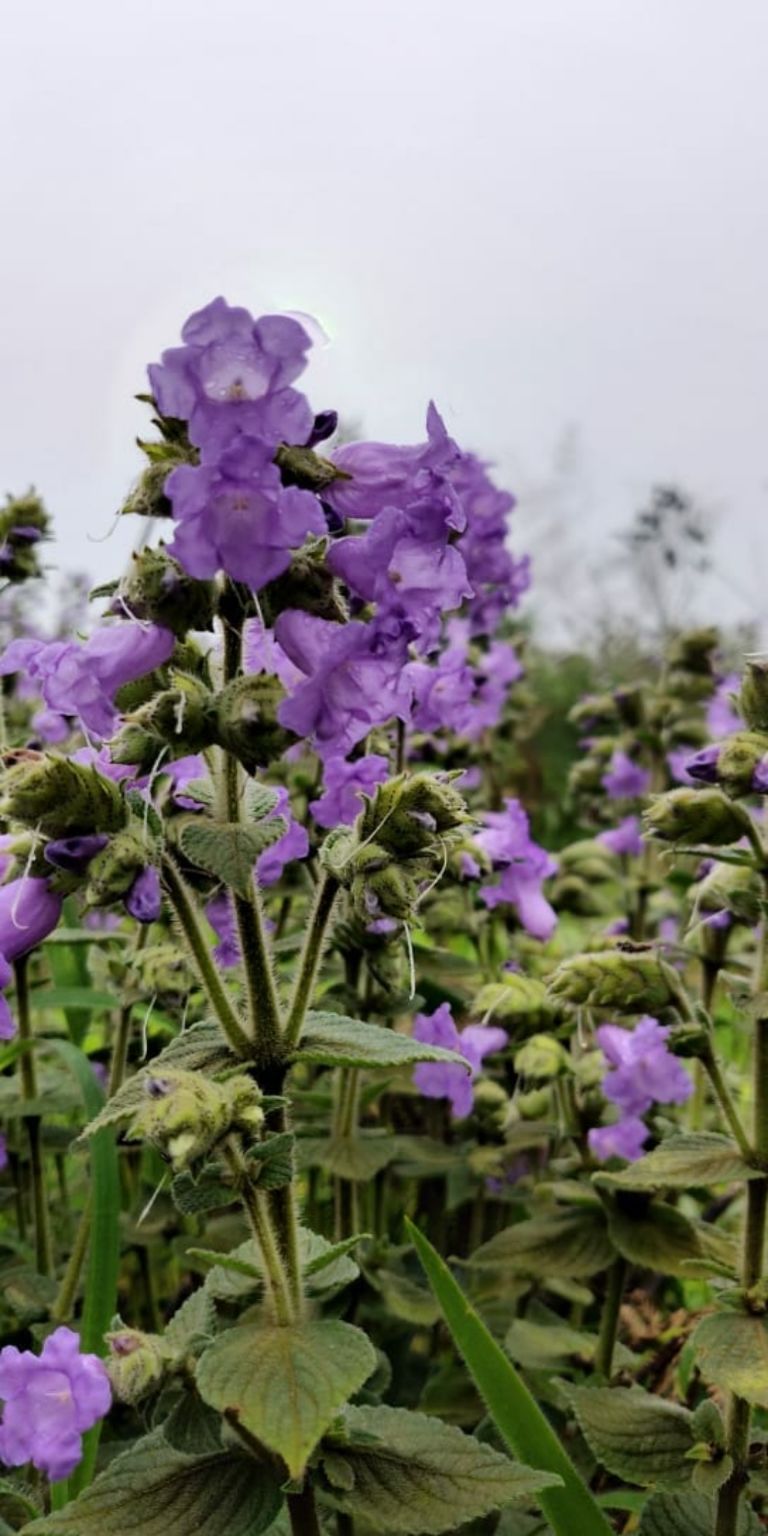 You know what,Travelling is like flirting with life. It's like saying, 'I would stay and love you, but I have to go; this is my station'🙈
And and the best part is you still have the same special place in your heart for it🙈❤️
No matter you stay or you leave😊
.
Choosing one place out of all the places you travel is most difficult choice one can make🙈 Every Destination you reach has millions of memories associated with it and I bet you cannot ignore any of them.
.
In the Picture:
Tadiandamol Hills at Karnataka 😍
.
As a kid wherever I go I used to look up at those big monstrous mountains thinking of climbing it just to touch the sky..Break the Horizon and fly high with my wings wide open😍 That's where all my craze started for climbing the hills and mountains 🙈
Tadiandamol being the highest peak of Kodagu district of Karnataka with an altitude of 5735 feet caught my eye and yeah I decided I should climb it🙈❤️
Such a Mesmerizing view it was😍😍 Few feelings can never be put into words...and one of them is this.. standing tall on the high peak with the sky jus above you,the clouds all covered over you,wind blowing giving you the feel of love... Aahhhhhh!!❤️❤️ That blissful moment is when you close your eyes getting lost in the lap of the nature and jus feel it to the fullest 🙈❤️
Trust me..That's the moment when your heart fills in with unbeatable peace and happiness, your soul seems so weightless and you feel like flying over the universe and it all belongs to you...the moment when you feel the inner self😍❤️
The best part is luckily I got to witness the rarest flowers😍😍 That is the Kurinji/Neelkurinji/Strobilanthes kunthianus.
This one blooms only once in 12 years😍 And is spread across the western ghats of South India😍❤️ Purely a sight to Behold ❤️ Most recent favourite place and the picture which describes me🙈❤️
.
Goals❤️Twenty years from now you will be more disappointed by the things that you didn't do than by the ones you did do. So throw off the bowlines. Sail away from the safe harbor. Catch the trade winds in your sails. Explore. Dream. Discover.
#travelkarnataka #karnataka #traveldiaries #travelbug #wanderlust