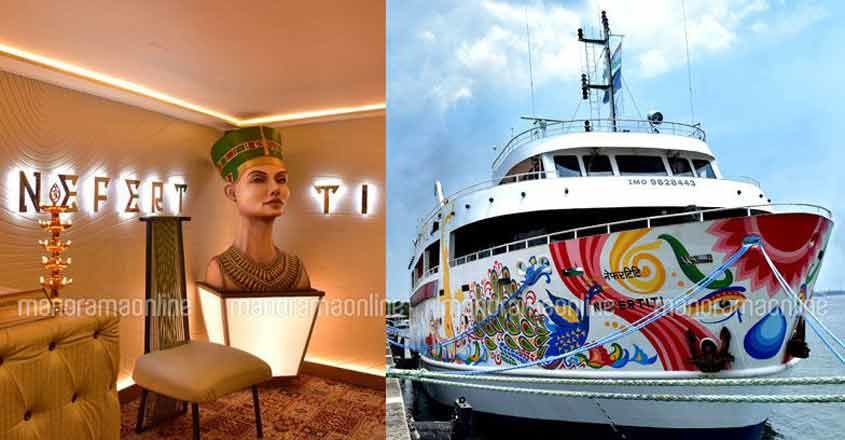 Having seen the first domestic luxury vessel of India, Angriya sailing from Mumbai to Goa this October we are excited to have one more queen on sea waters now. And she is named after the most beautiful queen who ruled Egypt in 14 B.C, Nefertiti.
Nefertiti, the Egyptian-themed luxury vessel of the Kerala Shipping and Inland Navigation Corporation (KSINC), will be launched from Kochi in October end.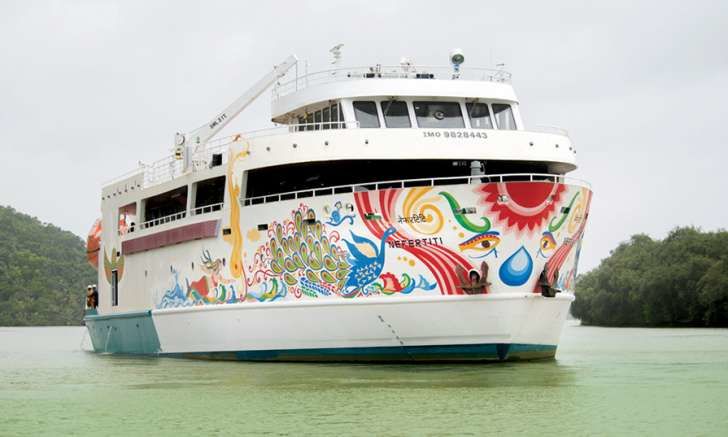 Recently, Chief Minister Pinarayi Vijayan of Kerala tweeted about this vessel and confirmed that she will start her journey soon from Koch. This will surely boost the tourism in flood hit Kerala where stunning backwaters and the beautiful shorelines would add up to picturesque vacation days.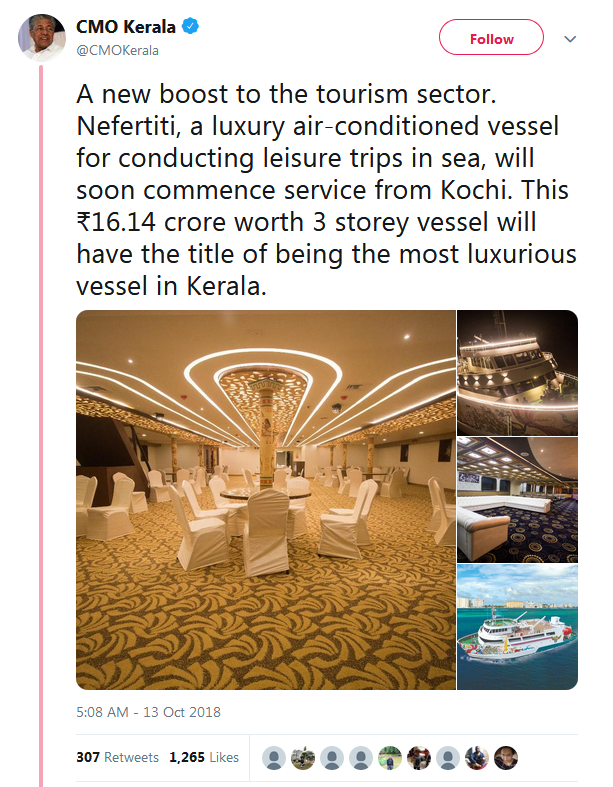 Moreover, this vessel is also equipped with advanced security features and modern communication systems and is a 4-starrer in range with fully air conditioned. This will be the most luxurious vessel in Kerala and it would sail from Kochi to Kozhikode as per the primary sources.
About Nefertiti Vessel:-
Nefertiti is a mysterious and beautiful woman, who is believed to have lived in Egypt during 1370-1350 BC. Officials with KSINC said they have tried to capture the beauty of Egypt. Even the menu provided in the ship offers Mediterranean cuisine. However, they have provisions to incorporate changes in the menu depending on the likes of the clients. The officials boasted that they have maintained international standards and it has given the vessel an Egyptian theme.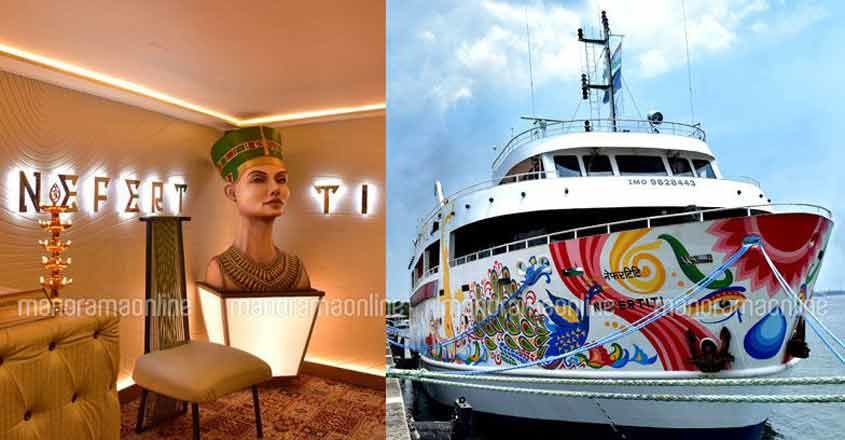 Vessel Theme:-
Egyptian theme is predominantly used in this vessel and also the main deck has been named after an ancient Egyptian deity who has a complex and fluid nature.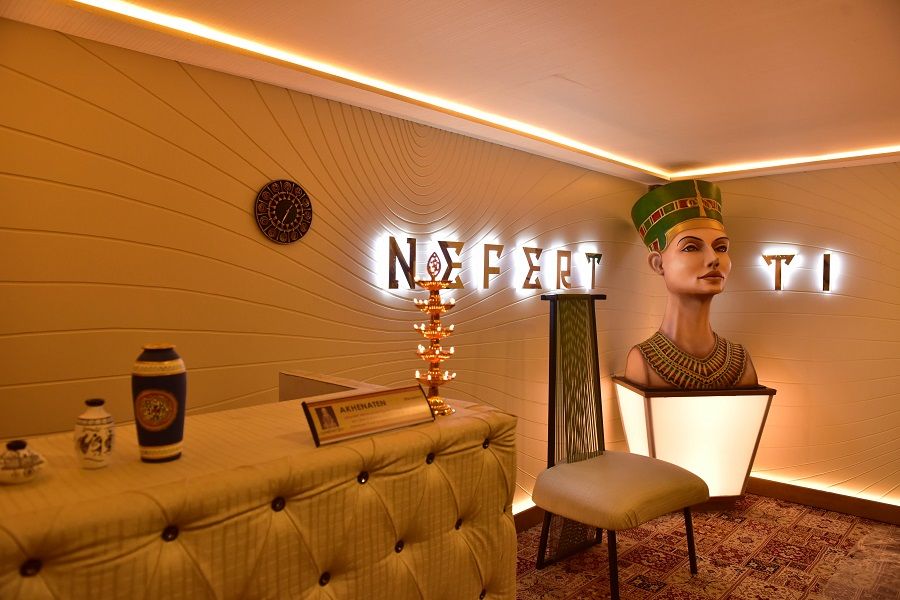 "The banquet hall has been named for the Egyptian musical instrument sistrum and is called Sistra. It can seat 150 people.
The media room has been named the Nile and the first deck has been named after the ancient Egyptians' national tutelary deity Horus. The bridge deck, from where the captain helms the ship, has been aptly named after the chief deity of the Egyptian empire Amun Ra.
Vessel Interior:-
This ₹16.42-crore vessel, built in Goa is equipped with 3D theatre, air-conditioned hall, sun deck, banquet hall, bar lounge, and recreational space. It can carry 200 passengers up to 20 nautical miles (approximately 36 km). This fully furnished vessel is ideal for meetings and celebrations. The ship which is 47.5 m long and 14.5 m wide has a draft of 3m.
The other rooms are Hapi (Sundeck Lounge), Thoth (Wheel House), Odion (Game room), Pharaoh (The lounge), Lapis Lazuli (The restaurant) and the muster station. Every room has been designed based on the Egyptian myths. "The designs on the walls, the motifs and the statues everything reflects the Egyptian culture, stories and myths.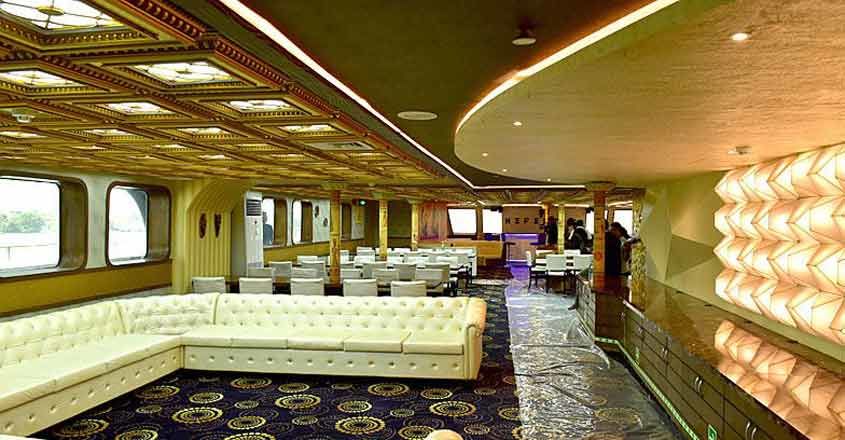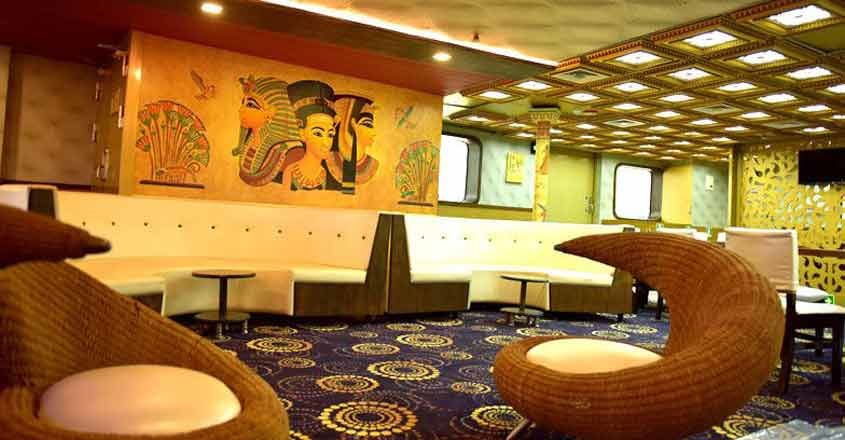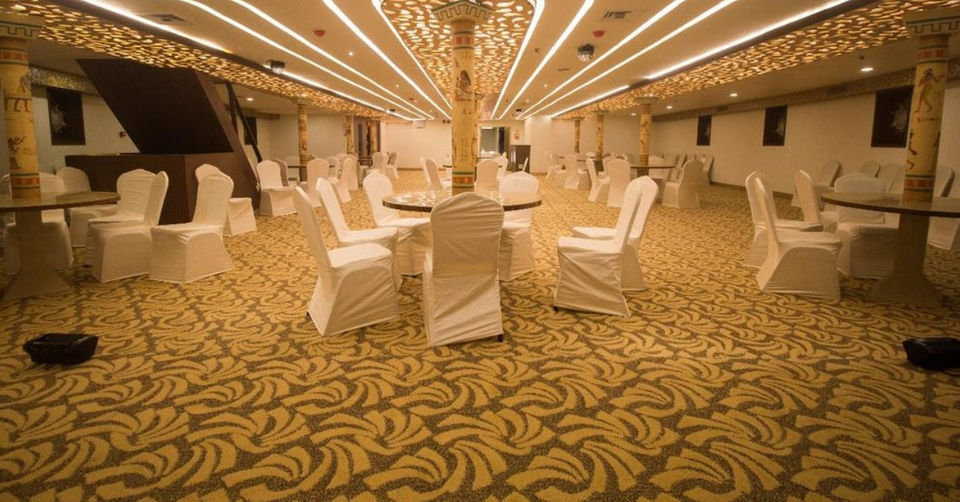 The booking details and the cost is all yet to be revealed ….
In future sailing in this vessel would be the perfect way to spend time in God's own country!!!
Happy Travelling!!!