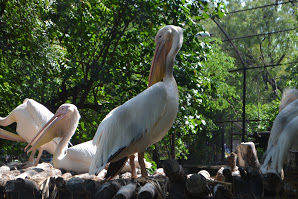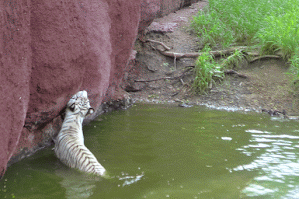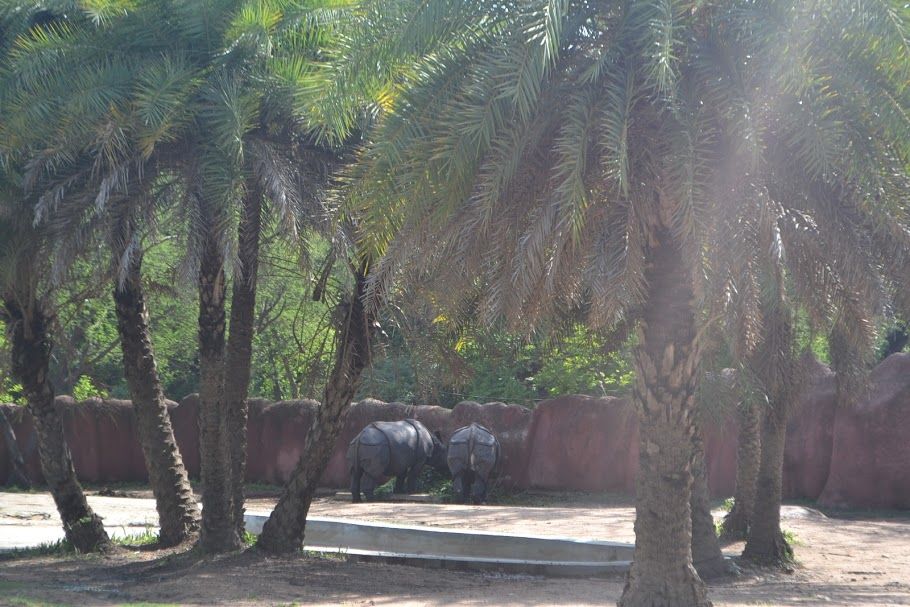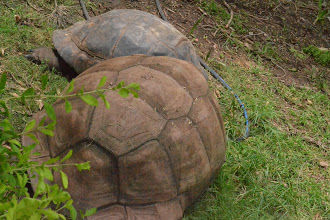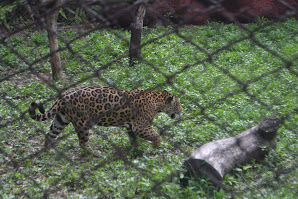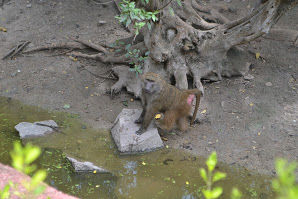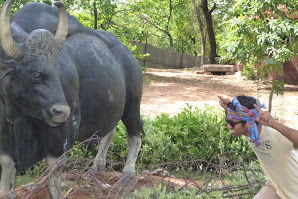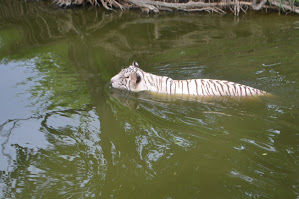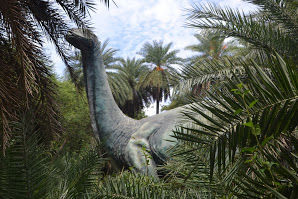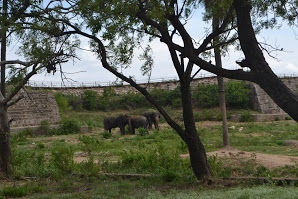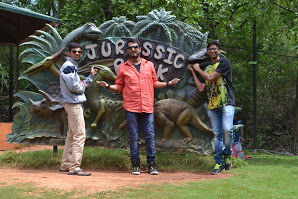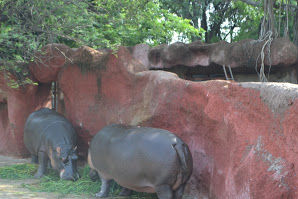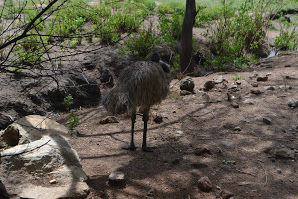 After getting tired from our daily routine we decided to have a walk in the wild, and what can be a better place than a zoo to provide a glimpse of wild.
So on sunday 14-june we left all what we were doing and decided to visit zoo. Since it was a sunday there was huge rush in the entry of zoo, but somehow we managed to get entry tickets for us which is just Rs. 10 for adults and Rs. 20 for the camera.
Even though there was huge rush it didn't effected us since the area is very huge and we got free spots for chilling.
There are many option to commute within the zoo such as the zoo train, tour vehicles and bicycles, but we decided to walk.
It took around 4 hours to complete our trip. while returning we eat from the food-court present in the zoo, but i would suggest not to eat from there as the prices are not reasonable to the quantity the serve.
After so much of walking our legs were hurting a lot but we got a very good sleep and obviously we woke late on monday and had to face the bosses music.