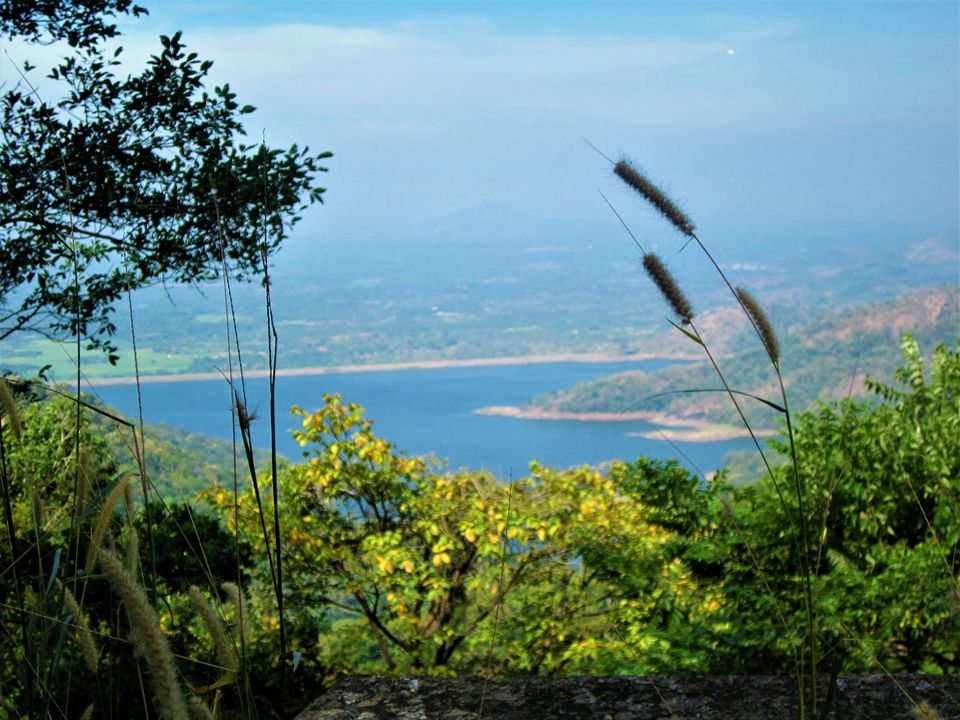 With the year ending for a new start, our family decided to take a relaxing 1 day road trip to the calm and rejuvenating Nelliyampathy hill station. It's enchanted landscapes made us all think that we were in a piece of heaven.
As the Ghat road winds its way up to Nelliyampathy, at certain places there are viewpoints from where the vast stretches of Palakkad district are visible with its extensive paddy fields forming a verdant carpet.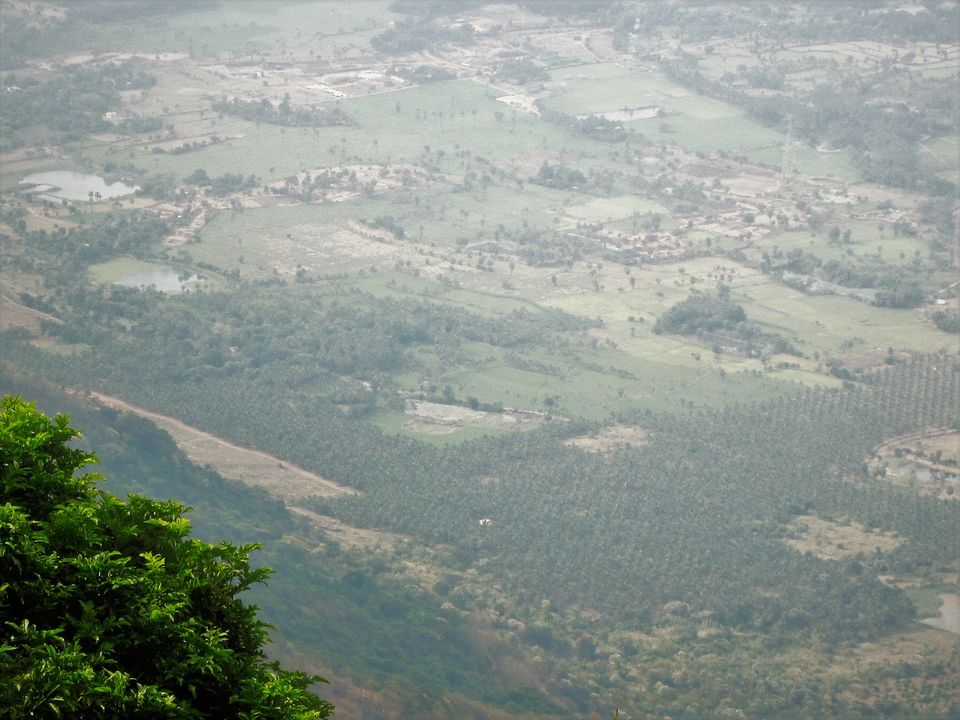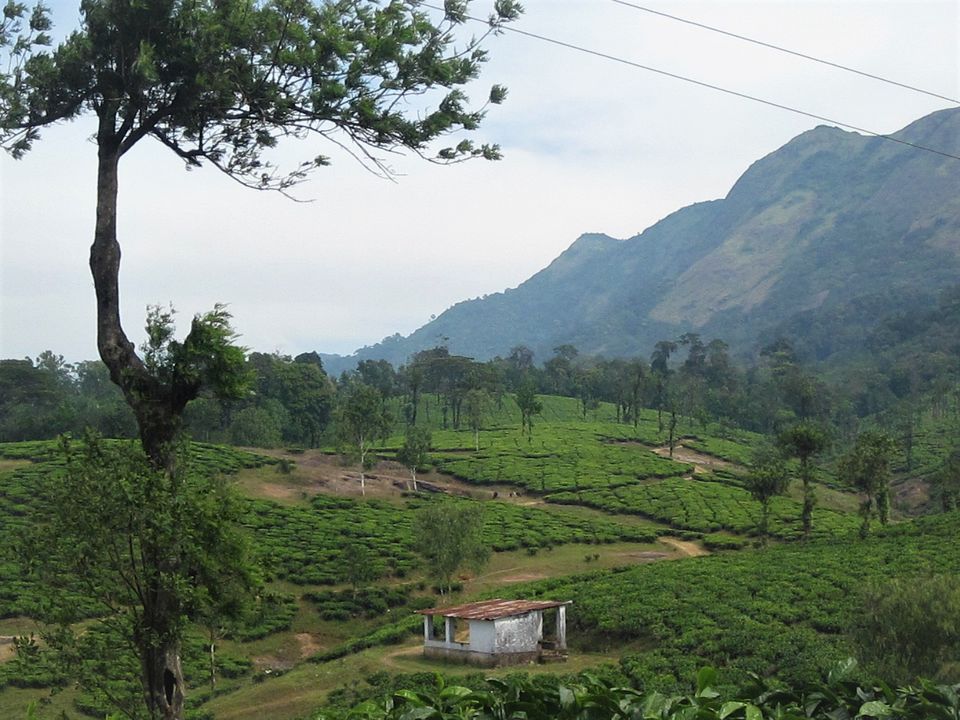 The place not only famous for it's scenic beauty is also famous for it's tea, coffee and cardamom plantations and estates. The hills of Nelliyampathy are also known for it's orange cultivation.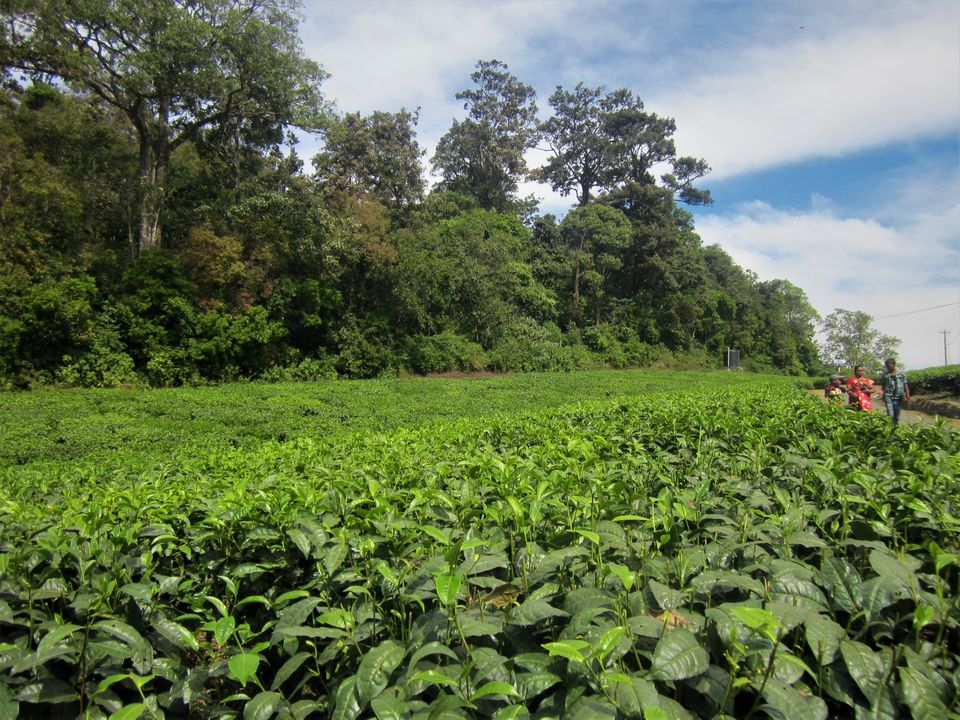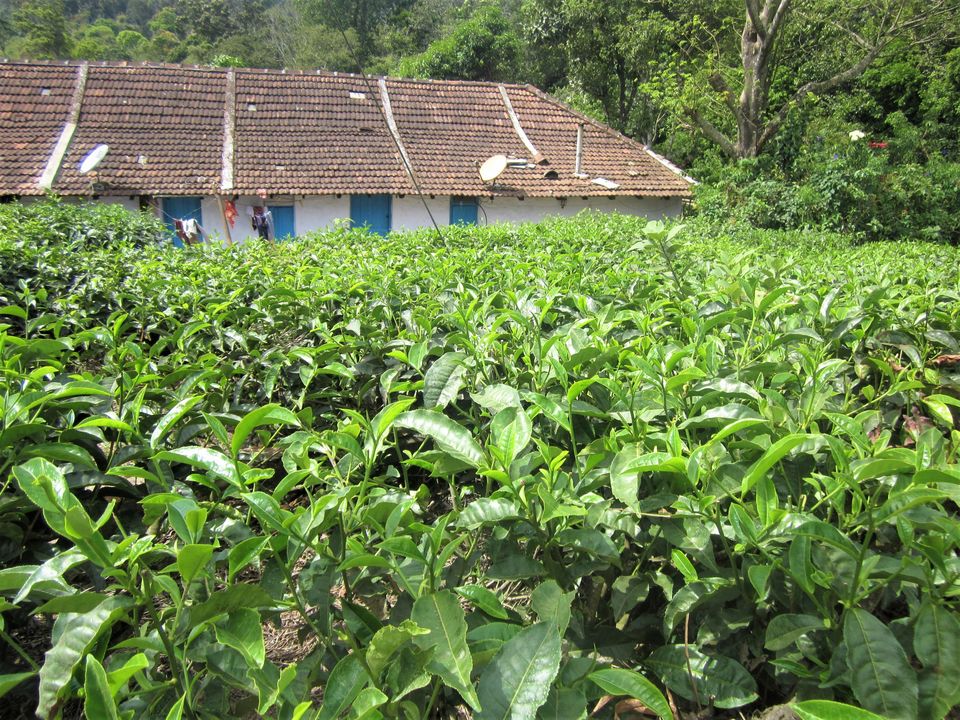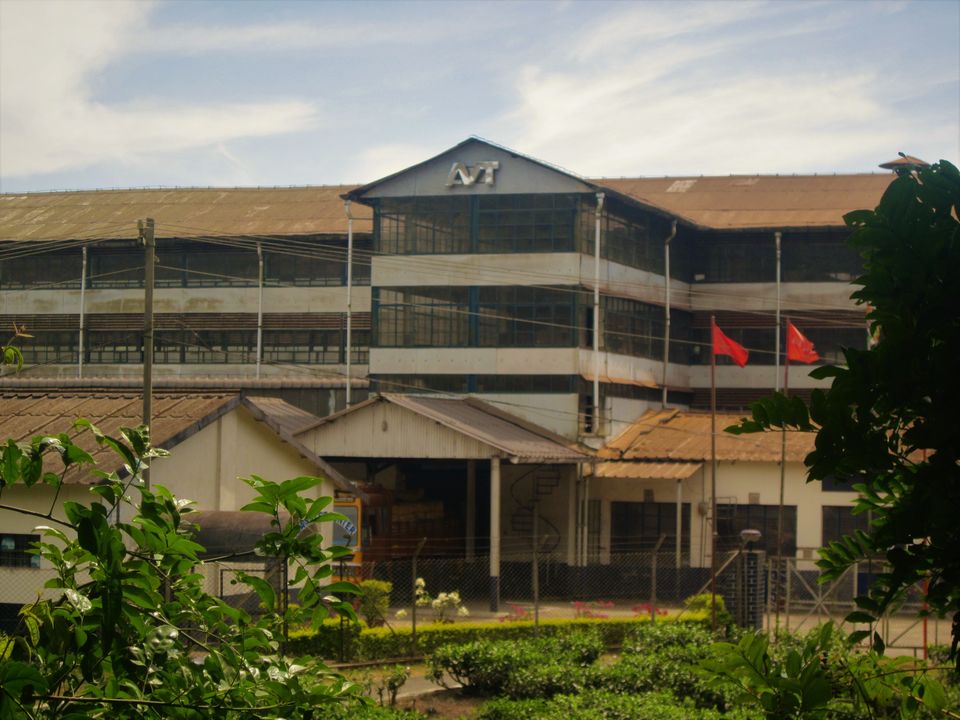 We enjoyed the little waterfalls and their streams along the way with a road side home made family meal; A best way to save time and money looking for restaurants :)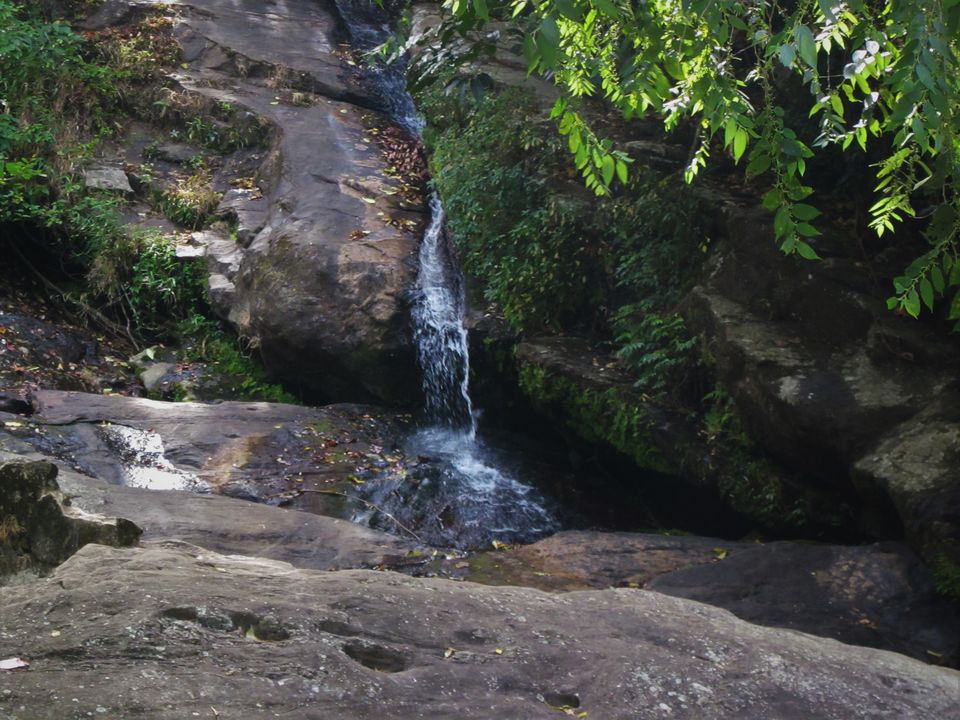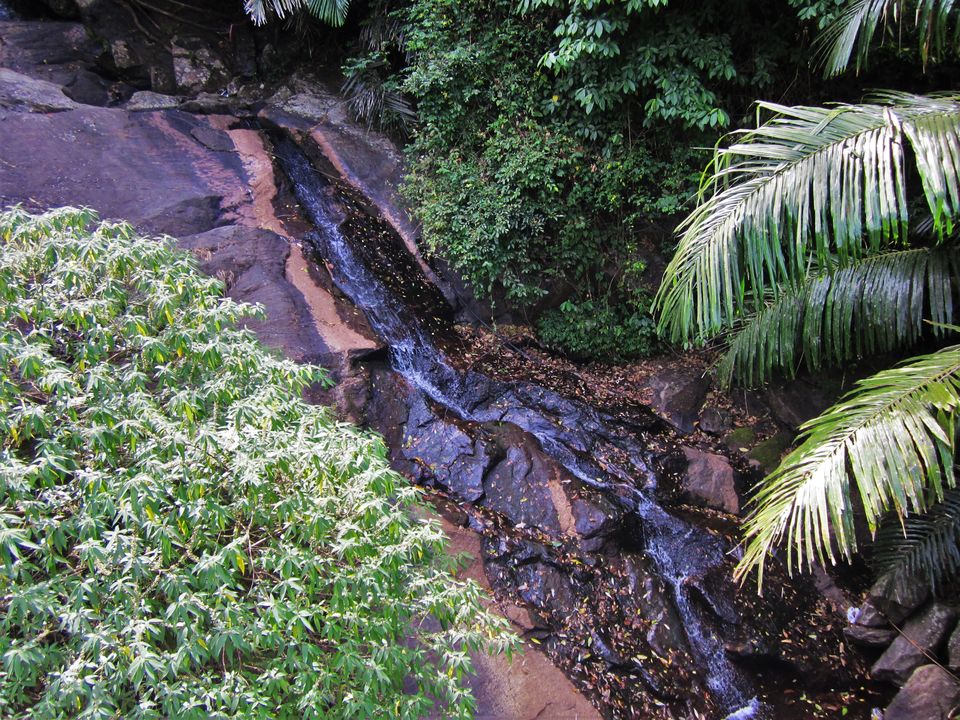 We also got to see a variety of butterflies drinking nectars from flowers.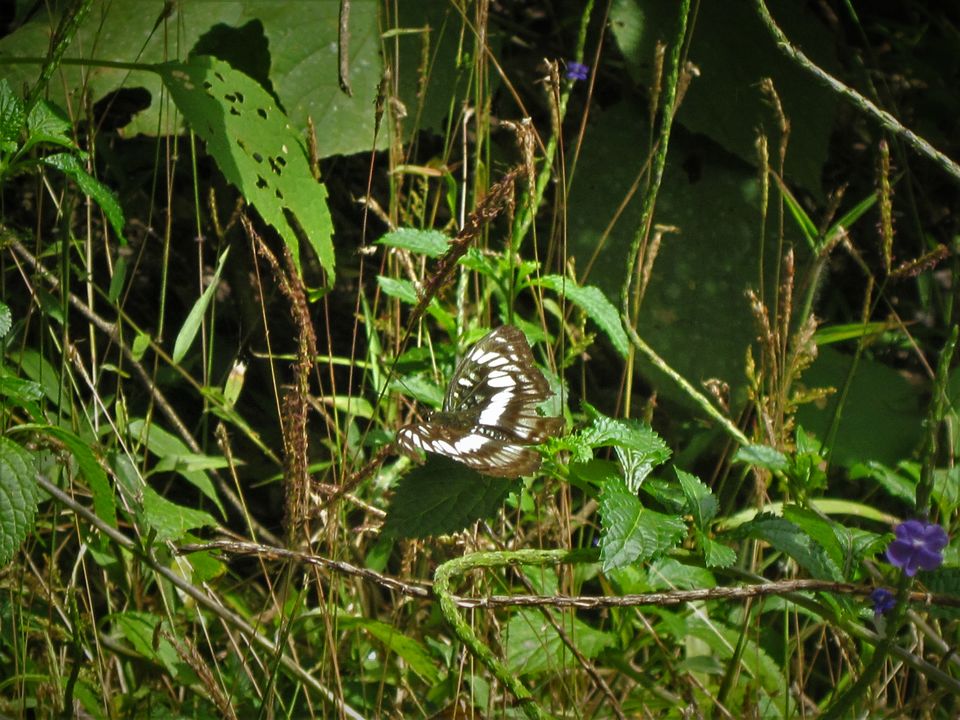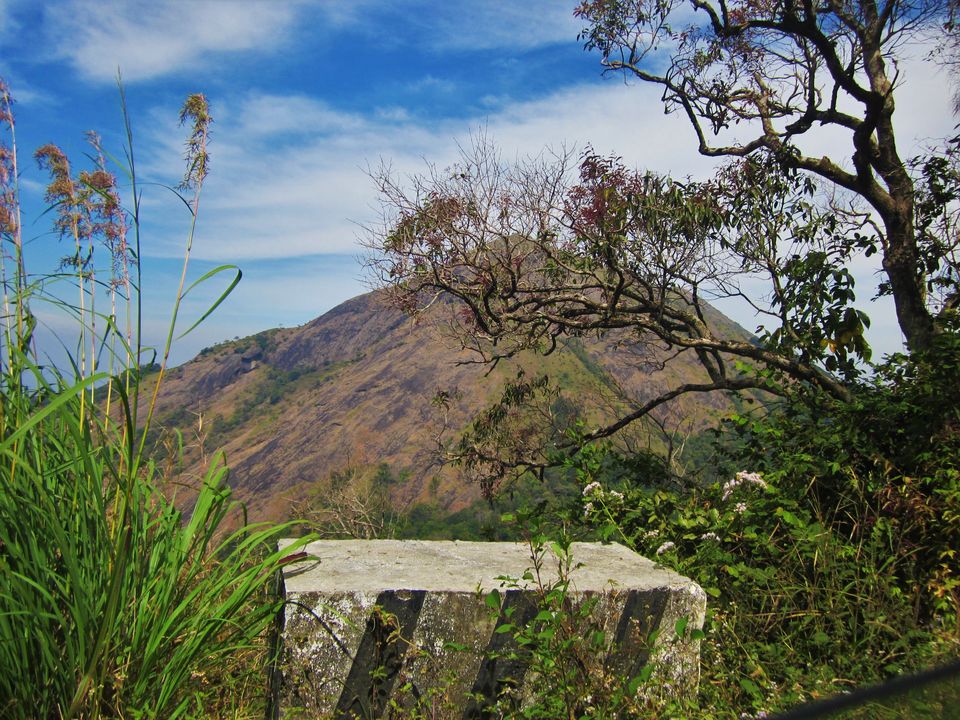 Offering the best weekend getaway from city hustles and bustles, Nelliyampathy will make you feel fresh and unwind. So why wait? Get in your car and take this trip with your family. And no doubt, you are sure gonna have a great time here making memories!