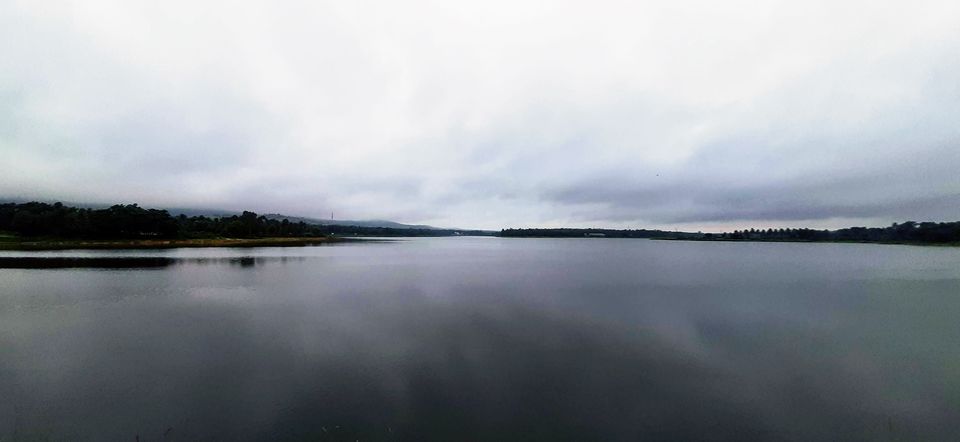 With great food, nature walks and Bangalore's chilly weather, the place calms your soul.
My husband and I have been trying to make a list of one-day trips from Bangalore to soothe our travel souls amidst the pandemic. Even though the numbers are gradually reducing, there's still apprehension regarding travel which stops us from taking the full plunge.
Nelligudde kere was one of our best findings ever, and I'm incredibly grateful to have visited the place.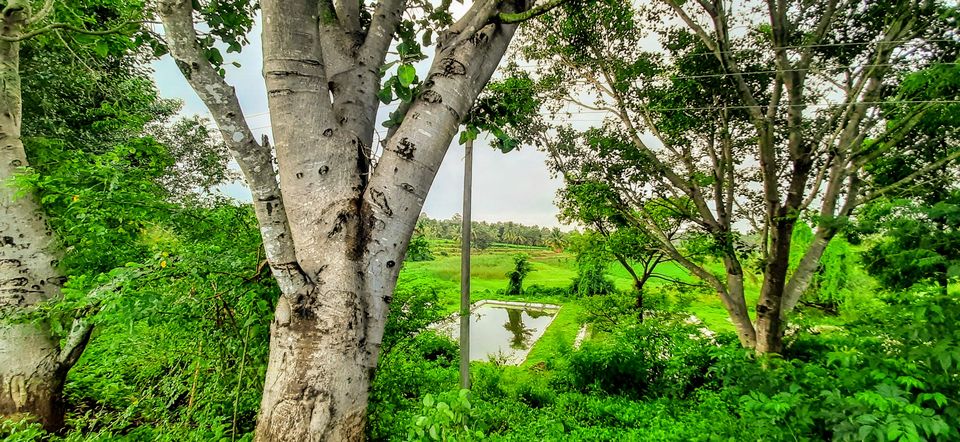 Located in Bidadi, this peaceful place has a view no one should miss!
We tried to catch the sunrise here since it was supposed to be the best, but we weren't able to see the sun due to the intense fog. Welcome to cold mornings of Bangalore people! So I would advise to check the fog levels if you sure want to catch sunrise, but even then it's a must visit for any Bangalorean.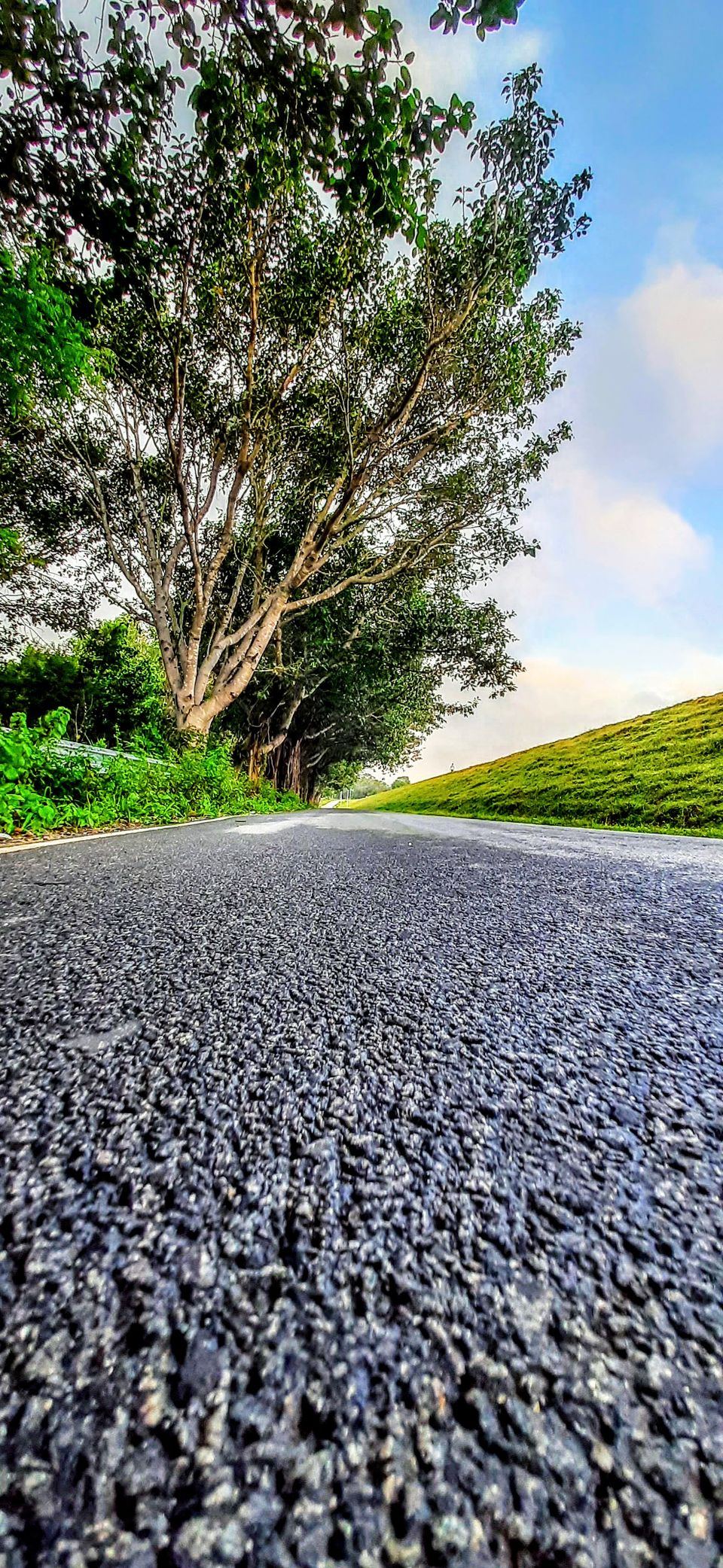 Some helpful tips
1. The lake is situated right in between farming lands. So you can definitely go further, enjoy the greenery, take a U-turn and come back. Google Maps will not show you this, since there's only one way to go towards the lake.
2. If you enjoy piping hot Thatte Idli, you can visit Renukamba idli shop situated right on the main road. The view of the lake, along with amazing breakfast can make your day.
3. There's construction going on along the main road and some turns are blocked, so Google Maps does not work correctly. Make sure to ask someone for directions along the way.
4. More than the path along the lake, walking along the sides below the hilly structure is also a pleasurable experience. The road had some beautiful Banyan trees (and some others) on the side. There were also structures which looked like poultry farming beside the lake. So you can definitely try take peaceful walks around in midst of abundance of greenery.
5. If you're further interested you can combine this trip with Manchinbele Dam and Dodda Alada Mara (Big Banyan Tree). All of them are pretty nearby and can be covered before noon.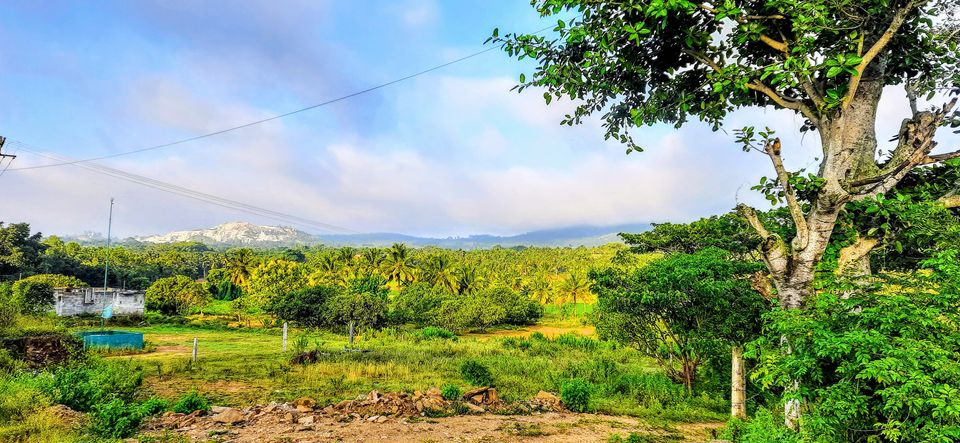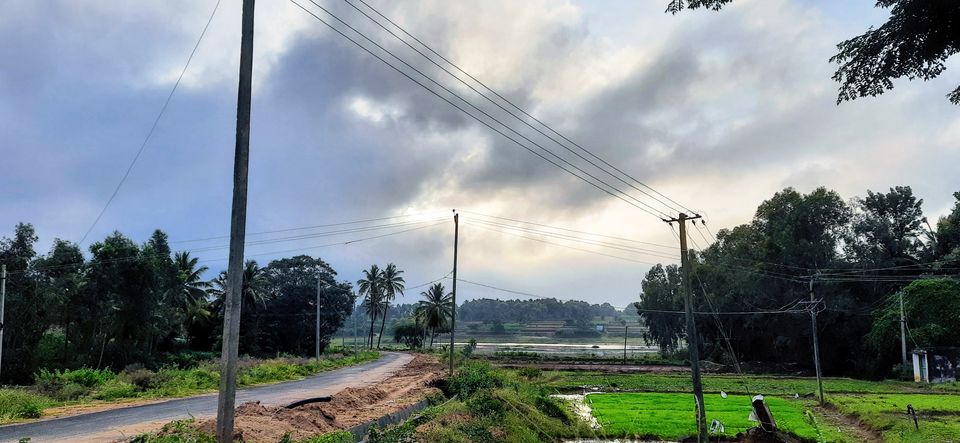 How to reach:
**The serene lake is situated 40 kms from Bangalore
By car/bike:
Google Maps Location: https://goo.gl/maps/2ENawZKiKwBQyB2q9
By bus:
The nearest bus stop is about 3.5 km from the lake, since its situated in a remote area, so I would advise you to take a cab from home. However, if you still want to travel through bus and then take an auto/cab, below is the best route according to Google from Majestic. You can check the best bus route according to your location too.
Kempegowda Bus station [225AB towards Srinivasapura] --> Get down at BWSSB Quarters Nayandahalli [226P towards M Karenahalli] --> Get down at M Karenahalli --> Walk 3.5 kms to Nelligudde Kere.
By Metro:
Nearest station - Mysore road metro station.
Distance from Mysore road station: 28km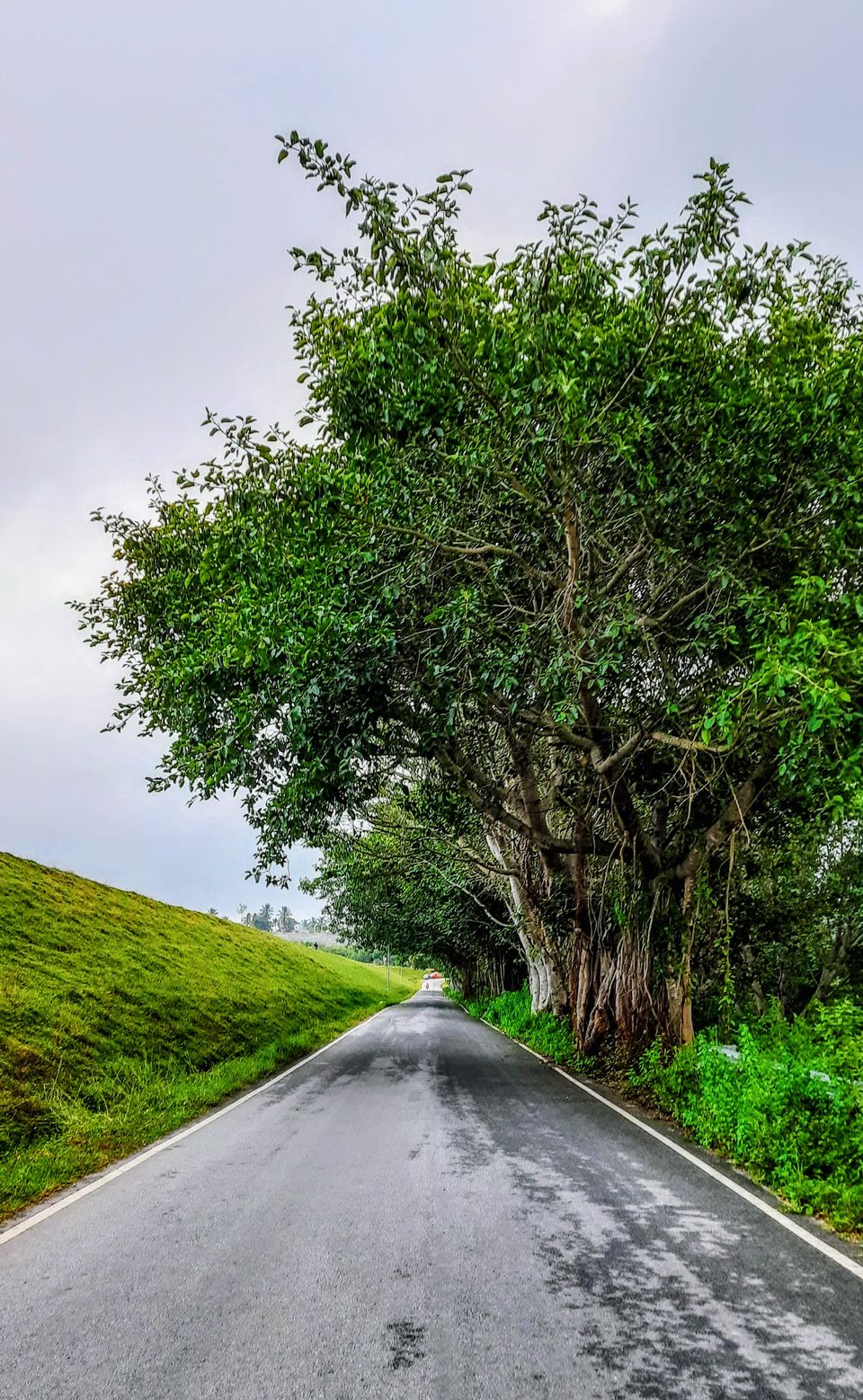 Final thoughts
Getting to know your hometown better is always special. And I'm grateful that COVID gave me a chance to do that. I don't think we would have ever taken up this project if not for the pandemic lockdown.
We often underestimate the city we grow up in and look for places outside for travel. Far away places look and sound more fascinating in our minds. But when was the last time we asked ourselves, "How well do I know my city?".
......................................................................................................
I'm a Travel Writer looking to inspire people through my words. Join my newsletter if you want to read more insightful photo essays, adventures of my life, and opinionated pieces. Also, you can check out my visual work here.