One of the best times to visit Nepal is during New Year. So I planned my trip from Mumbai to Nepal by train and decided to take a route which nobody talks about (Krishna Nagar Border) by train. Took a train from Panvel to Barhni (2days) Got down at barhni station, walked for 100metres till Krishna Nagar Border. And BOOM I was in Nepal.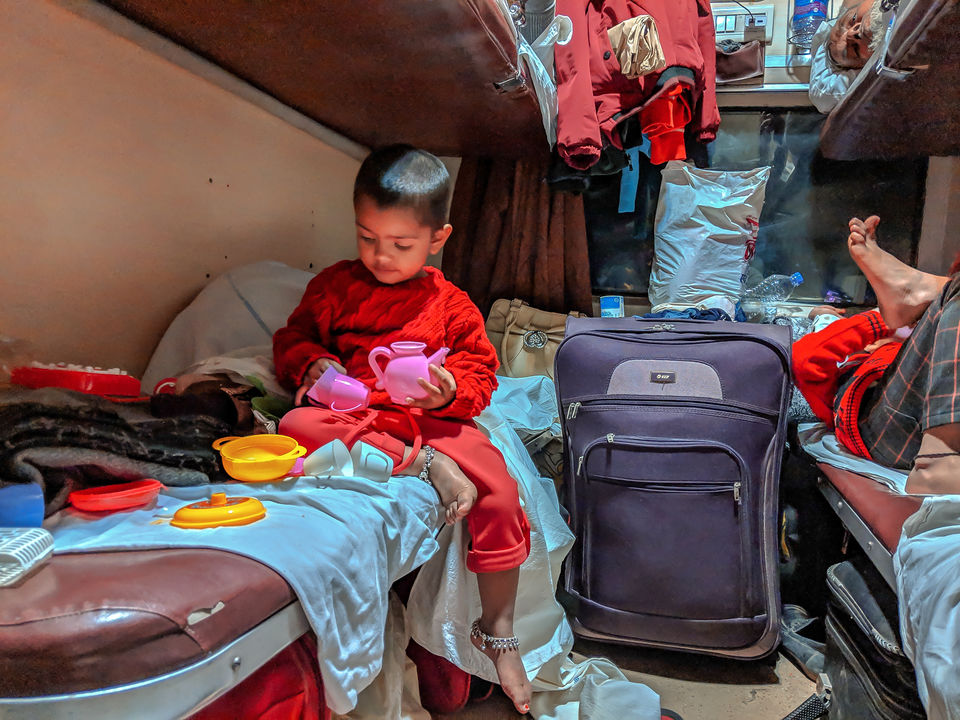 Took a bus from Barhni to Butwal (100 INR/2-3hours) Buses in Nepal are not very comfortable & I am sure you all must have heard about it. Flights are very reasonable and recommended. It was time to take another bus from Butwal till Pokhara (500 NPR/5-6hours) don't forget to bargain even for the bus tickets.
Pokhara is one of the beautiful tourist destination in Nepal and it was festival time which made Pokhara look glitter city. Watch the whole series for video experience.
There are so many things you can do in Pokhara and it's was a new experience with cultural difference. Being Indian I'm used to eating tasty and masala food and the food in Nepal is healthy but not at all tasty. However, I found one Indian girl having a restaurant name "Sabina Tandoor & Naan" in North Pokhara. You will find good Indian food here and a healthy American breakfast.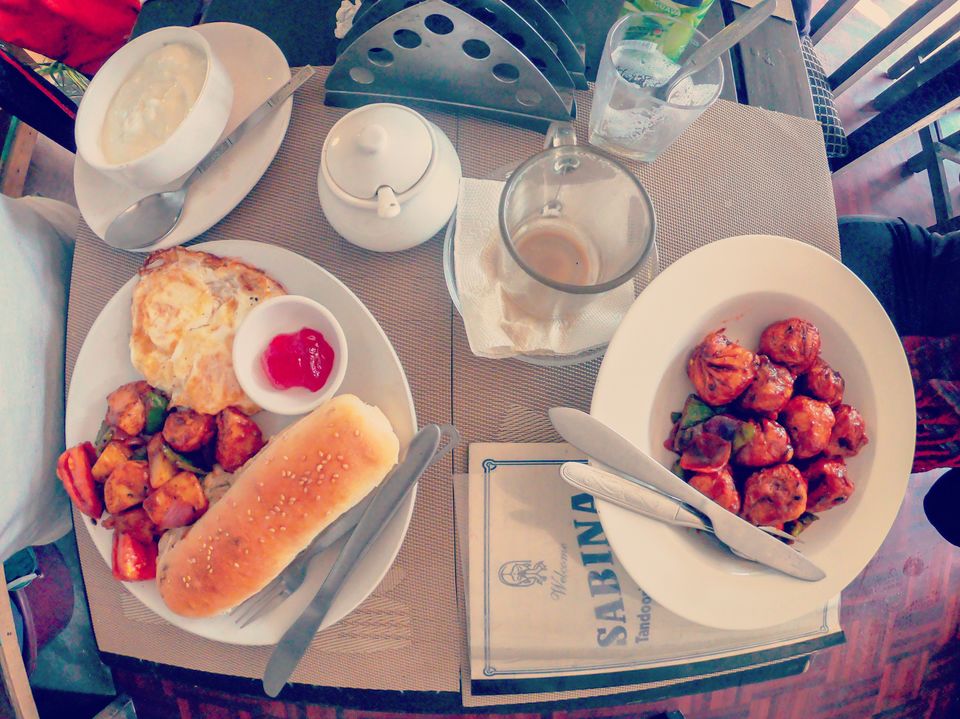 It was time to travel from Pokhara to Kathmandu. Paradise for shoppers. people are mostly confuse if there is any night bus in Nepal and even local would say I don't think so. Well, that's not true, there are two night buses from Pokhara to Kathmandu with a toilet inside (1k NPR)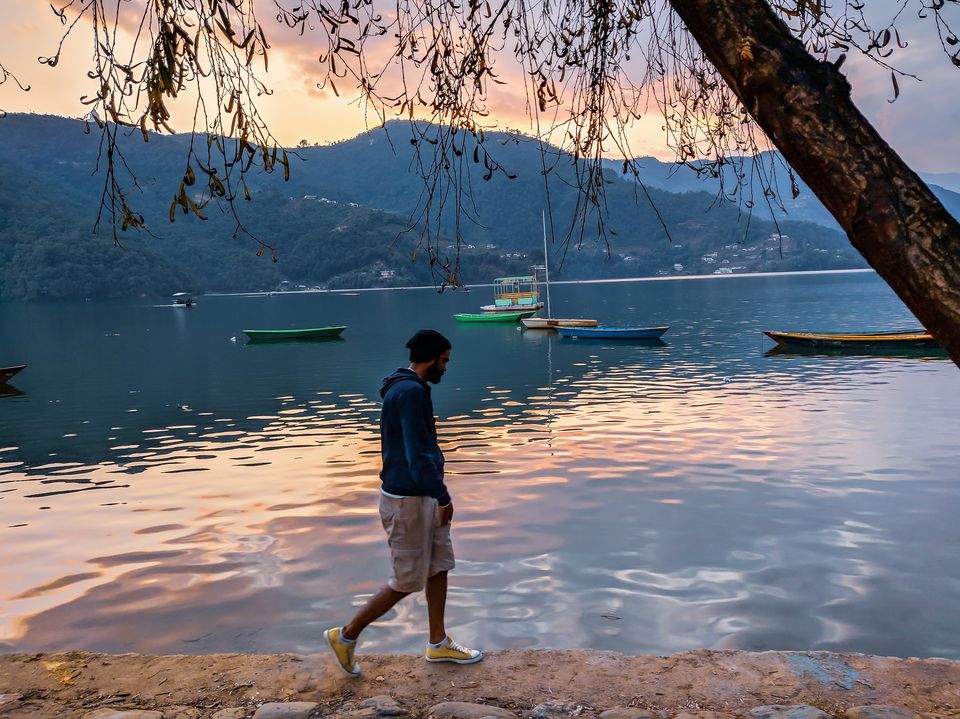 Kathmandu is nothing like Pokhara. It's noisy, dusty and fast. There are so many thing to do in Kathmandu and visiting Pashupati Nath Temple & Swyambhunath Temple is recommended. Don't forget to enjoy night life at Thamel.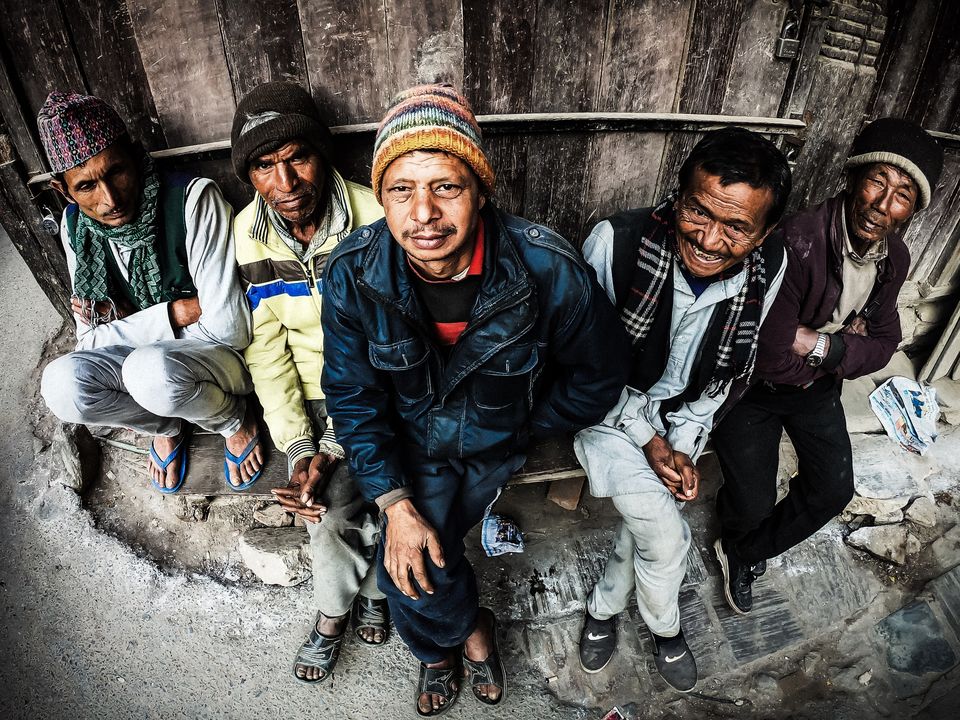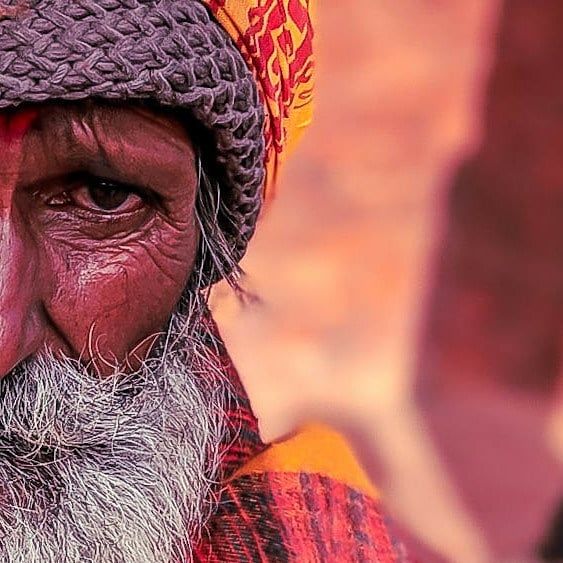 Don't forget to carry your camera if you are going to Swayambhunath Stupa. You're going to see the whole Kathmandu valley from the top.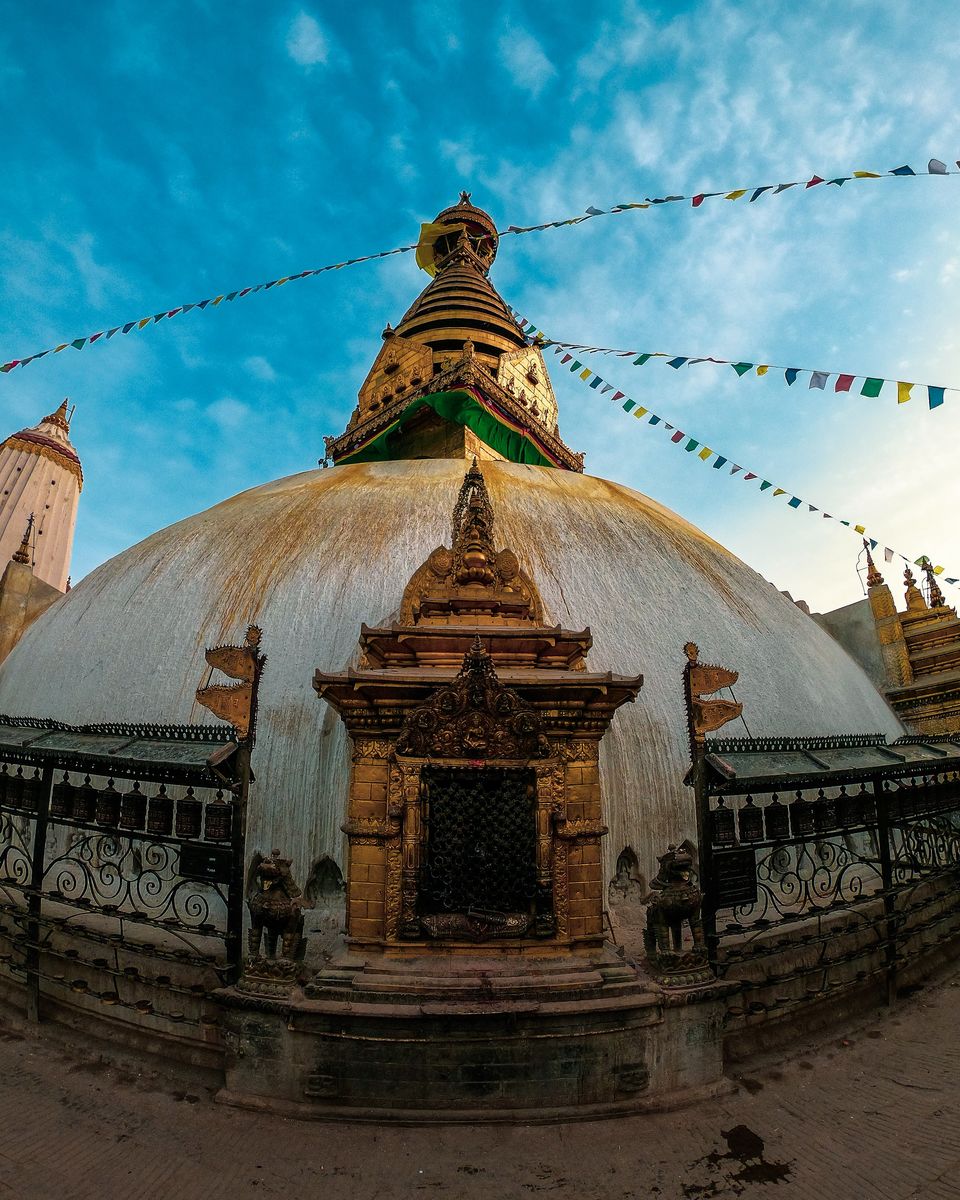 After my 20 days in Nepal, it was time for me to come home. Took a flight from Kathmandu to Bhairawa (1800 NPR) Try to book Buddha Airlines and not Yeti for more details watch the whole video on YouTube https://www.youtube.com/watch?v=vdvV_f7TZhU
If you would like to see the whole journey with details then please check the Nepal Trails series on Youtube with 10 Episodes and it gives you More information on hotels, food, transport and what to do.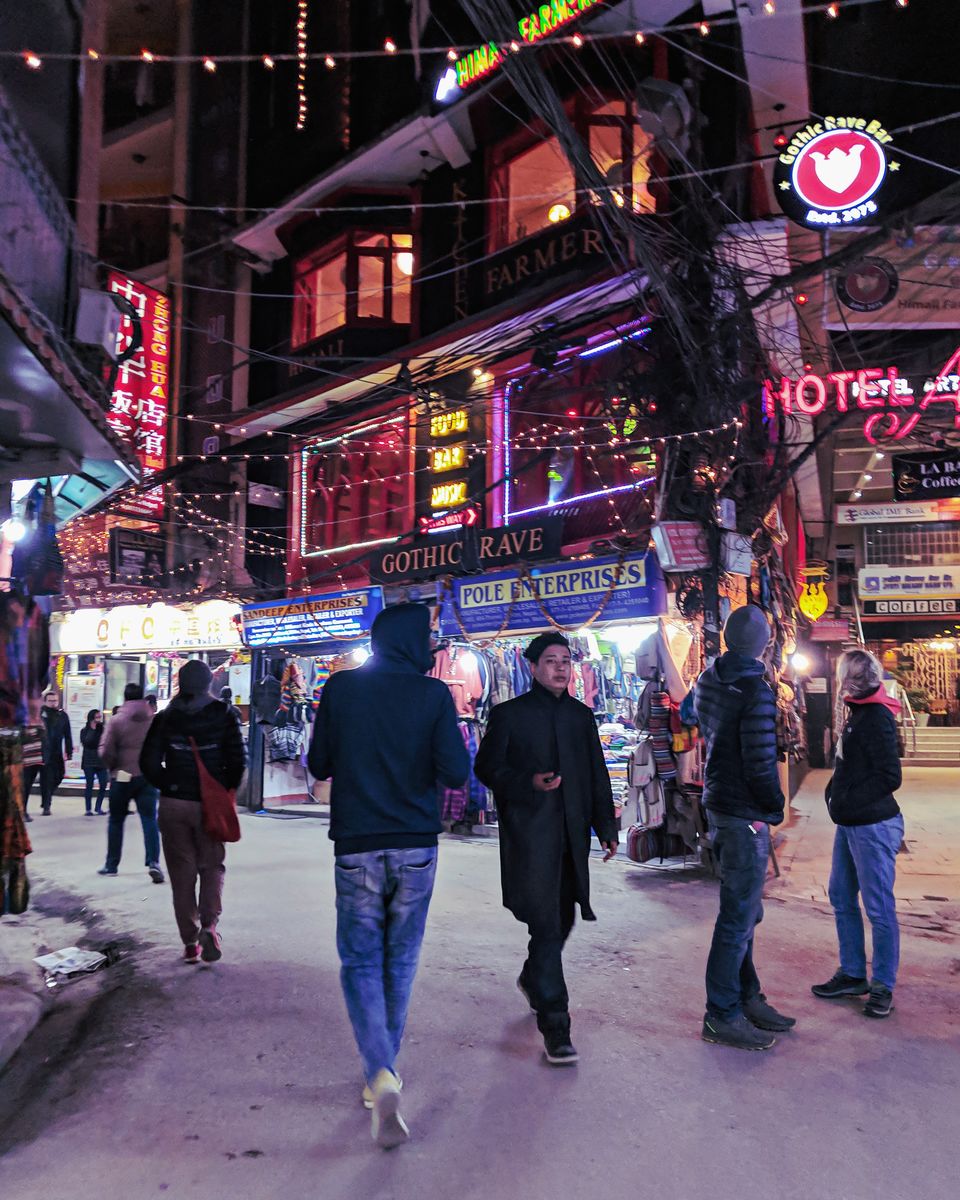 For any details or information you can contact me or DM me on my Instagram: https://www.instagram.com/ramatajogee/