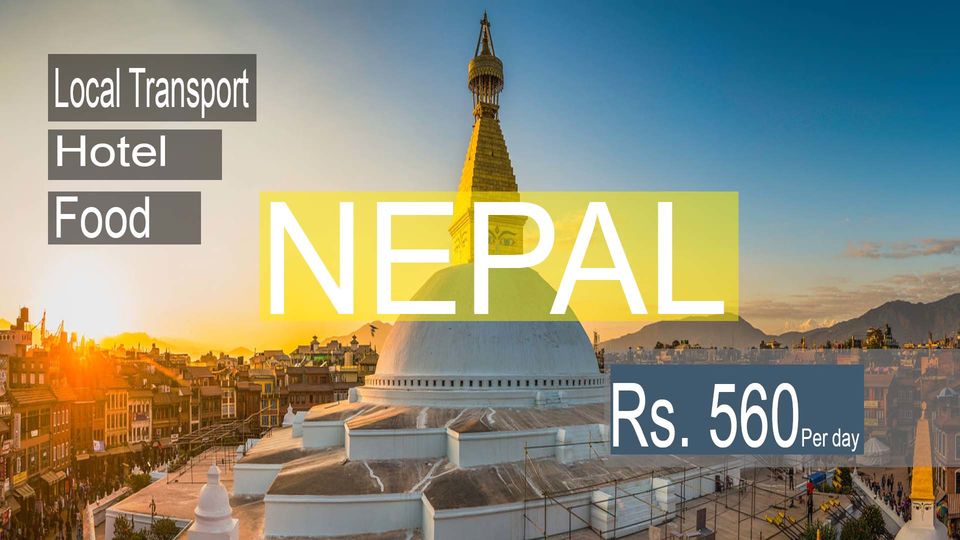 NEPAL Transport Hotel Food in Just Rs.560 Per day | A DAY IN NEPAL | Nepal 2019 | Cheapest trip to nepal
SUBSCRIBE - https://www.youtube.com/channel/UCzuA...
Previous video - https://www.youtube.com/watch?v=ZNzvp...
last month I traveled to Nepal. My reaction on Nepal is little different from others. I had a wonderful time in Nepal. it was my first time that I am traveling to another country. I visited the city of Kathmandu and Pokhara.
This Travel series will help you to travel to Nepal with less amount.
Watch all the episodes where you can see how
TO use transport in just Rs.09 and Which is the best mode of Transport
TO reach from Hostel to temple by using local transport
Which is the best way to get Cheap and good food in Nepal
Visiting Pashupatinath temple and buddha stupa
#Indiatonepal #nepalbudgettrip #Nepal
https://bhikharibaba.blogspot.com/
https://www.tripoto.com/profile/bhikh...
https://www.instagram.com/bhikhari_baba/
https://bhikharibaba.home.blog/hostel...
https://www.facebook.com/Bhikharibabaaa
https://wrytin.com/bhikharibaba
https://medium.com/@bhikharibaba1
https://twitter.com/BhikhariBaba1
https://www.pinterest.com.au/bhikhari...
https://www.roposo.com/profile/bhikha...