#SwipeRightToTravel
#BestOfTravel Germany offers so many things to see and experience, especially Munich is one of the places where every individual will find his happy place. Therefore I decided to pick this place adding a new page in my travel book.
I hope you have a nice time in the Munich, here are some of my memories:
If you not mind blown by the road trip the castle though Mountains and Countryside roads, then the beauty of castle will charm your heart away <3 . Not to mention the fact that even Disney was inspired by this castle.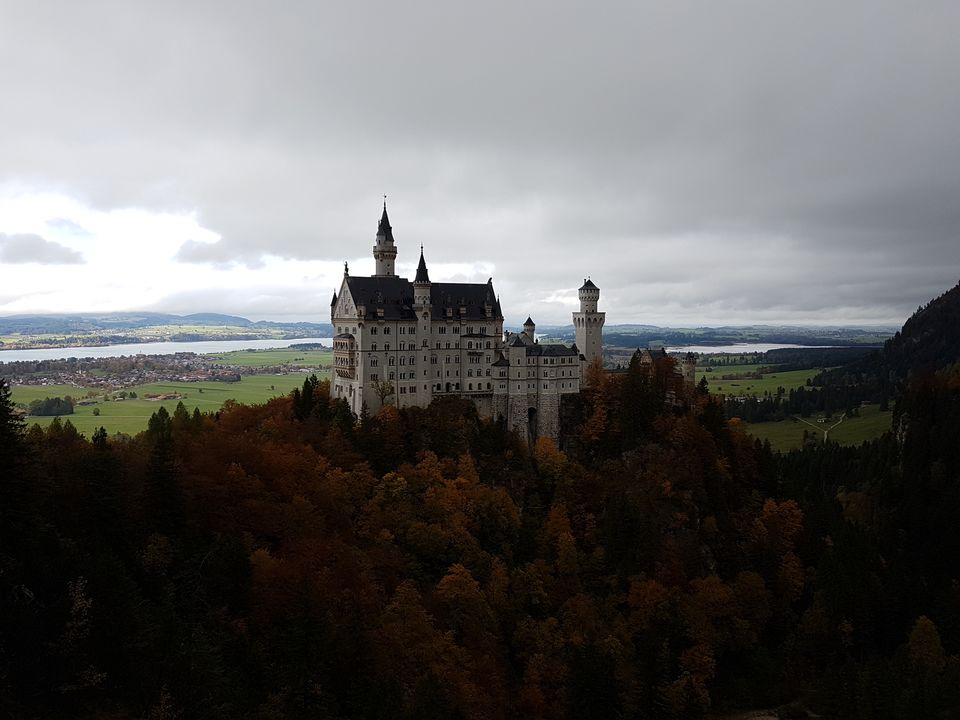 You need minimum 8-9 hours for visiting the castle including 2-hour drive to the castle.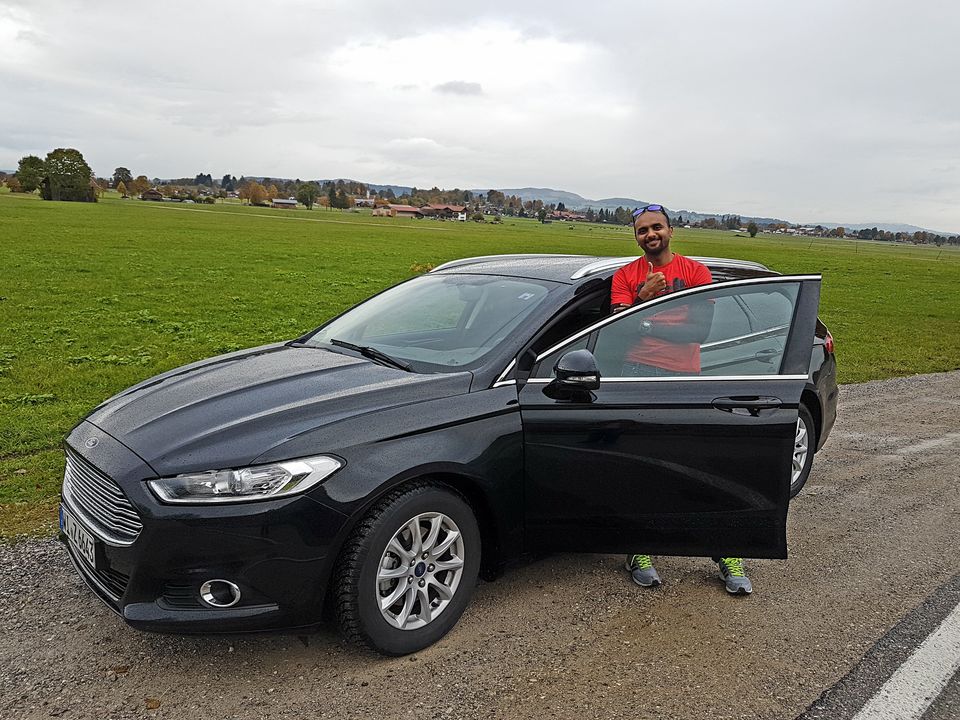 Another thing to keep in mind, to book the tickets in advance by the online facility to avoid standing in the long queues. You can book tickets online through its website http://www.neuschwanstein.de/englisch/tourist/admiss.htm
You can buy combo tickets of euros which includes Hohenschwangau castle too, which is at same point too. There is enough paid car parking facility too. After parking, you can walk for 100 meters and then take stairs for the Hohenschwangau castle. his is a small castle where a tour guide will explain all the sections one by one, but you need to get ticket as per your time slot when you book in advance. If you reach early, you can enjoy in a coffee shop near by or browsing through souvenir items.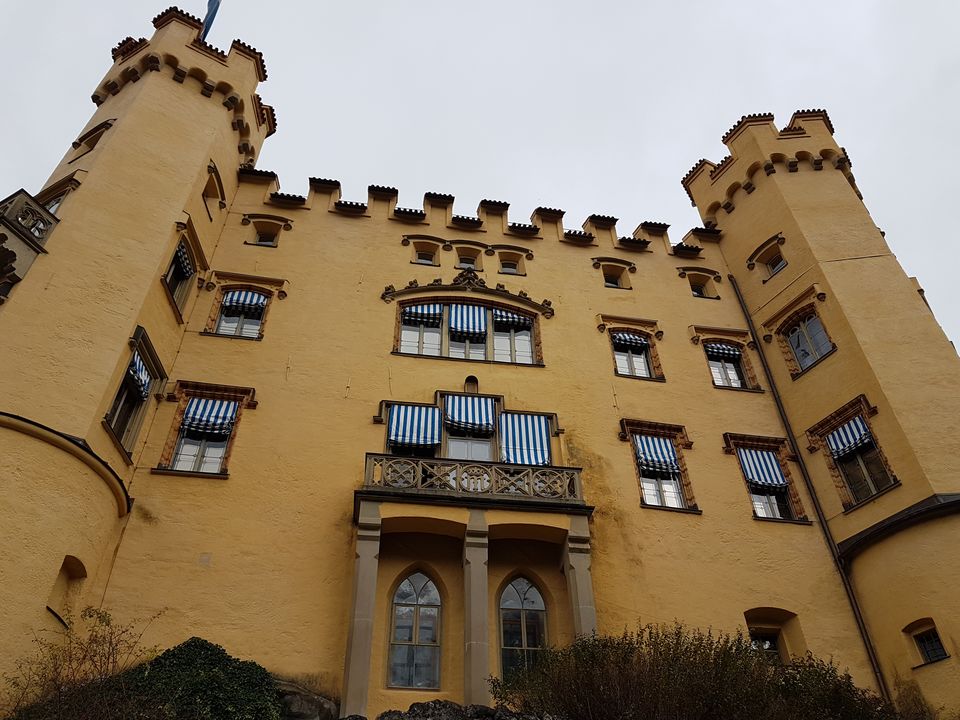 It should not take you more than 2 hours to finish the first castle. You can take a horse ride or the bus ride to go to Neuschwanstein castle, which is around 15 mins from the parking and it takes 5 or 2 euros respectively.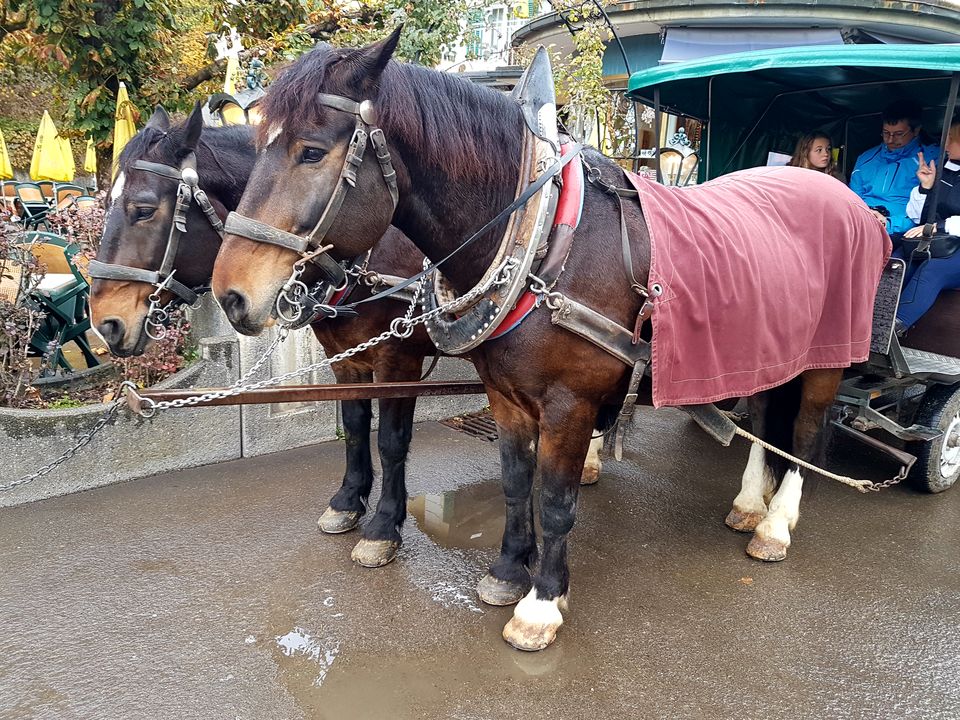 You can carry the backpacks and camera inside the castle too, but the main view of the castle can be captured from the Queen Bridge which is around 100 meters walk able distance from the main entry of the castle.
I hope you have a nice time in the Munich.