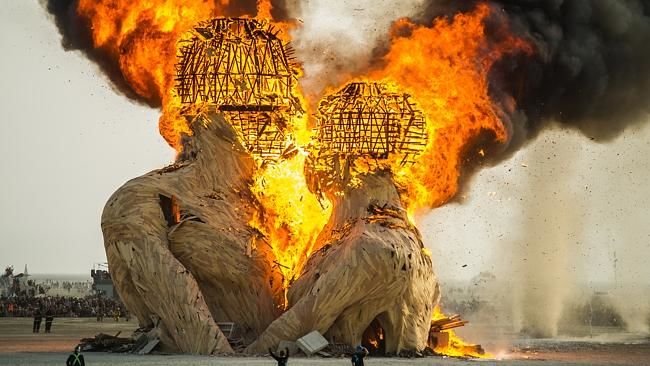 The Black Rock Desert in Nevada designs an artificial city owing to the celebration of life! This year's theme is the Radical Ritual. It is annually organized by Burning Man Project. The Burning man works on ten principles they are Radical Inclusion, Radical self expression, Radical self reliance, responsibility, immediacy, participation, leaving no trace, communal effort, decommodification and gifting. Radical is an important ingredient in the project, which means 'fixed and fundamental!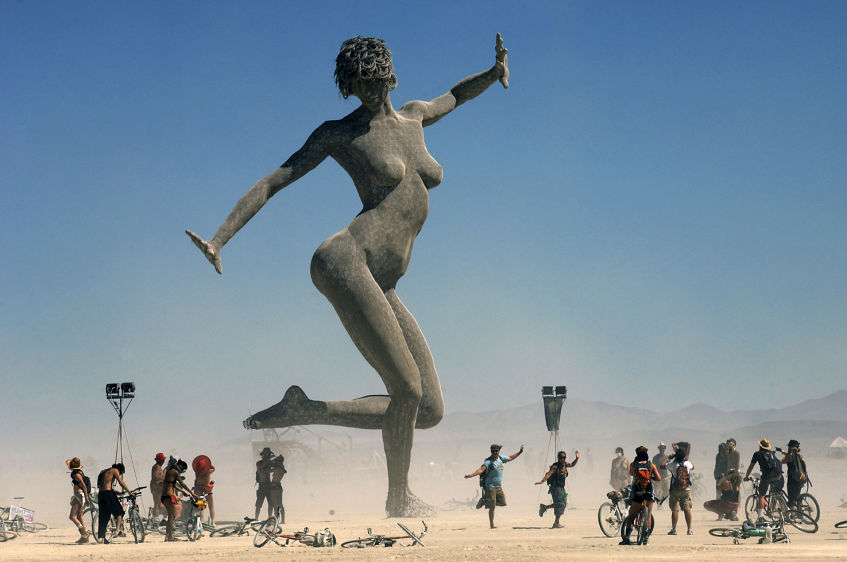 It was first held in 1986 and has been continued since. A union rejoicing the artist in you! Unleash you true self, your beauty, your desire, you art, your mind and your soul!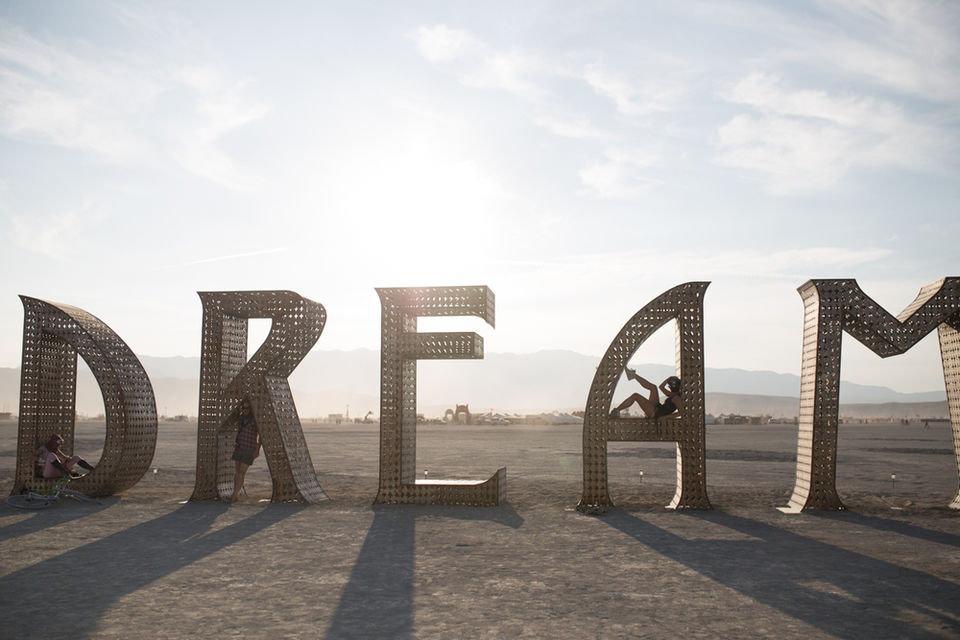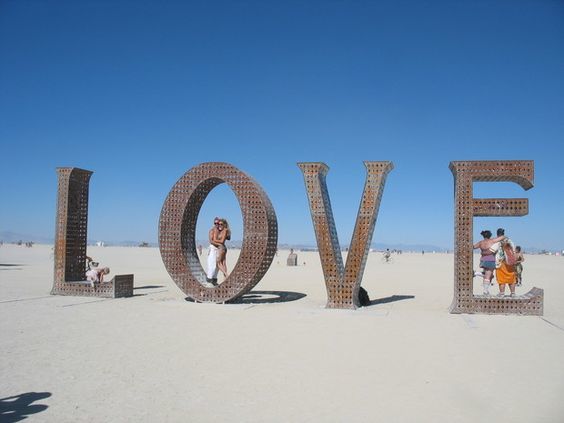 On Saturdays of this event a giant wooden MAN is burnt thus the name Burning Man!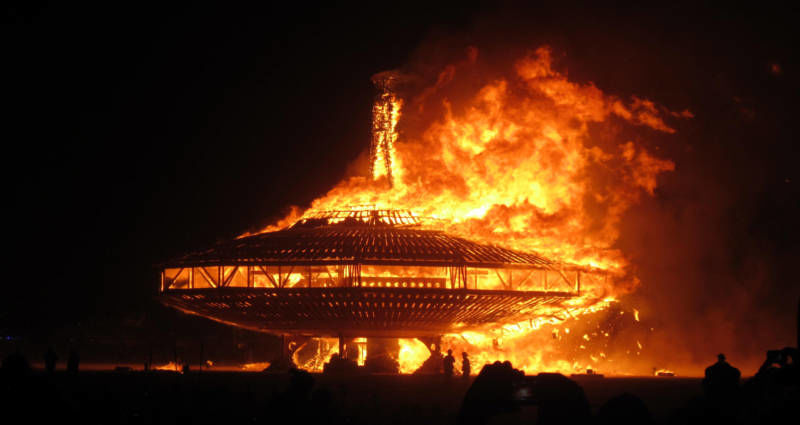 Burning man is not a religion, it is a mode self realization. No cash transactions are promoted here. Only for fuel, sanitation and charity cash can be used. Any proceeds from sale of ice is utilized by the local school.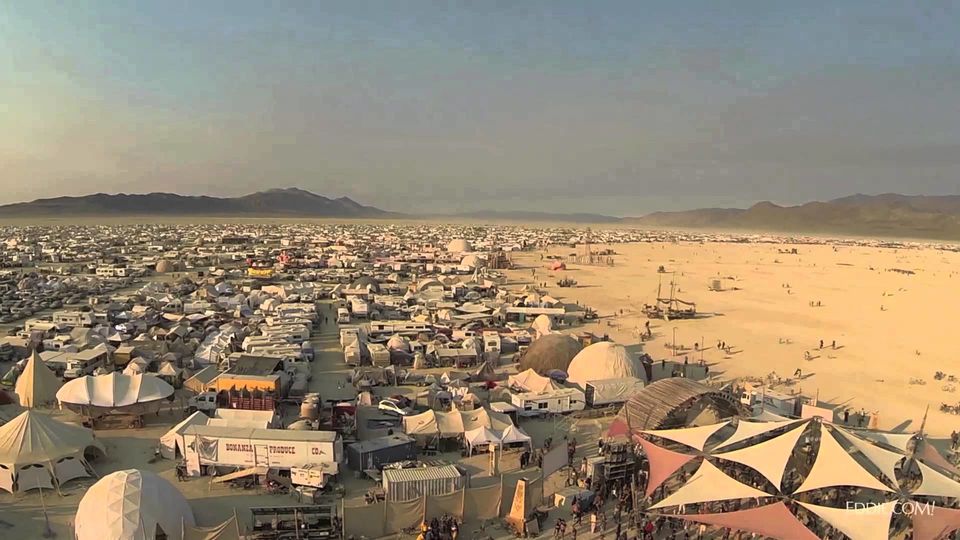 A ticket will usually cost you $1200.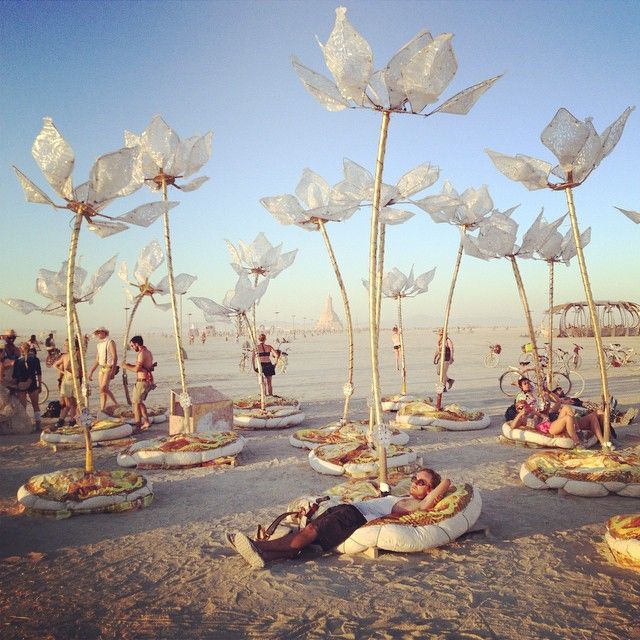 It commences on 27th August and will continue until 4th of September this year!